15 Small Yard Landscaping Ideas Using Imagination to Highlight Small Spaces

Decorating Ideas

Outdoor Living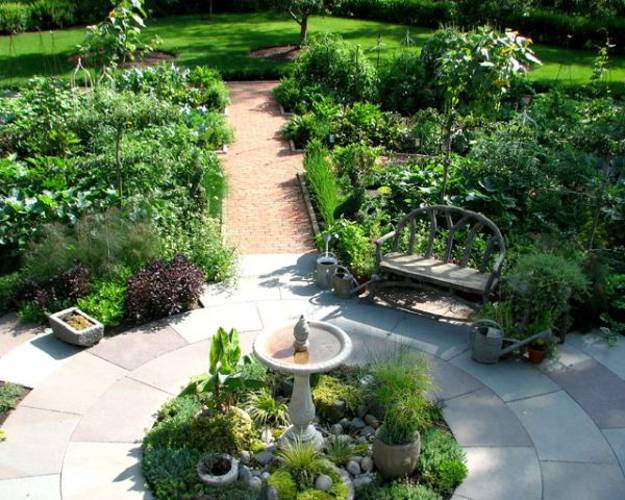 Small garden design with round flower bed and water fountain
backyard landscaping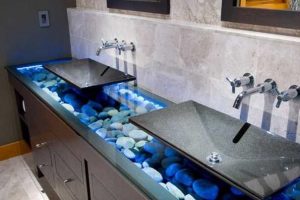 Small yard landscaping ideas that reflect your personality, hobbies and favorite activities create fabulous outdoor living spaces that are comfortable and unique. There are many great things you can do with small spaces if your have a good plan in mind. A cramped yard is unappealing and boring. Functional and comfortable small yard landscaping is attractive, inviting and balanced. Lushome shares a few tips and great design inspirations for small yard landscaping and outdoor home decorating with green plants, flowers, water features, stone and elegant accents.
1. Going up is a nice way to create more spacious small yard landscaping. Expanding vertically increase outdoor living spaces and add interest to your home. A creative and original way of going up is using raised patio ideas, stone walls and integrating roofs into small yard landscaping ideas, designing additional outdoor living spaces in contemporary style.
2. Blending colors and materials for outdoor home decorating add more interest to small yard landscaping or small garden design. Various textures, bright color combinations and contrasting details create very attractive small yards. Contrasts make small yard landscaping and small garden design come alive. Flowering plants, pots in bright colors and colorful materials for patio designs or outdoor home decor help create fantastic small backyard designs and highlight beautiful front yard landscaping ideas.
21 garden design ideas, small ponds turning backyards into tranquil retreats
Small yard landscaping ideas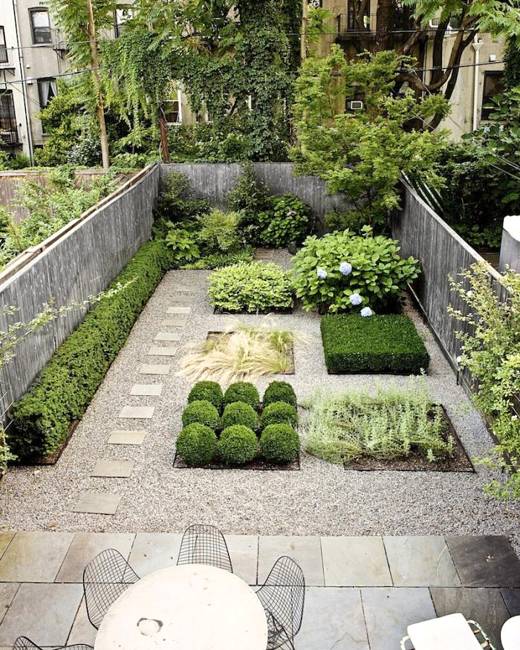 3. Water features, – ponds, waterfalls and water fountains are great for creating peaceful and charming small yards. Outdoor swimming pools improve functionality of small spaces and add more fun to yard landscaping ideas.
4. Colorful and unique outdoor decorations, flower pots and creative recycled crafts are another great way to personalize and beautify small yard landscaping.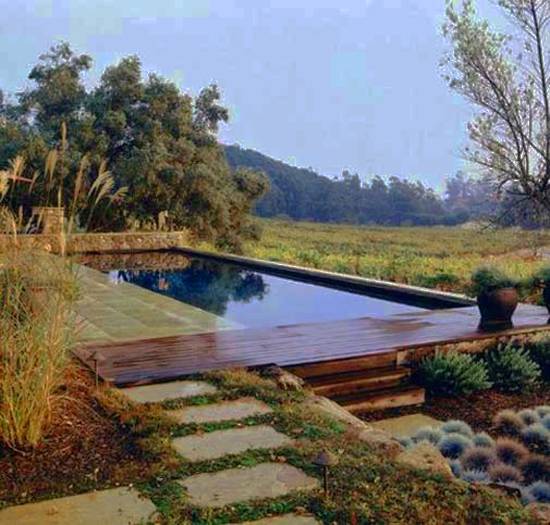 5. Bringing more plants and flowers, adding a water feature and eco crafts to your small yard landscaping create wonderful outdoor living spaces that feels pleasant and natural.
Small yard landscaping ideas and garden design
15 small backyard designs efficiently using small spaces
6. Adding natural aroma and lush green leaves of aromatic herbs is an easy way to grow gorgeous borders and create true retreats that feel and look great.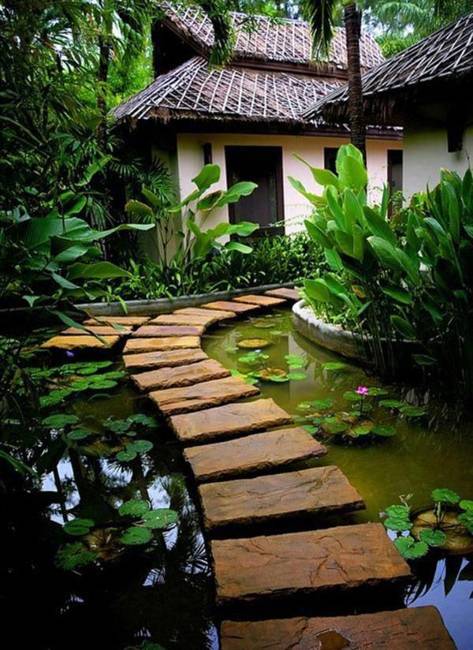 These are just some beautiful small yard landscaping ideas that will help you to enjoy attractive and inviting outdoor living spaces and increase home values. Having small spaces is no excuse, small yard landscaping can be comfortable, functional and beautiful.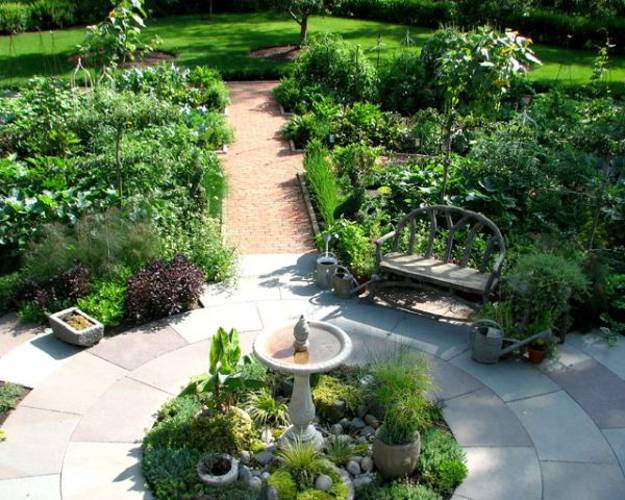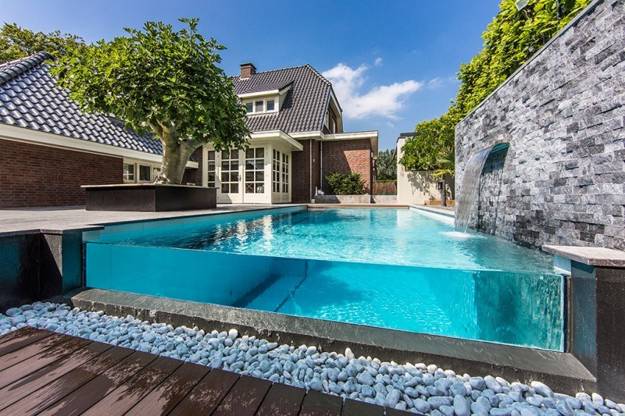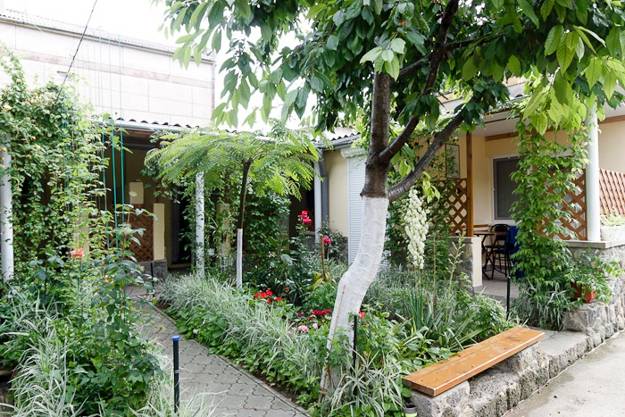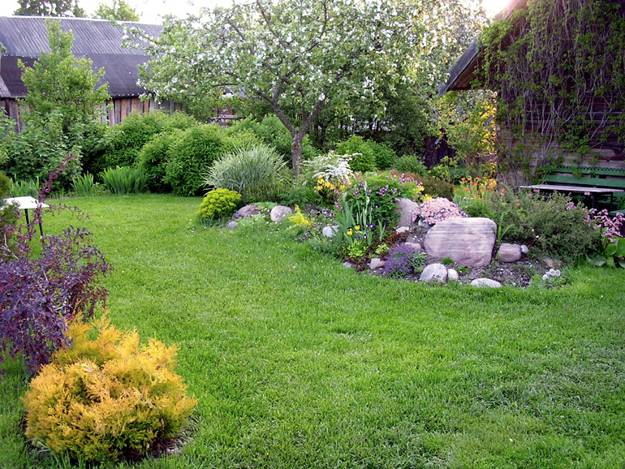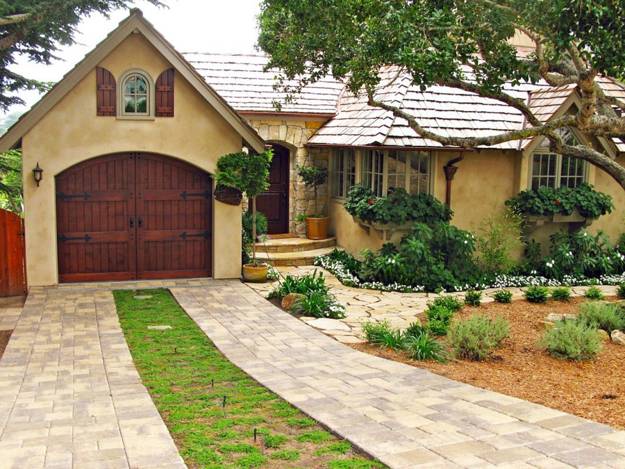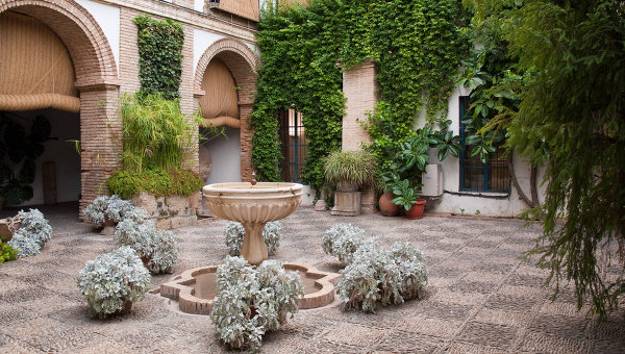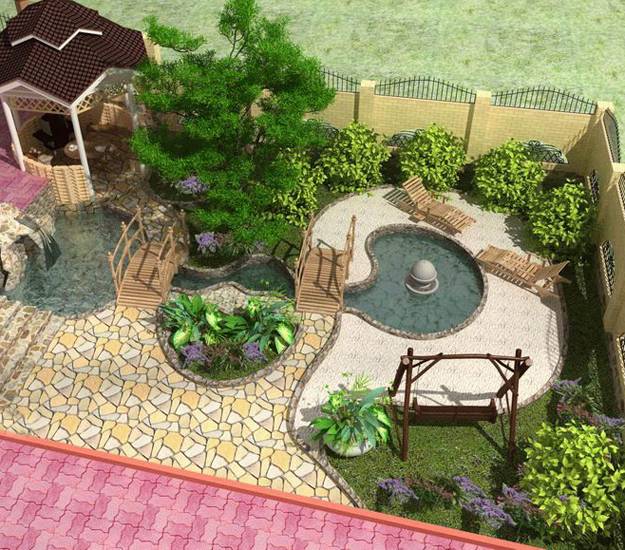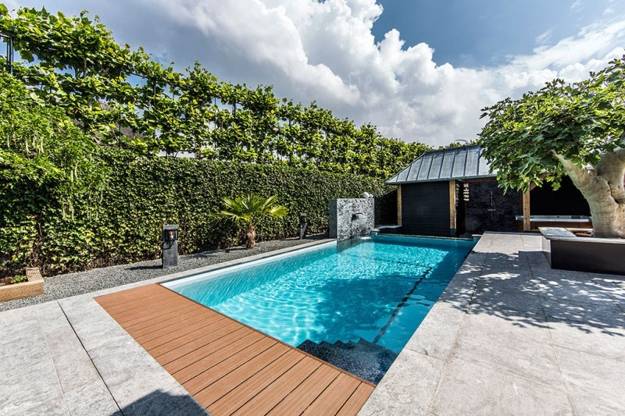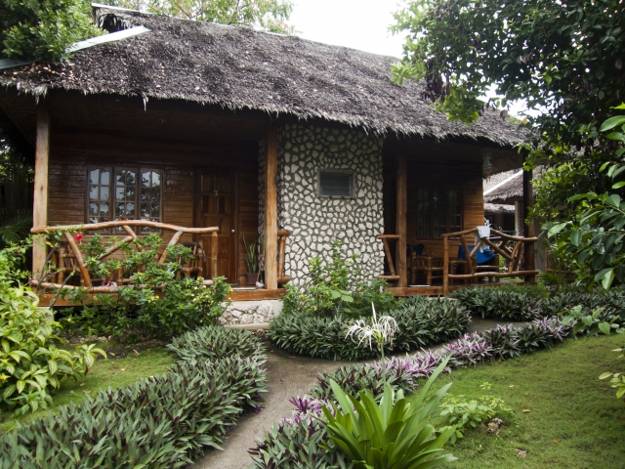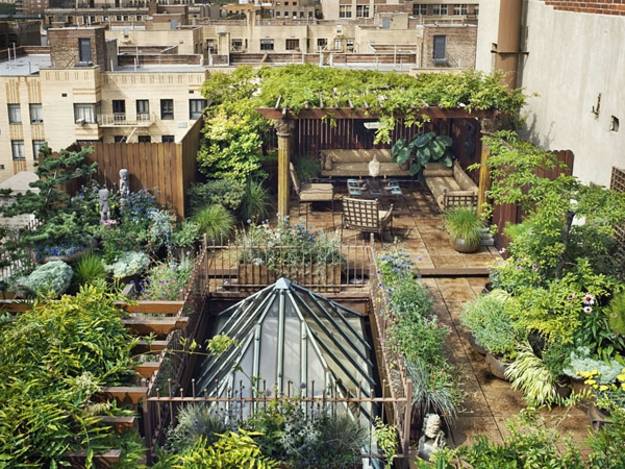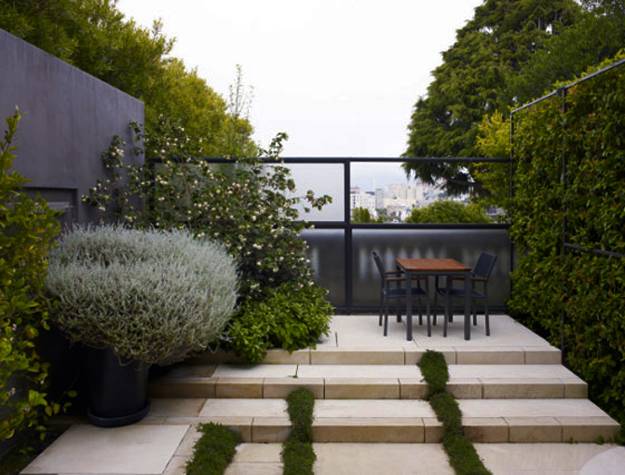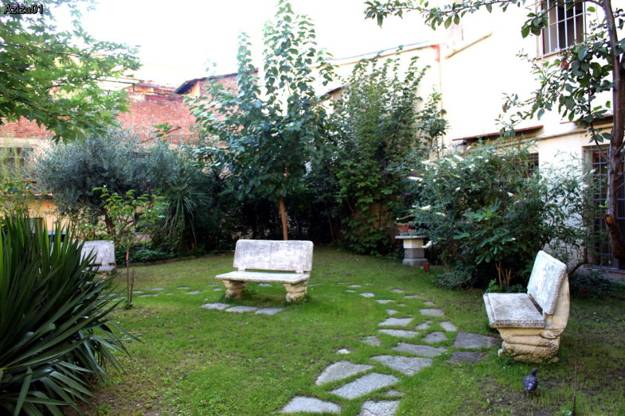 More from backyard designs

Outdoor rooms with fireplaces are a beautiful trend in creating comfortable outdoor living spaces that stretch home interiors, make houses feel...
and enjoy free articles sent to your inbox