Recycling Paper for Affordable Modern Furniture, Desks and Storage Cabinets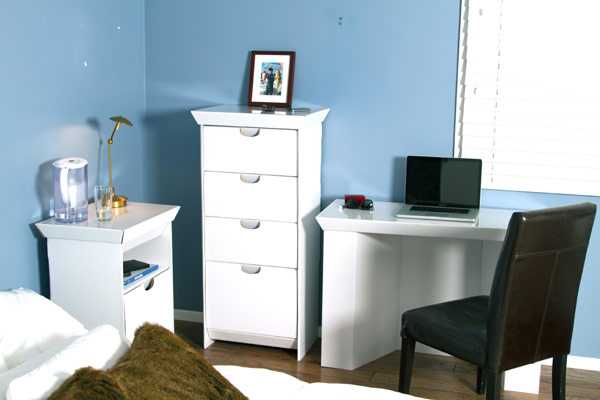 White storage cabinet and desks made of cardboard
eco friendly products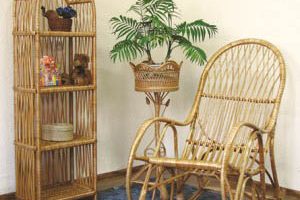 Recycling paper for affordable and eco friendly products are green design trends that become more popular every year. Cardboard is a wonderful material made of recycled paper that is perfect for light, portable, convenient and unpretentious modern furniture and home decorations for students and kids.
The design team at SmartDeco Furniture offers their green furniture designs made of 100% recyclable cardboard. Inexpensive and easy to move around the room furniture pieces are affordable and interesting, a nice alternative for adding an additional surfaces and storage units in the office, craft room or teenage bedroom.
The SmartDeco collection is made from high grade corrugated fiberboard, which is a sleek, smart alternative to traditional furniture substrates. High weight-to-strength ratio, recyclability, functionality, and affordability are amongst the primary benefits of corrugated fiberboard furniture for modern homes and offices.
Recycling paper for incredible cardboard room furniture and decor accessories
Cardboard furniture collection Prejudice, green ideas for recycling paper
Affordable bedroom and office furniture made of cardboard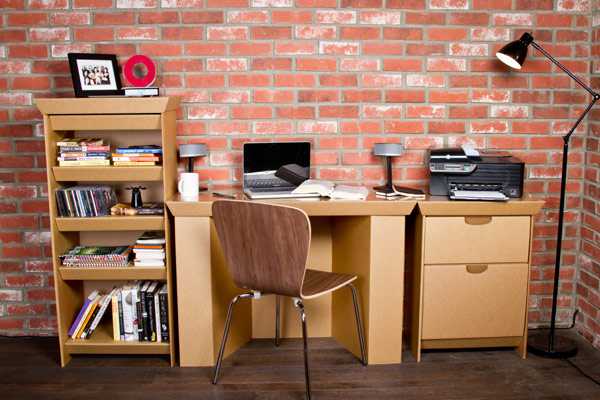 Using this substrate allows these eco friendly products to be inexpensive, lightweight, and fold together without tools. Unlike cardboard pizza box, SmartDeco corrugated cardboard furniture design ideas utilize a middle layer of arcs, the strongest way to span a given space.
The outer layers of these innovative, good looking and eco friendly products are made from a sheet of linerboard with ultra high density-high grade interconnected virgin fibers, which make furniture design stronger. The middle layer is composed of recycled post-consumer paper.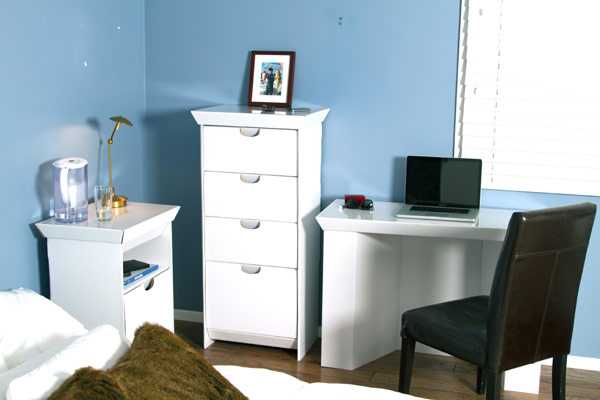 Cardboard furniture design is an exciting trend that allow to experiment with easy to fold shapes and create attractive items for modern homes and offices. The low price of cardboard furniture allows to change desks and shelves with leaks of paint and traces of pencils often, keeping kids rooms or craft rooms look fresh and neat.
Pendant light fixtures made of corrugated paper, contemporary lighting design from Graypants
Modern dinnerware design, reusable plate with disposable cardboard layers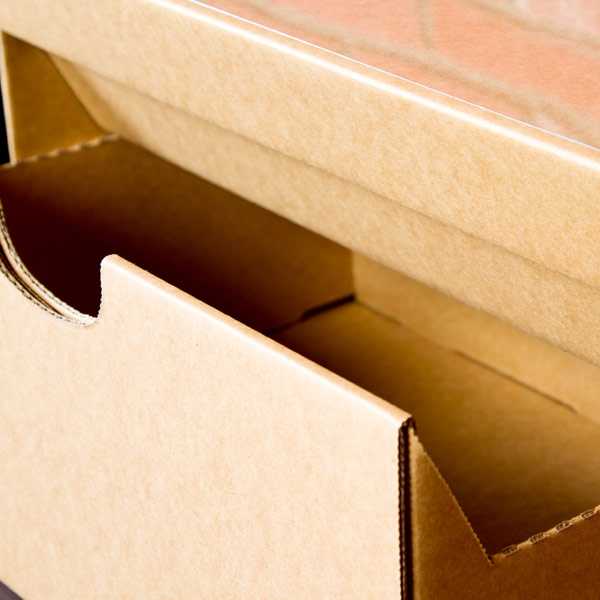 More from unique furniture

Recycling is a creative, Green, modern way to create something new, exciting, original, stylish for your home interiors. Do-It-Yourself projects are...
and enjoy free articles sent to your inbox