2018 Trends in Decorating, Feng Shui Your Home for the Earth Dog Year

Feng Shui Home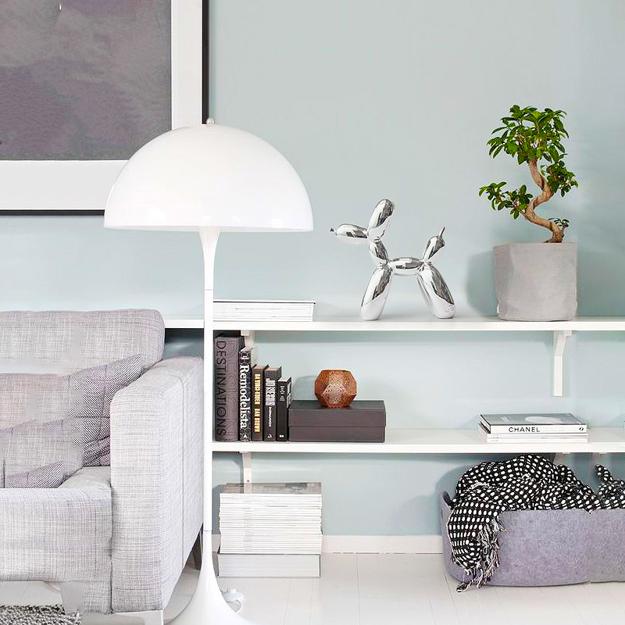 Modern room decorating in neutral colors, green plants, silver dog accent
feng shui for wealth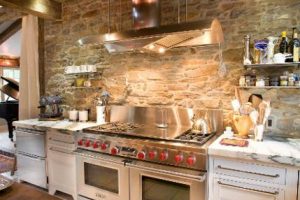 2018 trends in decorating offer numerous inspiring ideas. One of the inspirations is the lucky colors and symbols of the year of the Earth Dog, according to the Chinese calendar. Dogs photographs, statues, wallpaper designs and home fabrics with dogs images are fabulous ideas for interior decorating in 2018. Dogs are beautiful, friendly, and loyal. The decor theme is versatile and suitable for any room in your house, office design and accentuating outdoor living spaces.
The years of the Dog are 1934, 1946, 1958, 1970, 1982, 1994, 2006 or 2018, 2030. If you were born in the year of the Dog, you are in particular luck in 2018. The year of the Earth Dog highlights dependability, building loyalty at work and in relationships. Dog symbols help building wealth, Feng Shui home interiors and outdoor living spaces. The dog years set the perfect stage for reunions and fun gathering with friends and family. People can expect to enjoy success in 2018, especially after their hard work in the past year.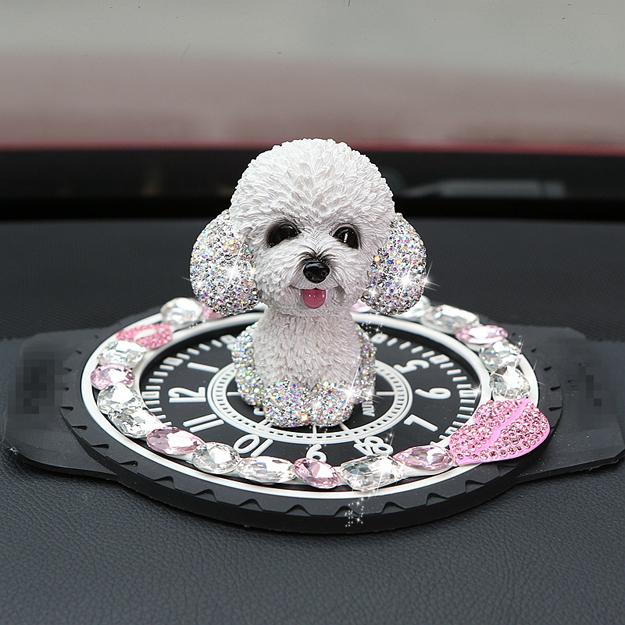 Interior decorating ideas
Pet-friendly, modern interior design
Contemporary design, pet grooming ideas
Dogs are loyal and honest. Keep your favorite interior design style and room colors, enhance the atmosphere of comfort in your home. Making your home interiors warm, relaxing, and beautiful for you and your family is the most important thing in 2018. Dogs need a quiet life and a good family, so neutral colors, warm and cozy decor items that emphasize peaceful and calming design are lovely ideas for interior decorating in 2018.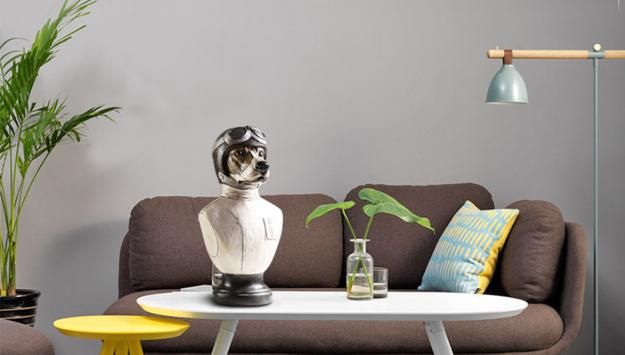 Lucky room colors to Feng Shui your home
Green, all neutral color tones, and purple are perfect room colors for interior decorating in 2018. Dogs images and floral designs are the best for accents. Rose and orchids are lucky flowers. Houseplants are another fantastic idea for brightening up modern interiors in 2018. Placing red, green or purple accents, dogs images or beautiful flowers in the east, south, and northeast facing rooms attract good luck to your house and improve your life in 2018.
Color trends and stylish color schemes
Latest trends in decorating outdoor living spaces
Neutral colors take center stage setting beautiful trends. Beige tones, creamy white, gray, light and brown color shades are perfect for creating welcoming and modern interiors. Red, green, light and deep purple accents create gorgeous accents which brighten up room decorating and Feng Shui home interiors.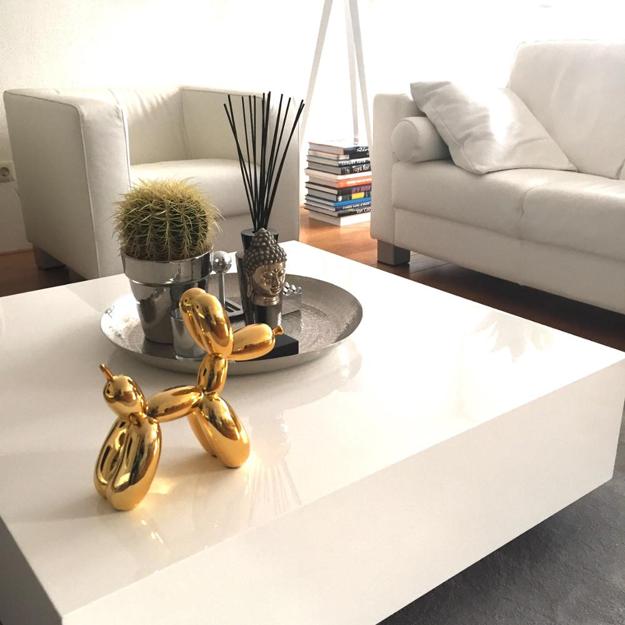 Dog themed decor
The year of the Dog celebrates the themed decor. Dog-shaped lamps, images of dogs on pillows and curtains, paintings, prints, retro posters or modern wallpaper designs with dogs images, charming dog figurines, garden accents, designer furniture, crafts, and embroidery on towels, pillows, and table clothes are wonderful ways of bringing the beautiful decoration theme into modern homes. Animal themed decor accents are perfect ideas to Feng Shui your home for wealth and attract good luck.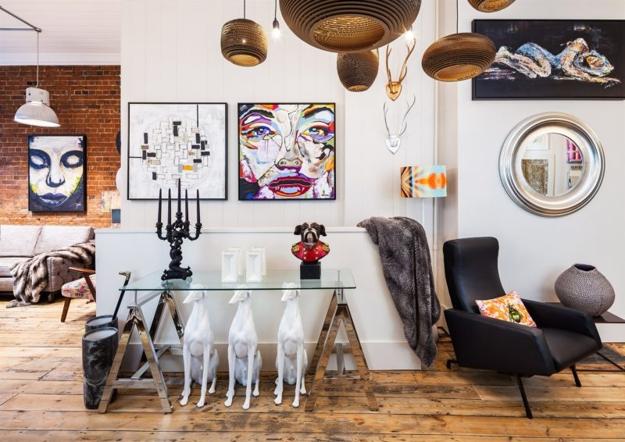 Best home design projects
Dogs are always ready to help others, so your effort for creating comfortable and welcoming home interiors and yard landscaping will be paid off attracting good luck and bringing harmony into your life in 2018. According to Chinese astrology, people in the year of their birth sign are believed to have bad luck in these years. Therefore, Dogs should help others and be more careful about all aspects of their lives in a year of the Dog. Decorating kids rooms and family spaces, working at your garden design, and front yard landscaping projects are the best ideas for 2018. Helping others helps Dogs create balance and happiness in their life.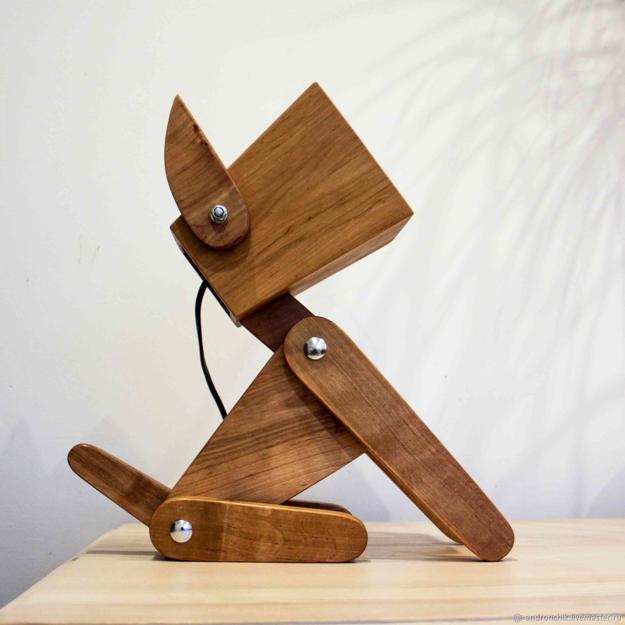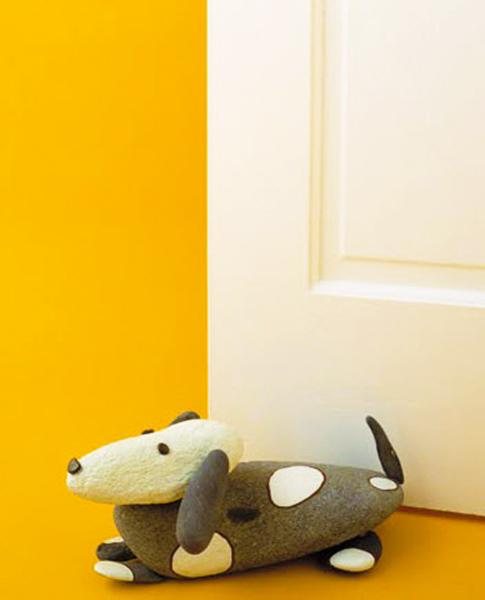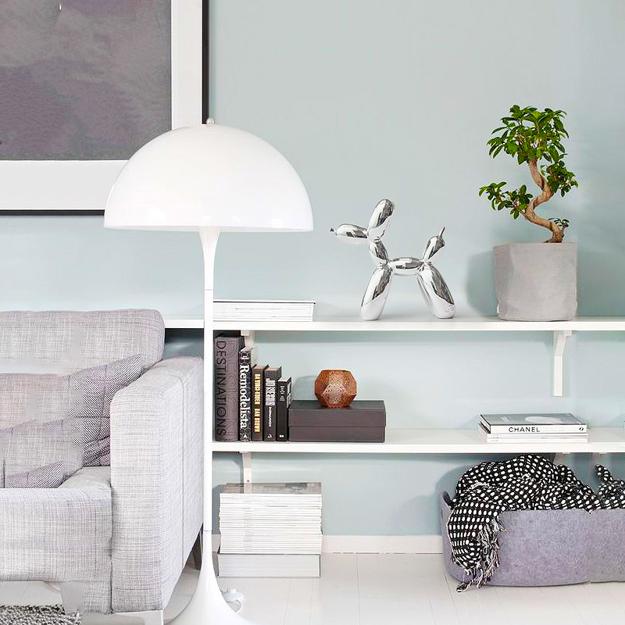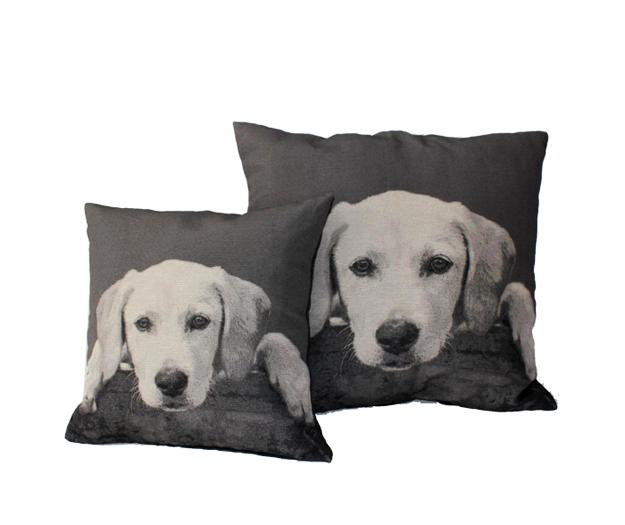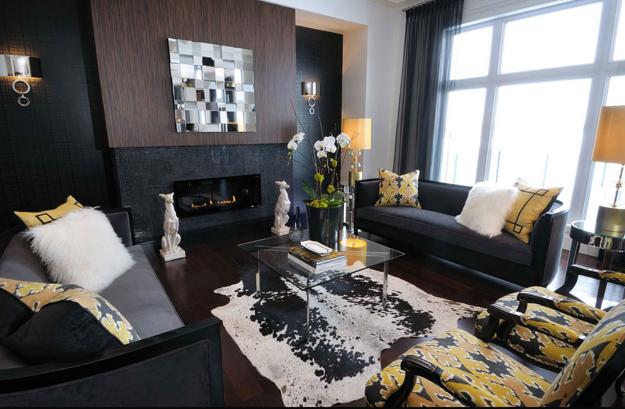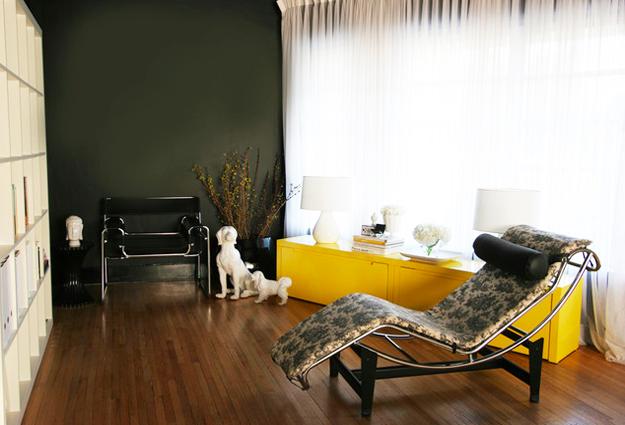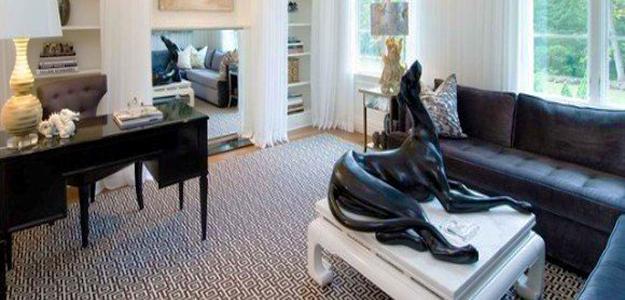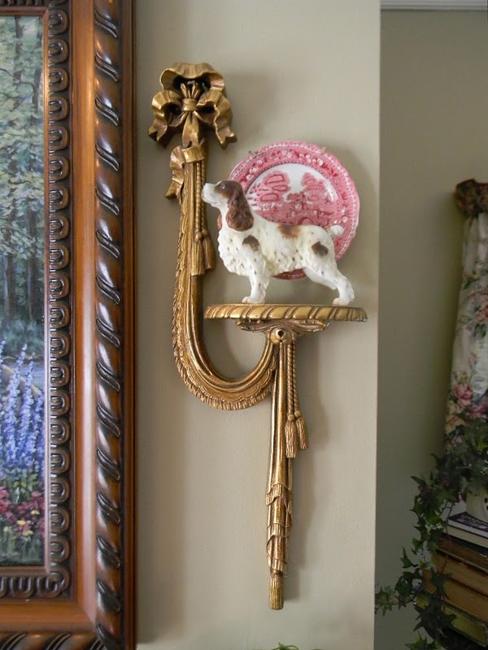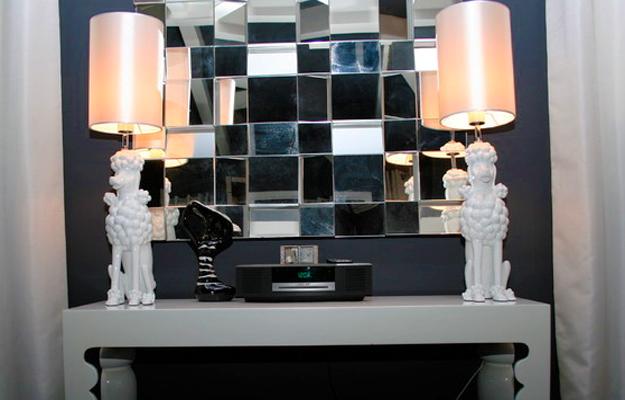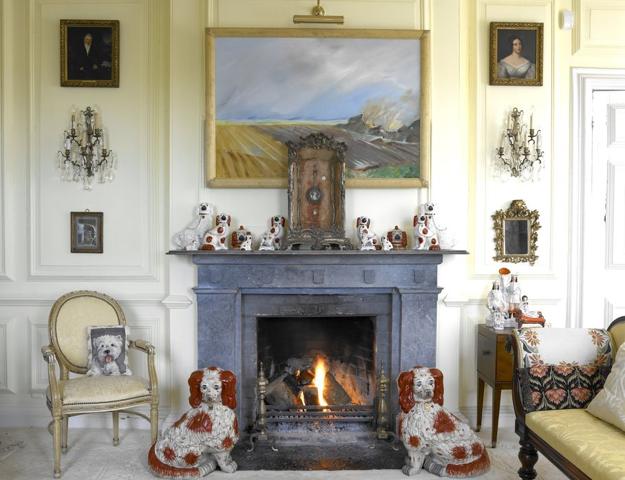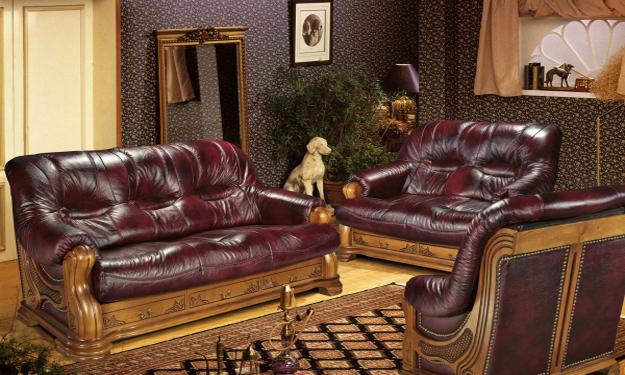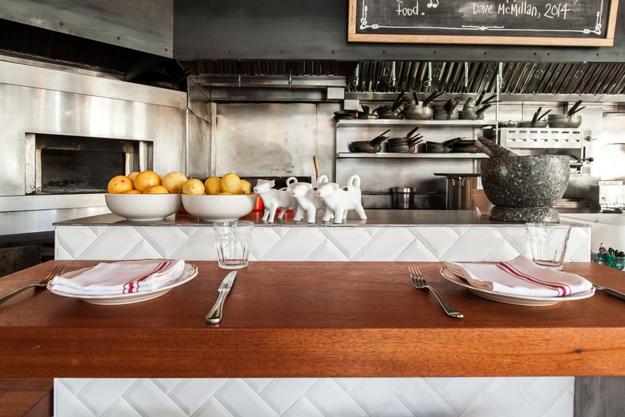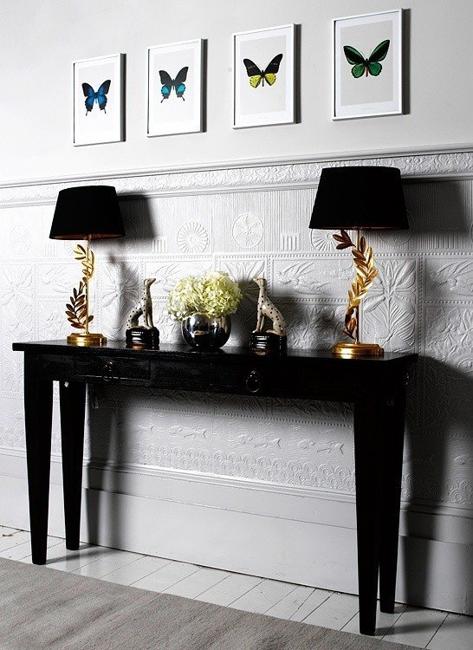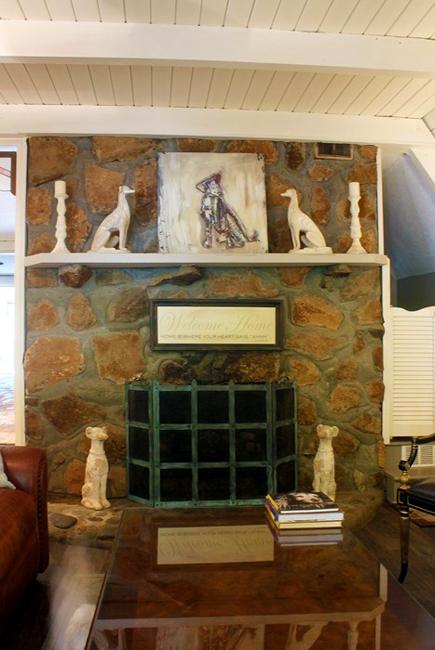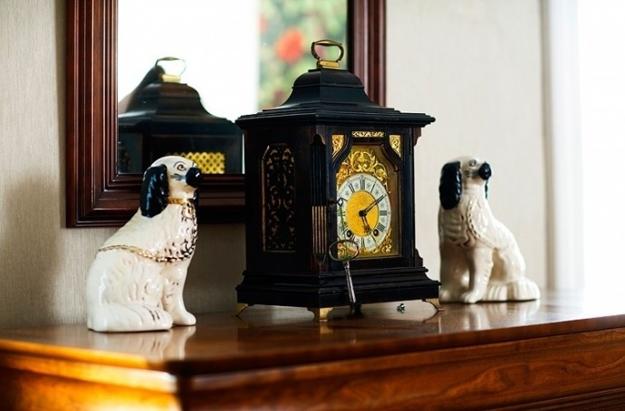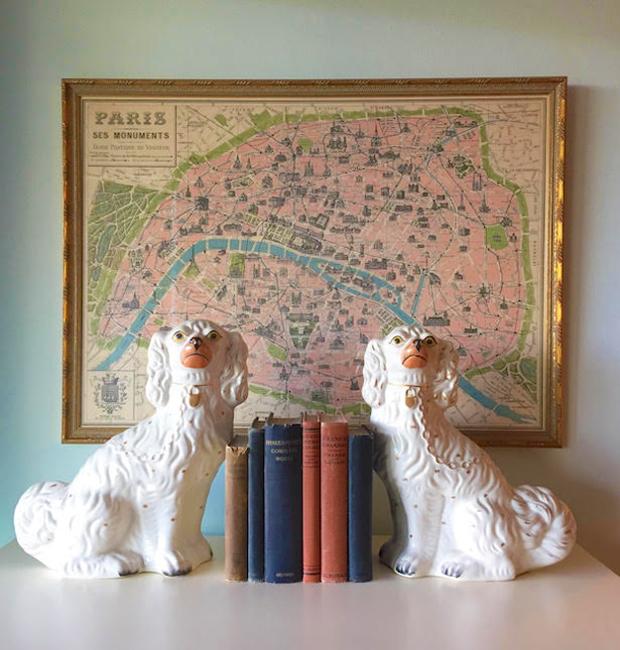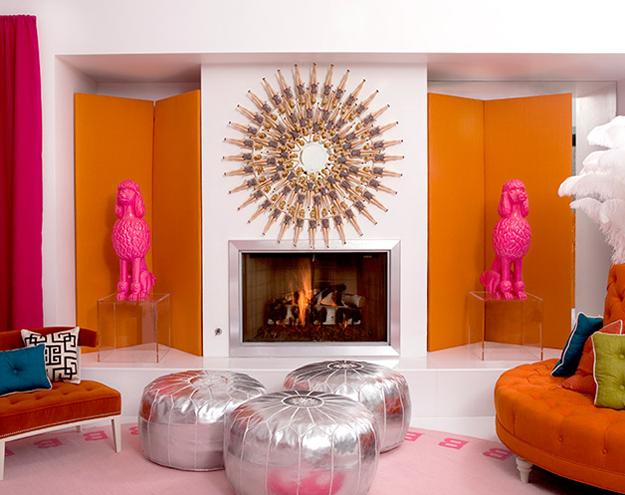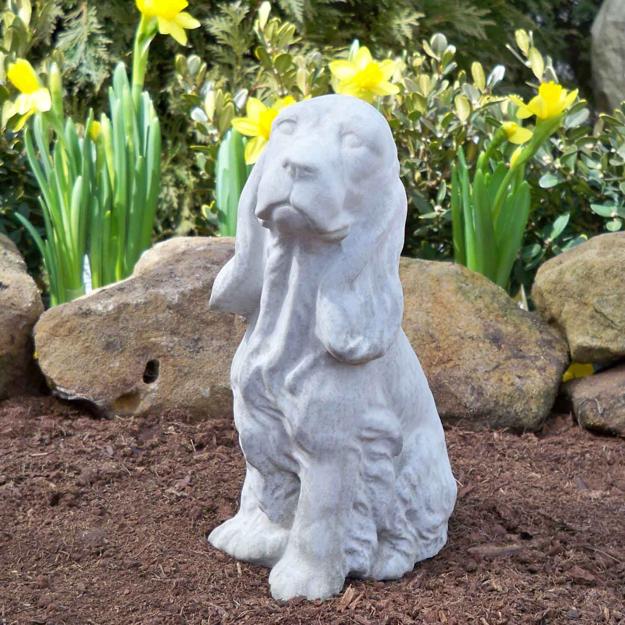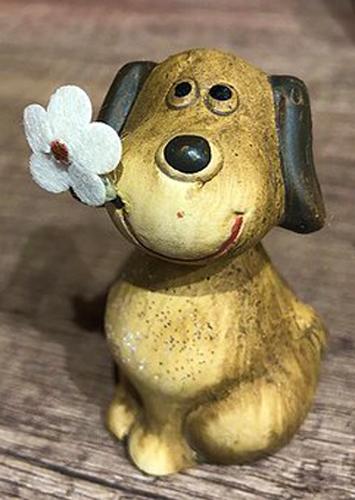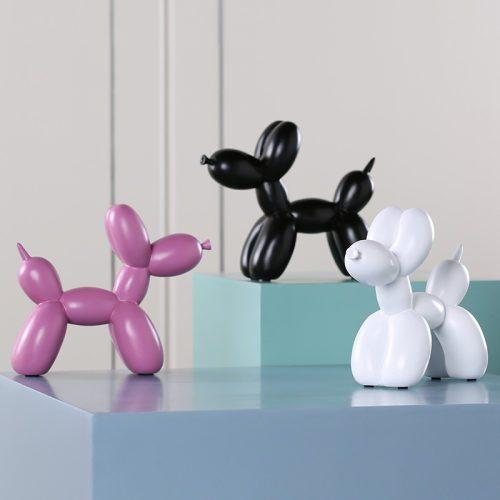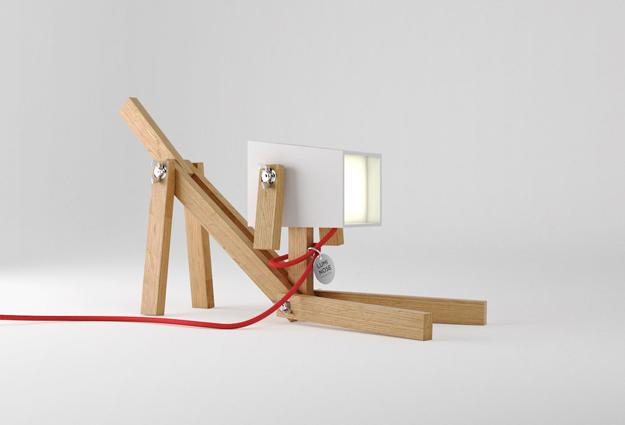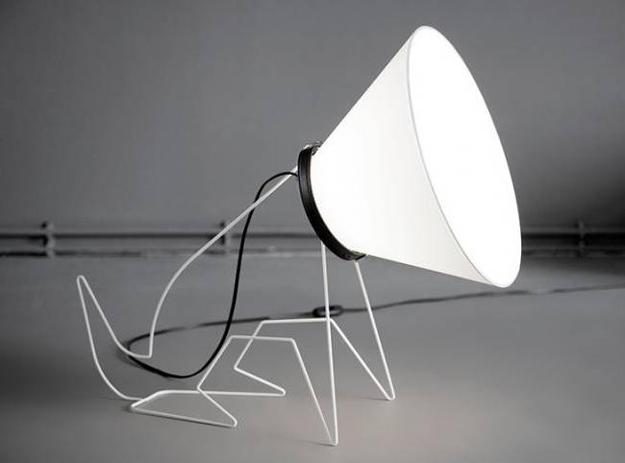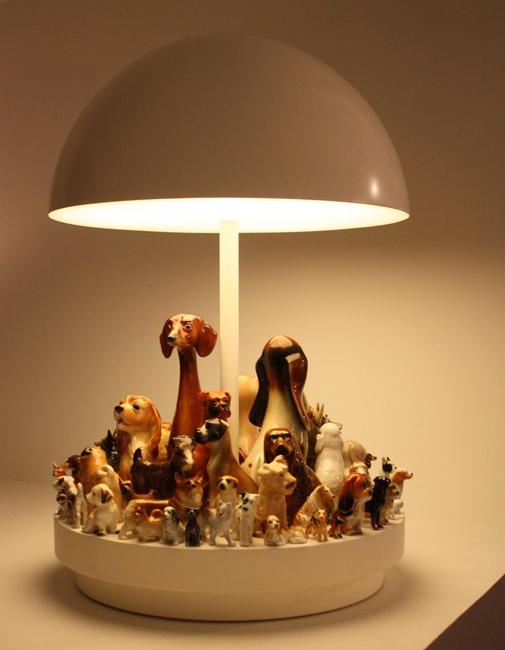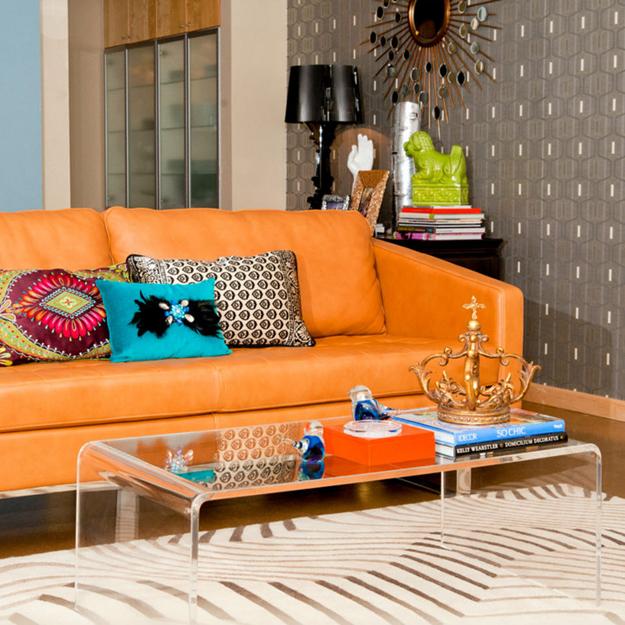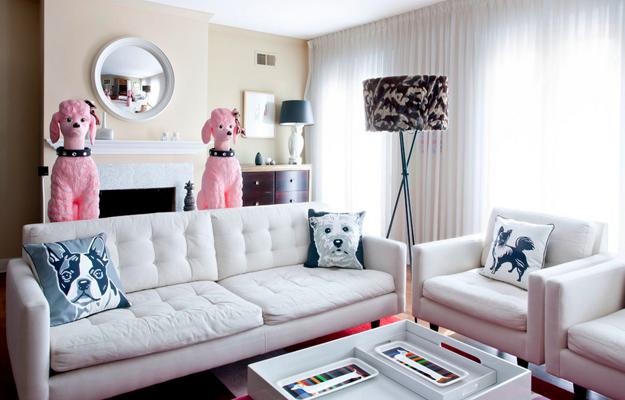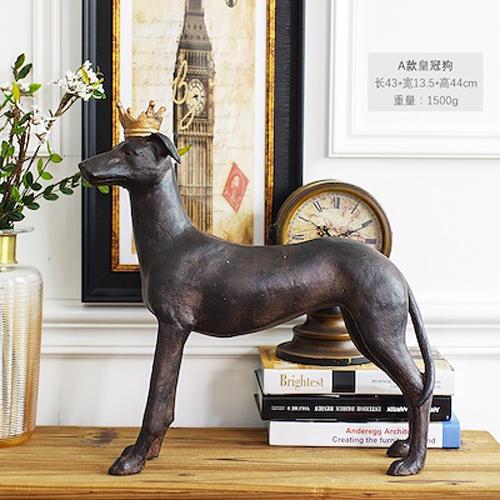 More from trends in decorating

Throw pillows in various colors, designs, and patterns are one of the easiest ways to refresh your room design and inject...
and enjoy free articles sent to your inbox