20 Beautiful Garden Decorations, Sculptures to Accentuate Garden Design

Decorating Ideas

Outdoor Living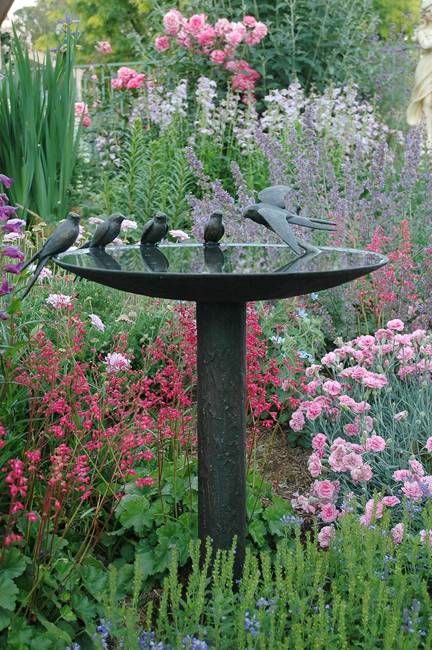 Bird feeder, sbirds sculptures for natural garden design, eco friendly landscaping ideas
garden decorations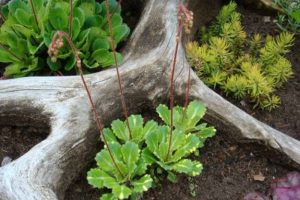 Garden decorations can beautifully accentuate landscaping ideas and garden design. Ceramic and metal sculptures, wind chimes and water fountains create more beauty and personalize outdoor living spaces. Lushome shares a collection of gorgeous garden decorations, sculptures and small architectural designs that transform landscaping and offer  very stylish and pleasant garden design accents.
Small architectural forms, artworks and traditional garden decorations can emphasize and enhance the look of spectacular landscaping ideas and floral compositions with plants and flowers. Garden art that match garden design style, increase the gorgeous effect lush vegetation and peaceful landscaping creates. Garden sculptures and simple outdoor decorations have the power to transform any ordinary garden design into beautiful and elegant one.
There are a large number of various garden art, sculptures and traditional figurines can be used to accentuate landscaping ideas and delight visitors with surprising details. Choosing an appropriate sculpture for each garden design is the amazing art of decor and landscaping.
Fantastic ceramic and moss garden art inspired by Japanese rock gardens
Garden art, sculptures and small architectural designs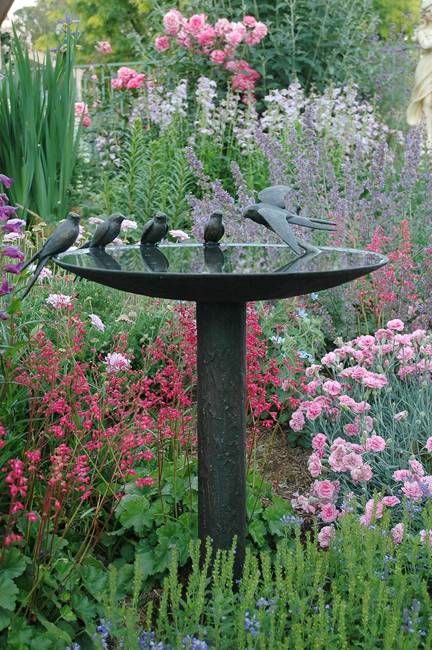 Well chosen garden sculptures enrich outdoor living spaces and beautify garden design. There are many factors to consider before you choose a sculpture for your garden. The style, size, material and location of the sculpture in your garden are among the most important.
Some people love to have statues of dwarfs figurines under shrubs and on flower beds, lions and elephants statues at the entrance. Others choose to have attractive water fountains in the middle of their gardens or place the Buddha statues in cozy and tranquil corners.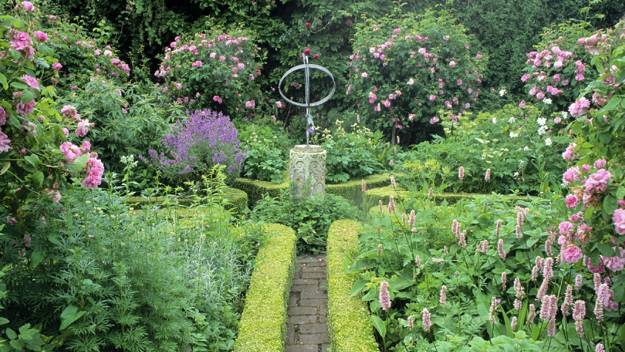 It is easy to decide the theme of your garden design and select outdoor decorations that compliment yard landscaping ideas. Ceramic and plastic, stone and wood, stainless steel and rusted metal statues look gorgeous with lush green leaves and beautiful flowers. Unique garden art pieces amidst bushes portray elegant luxury and artistic style.
Surreal garden decorations to add fruit sculptures to yard landscaping ideas
The natural beauty of a garden can be emphasized with various garden sculptures, from carved wood and stone figurines to amazing artworks created for particular landscaping projects. Contemporary garden artworks create distinctive appearance and add unique touches to modern garden design. Classic garden art enhances traditional landscaping ideas.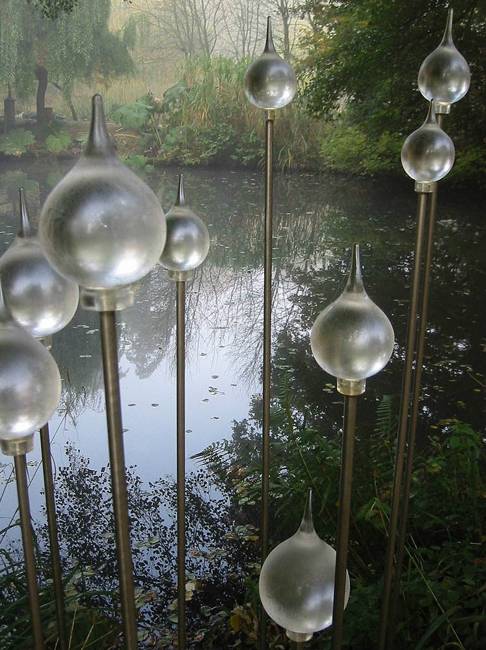 This amazing trend of decorating gardens with sculptures dates back to the early Roman days. Palaces and temples were adorned with carved stone sculptures. These garden decorations added to the beauty of garden design and accentuated outdoor living spaces with unique themes.
Metal yard decorations adding contrasts and character to landscaping ideas
Recycling old gardening tools for handmade garden decorations and sculptures
Garden sculptures can be made of different materials like stone, glass, driftwood, concrete, metal. Meaningful and attractive designs and unique shapes make perfect garden decorations that adorn landscaping ideas and create artistic places to rest and rejuvenate.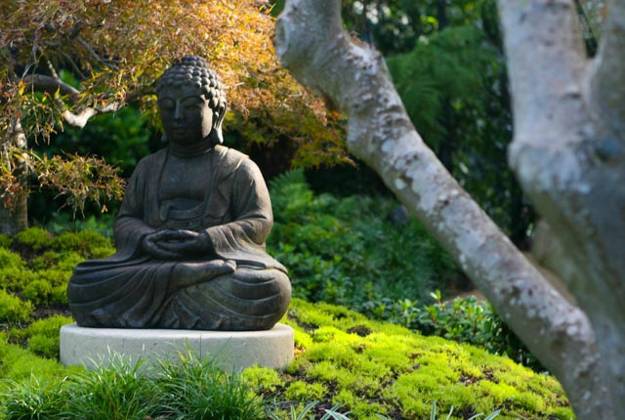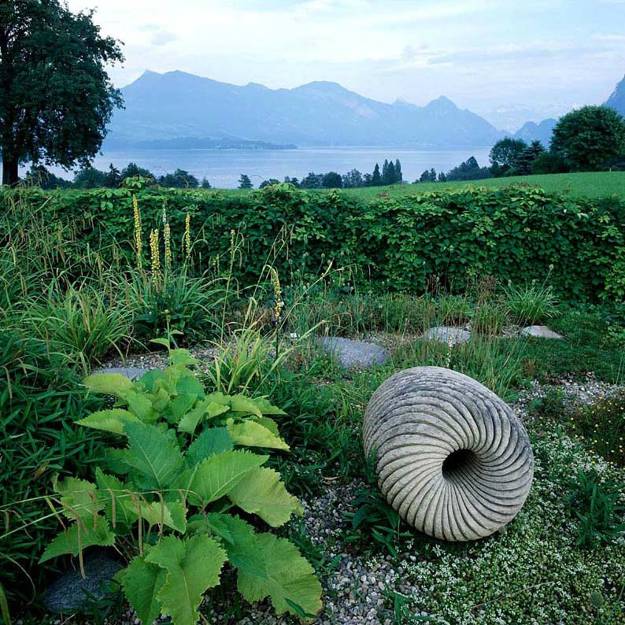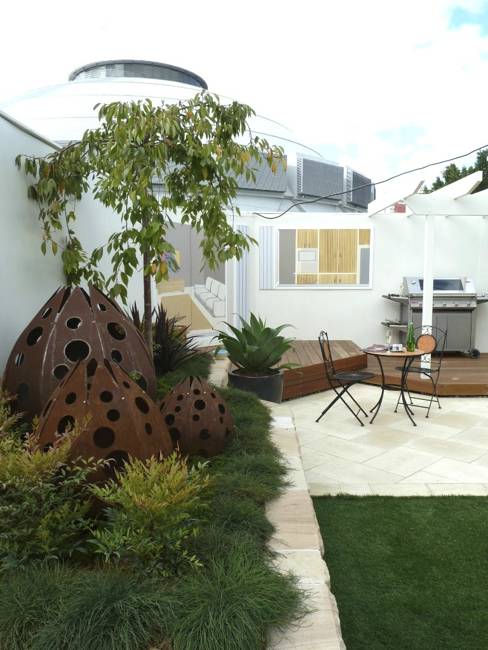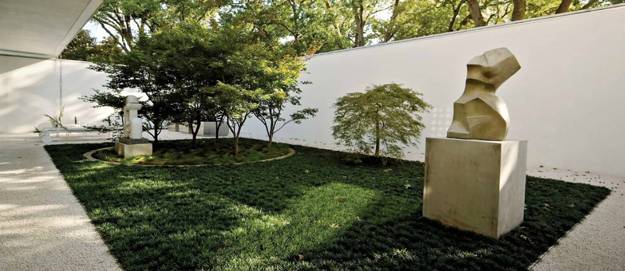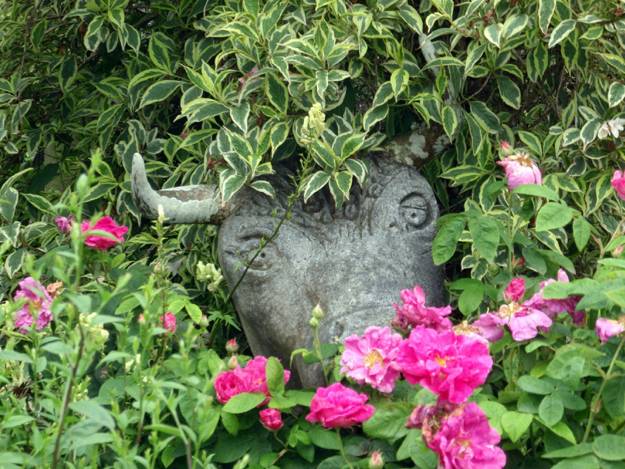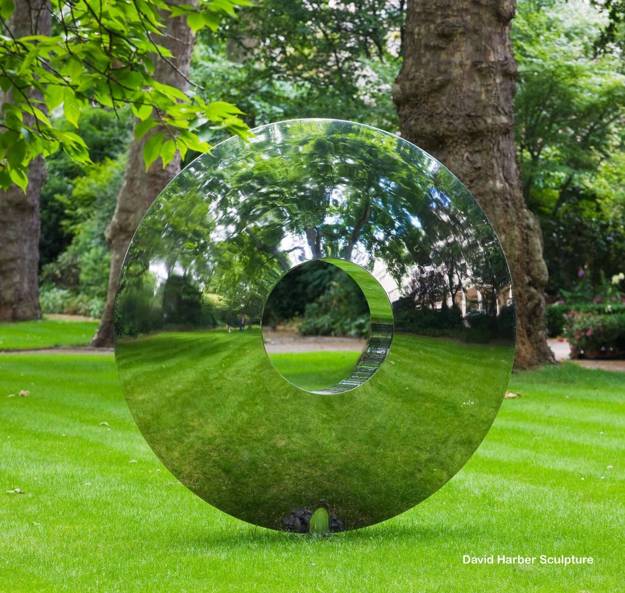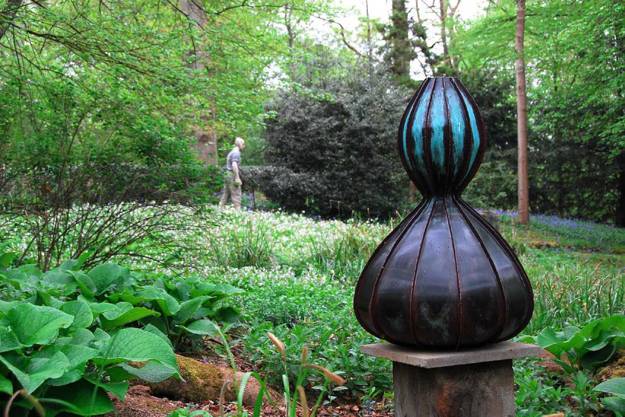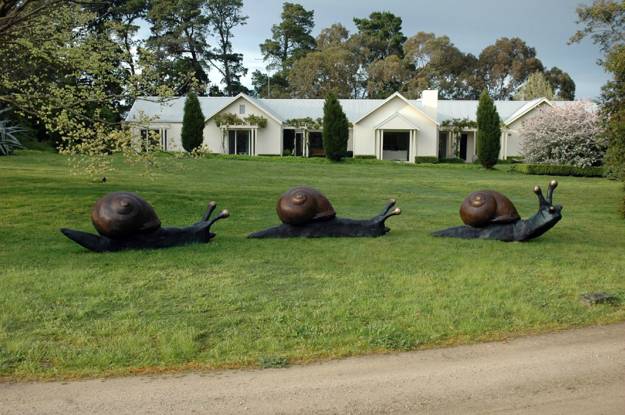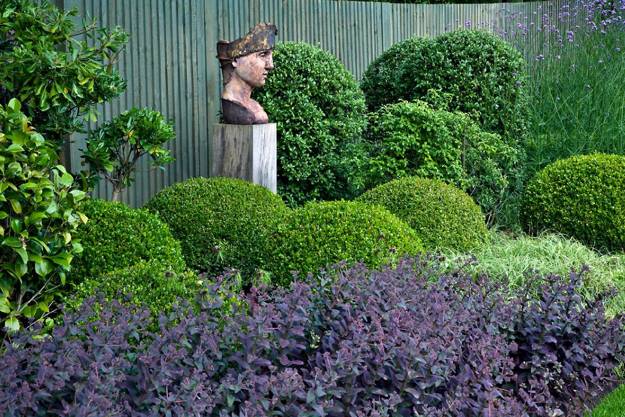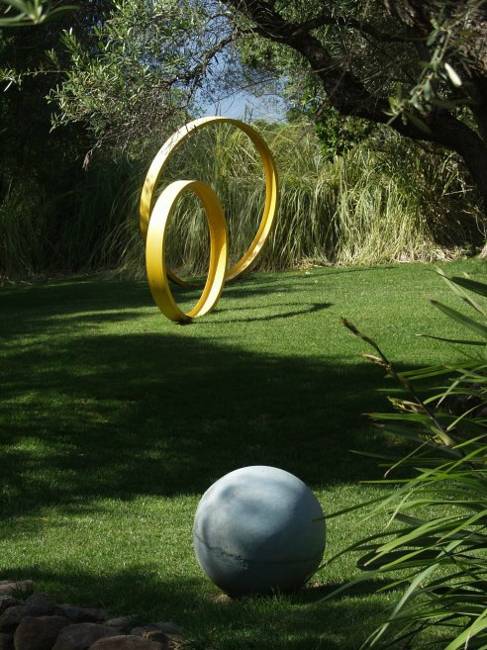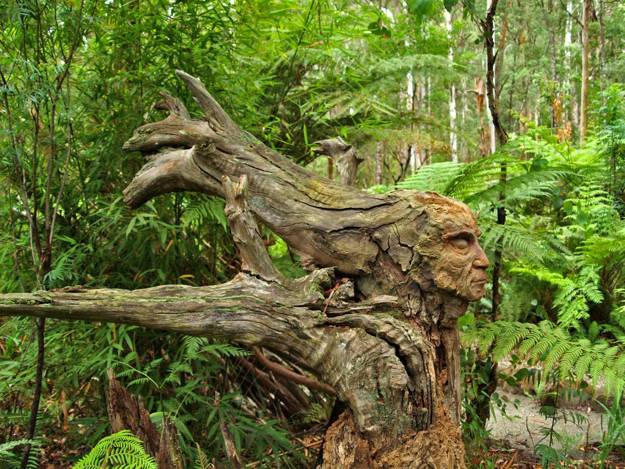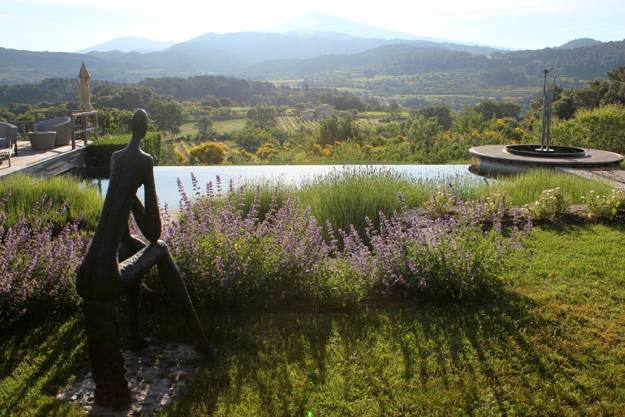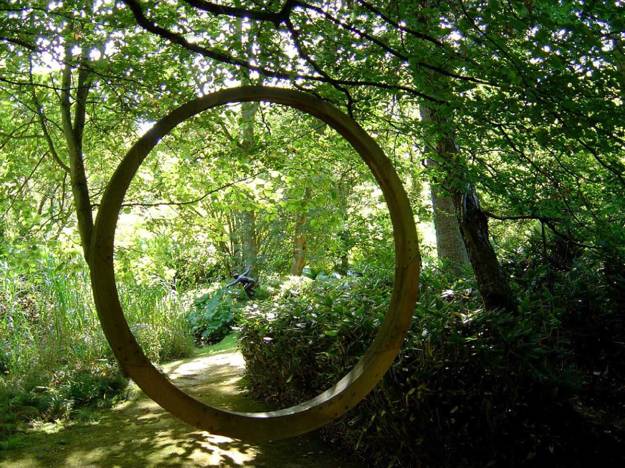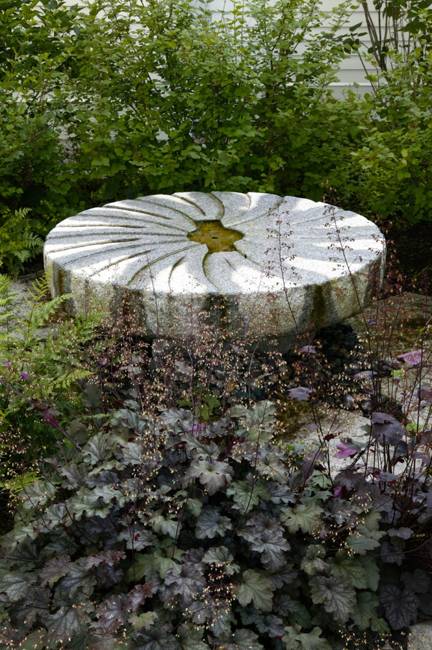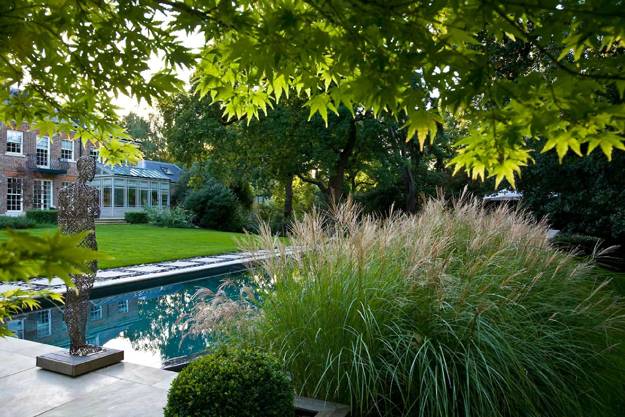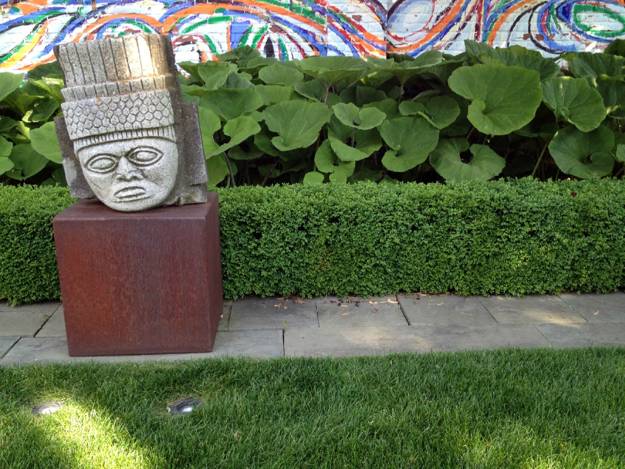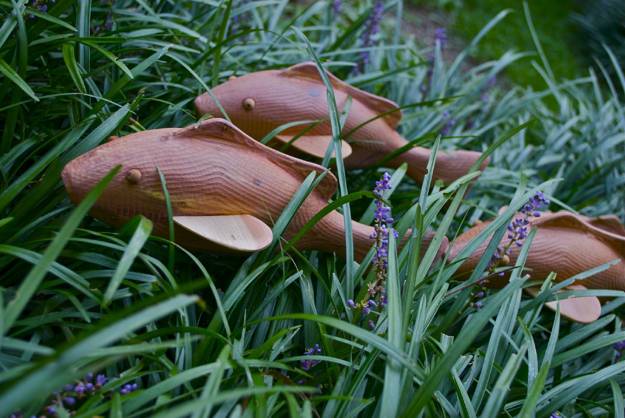 Colorful handmade birdhouse designs look beautiful on green branches and garden posts. Creative painting ideas turn wooden birdhouses into bright yard...
and enjoy free articles sent to your inbox