Balanced Rock Sculptures by Land Artist Michael Grab, Inspiring Backyard Ideas
---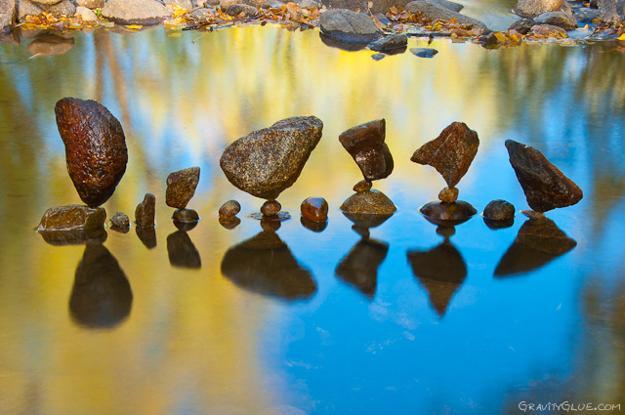 Fabulous balanced stone sculptures
The balanced rock sculptures by Michael Grab rely on gravity and demonstrate spectacular stone art works which are inspiring and amazing. The land artist creates fabulous towers and orbs of small balanced rocks using just creativity, patience and an astonishing sense of balance.
The art of stone balancing has been practiced by various cultures around the world for centuries. Grab says that he personally finds the process of balancing rocks to be therapeutic and meditative.
Over the past few years of practicing rock balance, simple curiosity has evolved into therapeutic ritual, ultimately nurturing meditative presence, mental well-being, and artistry of design.
Inspiring balanced stone sculptures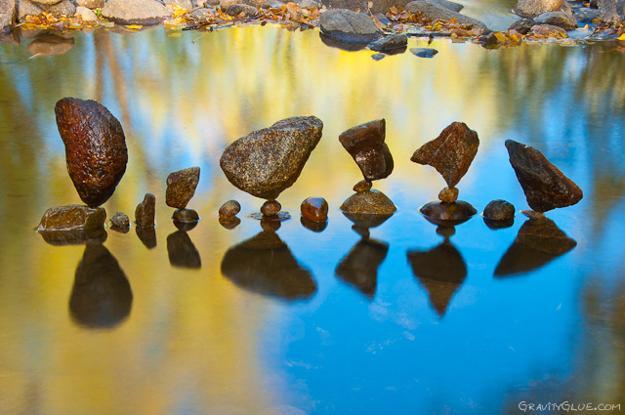 Setting rocks into balance has also become a way of showing appreciation, offering thanksgiving, and inducing meditation.
Through manipulation of gravitational threads, the ancient stones create beautiful rock sculptures showing unique form and energy, symbolizing birth and death, perfection and imperfection.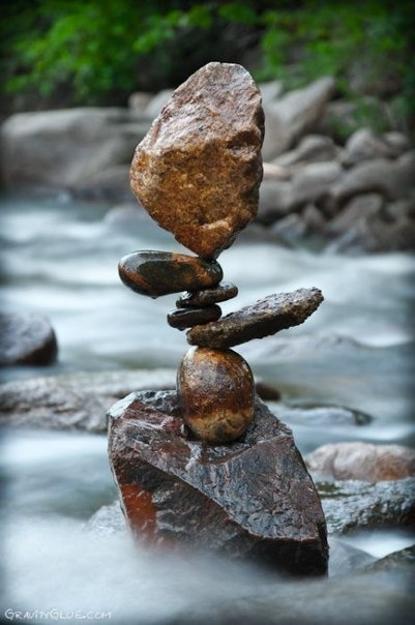 Almost all of the stone art works were completed in locations around Boulder, Colorado.
Land art by Richard Shilling inspiring fall crafts and backyard decorating ideas
30 great painting ideas turning dry leaves into unique gifts and home decorations
Bright painting ideas for decorating trees, creative backyard ideas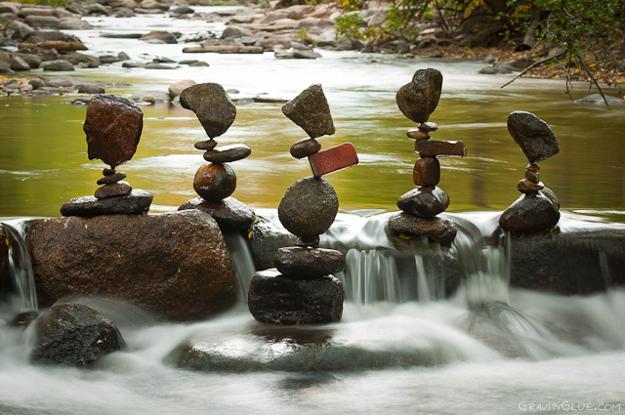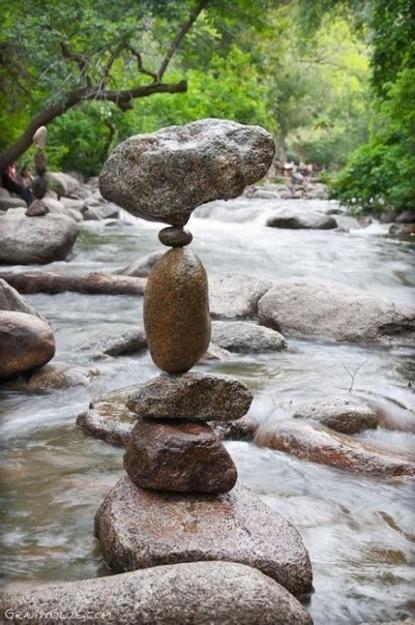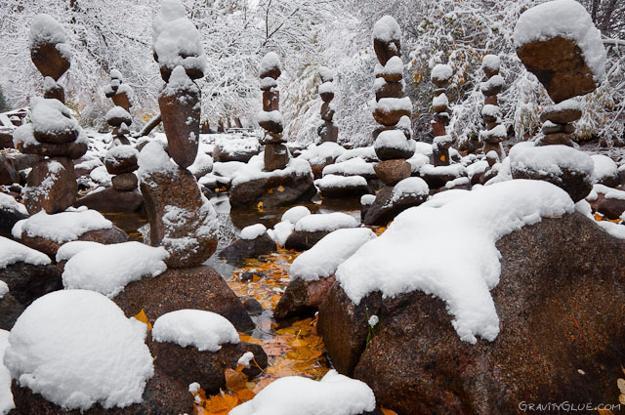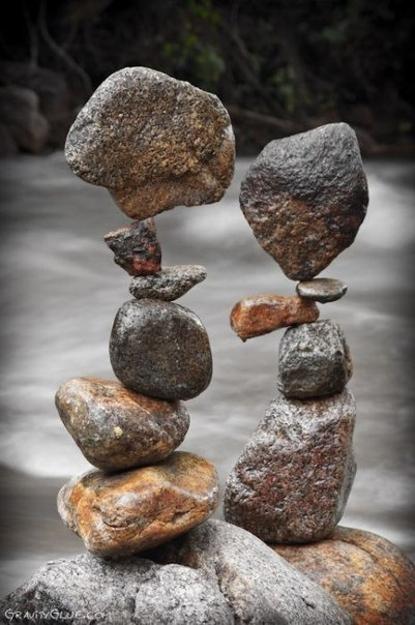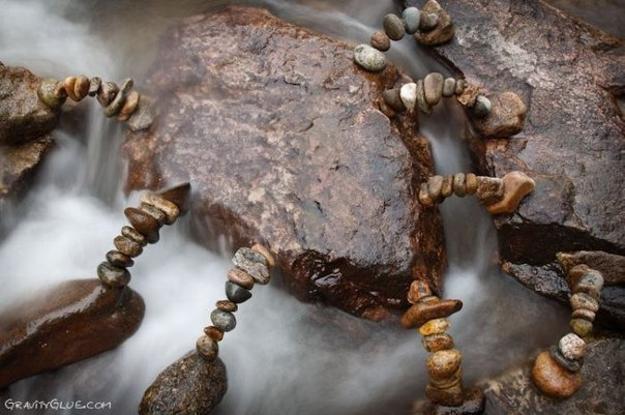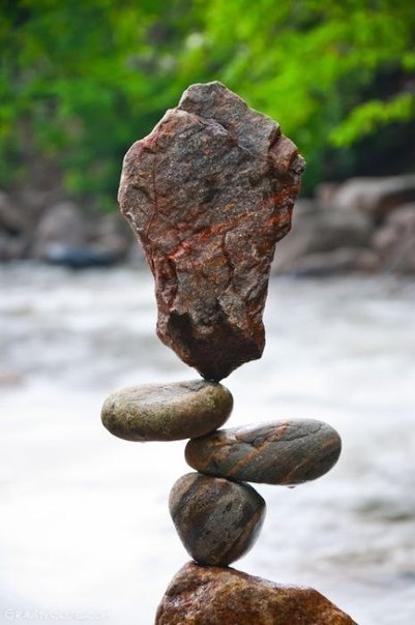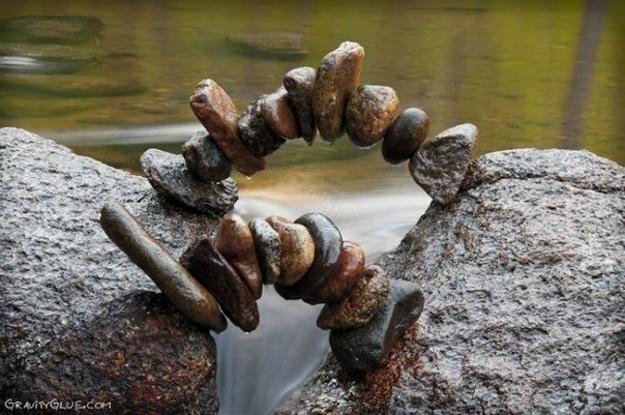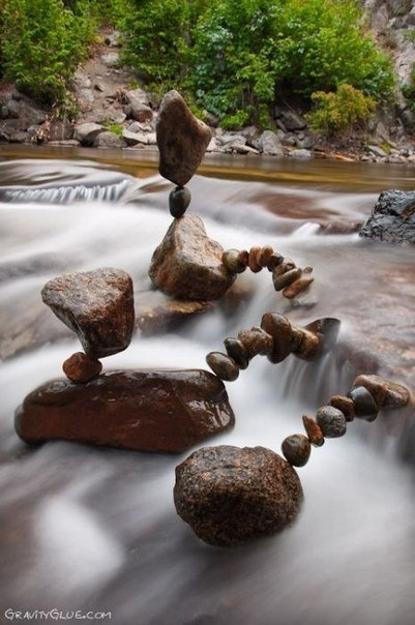 More from backyard landscaping

Petunias have trumpet-shaped flowers and come in vibrant colors. The beautiful flowers are perfect for adding a splash of color to...