30 Great Painting Ideas Turning Dry Leaves into Unique Gifts and Home Decorations

Decorating Ideas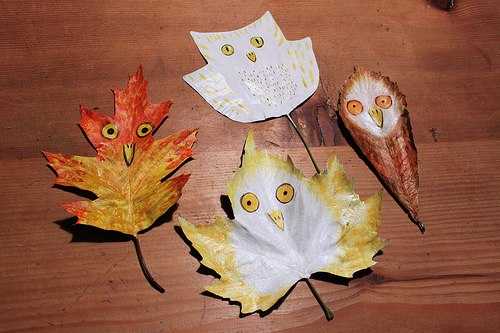 Funny faces painted on dry leaves
eco gifts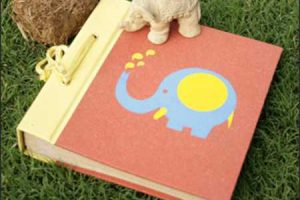 Bright painting ideas turn dry fall leaves into amazing artworks, unique gifts, and home decorations that enhance the impressive season's spirit. Creative painting ideas add color and interesting designs to the leaves, offering fantastic art and craft projects for kids and adults. Lushome shares the inspirations for original and spectacular designs.
Dry leaf painting ideas came from ancient China, where artists practiced the technique centuries ago. Leaf painting is a creative art, perfect for all ages. Fresh leaves or dry fall leaves are excellent for creating art masterpieces, unique eco gifts, and home decorations. Experimenting with brilliant fall colors and unusual canvas material is fun.
Indian artists are famous for creating intricate paintings on dry leaves also. Artists around the world create amazing paintings on sturdy leaves. Sycamore leaves are common paintings, but all ordinary leaves can be used for fall art projects.
20 wonderful fall leaves crafts for kids room decorating
Land art by Richard Shilling inspiring fall crafts and backyard decorating ideas in fall
Leaf painting ideas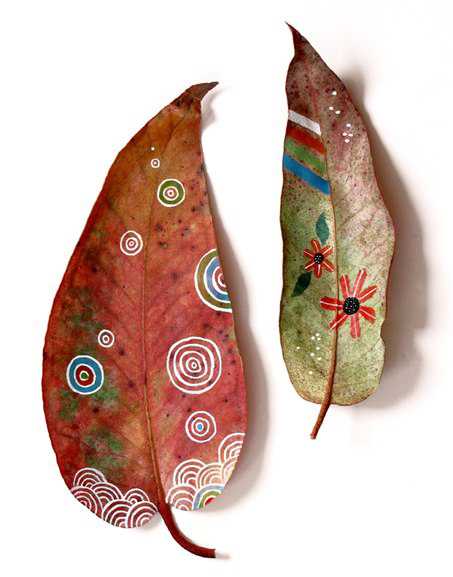 Unusual leaf shapes, interesting themes, and colorful painting ideas make leaves look beautiful and original. Simple designs and bright paint colors are perfect for kids' art projects. Children can paint on fresh green leaves and fall leaves and then keep their artworks for a year as eco-friendly and unique home decorations.
How to prepare leaves for painting
To preserve leaves before painting them, wash them in soapy water and dry them. Put them into a dish filled with glycerin and coat well. Let drip for a few seconds, then place between paper towel layers. Place a thick book or few heavy books on leaves, and leave them for one to two months to dry. It is better to store the dried leaves in a plastic container. When ready to paint them, soak leaves in hot soapy water for about half an hour, pat dry, and then paint.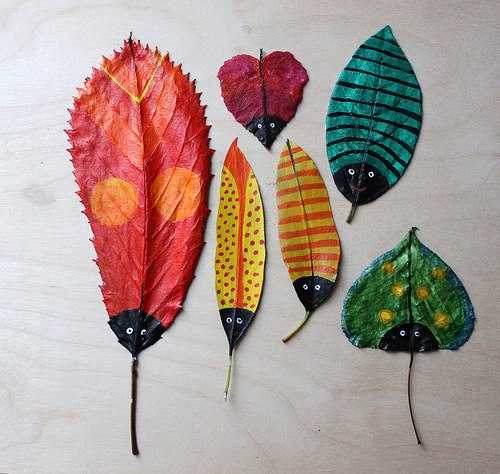 How to make decorations with painted leaves
Creative painting ideas for dried leaves, different techniques and themes vary, but all leaf designs look fantastic, playful, and unusual. You can frame hand-painted leaves, put them under glass, or make garlands. Creating gorgeous and unique eco gifts and home decorations is fun.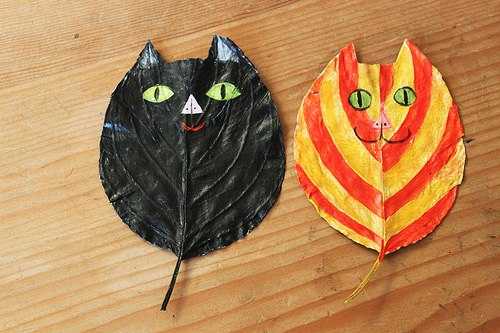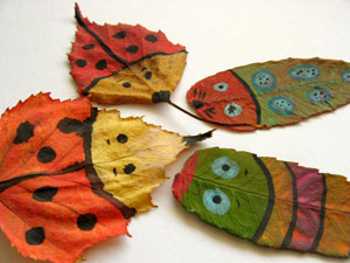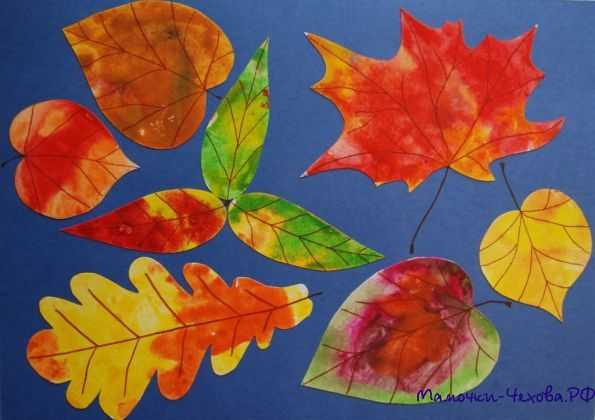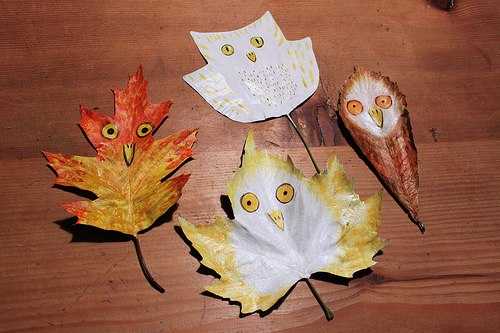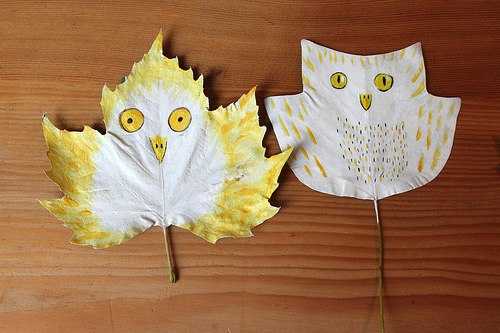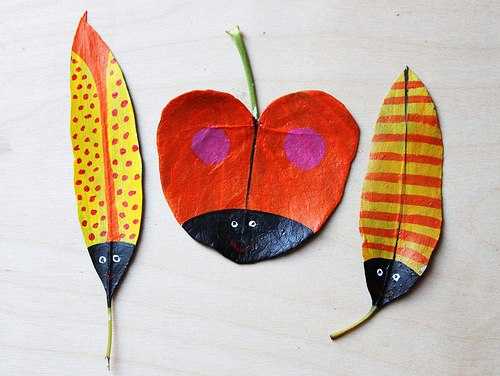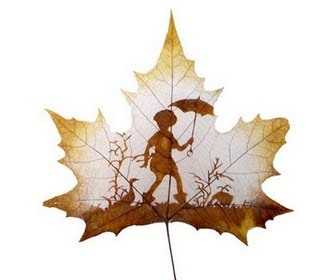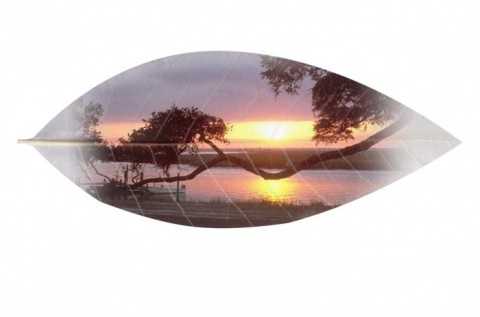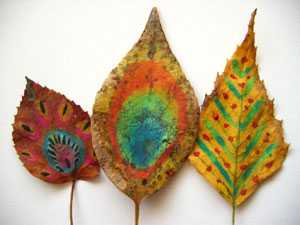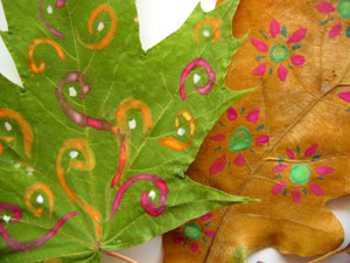 Modern house design in Japanese style celebrates the functionality and elegance of minimalism. Airy, bright rooms look inviting and comfortable. Natural...
and enjoy free articles sent to your inbox