20 Wonderful Fall Leaves Crafts for Kids Room Decorating

Decorating Ideas

Kids Rooms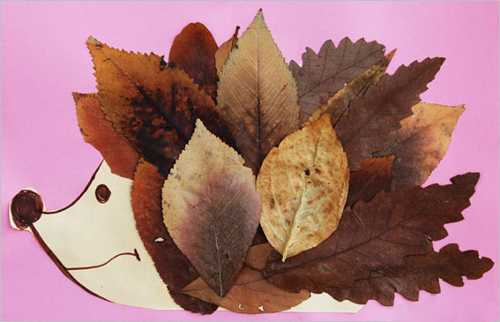 children bedroom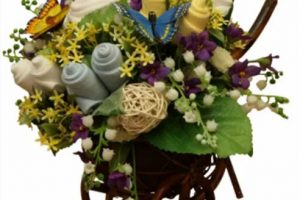 There are lots of easy crafts that make kids happy and provide beautiful wall decorations for kids rooms. Lushome shares a collection of amazing designs recycling colorful autumn leaves and offering great inspirations. Simple, playful, and humorous kids crafts are excellent, eco-friendly, and cheap ideas for creative kids room decorating.
Fall leaves are a fantastic material for fall art and craft projects. Use soft, not too crisp or too dry leaves for making crafts, original garlands, and beautiful collages. Glue works well for dried fall leaves. Allow plenty of time your fall crafts and home decorations to dry before adding them to your kids' room decorating.
Natural images, birds, animals, insects and leaf people are popular ideas for fall crafts. You can glue leaves on the back of the cardboard pieces, index cards, and thick paper. Fall leaves are perfect for creating humorous characters and funny faces. Use large and small leaves to add interest to the handmade designs. Encourage your children to make lots of different images with beautiful leaves in various sizes and colors.
30 great painting ideas turning dry leaves into unique gifts and home decorations
22 DIY fall wreaths for your walls, windows, and door decorating in autumn
Land art by Richard Schilling inspiring fall crafts and backyard decorating ideas
Recycled crafts for kids room decorating in fall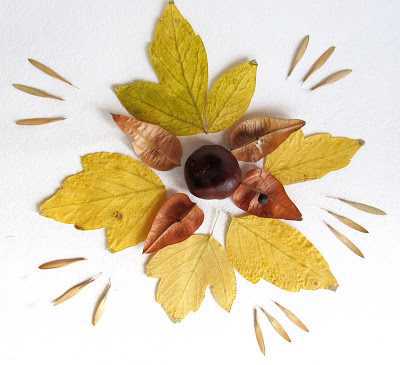 Go out on an autumn leaf hunt with your child and enjoy the beauty of brilliant fall season. Gather bright fall leaves in as many different shades and shapes as possible for creating unique crafts and artworks for kids room decorating. Abstract designs and realistic looking animals, favorite characters and funny faces, images of birds and houses are just a few themes to explore.
You can paint directly on the dried leaves creating original and unique wall decorations for your kids' rooms. Get inspired and come up with interesting color combinations and shapes adding a personal touch to eco-friendly kids room decorating.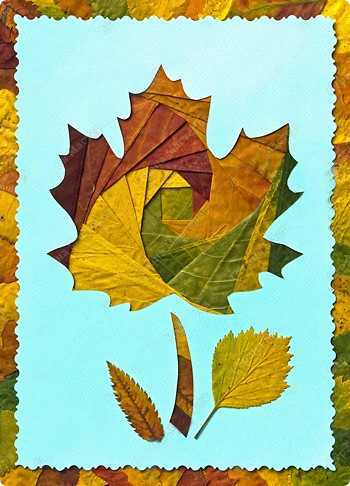 Glue fall leaves to a sheet of craft paper or painted cardboard pieces. Use these amazing artworks for your empty walls. These simple and cheap ideas help add gorgeous textures and amazing wall decorations to your children bedroom. Celebrating the original designs and fabulous fall colors, the handmade wall decorations and crafts make kids rooms look intimate, unique and pleasant.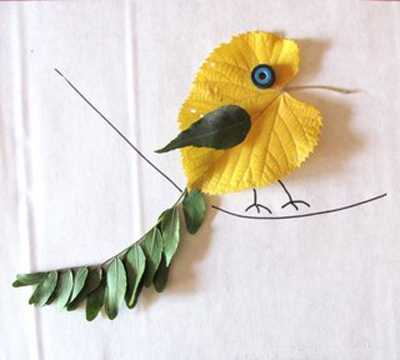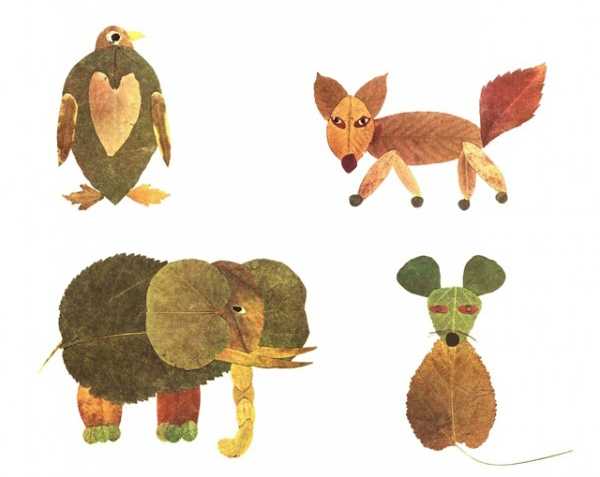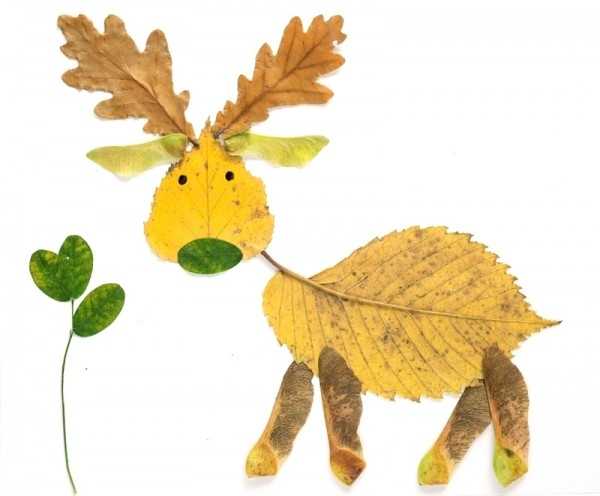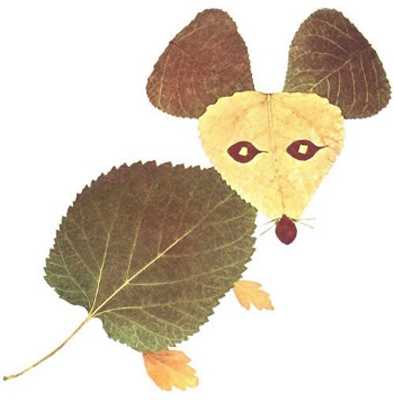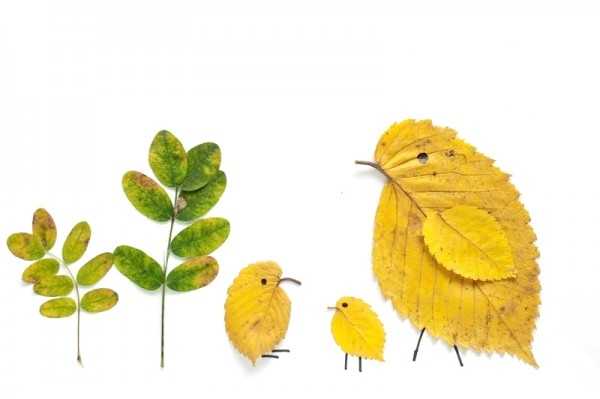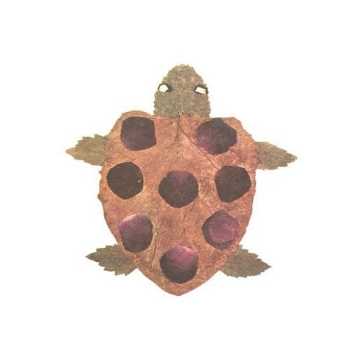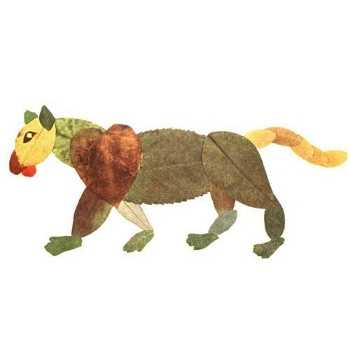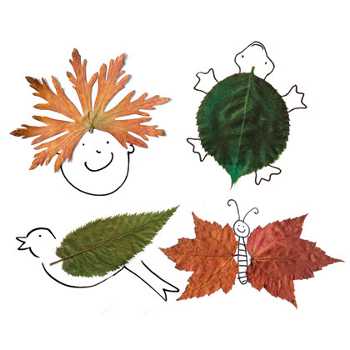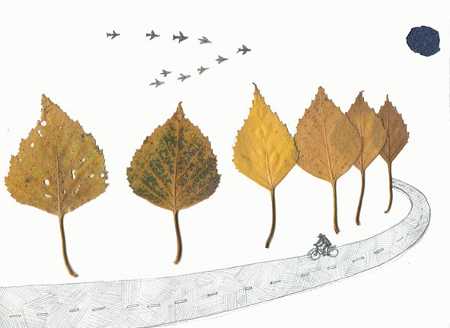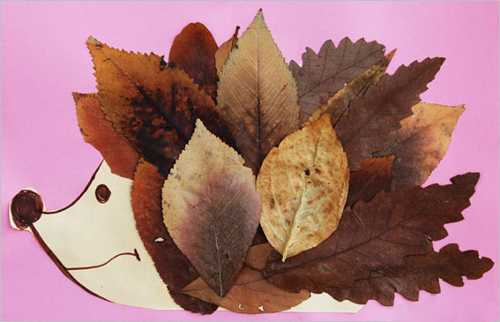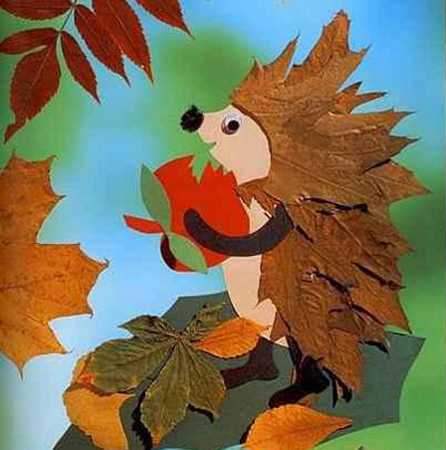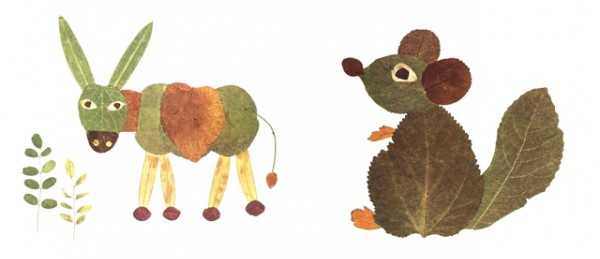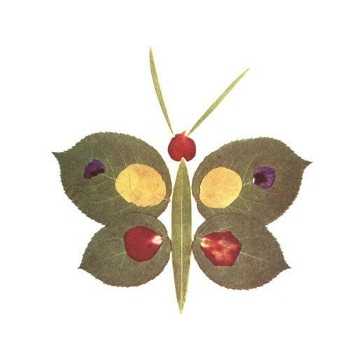 More from fall decorating ideas

Fall floral arrangements are perfect for Thanksgiving decorating. Fall flowers show off traditional hues and unexpected winks of pink, white, and...
and enjoy free articles sent to your inbox