Land Art by Richard Schilling Inspiring Fall Crafts and Backyard Decorating Ideas

Decorating Ideas

Green Design Ideas

Outdoor Living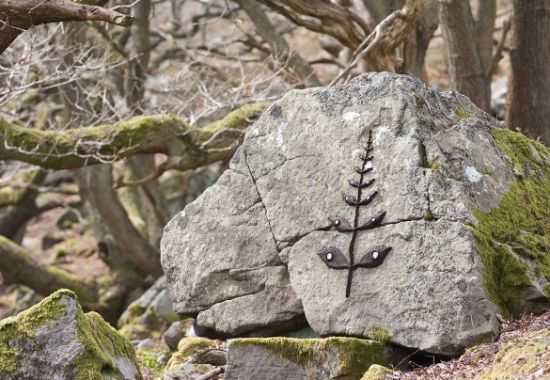 backyard landscaping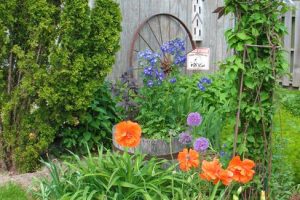 Here is a gorgeous collection of backyard decorating ideas with fall crafts, made of leaves. Land art by Richard Schilling, celebrating the natural beauty, feels magic. Natural artworks and sculptures delight and surprise, offering great inspirations for creative fall crafts and simple backyard decorating ideas in fall.
This landscape art, which was born in the US in the late 1960s, involves the creation of sculptures using only natural materials gathered near the place where the sculpture is made. Land art is perfect for exploring new craft ideas for your backyard decorating, celebrating gorgeous fall leaves colors and stunning textures of natural materials.
Richard Shilling makes us to admire the nature of England, Scotland and the Himalayas, but you can enjoy your local forest, public parks or your backyard, collecting beautiful natural materials and making fall crafts with friends and kids.
Painted rocks for artistic yard and garden designs, 40 cute rockpainting ideas
Making decorative pillows with green glass blades, craft ideas for interior decorating
Inexpensive green holiday decor, handmade Christmas decorations and table centerpieces
Land art inspirations for fall crafts and backyard decorating ideas in fall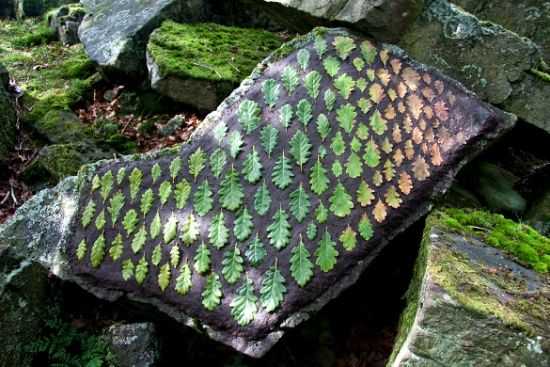 The interaction with the natural world allows to explore the theme of ecology and design gorgeous fall decorations for your home and backyard or unique artistic gifts that are inexpensive and very special.
Fall decorating ideas that include handmade objects created with natural materials and green leaves patterns look harmonious and very personal, perfect for eco home decorating. Bold fall leaves colors only increase the effect.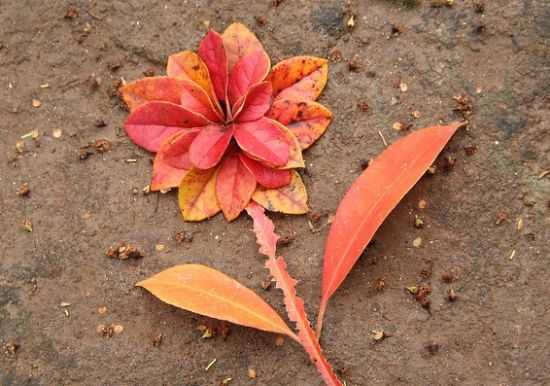 The land art celebrates the changing seasons and symbolizes the infinity of time, expressing green living ideas in unique artistic images made of natural materials.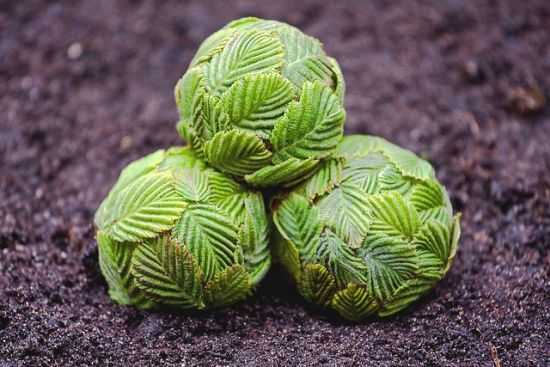 Creative Easter ideas offer many quick and easy techniques for spring eggs decoration. Instead of dyeing eggs, try decoupage turning Easter...
and enjoy free articles sent to your inbox