Gorgeous Alternative Christmas Trees Created with Christmas Balls, Contemporary Design Ideas

Decorating Ideas

Holiday Decor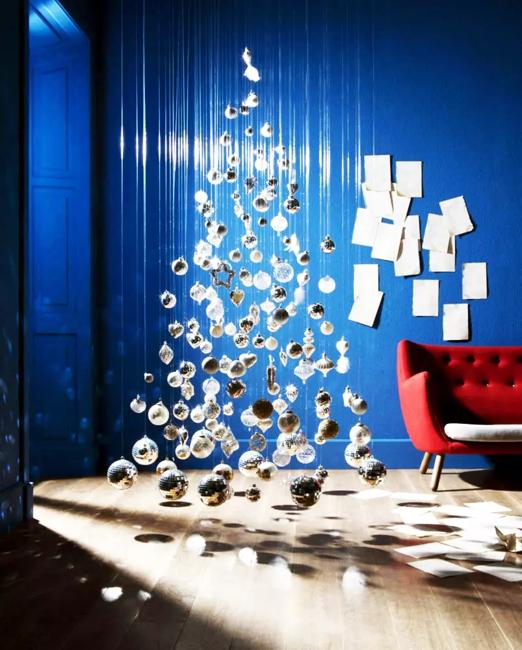 Creative design ideas, modern alternative holiday tree
christmas tree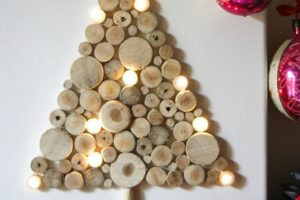 Christmas trees are traditional holiday decorations turning a winter day into a bright and festive one. Everyone enjoys the look of colorful Christmas balls and other traditional ornaments, adding a unique look to traditional Christmas trees. However, if you are tired of old-fashioned holiday decor, think of creating alternative Christmas trees with balls. The Lushome collection of fabulous design ideas can inspire you to experiment with your holiday decorations.
You can use your existing Christmas balls and turn them into stunning holiday decorations. Alternative Christmas trees, created by hanging balls, gluing them together, placing them in bowls stacked in a tree pattern, are just a few design ideas to add personality and originality to your holiday decor. You can add glitter, tassels, flowers, or ribbons to accentuate unique designs.
Winter craft ideas, handmade Christmas balls
Handmade Christmas decorations adding beautiful crafts to festive holiday decor
Golden Christmas decorations, top Christmas colors for holiday decor
Cheap ideas to make gifts and Christmas decorations
Unique design ideas for alternative Christmas trees
Christmas-ball tree design ideas
Also, you can make one-of-a-kind Christmas balls by recycling your old Christmas tree decorations. The creative genius works for all imaginable and unimaginable designs and turns traditional holiday decorations into fantastic alternative Christmas trees. You can try beautiful new possibilities to personalize Christmas decor, save money, and create gorgeous Christmas decorations by recycling old ornaments.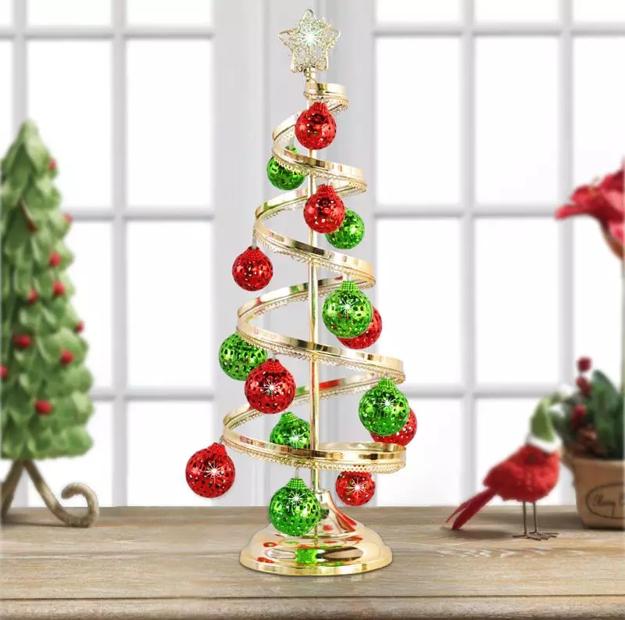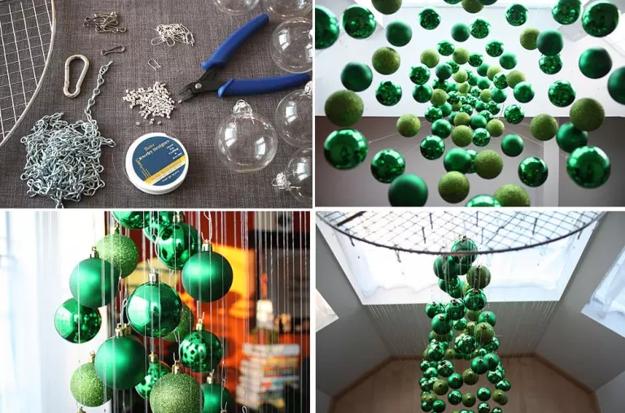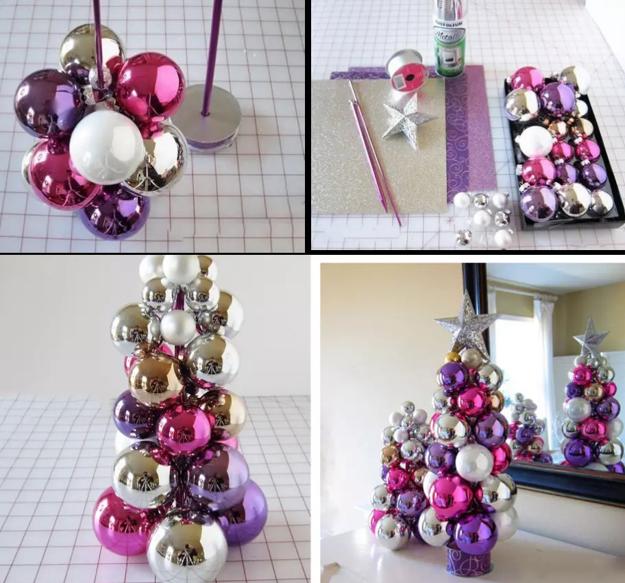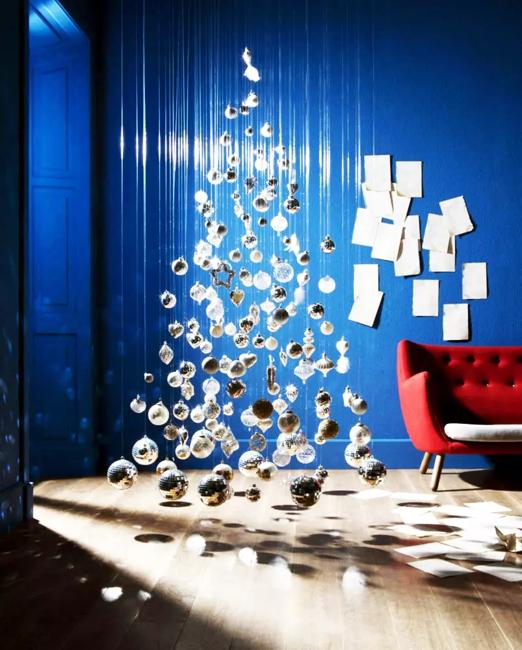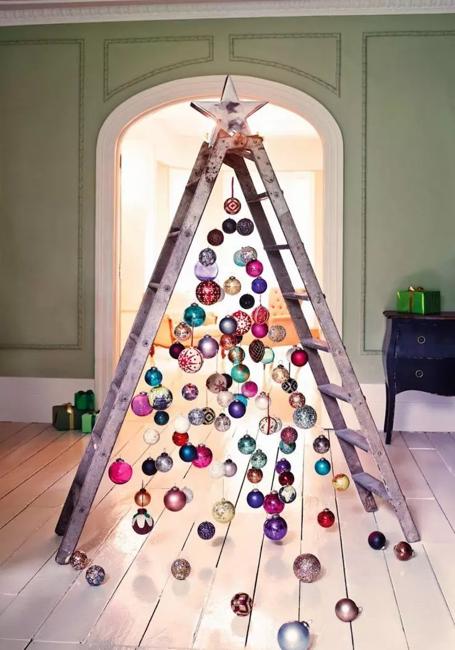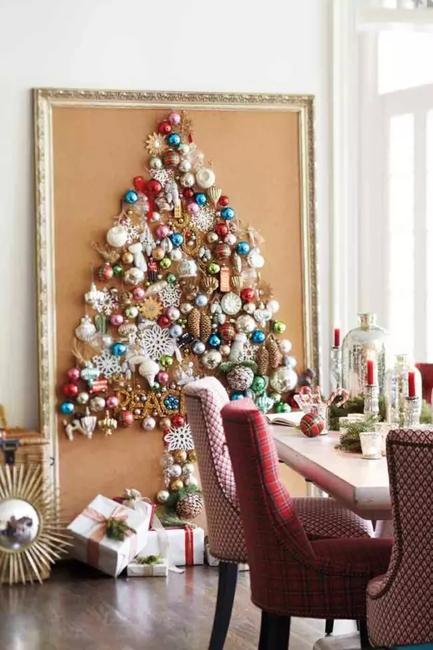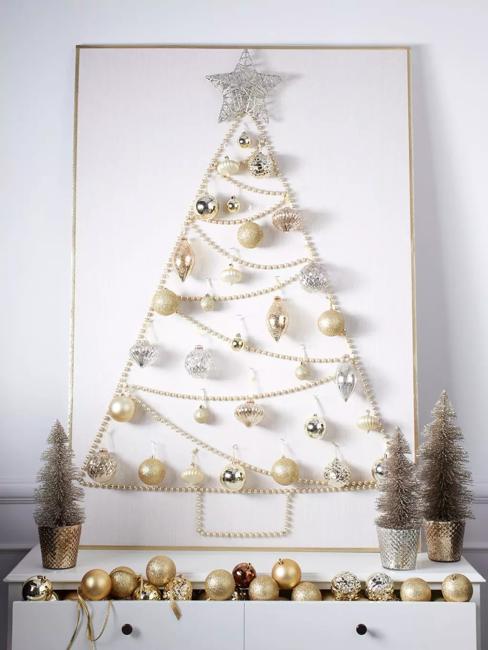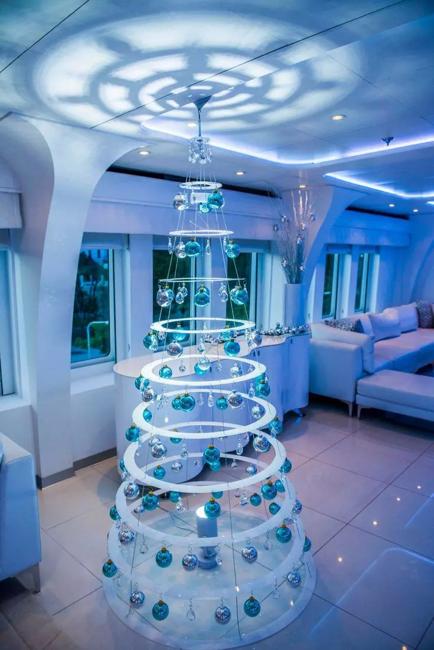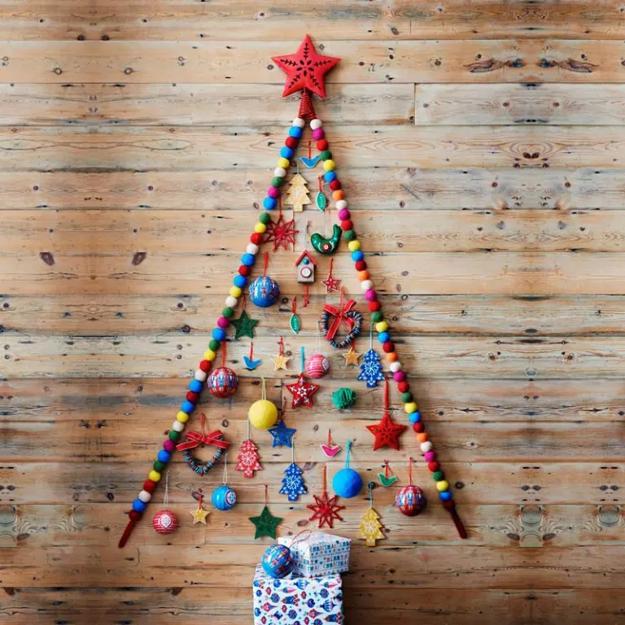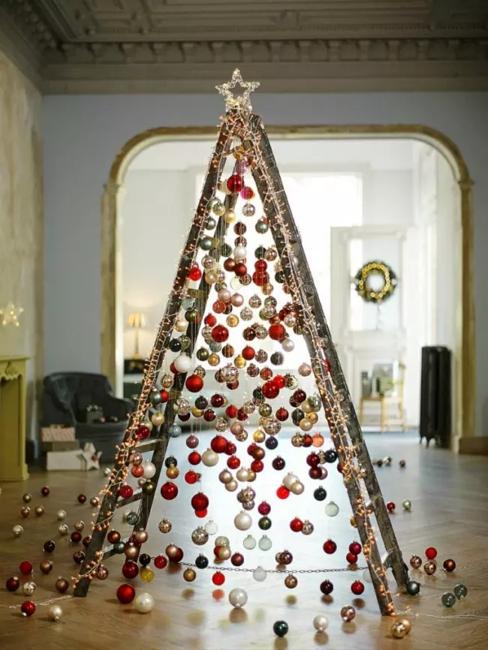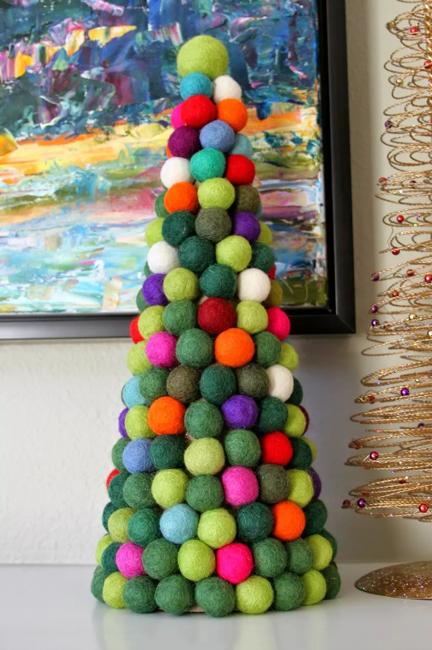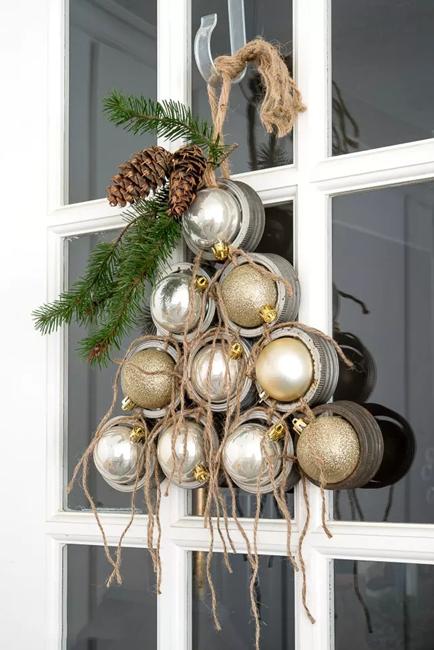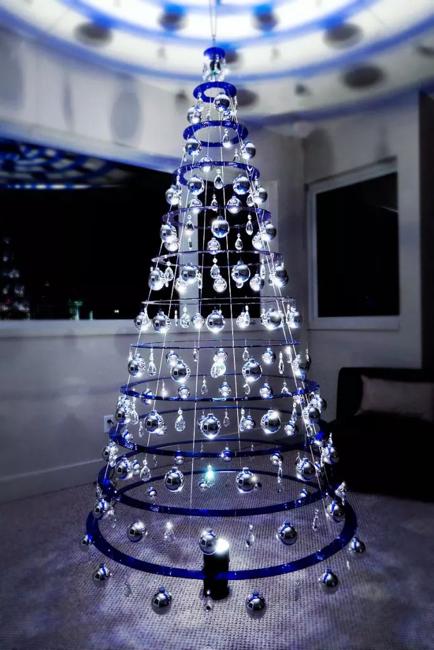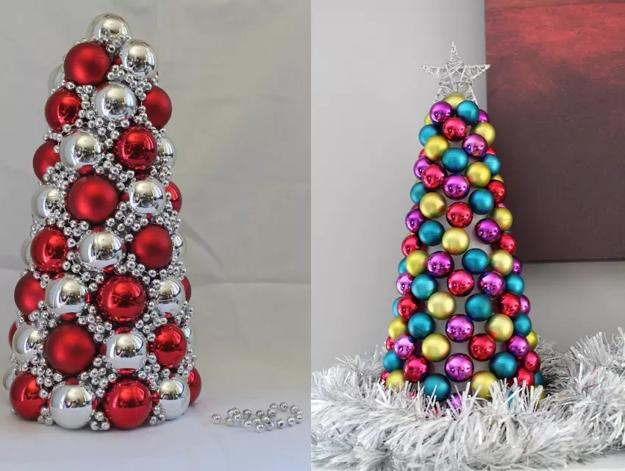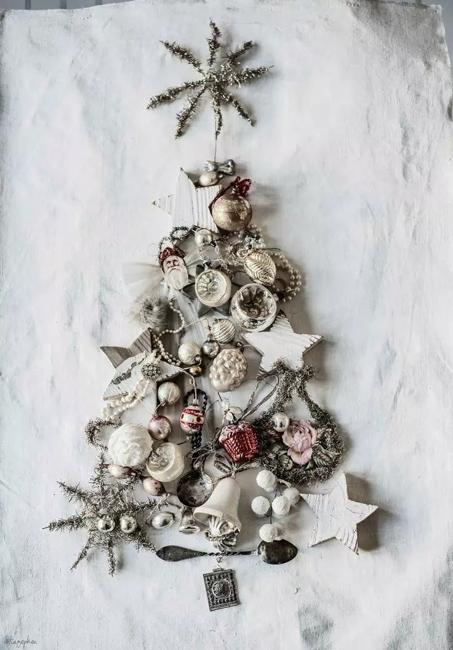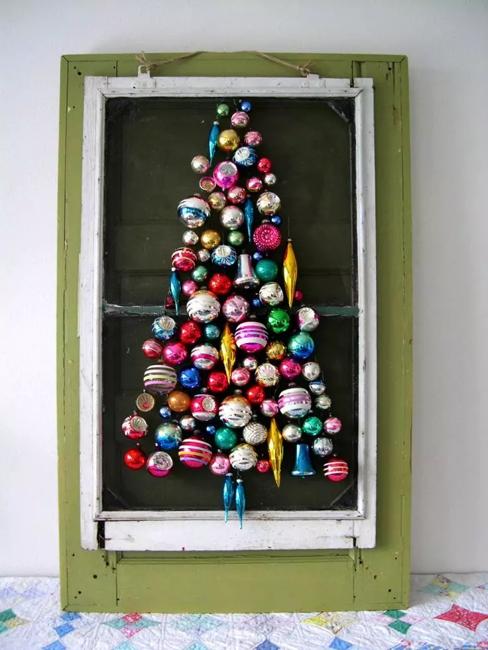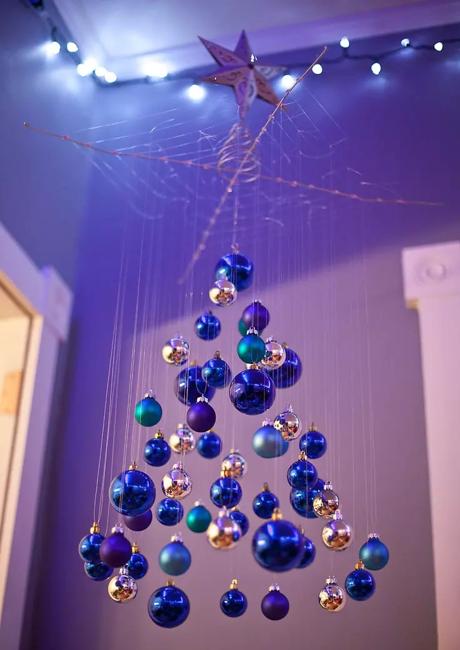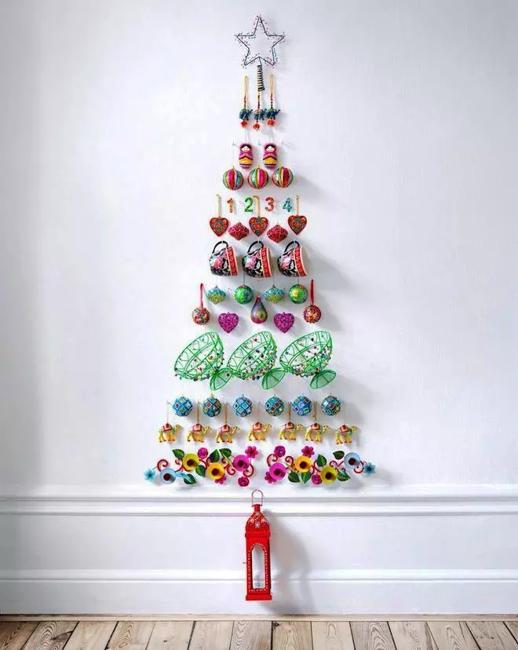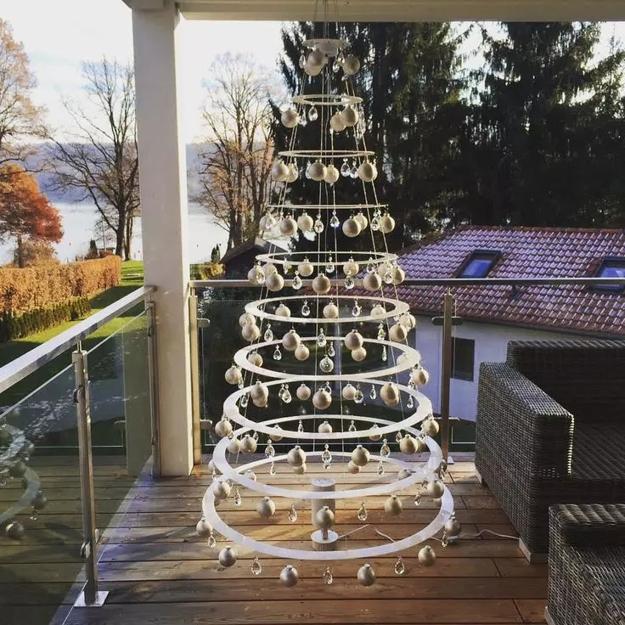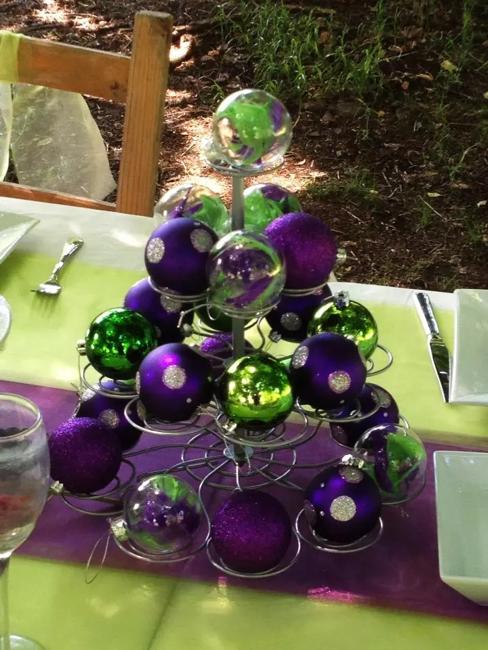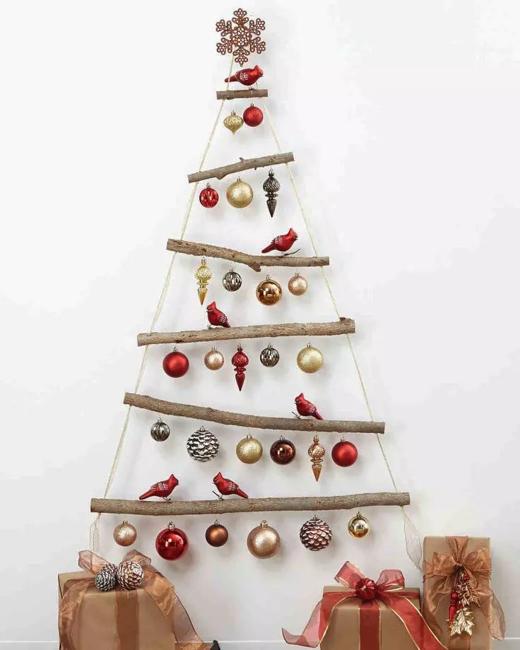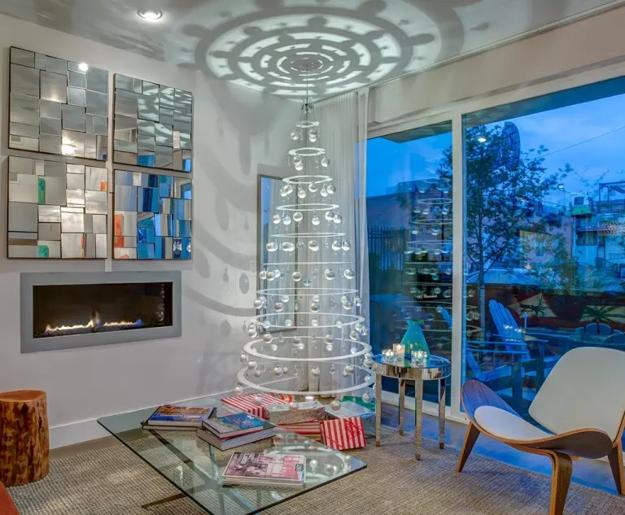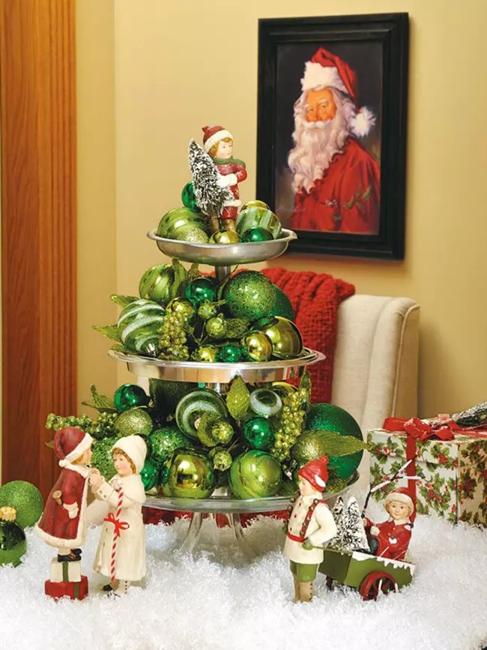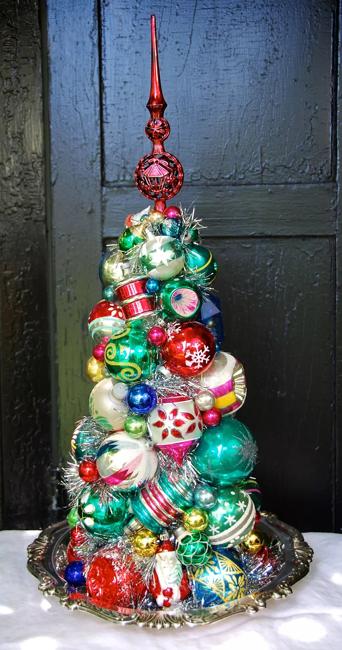 More from make decorations

Creative Easter ideas offer many quick and easy techniques for spring eggs decoration. Instead of dyeing eggs, try decoupage turning Easter...
and enjoy free articles sent to your inbox