22 Golden Christmas Ideas, Top Color Trends in Decorating for 2018 Winter Holidays

Decorating Ideas

Holiday Decor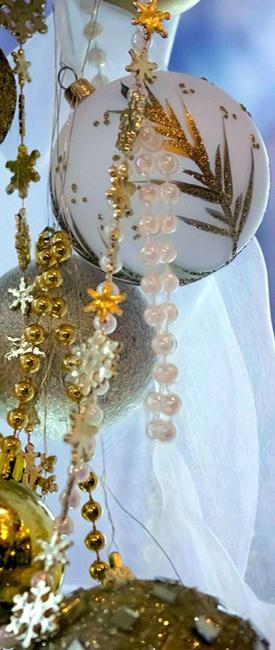 Golden white Christmas ornaments
christmas tree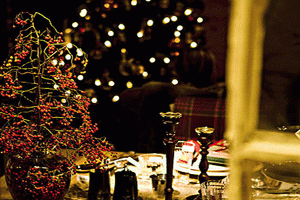 Yellow colors and golden decorations are top color trends in decorating for winter holidays. Black and white, gray color tones, all brown color shades work well with yellows and gold accents which bring a festive atmosphere and fill rooms with warmth, comfort, and joy. Christmas decorations in soft and light yellow to brown colors, golden shine, and luxurious shimmer are the stylish ingredients for creating beautiful and fashionable winter holidays 2018.
Lushome presents stylish and elegant Christmas decorations and shares modern ideas for creating cozy, inviting, and bright rooms. Yellow color shades, soft brown colors, and golden accents are perfect for mixing comfortable feel with festive look and excitement of winter holidays. Christmas balls and other holiday ornaments in golden colors symbolize luxury, wealth, and peace. Soft and light yellow colors are ideal complementing choices for green branches. Golden decorations and earthy brown color shades look perfect with blue, red, black and white also.
Golden Christmas decorating ideas 2018
Winter holiday decor ideas, golden and blue color combinations
Chic black and golden decorations for elegant Christmas
Golden-blue Christmas decorating ideas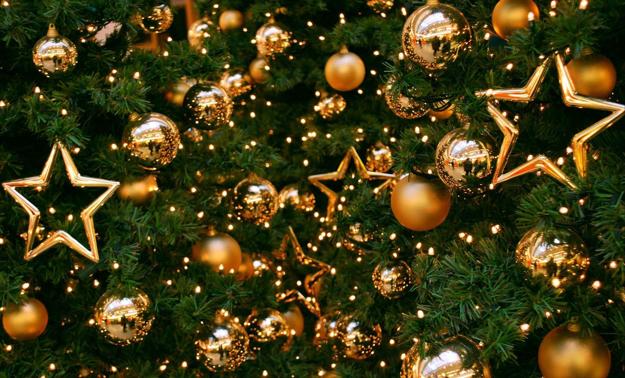 Yellow color shades and light brown colors are top Christmas trends. Mustard yellow, sunny yellow hues, light and creamy tones are perfect for warm and inviting winter decorating. Golden decorations, Christmas ornaments in beige and natural brown color shades create stylish combinations with green branches and enhance the coziness and elegance of the winter celebrations.
1. Classy golden-white Christmas ideas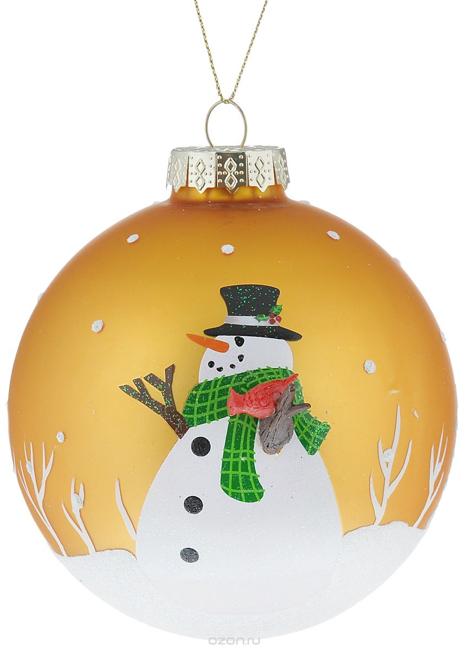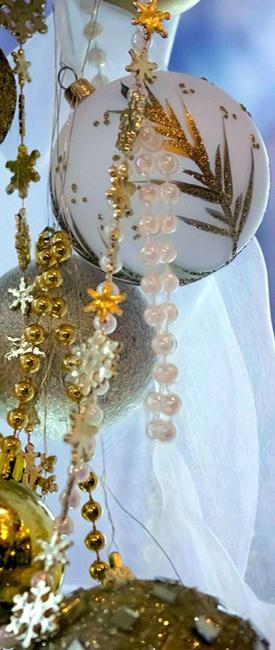 2. Popular color combinations
Soft greens, blue colors, gray, black and white decorating ideas are excellent choices that work well with golden shades. Green branches of Christmas trees and traditional green colors of Christmas decor set the mood for beautiful decorating color schemes. Black, blue, green colors, all natural neutral color tones create fabulous color combinations with yellow. Golden decorations look stylish with green, blue, black, white, gray, and all brown colors that blend natural hues into winter holiday decor.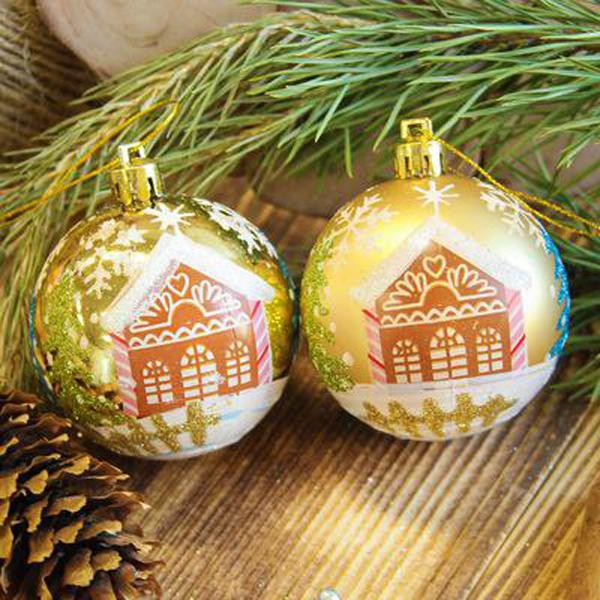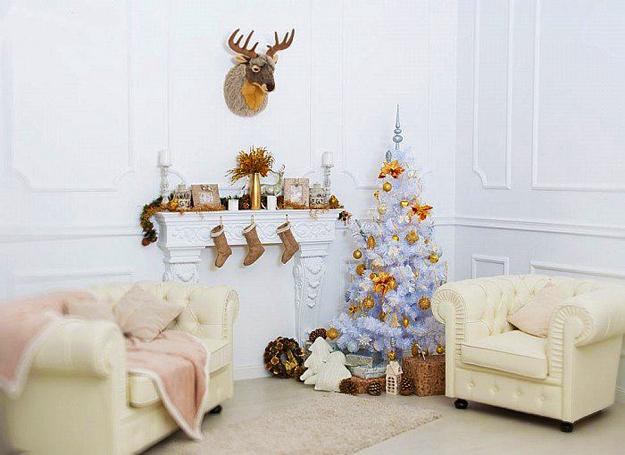 3. Yellow outdoor lights
Yellow color shades bring warm energy, optimism, and joy into holiday decor and create magnificent Christmas decorating.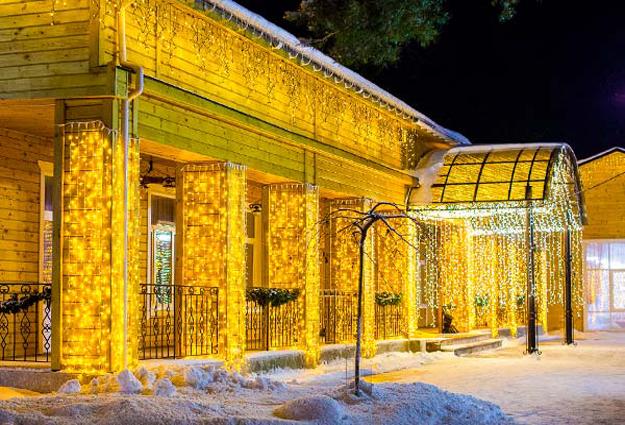 4. Golden Christmas tree decoration ideas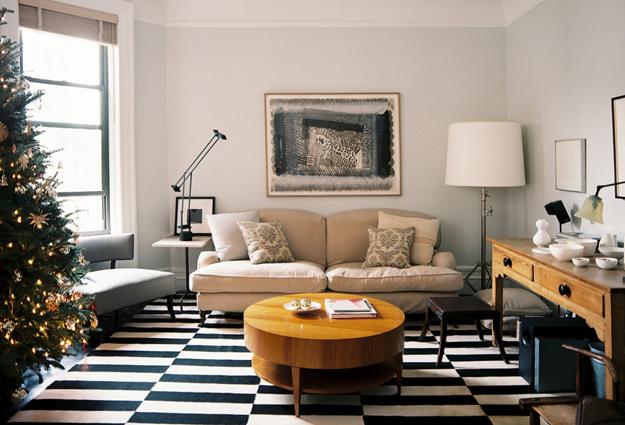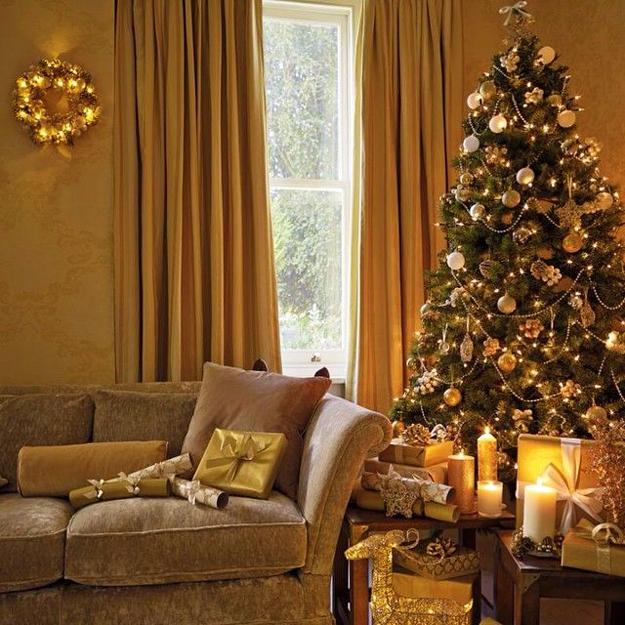 5. Nature inspired brown colors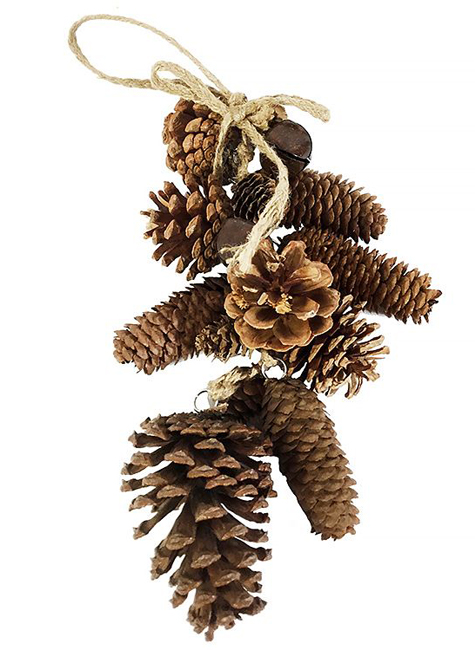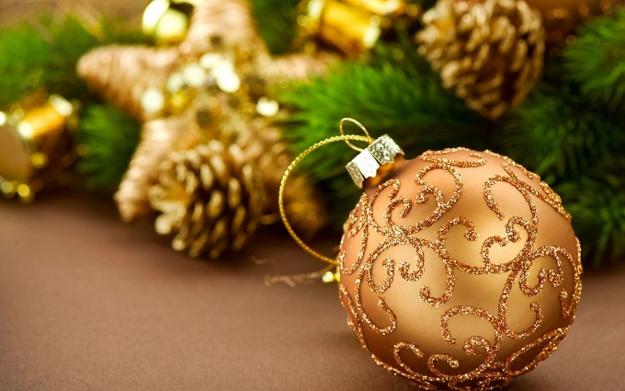 6. Yellow candles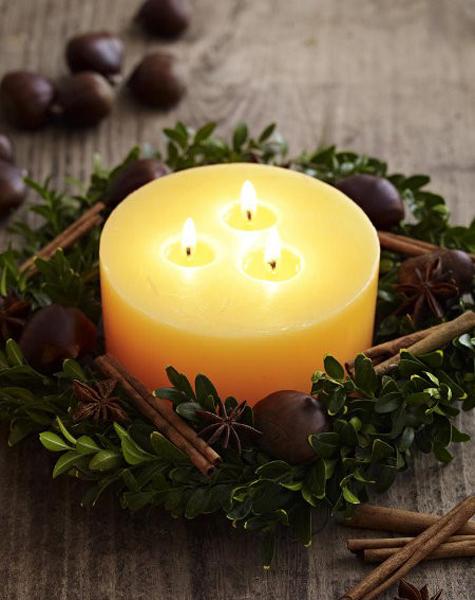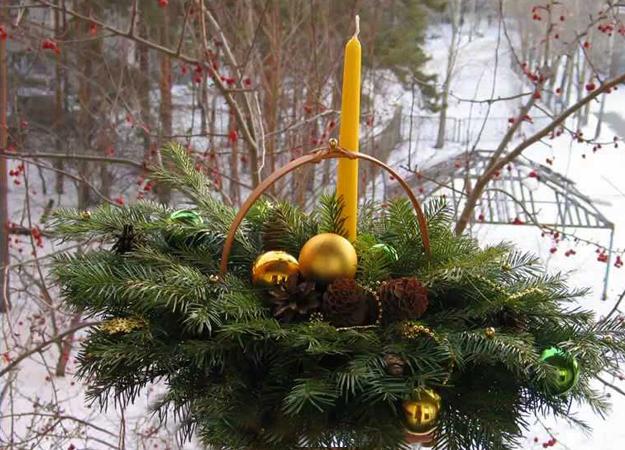 Golden accents, ochre, dandelion yellow or brown colors work well with soft pink, all greens, blue color tones, black and white, and offer numerous opportunities to personalize your winter decorating ideas. Add golden decorations to your favorite winter ornaments, experimenting with fresh color combinations and designing beautiful, stylish, and unique holiday decor.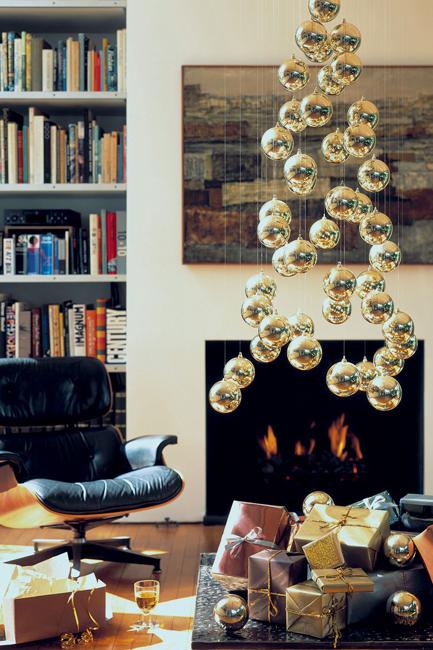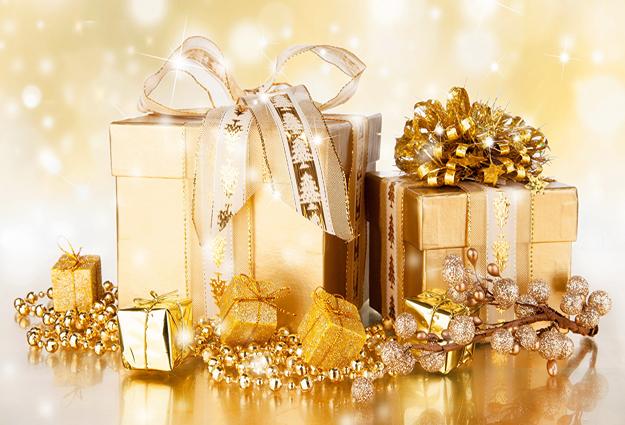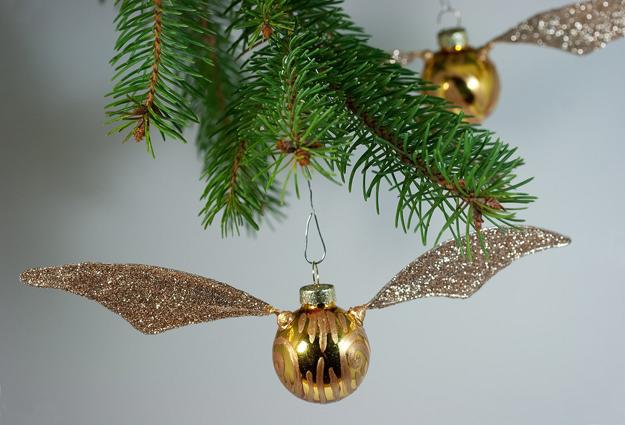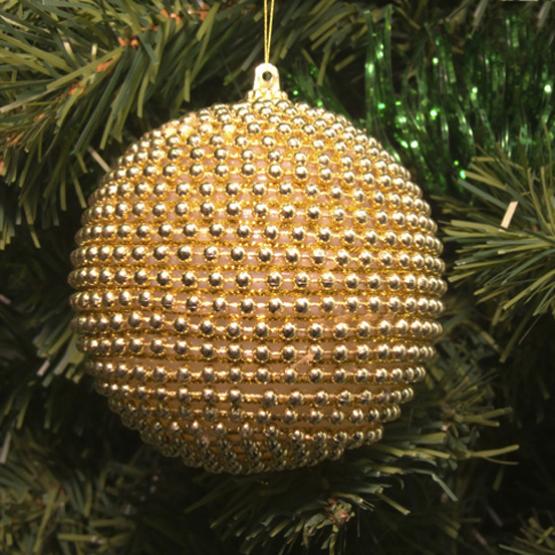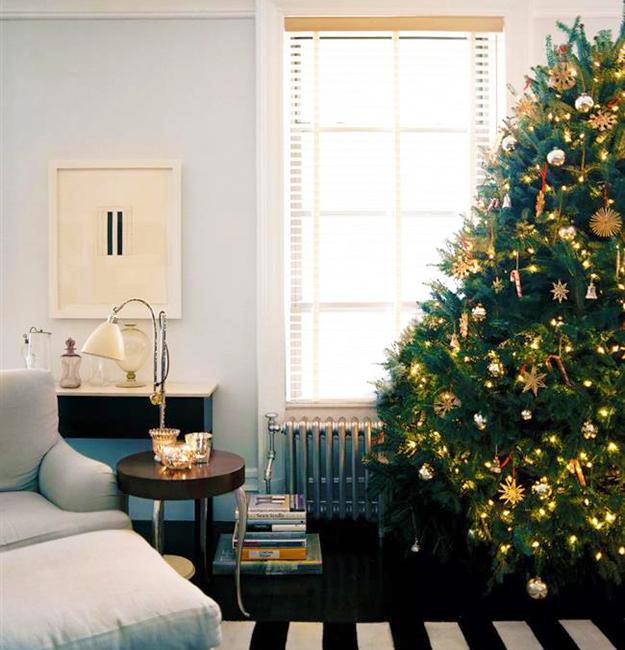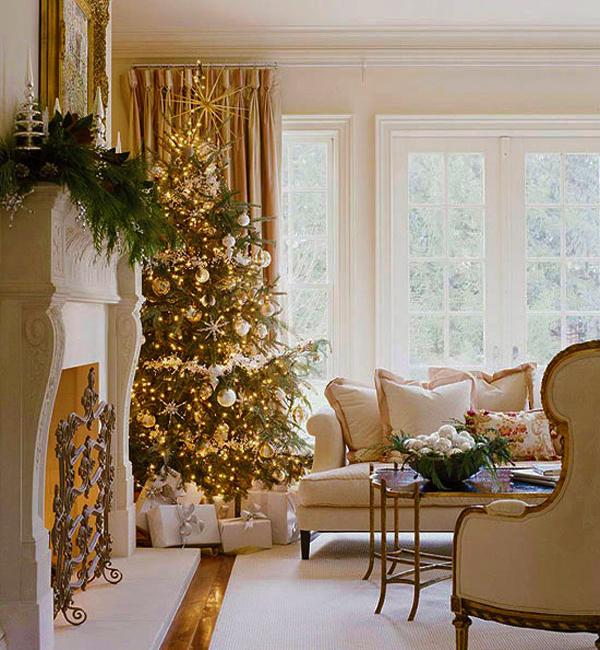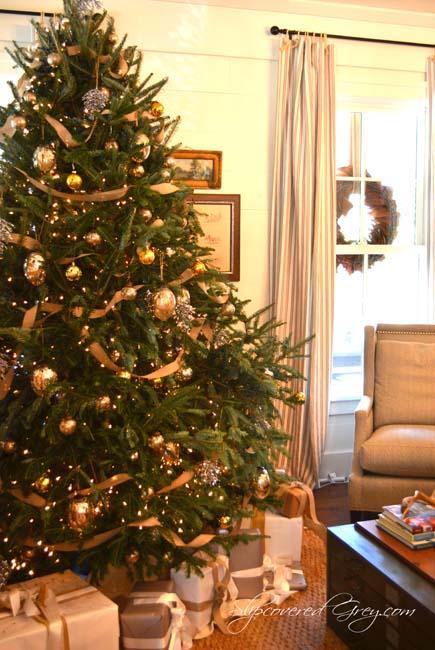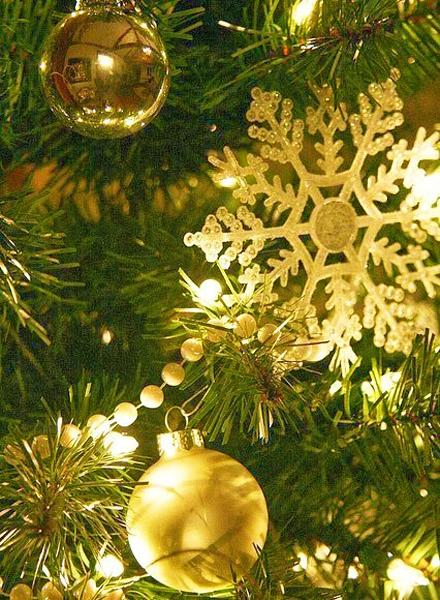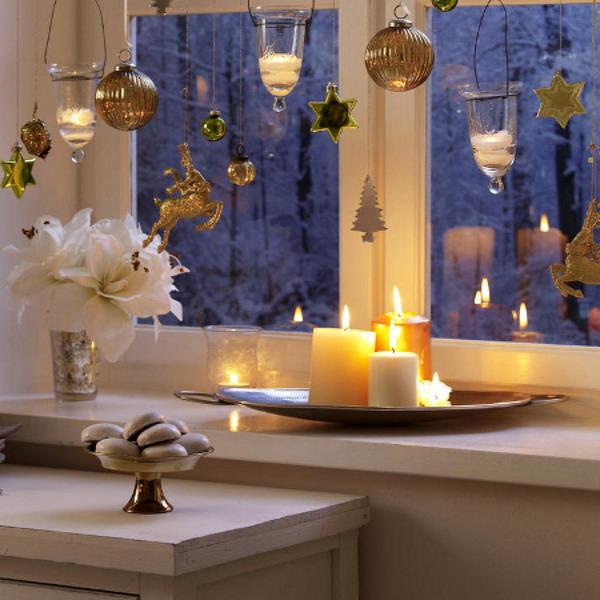 More from trends in decorating

Throw pillows in various colors, designs, and patterns are one of the easiest ways to refresh your room design and inject...
and enjoy free articles sent to your inbox