Indigo Blue Christmas Colors, Table Decorations and Setting Ideas

Blue Room

Room Colors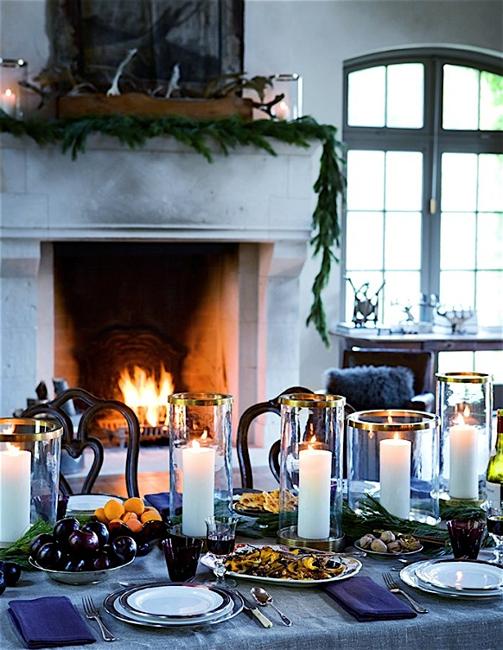 Beautiful holiday table decoration with green branches and white candles
new years eve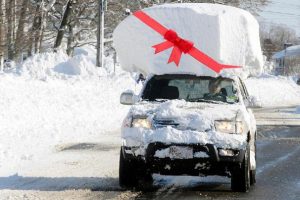 Indigo blue Christmas colors bring versatile, elegant, and modern decorating ideas for the winter holidays. Gorgeous table decorations, dinnerware, candles, and centerpieces in deep blue colors create spectacular tablescapes suitable for all fall and winter events. Check out the Lushome collection of beautiful table setting ideas and creative centerpieces in blue. You can find great ideas for your Christmas decorating with gorgeous and rich, vibrant, sophisticated blues.
Indigo is one of the trends in decorating holiday tables. The rich blue-ink color hues are excellent for creating festive table decoration. Deep blues work well with white, gray color tones. You can use beautiful blue color combinations with greens, orange, purple, silver, or golden colors. Deep blue color tones, including modern indigo, are perfect Christmas colors and fabulous color design choices for all holiday tables.
Colorful Christmas table decoration ideas
Golden and blue Christmas colors
Indigo blue colors for winter holiday tables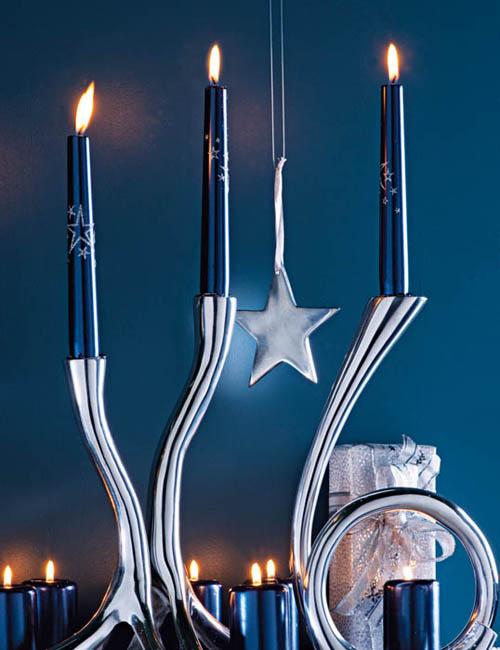 Ink blue and sky blue color tones naturally incorporate into your holiday decor. A new color is ideal for refreshing your table decoration for each coming holiday and season. Table accessories, decorative accents, dinnerware, candles, and centerpieces in dark and light blue colors work for summer and winter decorating. Indigo blue is suitable for spring and fall decorating and offer fabulous color for Christmas, Hanukkah, and New Year Eve celebrations.
Pine cones for eco-friendly Christmas decoration
Edible decorations, Christmas table decorations, unique gifts
Chic Green Christmas table decorations
Indigo blue color tones are sophisticated and chic. Patterned plates and white linens look elegant with blue Christmas balls and candle centerpieces blending blues with silver or golden decorations. Fresh greenery and orange fruits create festive and warm color combinations with ink blues, perfect for Thanksgiving, Christmas decor, or New Year Eve table decoration. Turquoise and indigo blue color combinations are elegantly peaceful and bright.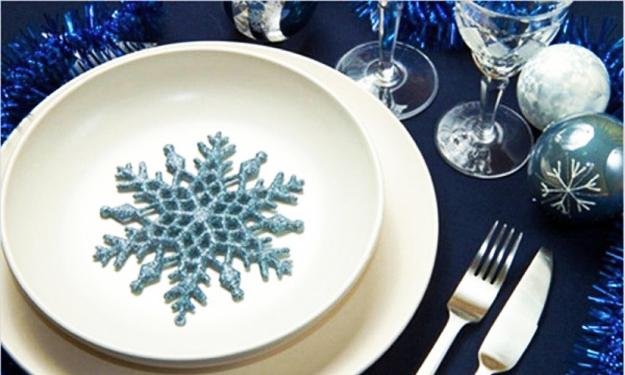 Blue ink colors enhance holiday tablescapes. Blue table decorations, napkins, tablecloths, candles, and centerpieces designed with seasonal ornaments look relaxing and peaceful. Blue ink color and all deep blue color tones are versatile and stylish, suitable for formal and informal table settings and traditional or contemporary holiday tables.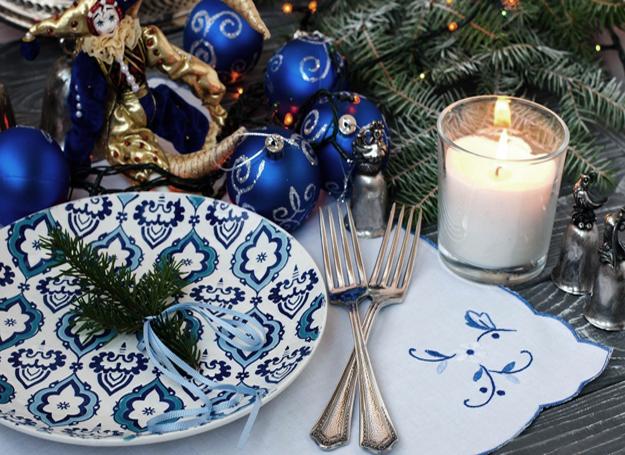 Blue color combinations with white and gray color tones are ideal for festive and formal dining table decoration. Greens and blue colors are perfect for a stylish and impressive eco-friendly table setting. Vibrant accents in orange, red, and golden colors add a glamorous and optimistic feel to holiday tables. Silver and sky blue accents bring elegance and look fabulous with deep blue colors on holiday tables.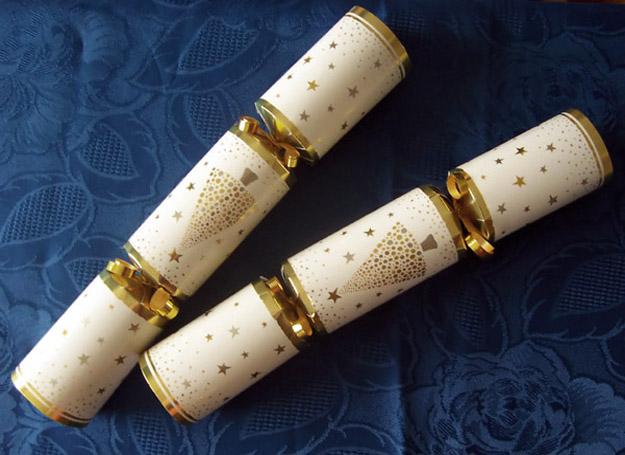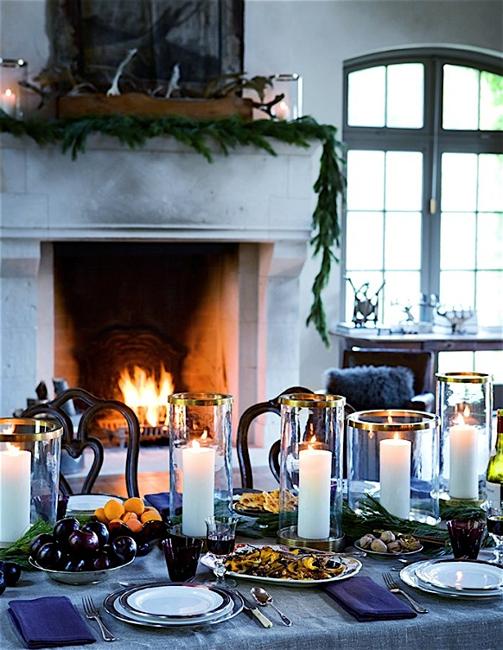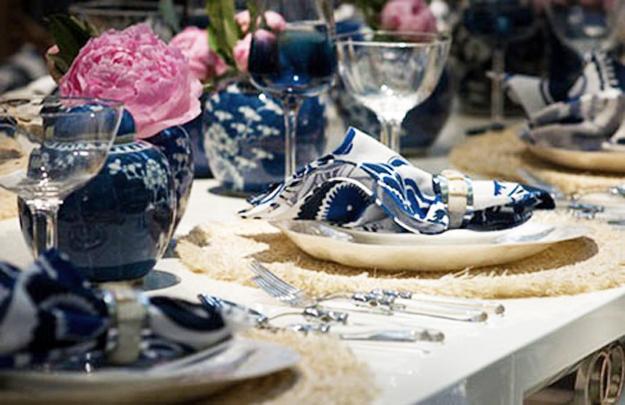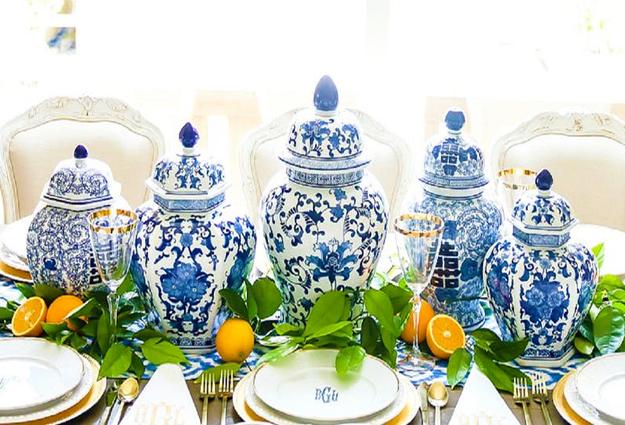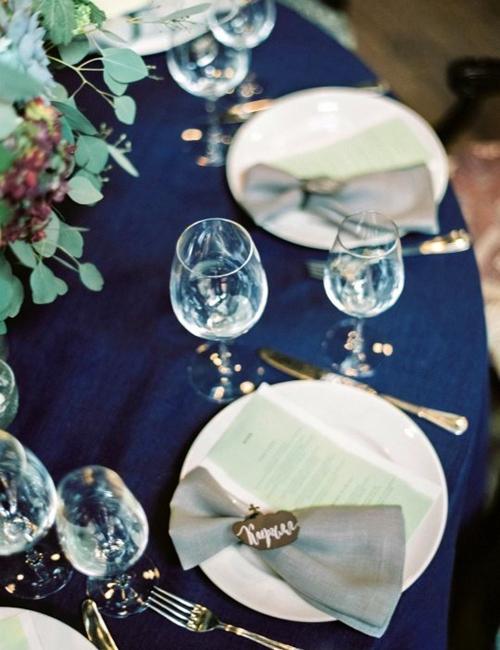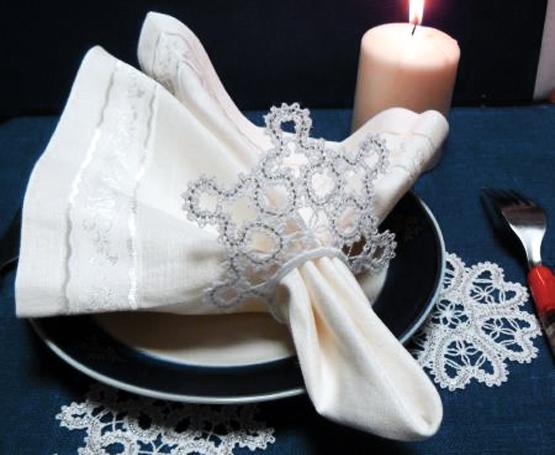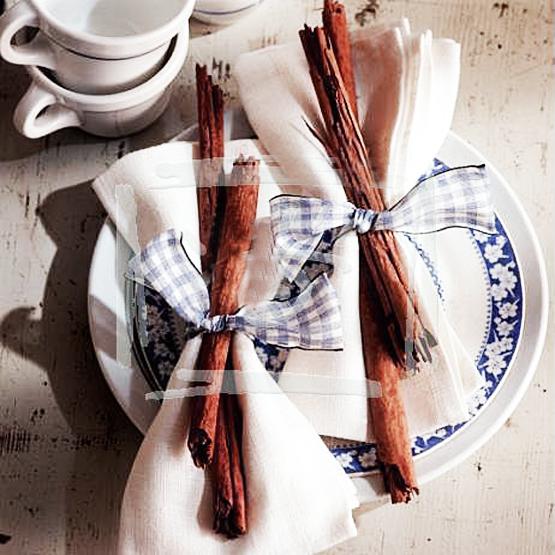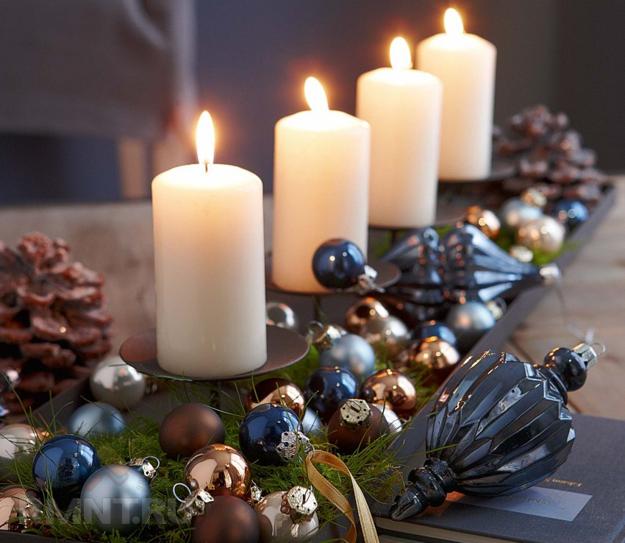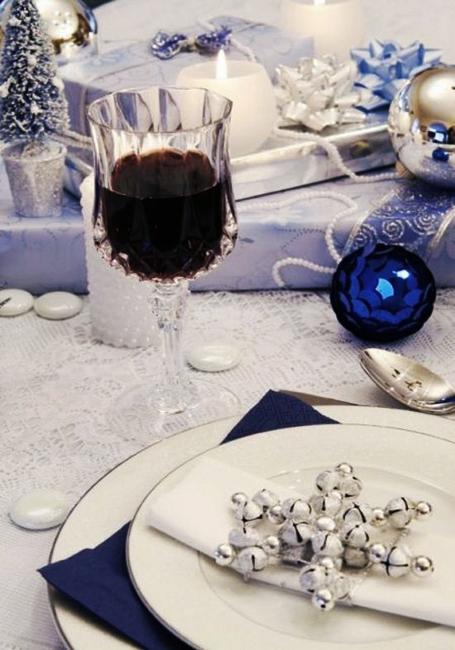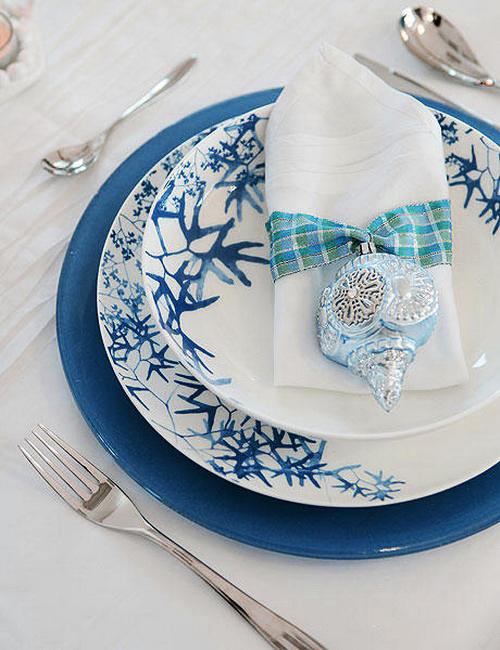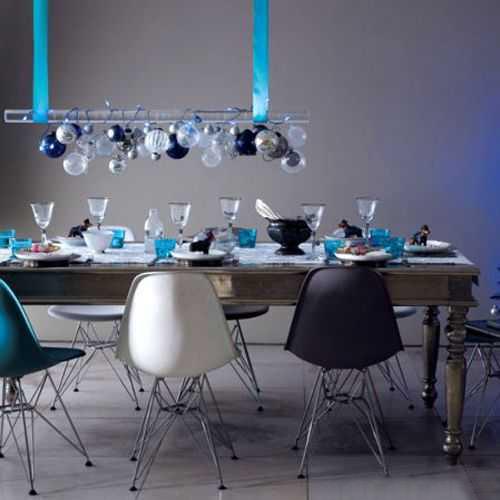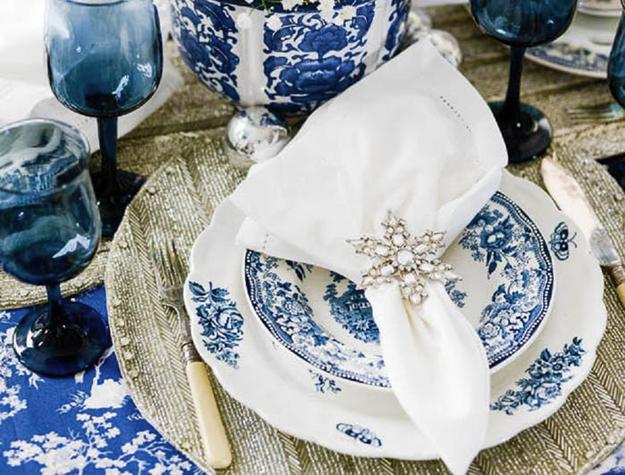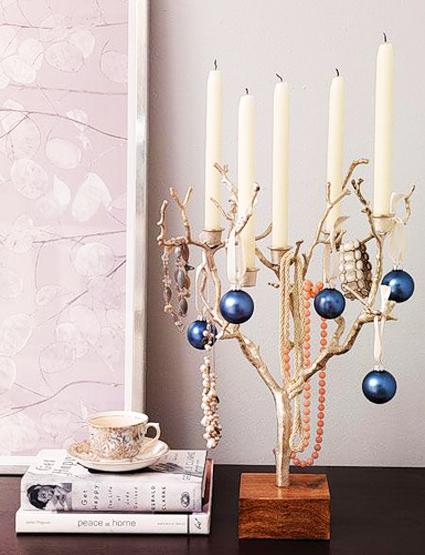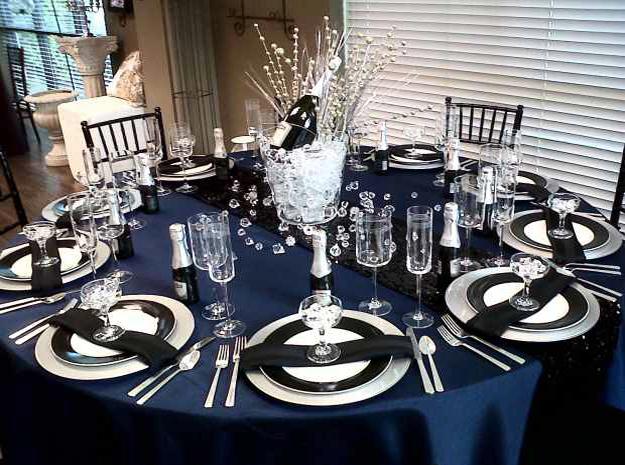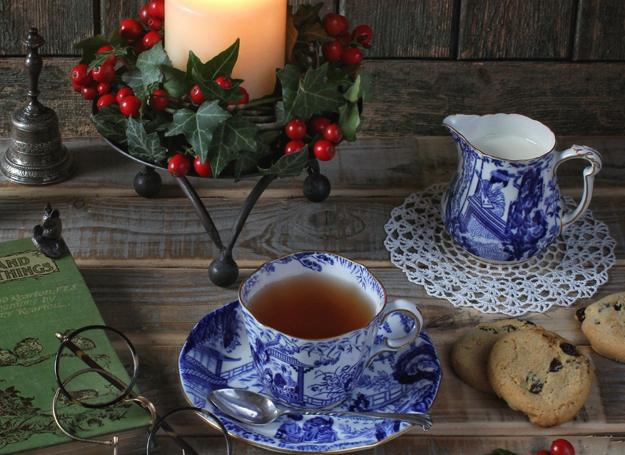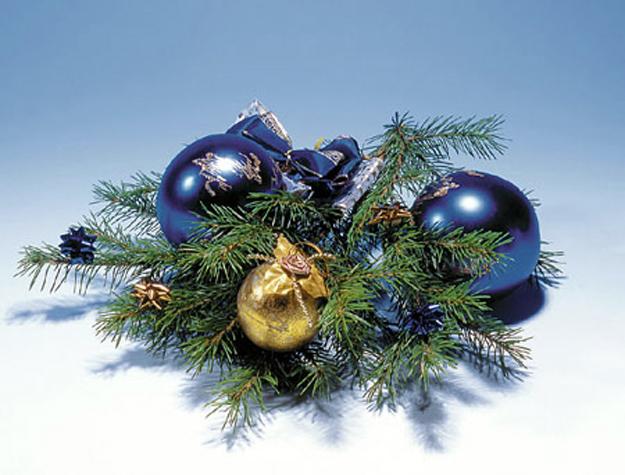 Pink is one of the most ubiquitous and versatile Christmas colors that are perfect for elegant table decoration. The tender, pale...
and enjoy free articles sent to your inbox