22 Creative Ways to Reuse and Recycle Old Chairs

Furniture Accessories

Green Design Ideas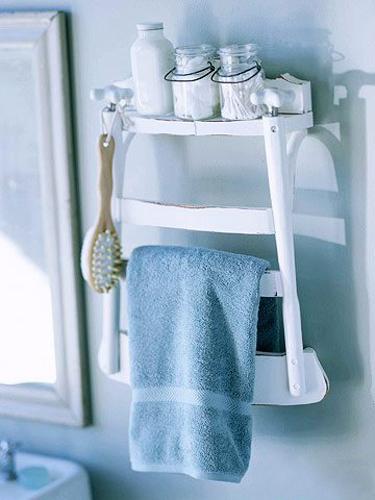 recycled crafts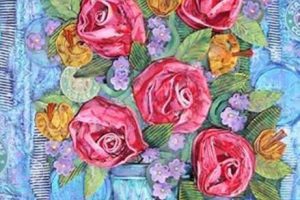 Chairs are an important part of interior design, and they make rooms comfortable and inviting. Modern interior design does not exist without chairs. Wooden chairs feel warm and classy, but nothing can last forever. Chairs serve us til their expiry date.
There are many reasons to use and recycle broken and old chairs, so these furniture items could serve longer. Even broken chairs can be recycled for crafts and artworks. If you get bored with a particular chair, if an item is damages, creative ways to reuse and recycle old chairs help create unique furnishings instead of throwing furniture away.
Here is a collection of ideas that demonstrate how to reuse and recycle wooden chairs in your home, creating new items and using old chairs for creating wall shelves, coat racks, closet hangers, towel racks, storage furniture and benches.
Ways to reuse and recycle old wood chairs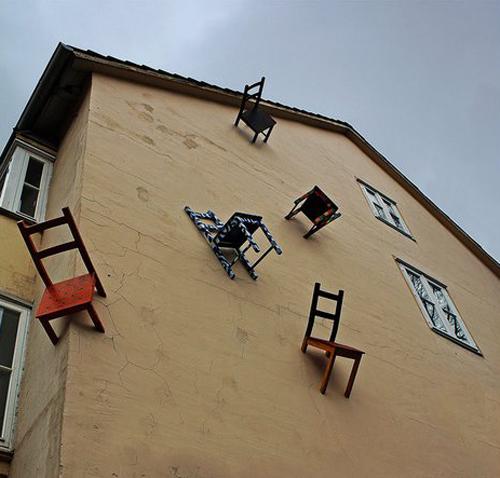 The best solution for preventing the wastage of room furniture is recycling. Selecting recyclable furniture as your new room furniture items helps to reuse and recycle items in the future. Made eco friendly wooden materials and solid wood chairs are the best for modern interior design in eco style.
Reuse your old wood chairs instead of throwing them away. Think of many possible uses, as original and creative furniture pieces and home decorations. There are so many things you can do with old wooden chairs.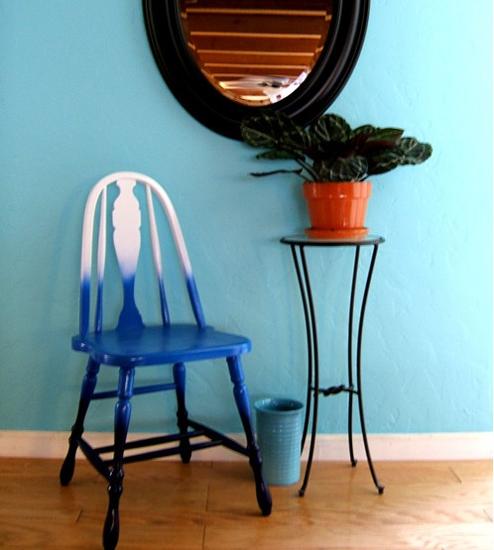 Many useful items can be made from old wooden chairs, which are great for a new top for a side table and wall shelves, coat racks and closet hangers, towel racks and storage furniture items.
Recycling old wooden chairs and benches for blooming garden decorations
Unique furniture design ideas making creative use of old wooden furniture items
The seat is perfect as a frame or a serving tray. Old wooden chairs with broken legs can be turned into hanging chairs for outdoor home decorating or adding fun to your kids room. All parts of broken wood chairs can be recycled for crafts, new useful items and home decorations.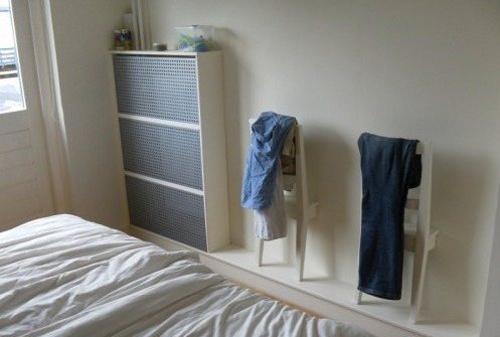 Old wood chairs can be painted and refinishes. They can be decorated with interesting covers made of gorgeous fabrics, adding unique details to modern interior design and personalizing your room decorating.
From logs to modern wooden chairs
Recycling old chairs and plastic baskets for unique furniture items
Natural resources are limited, so reuse and recycle your old wood chairs helping the environment. You have an option of renovating your furniture, adding a nice touch to your interior design.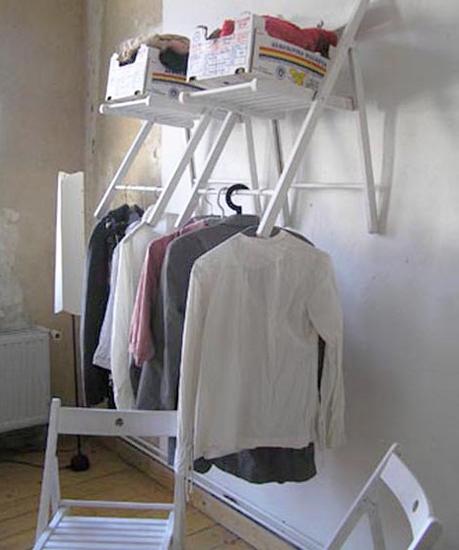 You can sell or donate old furniture items which you do not know how to reuse and recycle. There is always someone who can reuse your old furniture items.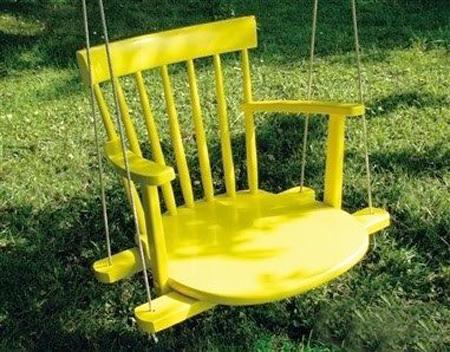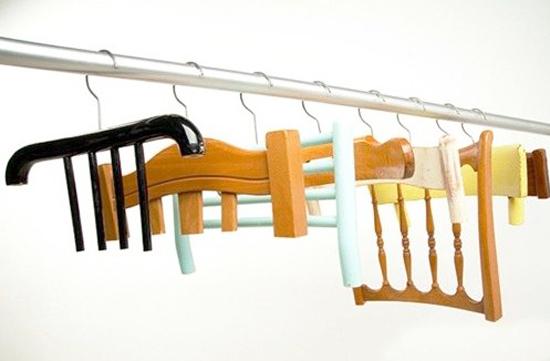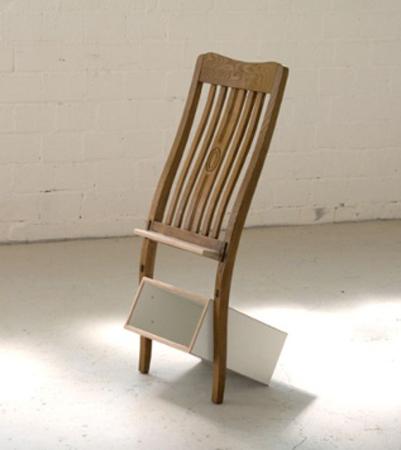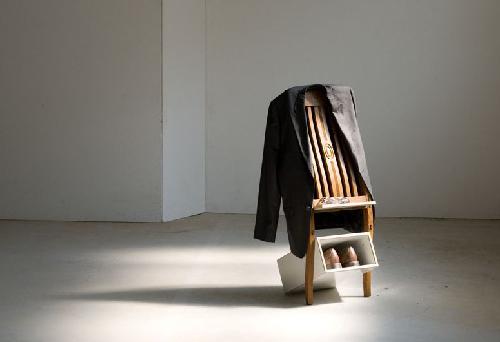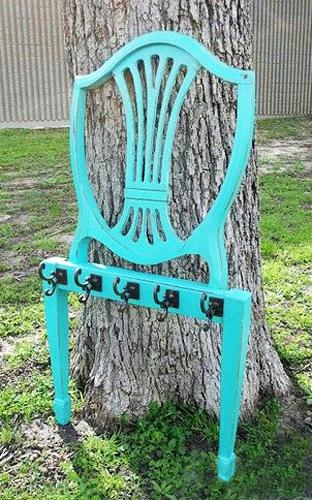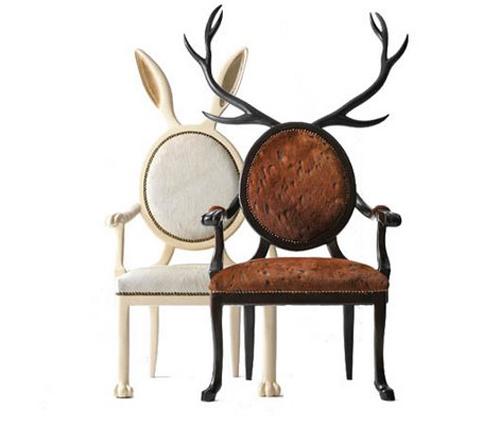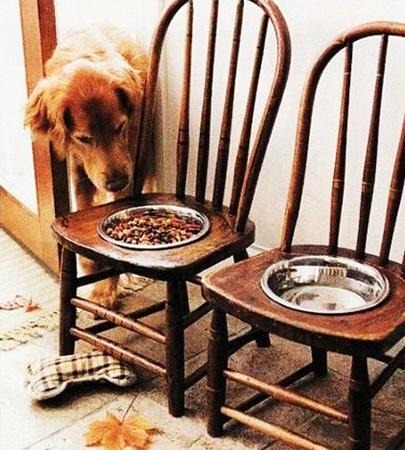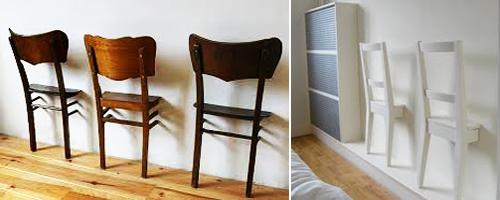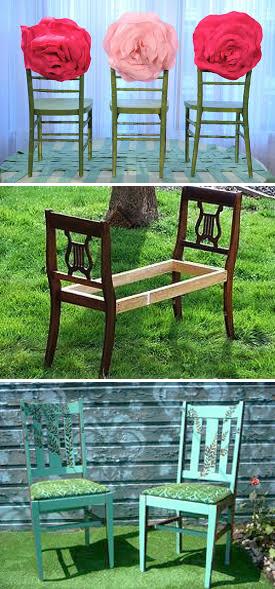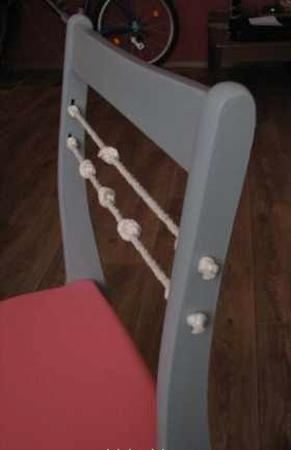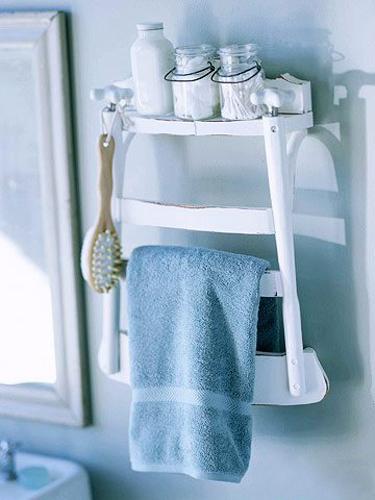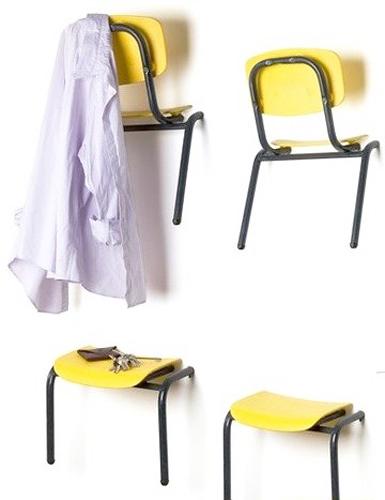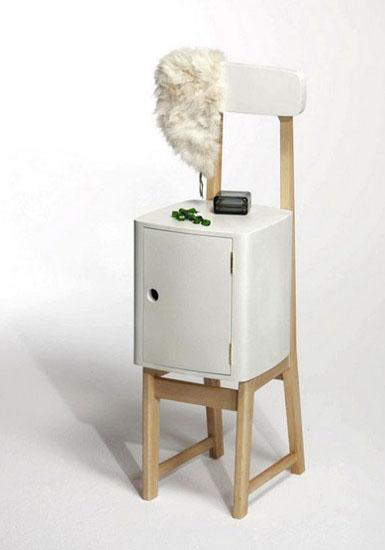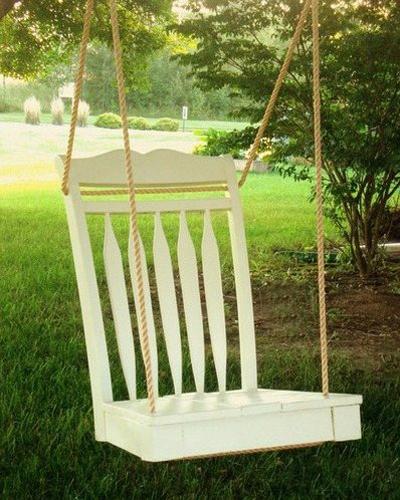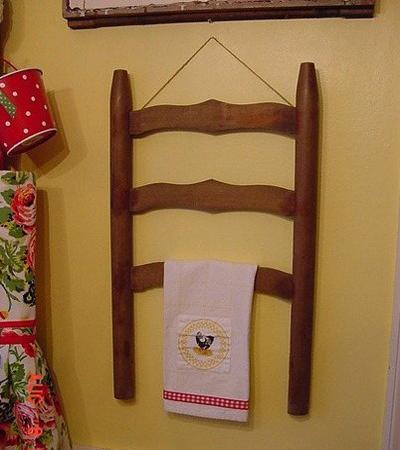 More from unique furniture

Recycling is a creative, Green, modern way to create something new, exciting, original, stylish for your home interiors. Do-It-Yourself projects are...
and enjoy free articles sent to your inbox