Plastic Recycling Ideas for Unique Chairs with Plastic Basket Seats and Classy Legs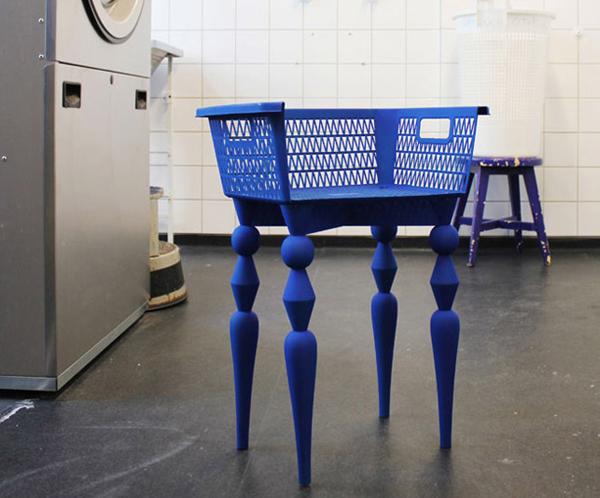 Plastic recycling ideas for unique furniture design, colorful chairs with plastic basket seats and molded legs
plastic recycling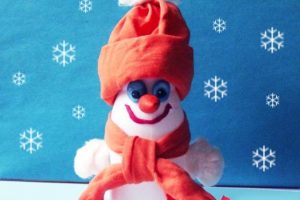 Designer Saran Yen creates new series of unique furniture. The unusual chairs are made of plastic baskets and molded legs. Creative plastic recycling ideas are combined with classic furniture legs for the unique installation Cheap Ass Elites.
The unique furniture pieces are a surprising blend of mass-produced items with classy and unique furniture parts. Colored bright metallic shades, the chairs look unusual and chic, creating stunning pieces of reclaimed plastic materials.
Laundry baskets and shopping baskets are items associated with cheap and simply functional items. The elite hire individuals to perform these mundane tasks. Using plastic baskets, Yen created a series of chairs that look like contemporary artworks.
Plastic chairs with basket seats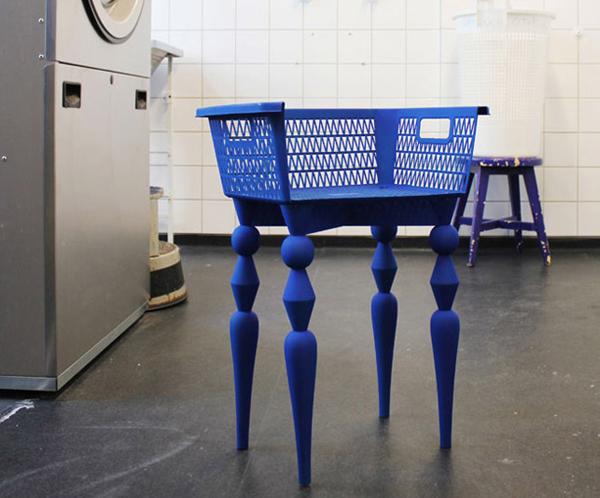 The designer from Thailand is studying Graphic Design and Illustration in Stockholm. With Louis armchairs and Ottoman chairs serving as inspiration, these colorful and unique furniture pieces represent a clash of original and mass produces things, showing the difference between expensive and timelessly elegant wood and cheap plastic.
Wooden furniture is about durable and sophisticated design. Plastic furniture is inexpensive and simply functional. These creative and unique furniture items demonstrate the difference between rich and poor, elite and working class, good taste and bad taste.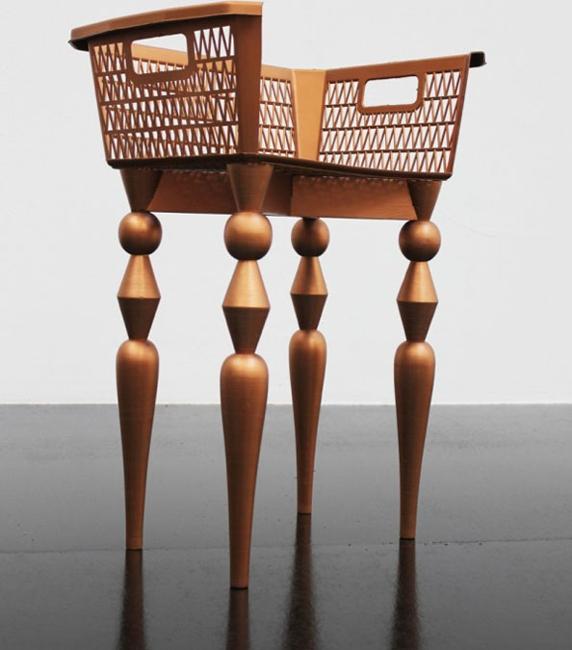 The designer created these unusual chairs dreaming of an idealistic society where classes merge, and the Cheap Ass Elites chairs are a sarcastic representation of this wish.
Unique furniture design ideas turn white plastic chairs into fun seats
Plastic recycling for cheap home decorations made of plastic bottles
Plastic recycling ideas turn plastic glasses into modern lighting fixtures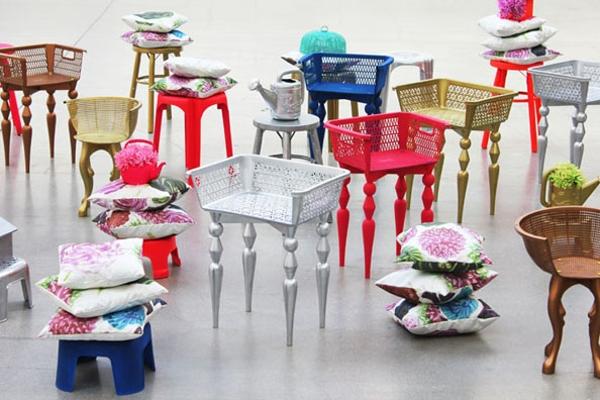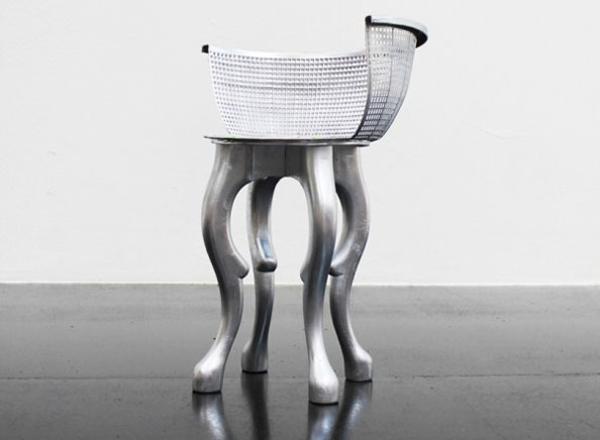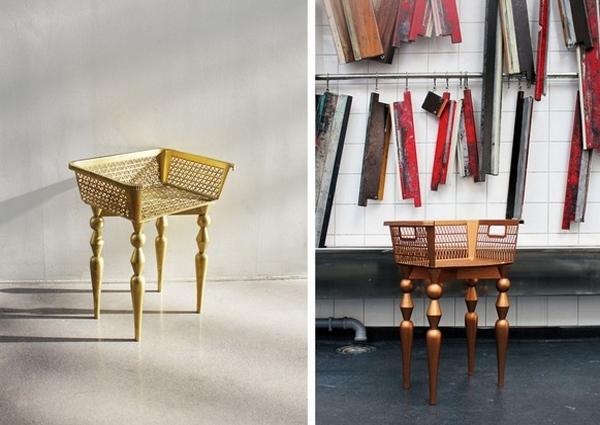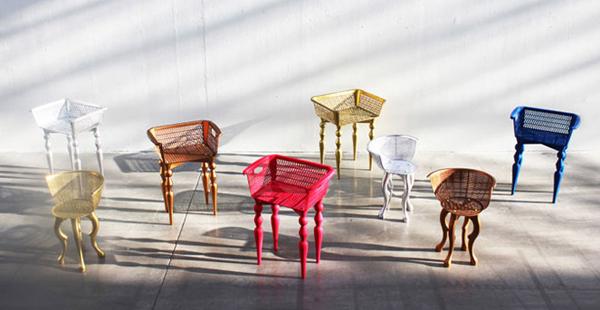 More from modern furniture

Weave furniture design blends traditional techniques and modern trends in decorating with handmade items. Using natural ropes and twines, you can...
and enjoy free articles sent to your inbox