Plastic Recycling Ideas Turn Cups into Modern Lighting Fixtures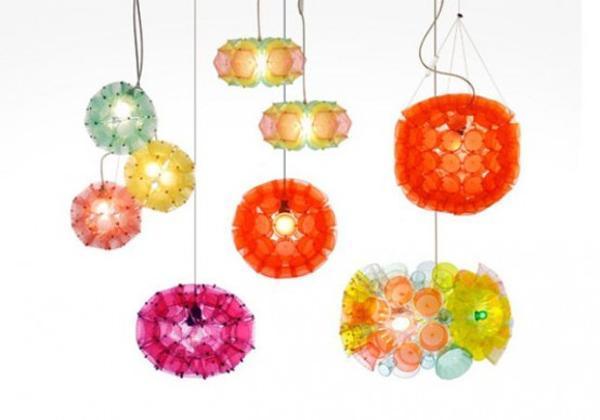 DECORATING SMALL APARTMENTS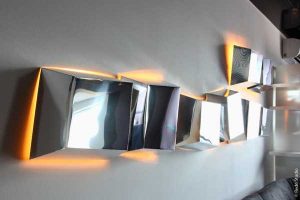 Reuse and recycle ideas inspire creative and unusual lighting fixture designs and bring recycled crafts into modern interiors. Plastic recycling helps reduce the waste we produce while personalizing room decorating with original handmade items. Handmade lighting fixtures are one of many plastic recycling ways to turn useless things into functional and beautiful home furnishings.
Energy-saving lighting ideas and unique shapes created with plastic cups add character to modern interior decorating, celebrate the eco-style, and protect the environment. One of the main issues regarding plastic recycling is the lack of opportunities to recycle items made of plastic. Plastic is usually contaminated with other materials, and the cost of processing can outweigh the cost of producing more plastic. There are fewer places for plastic recycling. Handmade lighting fixtures give a marvelous opportunity for creative plastic recycling while exploring your remarkable skills and talents.
Handmade lighting fixtures and other recycled rafts are great for art and design projects that make plastic recycling entertaining and enjoyable. Handmade lighting fixtures created with used plastic cups look unusual. Clear plastic glasses are a fabulous craft material for making unique lighting fixtures.
25 creative plastic recycling ideas turn plastic straws into valuable items and home decorations
20 plastic recycling ideas and simple recycled crafts for kids
Plastic recycling, cheap home decorations made of plastic bottles
Handmade lighting fixtures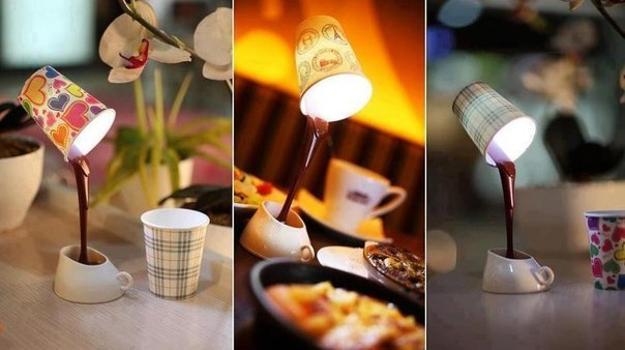 Here is a collection of beautiful and very creative lighting fixtures – chandeliers and small pendant lights, table lamps, and candle holders – that can be created using plastic cups or parts of plastic bottles.
Plastic pipe greenhouses and vertical garden designs
How to reuse and recycle plastic pipes, DIY Green design projects
Plastic recycling, turning vinyl records into original home decorations
These unique lighting fixtures blend unique lighting design with unusual material and offer fantastic, inspiring ideas for plastic recycling and home decorating with original and beautiful lights.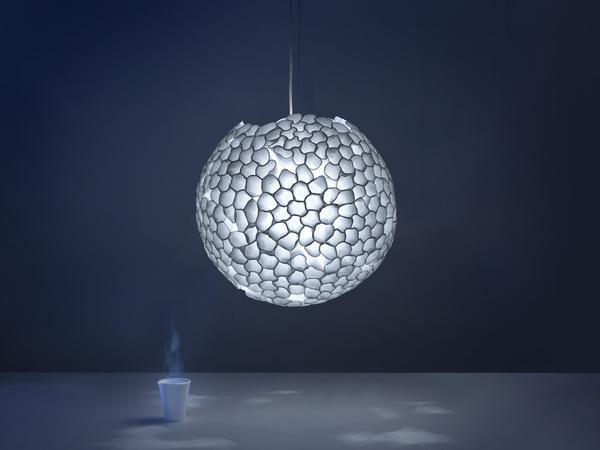 Creative plastic recycling ideas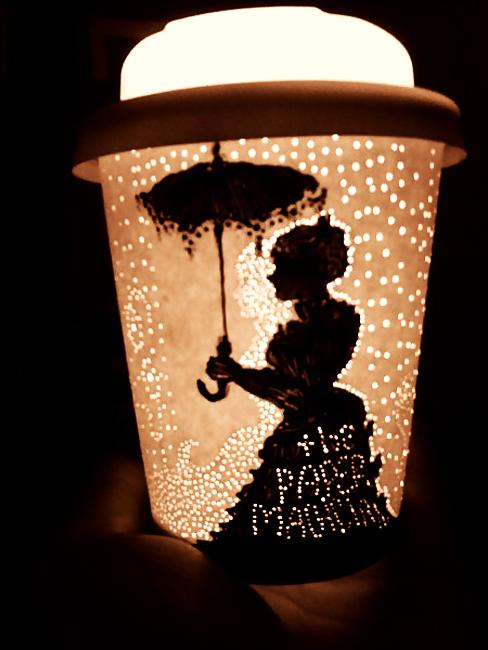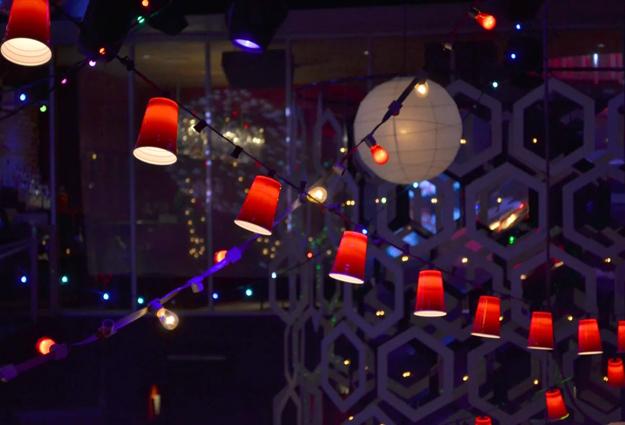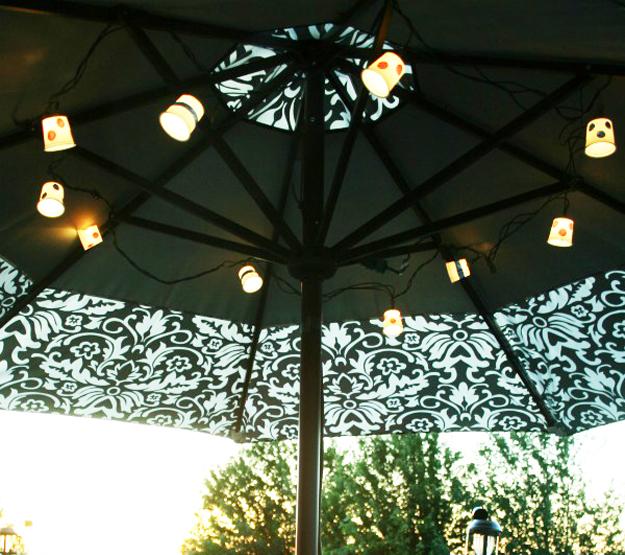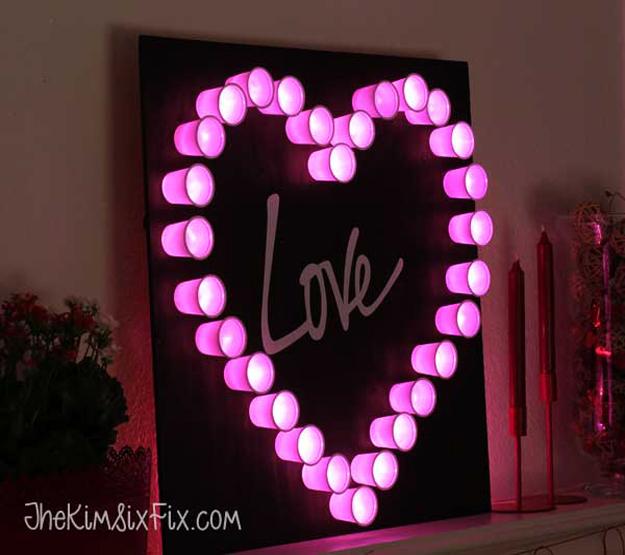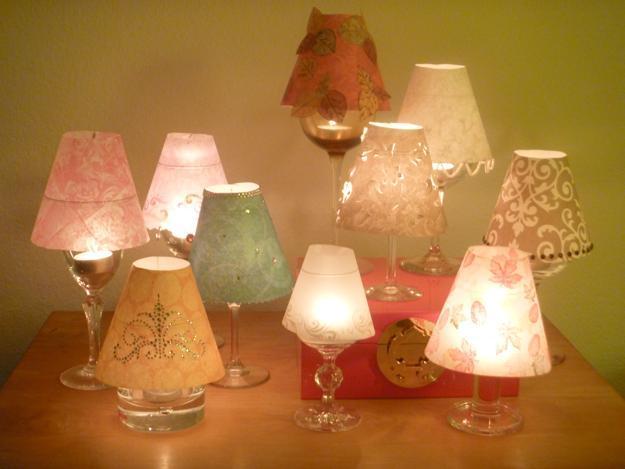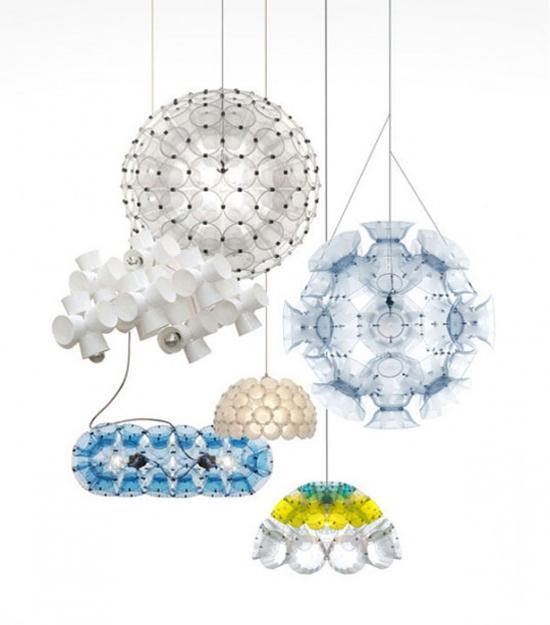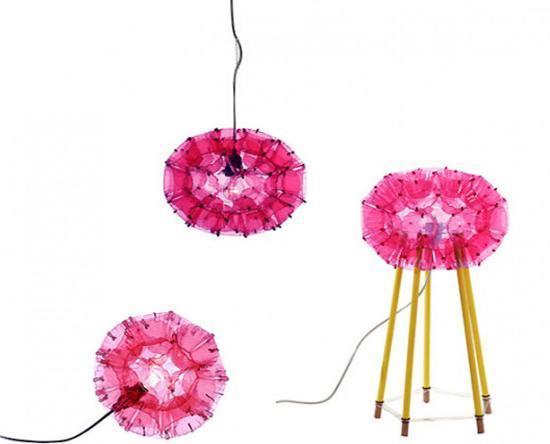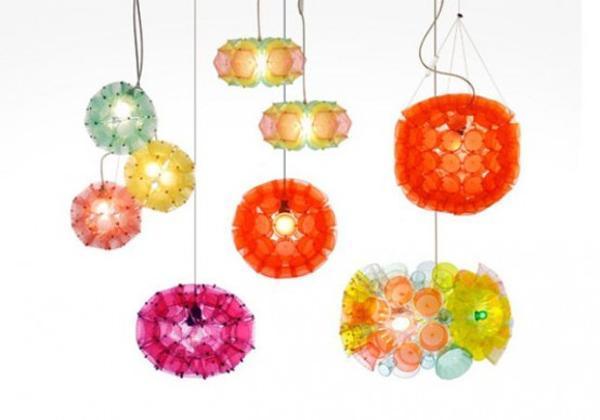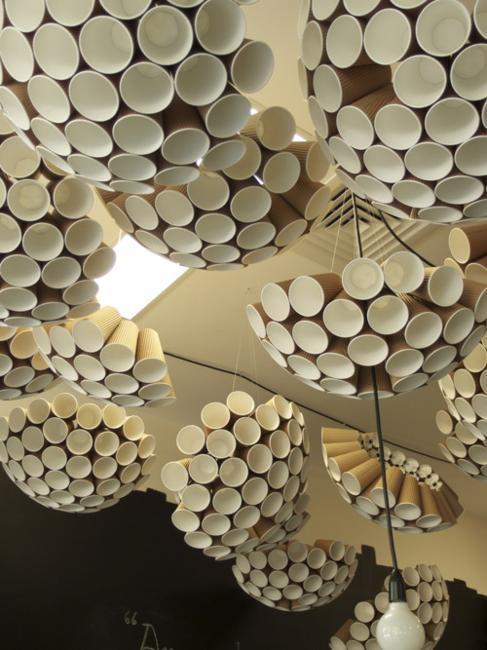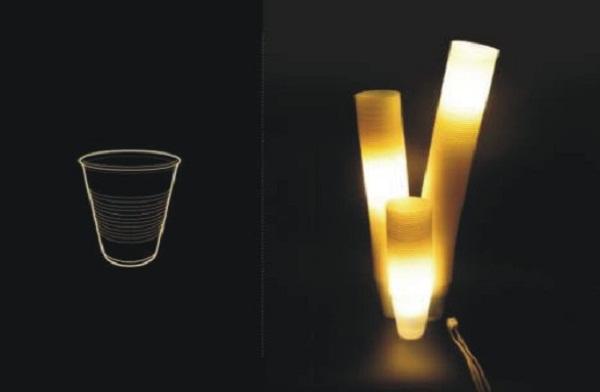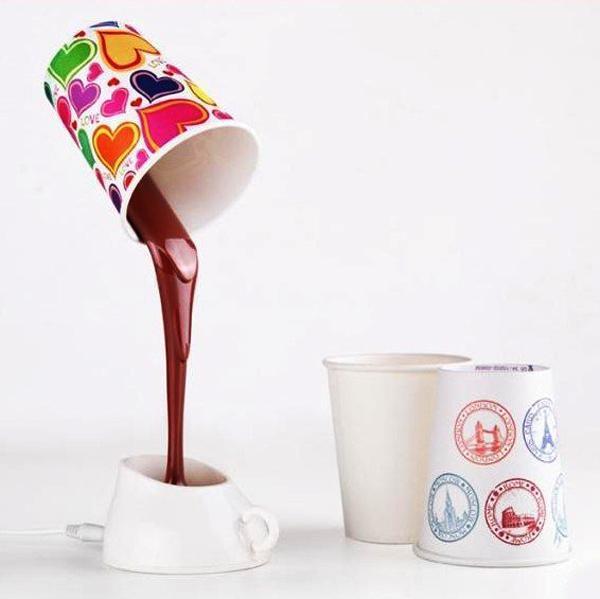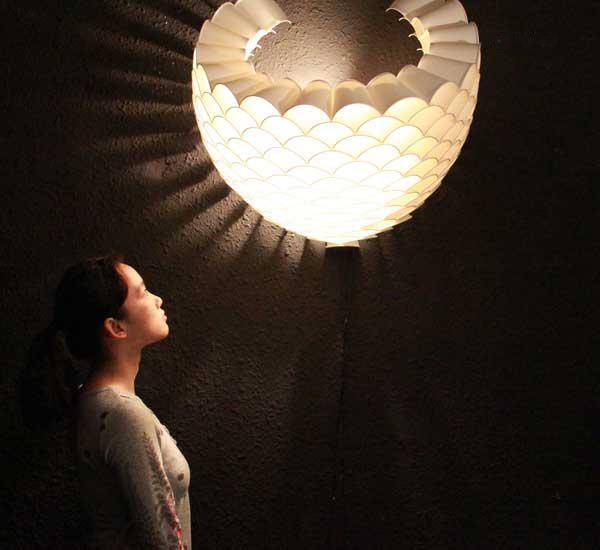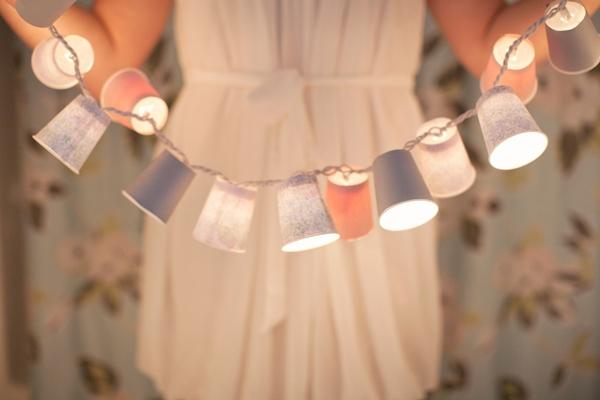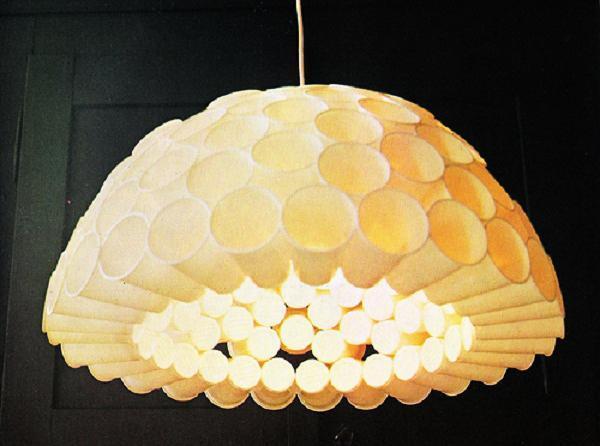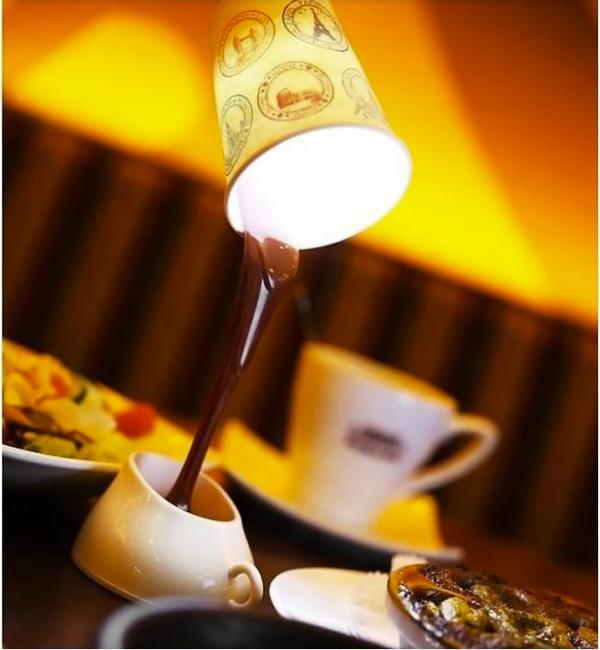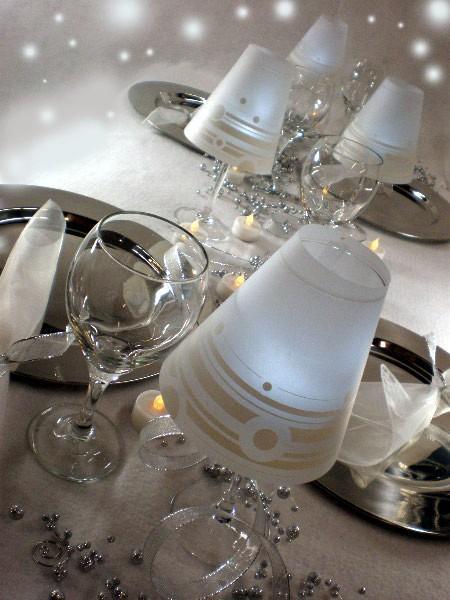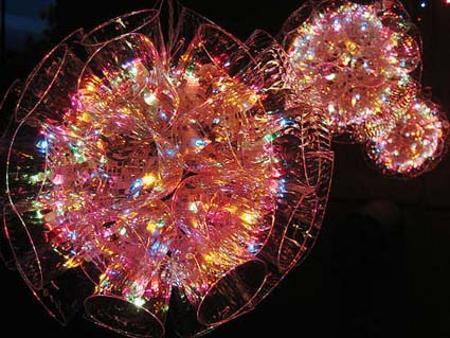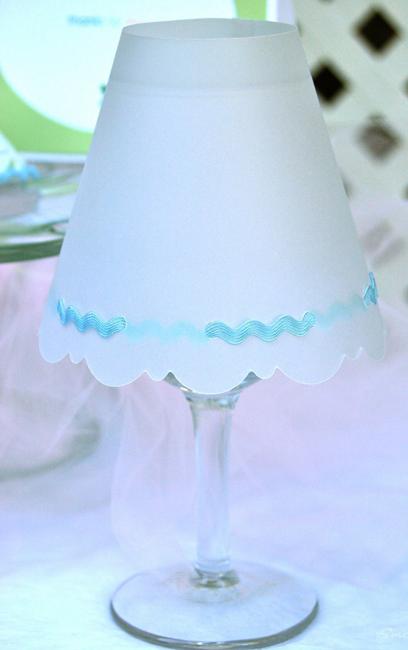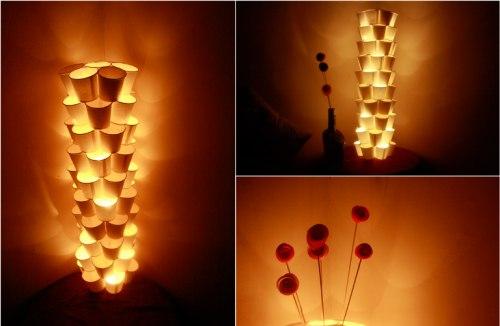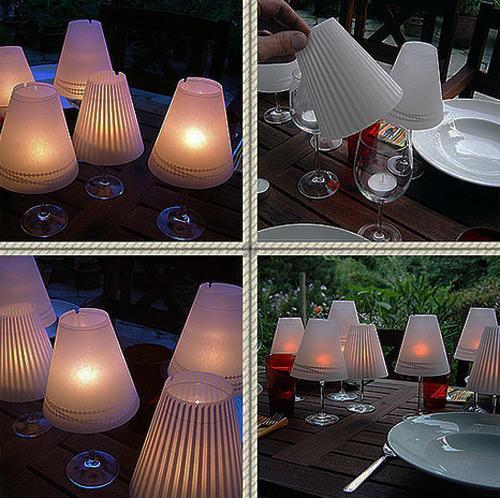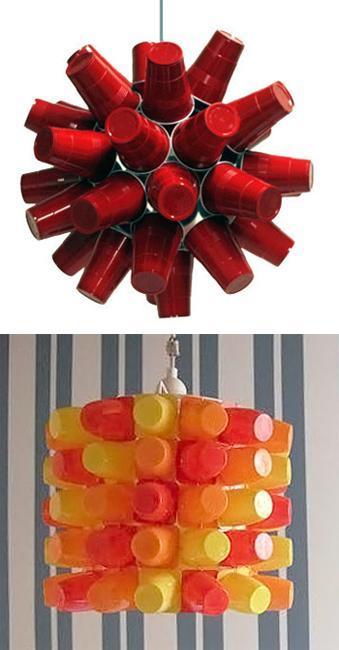 More from reuse and recycle

Recycling is a creative, Green, modern way to create something new, exciting, original, stylish for your home interiors. Do-It-Yourself projects are...