Creative Backyard Ideas, Plastic Pipe Greenhouses and Vertical Garden Designs

Green Design Ideas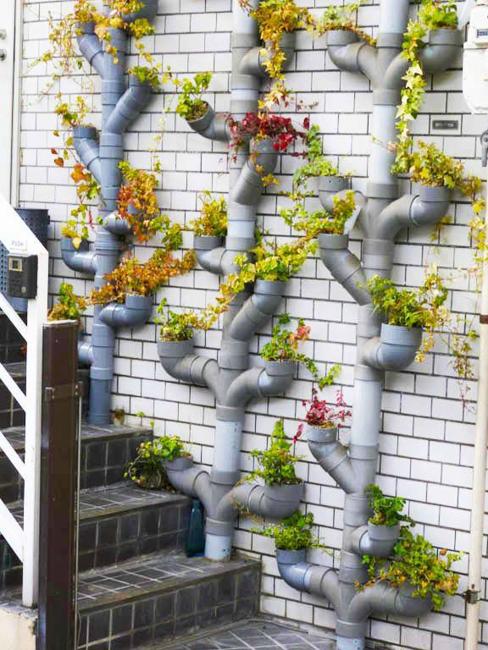 Plastic pipe designs, tree-shaped vertical garden
plastic recycling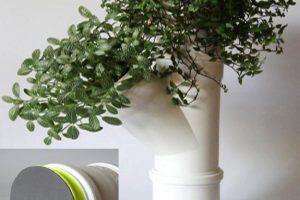 Vertical garden designs and greenhouses made of plastic pipes are great backyard ideas that are practical and inexpensive. Check out the Lushome collection of creative pipe designs to consider these cheap ideas for low-maintenance, fun gardening. Plastic pipes don't rust or rot; they are warm as wood and offer a perfect material for building vertical gardens and greenhouses. Plastic pipes look neutral, but brightly painted pipes can create attractive accents providing beautiful planters and bringing vibrant energy into yard landscaping.
Plastic pipes are becoming very popular all over the world for garden designs. Wooden greenhouses and planters are made from decay-resistant wood like cedar, redwood, or cypress wood, which are expensive. Plastic is a durable, long-lasting, cheap material, perfect for all creative ideas in gardens. Plastic pipes take some of the heat out of a hot sun, which is a very good and a bad thing. However, it is cheap and easy to work with when you start building your vertical garden or a greenhouse frame.
How to reuse and recycle plastic pipes, DIY design ideas
Recycling plastic and metal pipes for unique furniture
Recycling plastic bottles for outdoor home decorating, backyard ideas
Plastic pipe garden designs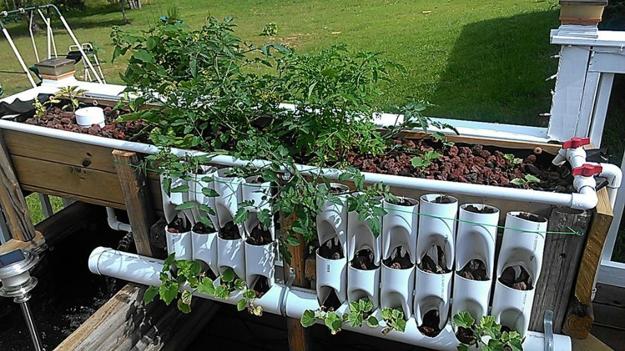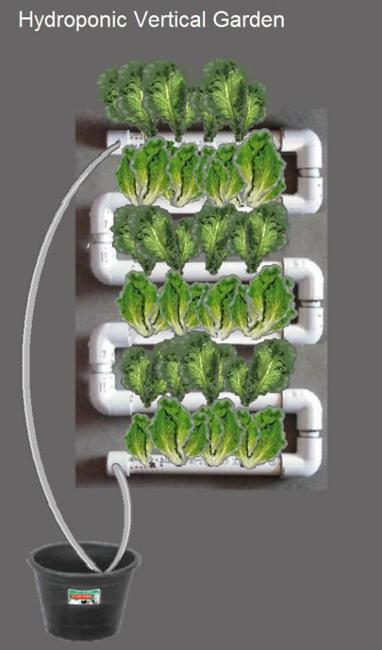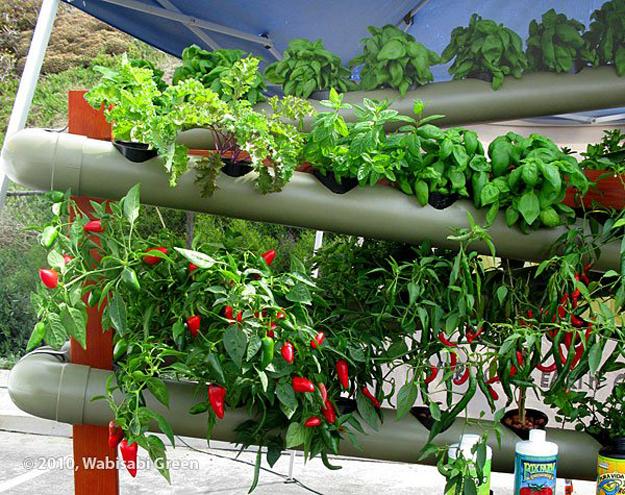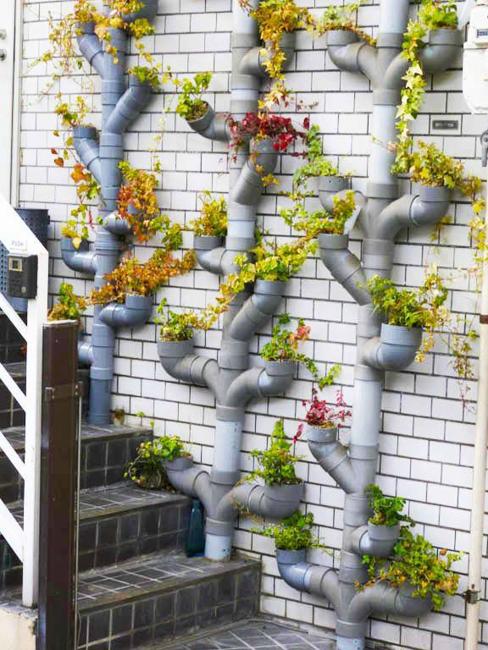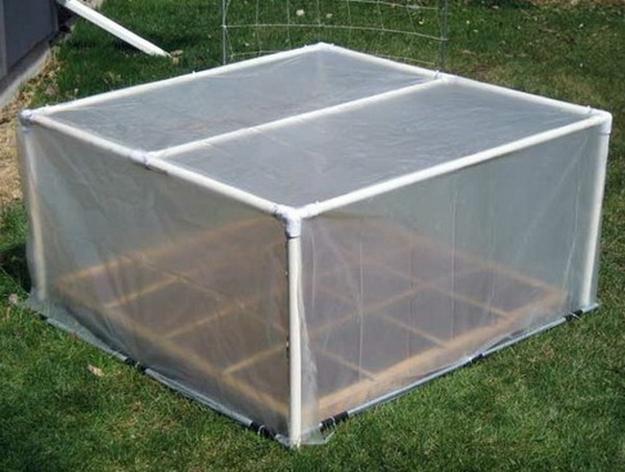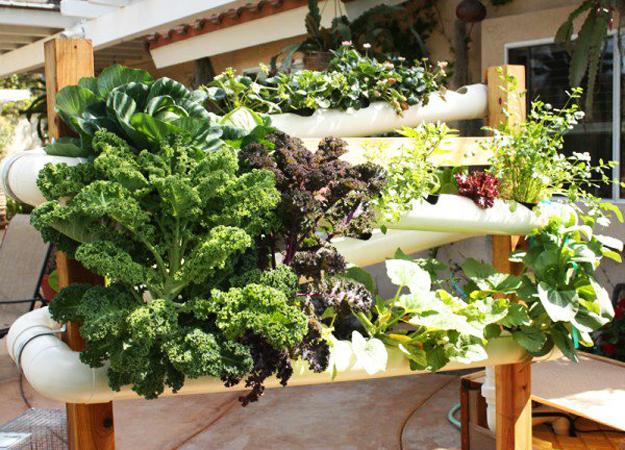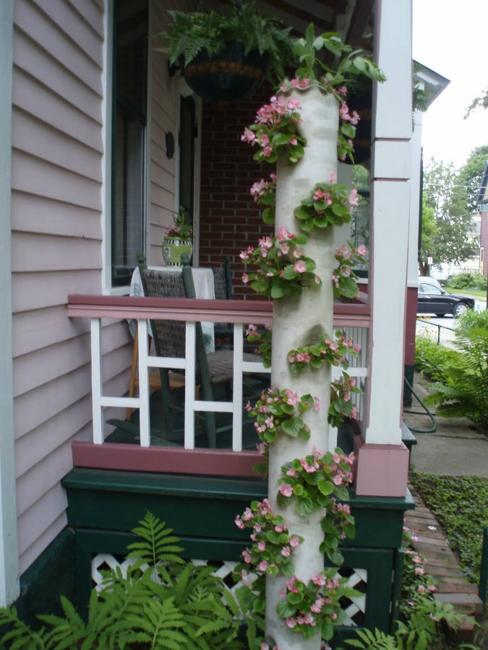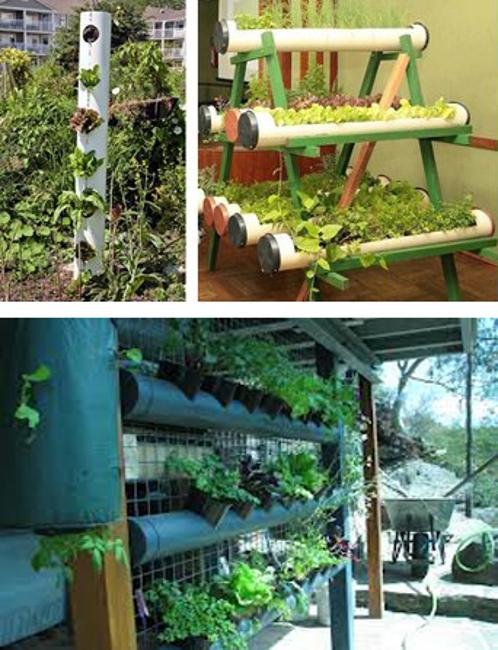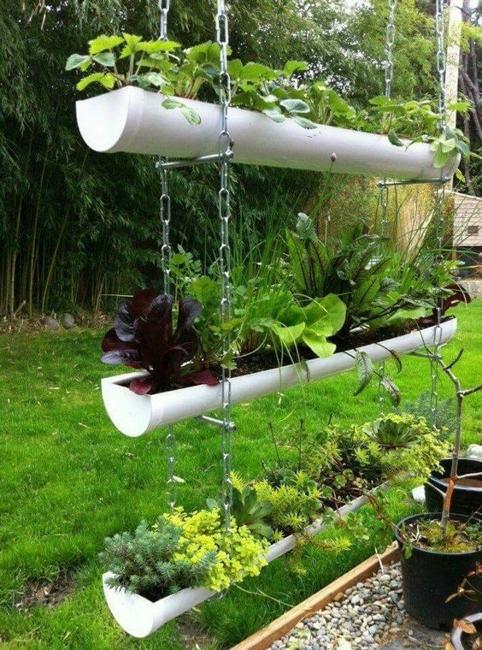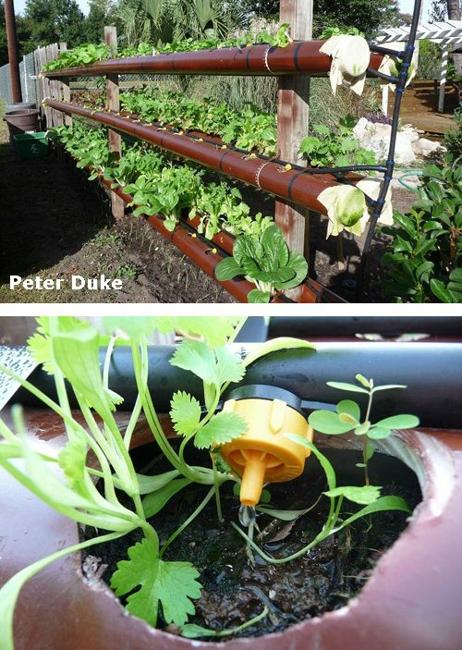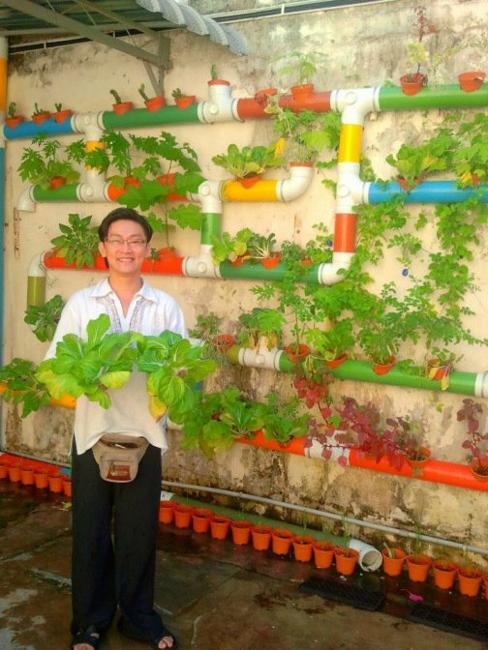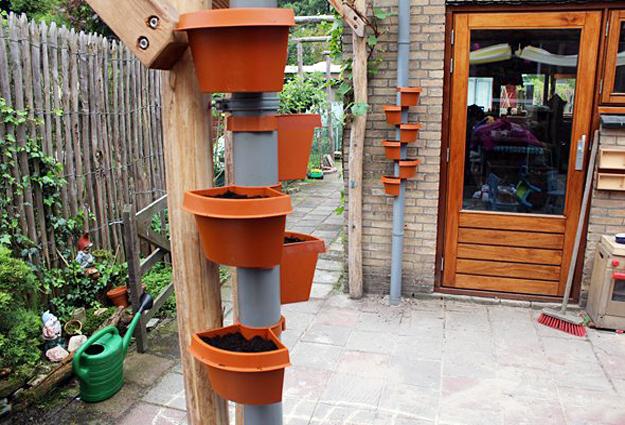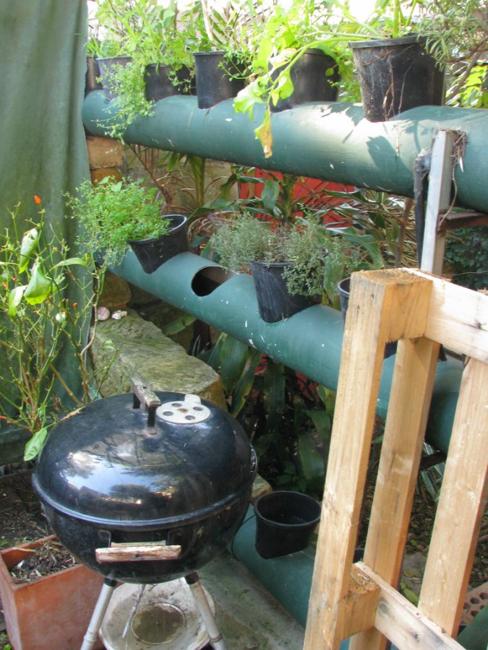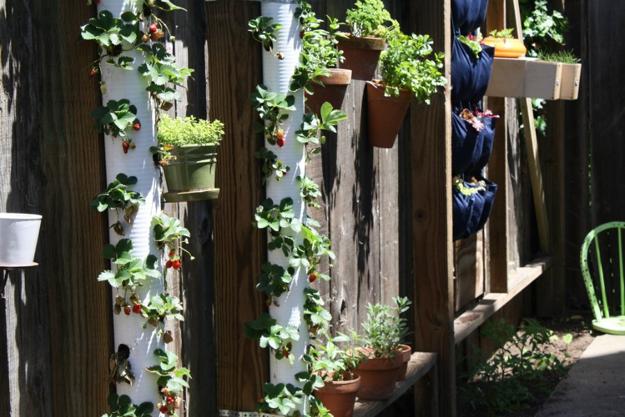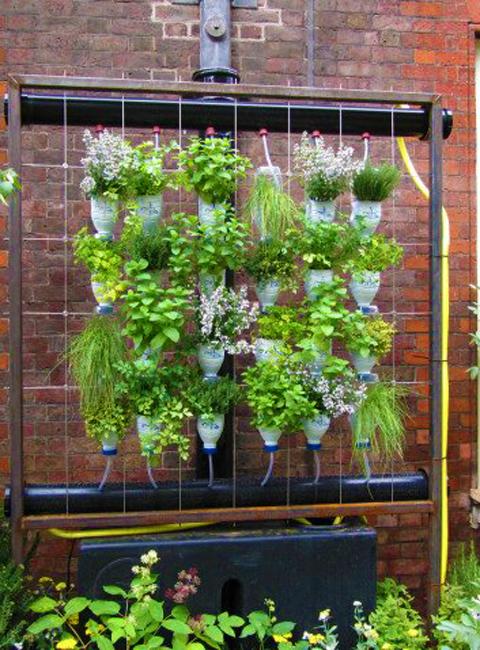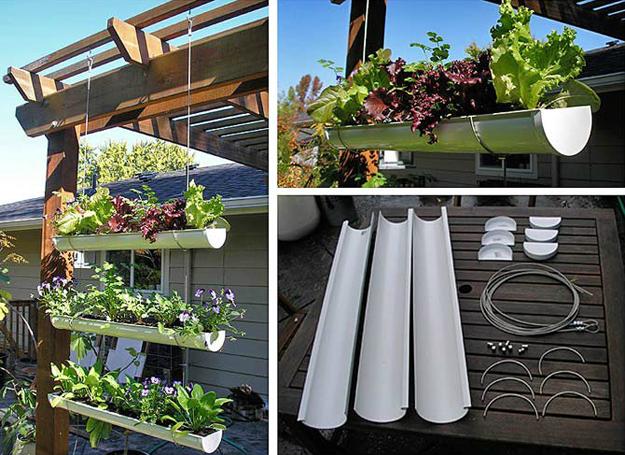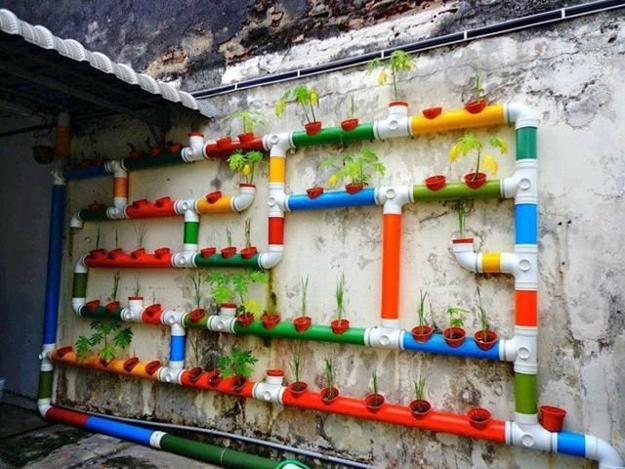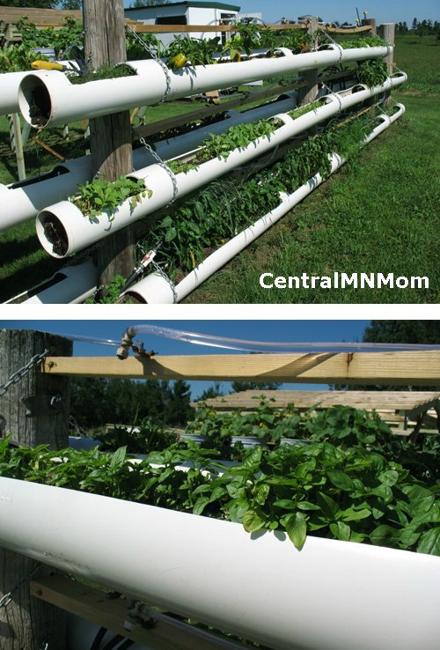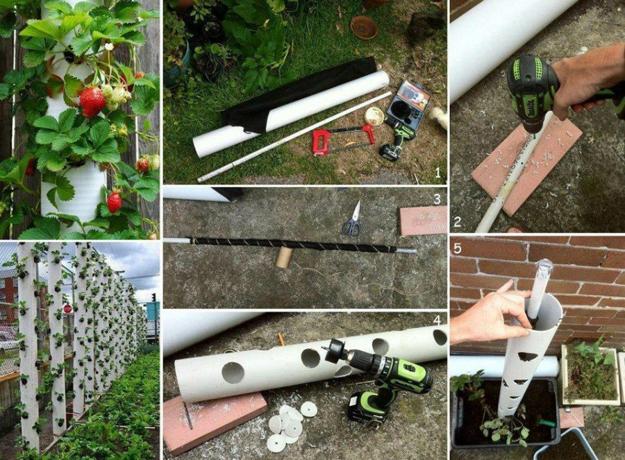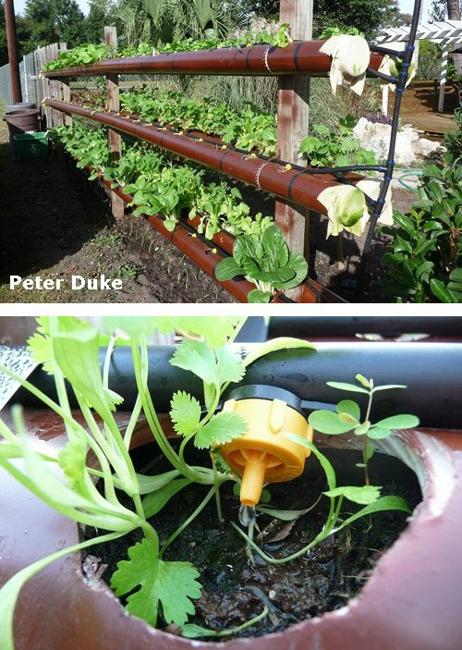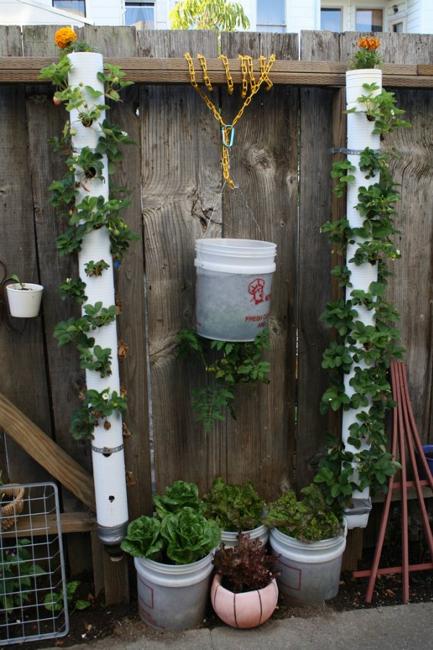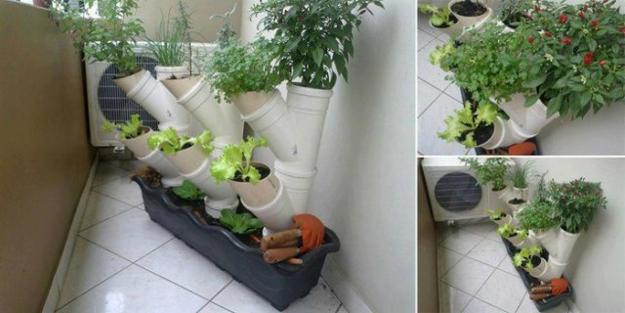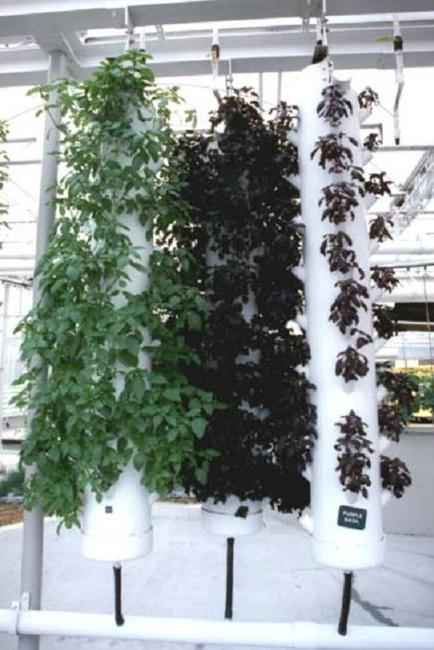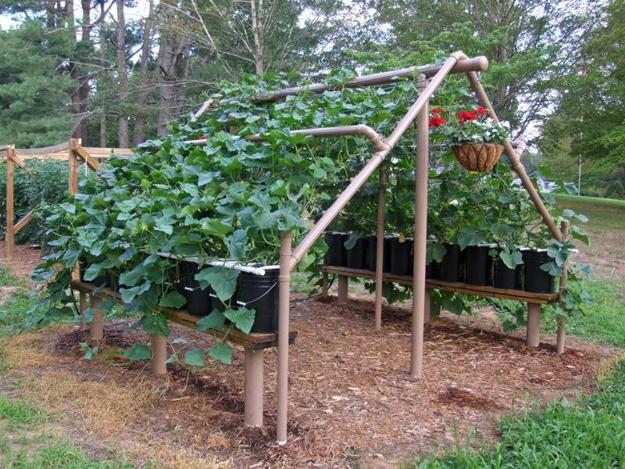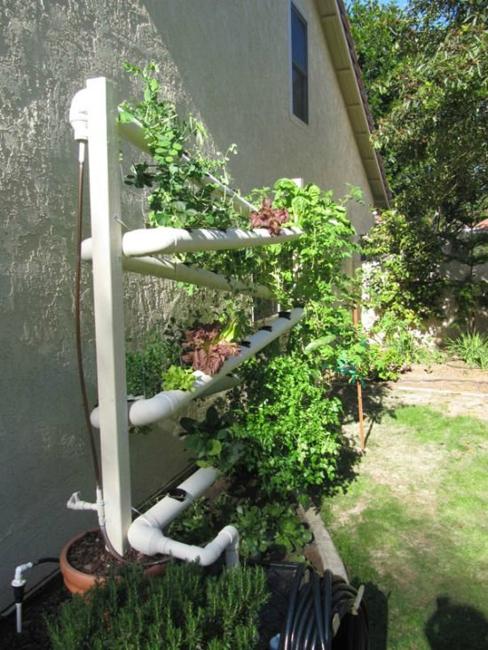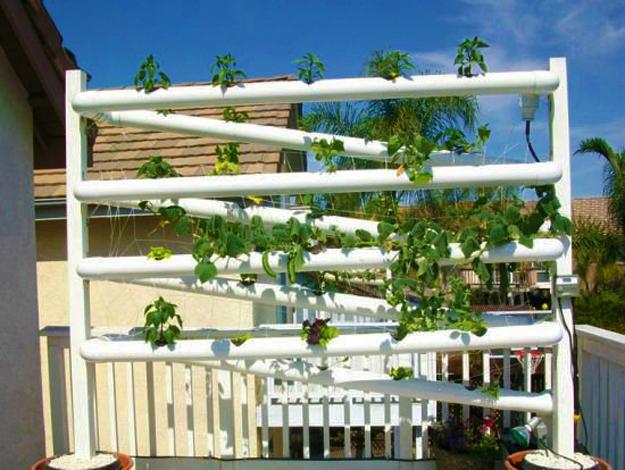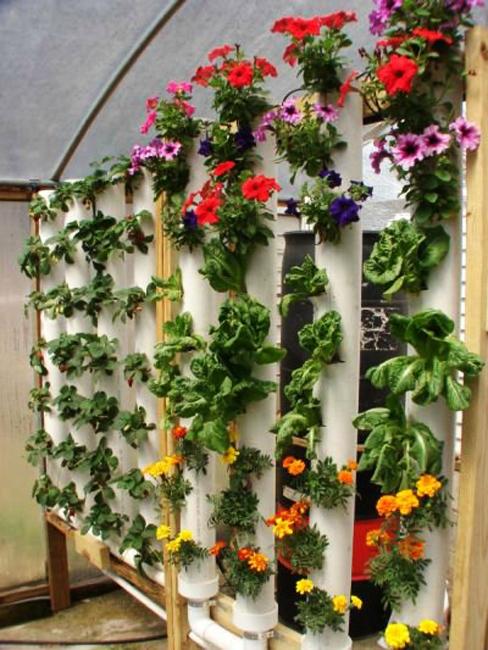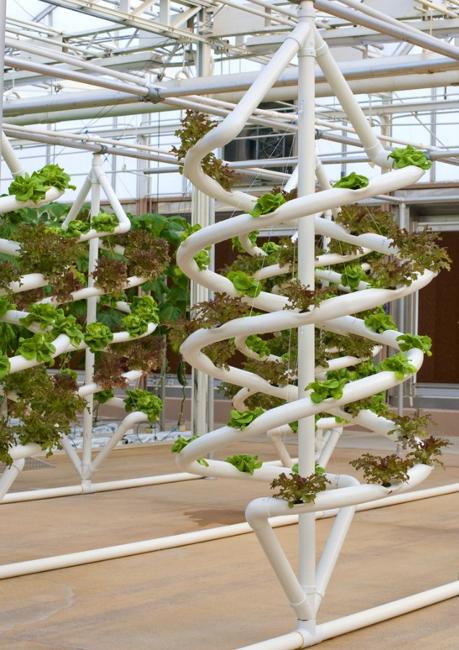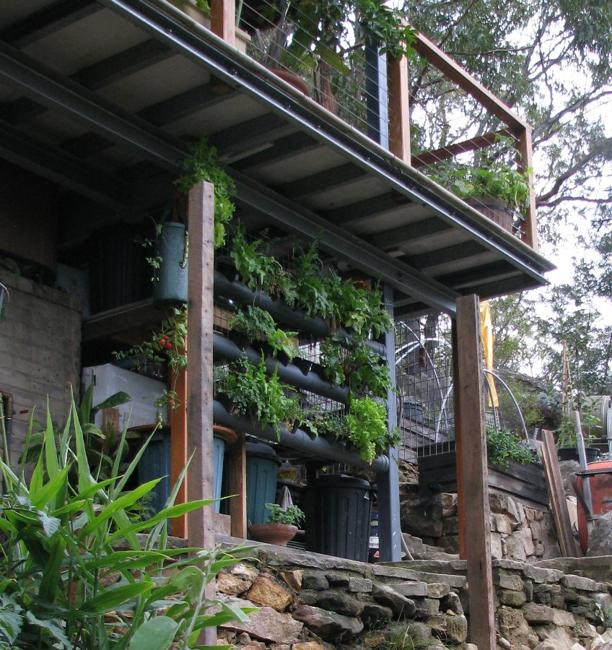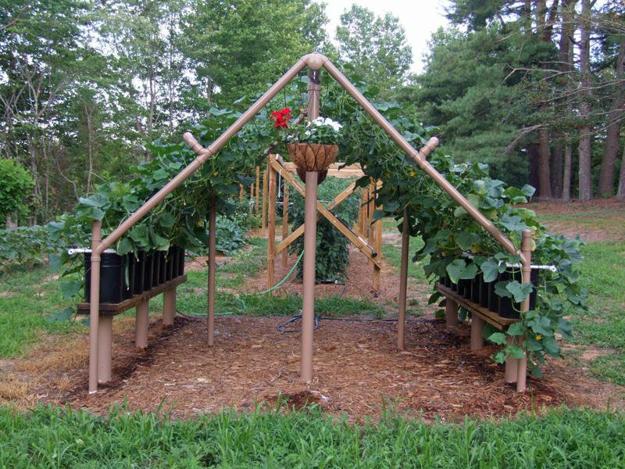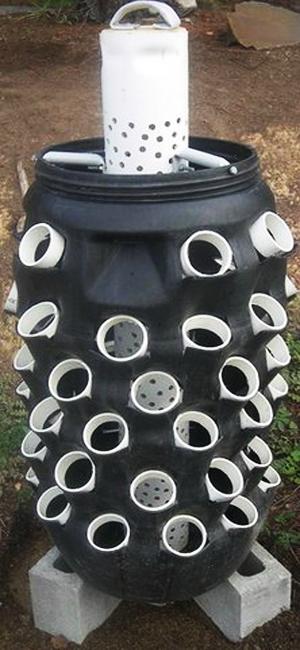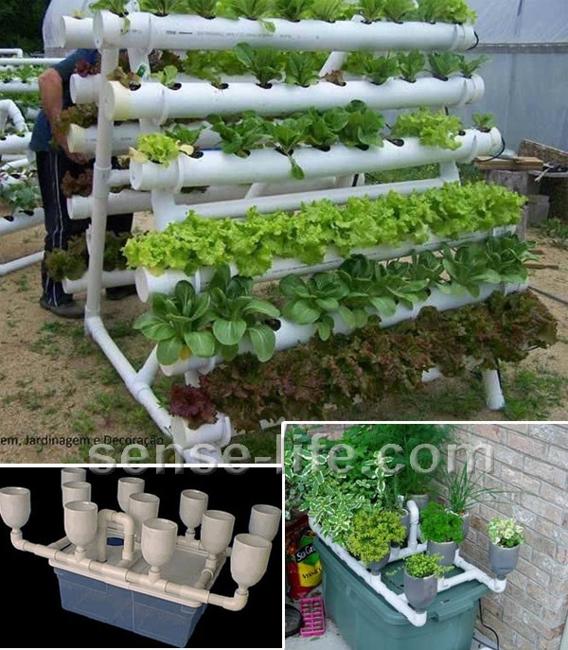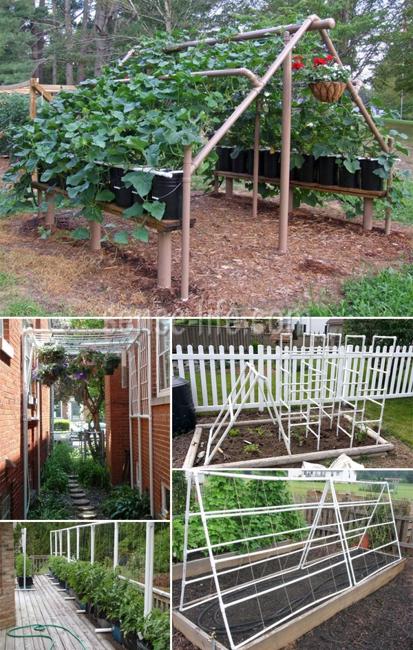 Winter backyard landscaping is about designing peaceful and beautiful outdoor spaces that celebrate natural beauty and provide a habitat to protect...
and enjoy free articles sent to your inbox