Modern Apartment Ideas, Great Inspirations for Cozy Small Spaces

Decorating Ideas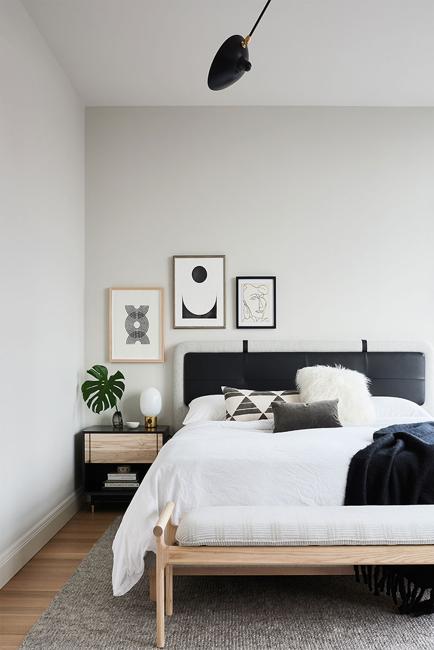 Asymmetrical wall decorating with framed artworks, modern bedroom design in neutral colors, photography by Nune Design Studio
VALENTINES DAY IDEAS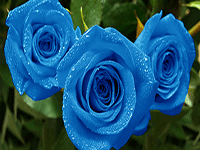 Small spaces that are functional and comfortable look stylish. Here are a few tips for decorating small apartments and homes and simple solutions for all small areas. Small rooms require less organizing, cleaning, and staging. Small spaces are cozy and quick to personalize. Smart storage ideas, modern color accents, comfortable interior design, and good lighting are all we need for decorating small rooms and turning them into intimate and inviting places for rest and rejuvenation.
Open shelves and rolling racks can look very attractive with original hangers. A large floor pillow or a beautiful floor rug offer relaxation. Light neutral colors make small spaces look bright and beautiful, while color accents fill small rooms with energy and style. Framed artworks, photography, posters, paintings or embroidery designs are cheap home decorations that turn empty walls into eye-catching elements of interior design. Check out the beautiful, but practical and cheap ideas, showing how to add comfort to your small rooms and create an elegant look.
Home staging tips for stretching small spaces with light
Creative apartment ideas turning small spaces into a comfortable, stylish home
Home staging tips and interior design ideas for narrow, small spaces
Decorating ideas for small rooms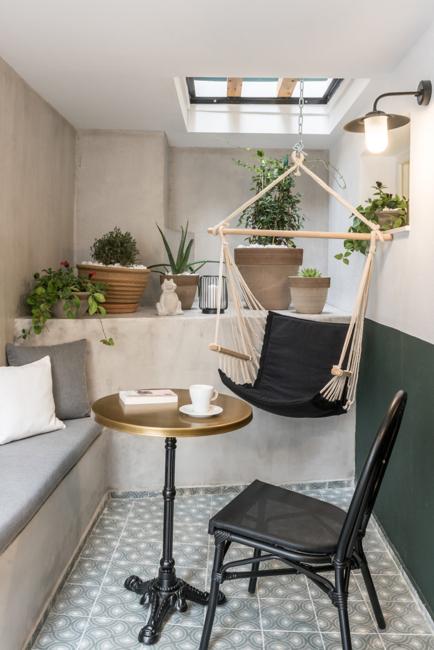 1. Open storage ideas
How to organize storage in your small bedroom, 20 space-saving ideas
Open storage shelves, wall racks, hooks are practical necessities for decorating small apartments and homes. Open wall shelves and closets are great cheap ideas for transforming walls into storage spaces and organizing small rooms. Rolling racks and wall shelves are the perfect solutions for hanging pieces and creating functional displays.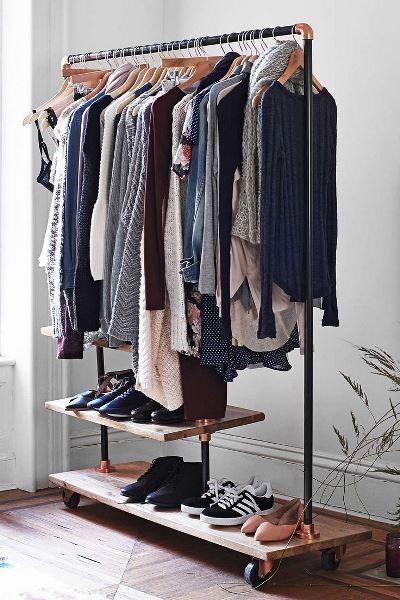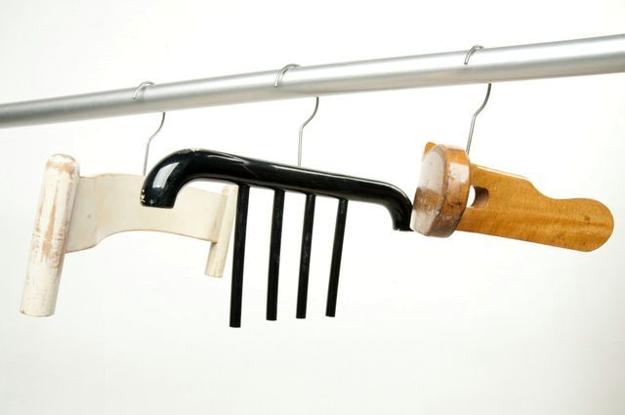 2. Peaceful spots
Cozy seating areas, interior decorating around a fireplace
Life is stressful, so spacious and small rooms need to provide a place where people can relax and unwind. Mindfulness techniques help fight modern days stress and creating small spaces to stretch, meditate, and be mindful after a long day is a part of designing comfortable homes. A self-care spot and a peaceful retreat with decorated with floor pillows, a hanging chair, a hammock or a window bench with soft cushions make an inviting, cozy place to enjoy aromatherapy, cozy textures, and quiet moments.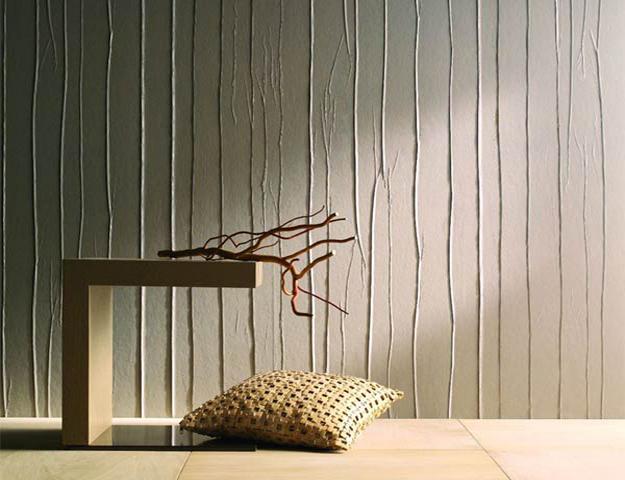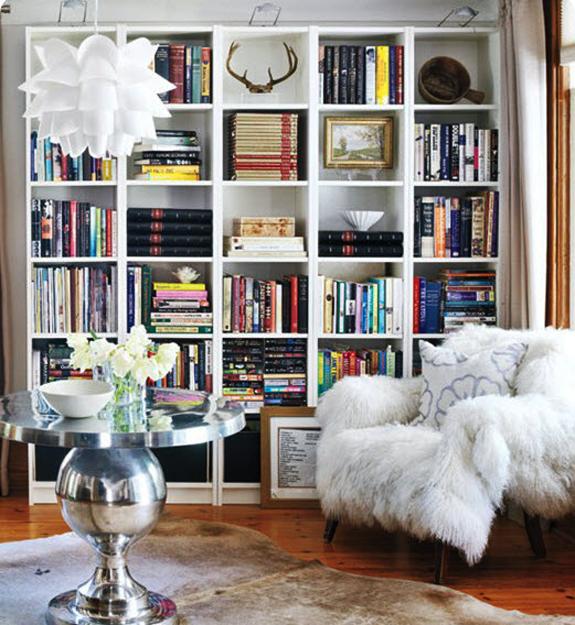 3. Modern color accents
Black and white decorating with blue color accents
Light and neutral room colors are ideal for painting small spaces, but modern color accents are the fun additions to the color schemes. Vibrant color emphasizes a contemporary vibe and gives a fresh, stylish look to small rooms. Playing with colors is inspiring and fascinating. Red, orange, yellow, deep green and blue colors are perfect for personalizing small spaces. Red, orange, yellow color shades are warm and exciting. Dark blue colors are almost versatile, matching many other hues and suitable for all genders, room styles, and decorating ideas. Deep blue colors look luxurious in small spaces. Wall painting ideas, painting or upholstered furniture, bedding, floor rugs, window curtains, wall artworks in deep blue colors make beautiful accents in small rooms.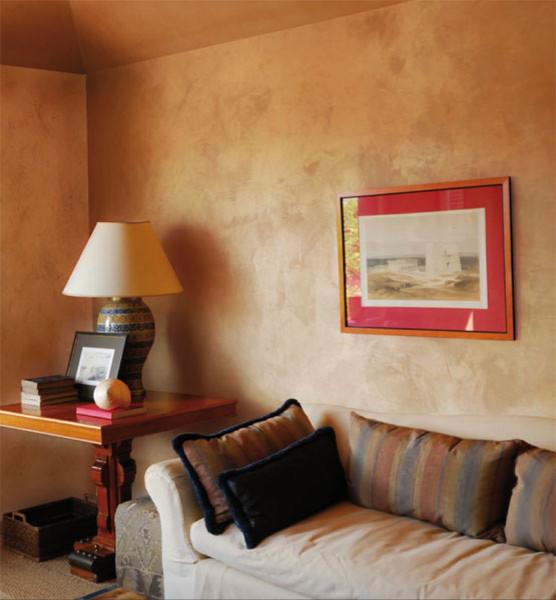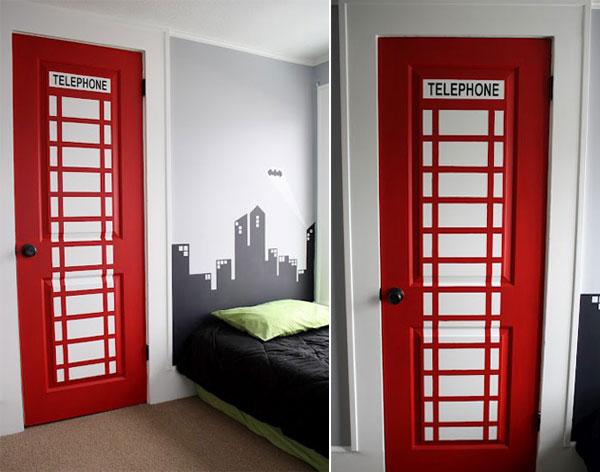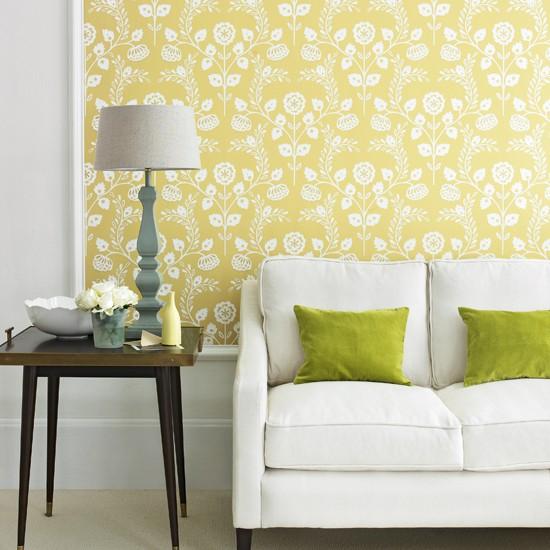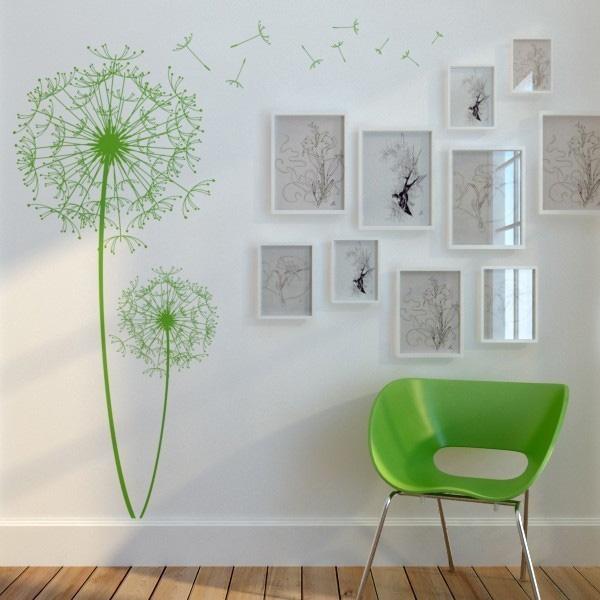 4. Framed artworks
Empty picture frames and framed objects, modern wall decor ideas
Modern color accents add a stylish pop to small rooms. Wall artworks make a huge difference in small rooms also. Frames on a wall make attractive and elegant decorations. Playing with different frames materials, sizes, and styles create a unique gallery wall and creatively accentuate small room designs. Fresh frame placement ideas, asymmetrical displays or leaning a few frames on a wall shelf are beautiful ways to decorate small apartments and homes.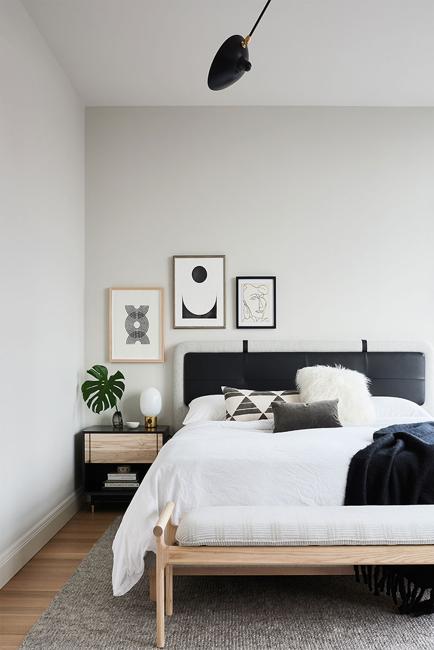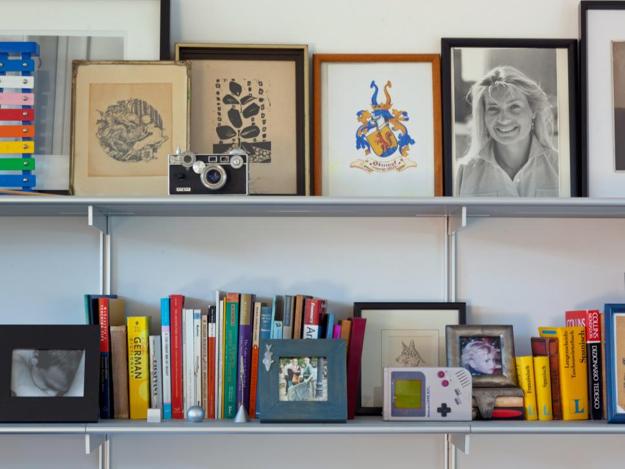 5. Decorating with flowers and plants
15 trends in decorating with modern wallpaper
Houseplants are cheap decorations offering beautiful decorative accessories for any home. Bringing lush greenery and beautiful flowers into a room give the space a fresh, romantic look. Tropical wallpaper designs with green leaf patterns or floral designs are great ideas for decorating small apartments and homes. Self-adhesive designs that can be easily removed without getting in trouble with your landlord make perfect home decorations blending nature into the interior design. A tropical vibe is romantic. Green leaf patterns and floral designs add beautiful color combinations which refresh small rooms designs.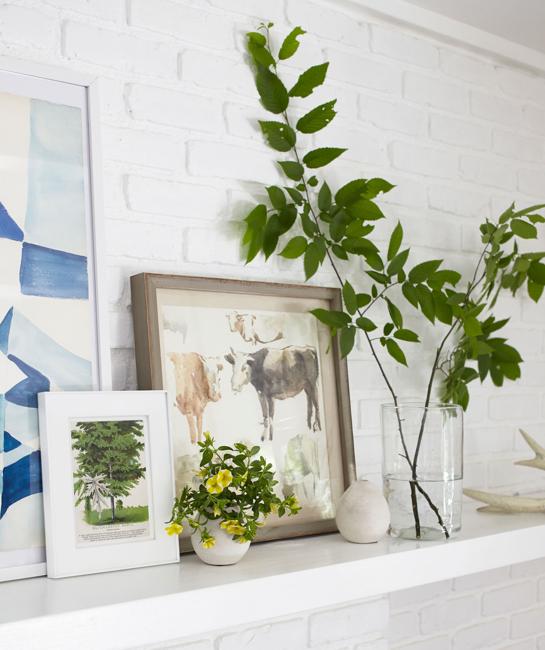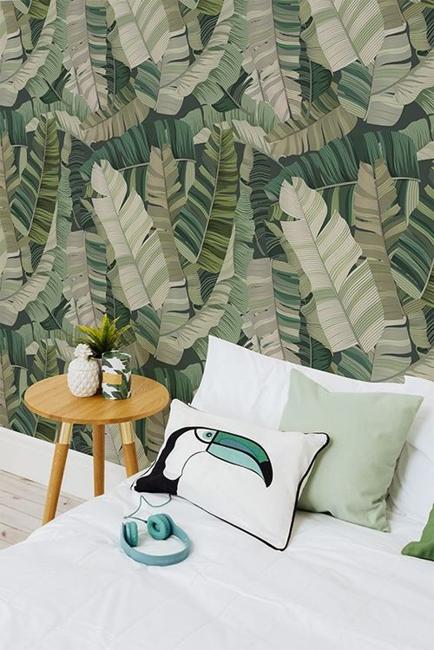 6. Making a statement with a floor rug
Latest trends in decorating living rooms with modern rugs
A unique floor rug design that fits with your room decorating is an excellent addition to your home. A floor rug in vintage style or contemporary area rug is a trendy item that can make a statement and personalize your room. A floor rug ties all decor items together. It may feature an unusual design, a stylish geometric pattern, classy floral ornaments, a fun texture or attractive color combination. A modern rug makes the interior design complete. Layers of carpets give a room a contemporary vibe and create a stylish accent which can beautify any small space.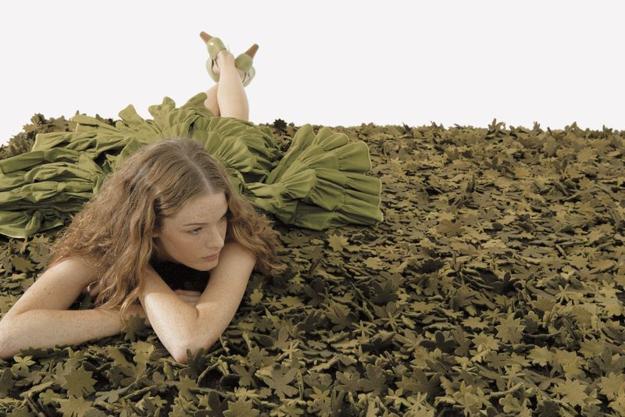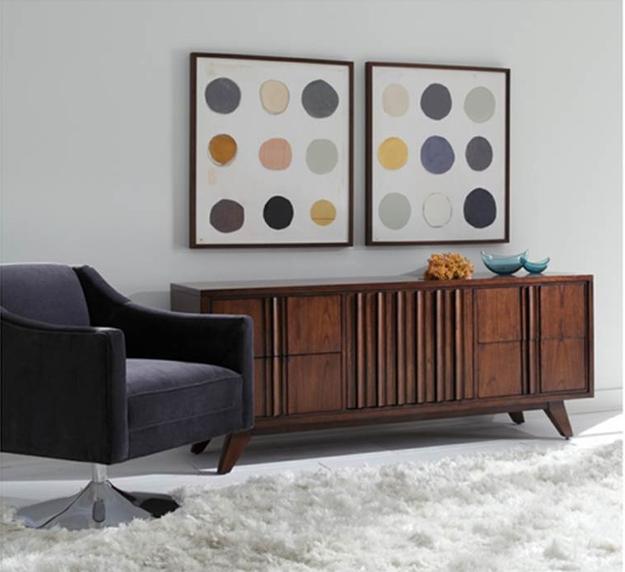 There are hundreds of reasons to recycle metal parts, old cookware, wires, tools for creating unique designs and decorating your office...