How to Organize Storage in Small Bedroom, 20 Small Closet Ideas

Home Organization

Home Staging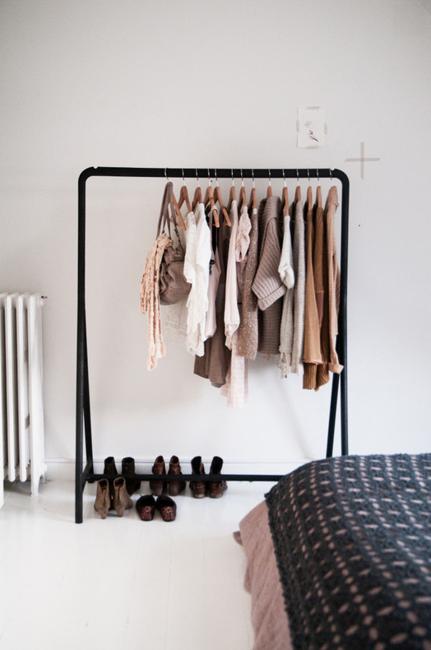 wardrobes closets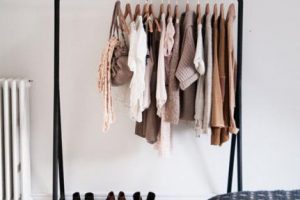 Spacious walk-in closets are comfortable and luxurious, but small bedroom designs with tiny closets which are functional and well-organized can be comfortable and very attractive also. Neat storage spaces do not only keep clothes and accessories in order but look beautiful, so organizing a closet in a bedroom is an important part of creating modern and functional small spaces. Lushome brings a collection of practical and simple storage ideas and shares inspirations for creating beautifully-organized rooms.
Closet design is a very personal and unique project. You will need a rod for hanging your clothes, a few drawers and storage shelves, totes, bins or baskets for small items, shoes, hats, and accessories. Hooks for bags and belts, boxes for shoes or additional shelves for footwear make a small closet functional enough for keeping all your belongings organized.
There are simple storage solutions for small bedroom designs that allow efficiently utilize available small spaces and create a functional interior design with convenient storage. The easy to arrange, DIY storage ideas offer quick solutions and do not require spending extra money on super modern closets.
30 space-saving beds with storage improving small bedroom designs
How to organize small closet and storage spaces in your small bedroom
33 ideas to organize your closet storage and decorate with purses
Small bedroom ideas for storage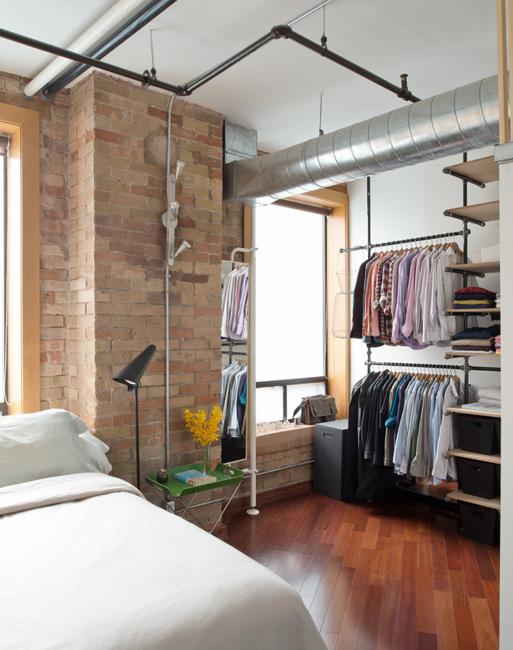 1. Use portable racks in your small bedroom.
2. Consider niche closet design ideas for small spaces.
3. Built-in furniture for storage around your bed.
4. Use space on the floor behind a large mirror for attractive and well-organized storage.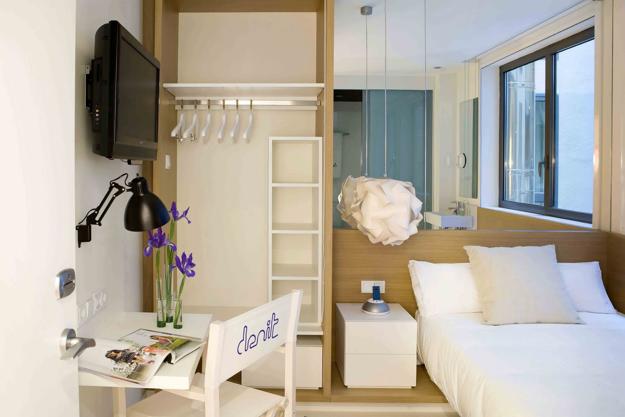 5. Add semi-transparent or glass room dividers, a rain curtain or a shelving unit to separate your closet and bedroom areas.
6. Add sliding doors if you want to hide your closet area.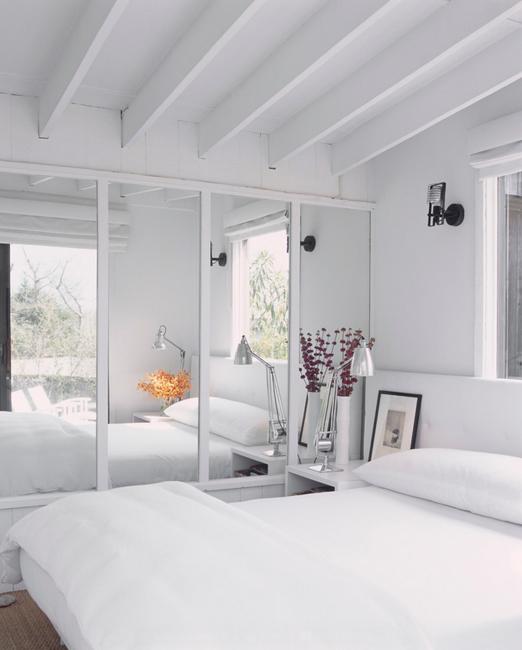 7. Create attractive partition wall to carve a small walk-in closet in your room.
8. Think about an open closet design in minimalist or industrial style.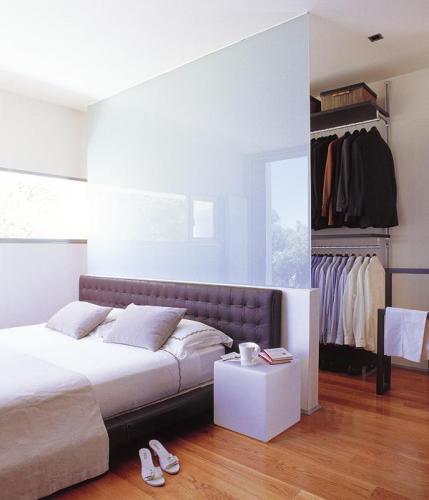 9. Use a decorative screen to separate your dressing area from your sleeping area while matching your room colors and emphasizing the style of the interior design.
10. Separate small storage with fabric curtains. Use colorful panels or add unique, colorful accents to plain curtains.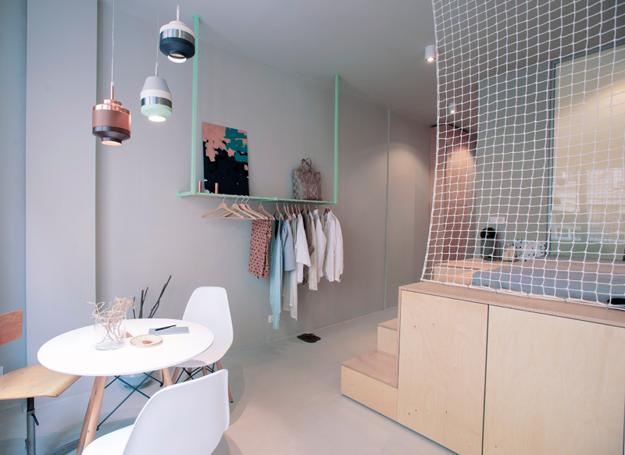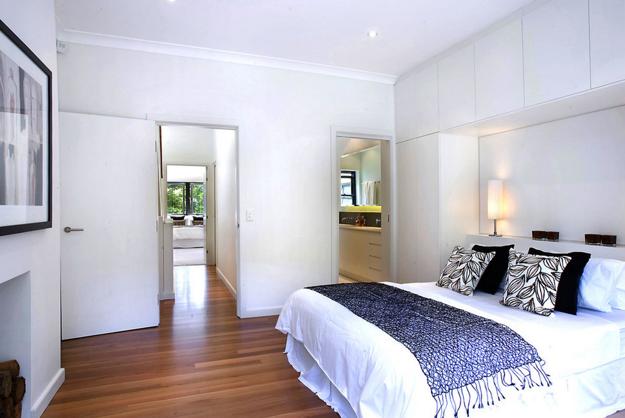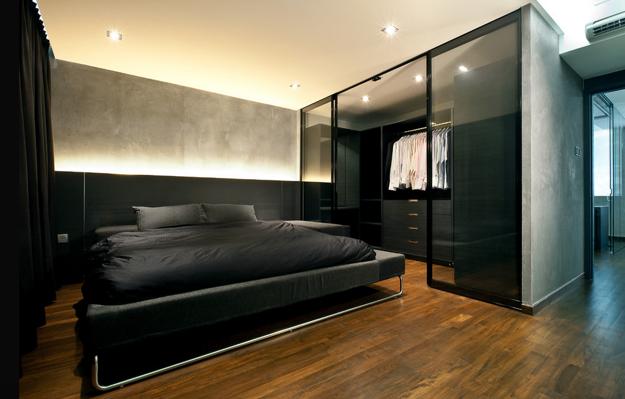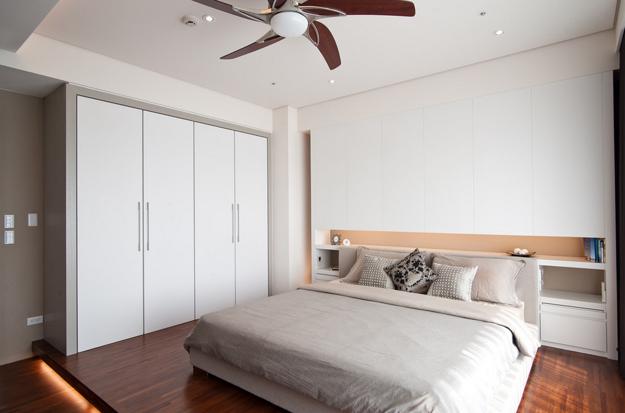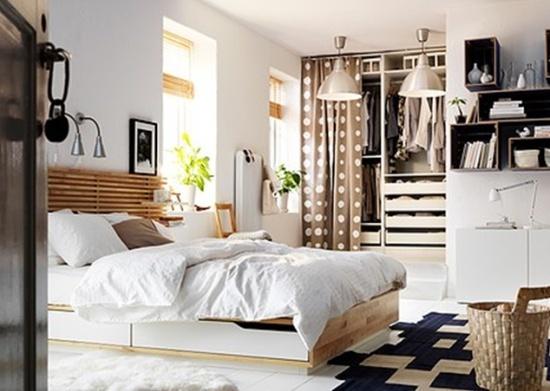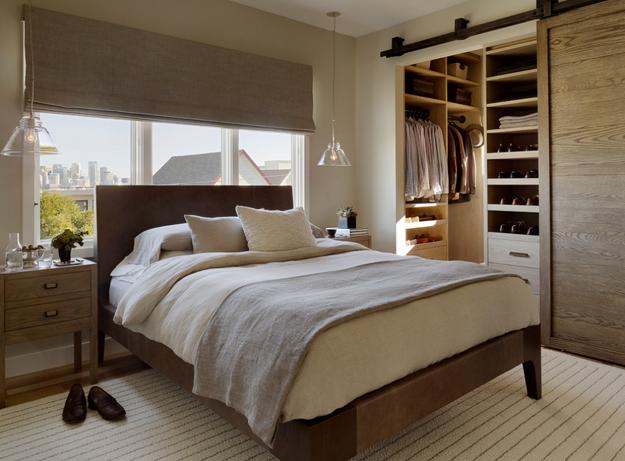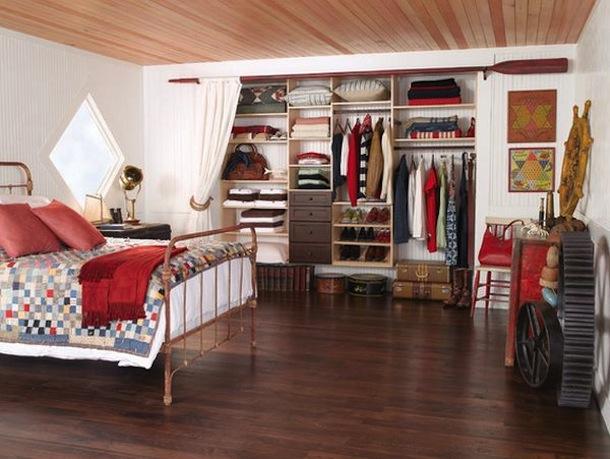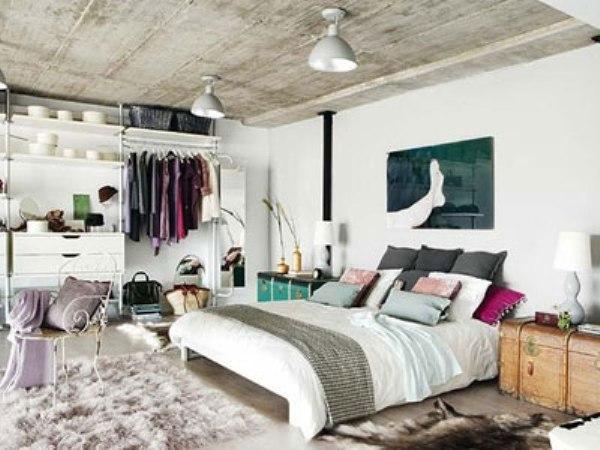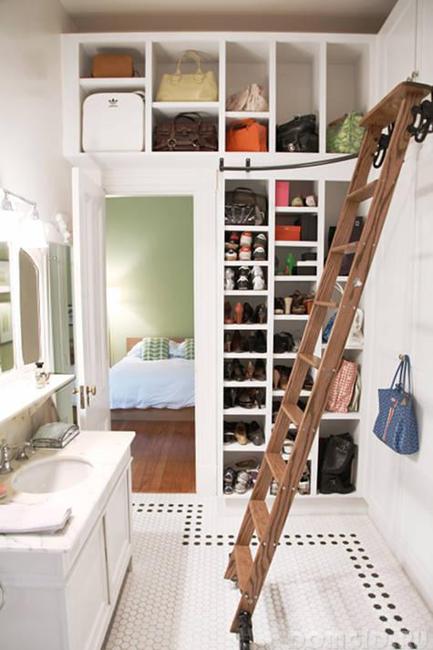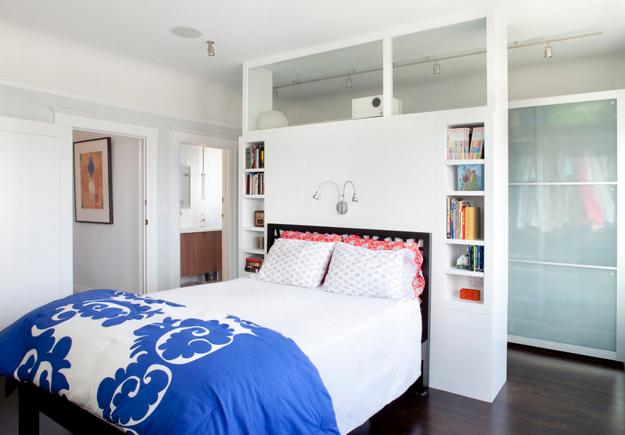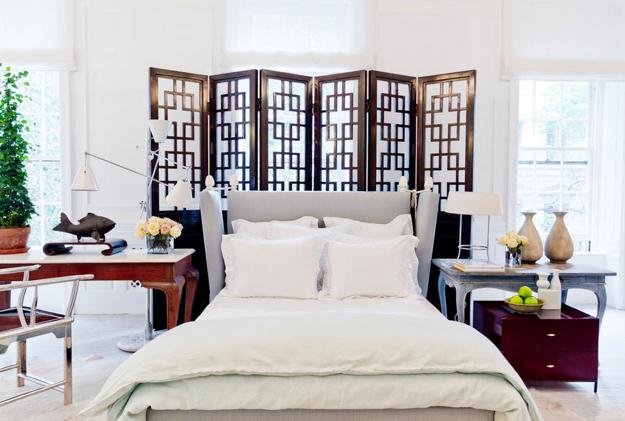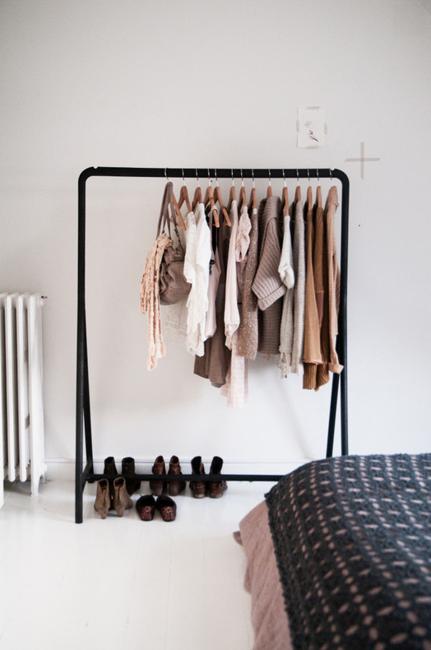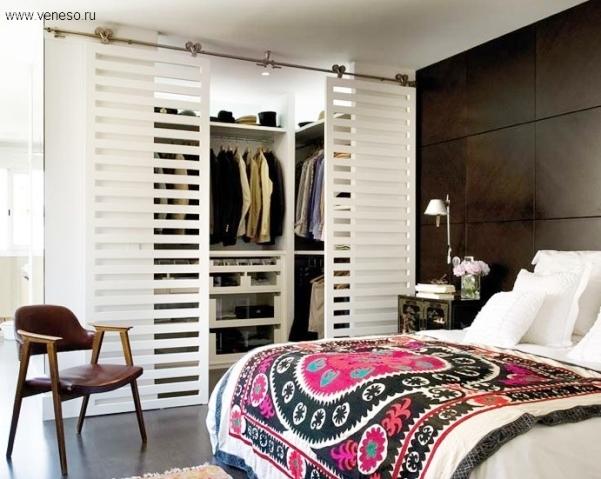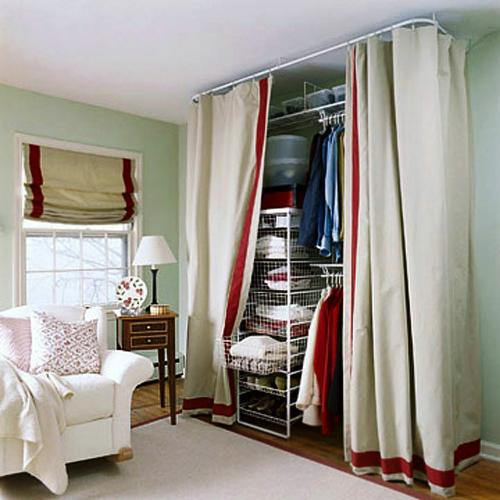 Here is a new design concept of Ibis Hotel in Sao Paulo, Brazil. The contemporary and original interior design invites everyone...
and enjoy free articles sent to your inbox