30 Space Saving Beds With Storage Improving Small Bedroom Designs

Bedroom Designs

Interior Design Ideas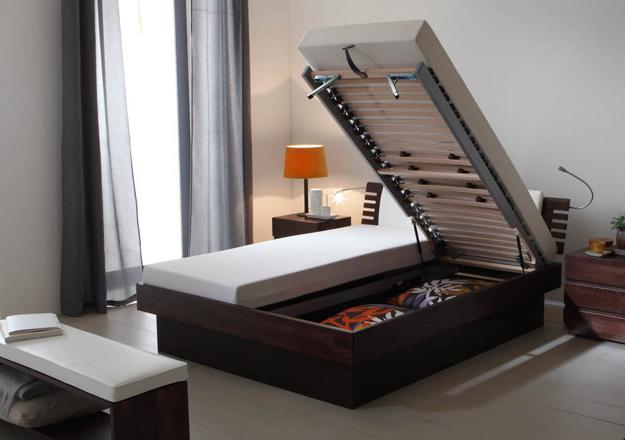 Bed design with two storage compartments
small bedroom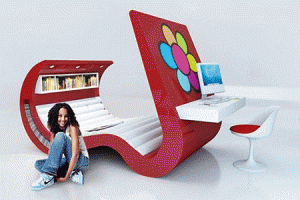 Compact furniture designed for small spaces helps create stylish home interiors that are comfortable and elegant. Beds with storage are great ideas to maximize available spaces and organize small rooms. These beds contribute to decluttering and redecorating your home in an attractive, simple, and neat style. Additional storage is valuable for creating peaceful, free of clutter, and inviting small rooms.
The space-saving beds that feature convenient storage are perfect solutions for small bedroom designs. Intelligent home storage ideas create airy and pleasant rooms. Built-in storage enhances elegant bedroom decorating. Shelves, drawers, and under-bed compartments for clothing, accessories, shoes, bed linens, books, or kids toys are stylish and convenient storage ideas for modern bedroom interiors.
Full-size beds are large bedroom furniture pieces that take up a lot of space, especially in small rooms. Space-saving beds with storage shelves and drawers improve the functionality of small rooms and allow bedroom furniture to store items while decluttering rooms. Like modern beds with storage spaces, contemporary storage furniture is an ideal solution for creating neat kids' rooms and teenage bedrooms. Beds with storage are excellent home furnishings that improve home organization and maximize available spaces. These beds are practical, modern, space-saving, and beautiful design ideas, perfect for all small rooms.
Fold-down beds and space-saving bunk beds
Selecting beds for kids room design, 22 children bedroom ideas
25 hanging bed designs floating in creative bedrooms
Modern beds with storage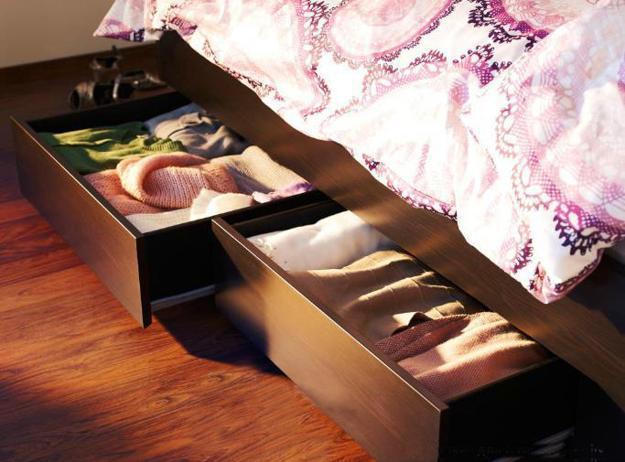 Modern beds with storage include platform beds with pull-out drawers, bunk beds with shelves and drawers integrated into steps, and ottoman beds that lift from the base to reveal one large or a few small storage compartments incorporated into the frame. Modern bed headboards can have shelves or drawers to keep books, magazines in order. Under-bed boxes provide extra storage for pillows and blankets people want to keep handy.
Transformers for contemporary small rooms, space-saving furniture design
Space-saving ideas, transformer furniture design to maximize small rooms
11 space-saving fold down beds for small spaces, modern bedroom furniture design ideas
Large, made of fabric or plastic bags are suitable for storing items in under-bed drawers. Plastic containers and wooden boxes on casters are other space-saving ideas to improve the functionality of simple bed frames and take the home organization to a new level.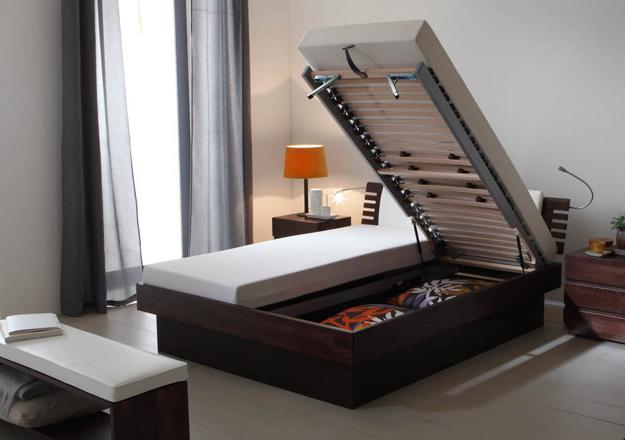 When you decide to redesign, declutter and organize your home interiors, start with your small bedrooms and consider building or buying a new bed with storage. It will help gain the maximum space possible in your small rooms. Bed designs have evolved over the years dramatically. Designers offer convenient and unique storage solutions and beds with extra storage to keep your small rooms tidy, breezy, and well-organized.
33 small bedroom designs that create beautiful small spaces and increase home values
22 small bedroom ideas to maximize space in small rooms
Space-saving loft designs, modern small rooms
Decorating small apartments and homes is challenging. Making large beds fit inside small rooms and creating beautiful bedrooms is not a simple task. That is why modern beds with storage, shelves, or drawers are excellent home furnishings for small spaces. These beds help add more storage to small bedroom designs and solve your storage problems in elegant style.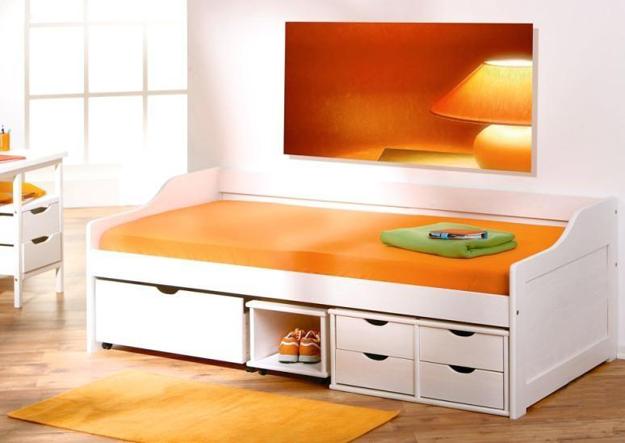 Wisely chosen platform beds with storage are ideal for decorating small rooms and adding sufficient storage spaces to small interiors. A queen-size bed might be too big for your small room. Measure your bedroom before selecting furniture, leaving some room to walk around the bed, and bring one or two other bedroom furniture pieces.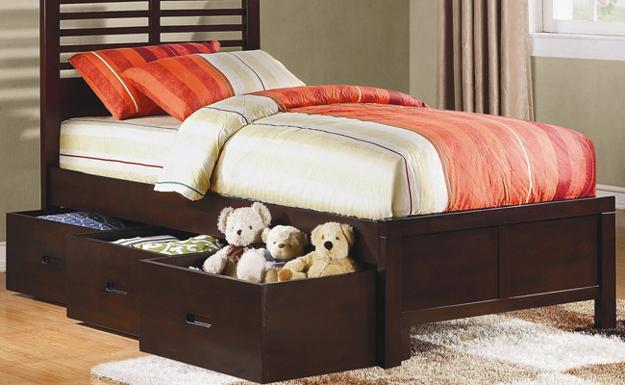 Modern beds with storage are ideal for decorating small apartments and homes. These bedroom furniture items allow storing many things inside or under your bed in big boxes, large compartments, and drawers. Making wooden boxes on casters or sliding pads creates a comfortable and attractive storage solution for small bedroom designs.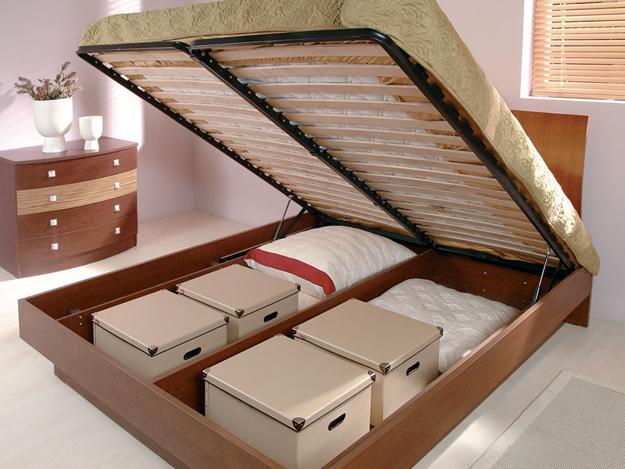 Custom-made bed designs can be creative and very original. Shelves and drawers with decorative panels made of materials that perfectly match your bedroom design and color scheme add interest to interior decorating. Building storage boxes and drawers to fit under your bed can be a DIY project to improve the functionality of your small bedroom design and help maximize space underneath your bed.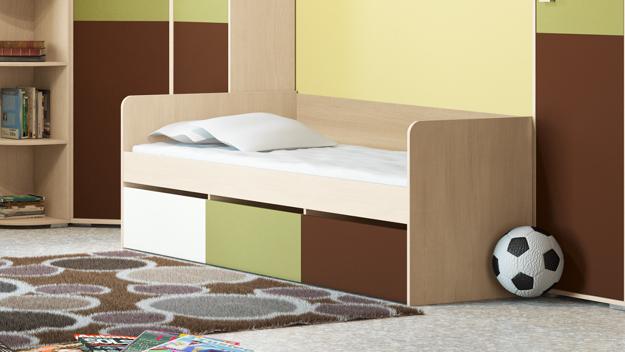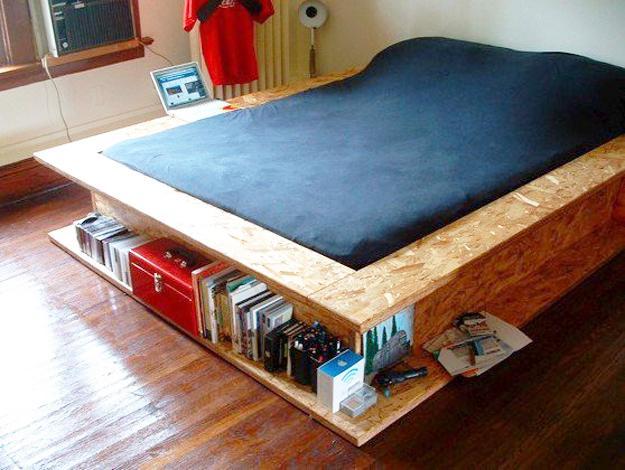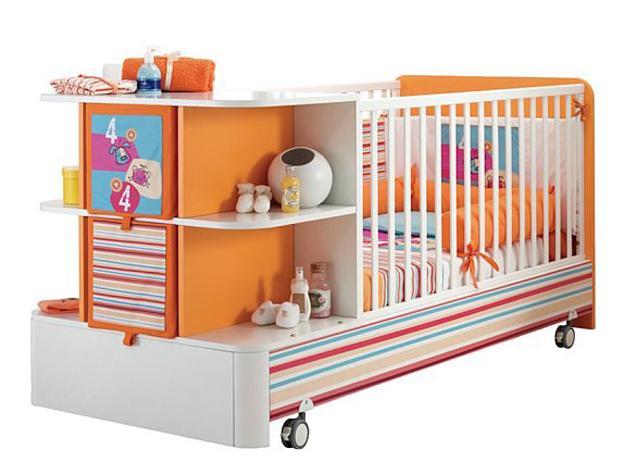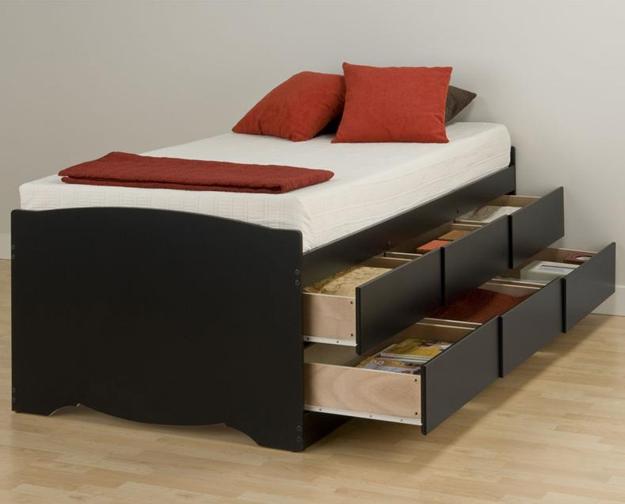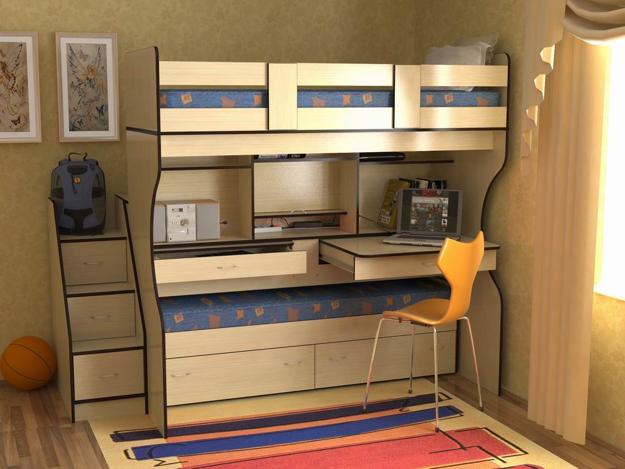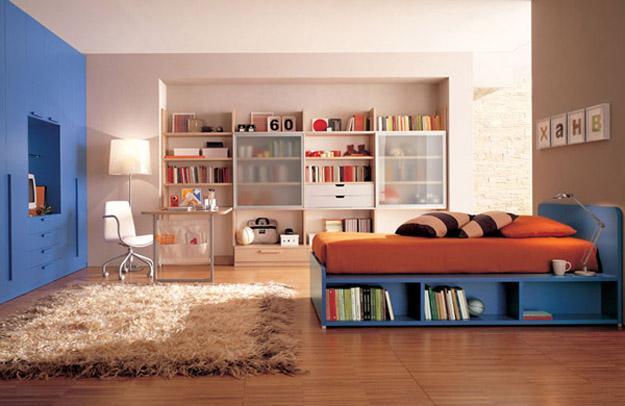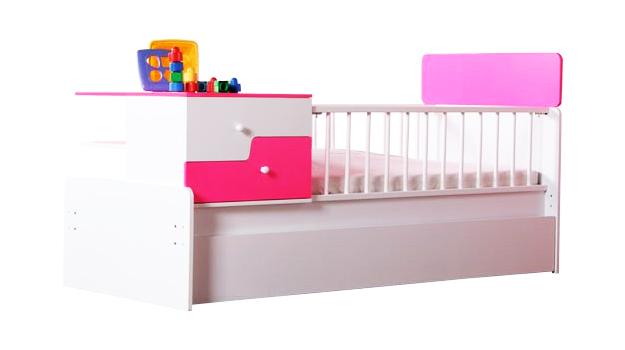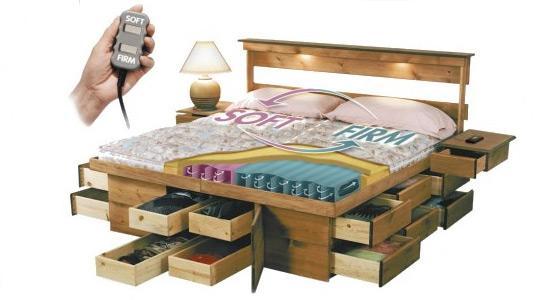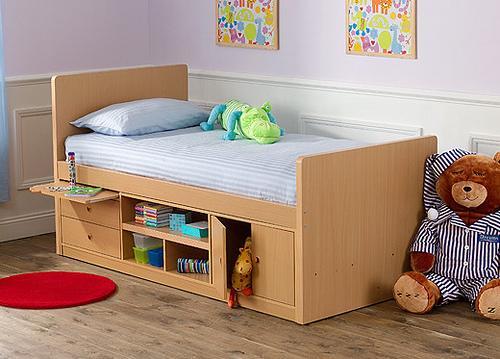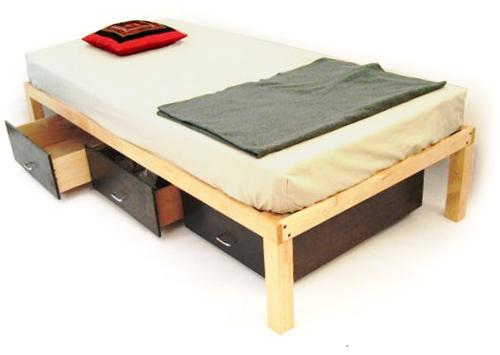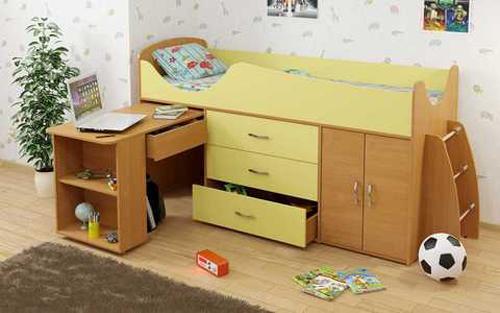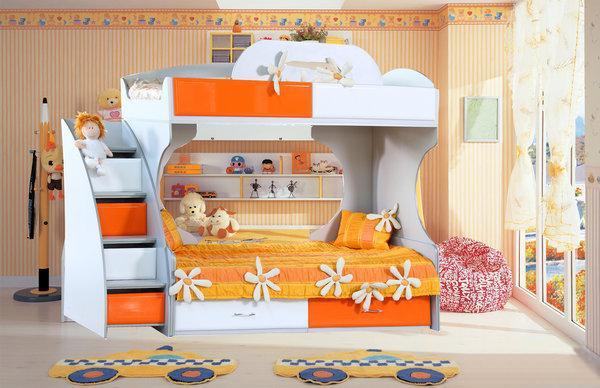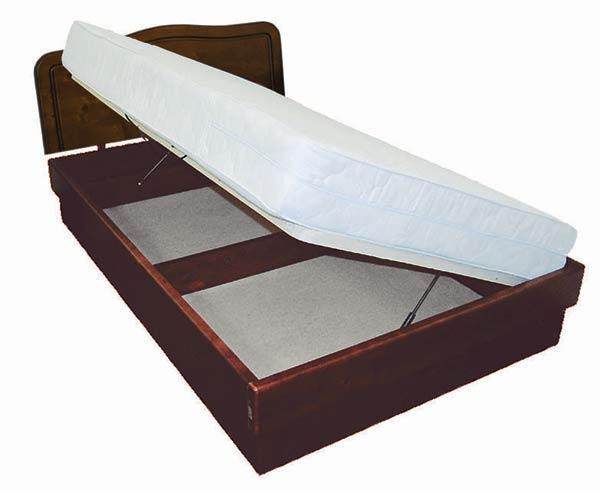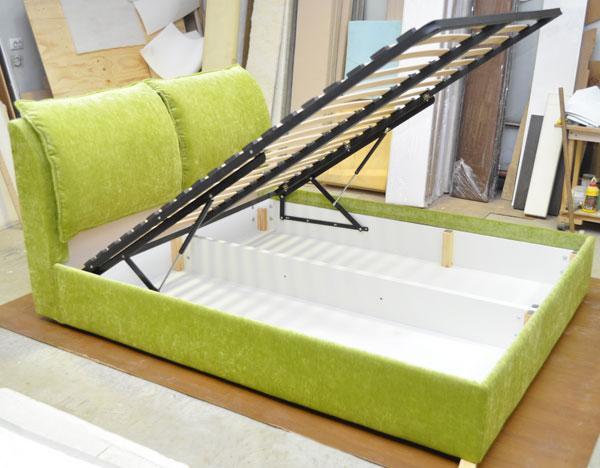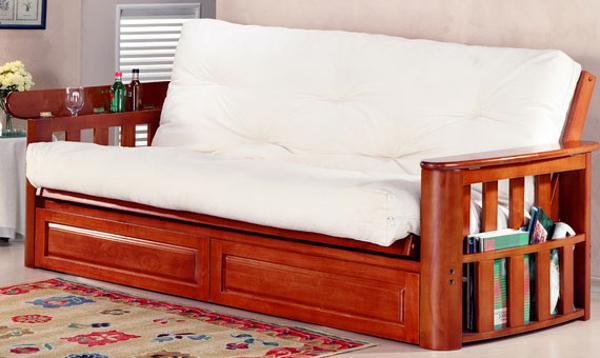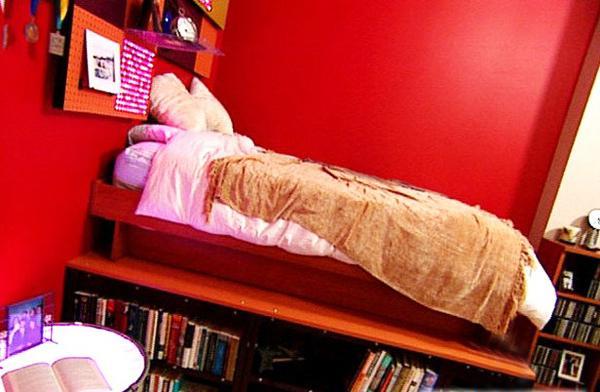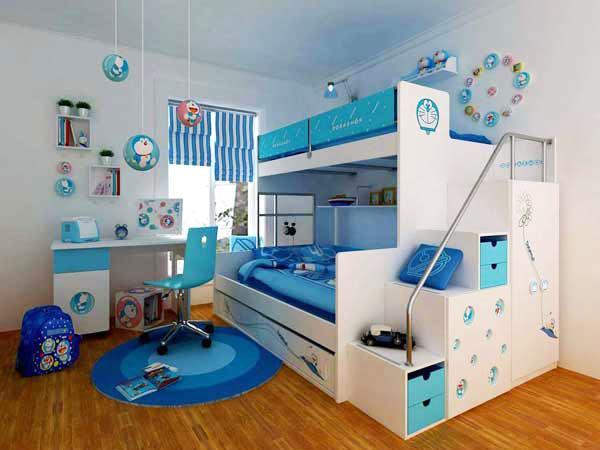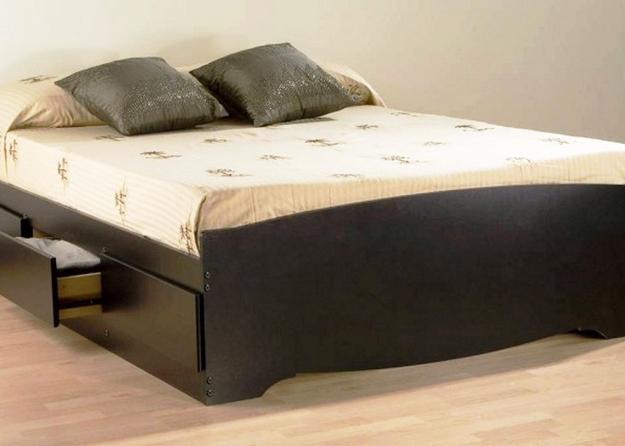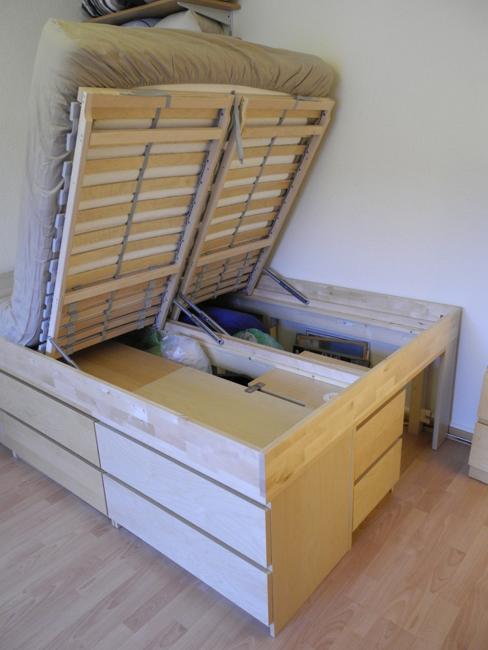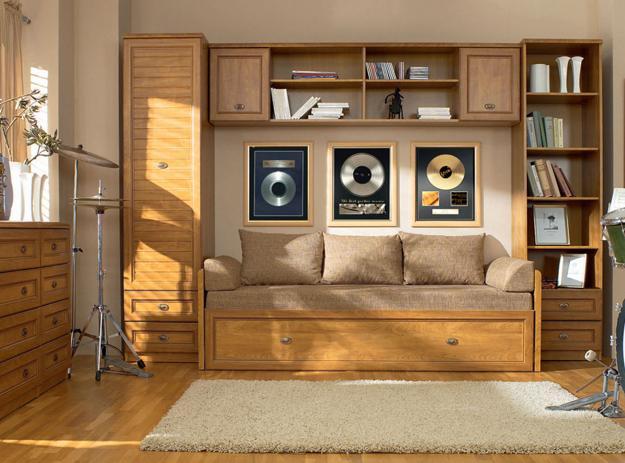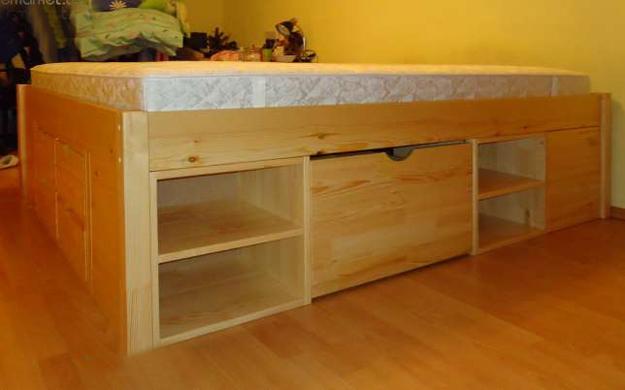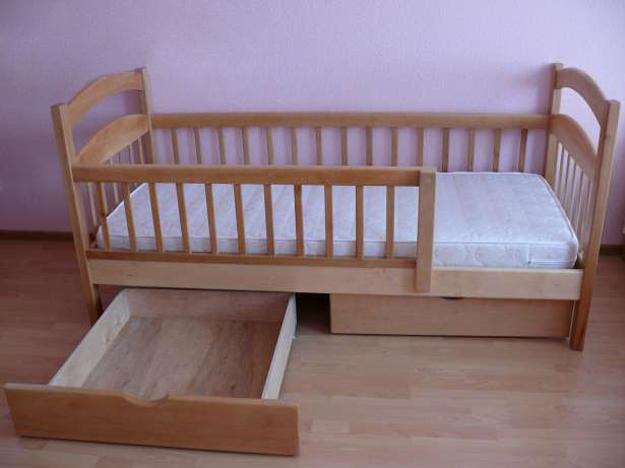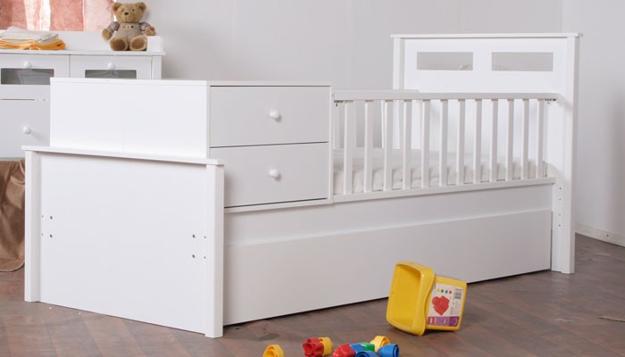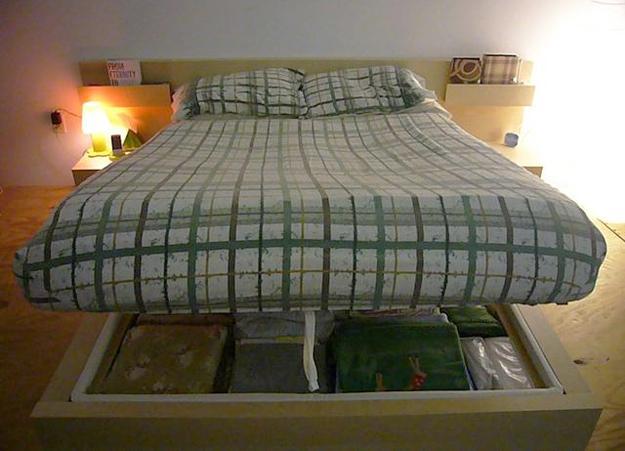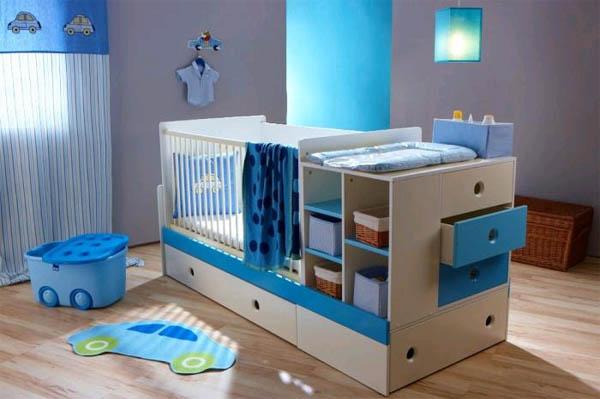 More from storage furniture

The Geometric House is the design by Kagan Taylor and Justin Rice of Knowhow Shop. Located in Los Angeles, the small...
and enjoy free articles sent to your inbox