Charming Treehouses, Romantic Homes Grown on Trees

Green Design Ideas
Beautiful treehouse with a terrace
summer party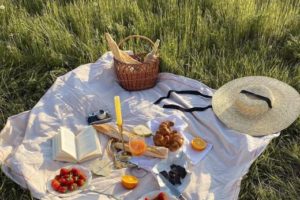 Some people build a treehouse for their kids; others like to get away from a busy city to a peaceful retreat. Young people built a treehouse as a summer cottage, but sometimes they live on branches of a tree and enjoy an extravagant home. Treehouses are romantic and fascinating. We all love them and feel jealous of those who have them. Here is the Lushome collection of beautiful treehouses. Look at them and remember to go for your dreams and bring your fantasy into life.
Treehouse designs can look rustic and simple, like a cabin, but some owners built an authentic castle on branches, perfect for those who appreciate luxury. Also, a tree house, surrounded by farmer fields, is an excellent place for agritourists.
Fabulous treehouse designs for kids, summer backyard ideas
Amazing threehouse designs perfect for Green vacations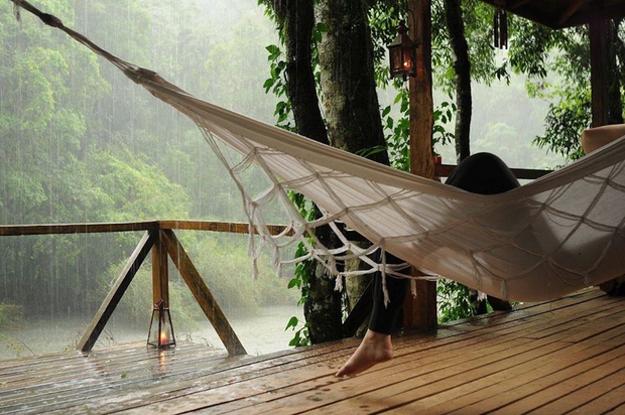 Treehouses can be close to water or built in the mountains. They all offer fantastic places to rest and connect to nature. Even a small wooden deck improves a treehouse design dramatically. It is a fabulous opportunity to enjoy a day in a hammock or a chair surrounded by lush vegetation and birds.
Castle-like treehouse design, Texas
Luxury treehouse inspired by African huts
There are many hotels with treehouses in the world. These tropical retreats and inviting getaways in the Northen countries offer ultimate relaxation and unique experiences.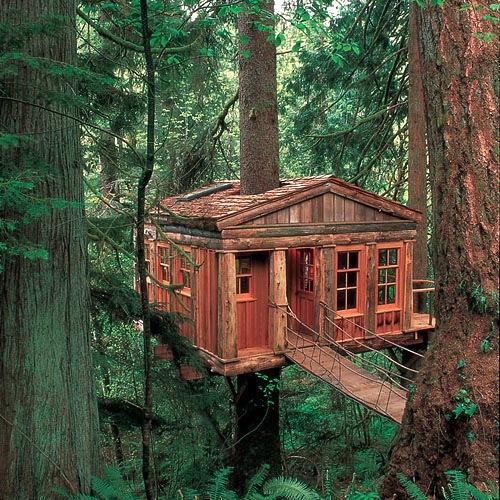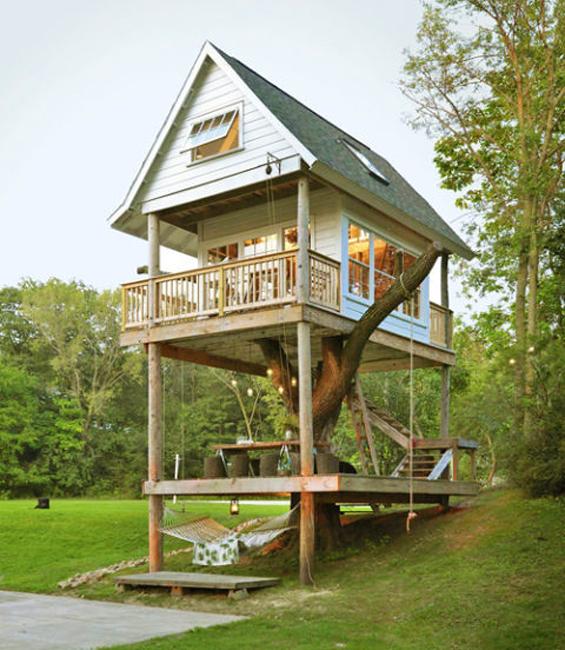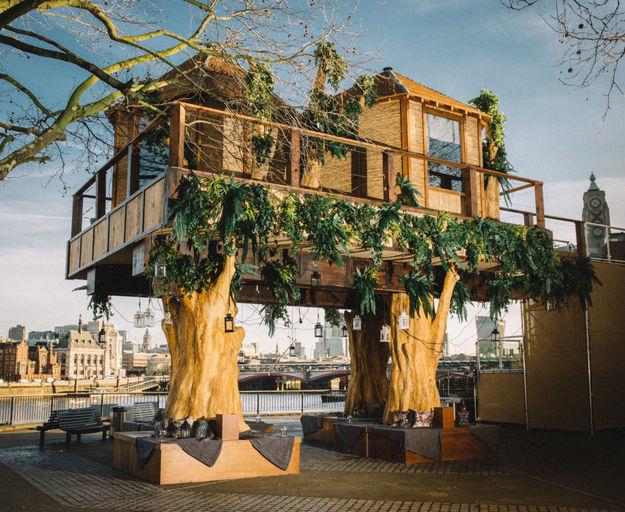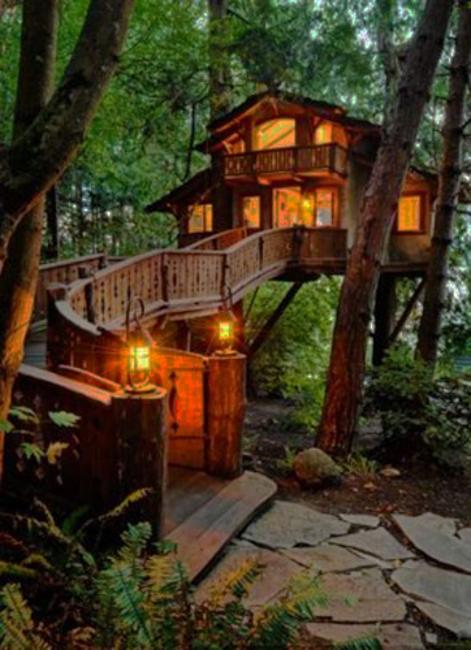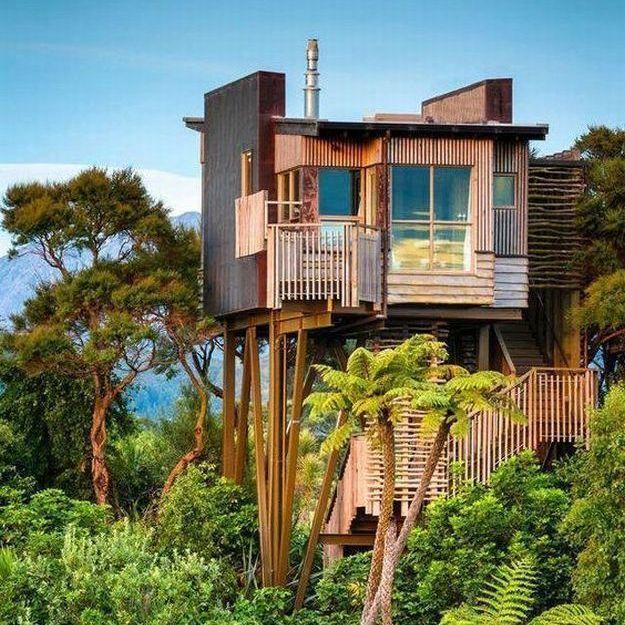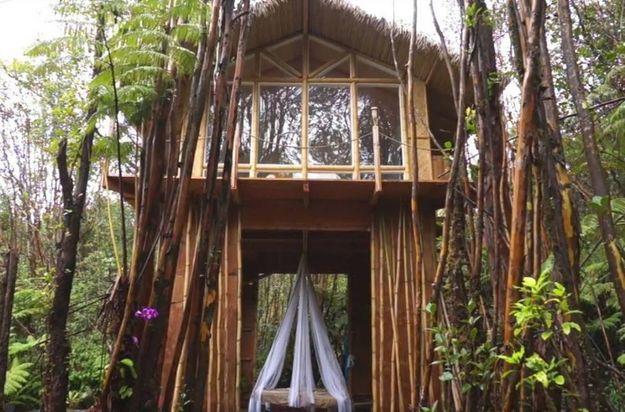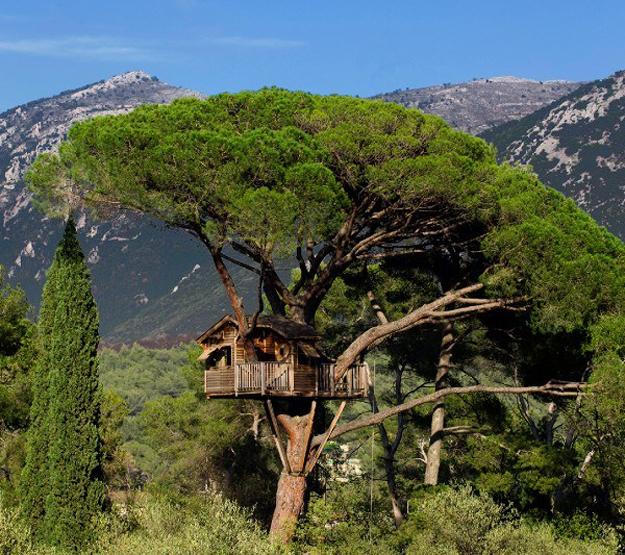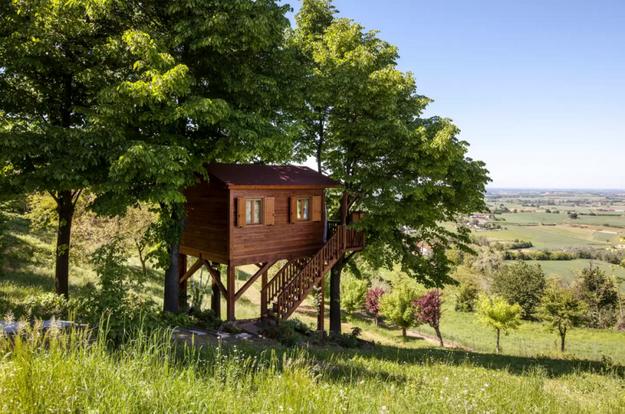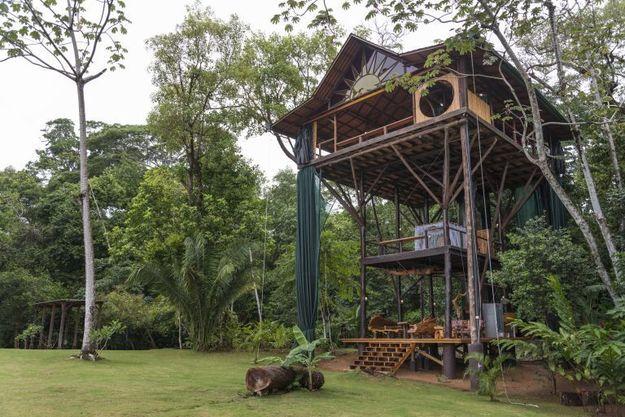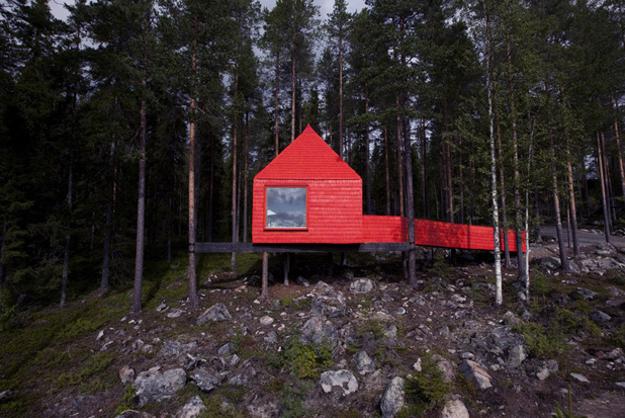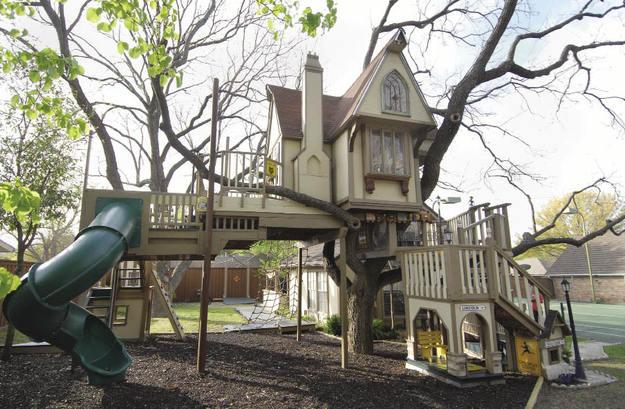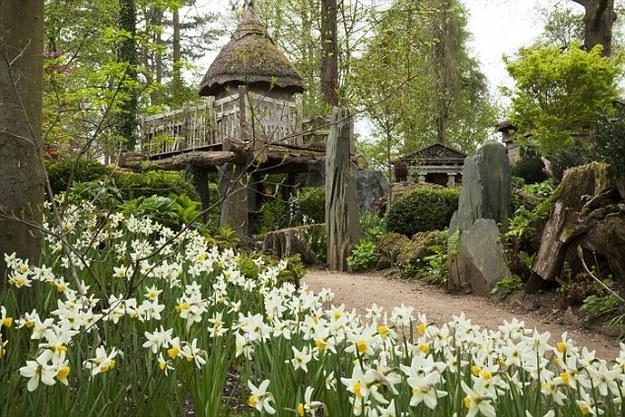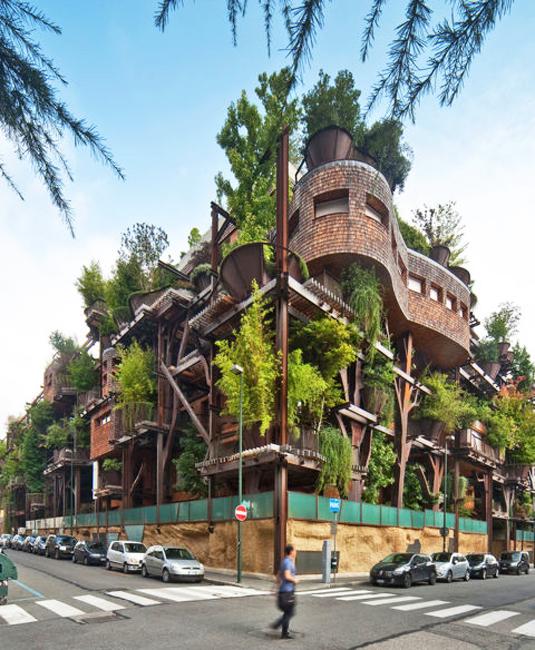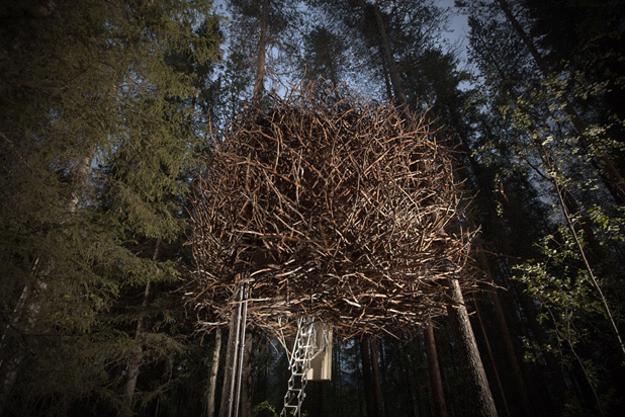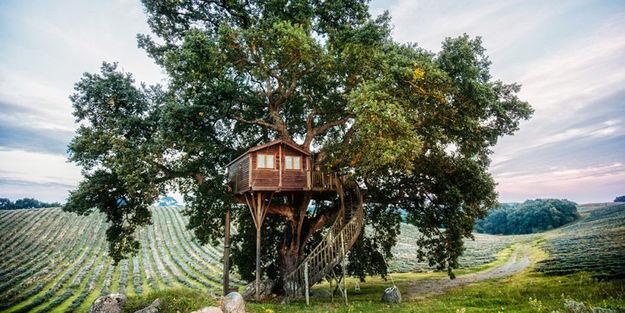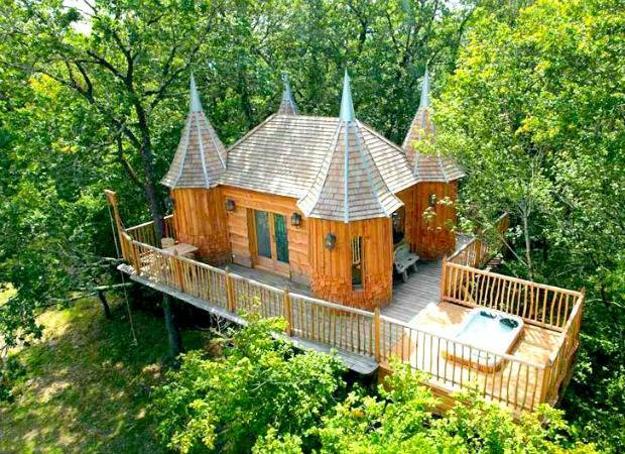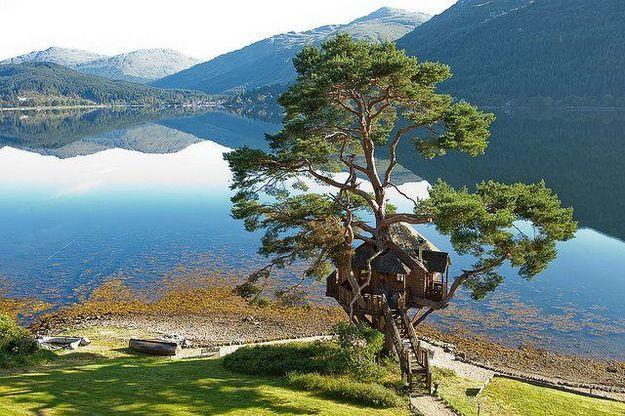 It is possible to find enough space for a small bedroom even in a tiny apartment or home. Here are smart...
and enjoy free articles sent to your inbox