Luxury Treehouse Inspired by African Huts, Unique Architectural Designs
---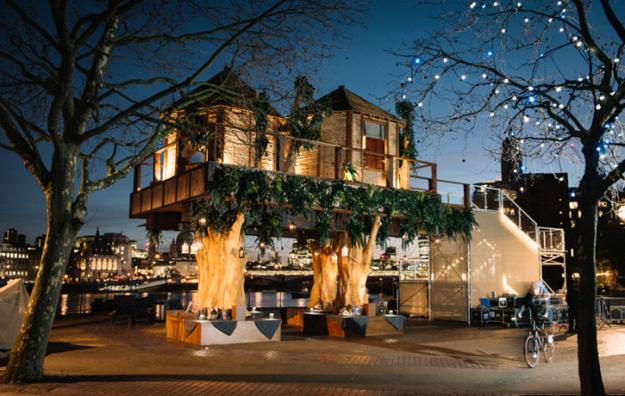 Treehouse design in London inspired by African huts
Luxurious, extravagant and spectacular treehouse designs, envisioned by Hubert Zandberg and built in London, are two elevated huts inspired by traditional African shelters. Unique, original architectural designs resemble exotic dwellings but look ornate and lavish. Lushome presents the restaurant and hotel, built with natural materials and offering to dine under the trees and stay in a room among branches.
The 35-foot high luxury treehouses grew in the middle of London bringing everyone's childhood dream to life. The treehouse designs are romantic, dramatic and spectacular, offering fabulous jungle experiences in the center of busy urban life. You can stay in the treehouse overnight, enjoy sweeping views of the Thames River and St Paul's, and dream of exotic Africa.
The treehouse structure rests on giant tree trunks that add a fantastic look to the architecture. Modern interiors talk chic and comfort inspired by impressive southern delights. Tribal prints, African decoration patterns, several rare pieces of African crafts and sculptures create unique and stylish interior design which blends an exotic vibe and comfortable luxury.
Spectacular tree house designs offering romantic living spaces
African treehouses in London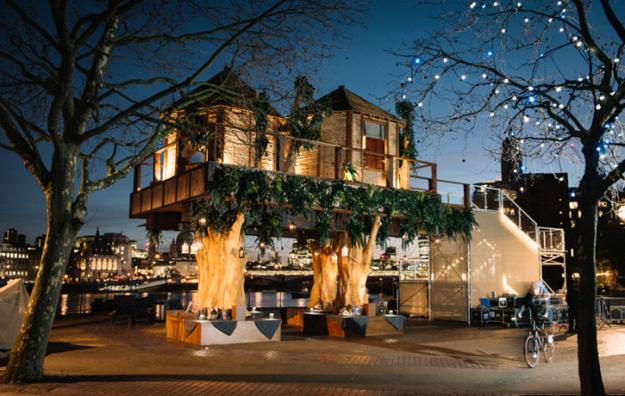 A private balcony is a fabulous addition to the treehouse offering panoramic views of the city that shines at night. Beautiful and cozy room decorating and a personal chef on hand are all you need for a special, romantic night in London.
The treehouse accommodation is offering London visitors a unique chance to stay overnight in the African hut while enjoying a gourmet dinner on the ground level.
Spectacular hotel room with glass shower
Hotel room design, old plane interior redesign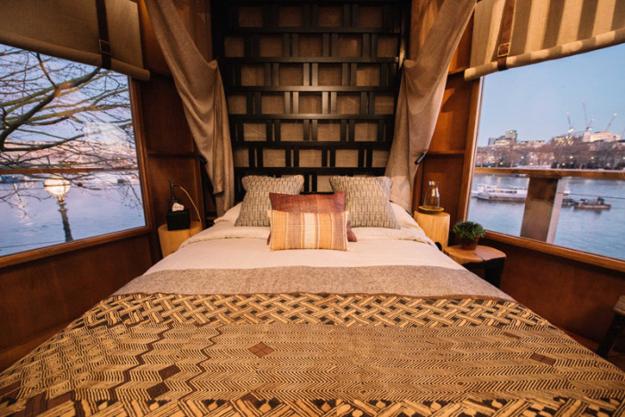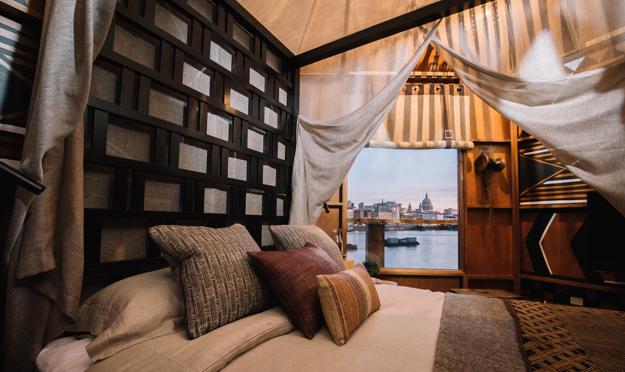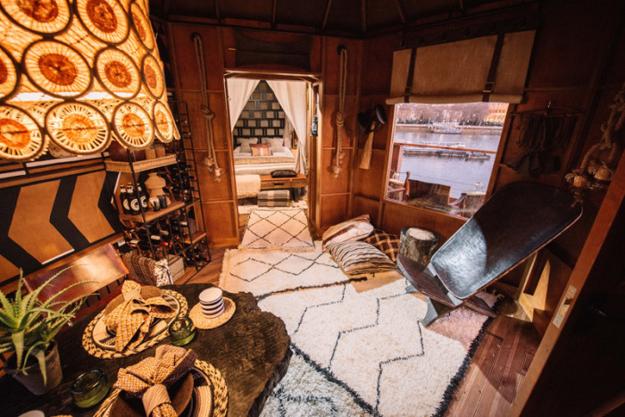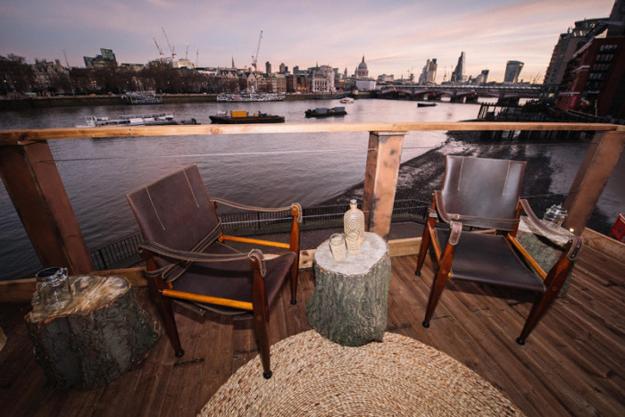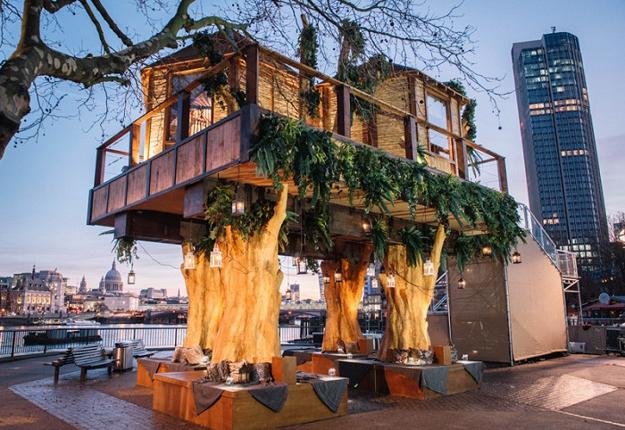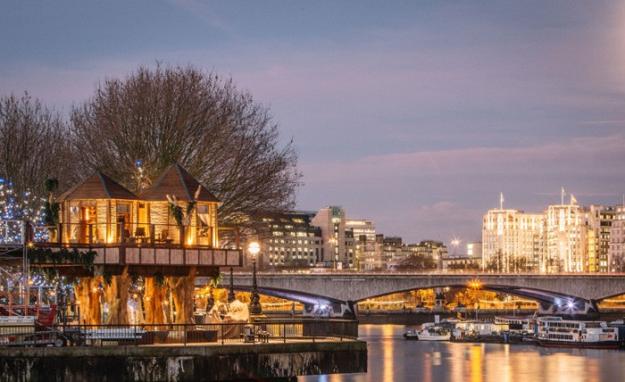 More from contemporary design

Here is a new design concept of Ibis Hotel in Sao Paulo, Brazil. The contemporary and original interior design invites everyone...