Spectacular Hotel Room Design and Decor, Fletcher Hotel in Amsterdam
Decorating Ideas

Interior Design Ideas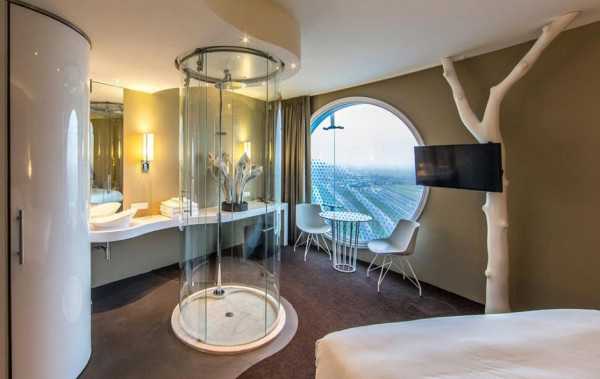 Hotel room design with a large round window, a glass shower and a flat panel TV hanging from a tree
VALENTINES DAY IDEAS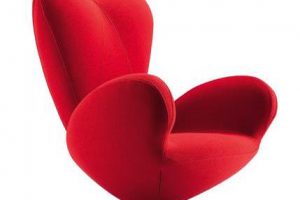 The hotel room design and decor impress and delight with a round window with a spectacular view, a glass shower positioned in the center of the room, and a flat panel TV hanging on a tree beside a bed. The Fletcher Hotel features unique and stunning, luxurious and modern interior design and decor, created by architectural studio Benthem Crouwel Architekten.
Open loft-like living spaces that feature incorporated bathroom design with glass walls are modern interior design trends that influenced even small spaces. The glass shower design with a transparent wall make a hotel room look more spacious visually.
The building is 60 m tall with an amazing, bright and impressive ground floor on 24 sq m. All valuable spaces are efficiently used, offering exclusive, comfortable, luxurious and modern interior design and decor. The lobby and cafe on the ground floor look spectacular and stylish. Elevators and stairs are the heart of the hotel building and take visitors to 120 comfortable rooms with creative interior design in contemporary style.
Hotel room design and decor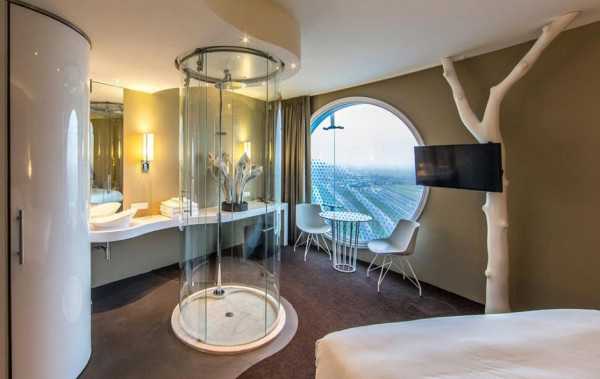 Round shapes and especially large round windows add a unique look and depth to interior design ideas, merging hotel spaces with sky and providing a panoramic view of the city. Rich blue color increases the effect, blending the hotel exterior design with the sky.
The hotel building is glowing, creating a beautiful landmark in Amsterdam. Elegant dark interior decorating colors and shiny surfaces fill up modern interiors with chi and comfort.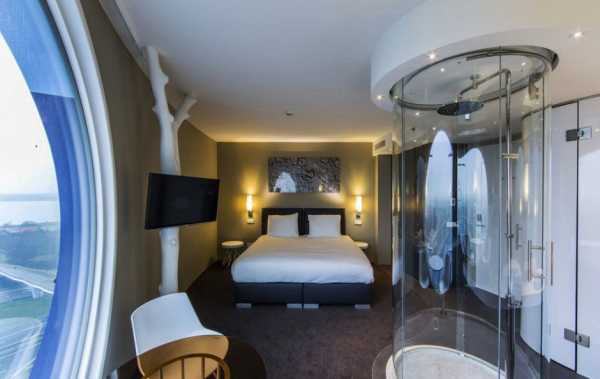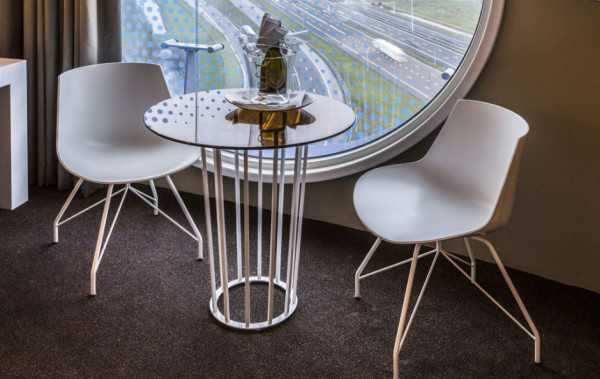 More info about this amazing project you can find on the architectural studio website http://www.benthemcrouwel.nl/
Amazing building design ideas
Amazing green building with mossy walls and large windows
Houses of the future, 10 amazing futuristic design ideas
Amazing converted homes impress with unique architectural designs and modern interiors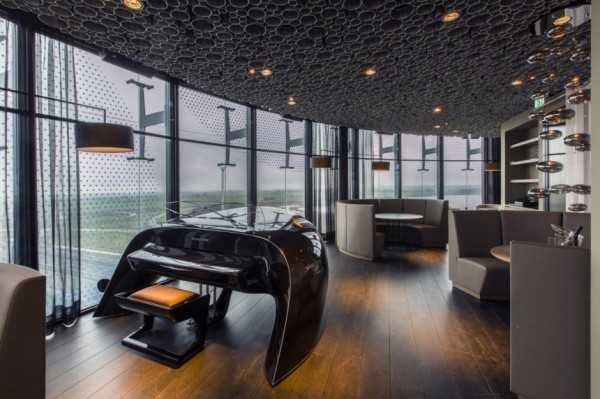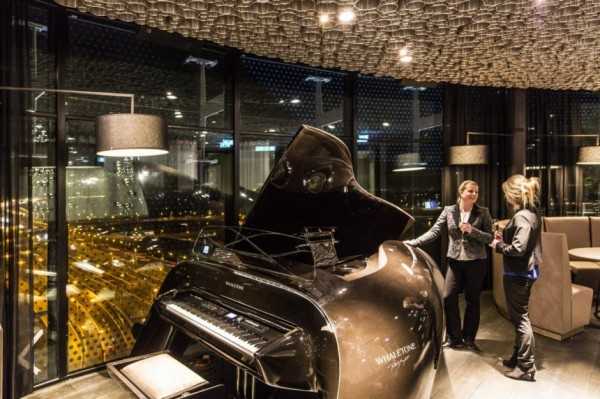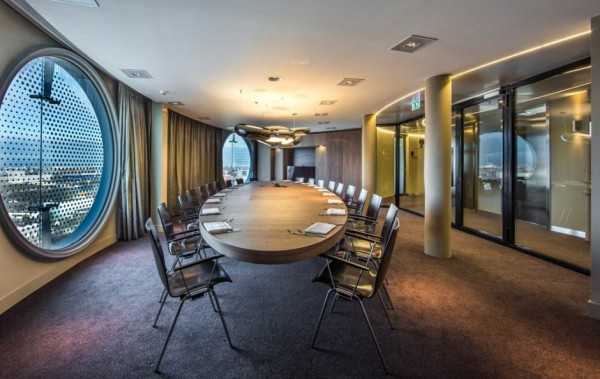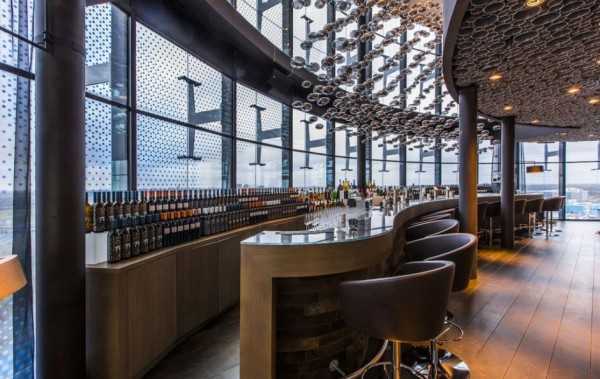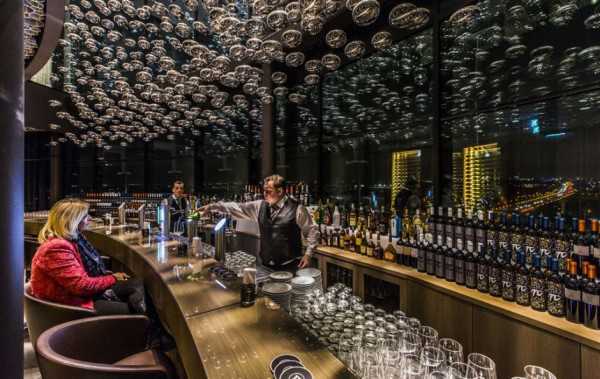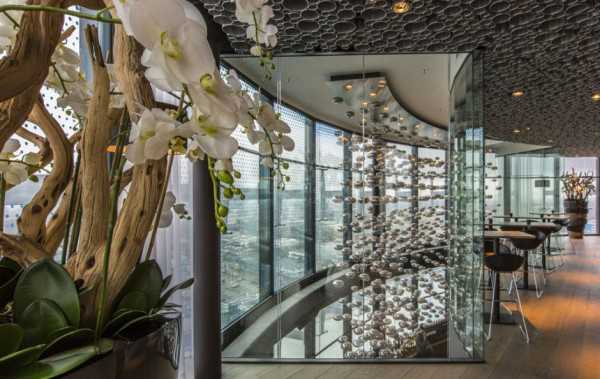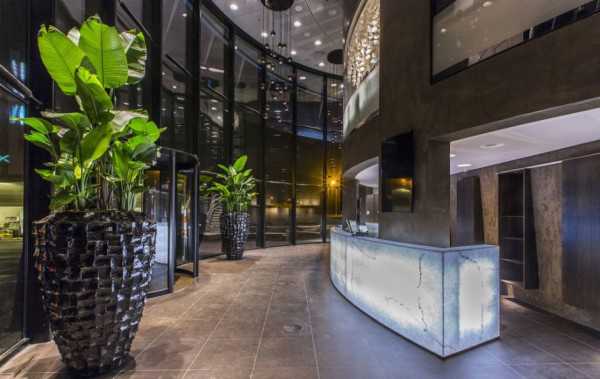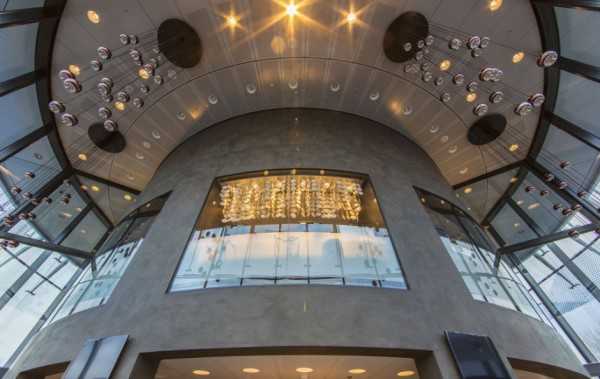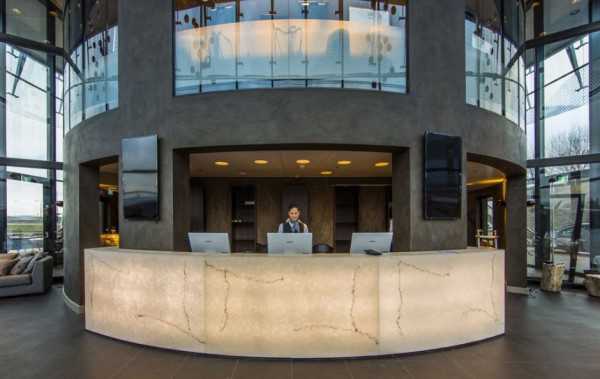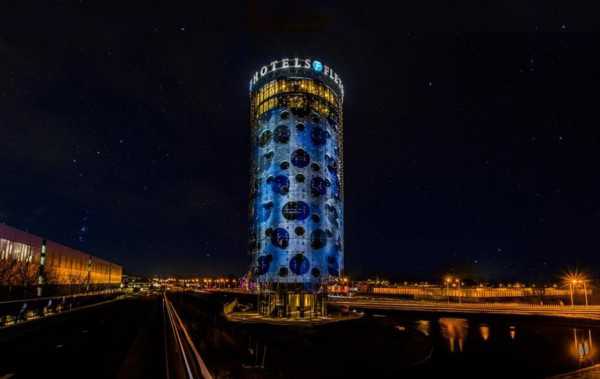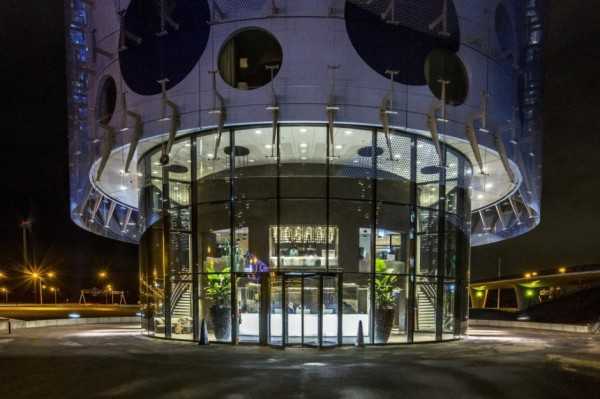 More from bathroom design

Remodeling bathroom interiors is an essential part of creating a modern home. A beautiful, functional, well-planed, and modern bathroom design affects...