Sweet Cats, Sweet Food Design Idea Turning Treats into Edible Decorations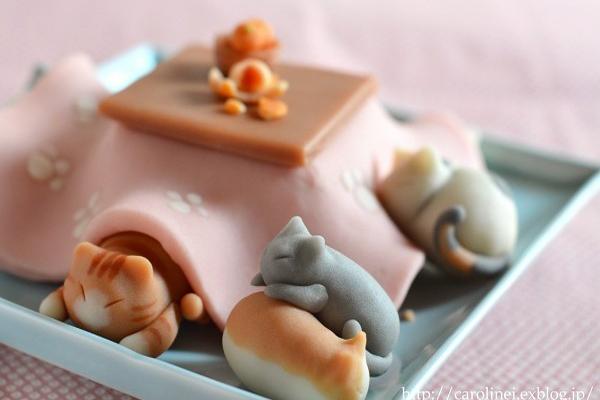 Sweet Cats, edible decorations inspired by Japanese desserts and cats
DECORATING SMALL APARTMENTS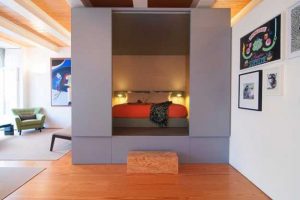 Sweet Cats are beautiful edible decorations for sweet treats. Cats are one of the favorite themes for decorating, and the sugar cats are perfect treats for a tea party organized by cat owners for feline fans. Lushome presents these incredible, colorful and edible decorations that turn sweet treats into miniature sculptures. The cats, created with natural ingredients used for traditional Japanese desserts, look amazingly realistic. The Kotatsu Cats are charming and delicious treats envisioned by Laura Caroline.
The edible decorations are a creative combination of unusual food design, fun decoration idea and traditional Japanese art that reflects the unique culture and passion for cats. Sweet Cats are remarkable, charming and surprising artworks that look beautiful and tender in pale pink and blue colors.
Cats are having a nap around the kotatsu, the Japanese table with a heater for feet. Cozy and sweet, the cats make great table centerpieces for a tea party and terrific edible decorations for holiday tables and special events. The Japanese sweets are tender and delicious, perfect for cake decoration or as individual treats and unique, edible gifts.
Creative food design adding color and fun to kids party table decor
Food art adding fun to eating experiences
Kotatsu cats, edible decorations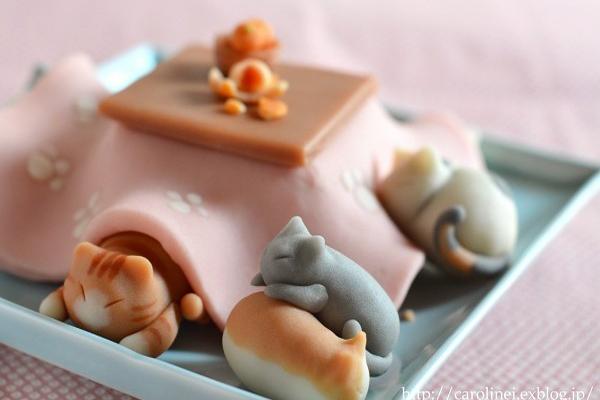 Natural ingredients make the sweet treats light and healthy. Red beans, rice, sweet potato, vegetable gelatin, edible herbs, teas, and chestnuts are delicious ingredients for these cute, elegant, and charming edible decorations in Japanese style.
Sweet Cats impress with tiny details and character. The cats look lovely offering desserts that look like artworks. Skillful food design showing passion and patience, a sense of style and love for sweet, tender and classy colors.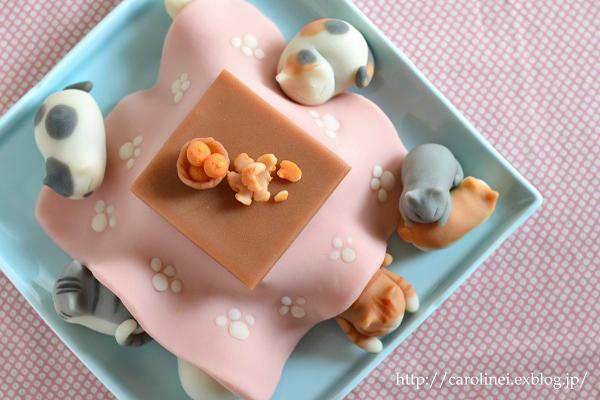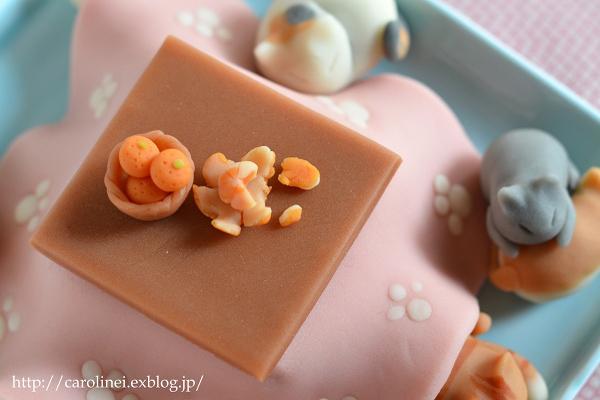 More from food decoration

Fabulous designs take modern food decoration ideas to the next level blending innovative concepts with traditions and exploring new ways to...