Food Art Adds Fun and Amazing Edible Decorations to Eating Experience

Food Design

Kitchen Ideas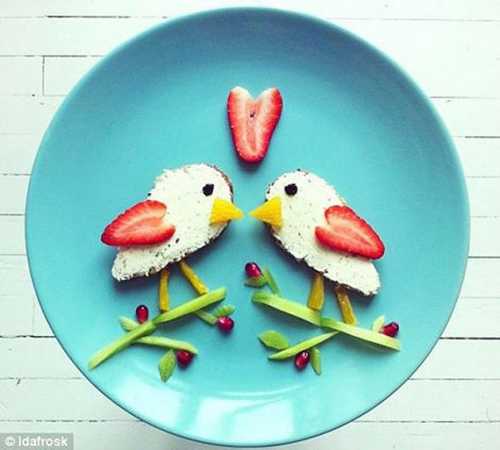 MODERN WALLPAPER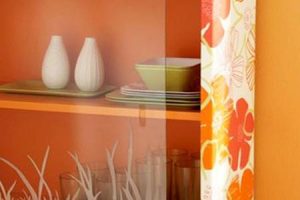 Food artworks recreating famous paintings on toasts and plates look unusual and amazing. Cute characters and funny scenes, animals or still life arrangements created with food are artworks that offer gorgeous edible decorations for your dining table. Bread, fruits and vegetables create wonderful artworks on plates and offer surprising and artistic centerpiece ideas for your table decoration and Feng Shui your home.
Food have been inspiring table decoration and creative design ideas in different areas for centuries. Archaeologists have found drawings of food on the walls of Egyptian pyramids. The Greeks and Romans were proud of the realistic depiction of food in their artworks. Food is the part of the nature that provides the most powerful, stimulating and enjoyable inspirations.
Modern food decoration ideas use edible ingredients for designing beautiful meal presentations. Contemporary food artwork impress and delight with edible paintings. The challenge in painting with food is simplifying the scene and taking an almost design approach to creating food artworks with the right collection of condiments on a table.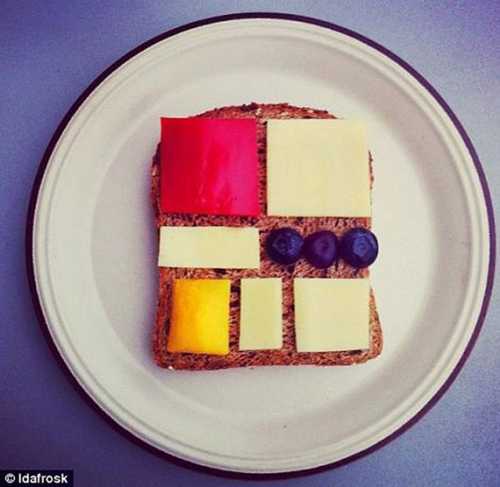 Norweigan artist Ida Skivenes takes playing with food to a whole new level. The artist is inspired by her love of food, art, and photography and recreates famous paintings on her breakfast toast, enjoying a unique chance to exercise her creative side while engaging people in eating healthy fun food.
The artist makes actual breakfasts and eats her creations after taking pictures and showing them on her blog. Instagram food artist and enthusiast Ida Skivenes, http://idafrosk.blogspot.ca/ lives in Oslo, Norway, and believes that food should be fun, tasty, amusing and for the most part healthy. Her blog provides some background for her Instagram work.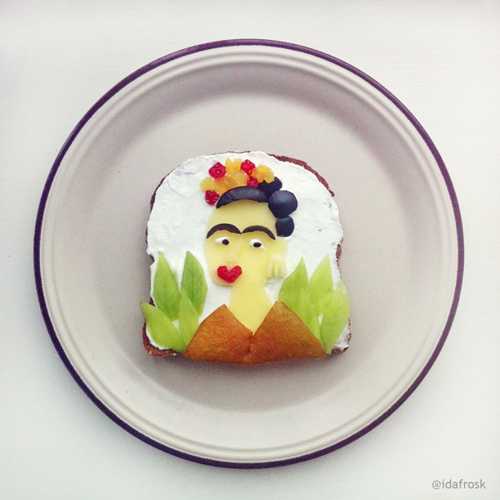 Food design and styling
Food design and styling, enriched by creative food decoration ideas, add fun to beautiful meal presentation and allow to express the artistic nature with cute or romantic images, inspired by famous paintings or just everyday objects and scenes. The right combinations of ingredients and colorful look of these edible decorations create a certain mood that captures the viewers attention, and offer unusual centerpiece ideas for unforgettable table decoration.
Humorous food miniatures from Terry Border make everyone smile
Open sandwiches by Britany Powel, food design and presentation ideas
Innovative rolling pin design ideas for baking edible decorations and tableware
Food art to Feng Shui homes
Food art can be used in the practice of Chinese Feng Shui for homes. The food items, color and texture calm the mind. Creative design ideas, artworks and edible decorations add interest to eating experience. Food art and food decoration ideas bring positive energy into your kitchen or dining room. Chinese Feng Shui deems that images of food, especially fruits, Feng Shui homes, promoting health and bringing balance into your life.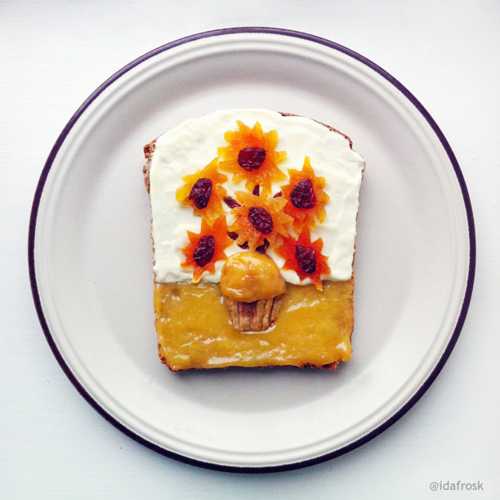 Food art for kids and adults
Food art is excellent projects for kids, allowing to express themselves and experiment with edible decorations. Whether it is used to express bountiful harvests, to give thanks, to boast the artist talent, to experiment with new table decoration ideas, teach children to eat healthy or create a playful mood for a kids party, food art offers amazing centerpiece ideas and creates unique meal presentation that appeal to viewers, kids and adults.
Food design if the future, Beautiful by Nature
Edible flowers, healthy and romantic table decoration
Food design, nature, talent, sensation and action ingredients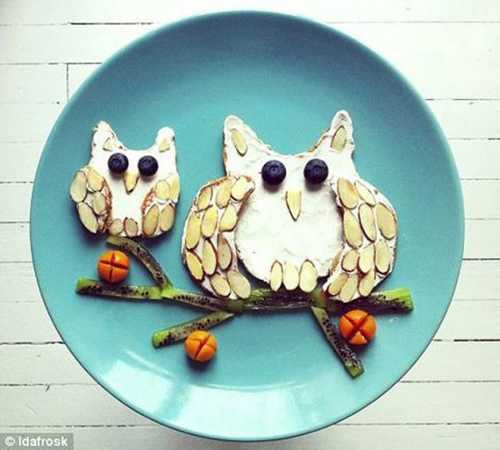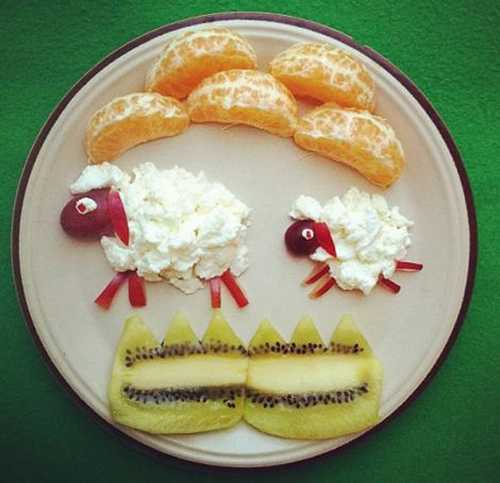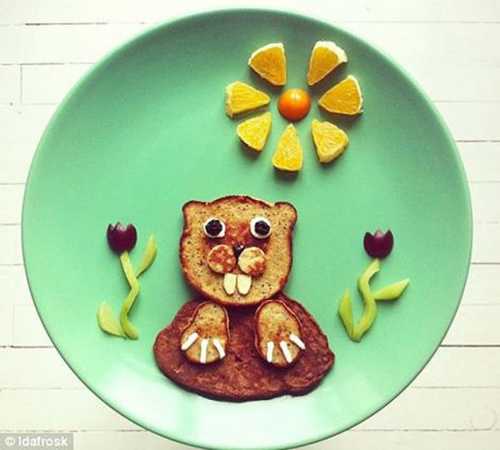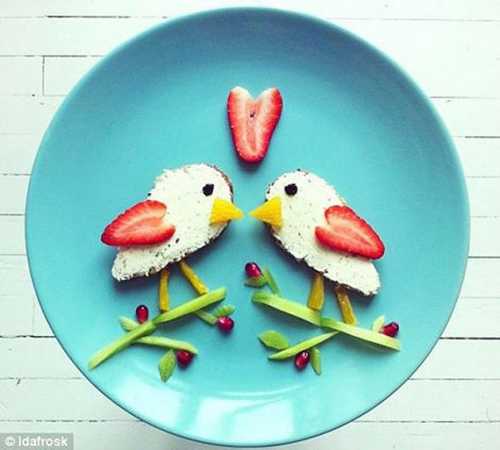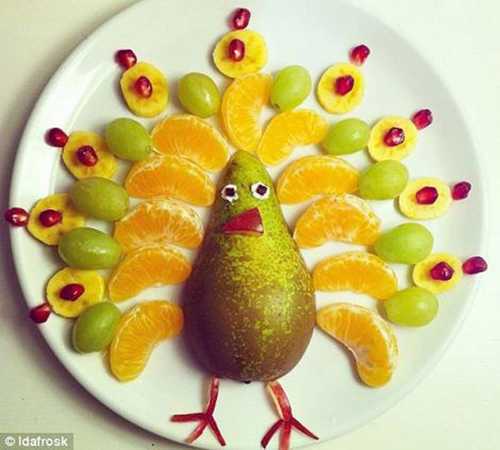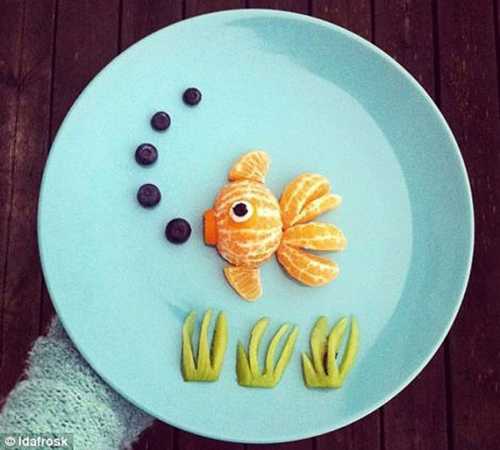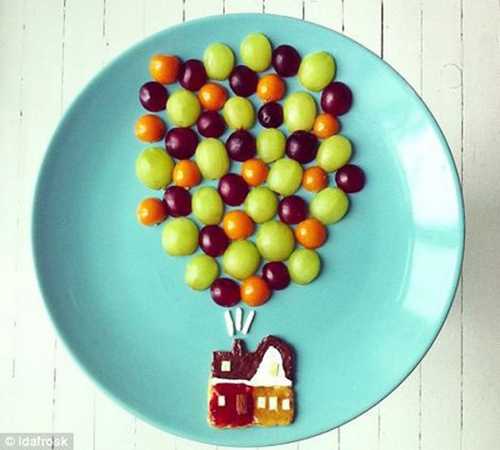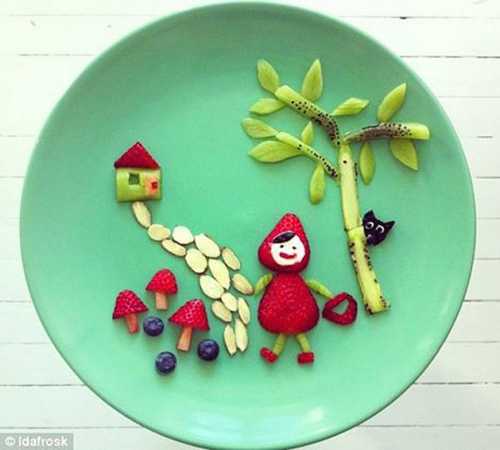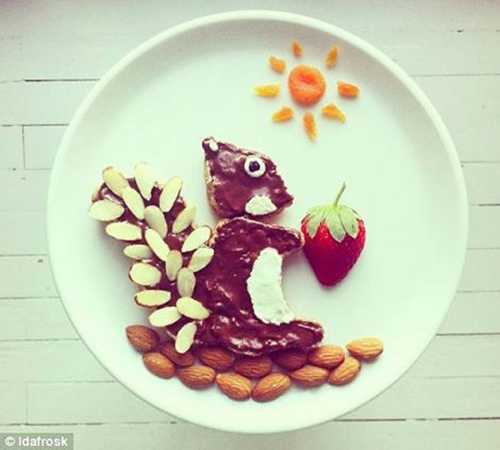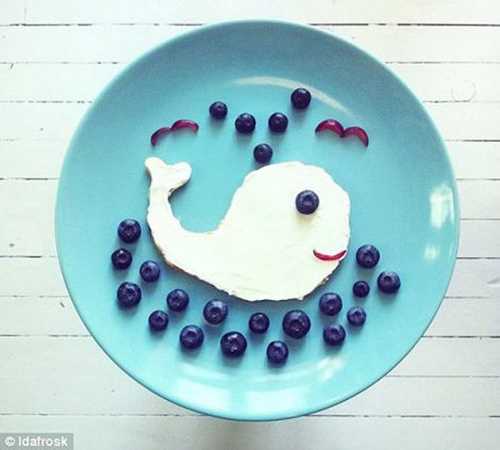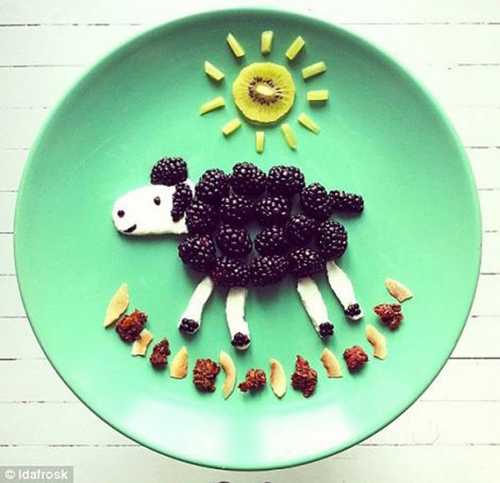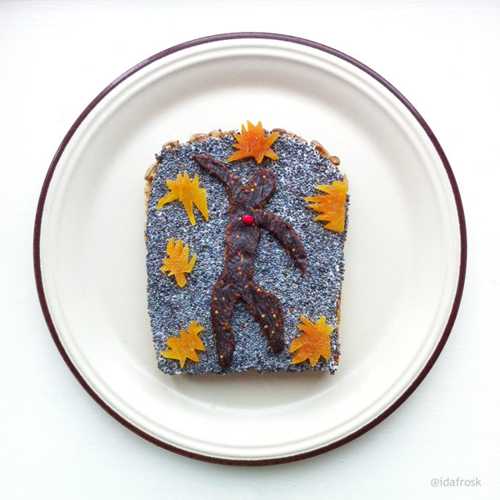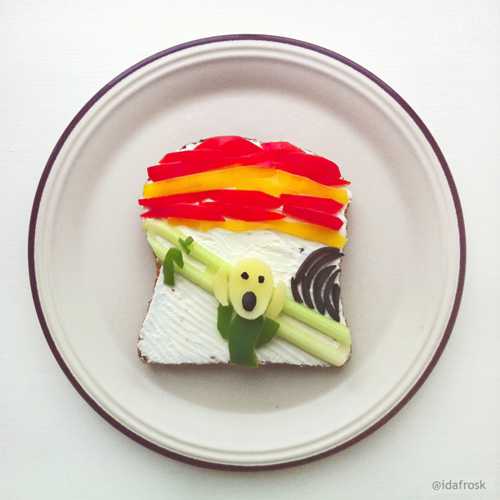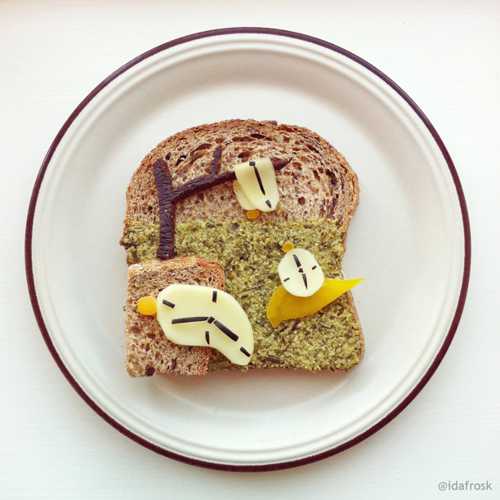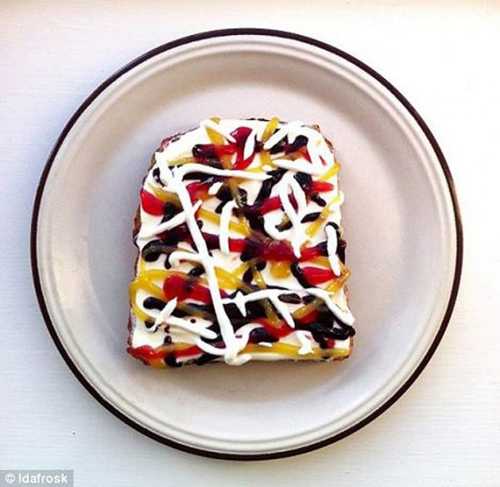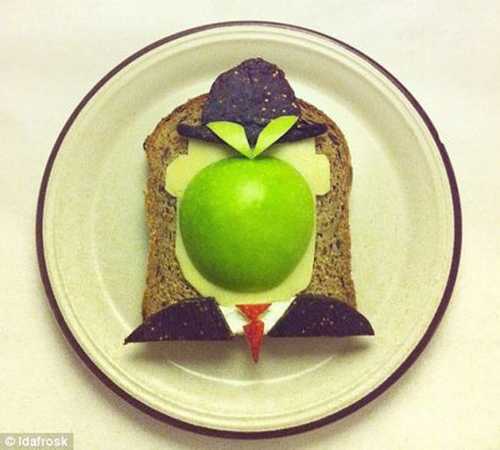 More from the art of decor

Throw pillows in various colors, designs, and patterns are one of the easiest ways to refresh your room design and inject...
and enjoy free articles sent to your inbox