Humorous Food Miniatures from Terry Border Make Everybody Smile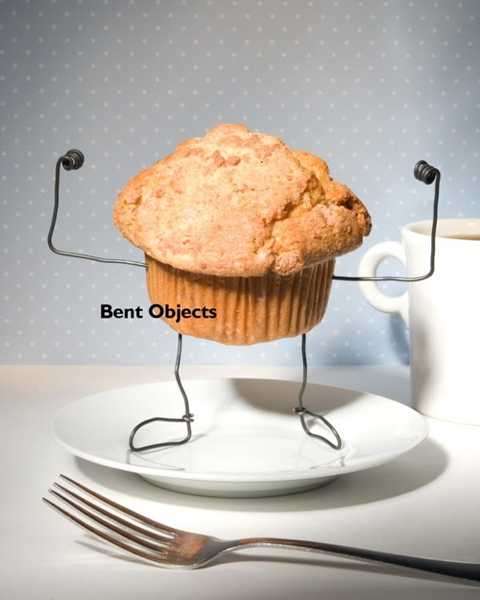 Strong muffin, creative food character can add fun to table decoration
DECORATING SMALL APARTMENTS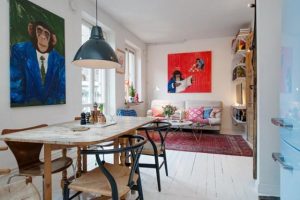 Food miniatures from Terry Border can inspire your design ideas that will delight your kids. Using ordinary objects for extraordinary design takes creativity and patience. Cute food miniatures may encourage kids to eat healthy food they may dislike, and add fun to table decoration for holidays or special events.
An American artist and sculptor did not hesitate to bring household objects and food to life, showing different emotions, success and disappoint and creating wonderful miniatures that people can relate to and appreciate.
Creative table decorations and food installations are wonderful trends allowing to experiment with familiar objects and favorite food. Food miniatures from Terry Brown create funny scenes, bringing smiles, adding positive emotions and improving mood.
Edible flowers, table decoration and food presentation
Chocolate mustache, humorous gifts and food design ideas for table decoration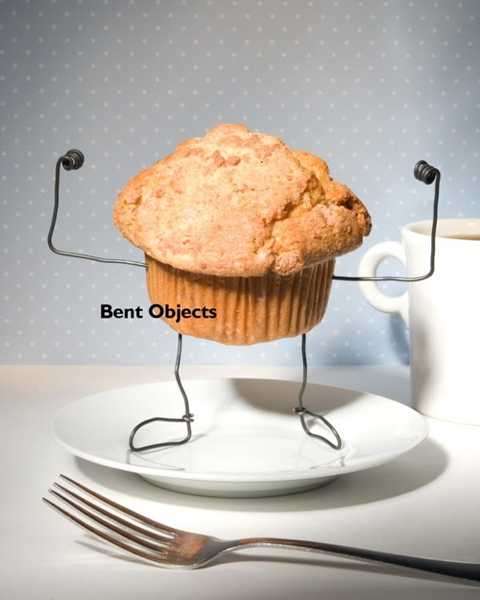 Terry Border uses food, cups, flower pots and many other household objects that surround us in everyday life. Each of his characters have hands and legs made of metal wire and play roles in humorous scenes that reflect our life.
Artist Terry Border is one of those people who can take any object and turn it into a funny character, enjoying original and clever thoughts behind it.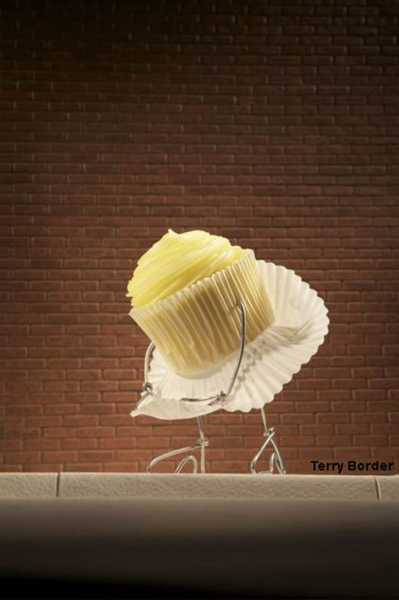 His artworks can be enjoyed by everyone at any age. His hilarious characters from the Bent Objects collection are amazing and entertaining.
Food designs, nature, talent, sensation and action ingredients
New life to music records and innovative chocolate treat design ideas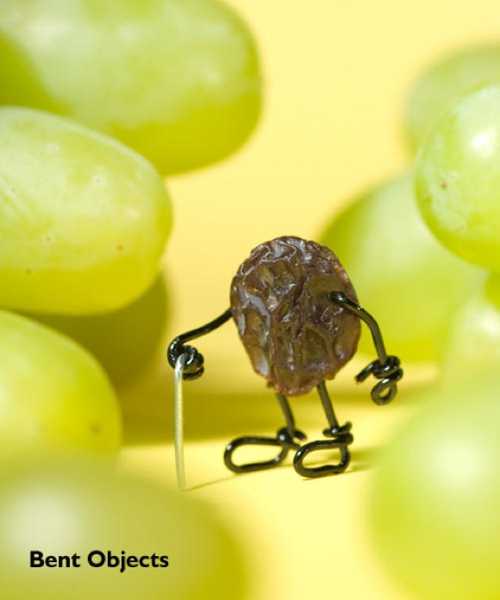 More from table decoration

Pink is one of the most ubiquitous and versatile Christmas colors that are perfect for elegant table decoration. The tender, pale...