Winter Holiday Baking, 55 Sweet Food Decoration Ideas for Getting into Christmas Mood

Food Design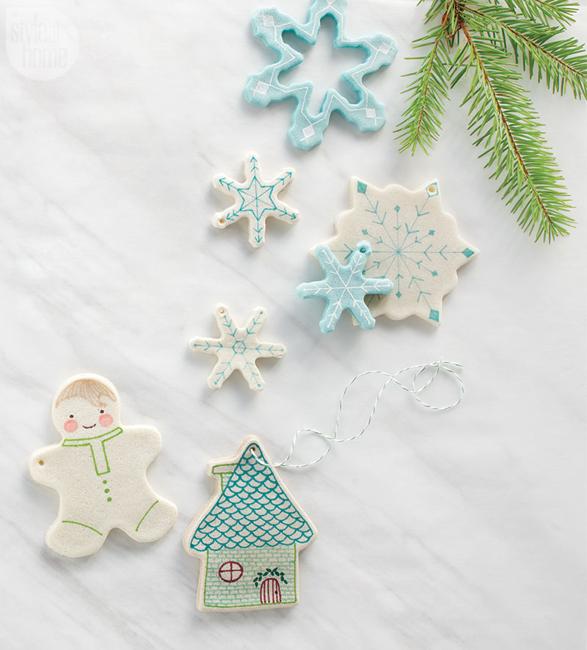 Christmas cookies in white and blue colors, Christmas cookies in white and blue colors, holiday tree decorations
handmade Christmas decorations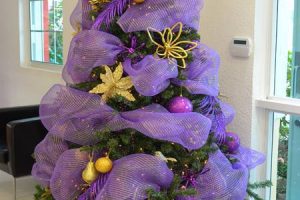 Winter baking is an excellent activity for getting into a holiday mood and getting excited about Christmas and New Year celebrations. Baking is an easy and fun way to experience the joys of winter holidays on snowy days and warm weather. Traditional red and green decorations, gingerbread cookies, colorful houses, and snowmen cakes are Christmas-time favorites. Here is the Lushome collection of baking inspirations and food decoration ideas that add holiday vibes to winter home decorating.
You can enhance your winter decorating with cozy accessories and the heartwarming smell of baked goods spreading throughout your home. Cookies' aroma is enough to make you feel like the winter holiday season is around the corner. You can extend the winter fun and make various frostings to decorate your cookies, cupcakes, and Christmas-themed cakes. Baking is a fun activity to do with your family.
Winter holiday trends, inspiring interior colors for beautiful home decorating
Delicious Christmas cookies, unique gifts, handmade holiday decorations
Beautiful Christmas cookies; creative design and food decoration ideas
Winter baking and food decoration ideas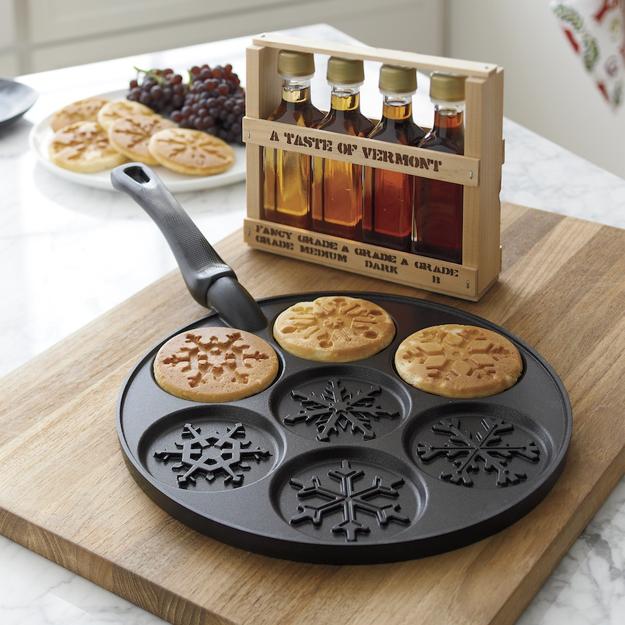 If you want, you can bake for your friends, family members, and neighbors to take on the Christmas spirit and make them excited. Baked treats make fabulous Christmas gifts showing how much you love people around you. Also, you can donate cookies to charities and those in need or start inviting your friends and family members for early Christmas tea parties.
Eco-friendly Christmas decor ideas
Unique baking ideas for winter holidays
Beautiful Christmas cake decoration with holiday trees
Cookies and creative food decoration ideas add joy to winter holidays and make people appreciate the coziness of homes and the beauty of the holiday season. We all like to curl up with a cup of hot chocolate, marshmallows, and sugar cookies, escaping the winter cold and enjoying the bright look of winter holiday decorations.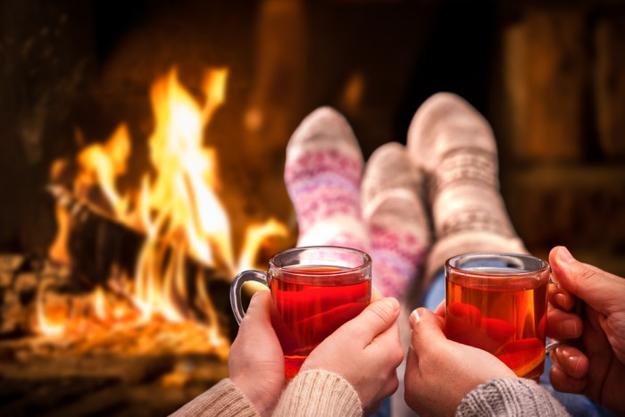 Baking is a creative and exciting way to get into the holiday mood and experience the spirit of Christmas. Winter decorating and delicious treats are things that people love about Christmas. It is the time of the year that truly brings everyone together, and sweets add fun to the season.
Christmas ideas for sweet holiday treats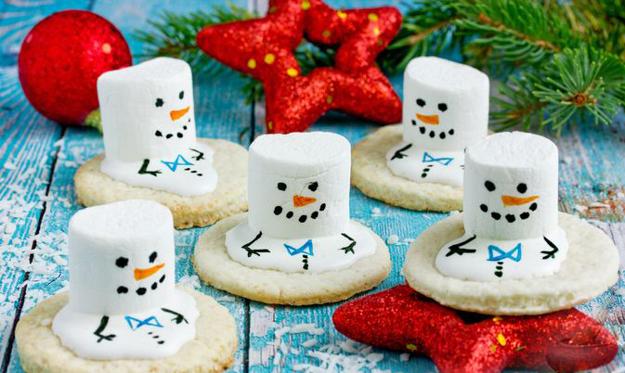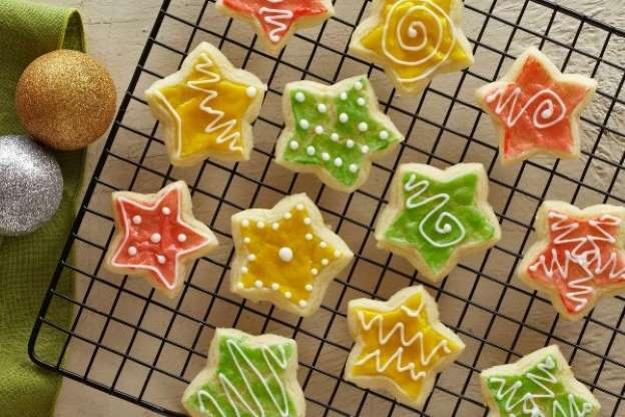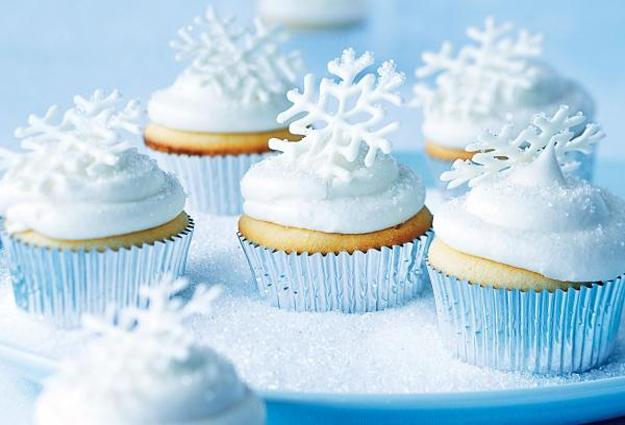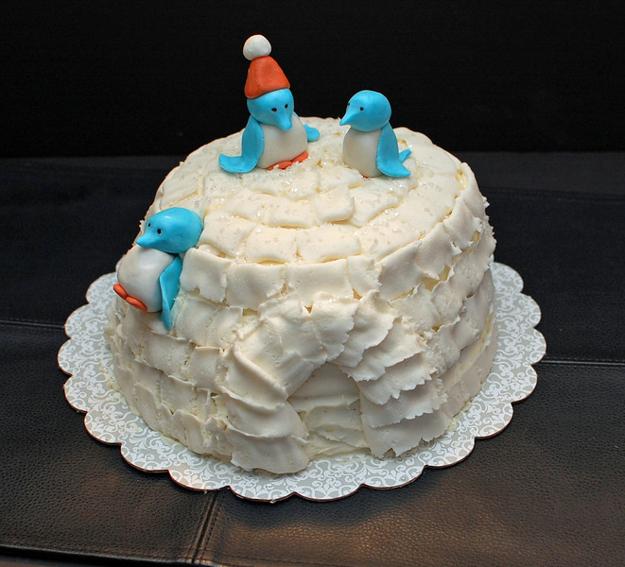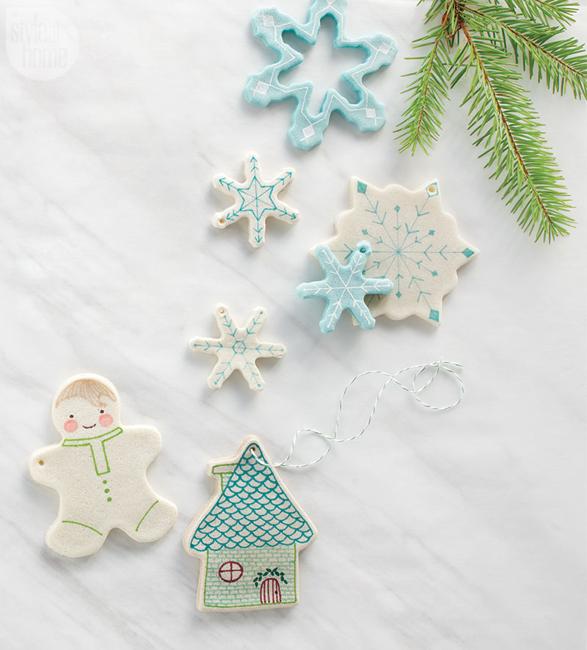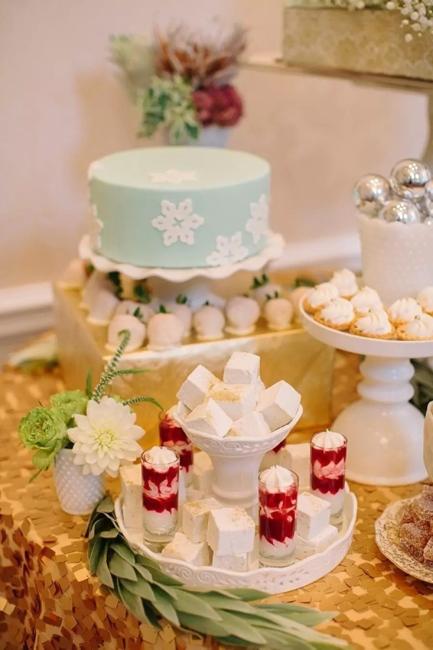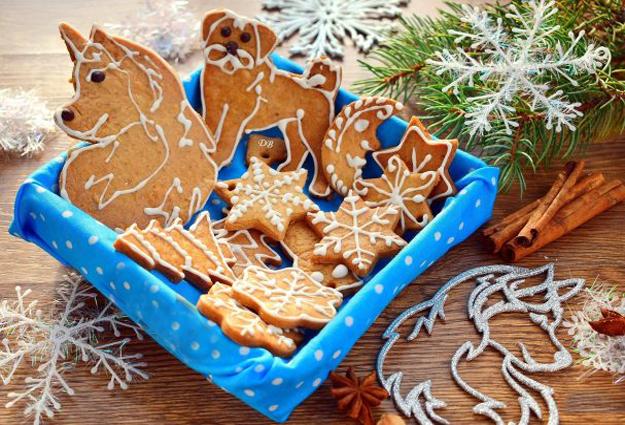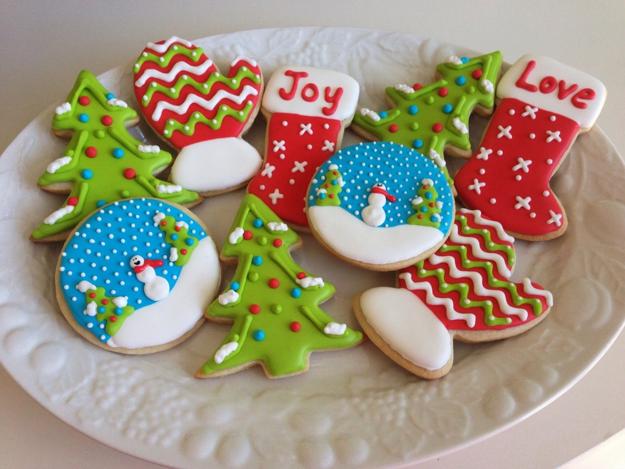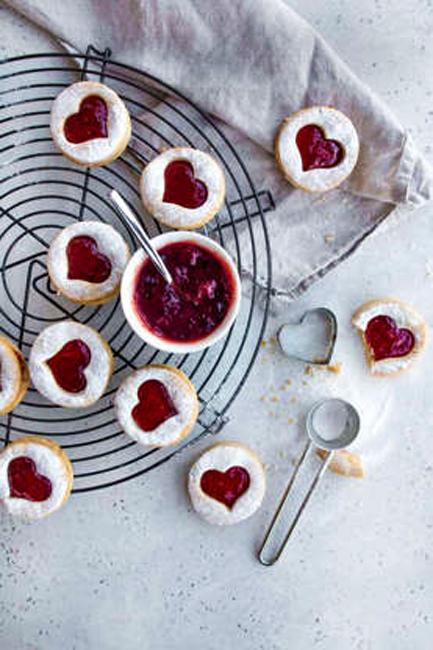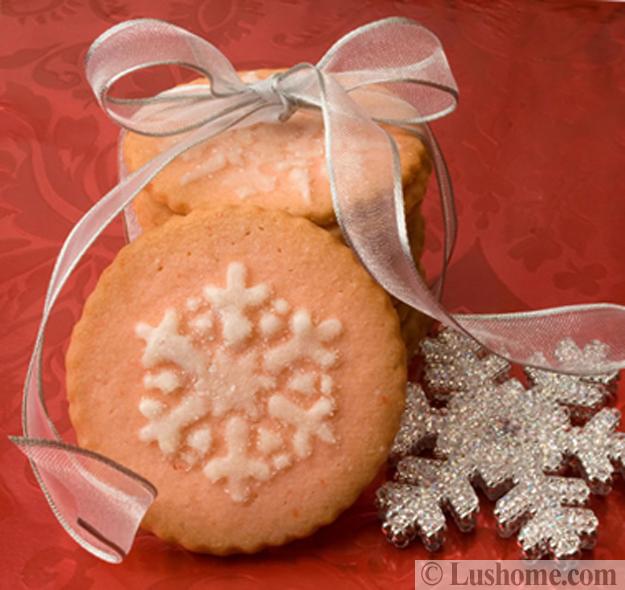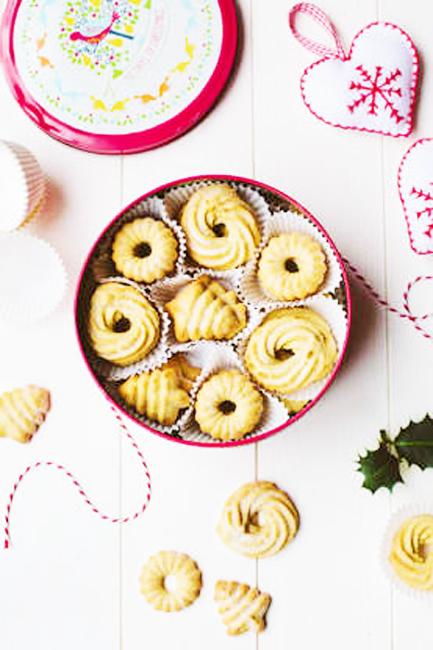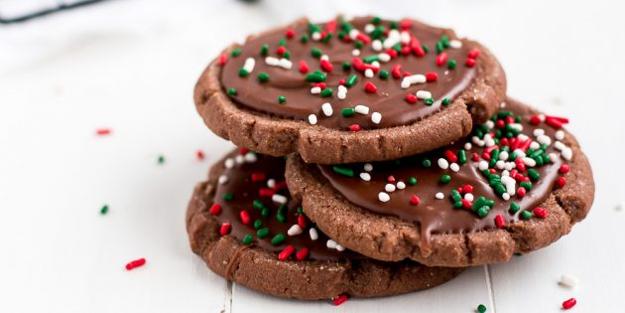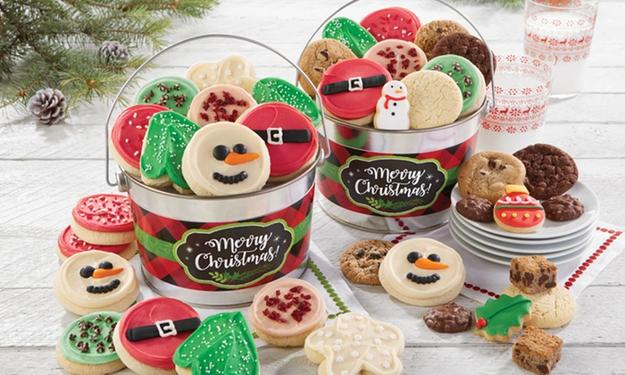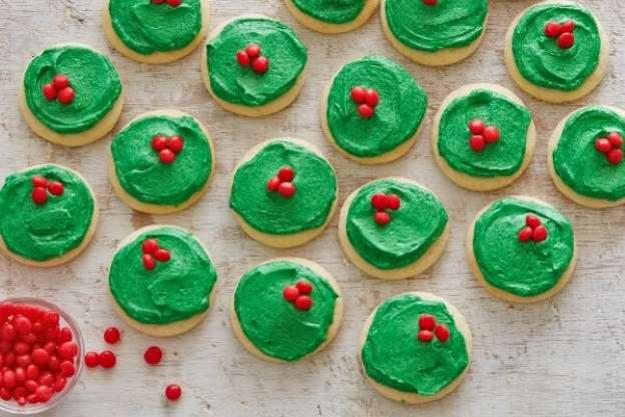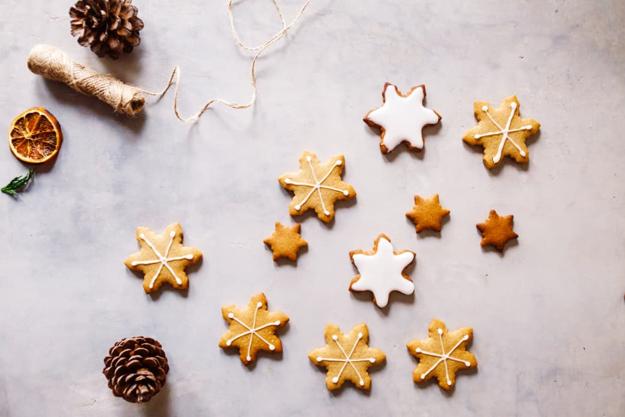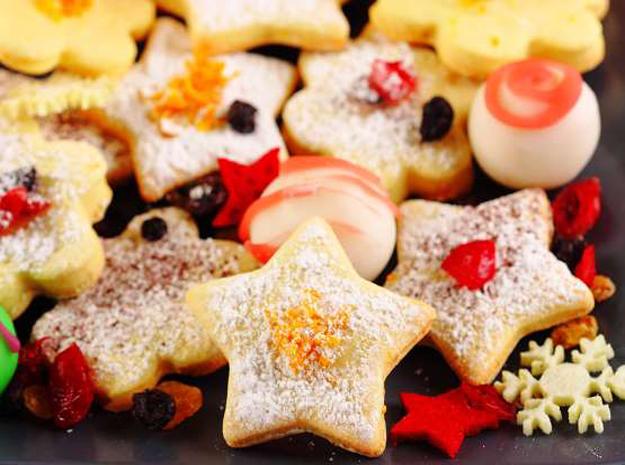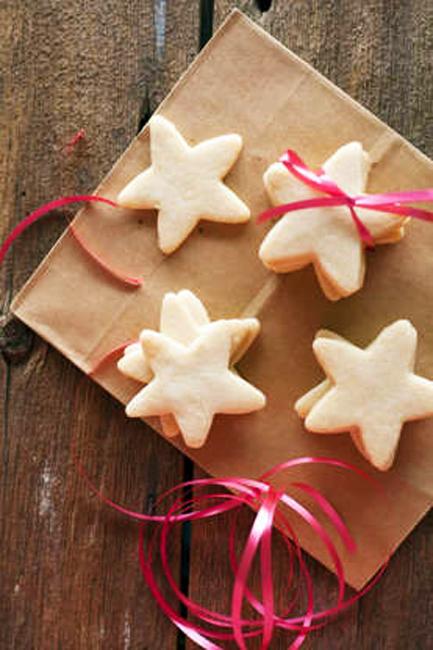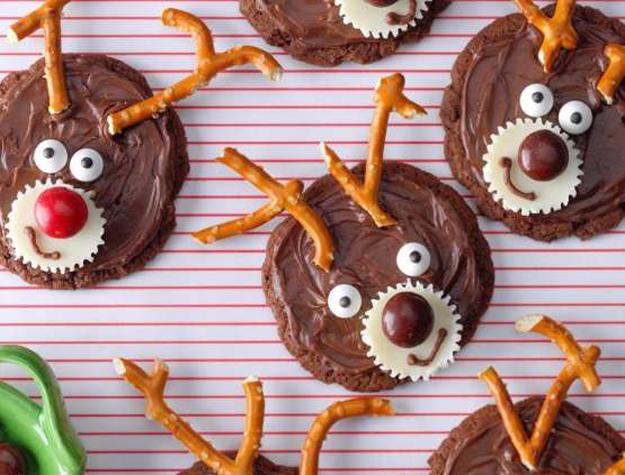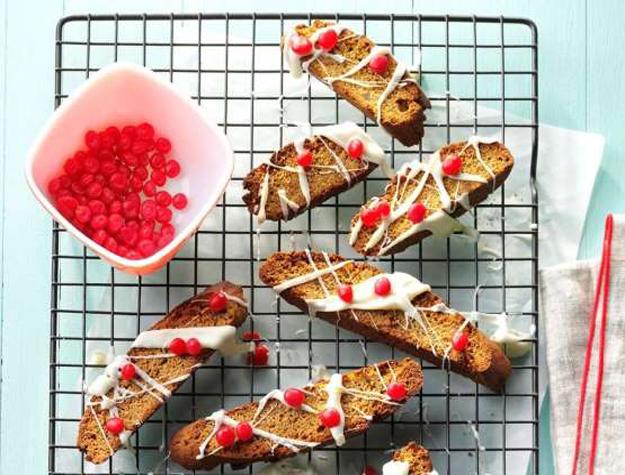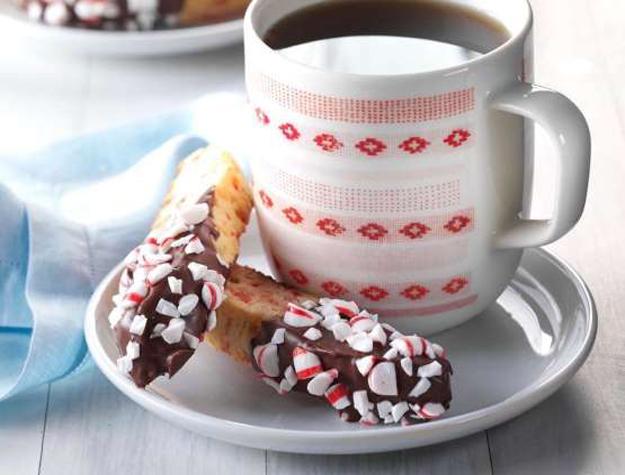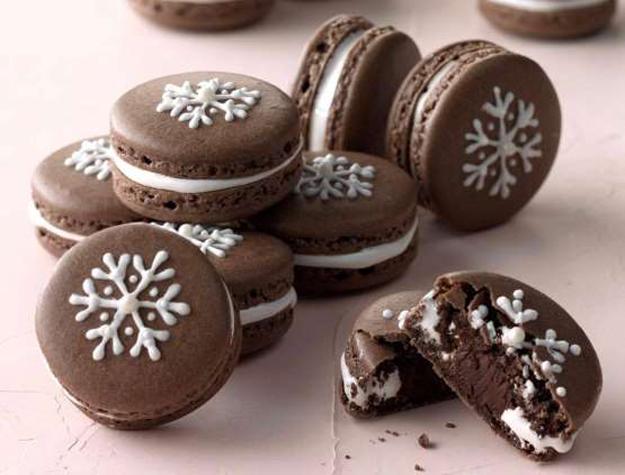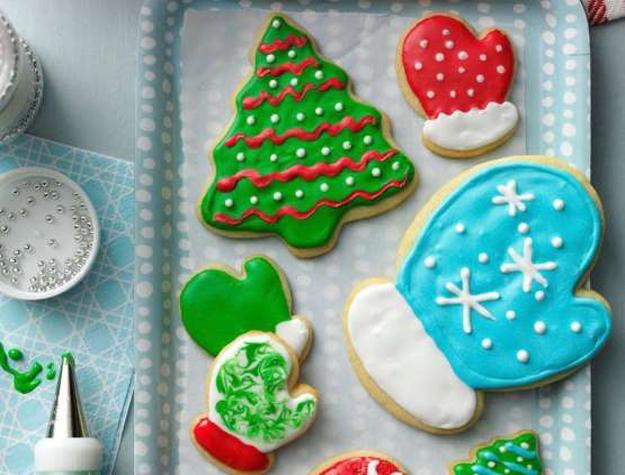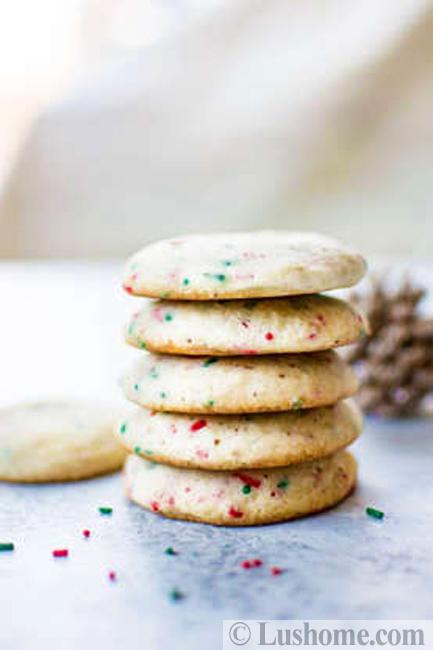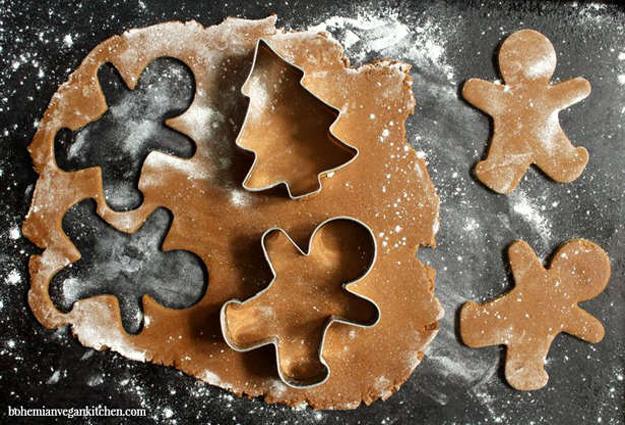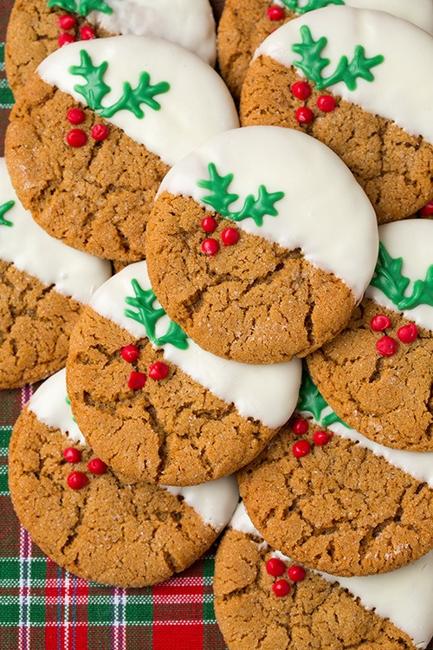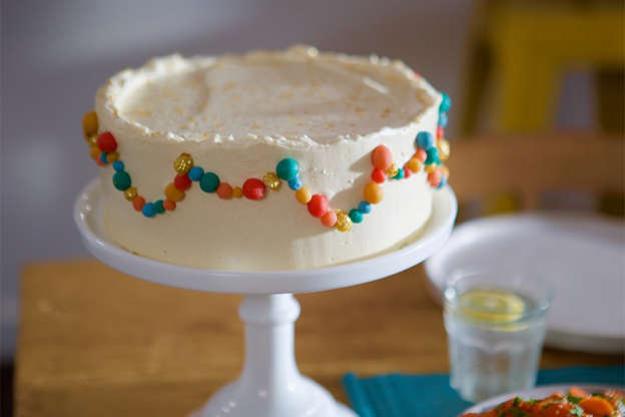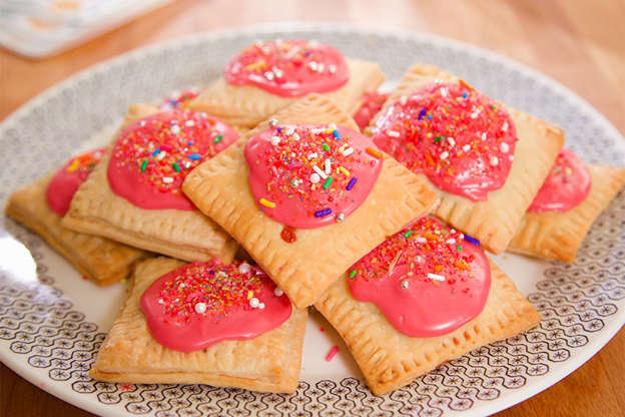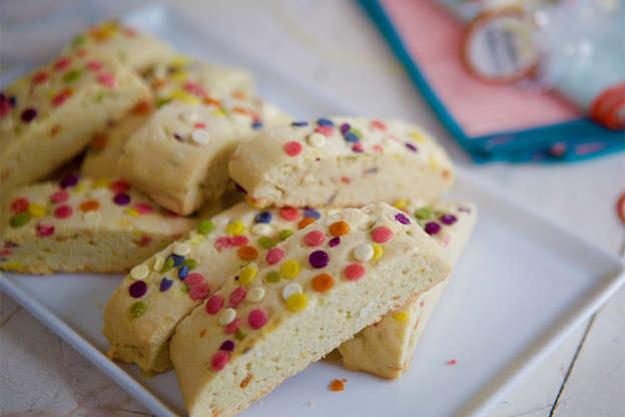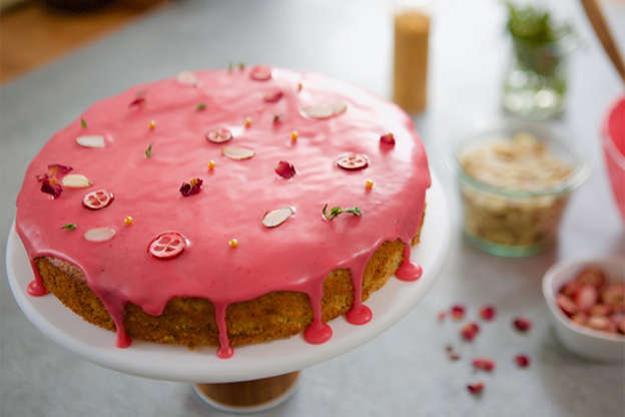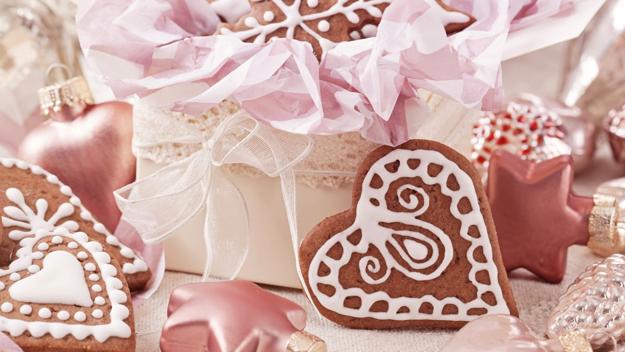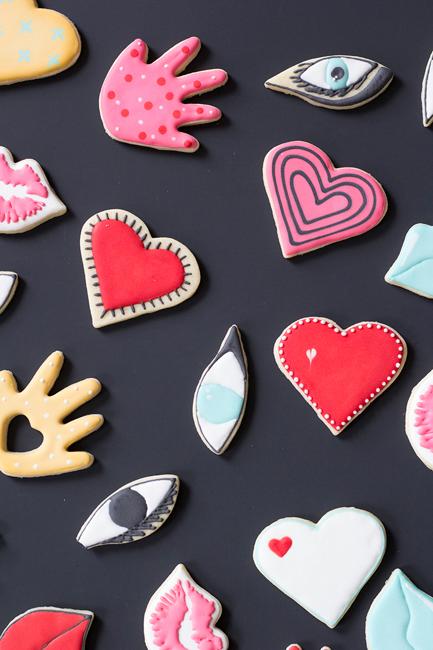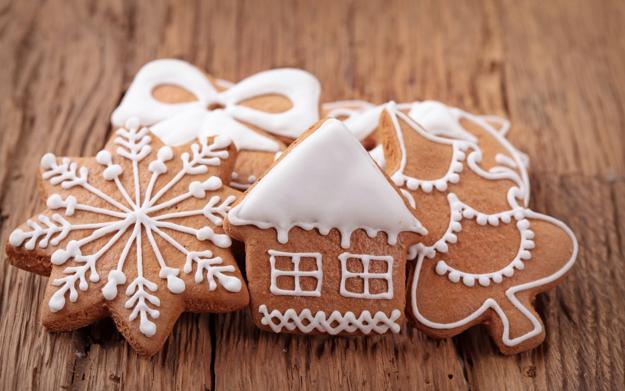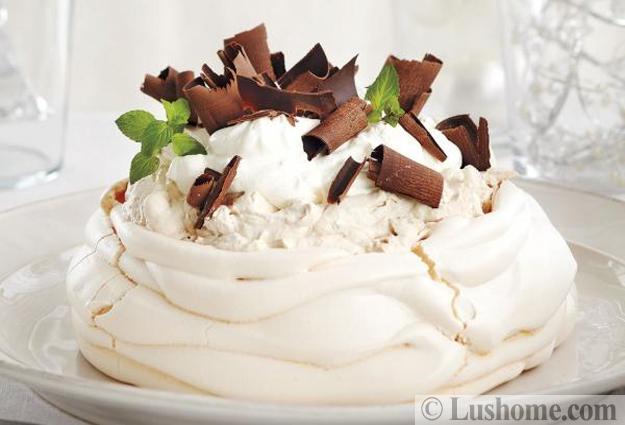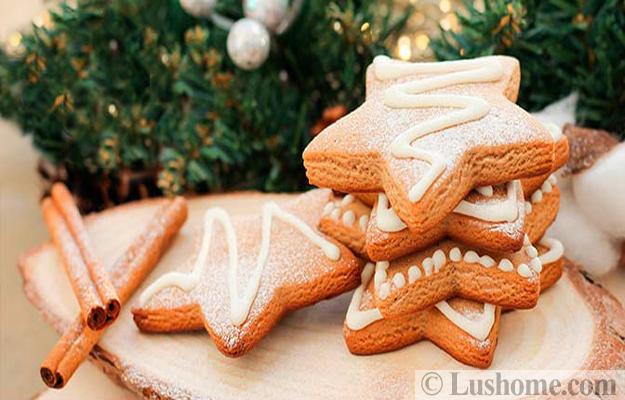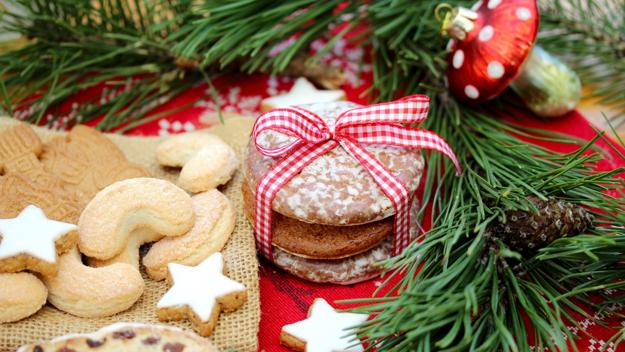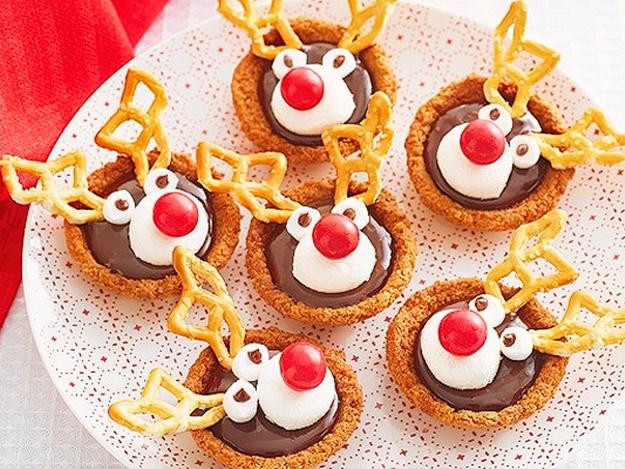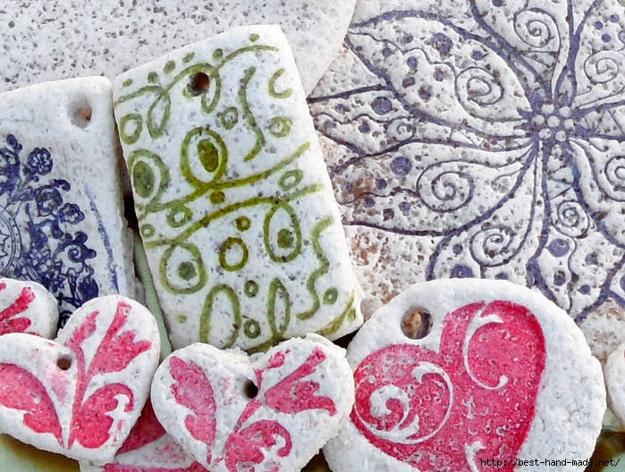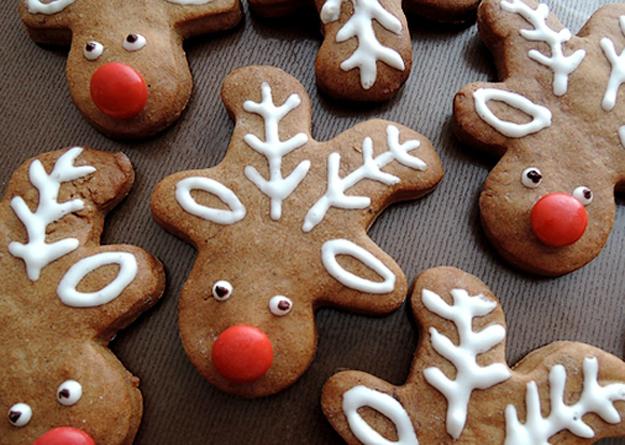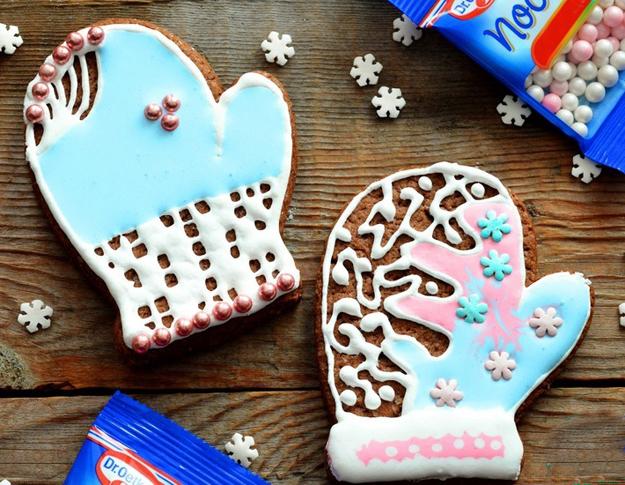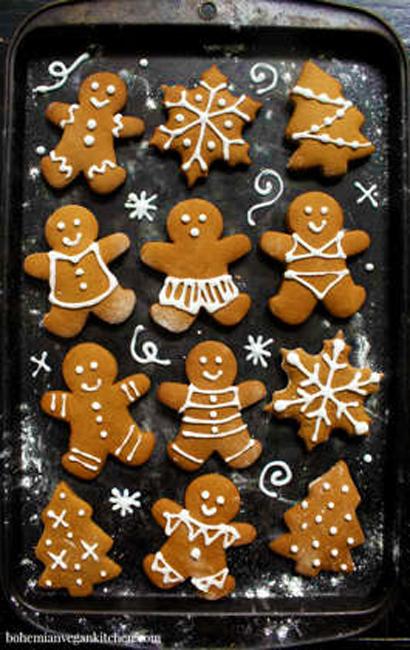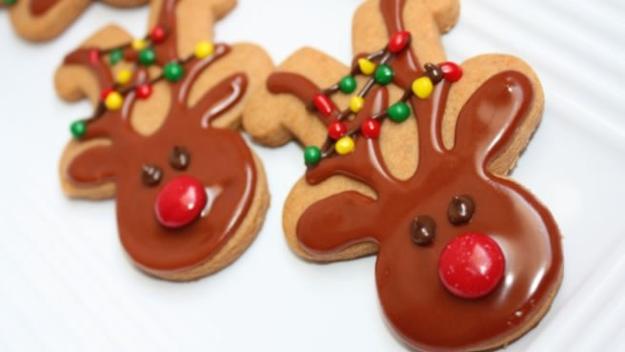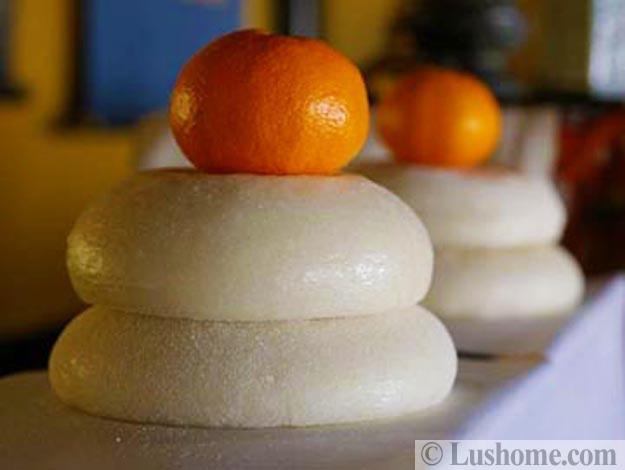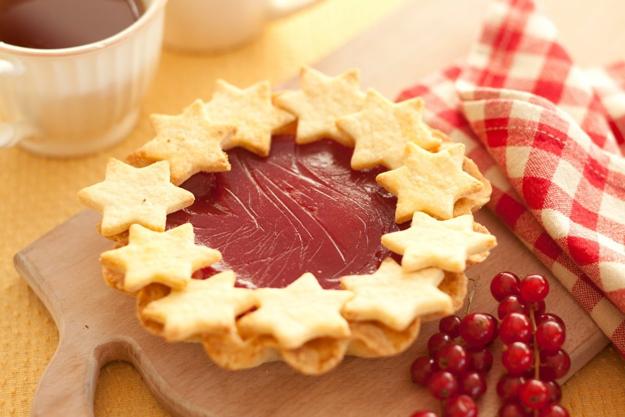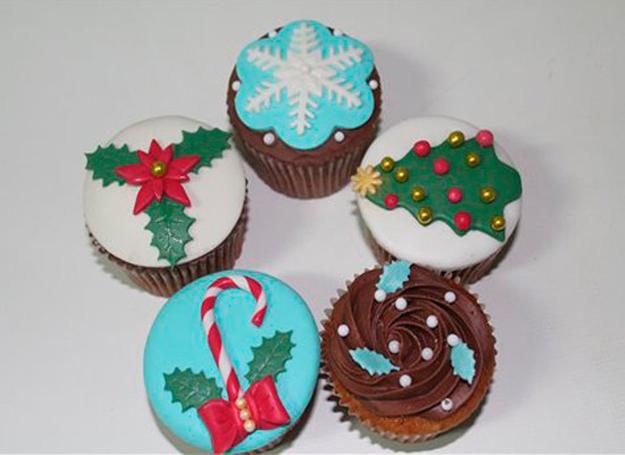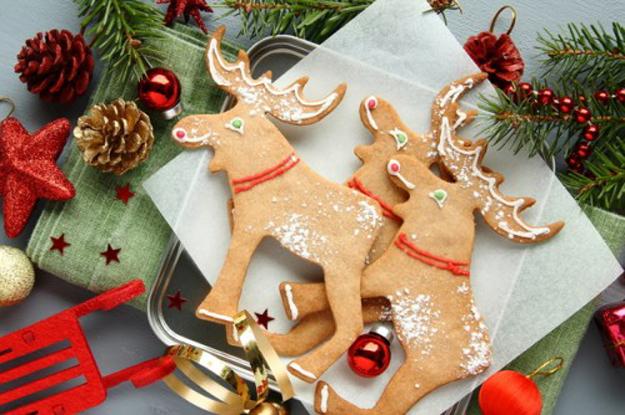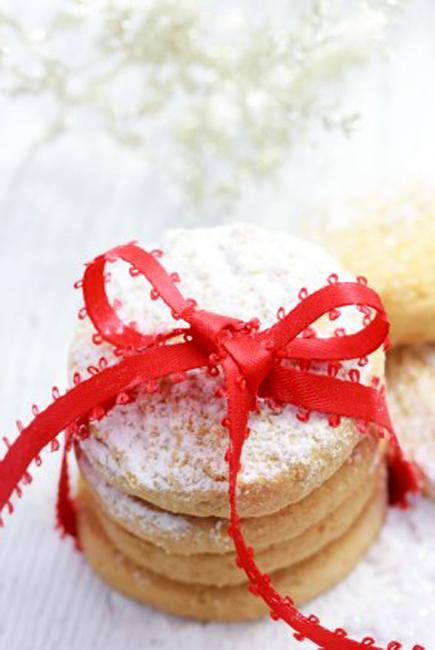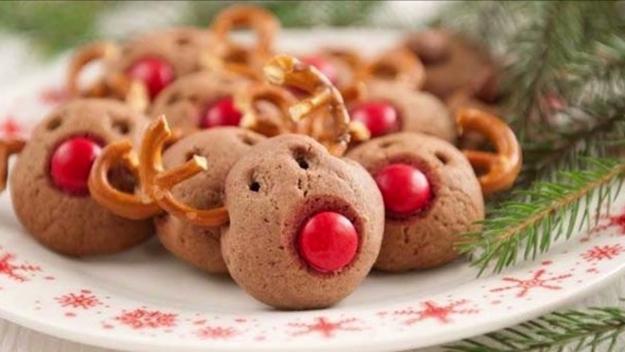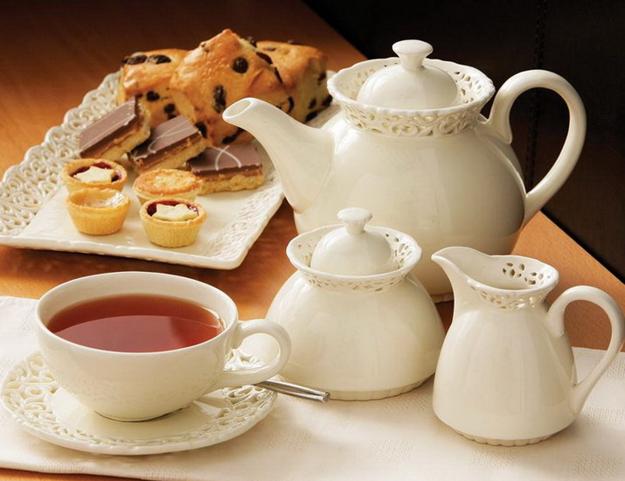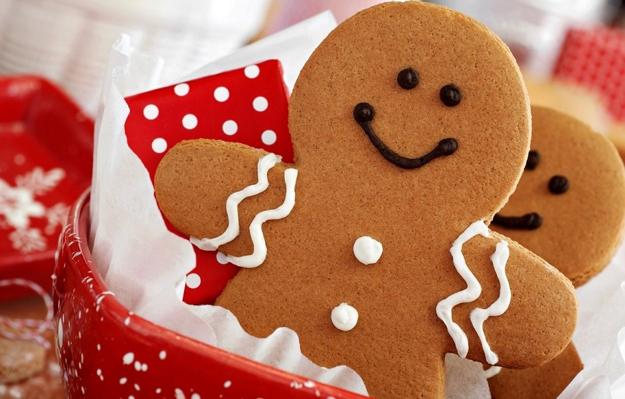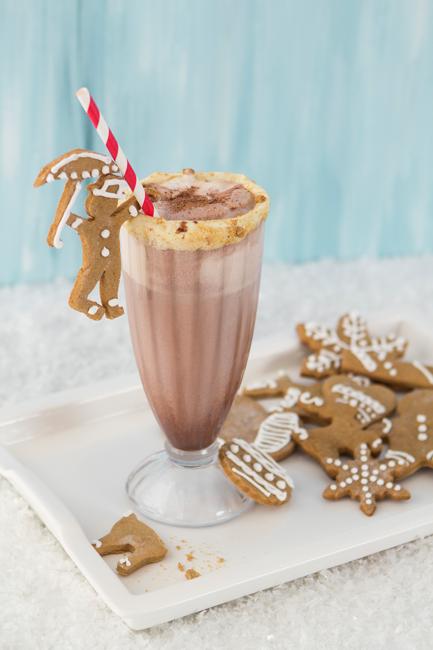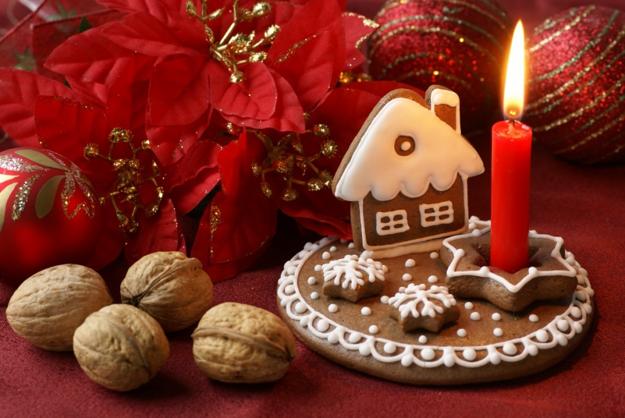 Handmade planters are unique home decorations that everyone loves. Handcrafted or hand painted containers make great eco gifts in any season....
and enjoy free articles sent to your inbox