Festive Christmas Cake Decoration with Holiday Trees, the Art of Food Decoration

Food Design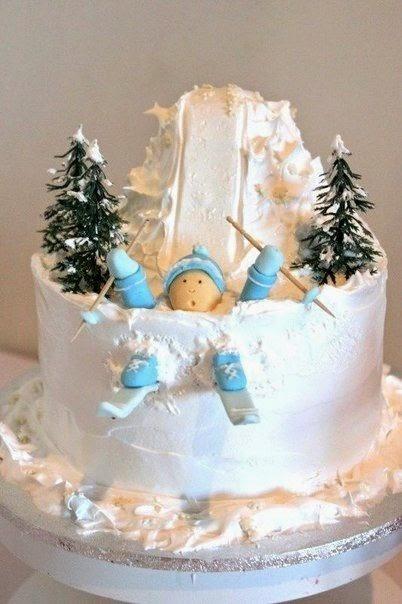 new years eve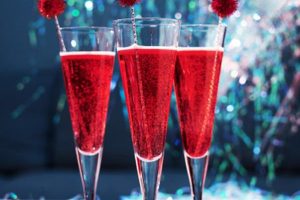 Miniature holiday trees made of icing, chocolate or marzipan mix are beautiful Christmas cake decorations that look fantastic and taste delicious. Of course, it is easy to use colorful paper crafts and plastic decorations as the winter accents but making edible decorations for your cake is the best. Lushome shares a gallery of spectacular Christmas cakes and creative food decoration ideas. Get inspired, steal the look or make unique edible holiday trees.
Cake decoration is a part of festive events. A perfect centerpiece for holiday tables, a cake grabs the attention when friends and loved ones get together. Christmas cake decoration can be simple or elaborate, with unique accents or traditional, winter-themed decorations. However, bright details and original designs are a perfect mix for creating beautiful cakes and unforgettable winter holidays. Edible decorations bring the gorgeous winter theme, add a playful look and contrasting colors to your cake decoration, surprising your guests, delighting kids, and creating fabulous holiday table decor with the impressive centerpiece.
Themed cake decoration makes the celebration extra special. Christmas is one of the biggest festivals in the world, and cake decoration can be one of the pleasant activities before Christmas. Special, unique and colorful cake decoration with sweet trees creates an impressive presentation of your holiday desserts.
Skull and bone-shaped sugar cubes, unusual food design ideas
Fabulous ideas for cake decoration with edible flowers
Cake decoration with Christmas trees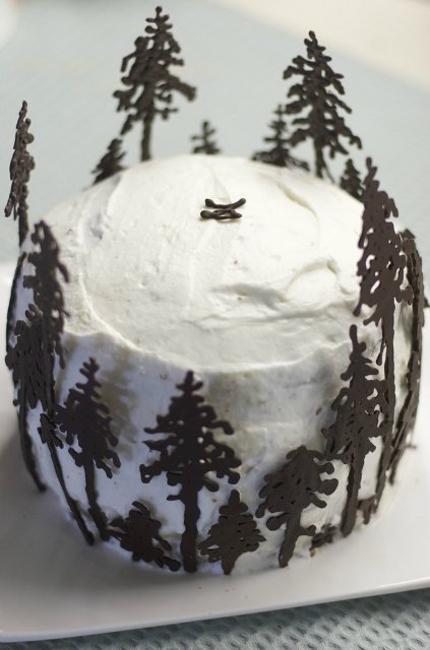 Making the sweet trees is exciting. Meaningful and beautiful Christmas decorations add fabulous details to winter holiday cakes. Sometimes challenging but often simple, making tree treats adds more fun to Christmas celebrations.
1. Colorful edible decorations
Your food decoration style depends on your skills and imagination. Favorite flavors, cakes shapes and sizes, combined with the themed decorations add not just flavor but fabulous look to winter cakes. Christmas trees, carved of marzipan in red and green colors, white and black chocolate trees are ideal for holiday cakes, but plastic accents and paper crafts in various bright colors are perfect ideas for simple cake decoration also.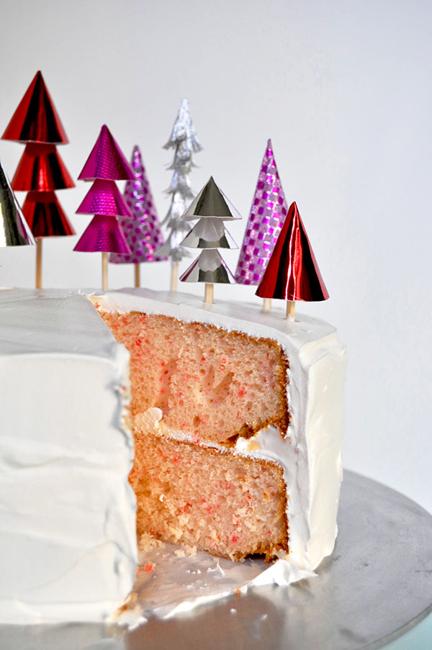 Christmas trees are an excellent idea for winter cake decoration, but there are many other things you can add to your spectacular dessert. Chocolate pine cones, dried berries, marzipan snowmen, tree branches with Christmas balls and snowflakes look fantastic on your cake.
Watermelon cakes and sweets adding color to summer party decoration
The art of cake decoration, creative food design ideas for amazing cakes
2. Christmas tree shapes
You can make colorful paper crafts or add edible decorations made with chocolate or frosting, which serve as elegant and impressive adornments for Christmas cakes. A size of the cake does not matter, but you can play with its shape, – Christmas tree, snowflake, snowman or Christmas ball. An unusual shape adds meaning, volume, and attractive look to your cake, creating a stunning, delicious and surprising table centerpiece.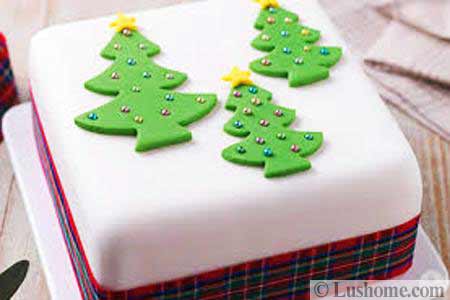 3. Luster dust and Christmas lights
Luster dust brings shine. A few edible decorations will increase the special effect. Miniature Christmas lights placed around the cake add a dazzling look to your delicious dessert. Lights and luster dust work well together, brightening up Christmas treats and creating a festive atmosphere.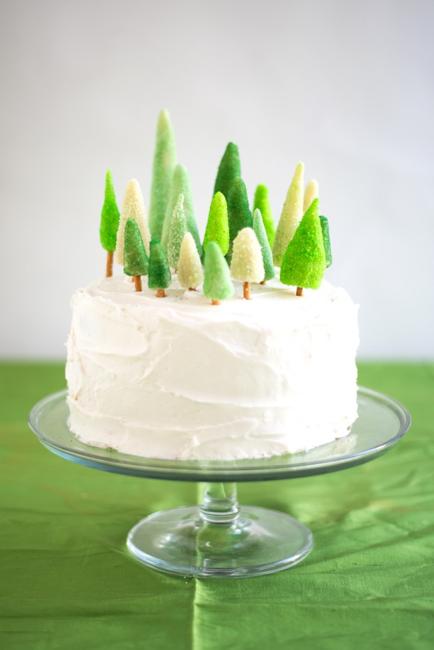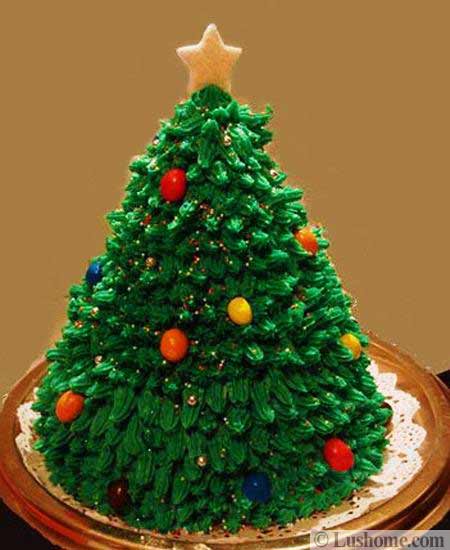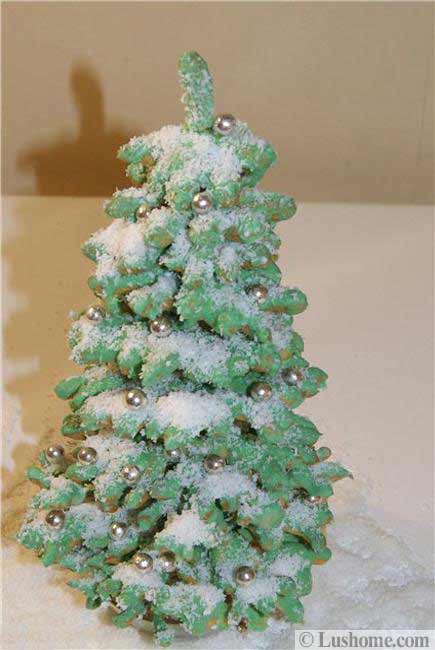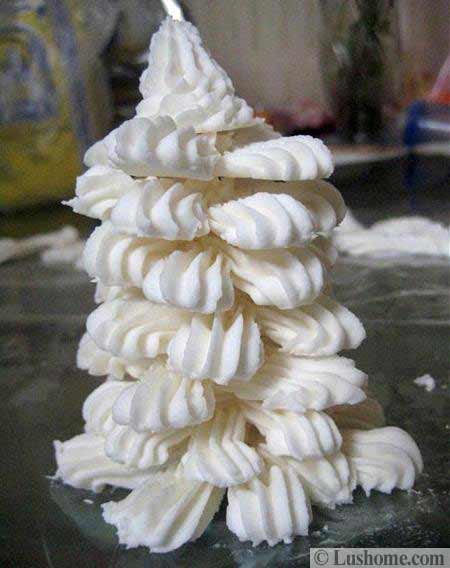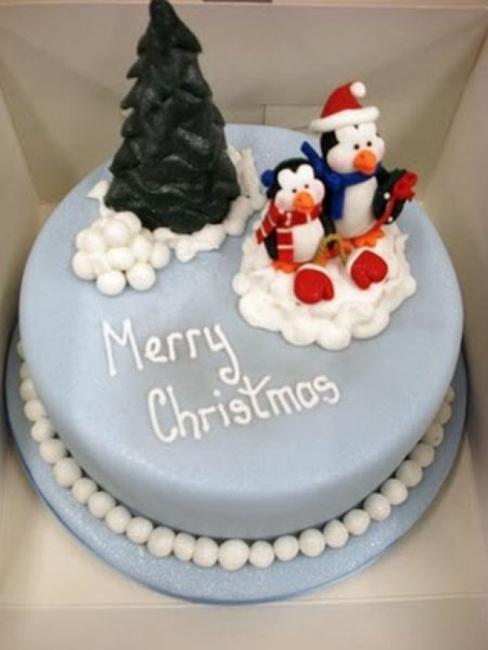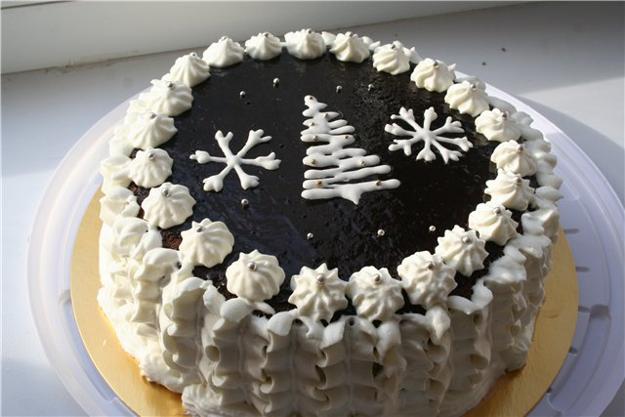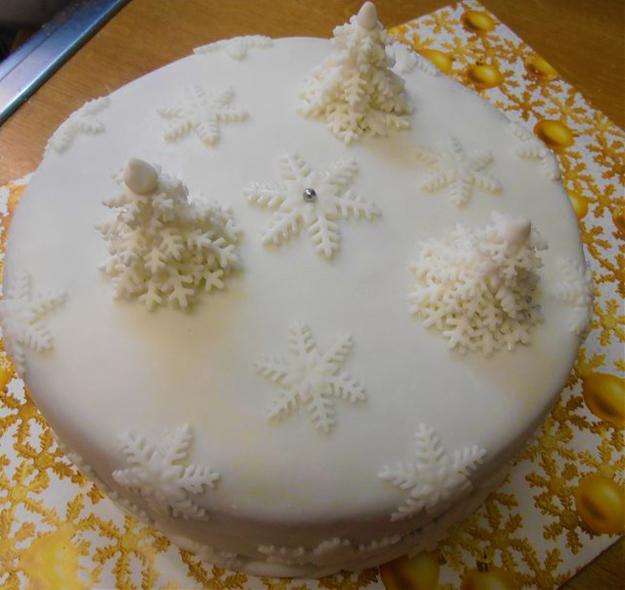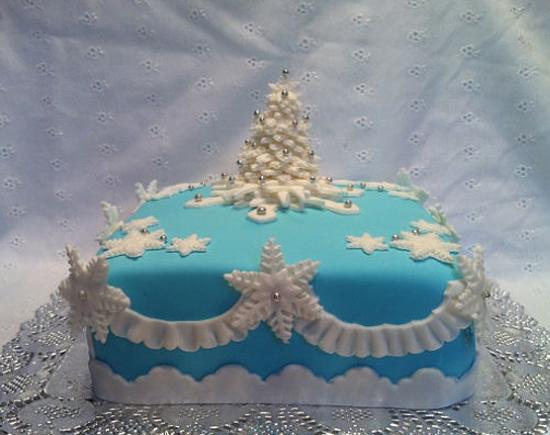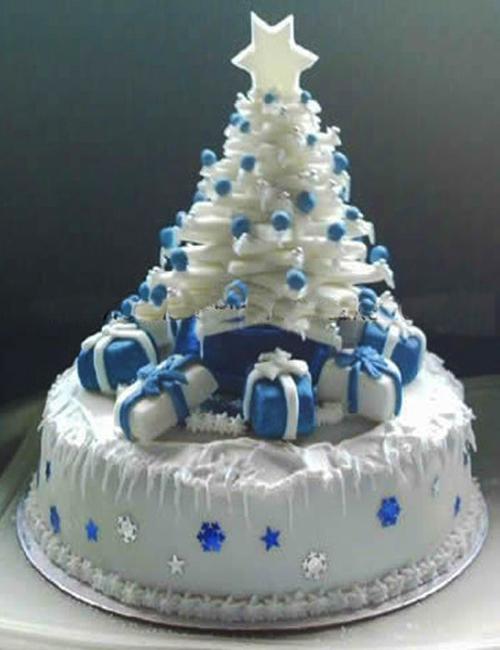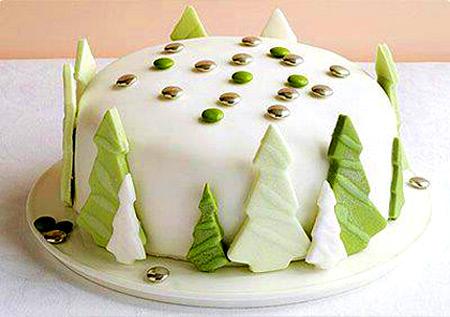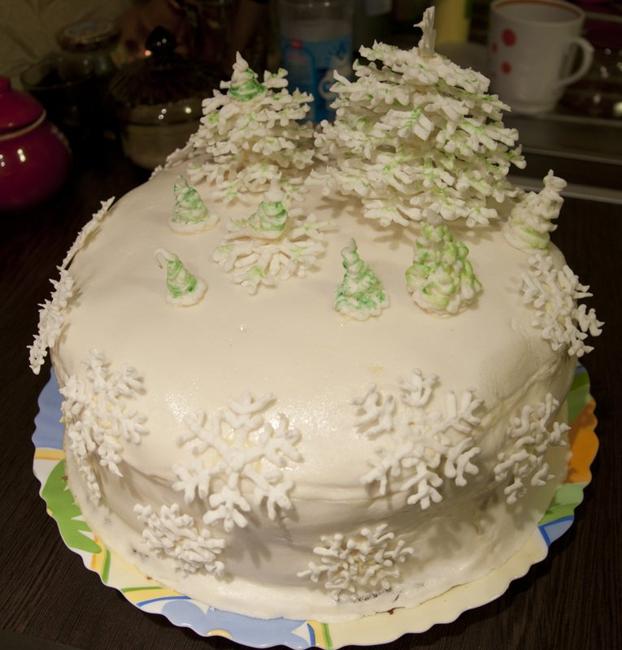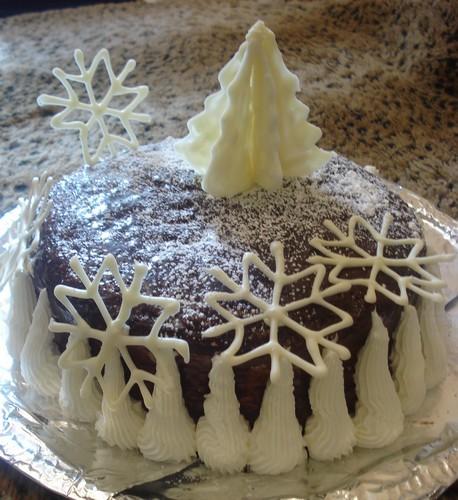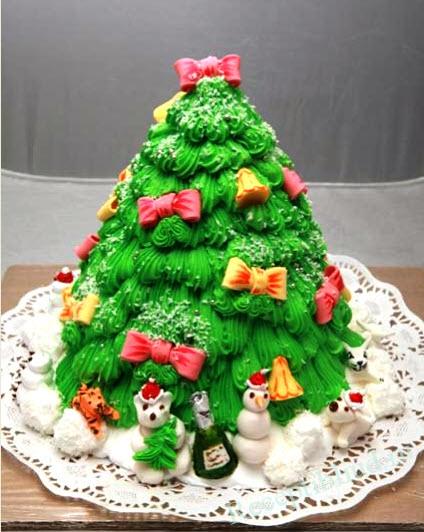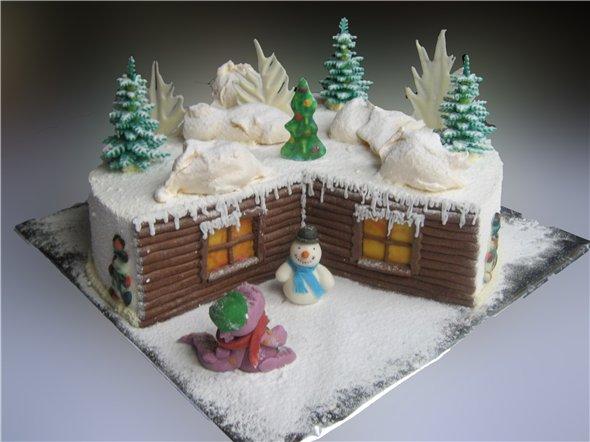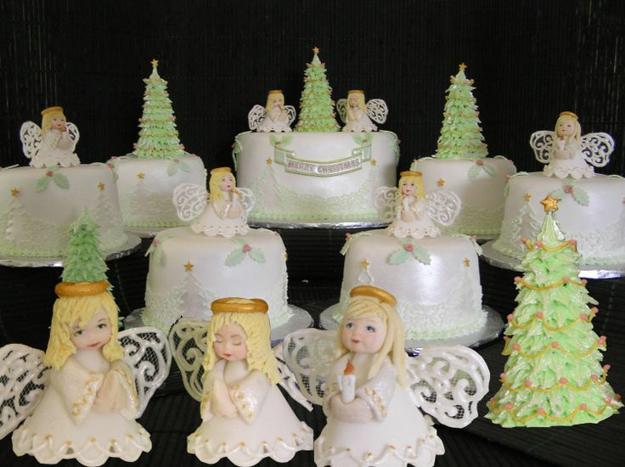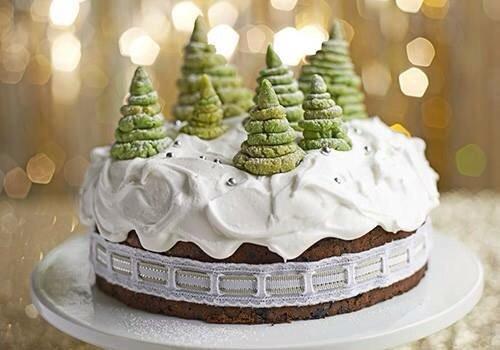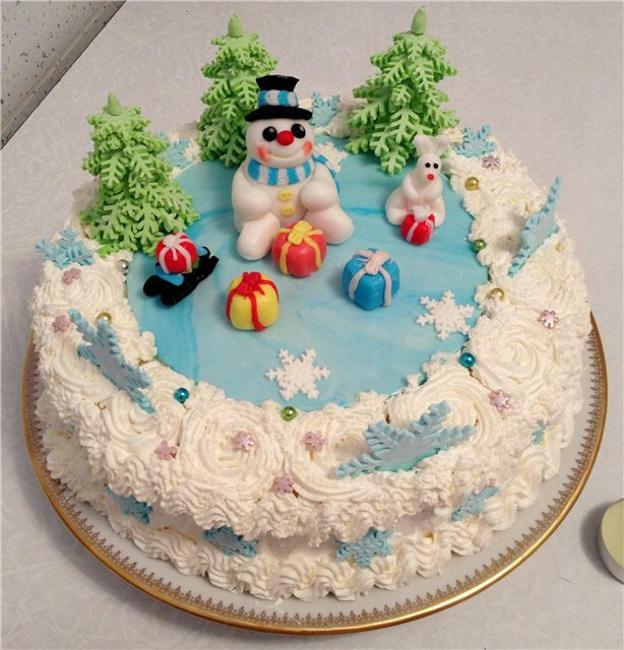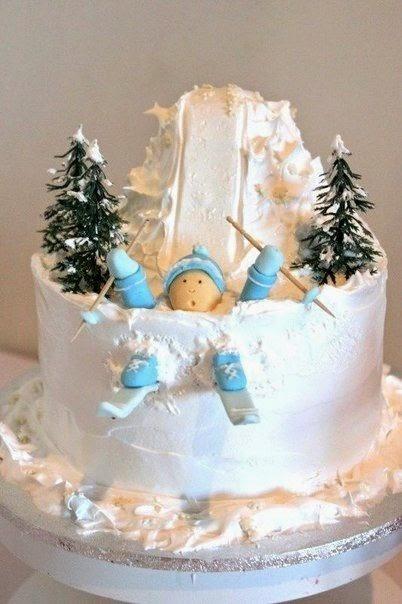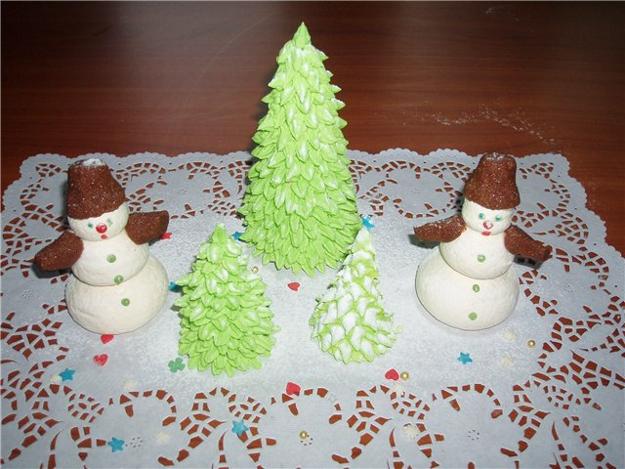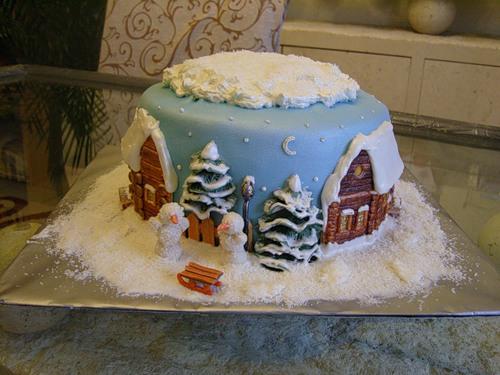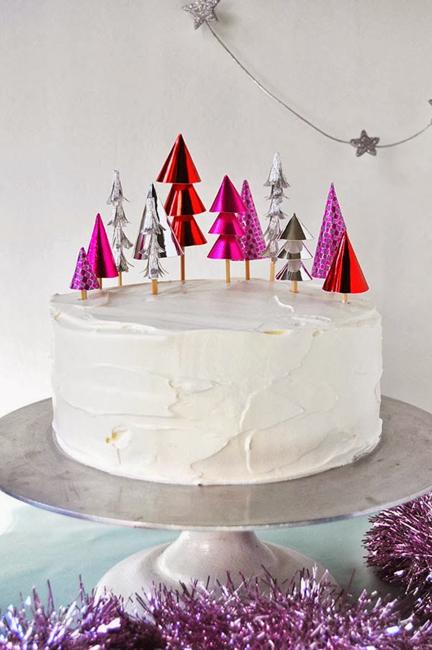 More from edible decorations

Fabulous designs take modern food decoration ideas to the next level blending innovative concepts with traditions and exploring new ways to...
and enjoy free articles sent to your inbox