Cacti Adding Desert Vibe to Alternative Christmas Tree Decorating

Decorating Ideas

Holiday Decor

Plants and Flowers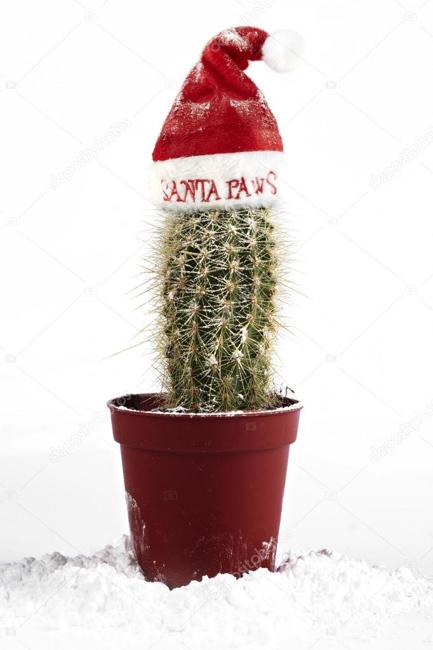 Original ideas for Christmas decorating, houseplants
christmas tree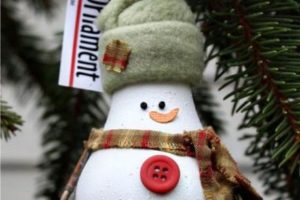 Cactus Christmas tree is a surprisingly popular alternative for creative winter holiday decorations. In southern areas real trees are expensive. Instead of buying evergreen trees people decorate their cacti, creating original and eco-friendly alternative Christmas tree designs. Succulent Christmas trees are other favorite designs with a creative vibe. With the growing popularity of live Christmas trees, many families use traditional houseplants, trees, shrubs, succulents, and cacti to guard Christmas presents and represent the spirit of the winter holidays.
Poinsettias, holly shrubs, and cactus Christmas trees offer fabulous opportunities to save money and enjoy the cheap ideas for designing beautiful and Green Christmas decor. Lushome collection demonstrates easy and quick ways of decorating cacti and incorporating the alternative Christmas trees into your holiday decorations. Succulents are perfect holiday decorations for people living in a warmer climate. They beautify yards and tables and allow enjoying the unusual holiday decor. For people living in snowy places potted cacti and succulents are a great way to add stylish accents and a desert vibe to home decorating.
Cactus holiday tree decorating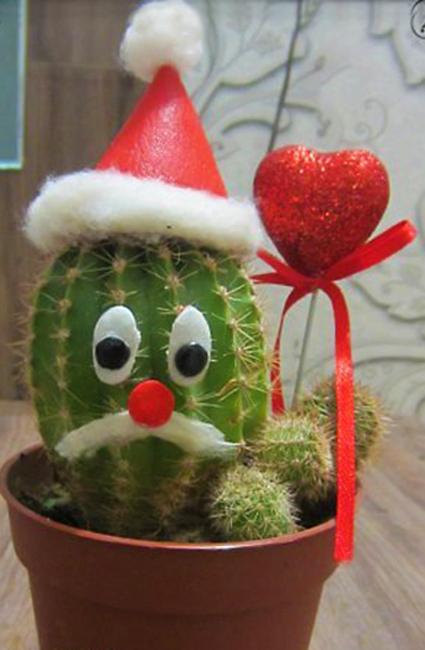 Christmas trees designed with plants are excellent, Green, and cheap ideas for all who appreciate unique, humorous designs. The Christmas cactus and poinsettias are other beautiful Christmas ideas for creative holiday decorating. Plus you can continue enjoying the live plants the entire year while remembering the excitement of the winter holiday season. Spikes look unusual and exciting with shiny Christmas balls and lights.
Latest trends in decorating for winter holidays
Recycling ideas for designing alternative Christmas trees
Unique Christmas tree designs recycling old books
Succulents and cacti are modern trends in decorating for Christmas. Santa hats, colorful Christmas balls, traditional winter holiday decorations, crafts, and Christmas lights are perfect for tuning small and large cacti and succulent tree designs into spectacular seasonal centerpieces.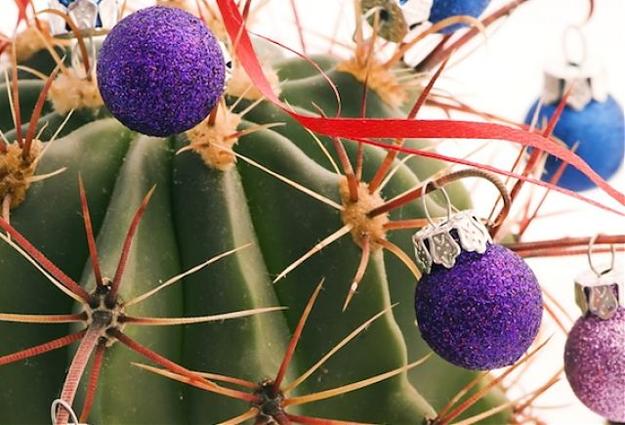 So this holiday season opts for a succulent Christmas tree instead of cutting or buying a traditional holiday tree. Simplify your decorating projects, and enjoy original and Green designs. The custom holiday decorations offer endless opportunities to explore your artistic side and save money on Christmas decorating. Cheap ideas can be the best for creating warm, informal, comfortable Christmas decor.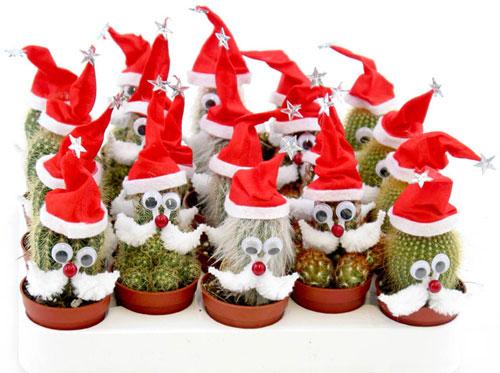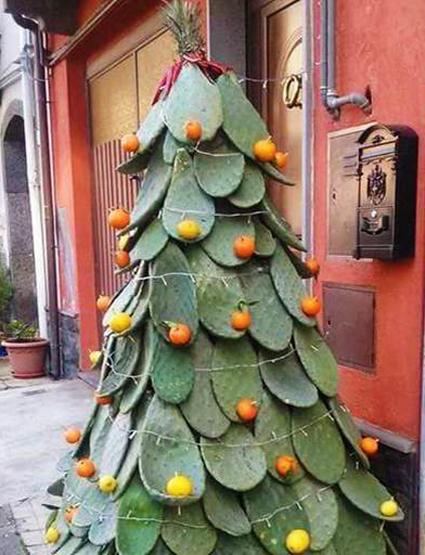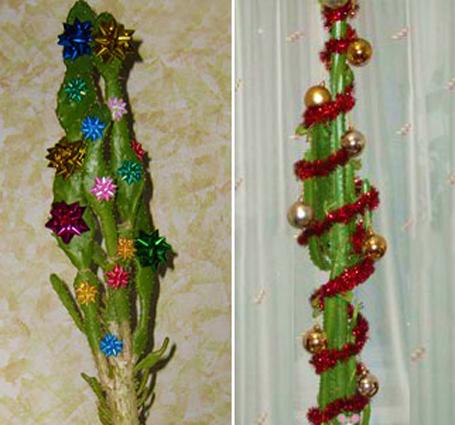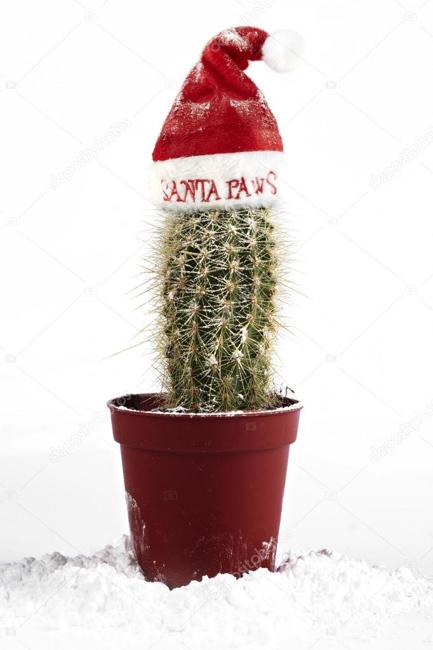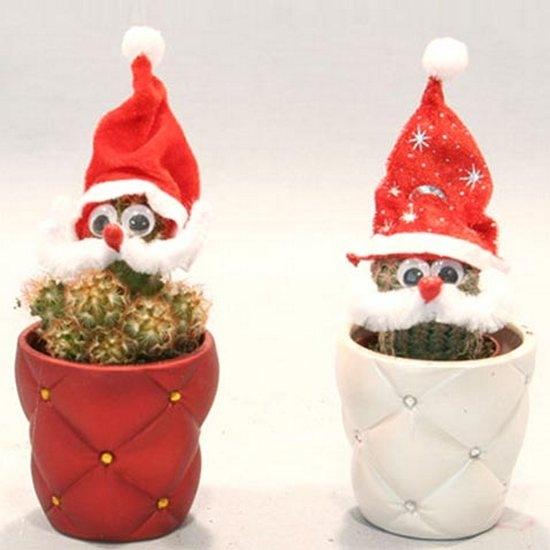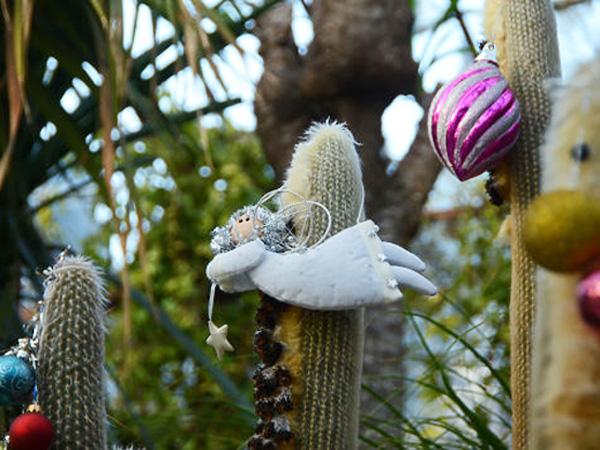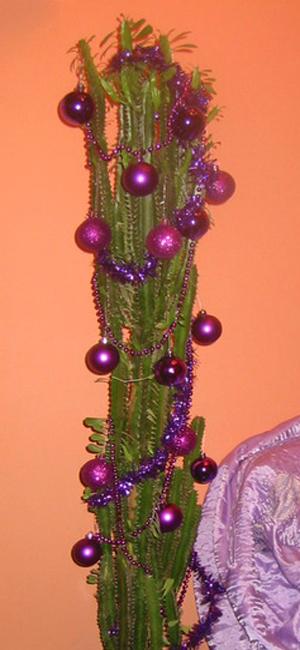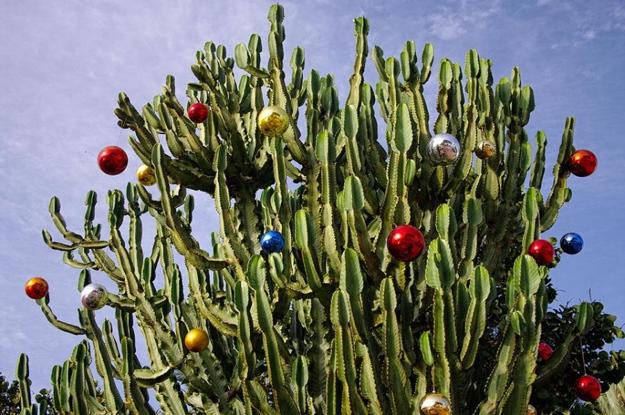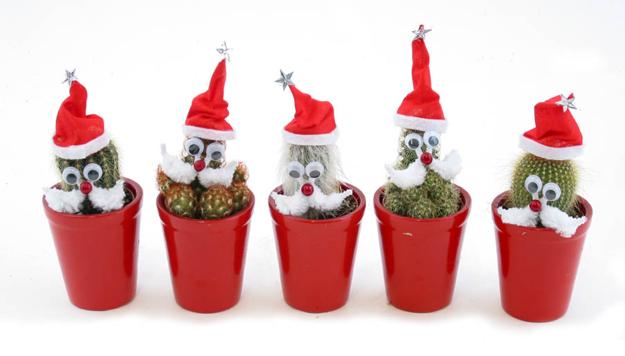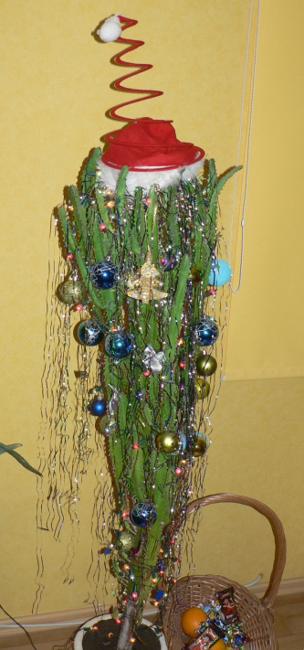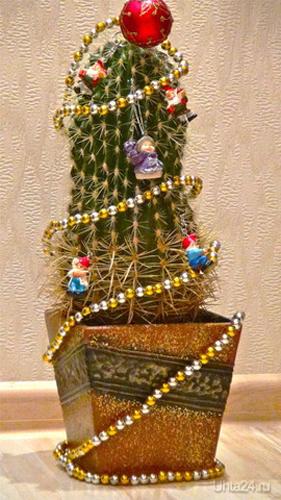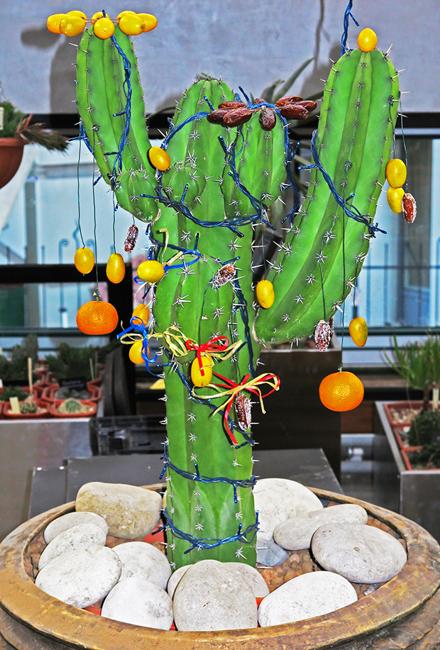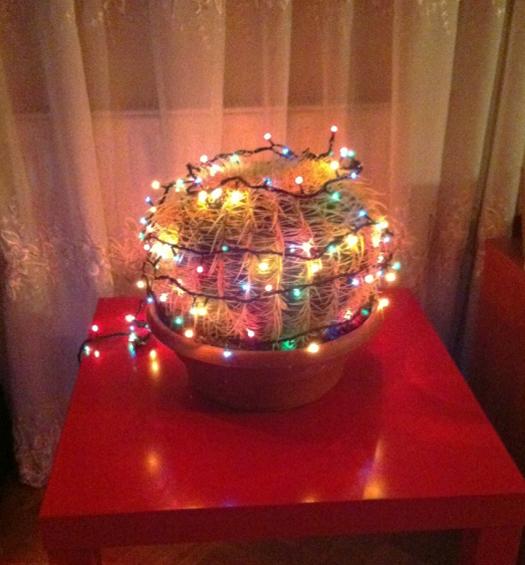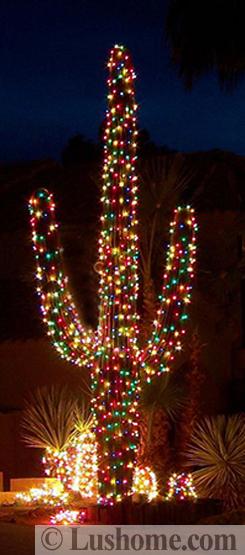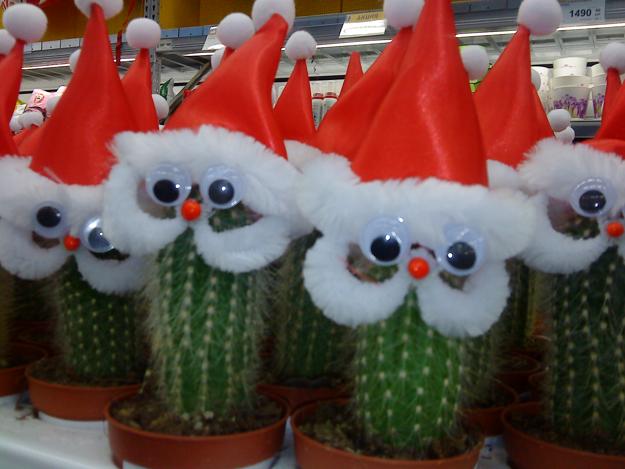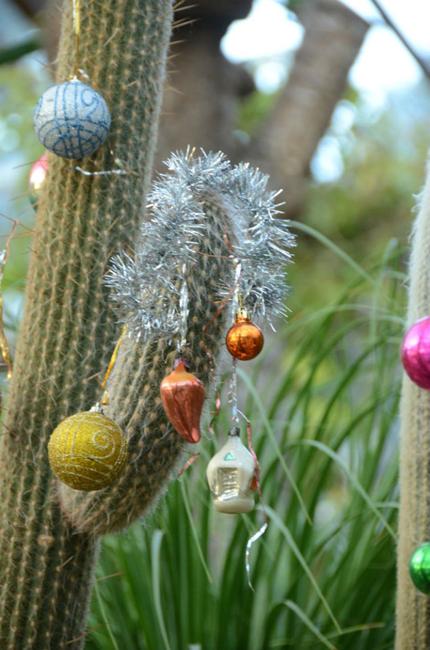 Small decorative accessories, modern textiles, and indoor plants are cheap ideas for quick and easy room makeovers. These elements are fabulous...
and enjoy free articles sent to your inbox