3 Small Steps to Refresh Your Room Designs, Inexpensive Room Makeover Ideas

Money Saving Tips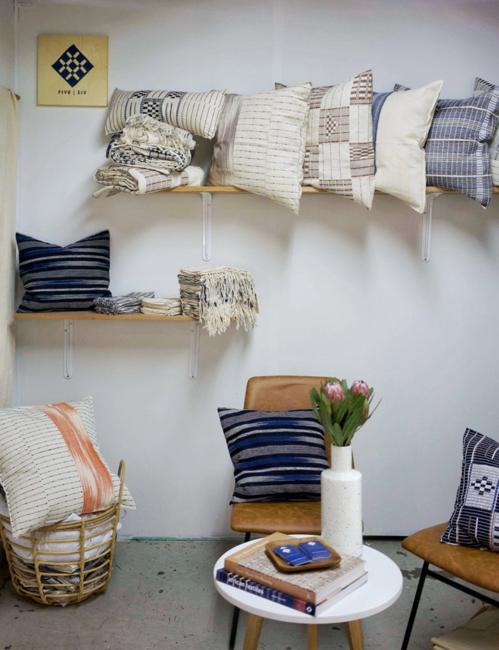 Decorative pillows by FiveSix textiles, interior trends in decoration patterns
cheap decorations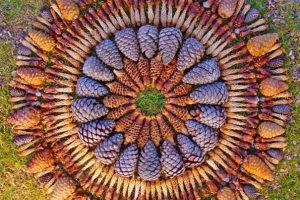 Small decorative accessories, modern textiles, and indoor plants are cheap ideas for quick and easy room makeovers. These elements are fabulous solutions for changing your living spaces and save money for fun activities. Room design and decorating can look different, fresh, stylish, and creative when you bring new textiles into your home and accentuate your living spaces with green indoor plants.
Save money on your room redesign following the three small steps. The home staging tips and cheap ideas for room decorating help create beautiful and modern interiors on a dime. You can spend your time with kids, family members, and friends instead of devoting all free time to room design and decorating. Small accents create a huge impact. Changing decorative accessories and bringing indoor plants into your rooms can get you new living spaces.
Cheap ideas for modern kitchen design, smart ways to save money
Modern interior design ideas to save money on renovation
Room design plan to save money, time, and effort
Money-saving ideas to refresh room designs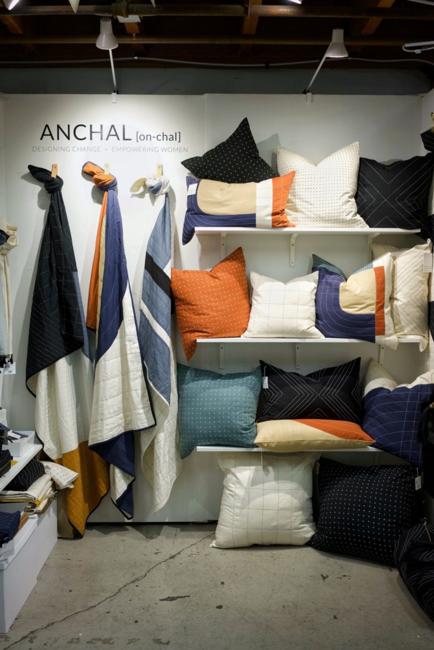 Home staging tips for stylish room makeovers
Modern poufs, furniture, decorative accessories
Beautiful decorative accessories
Interior redesign and home staging with decorative accessories
Consider quick and cheap ideas and money-saving tips for room decorating. Small decorative accessories, affordable accents, beautiful room colors are lovely ways to refresh your room designs and personalize it in style. Home textiles and indoor plants are perfect, budget-friendly solutions for quick and easy room makeovers, but color design defines the mood in your spaces and helps create comfort in your home.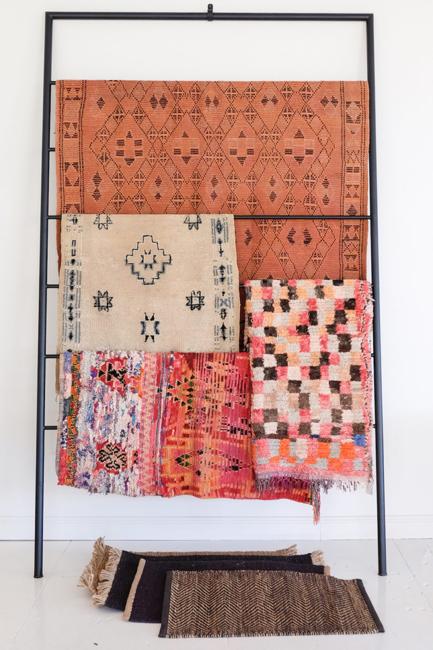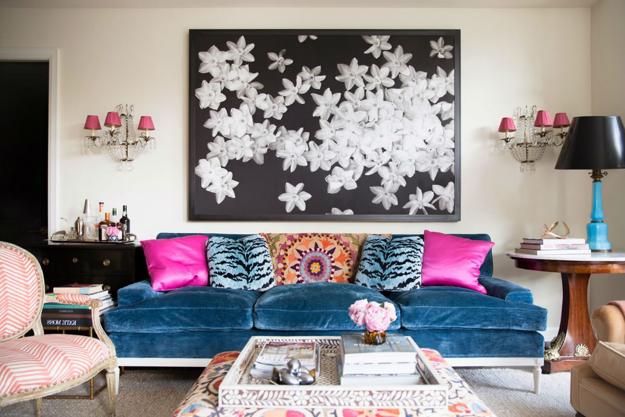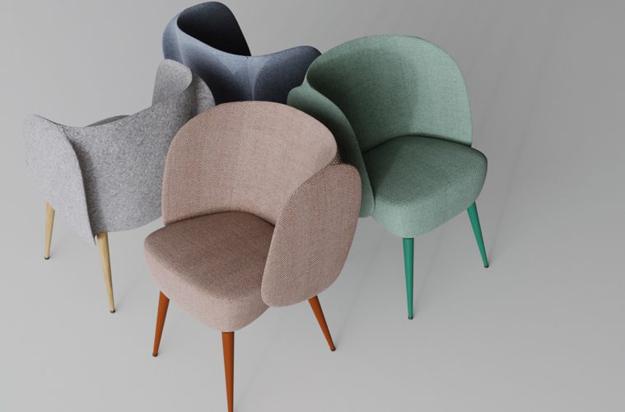 Decorative accessories
Decorative pillows, throws, bath towels, floor rugs, window curtains, and furniture covers or pads are small elements of room design which can dramatically transform your home interiors. These decorative accessories add stylish colors, enhance the interior design with various textures, bring modern decoration patterns into your rooms and change the way your space looks and feels. Try trendy pastels, mix them with light neutral colors, give a touch of bold shades to your room design. Vibrant accents and unique color combinations create unique and original rooms.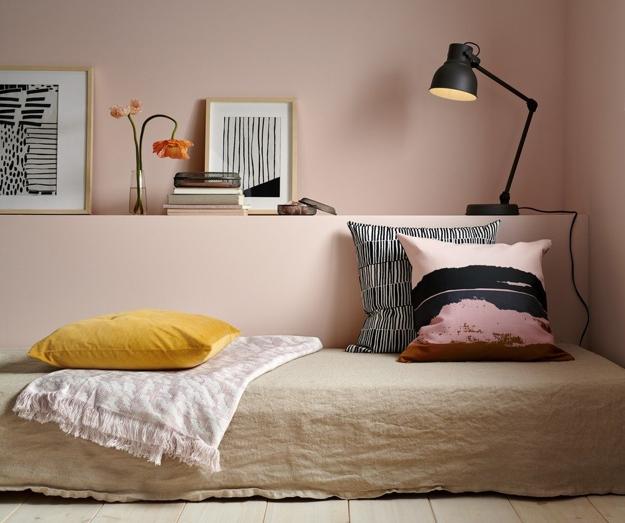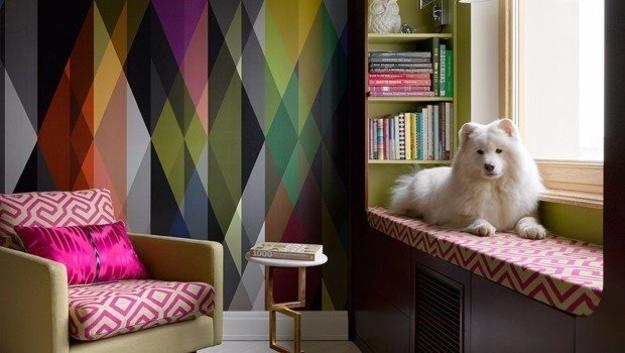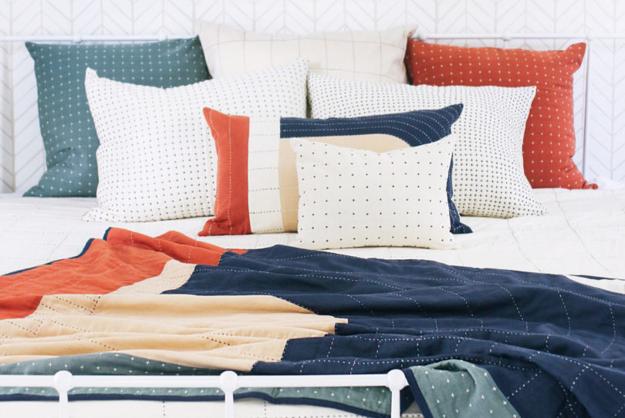 Textures and decoration patterns
Blend more textures into home interiors designed in neutral colors. Use patterned fabrics for your room decorating to enrich pastel color schemes. Soft, warm textiles are excellent for fall and winter decorating. Faux fur, velvet, knits and felt are ideal for creating warm layers and filling your rooms with coziness. A mix of the warmth of natural fibers, relaxing room colors and indoor plants is the way to enhance the appeal of your home interiors and create a stylish, comfortable look.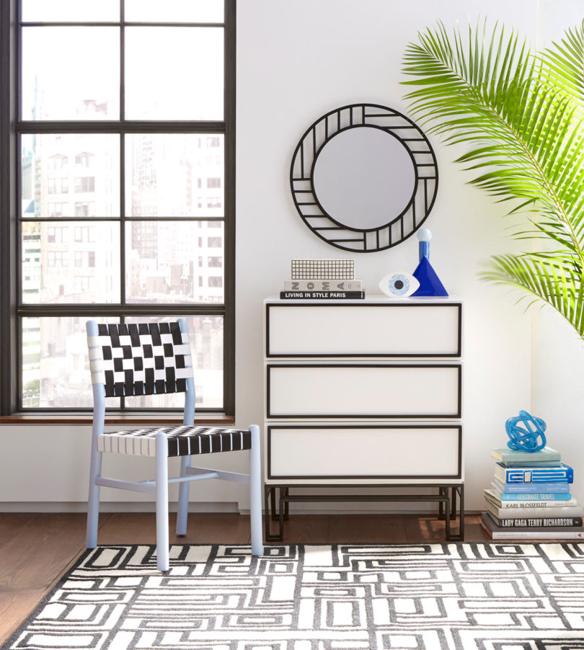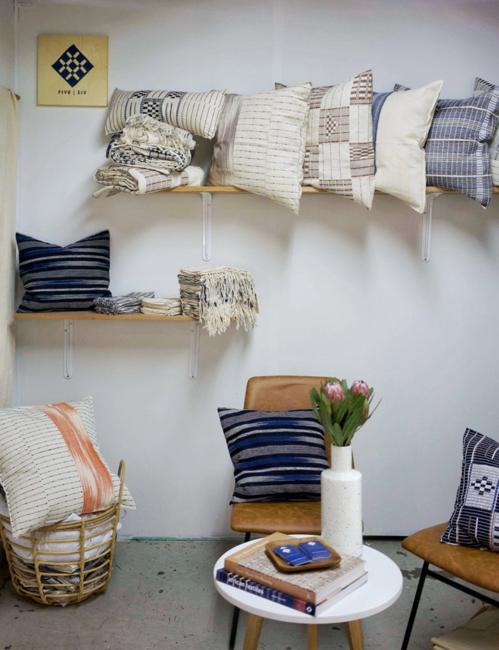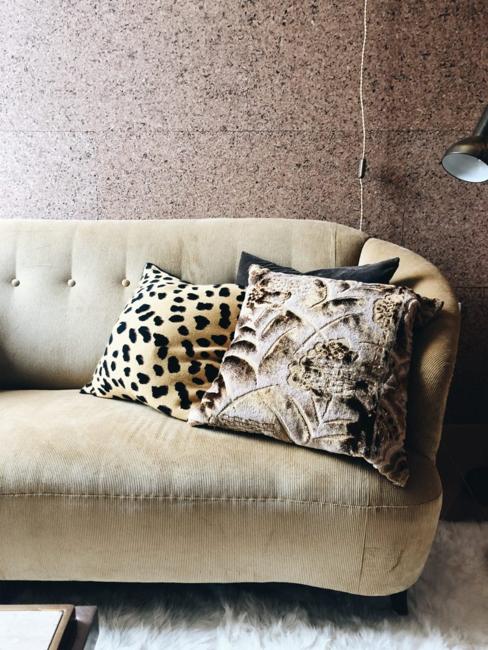 Indoor plants and flower bouquets
Houseplants and fresh flowers in decorative vases are gorgeous decorative accessories that give a Green touch to rooms and enliven the living spaces. Indoor plants, particularly blooming plants with beautiful flowers make spectacular, eco-friendly, and cheap decorations, ideas for budget-friendly projects. Green indoor plants add a pop of color, connect your home interiors with nature, brighten up your rooms, and perfectly match any decor style or color scheme. Flowering plants and fresh flowers give a touch of sophistication to your interior decorating ideas.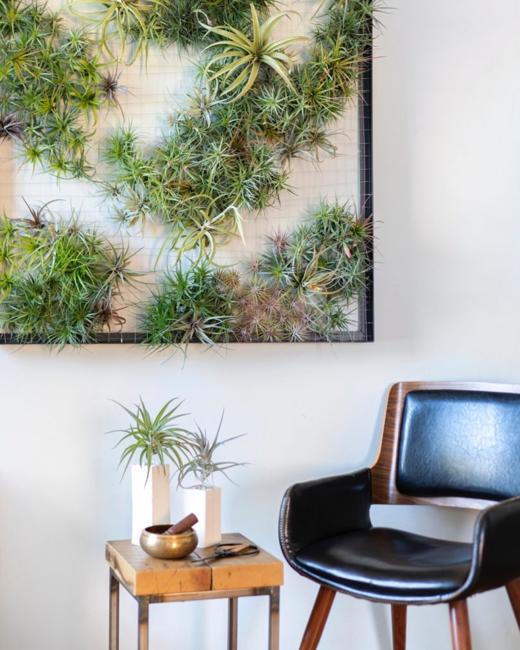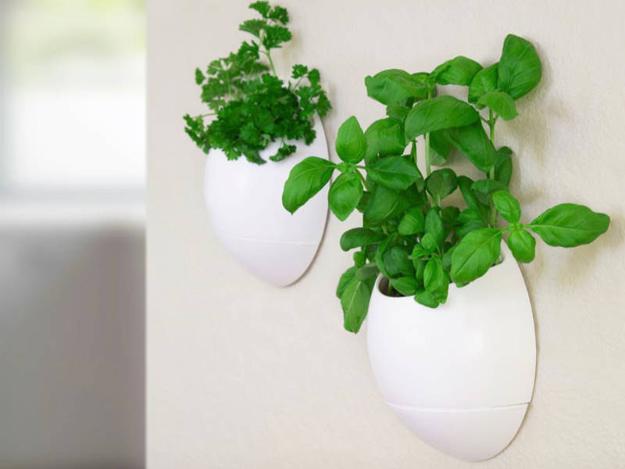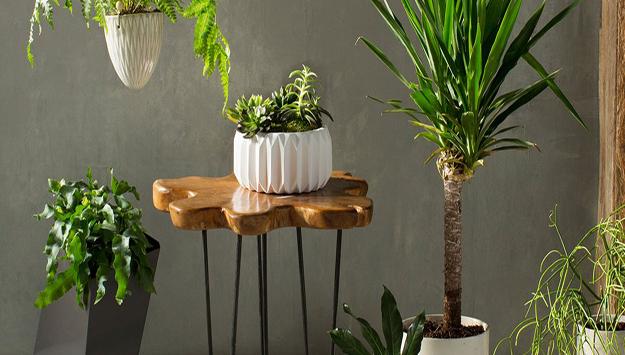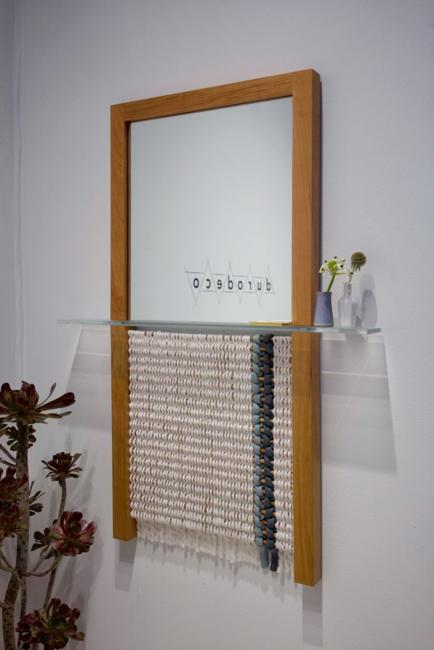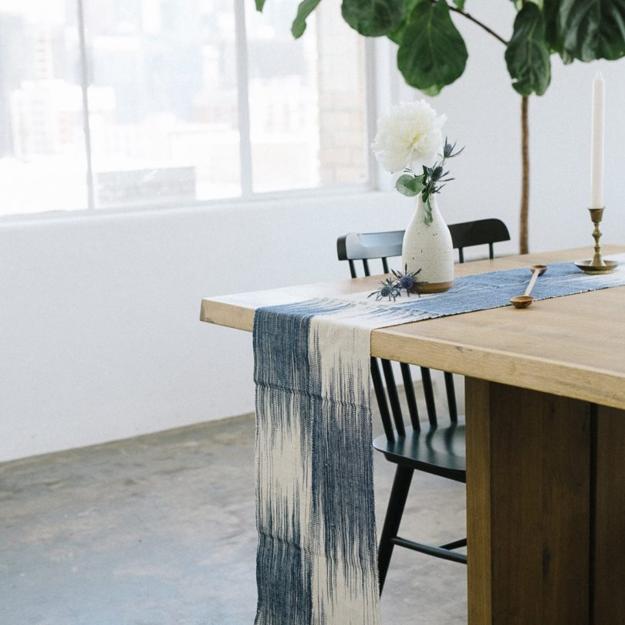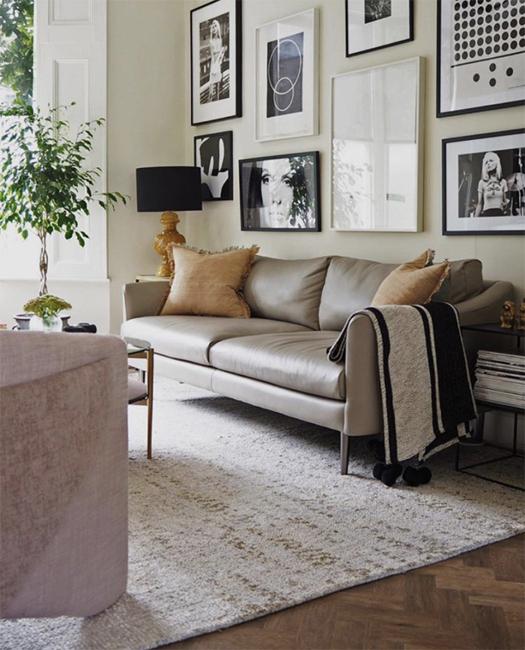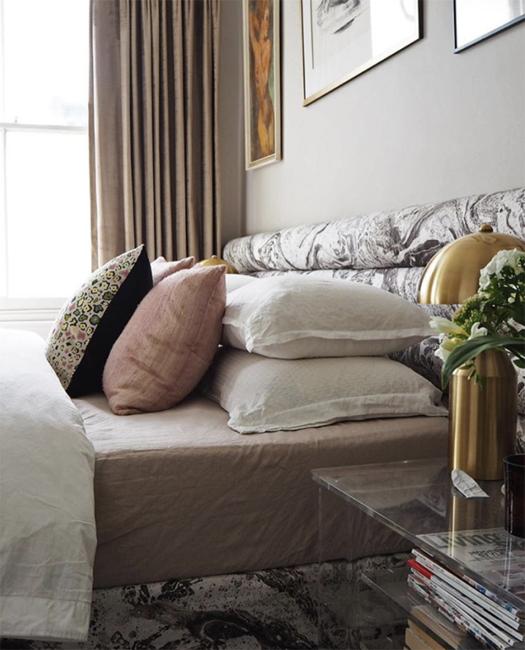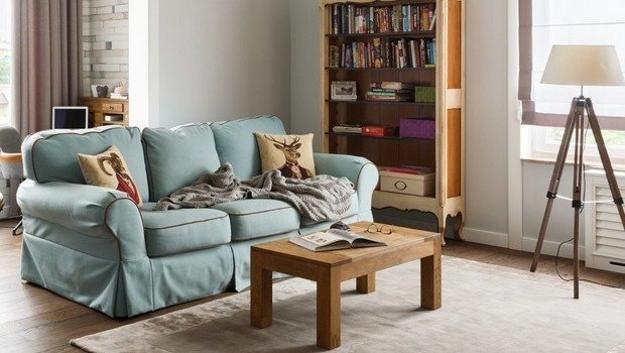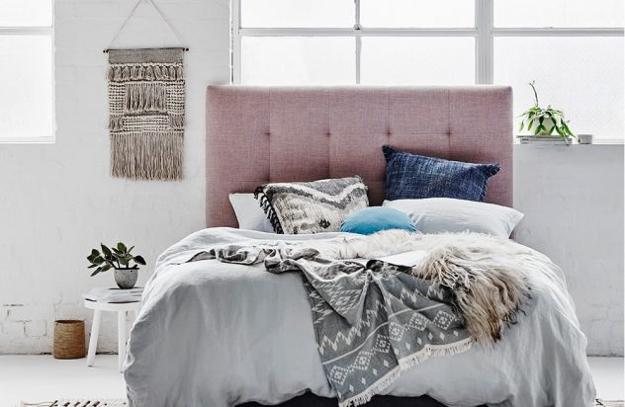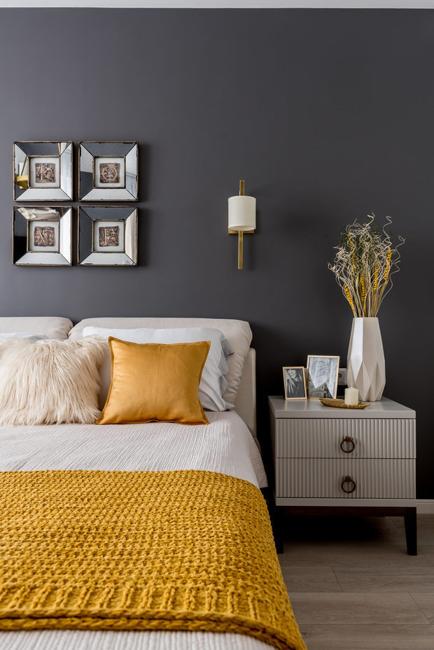 Winter backyard landscaping is about designing peaceful and beautiful outdoor spaces that celebrate natural beauty and provide a habitat to protect...
and enjoy free articles sent to your inbox