Cheap Ideas for Modern Kitchen Designs, Smart Ways to Save Money

Money Saving Tips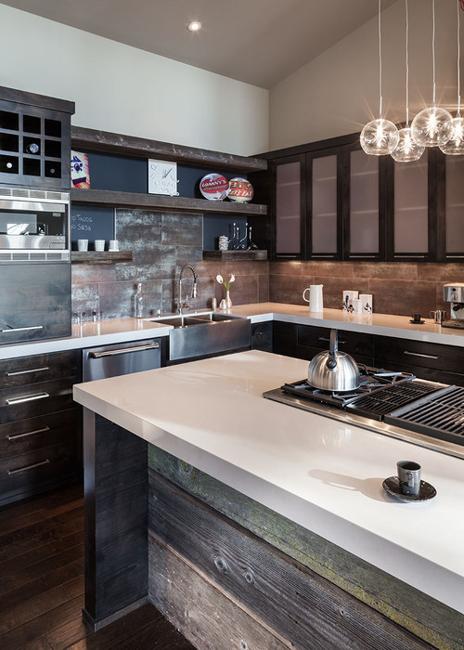 Modern kitchen design in black and white, salvaged wood kitchen island
kitchen cabinets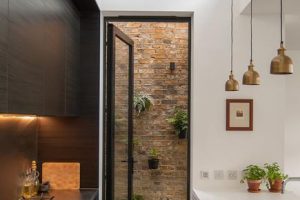 There are a few smart ways to reduce the cost of your kitchen remodeling and design. Lushome experts share their tips on saving money while creating modern kitchen interiors. Consider these useful tips before buying new kitchen cabinets, choosing the best materials or cabinets style for your home. Kitchen interiors require lots of planning. Small kitchen designs and spacious interiors need different types of materials and furniture. Check out the remodeling ideas and decide what best ways for you to save money on your kitchen design.
Bringing beautiful shelves instead of upper cabinets, saving money on kitchen accessories, choosing simple cabinets doors, using practical, inexpensive materials inside kitchen cabinets are bright ideas for saving money on kitchen remodeling. Elegance and simplicity blended with functionality and practicality create beautiful, modern kitchen designs on low budgets.
How to decorate kitchen interiors with houseplants and save money
Space-saving kitchen island designs for small kitchens
Ways to open small kitchens; smart, space-saving ideas from IKEA
Money-saving tips for kitchen designs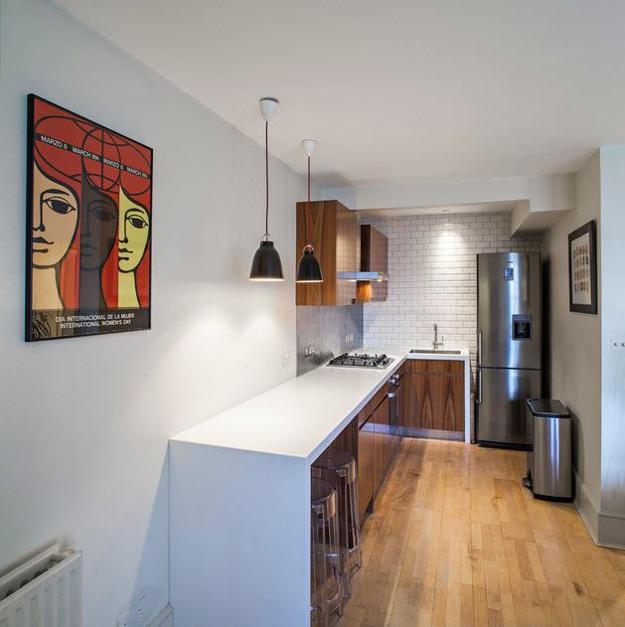 1.Use shelves instead of upper cabinets
Fabulous, cheap ideas for creative storage and organization
Space-saving ideas for kitchen storage
Modern kitchen, ideas for kids-proofing
Open wall shelves are stylish, money-saving ideas for kitchen remodeling. Upper wall cabinets are more expensive than shelf designs. Also, kitchen cabinets take more space and make a small kitchen look even smaller. Kitchen design experts suggest considering alternative storage ideas, like hooks, racks, bars, and wall shelves. Although dust can accumulate on open shelves, your kitchen remodeling cost will decrease when you choose wall shelves instead for kitchen cabinets.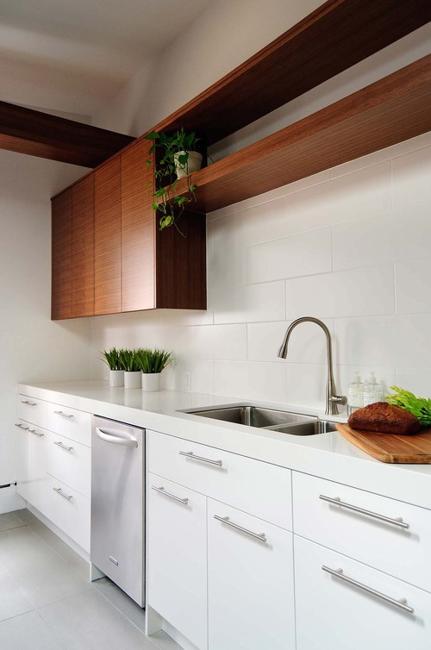 2. No corner cabinets
Avoid corner cabinets if you have enough of storage space. The simplicity of your kitchen design helps decrease the price you pay for your new kitchen.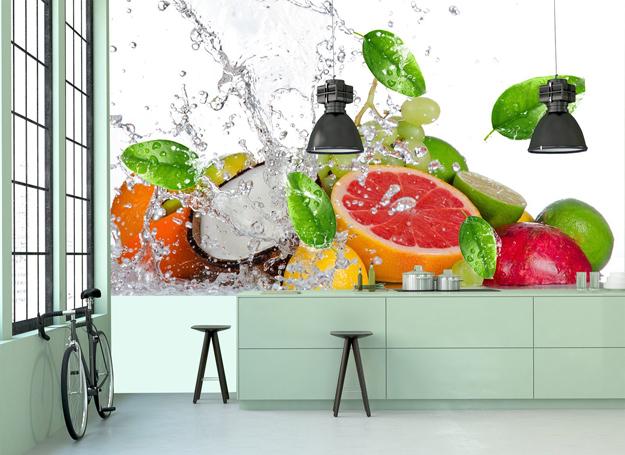 3. Inexpensive accessories
Paying for expensive accessories is unnecessary. Choosing practical and reasonable options enables you to save money.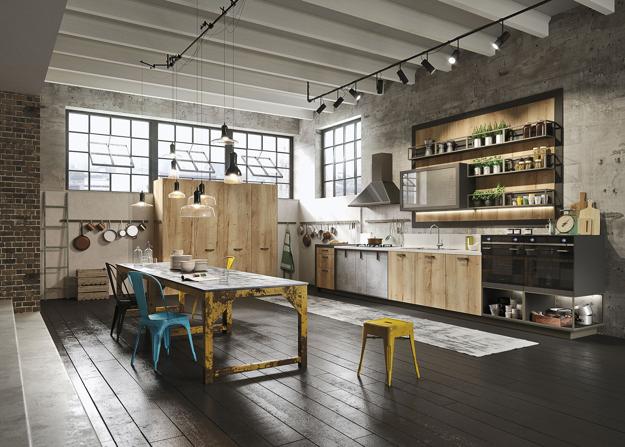 4. Go for elegant, sleek, simple cabinet doors
Decorative details, glass inserts, and artistic wood carving designs are expensive. The minimalist style surfaces of smooth, contemporary doors are ideal choices for saving money on your new kitchen cabinets. Elegantly simple kitchen cabinets look contemporary offering versatile designs, perfect for any home.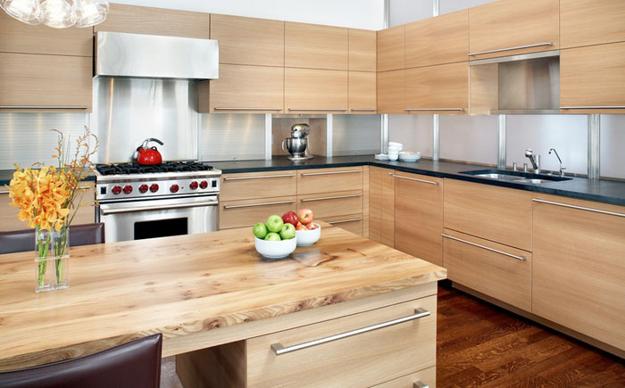 5. Choose practical, inexpensive materials for inside sections
New materials help save money on kitchen design. Natural wood is the most beautiful, traditional material for kitchen cabinets, but many contemporary wood products look attractive and work well for shelves inside kitchen cabinets.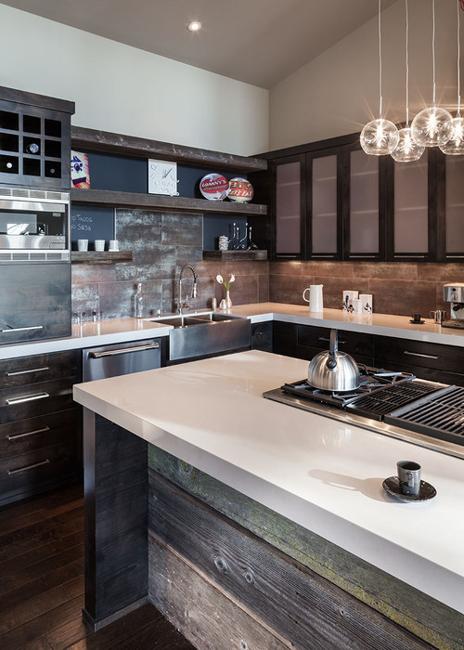 6. Simplify your kitchen design
The simpler, the better is an excellent tip for a money-saving kitchen redesign.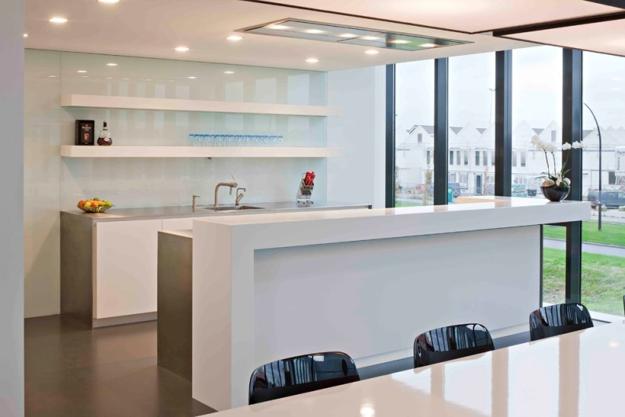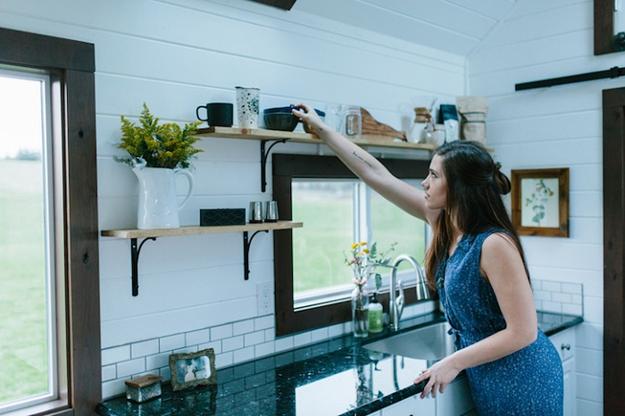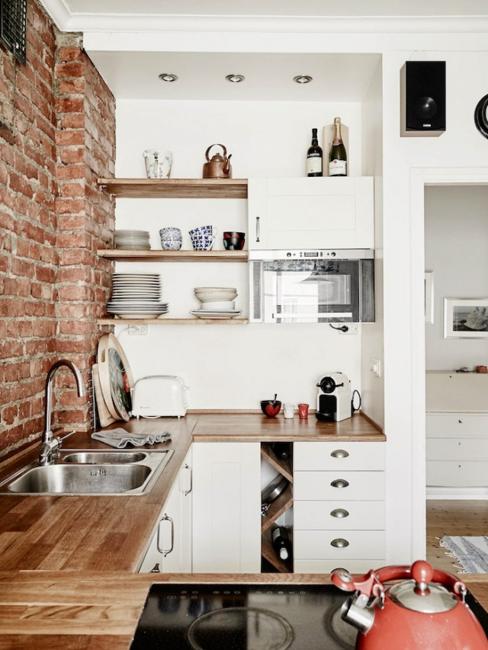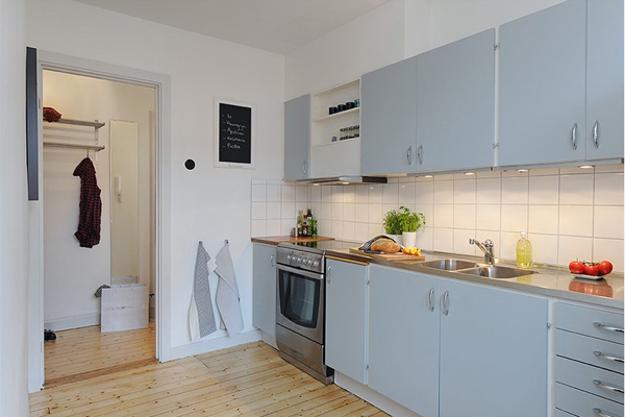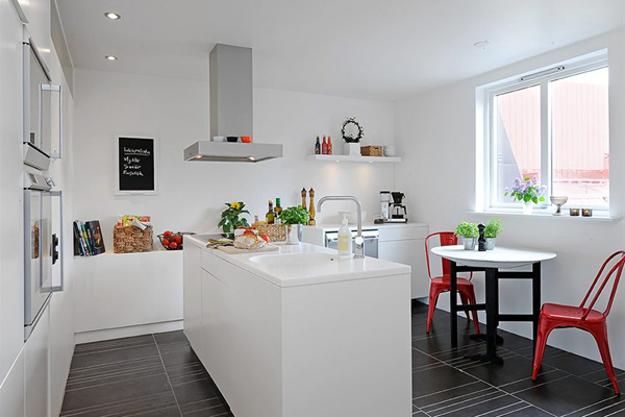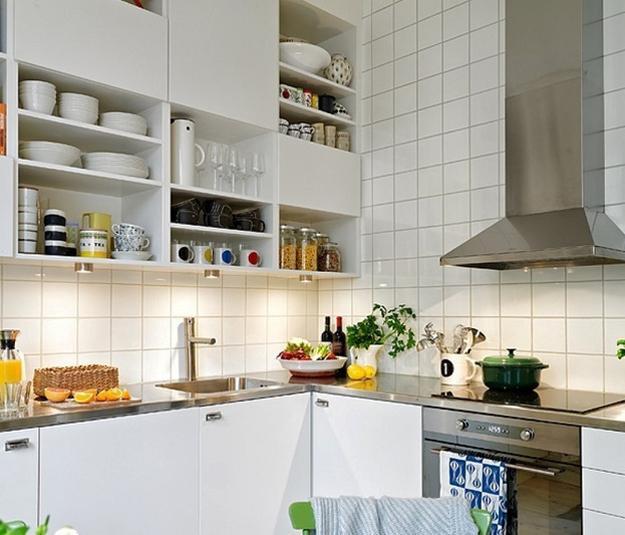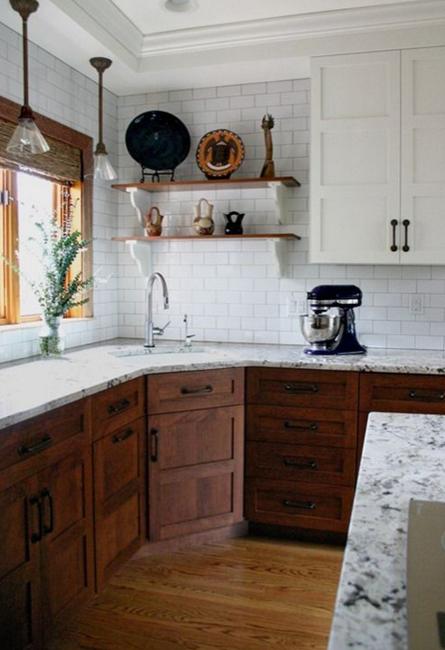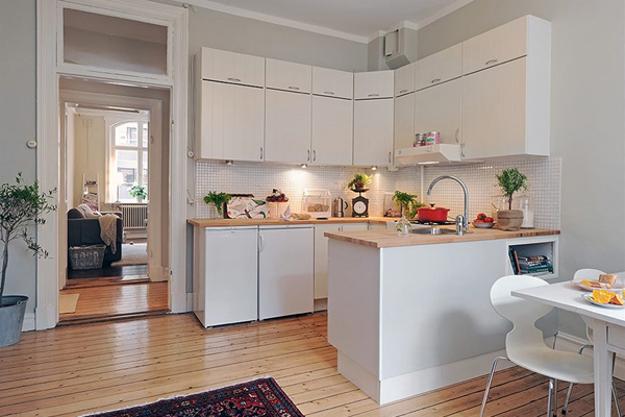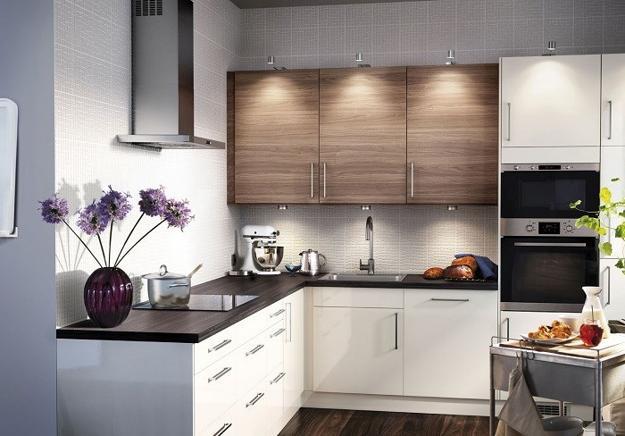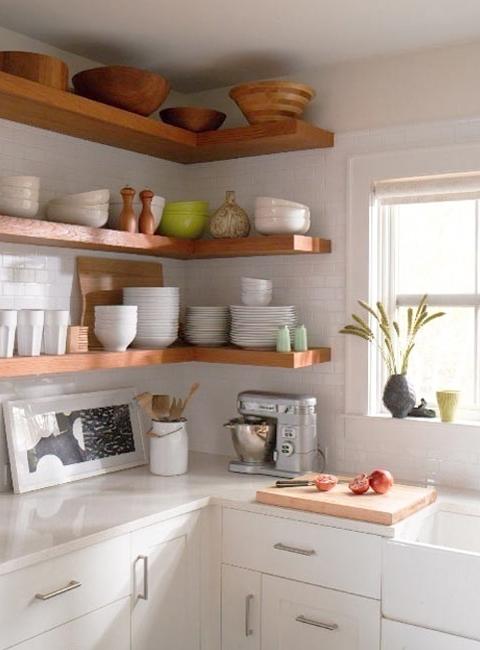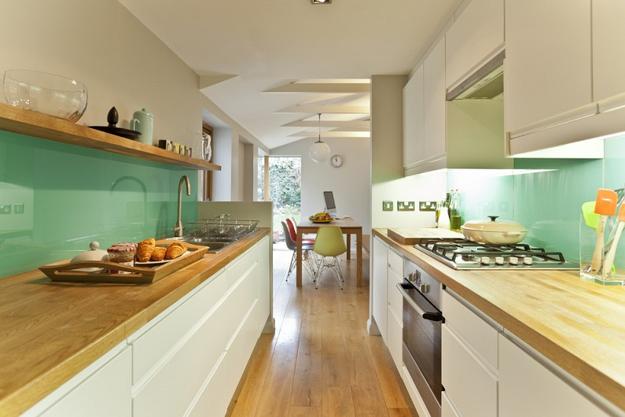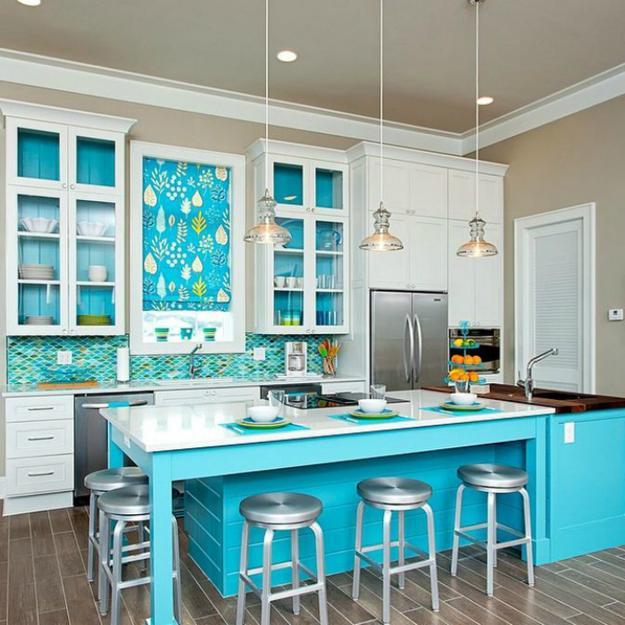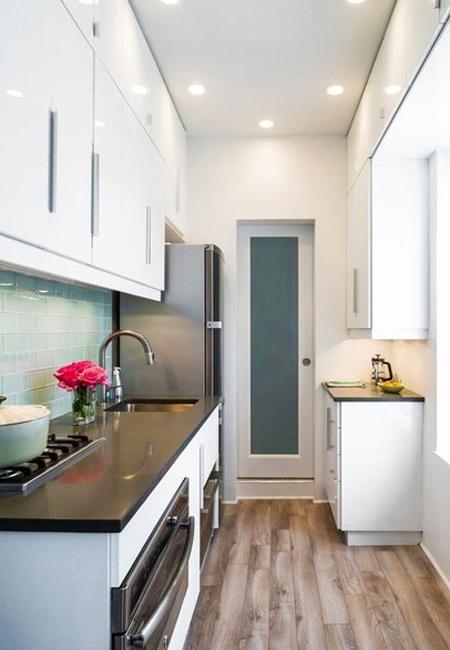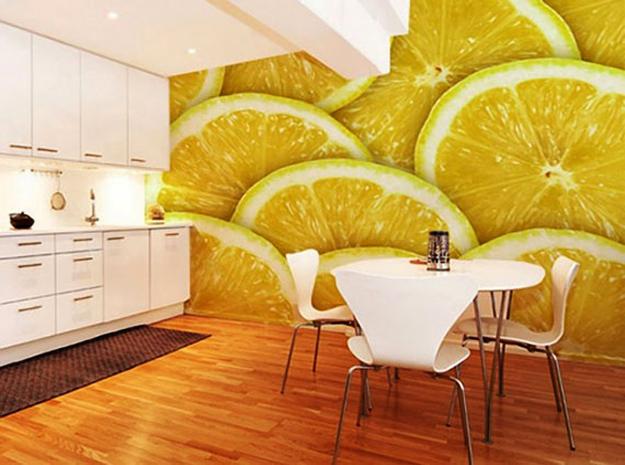 More from modern kitchens

From traditional ceramic tile designs to trendy wood-like, shiny metal, and mesmerizing glass, there is seemingly unlimited ways to brighten up...
and enjoy free articles sent to your inbox