Modern Kitchen Design Ideas Making Kids Proofing Simple

Interior Design Ideas

Kitchen Ideas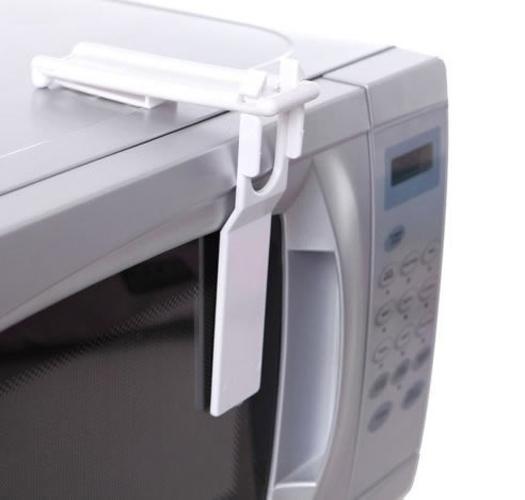 Modern kitchen products, locks for small kitchen appliances, microwave ovens and kitchen cabinets
kitchen cabinets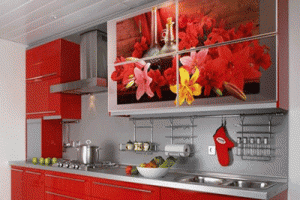 Kitchen design can be toddler proofed and kids friendly. When a child is in the house, parents need to make sure that all sharp and dangerous items, utensils, plastic bags, and small kitchen appliances are well organized and stored away from little kids. Also, big kitchen appliances, kitchen cabinets, and a pantry design need to be safe for young children.
Lushome shares kitchen design ideas that help improve homes and create a safe environment. Fridge locks, stove guards, good organization, locks for kitchen cabinets and drawers are straightforward and cheap ideas to enhance modern kitchen design and turn the functional interior into a safe space for kids. Young children like to explore the world, and it is important to create toddler proofed and kids friendly home interiors.
Modern kitchen design requires not just smart and ergonomic ideas, but good organization, practical, intelligent and thoughtful solutions which create kids-resistant areas in all homes. Locks for stoves and ovens, fridges, and cabinets protect children and make adults feel less stressful in the house with toddlers and young kids. Guards for stoves and safe gates are other excellent, practical, and cheap ideas to protect small children.
Toddler bedroom and playroom design, kids room decorating ideas
25 kitchen designs with colorful retro modern kitchen appliances
Kids-proofing your kitchen design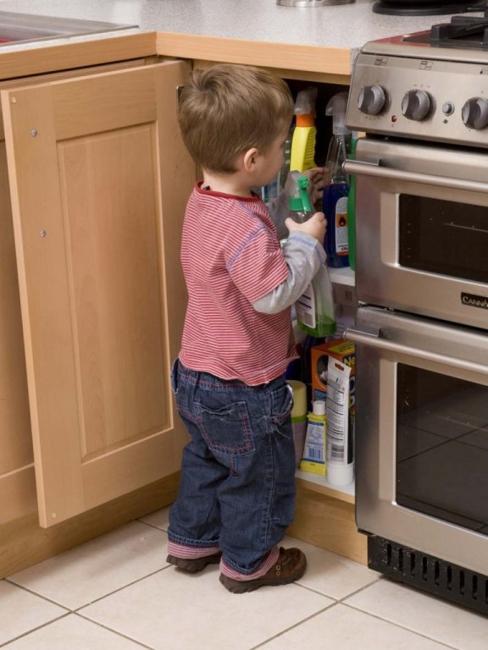 1. Locks for kitchen cabinets, drawers, pantry, fridge.
2. Guards for cooking tops.
3. Locks for cabinets with chemicals.
4. Modern organizers for sharp knives, kitchen utensils, safe places for small appliances, especially blenders, and choppers.
5. Railings for kitchen drawers protecting young kids hands from injuries.
6. Safe electric design with no exposed wires or bulbs.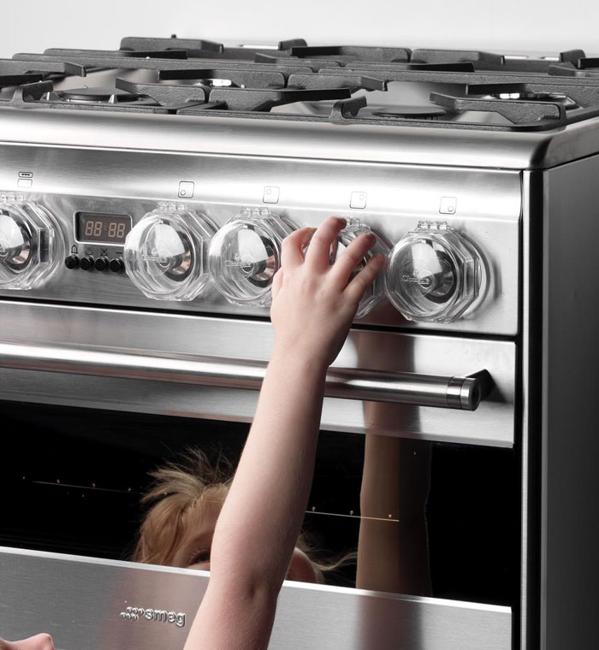 7. Locks for large kitchen appliances and protective cups for handles.
8. Childproofed kitchen with locked containers on high shelves.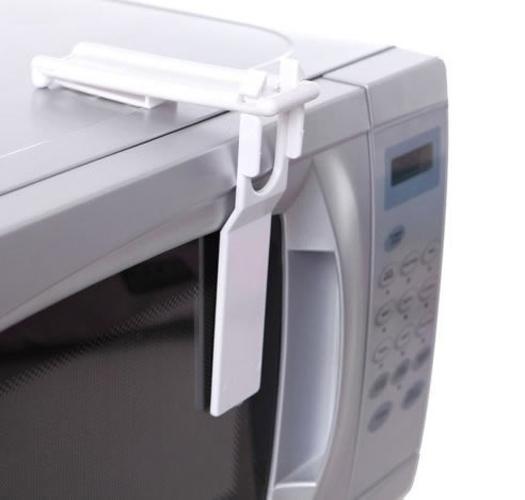 Modern kitchen design which is functional, attractive, and comfortable for families with kids creates a safe environment for raising children. Modern kitchen products for storage, organization, and safety offer many smart, practical, and cheap ideas to protect children and design stress-free homes for parents.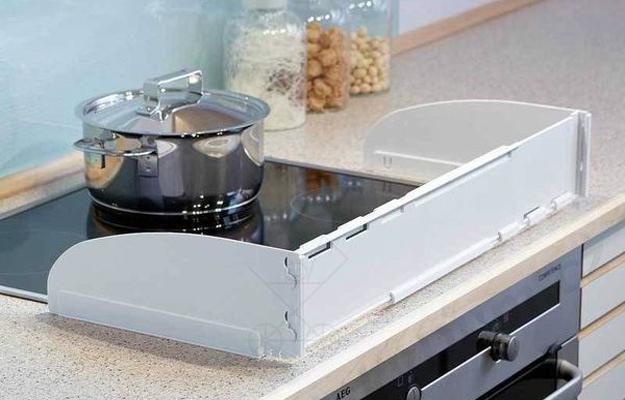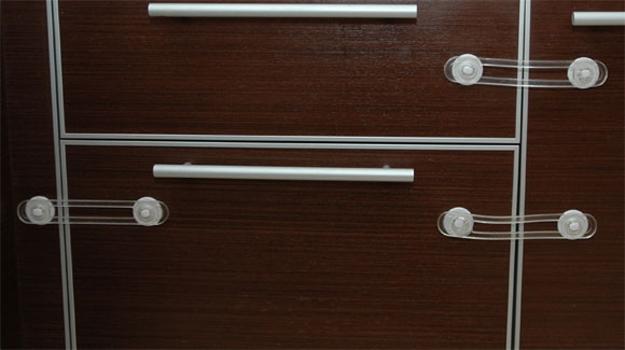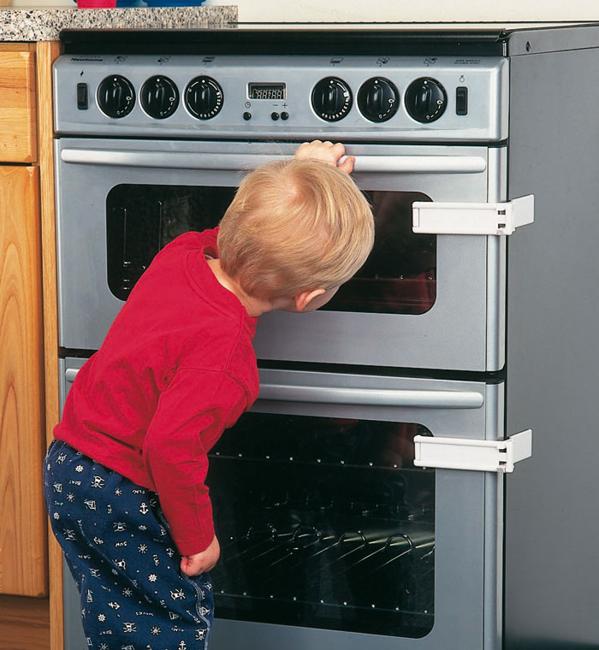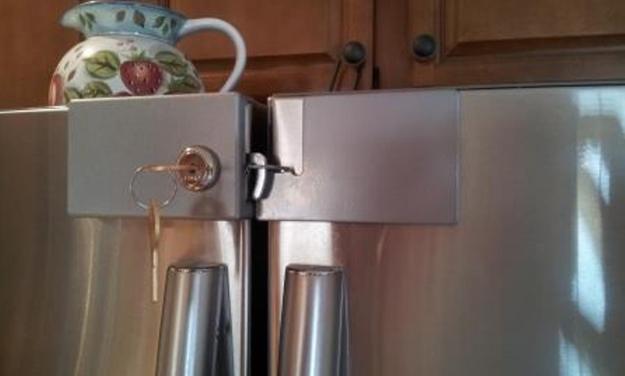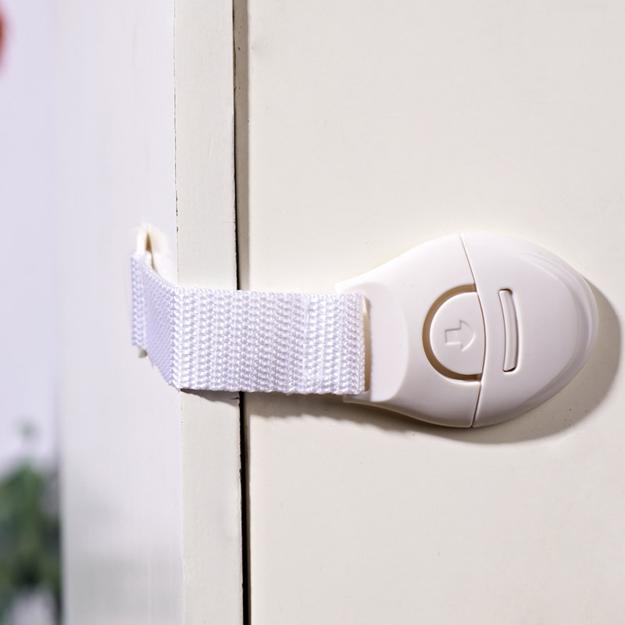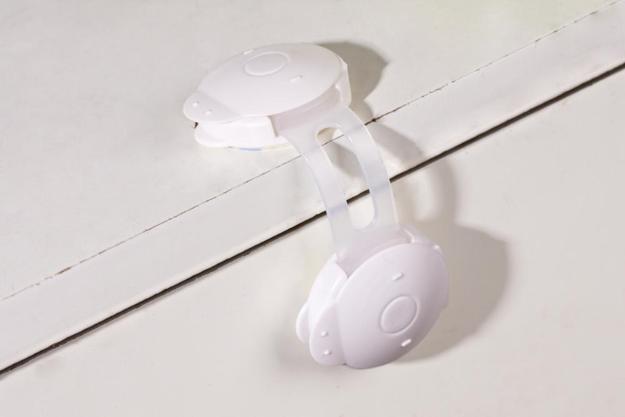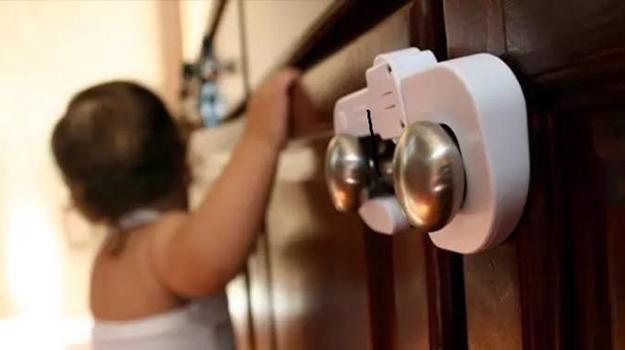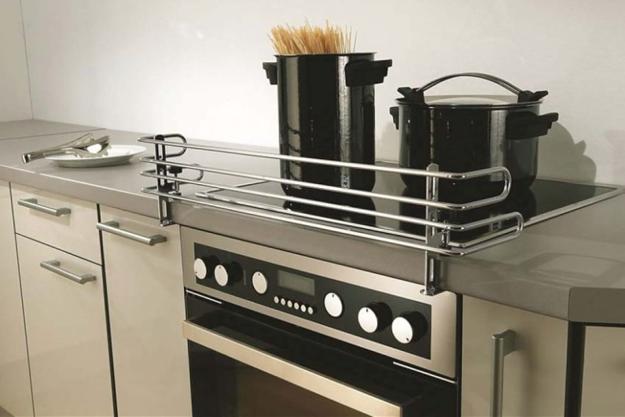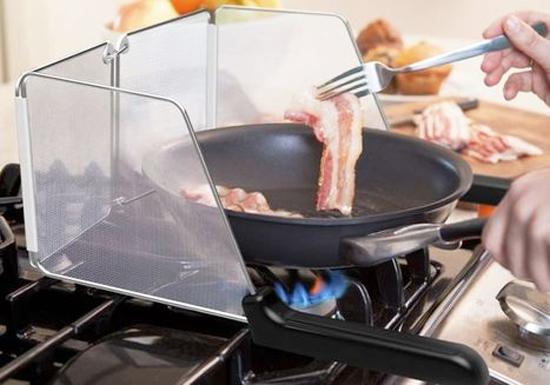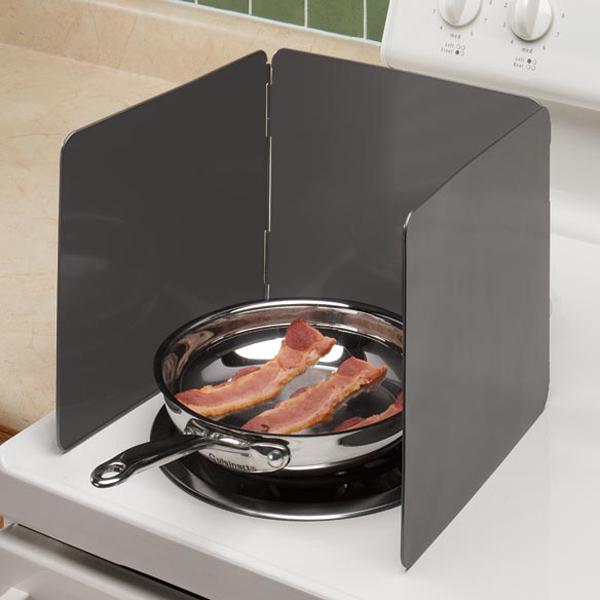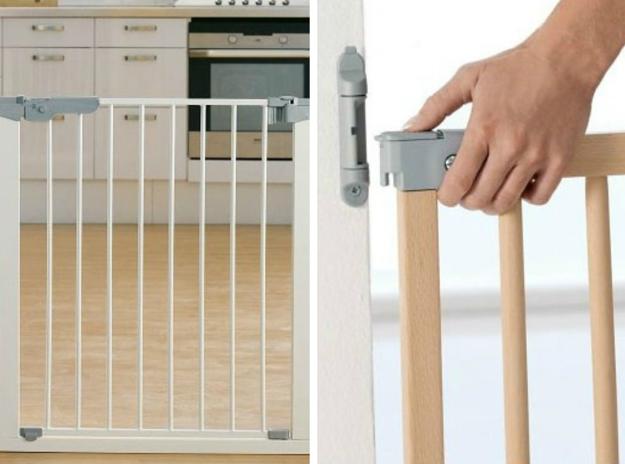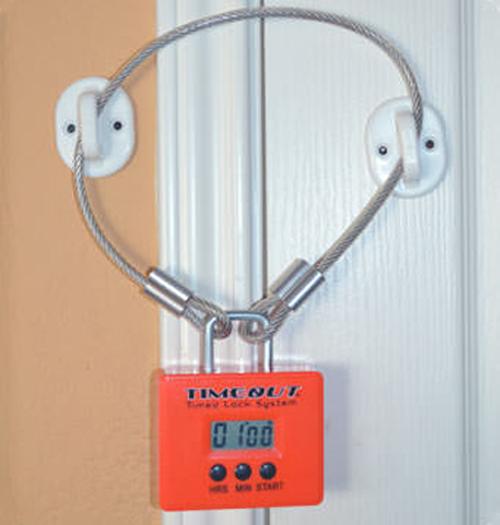 Warm metal accents are easy to incorporate into modern kitchen designs. Metal lamps, hardware, metal tiles, elements of kitchen designs will...
and enjoy free articles sent to your inbox