Using Sun Shelters for Outdoor Daybed Designs, 30 Summer Home Decorating Ideas

Bedroom Designs

Decorating Ideas

Outdoor Living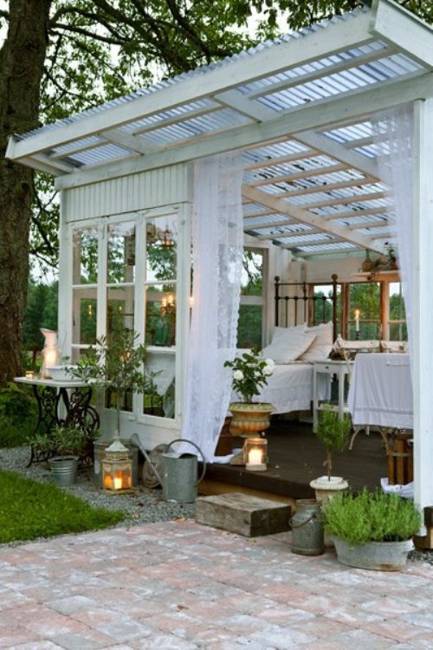 beds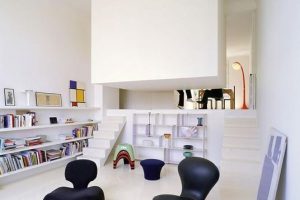 Using sun shelters that you have around your house, on your terrace or porch for outdoor bedroom decorating allows to enjoy summer and outdoor living spaces even in small apartments and homes. Sun shelters with an outdoor daybed improve the functionality of homes and stretch interiors outdoors. Lushome collection of outdoor daybed and sun shelter designs show how to transform outdoor rooms and create fabulous outdoor bedroom decorating.
Outdoor daybed designs can be simple and comfortable, or luxurious and expensive. A warm and dry climate invites people to live outdoors, using the budget they have. Consider expanding your home interiors with an outdoor daybed to maximize a sun shelter you have or your are going to build this summer.
Outdoor living spaces increase your property, beautify backyard designs, add comfort and chic to balcony decorating and style porches for stress-free, relaxing and quiet summer. Think about the way you can use your pergola, gazebo, terrace or any sun shelter for a daybed and create a beautiful bedroom to rest and sleep outdoors.
20 DIY outdoor curtains, sun shades and canopy design ideas for summer decorating
Beautiful garden house design adding charming outdoor living space to backyard landscaping
Sun shelters and outdoor daybed designs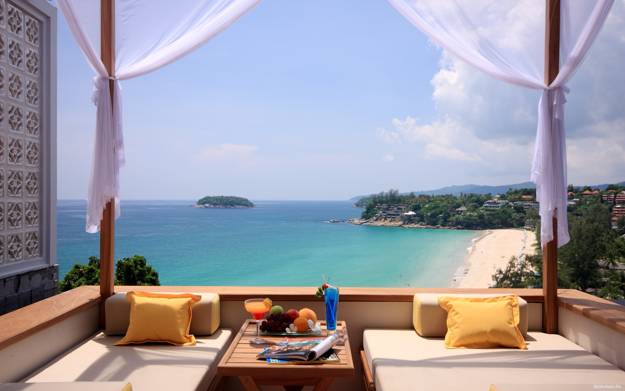 It is cheaper to create an outdoor bedroom that to add extra space to home interiors. Outdoor bedroom is more relaxing, informal and playful. It allows to enjoy summer decorating ideas in stress-free ways.
Even a small backyard, wooden deck, stone patio, terrace or balcony has a tremendous potential for creating a charming, inviting and modern outdoor bedroom with a comfortable bed.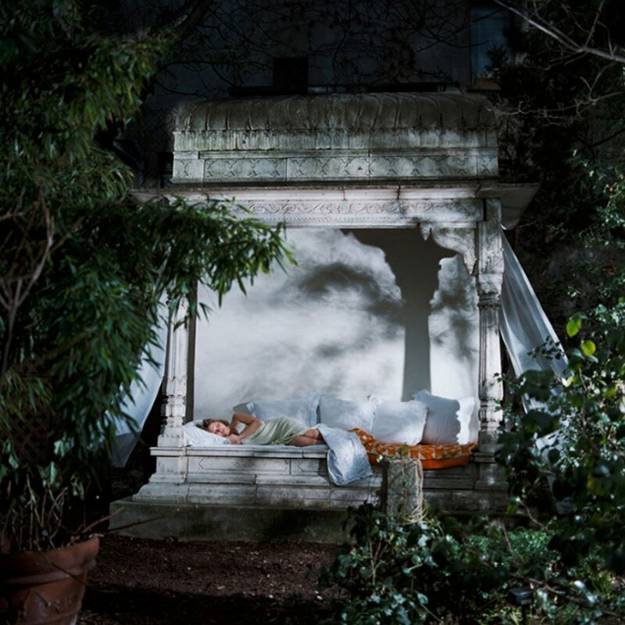 Outdoor daybed designs with sun shelters connect people with the nature, enhance summer decorating ideas and bring interiors outdoors. Outdoor rooms are beautiful and welcoming. Outdoor rooms are functional and pleasant. Many tasks and activities can be conducted indoors and outdoors.
25 DIY outdoor daybed idea, summer decorating with spa beds, canopies and curtains
Hanging beds adding summer decorating thrill to backyard landscaping
Sun shelters and outdoor daybed designs inspire to transform backyards and balcony designs, improve porches and yard landscaping with summer decorating ideas. The placement of an outdoor daybed bring more fun into summer decorating.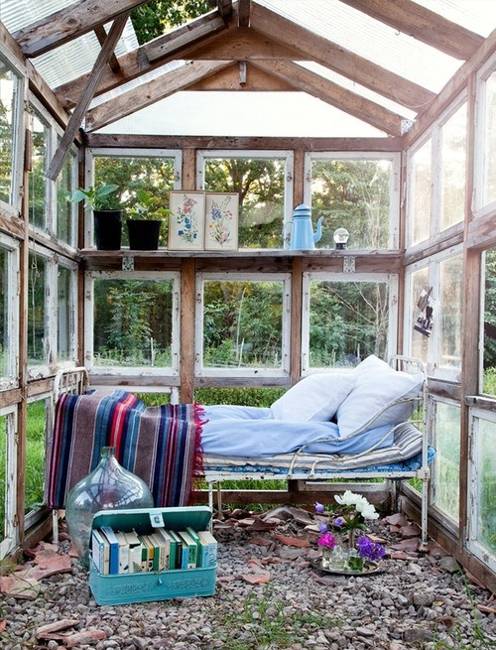 Using salvaged wood and pallets for a DIY outdoor daybed helps save money and gives your outdoor living space more of a cottage feel. Summer bedroom decorating calls for cool and light color choices, spiced up with bright and exciting accents. Your summer bedroom decorating will have greater look with attractive details, soft decorative pillows, plants and flowers, outdoor lights and lanterns.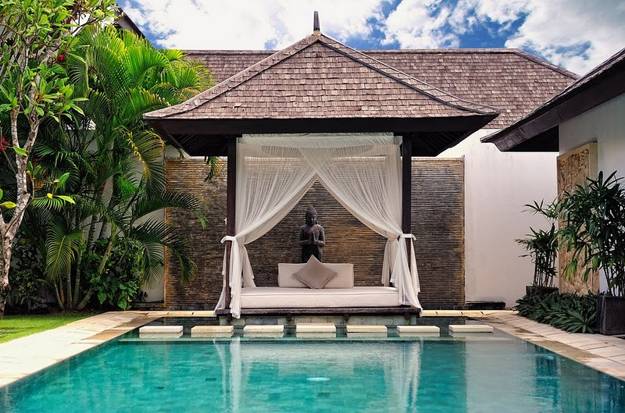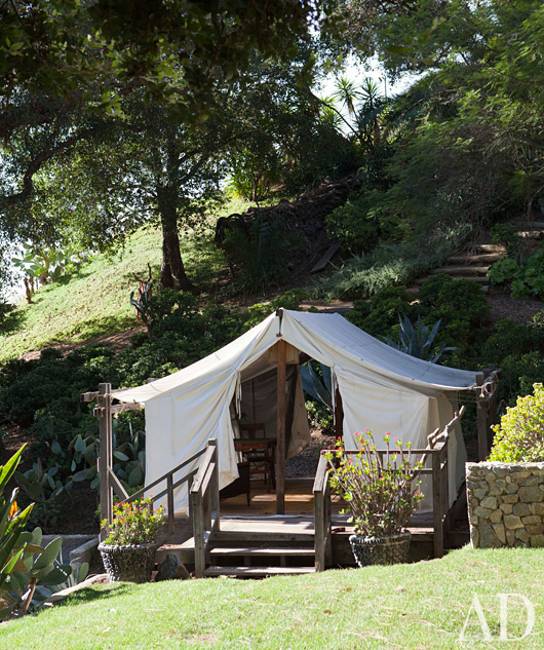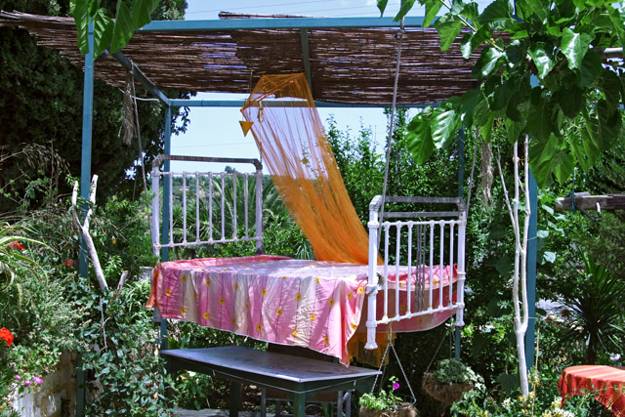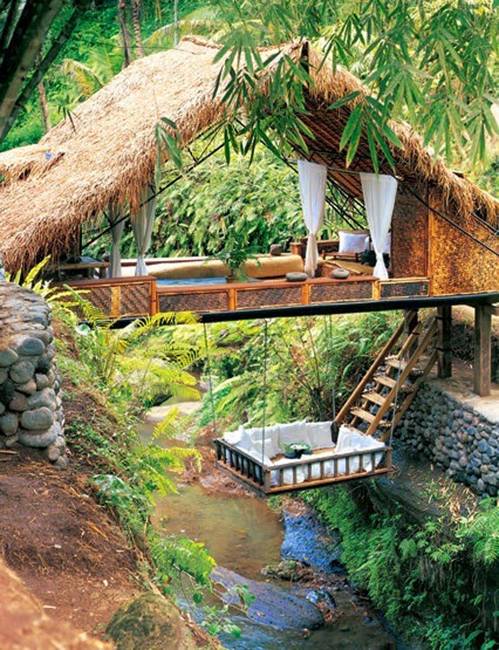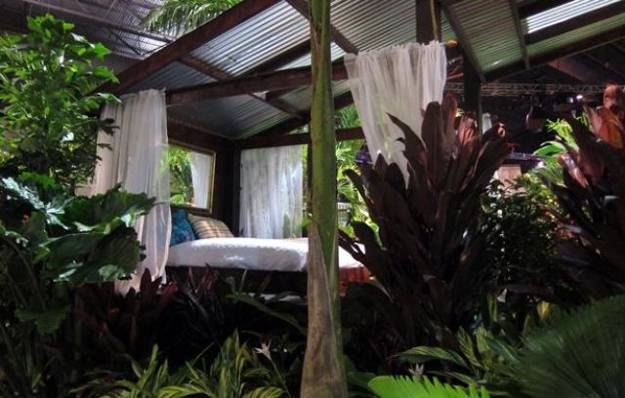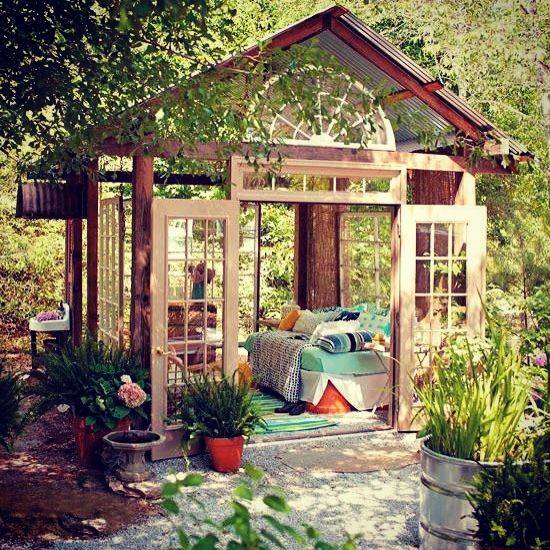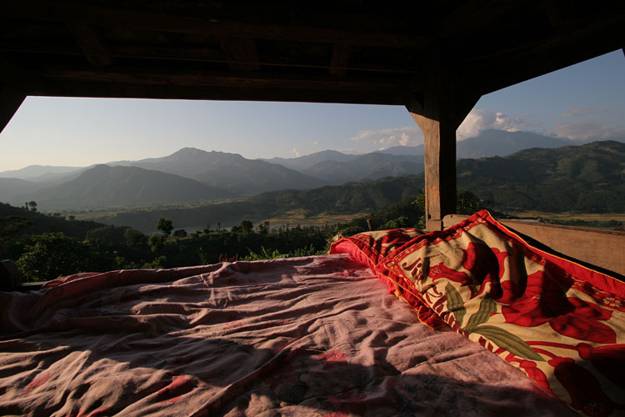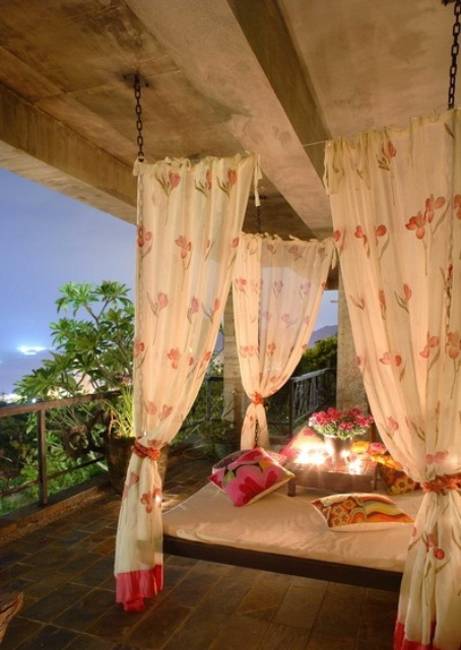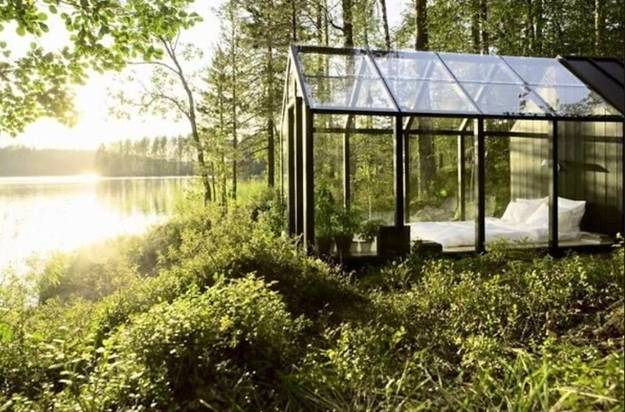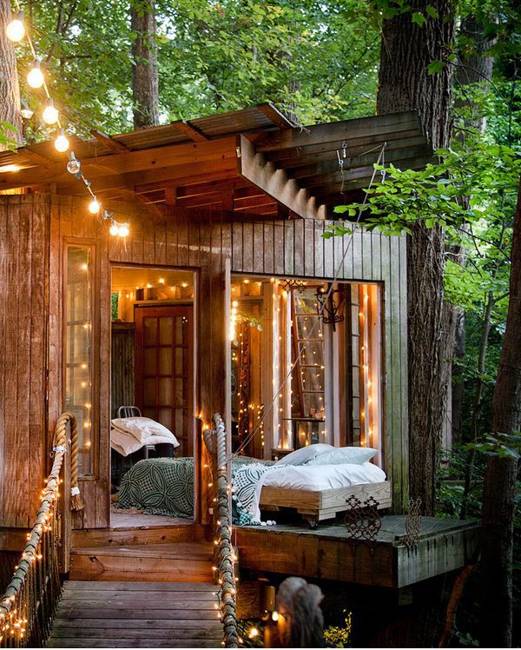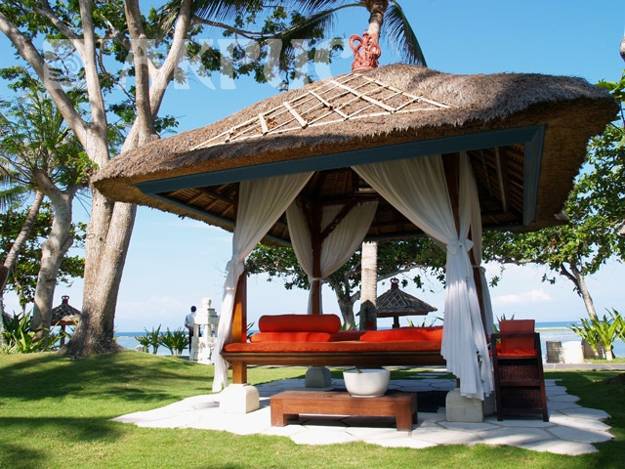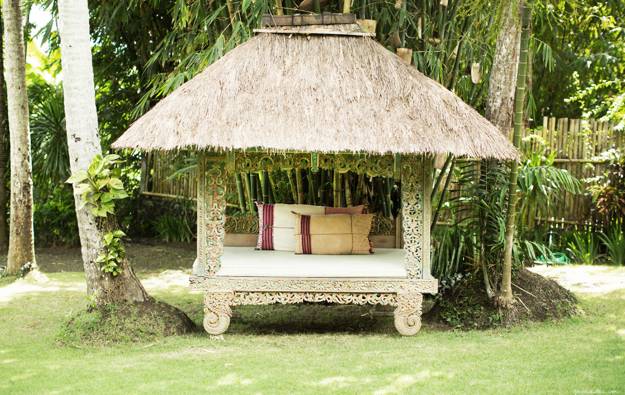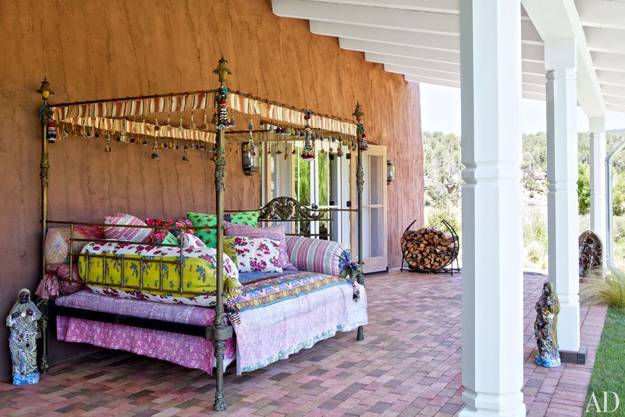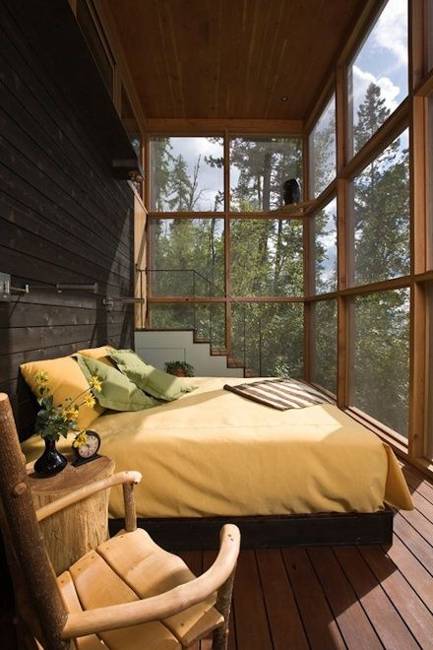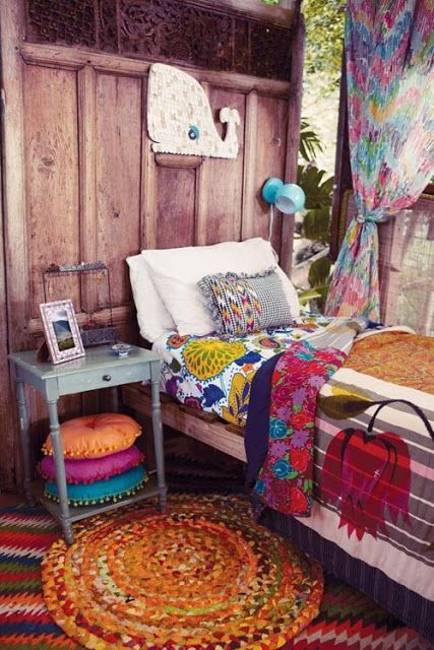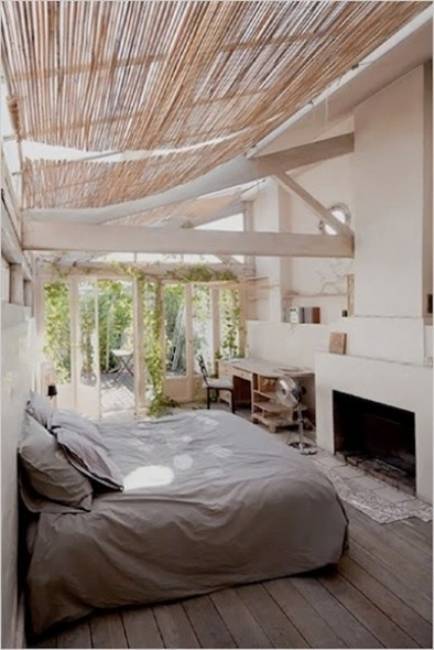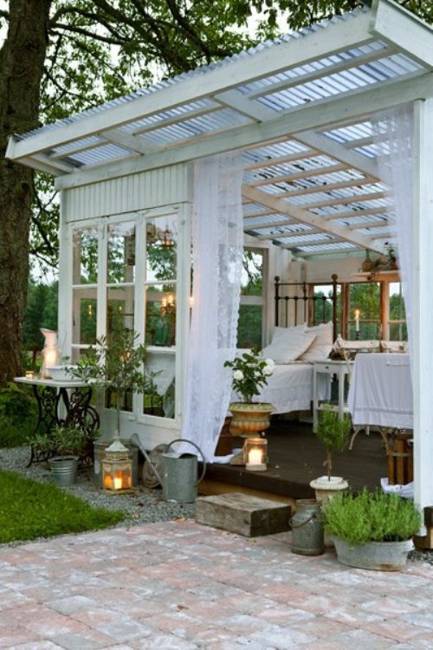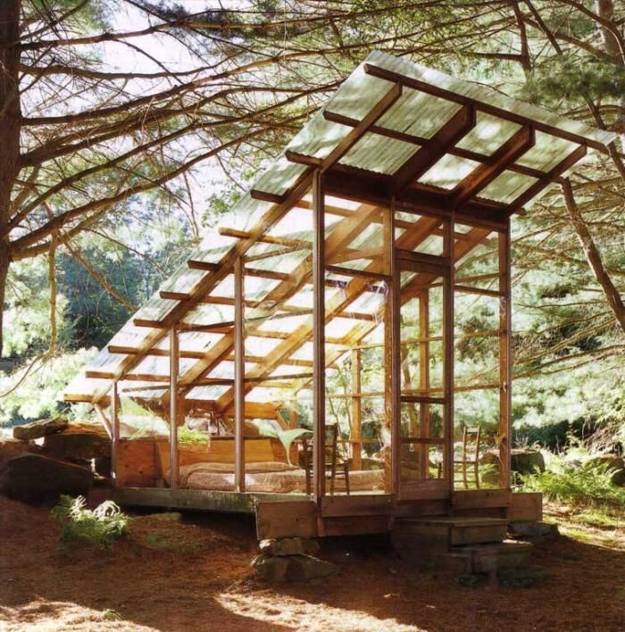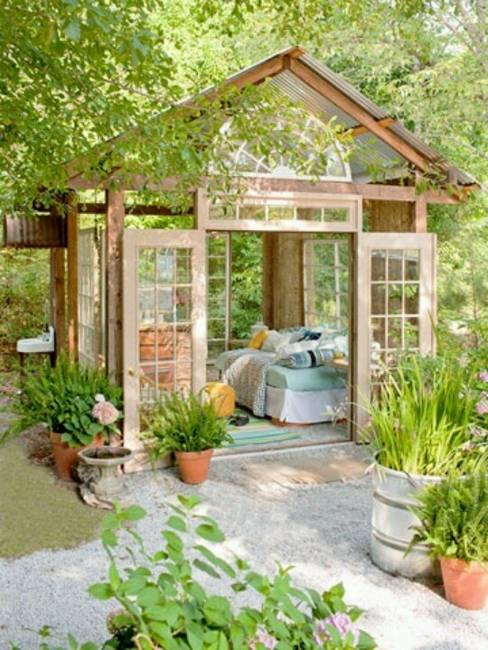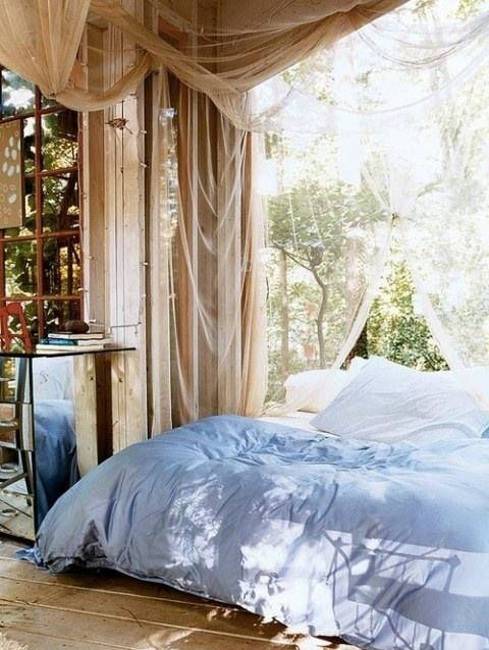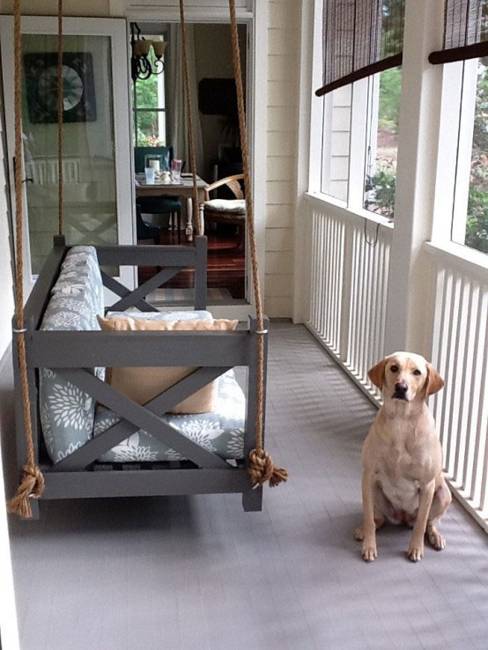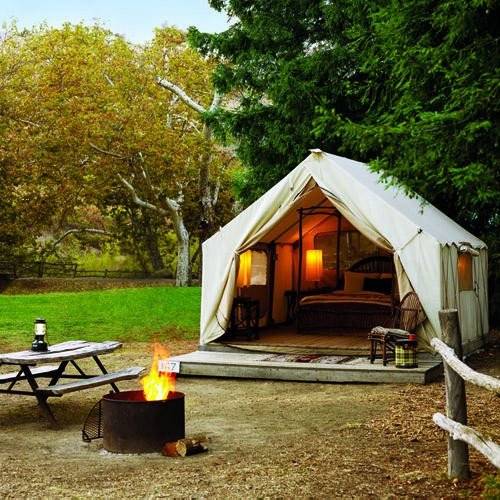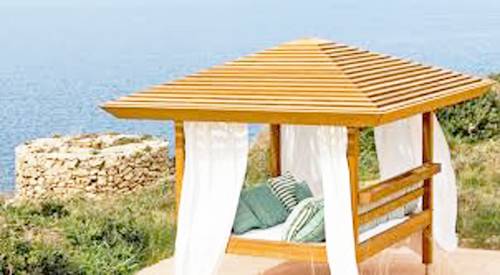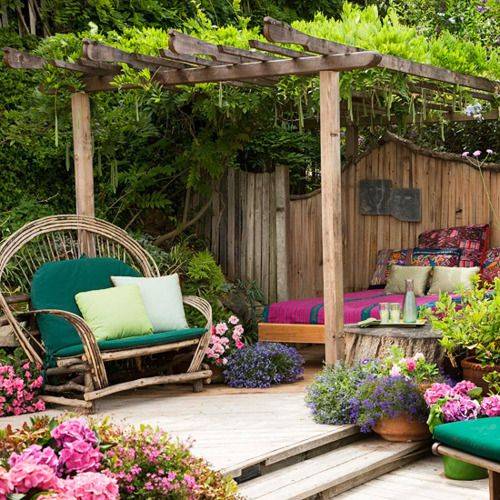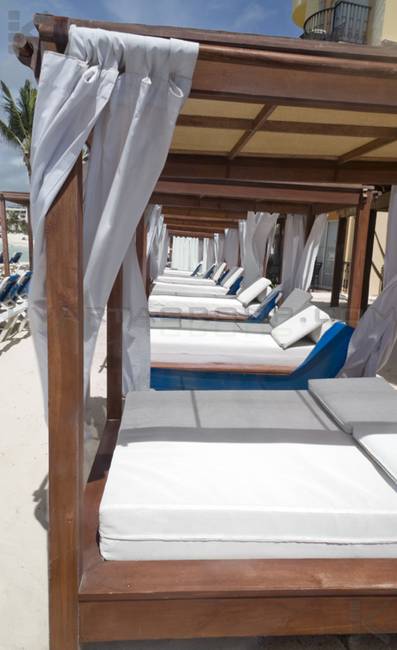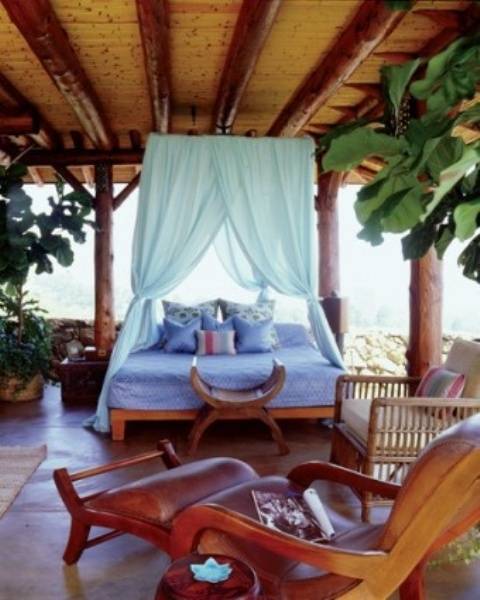 Outdoor rooms with fireplaces are a beautiful trend in creating comfortable outdoor living spaces that stretch home interiors, make houses feel...
and enjoy free articles sent to your inbox