33 Wooden Benches Complimenting Garden Design and Backyard Landscaping
---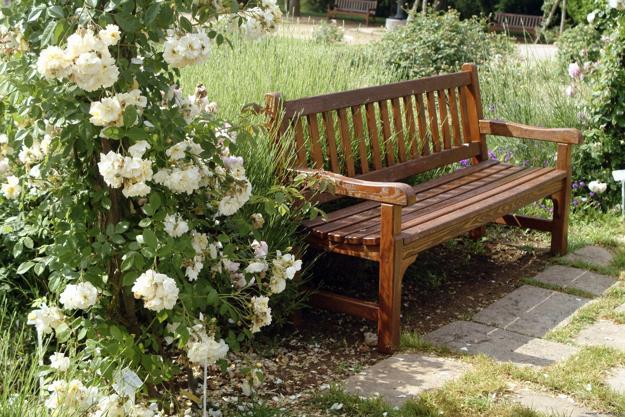 Wooden garden bench, stone path and blooming shrub
Wooden benches compliment any garden design or backyard landscaping, offering inviting and creative outdoor furniture design, unique decoration patterns, unusual shapes or colors. Functional and comfortable, wooden benches add style to outdoor home decor, personalize garden designs and backyard landscaping, and create cozy and welcoming places for rest.
Creative outdoor furniture design ideas and handmade garden benches brighten up outdoor living spaces and add amazing accents to backyard and garden designs, complementing  the natural feel of outdoor rooms and beautiful landscapes. Wooden benches are familiar and sentimental, warm and welcoming, versatile and very decorative.
Handmade wooden benches can add unique furniture design and decoration patterns to existing outdoor home decor, blending natural neutral colors and bright details with outdoor fabrics and colorful flowerpots. Wooden benches are very ornamental. Combined with green plants and flowers, they create gorgeous centerpieces and beautify garden designs or backyard landscaping ideas.
Beautiful outdoor home decorating with wooden garden benches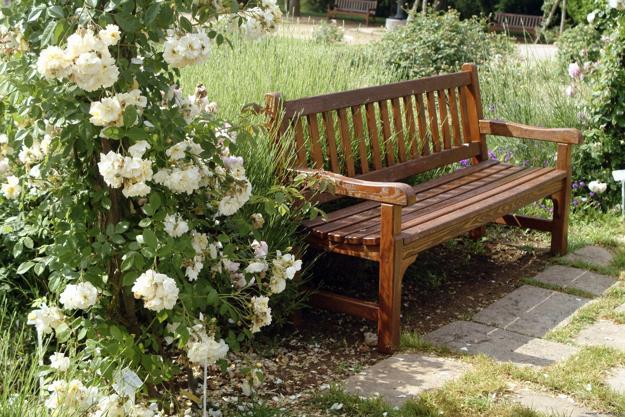 Wooden garden benches are are sturdy, and can withstand a great deal of use, but treating wood prolong its life. Leaving the outdoor wooden benches untreated is a great home decorating idea when you want to achieve that charming rustic look. Painting wooden benches is a great alternative to the natural wood.
Buying or building a comfortable wooden bench and adding it to garden design or backyard landscaping add more fun and appeal to outdoor home decorating. Ornate or unusually shaped outdoor wooden benches look fabulous with green plants and flowers, but even the simplest handmade wooden bench design improves functionality and give great look to outdoor living spaces.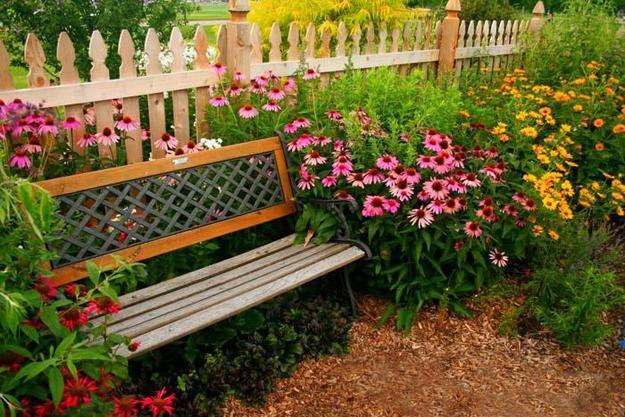 If the style and appeal are more important than comfort and functionality, handmade benches may be added for ornamental purposes and used as attractive garden decorations instead of creating comfortable outdoor seating areas. If comfort is the most important factor, then adding cushions and creating a sunshade help the garden bench to become more comfortable and inviting.
30 unique garden benches adding inviting and decorative accents to backyard designs
Handmade garden benches adding rustic vibe to backyard designs
Creative outdoor furniture design ideas serve both purposes, – look beautiful and feel comfortable and warm. Here is a collection of wonderful wooden bench designs and outdoor home decorating ideas that add charm to backyard landscaping and improve its functionality with comfortable seating places.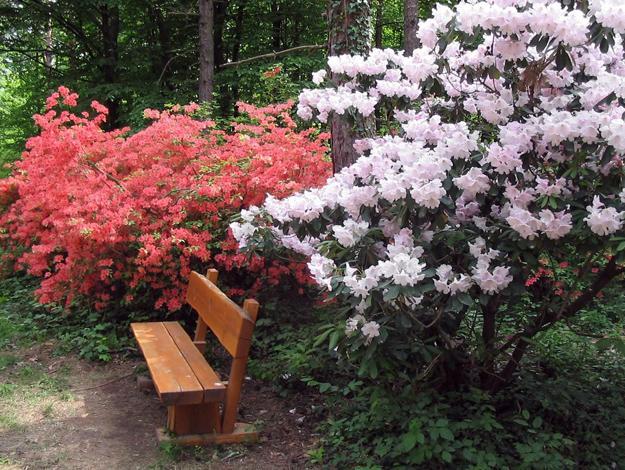 Outdoor wooden benches provide pleasant outdoor seating areas for your family and guests.  Wooden benches become favorite spots that add beauty to garden designs, helping to complete the overall look in the garden. Building handmade wooden benches is a great, inexpensive and creative choice, giving many more options of where to place them and how to enhance outdoor home decor.
Recycling old chairs and wooden benches for blooming garden decorations
Unique woodenbench decorating ideas to personalize backyard landscaping ideas and garden designs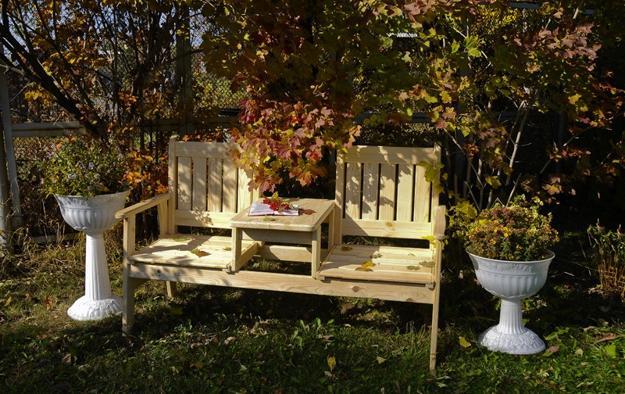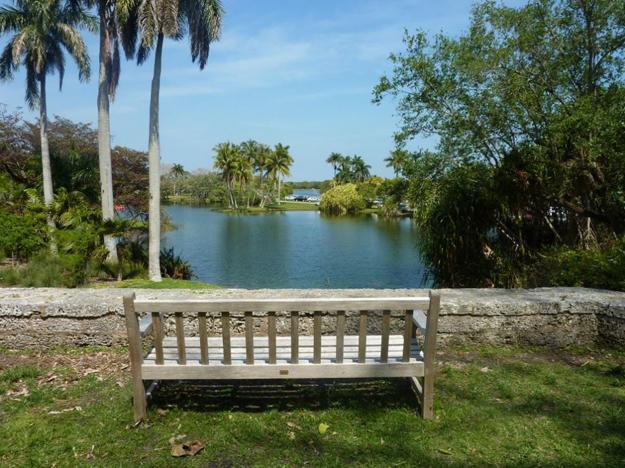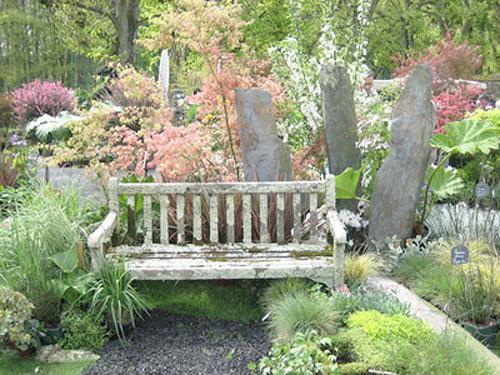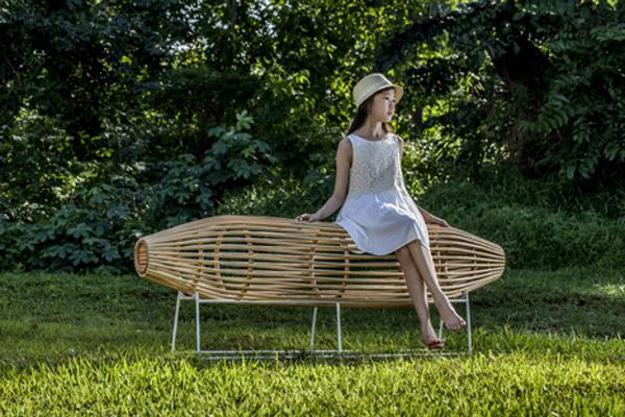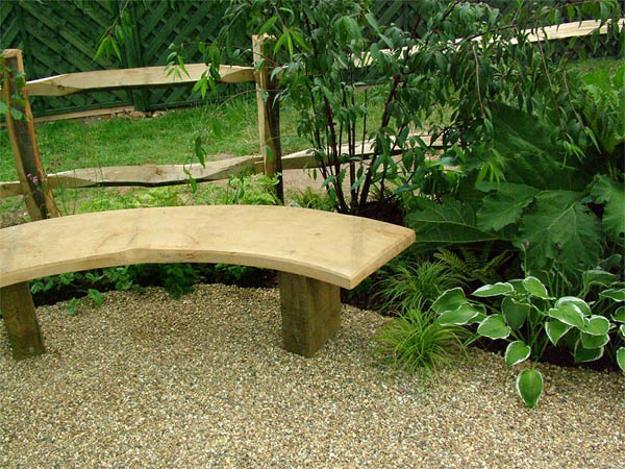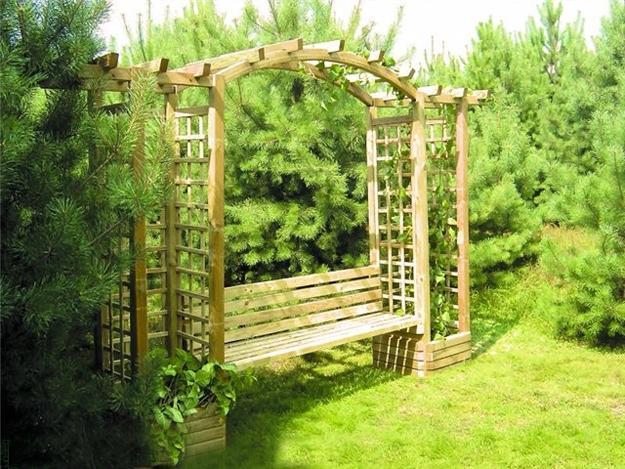 Outdoor home decorating with flowers make the world Green and bright. Flowers in concrete planters are an excellent way to create...