Spectacular Aquariums, Personalizing Interior Design with Colorful Glass Fish Tanks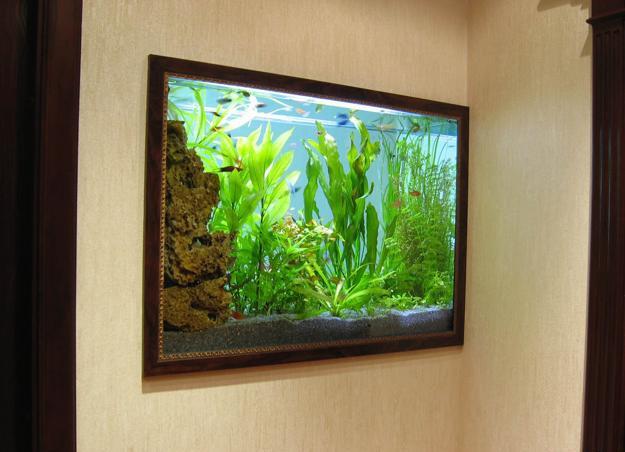 Hanging wall aquarium for wall decorating
Consider adding an aquarium to your interior design, because there are a few reasons why you really should have it in your home. A small tropical fish aquarium on a deck or a large glass fish tank on a stand, portable or built-in glass fish tanks and hanging on a wall aquariums that look like artworks bring unique details into modern interior design and create fabulous centerpieces for room decorating.
Small aquariums are great for decorating small apartments and homes, desks and shelves, walls and bathroom or kitchen countertops. Wall mounted aquariums are the best choices for small or large interior decorating. Fish are very sensitive. Wall-mounted aquariums provide quieter environment for fish and less stress to the fish inside hanging tanks. Small wall mounted aquariums or large glass fish tanks on solid stands are the best choices for interior design that provides the safest and healthiest environment for the fish and your kids.
Fish are beneficial to have in your home. Fish Feng Shui interior design and decorating for wealth, and teach kids to love the nature. A large aquarium on a stand, a built-in glass fish tank or a wall-mounted tropical fish aquarium create a wonderful, soothing and relaxing effect on kids and adults and Feng Shui homes, attracting good luck, health and wealth.
Modern interior design with beautiful tropical fish aquariums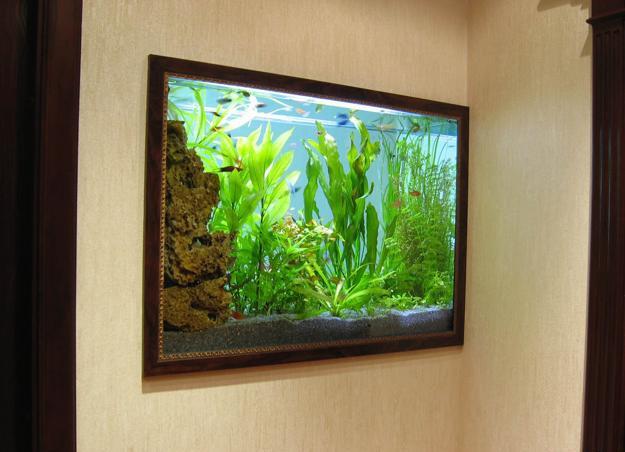 Water features have a calming effect and help create a peaceful atmosphere. The moving fish relaxes the nerves and reduces stress while adding spectacular focal points for interior design and decorating.
Watching fish as they swim is pleasant and inspiring. Glass fish tanks transform room decor with tranquility and bring good Feng Shui into interior decorating with the water and beautiful blue and green colors.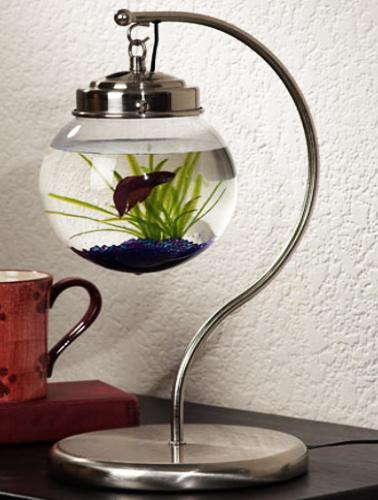 Glass fish tanks are not only appealing, but educational also. While creating a better, healthier and calmer interior design, aquariums encourage people to learn about fish and natural environment, and appreciated the simple beauty of wildlife.
Feng Shui for wealth with fish aquariums
Aquariums as stylish room dividers
Interior decorating and home staging tips for a room with an aquarium
Tropical fish aquariums add more glass to interior design and enhance modern room decorating with light material and soft glow. Glass fish tanks make home interiors look interesting and personalize interior decorating while offering a nice way to inspire relaxation and creativity.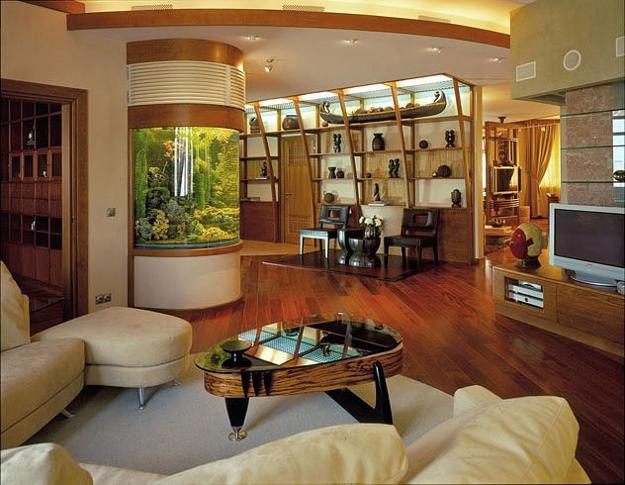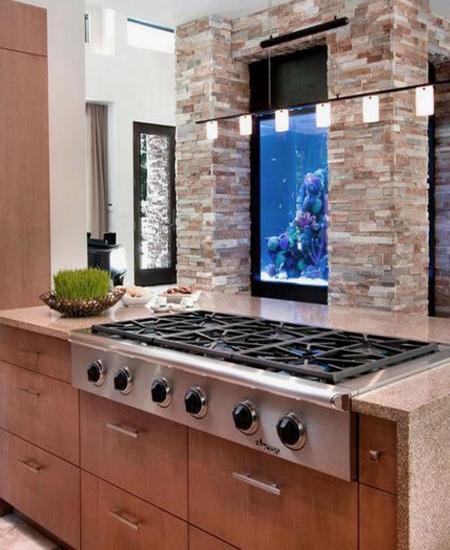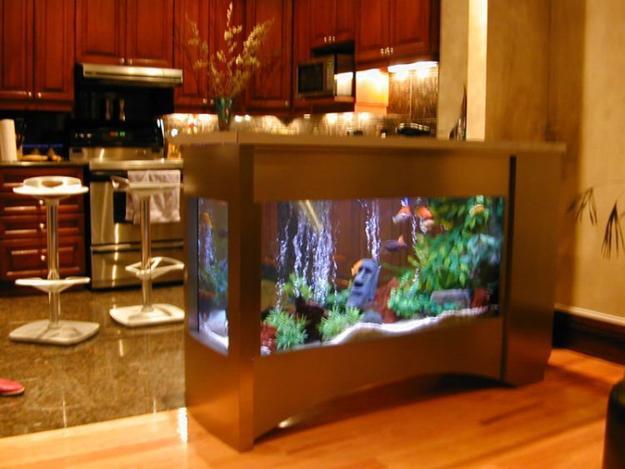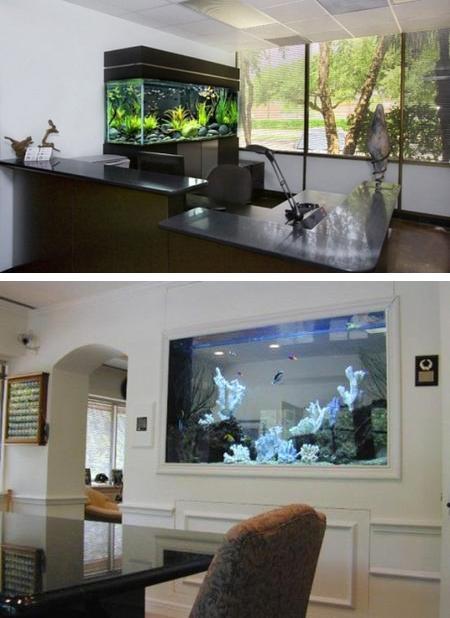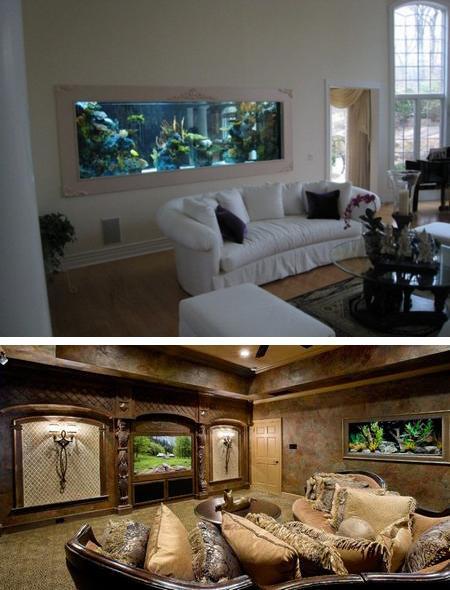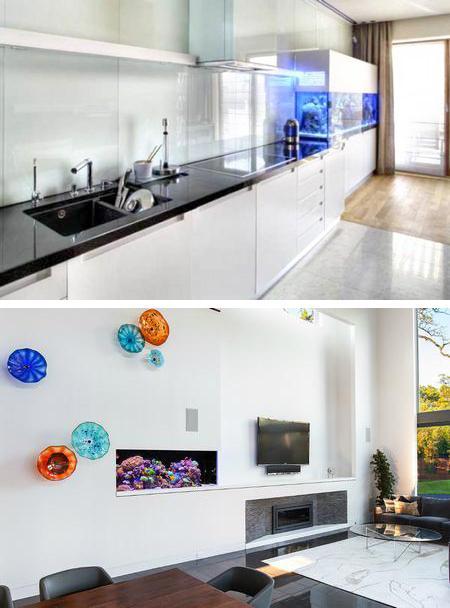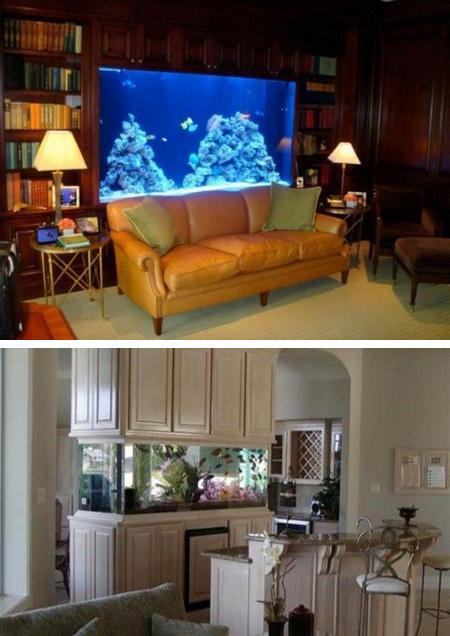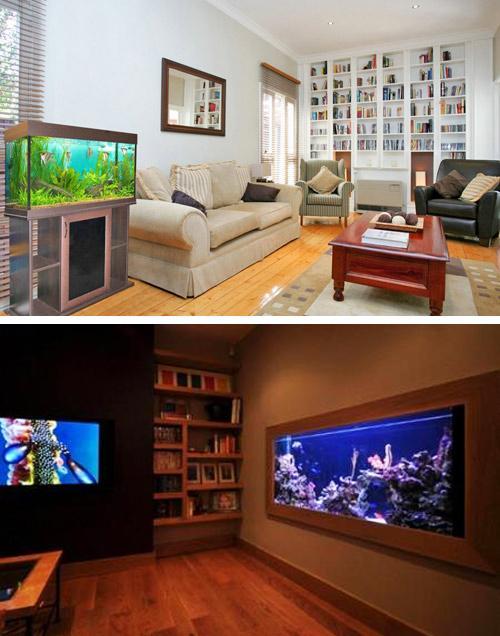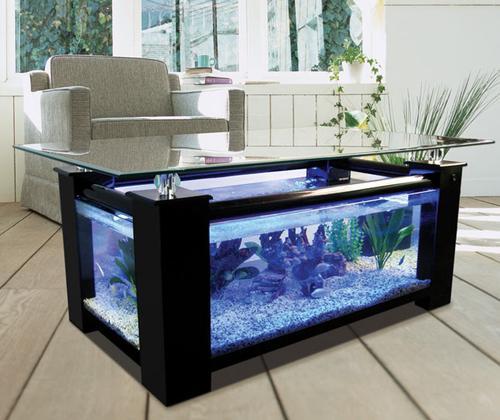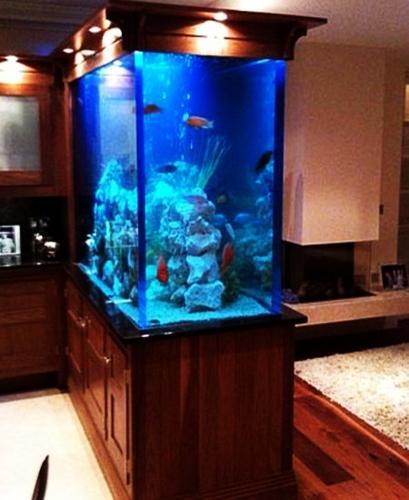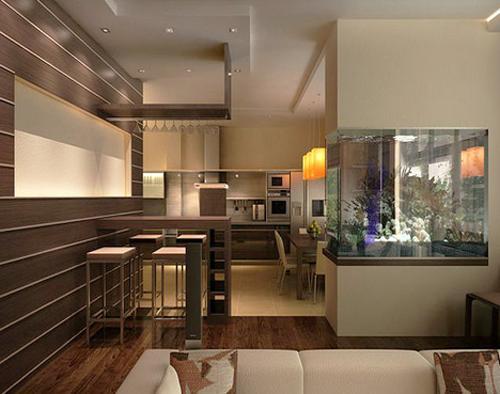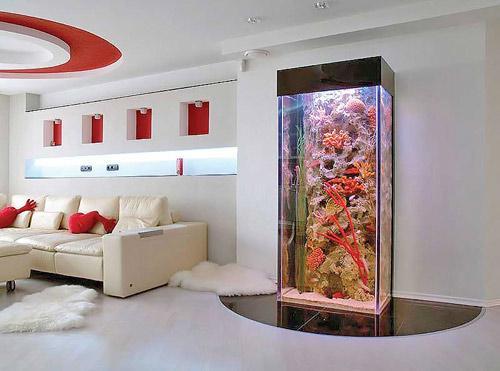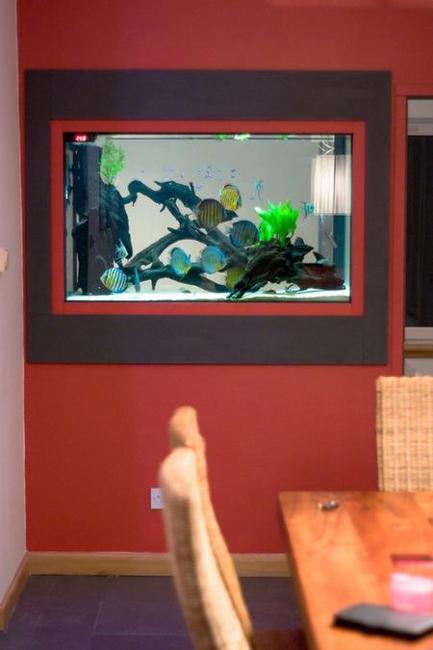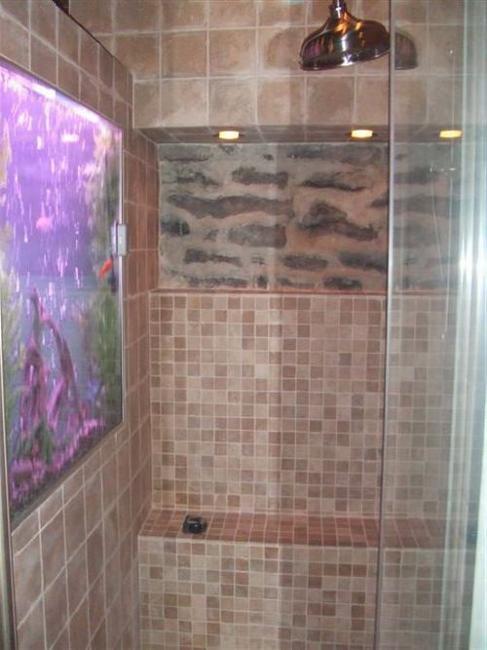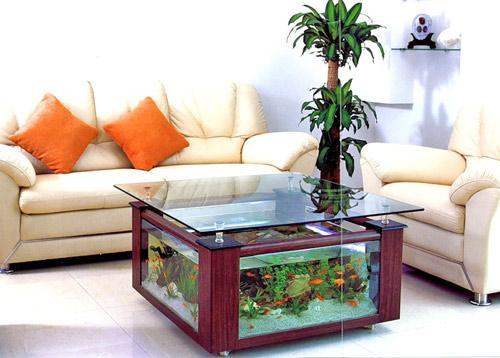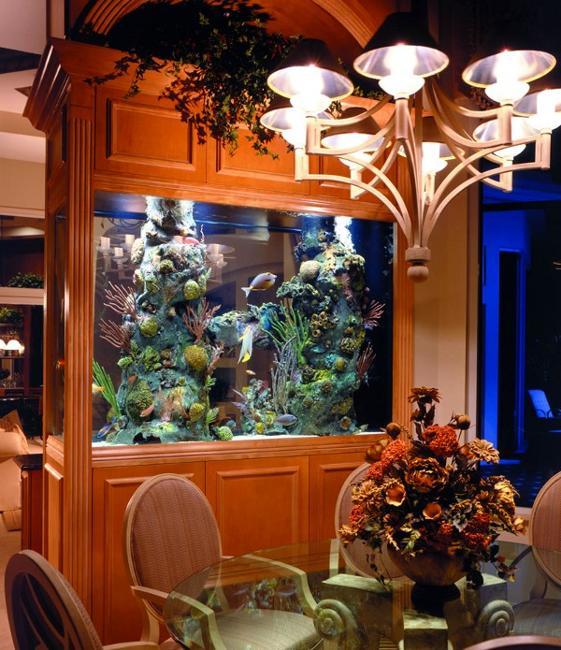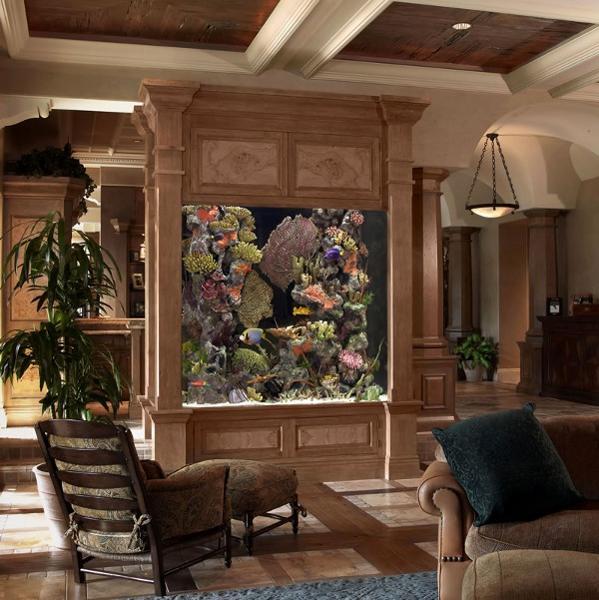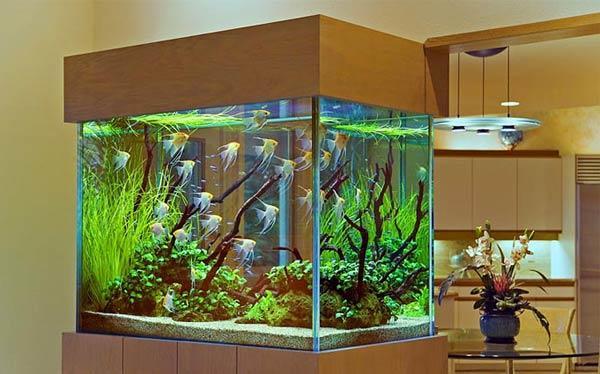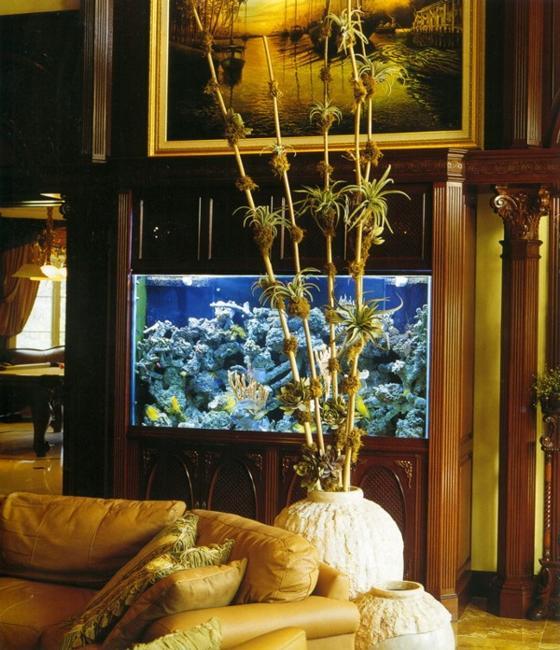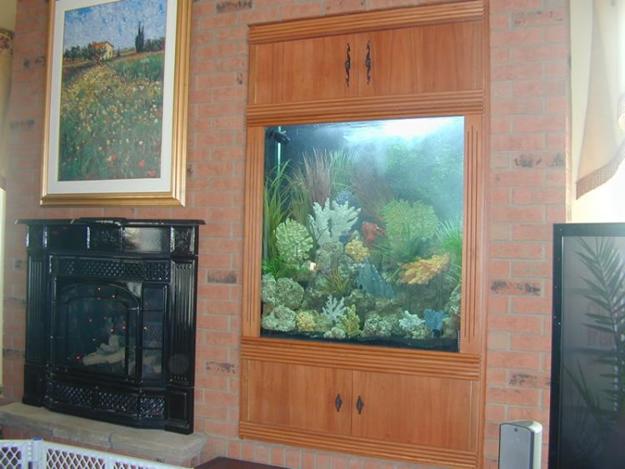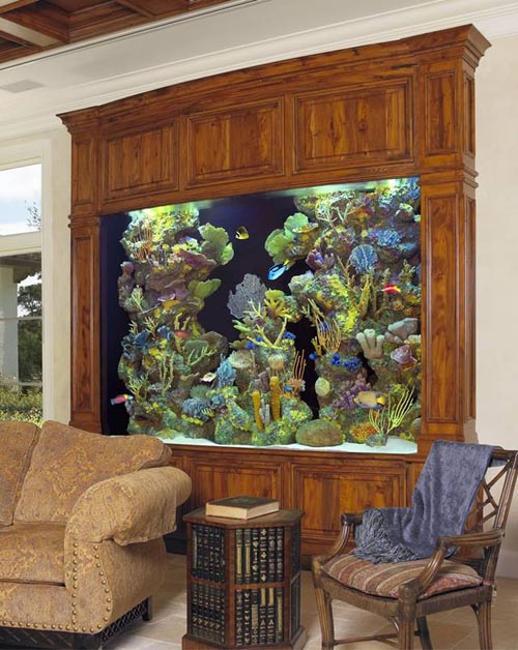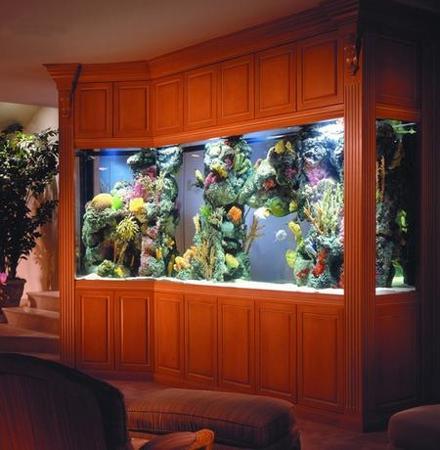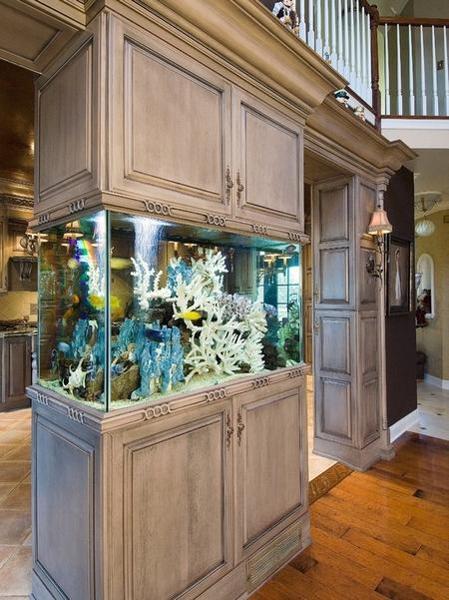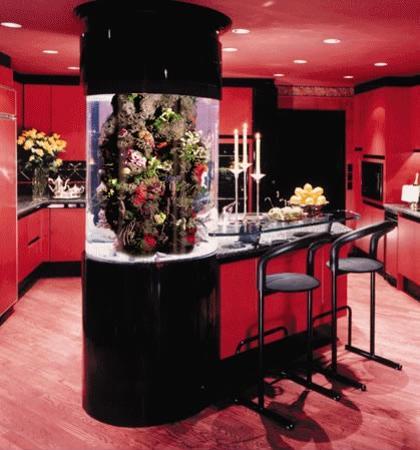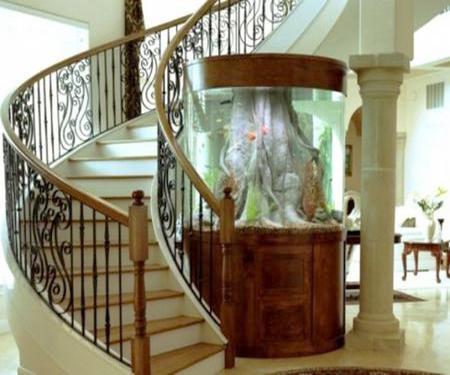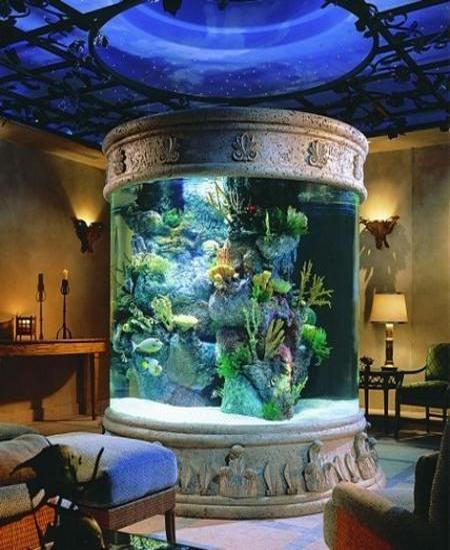 Photographs of dogs are great inspirations, especially in 2018. It is the year of the Dog, according to Chinese calendars. Tolerance...