Double House Design Divided by a Brook

Green Design Ideas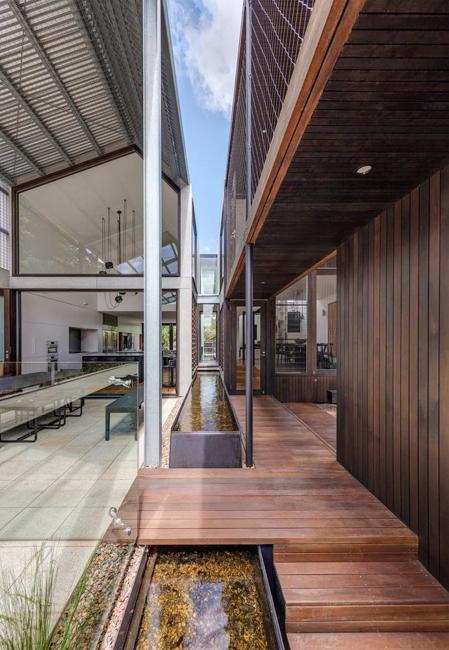 Water canal created between two parts of the modern house
water features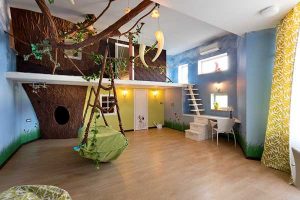 Iron Maiden House is located in Sydney, Australia and presents a unique concept of contemporary homes. The house design is perfect for a family with kids who like to play outdoors. The modern house celebrates the warm climate. Spacious rooms which blend with outdoor living spaces connect people with nature. The original Green building creates the comfortable and beautiful bridge from home interiors to outdoors.
Solar access defines the Green building layout. Green plants add a seasonal nuance to the house exterior. The beauty of a natural gorge, created with a spring, adds to the visual appeal and originality of the house design. The water cuts through rocks and brings tranquility to the private spaces. The simple shape of the channel along the site elegantly simplifies the design.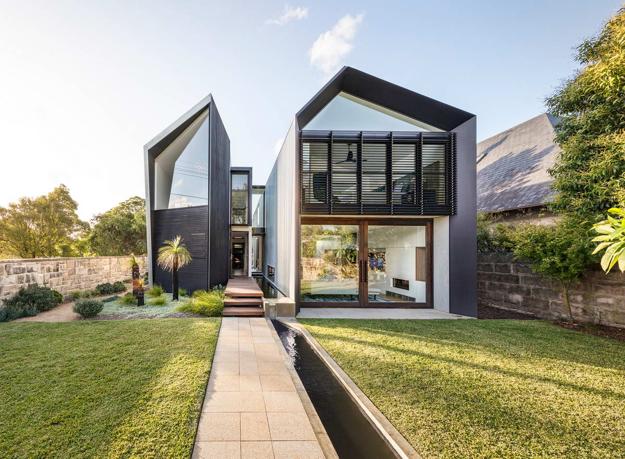 Slender, cathedral-like living spaces look beautiful with ponds running parallel to the walkways. The home interiors and outdoor living spaces are perfect for everyday activities, relaxation, and play. Large windows provide beautiful views of the Green spaces or different parts of the modern house.
Large modern house with water features inspired by water canals
Water fountains, front yard and backyard designs
15 modern interior design ideas bringing water features inside
The contemporary home features numerous attractive elements and eye-catching details. A beautiful staircase with a soft bench and bookshelves and crafted lighting catch the attention. The sophisticated Green building creates the distinct, original, and bright living spaces.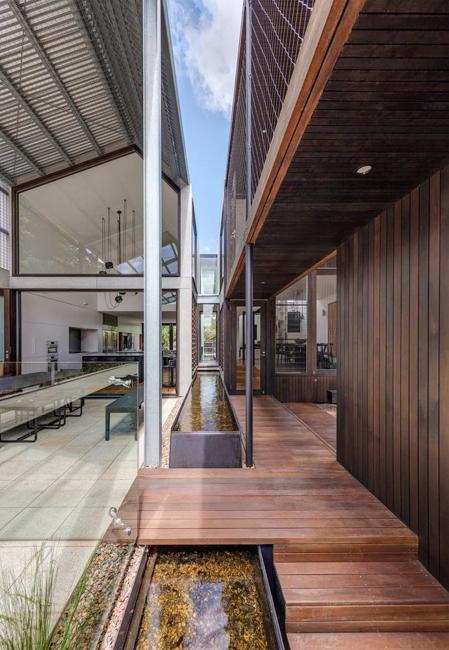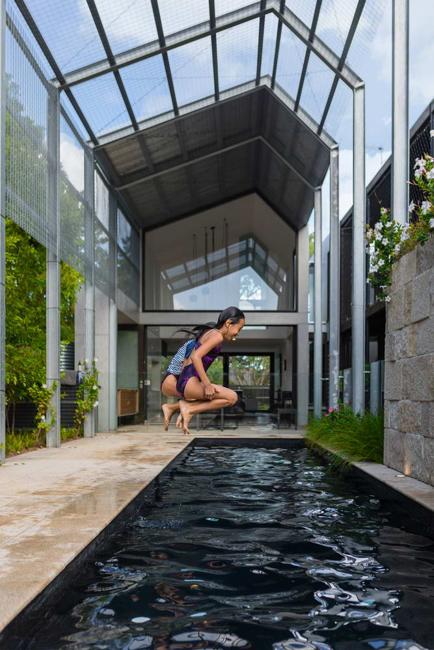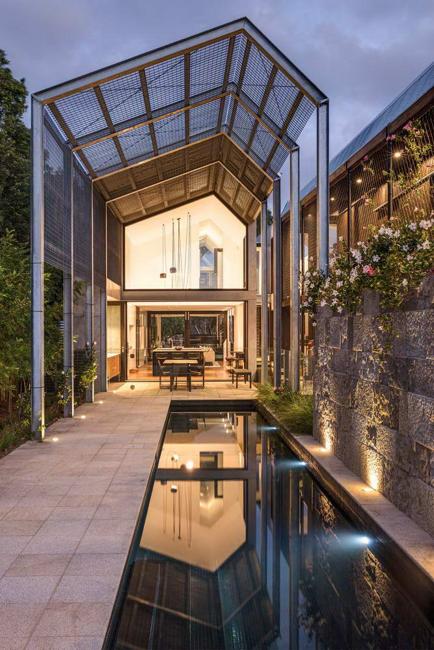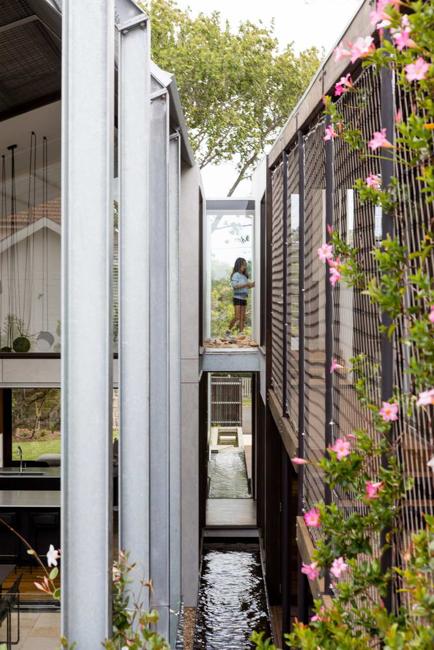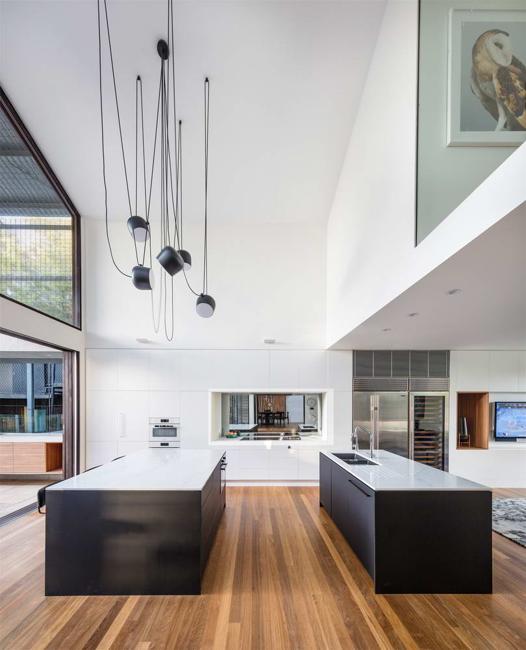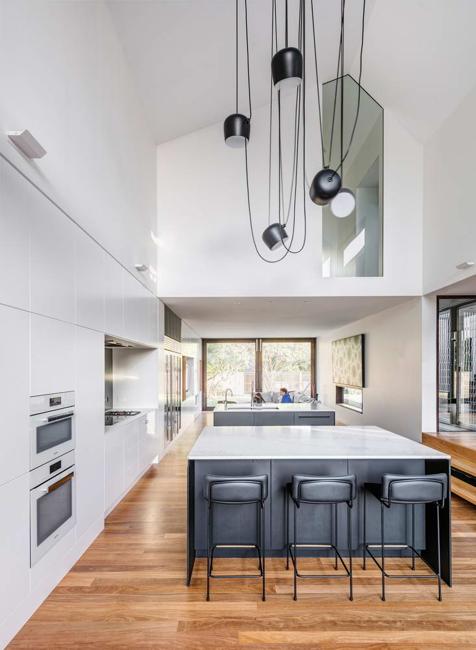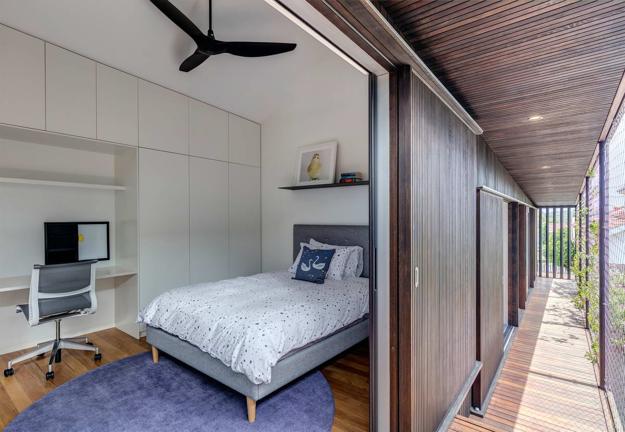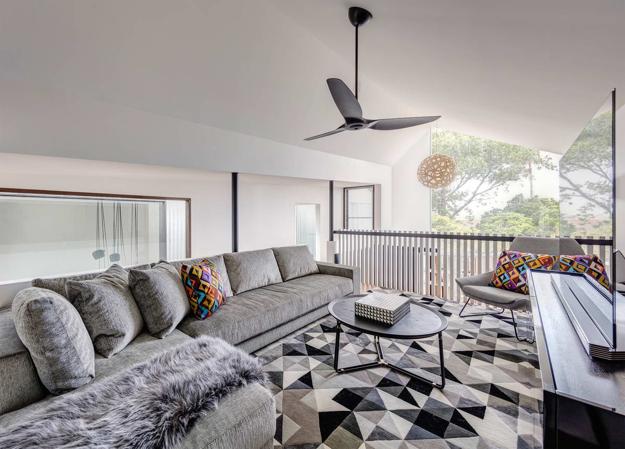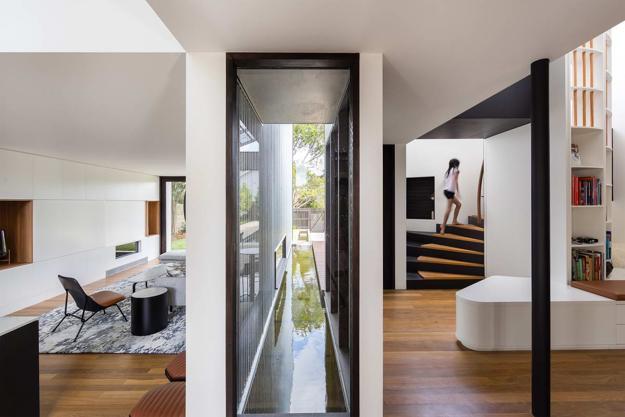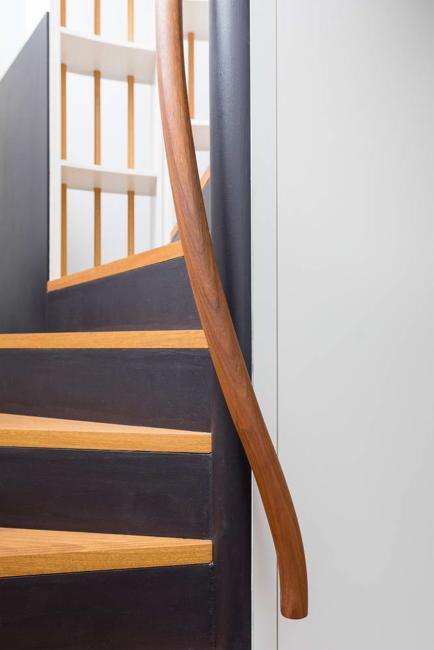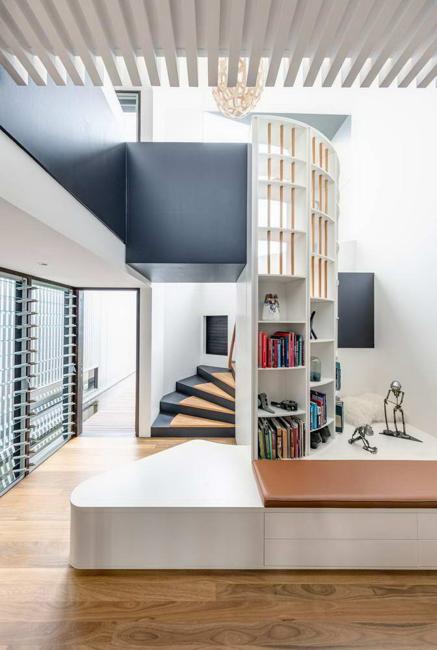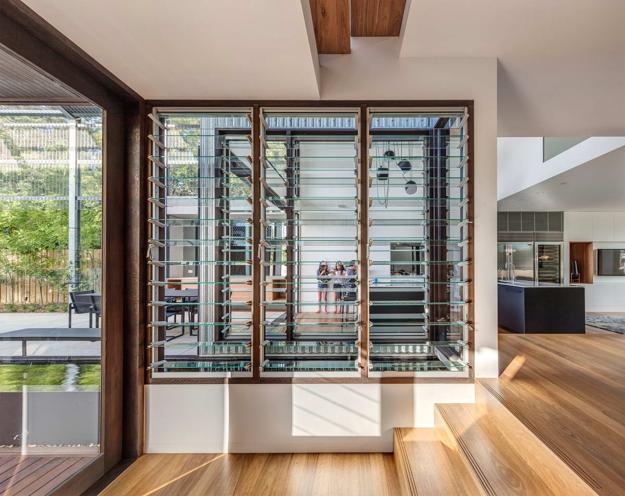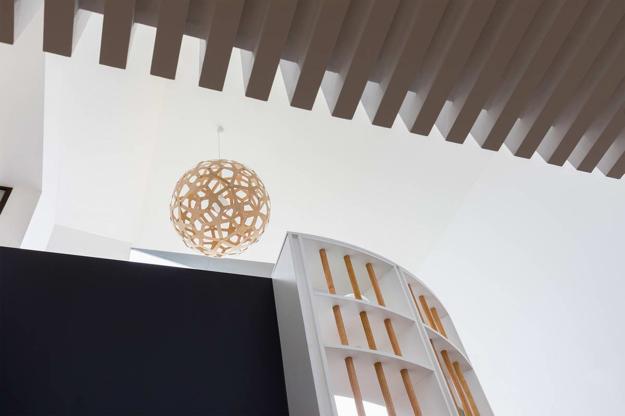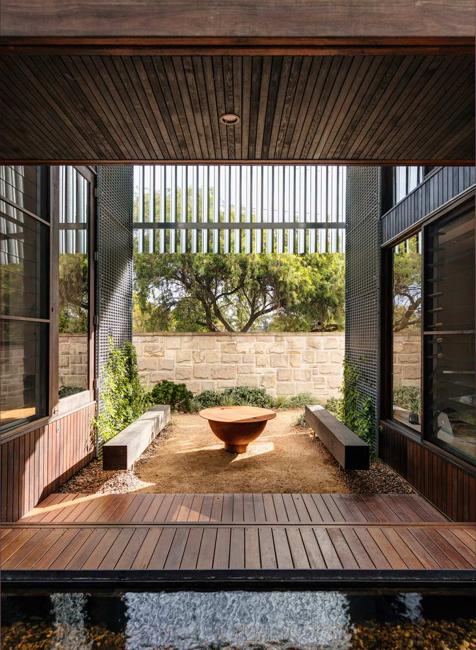 What time is it? It's singing bird o'clock! This unique timepiece is bringing the fresh vibe into spring decorating, making elegant...
and enjoy free articles sent to your inbox