Ethnic Motifs and Room Colors to Enhance 2019 Interior Trends in Decorating

Decorating Ideas

Furniture Accessories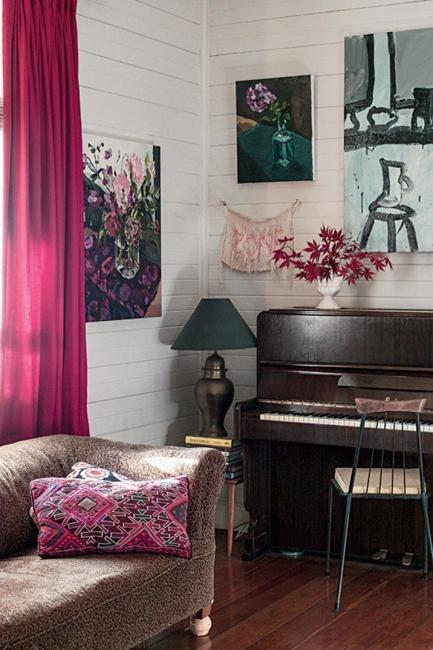 Modern interior decorating with ethnic motifs
MODERN WALLPAPER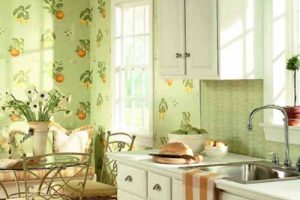 Ethnic interior decorating includes distinct patterns, color combinations, and folk art. They bring life into modern interiors with kaleidoscopic colors and evoke nostalgic emotions. Folk interior decorating ideas add coziness to modern homes and create a comfortable atmosphere. Decorative objects, ornaments, folk artworks blend different cultures with modern ideas returning people to the origins and connecting them to traditions. Vivid designs, distinct materials, original decoration patterns, vibrant color combinations create unique decorative accessories and textiles, perfect for accentuating modern interiors.
Ethnic motifs look unusual, bright, and trendy in any space. They offer fabulous ways to refresh home interiors and personalize office designs. Ethnic comes from the Greek Ethnos which means people, folklore, folk, authenticity, archaic. Beautiful designs, materials, decoration patterns, color combinations, artworks in ethnic styles give a personality to every room. Ethnic interior decorating is an ideal way to blend timelessly elegant motifs and decoration patterns into modern design showing the cultural belonging of objects which enhance your favorite interior styles.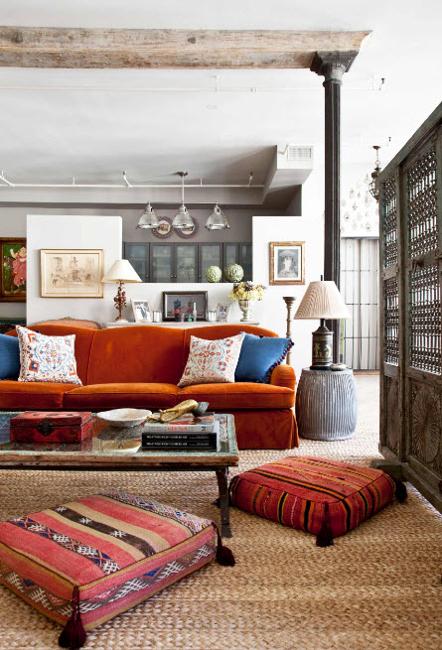 Interior trends in decorating 2019
Ikat patterns, modern fabric prints
Eclectic interior design, ethnic vibes
Ethnic interior decorating with wicker dishes
Interior decorating trends 2019 brings patterns inspired by plants, animals, geometric shapes, which can boundlessly merge into attractive, colorful, and original home decorations. The best way to add an ethnic vibe to your room is to use one large accent or a group of several small accents. This way you can create the right ambiance and still keep some spaces neutral and classy.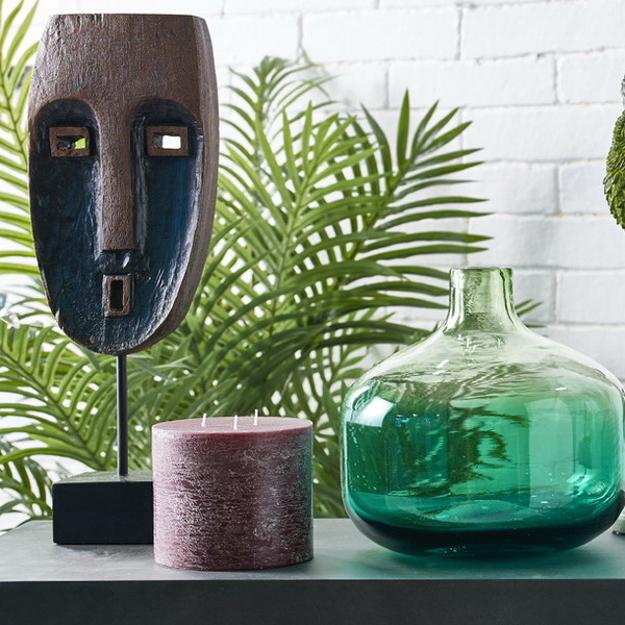 Ethnic decorating colors
Colorful modern interiors, Brazilian decorating ideas
Wooden spoons adding ethnic vibes to interior decorating
Ocean home decorating with accents in Mexican style
Scandinavian designs, Slavic motifs, Western, Central or Eastern Asian decor accessories and textiles, African or Mexican, Asian interior decorating ideas offer numerous choices for adding unique ethnic accents to modern interiors. Scandinavian designs celebrate neutral color tones and blue colors. Two-three color schemes make the distinctive interior decorating in Scandinavian style.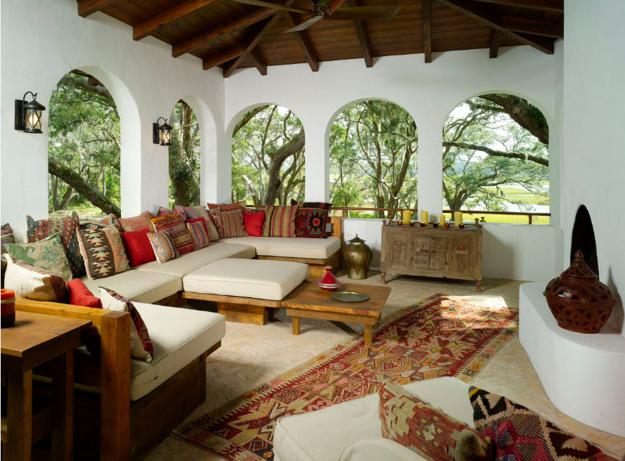 The Slavic ethnic motifs can add red, black, blue, green, sandy yellow, orange, and white. African themes are rich and vibrant. Yellow, violet, brown, blue, amber, scarlet red, coral, green, black and white mix into distinct African designs. Bright room colors, yellow, violet, terracotta, green, blue, and orange blend into beautiful ethnic interiors in Mexican style.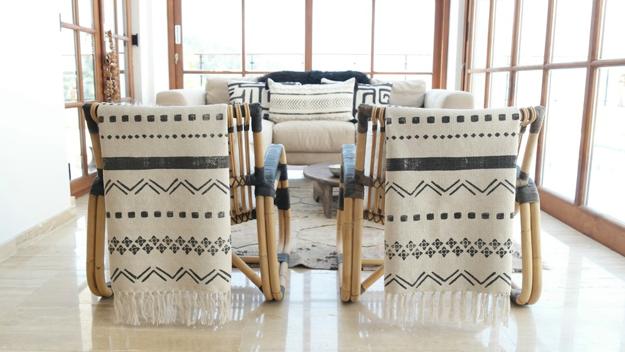 Wood, ceramic, glass decor accessories
Naturally, in many cultures, people made ceramic vases and dishes, decorated homes with figurines, used wood furniture, and glass lighting fixtures. Colorful lamps, painted glass panels, glass vases, and tableware are beautiful choices for ethnic interior decorating. Glazed ceramic tiles in monochromatic or contrasting colors are perfect for ethnic designs. Black, terracotta, blue, white, deep red, and white are associated with folk color combinations.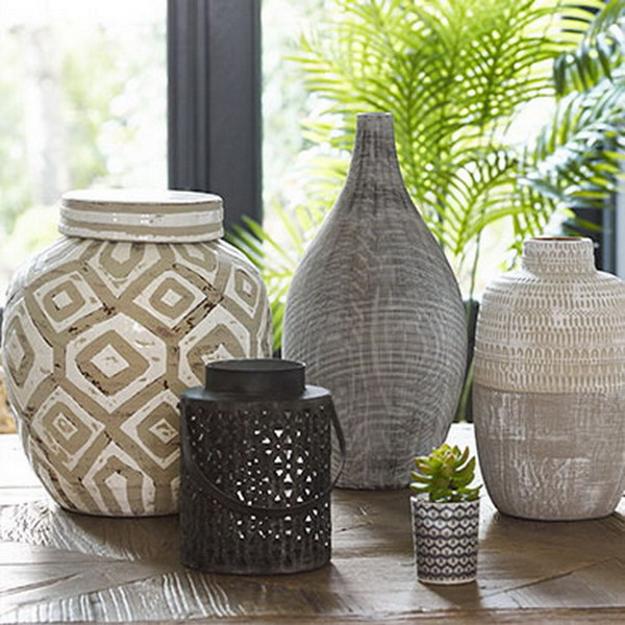 Handmade floor rugs
Small floor rugs, handmade designs, and ethnic motifs are modern flooring ideas. They give an ethnic vibe and fill the rooms with warmth. Handmade floor rugs add small accents and dilute the sleek contemporary interiors. Vibrant colors and beautiful imperfections of handmade designs relax the interior design.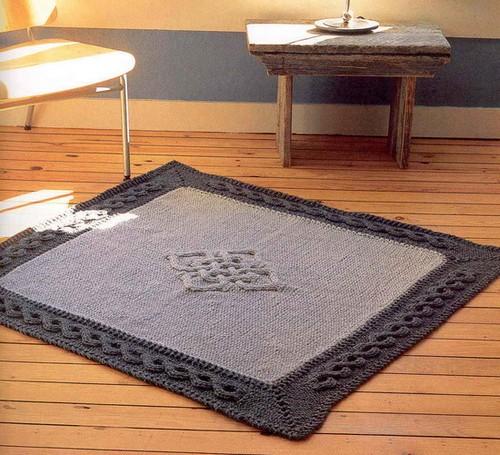 Textiles
Cushions, window curtains, bedspreads, towels, blankets, tablecloths, and bed linens are functional and modern decorating accessories that can add ethnic motifs to simple room design and create luxury in chic interiors. Floral ornaments, geometric decoration patterns, animal prints are suitable for accentuating interior decorating in 2019. Beads, ribbons, embroidery or applique, there are plenty of options to add ethnic patterns to modern interiors.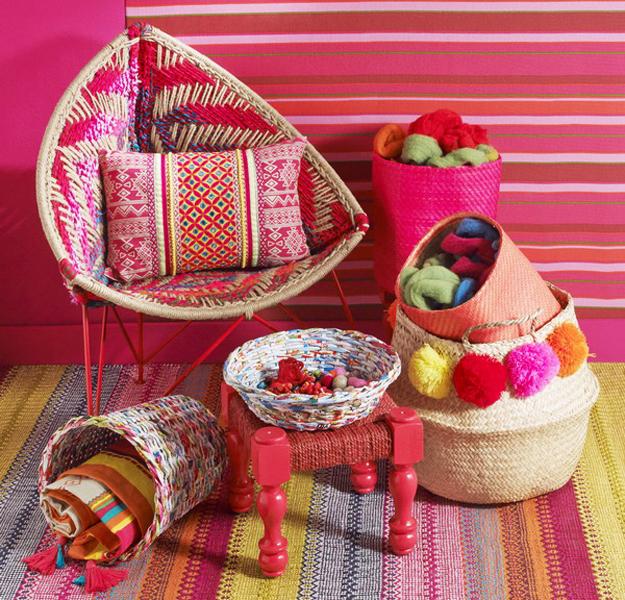 Decorative accessories in ethnic styles bring exciting and original details into interior design. Authentic room accents are perfect for bedrooms, living rooms, kids rooms, and bathrooms. African motifs and wooden masks, Moroccan lamps and Turkish kilims, Slavic ceramics and embroidery designs, Asian bamboo and wicker baskets, all these accents are modern ideas that can elegantly personalize your rooms. Skillfully used ethnic interior accents create fabulous room decorating and authentic atmosphere in any house. The latest trends in design and embellishing call for original ideas which enhance the character of the living spaces and make modern homes look unique.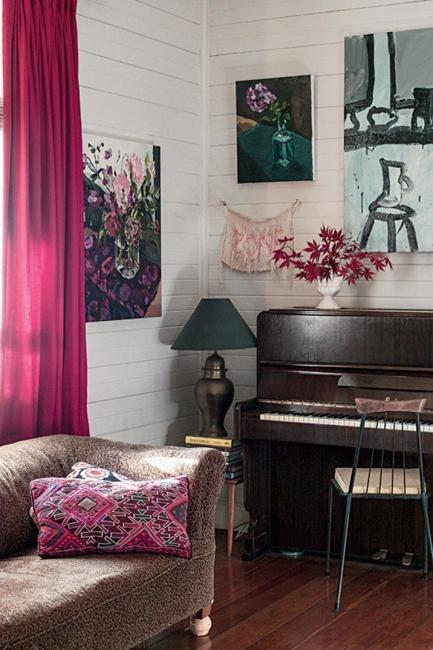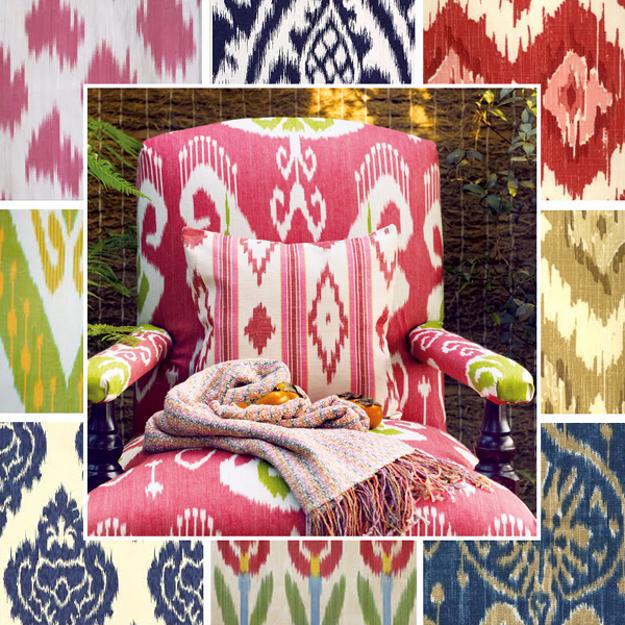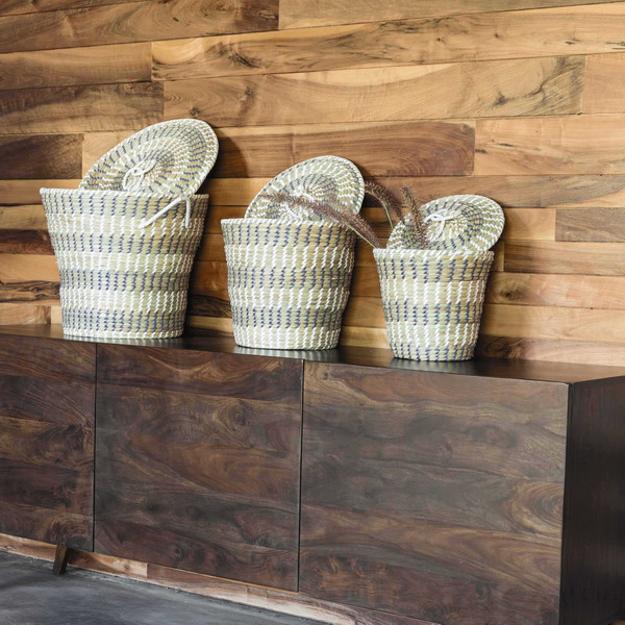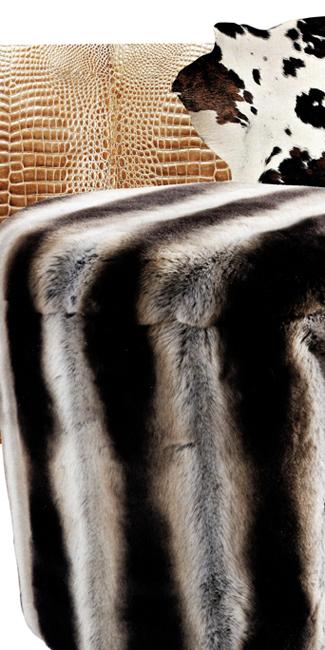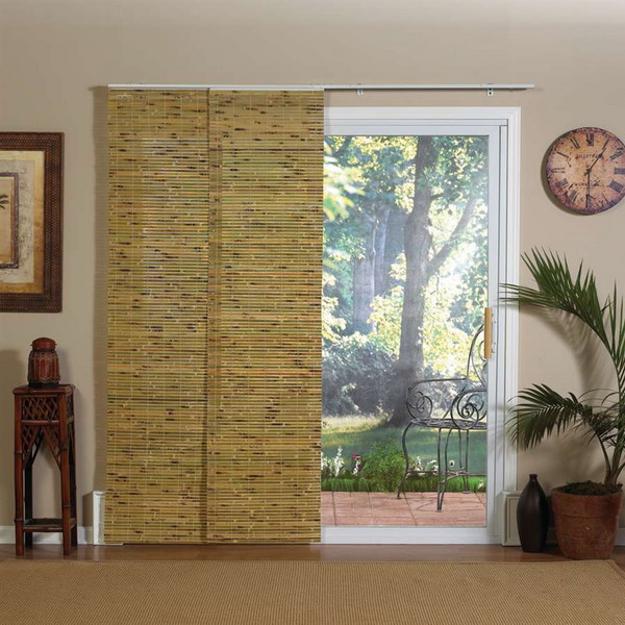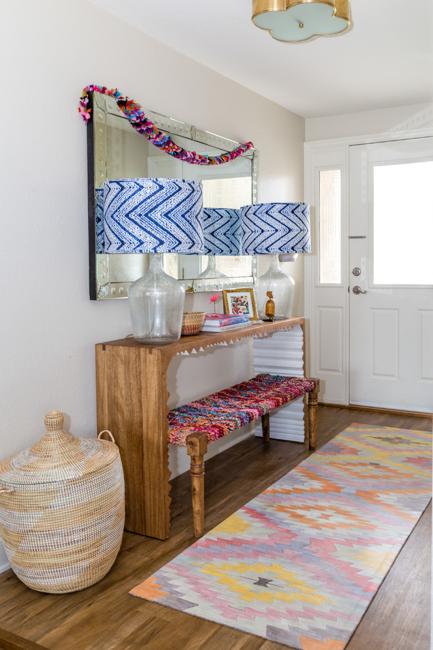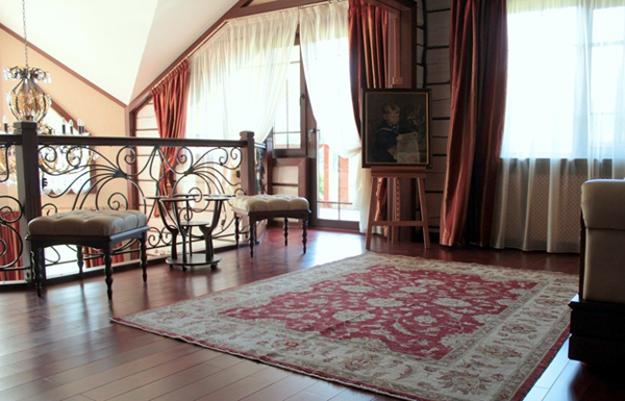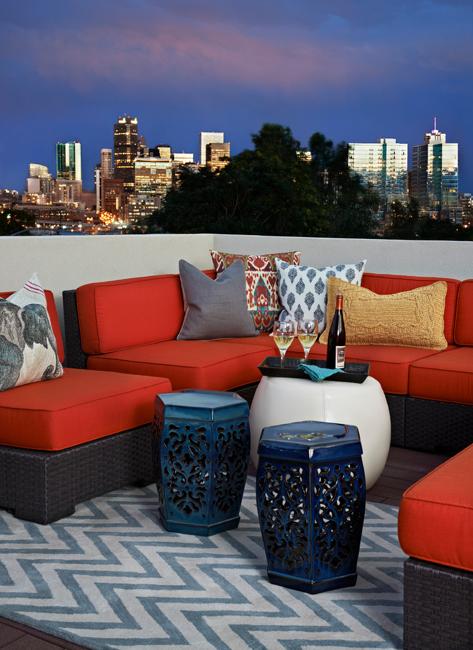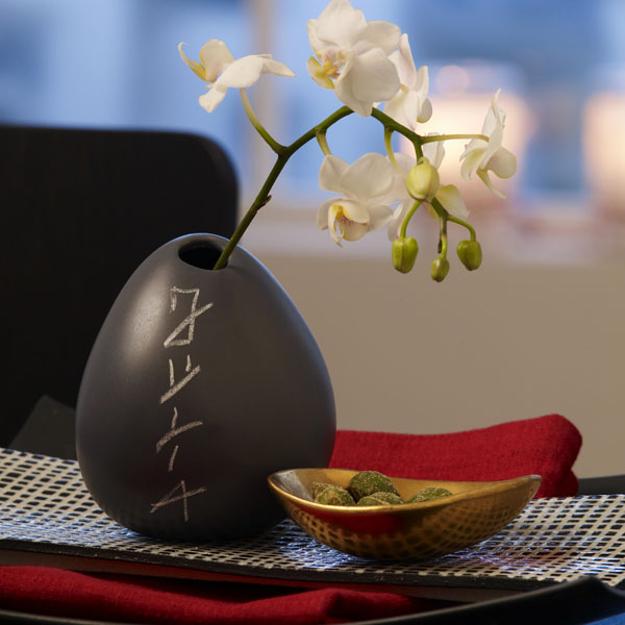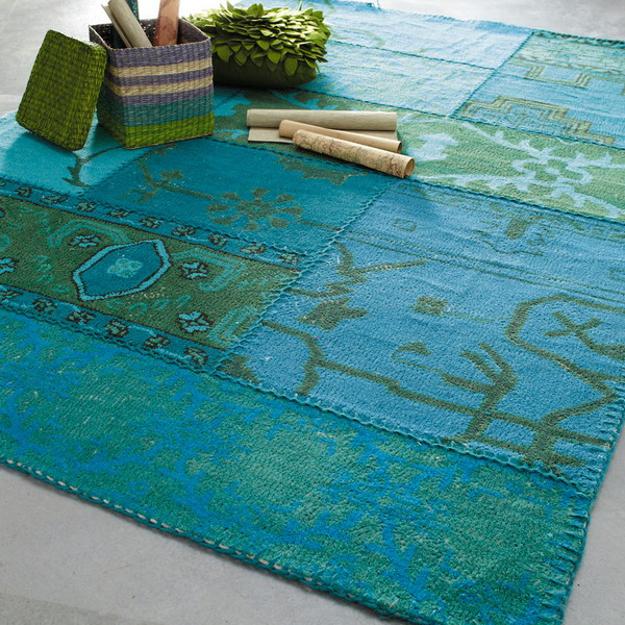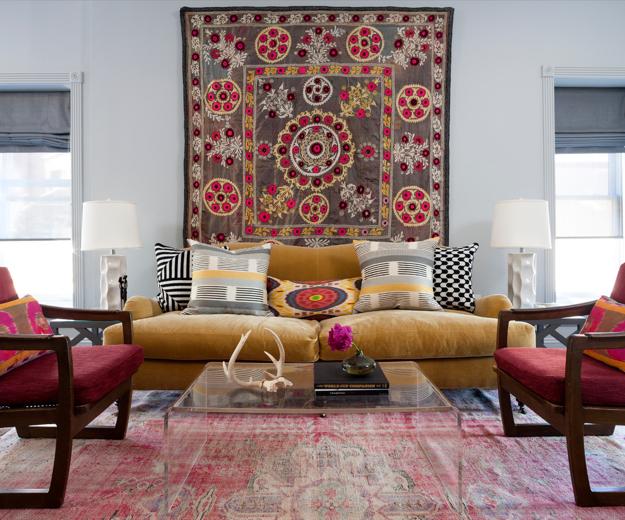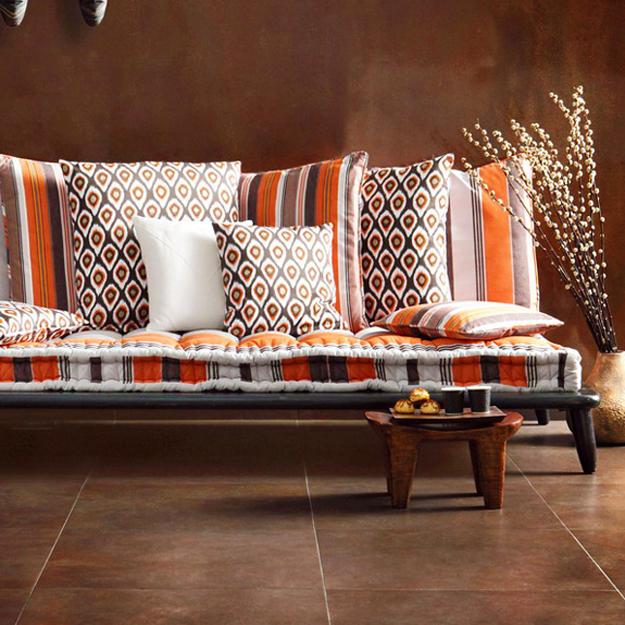 More from trends in decorating

Throw pillows in various colors, designs, and patterns are one of the easiest ways to refresh your room design and inject...
and enjoy free articles sent to your inbox