30 Ideas for Interior Decorating with Wooden Spoons Adding Ethnic Chic to Modern Homes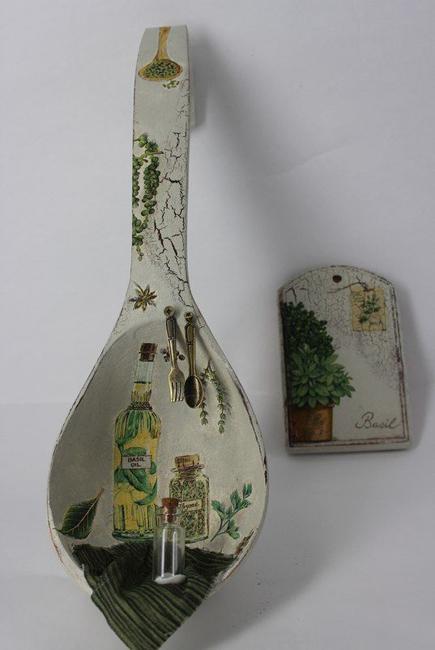 Creative shelf design with wooden spoon featuring colorful painting
DECORATING SMALL APARTMENTS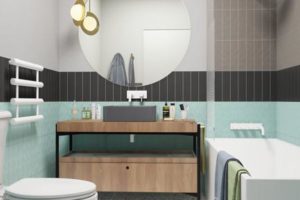 Interior decorating with wooden spoons looks creative, interesting and unusual, bringing ethnic accents into modern homes and giving personality to living spaces. Wooden spoons are a wonderful material for creative crafts and wall decorations, suitable for any interior decorating. All depends on the beauty of carved wood spoons.
Lushome shares a collection of interior decorating ideas that use wooden spoons as wall decorations. Unique crafts look amazing with traditional and contemporary interior decorating ideas, adding interest and originality to modern homes. Wooden spoons are nice, creative and cheap ideas for decorating walls.
Simple wooden spoons are inexpensive. Carved wood spoons made of exotic and expensive types of wood are precious and beautiful. If you want to carve wood spoons for outdoor or interior decorating, simple designs are what you want to select first. Wooden spoons can be stained and painted. Large and small wooden spoons can be used to design truly unique, original and interesting wall decorations.
25 creative recycling ideas turning clutter into modern wall decorations
Interior decorating with simple wooden spoons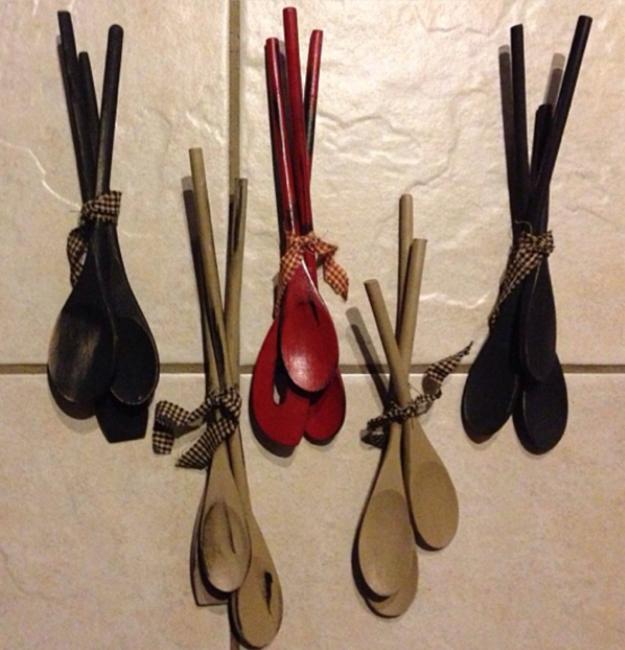 Carving a simple wooden spoon is a great craft idea, and interior decorating with wooden spoons offers wonderful DIY projects that add charming accents to modern interiors. Decorative carved wood spoons make functional and beautiful utensils or unique and original home decorations.
Hand carved spoons can be plain and simple, or complex and beautiful, with intricate details and demonstrating creative designs. Wooden spoons look great on walls, blending ethnic interior decorating accents into modern living spaces.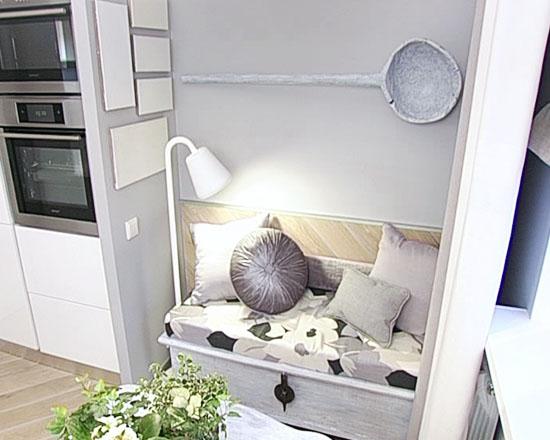 Wooden spoons are popular gifts in Europe. Welsh, Dutch and Russian traditional gifts, these carved wood items make fabulous home decorations adorned with ornate details and elegantly crafted handles.
11 creative ideas for modern wall decoration with small cracks and imperfections
22 latest trends in modern wall decoration, creative twists for decorating empty walls
Regardless of the style, carved wood spoons are wonderful for bringing a vibe of past time into modern interior decorating. Blending ethnic interior decorating accents with vintage furniture and country home decor ideas creates especially spectacular and unique home interiors.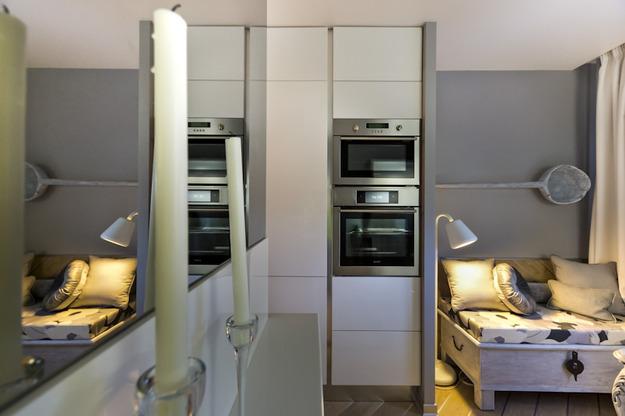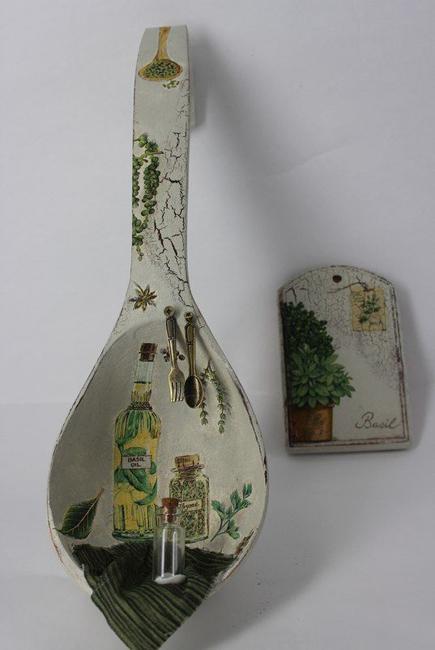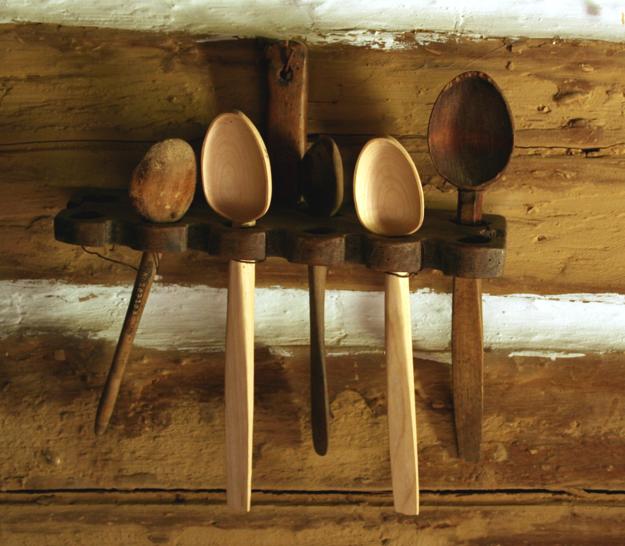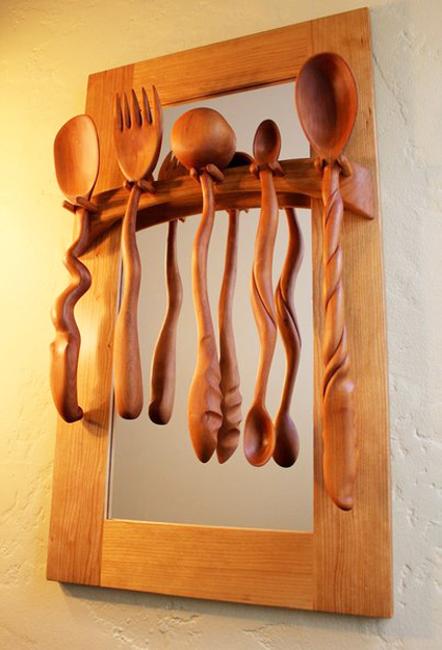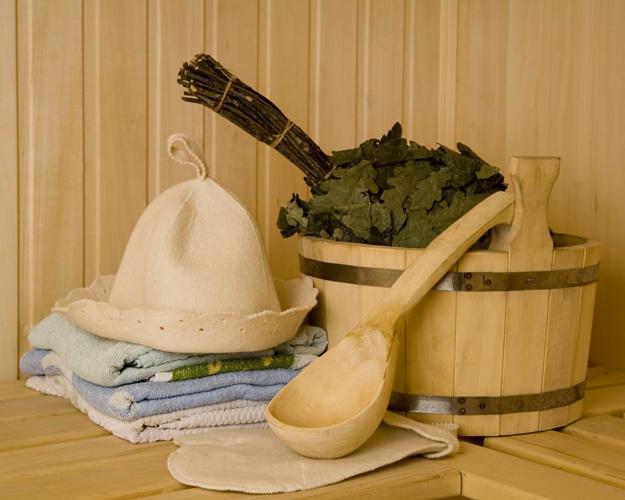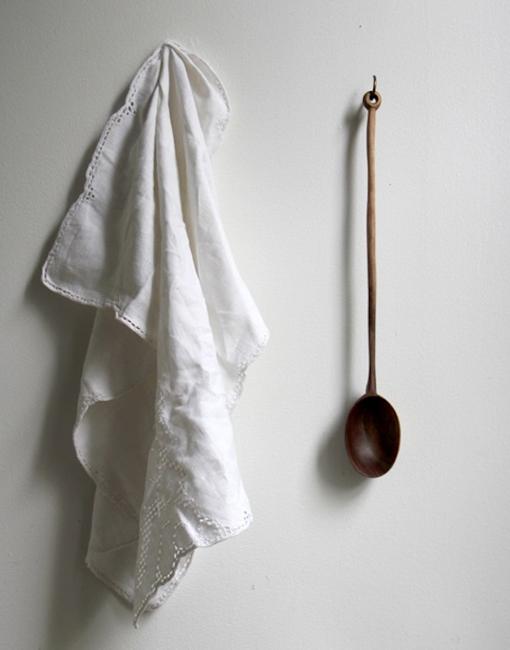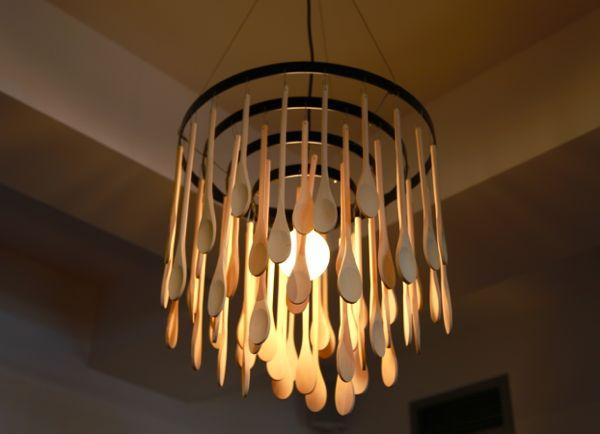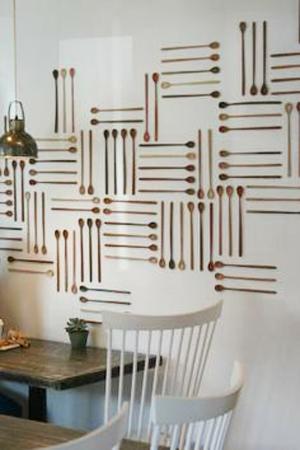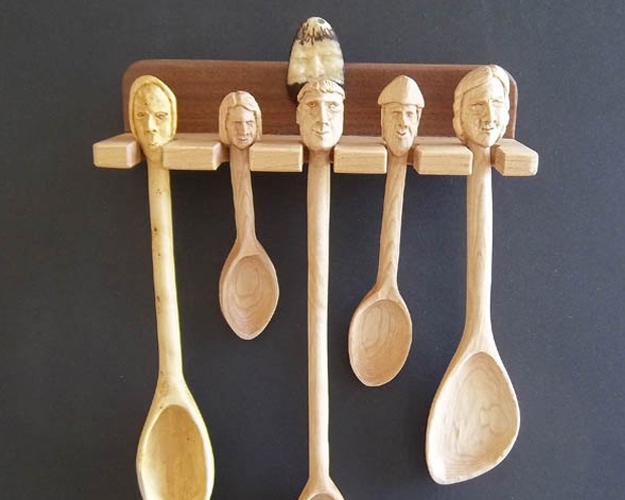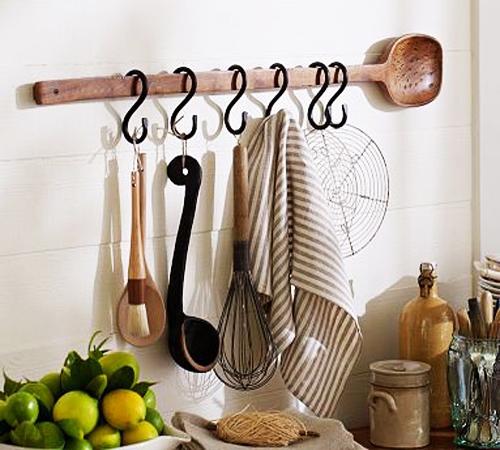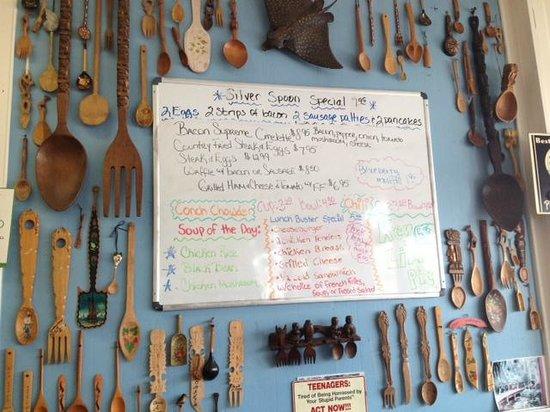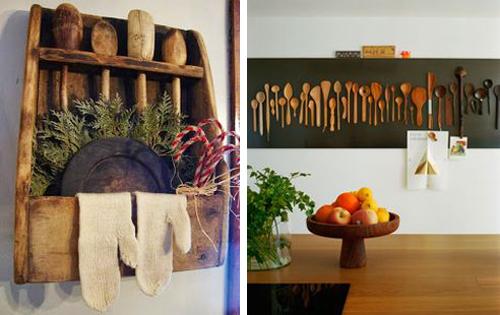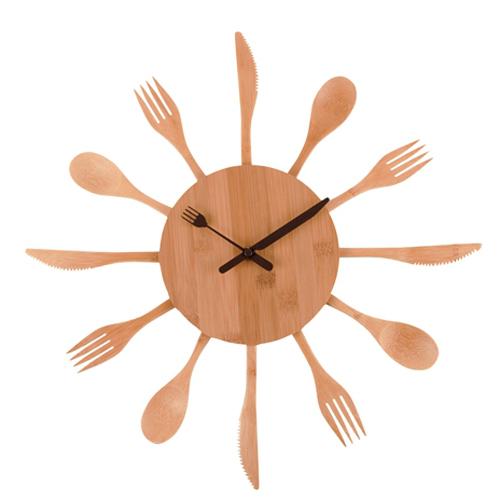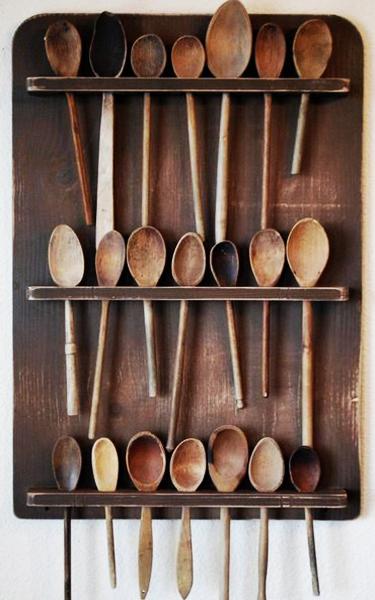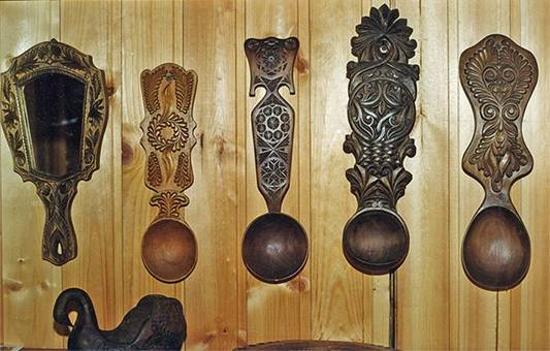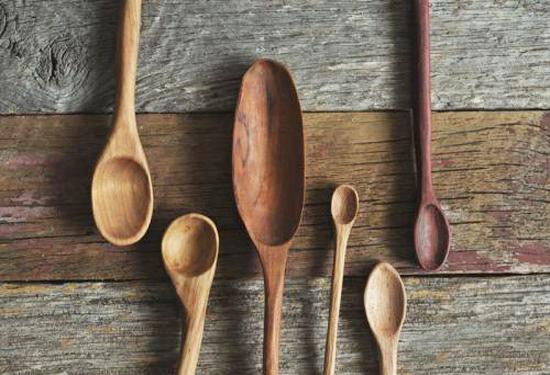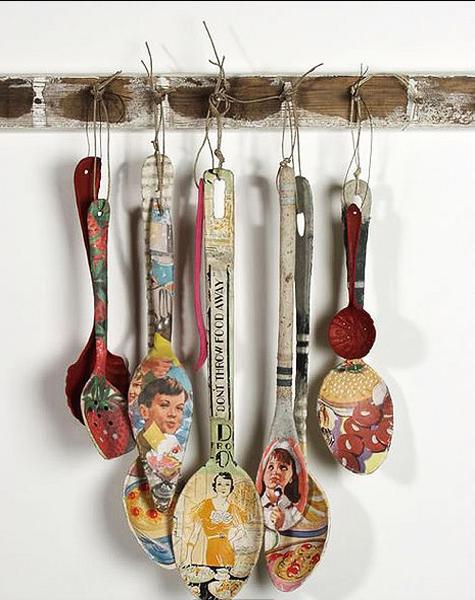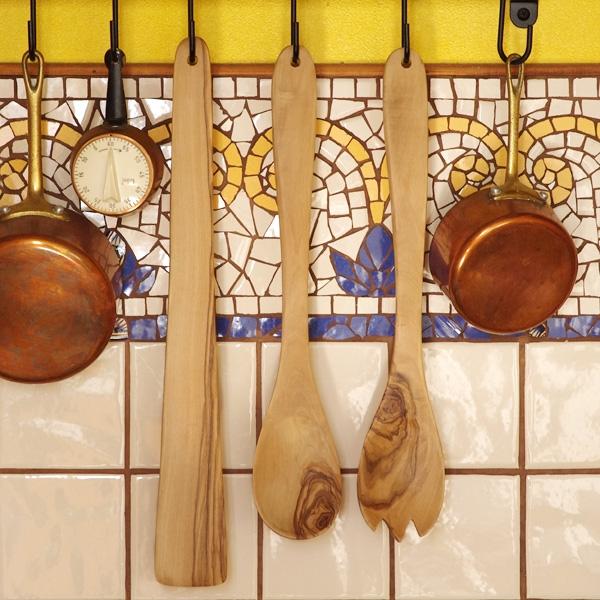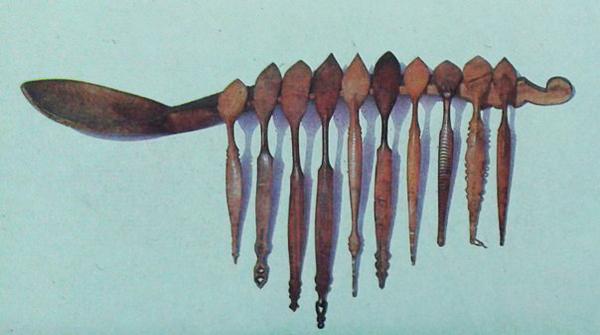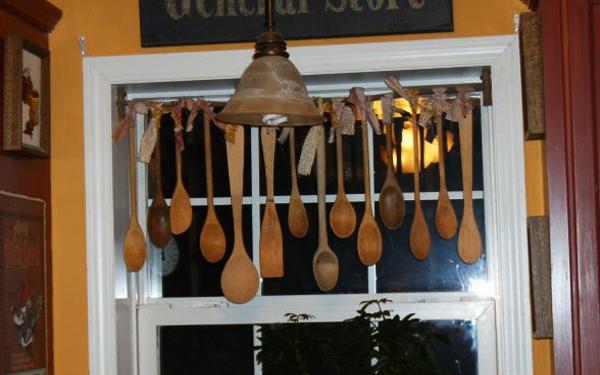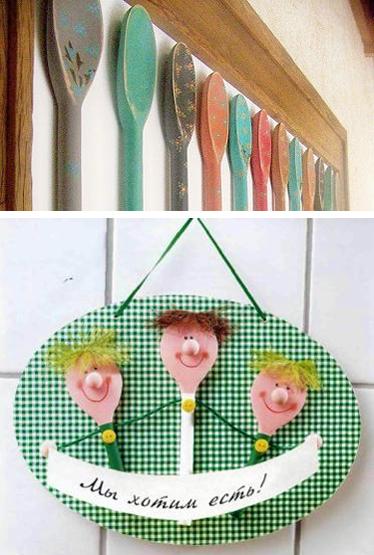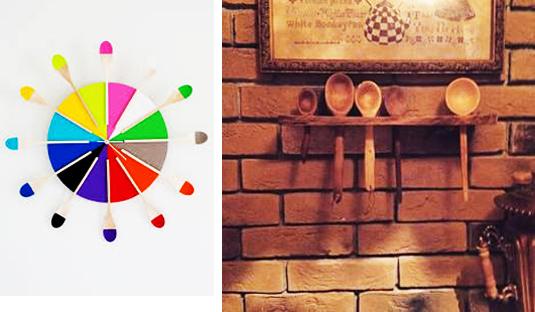 More from the art of decor

Throw pillows in various colors, designs, and patterns are one of the easiest ways to refresh your room design and inject...