Dark Colors of Fabulous Deserts Adding Classy Elegance to Fall Party Tables

Food Design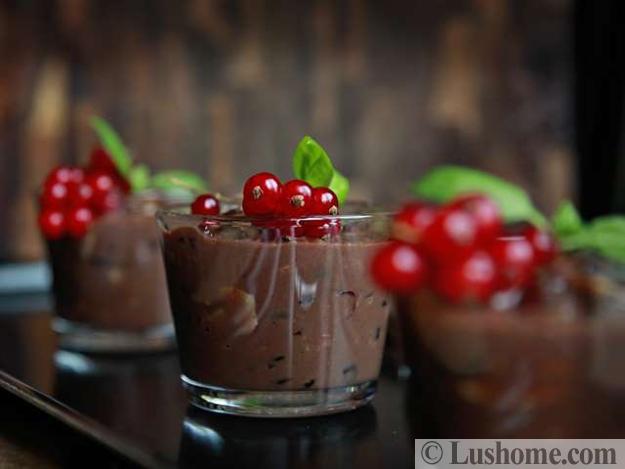 Dark chocolate dessert with red currants and green leaves
Halloween decorating ideas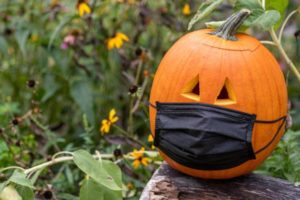 Colors are a fantastic technique for enhancing the spirit of the fall season and celebrate creative Halloween ideas. Fall colors, brown shades of chocolate treats, red, green, purple and dark blue are perfect choices for your Halloween party. Chocolate cakes with red berries, blue ice cream in black cones or pancakes garnished with blueberries show the right color combinations for relaxing and elegant Halloween.
Red candles, black cookies or jams in dark colors are excellent foods for giving a spooky vibe to your deserts. Whatever the occasion, birthday party, wedding reception or anniversary, colorful desserts are the stars at the end of the parties. A delicious dessert, its beautiful design, and symbolic colors make a perfect presentation, enhance the spirit of the season, and add fun to any celebration.
Dark colors of fall desserts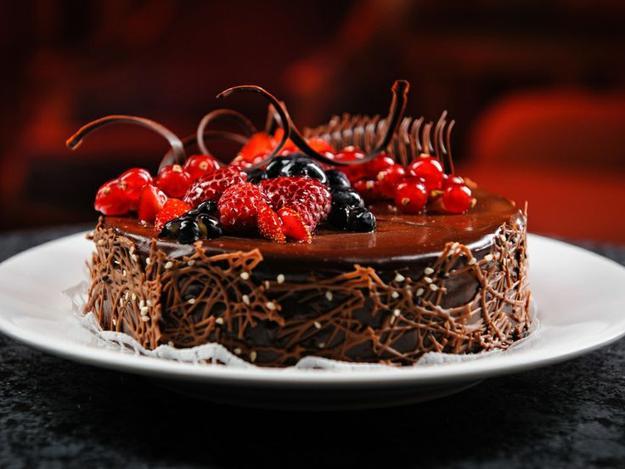 Today colors, food decoration, and presentation are just as important as delicious taste and pleasant aroma. Here are great inspirations and tips for creating beautiful desserts for elegant Thanksgiving party, Halloween or any other fall celebration. Dark colors are classic, universally appealing, eye-pleasing, and versatile. Chocolate is delicious. Red accents are exciting. Green and purple details are surprising.
Halloween colors for original drink presentation
Spooky Halloween treats and creative party table decorations
Often simple details and right color combinations turn ordinary desserts into masterpieces that support the event theme. Enjoy the tips for blending textures and using favorite colors adding originality and modern look to your one-of-a-kind desserts.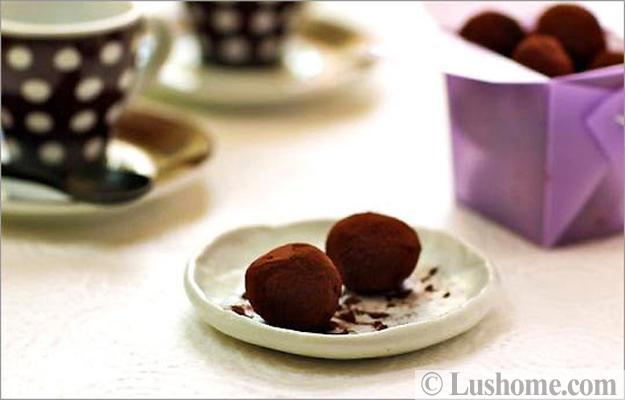 1. Pick the theme
Halloween ideas, Thanksgiving themes, or healthy and delicious fall decorating ideas are all about taste, comfort, and colors. Before you start with the food decoration, think of the theme which will complement your party table, enhance the spirit of the fall holiday, and emphasize the occasion.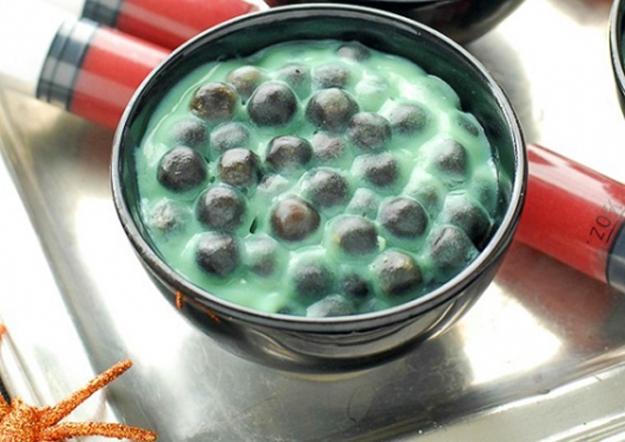 2. Select the color
A splash of color will bring your desserts to life. Choose contrasting colors, and add red, green, purple or dark blue accents. Dark colors look elegant and mysterious. They attract guests, and the chocolate aroma keeps their mouth watering.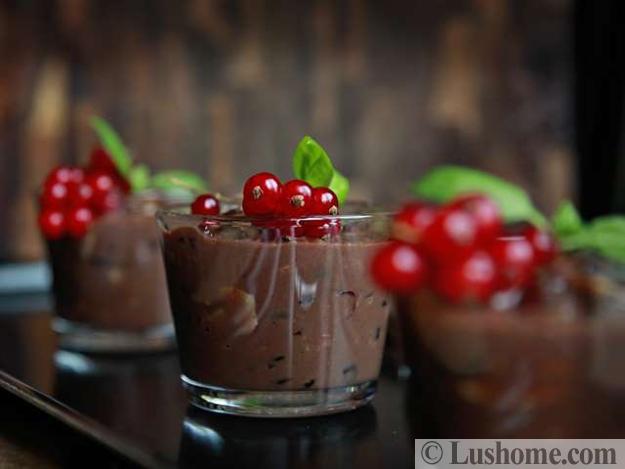 Berries, fruit, and nuts are the simplest ideas for food decoration. Tropical fruits in green colors, chocolate trifles, and cakes, pistachio nuts sprinkled over the desserts give a spooky but delicious and elegant touch to your sweet treats.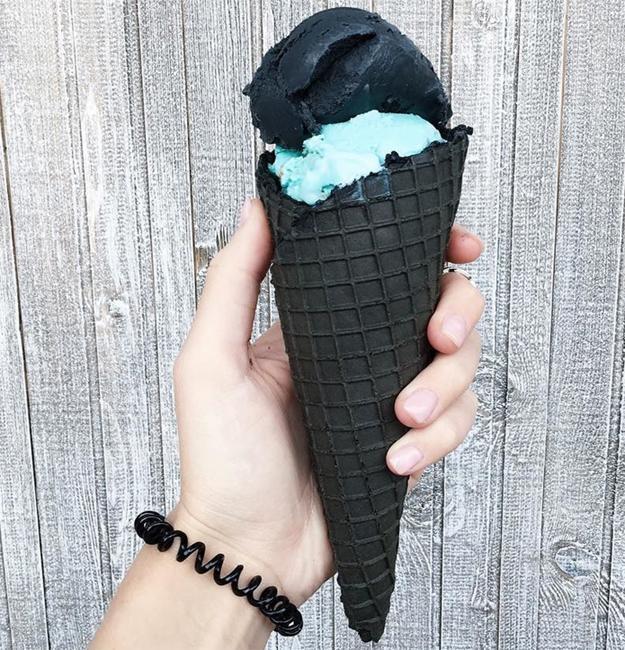 3. Think of chocolate
Delicious food design idea turning cups into chocolate treats
Edible decorations, handmade chocolate for fall table decorating
There are many ways to compose a plate. Think about chocolate pieces, candies, and cookies as fabulous accents for fall desserts. Red jams and candles, white chocolate details, as well as accents in orange or green colors, add excitement to your desserts and create a charming presentation.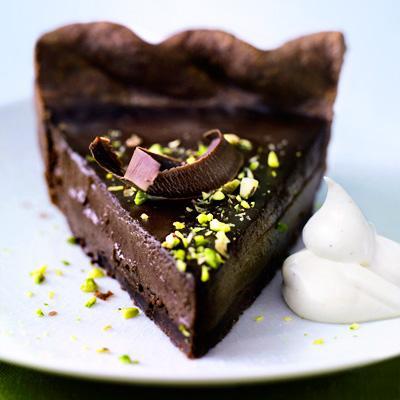 4. Garnishing desserts
Dark candies, black and red berries create spectacular desserts for fall holidays offering fabulous ideas for relaxing and elegant Halloween party table. Garnishing your desserts with chocolate curls, Cocoa powder, icing sugar, berries, dried fruits, mint leaves, fruit slices, edible flowers, and nuts creates spectacular deserts and adds a glamorous touch to your party table decoration.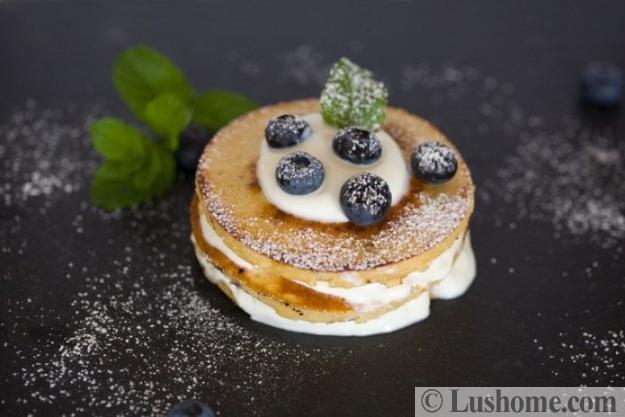 5. Smart presentation
Mix dark colors with bright details and creative designs. Think about serving sizes to be consistent with your presentation on individual plates.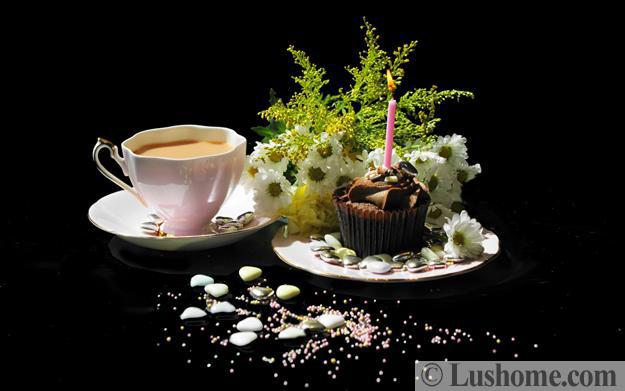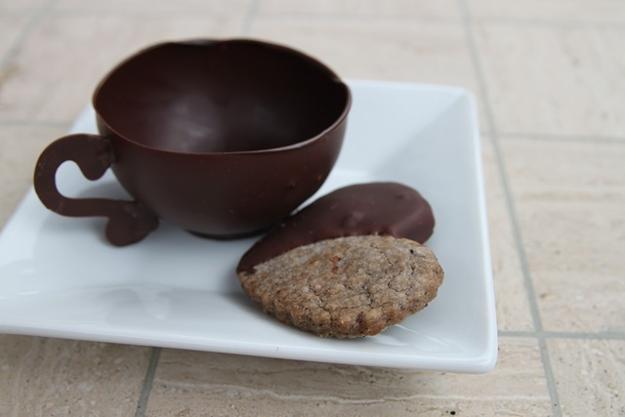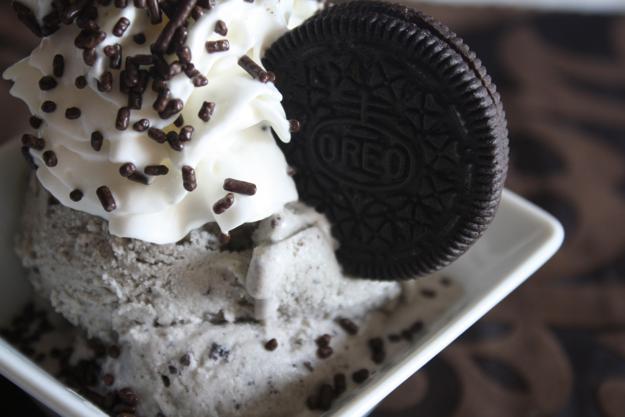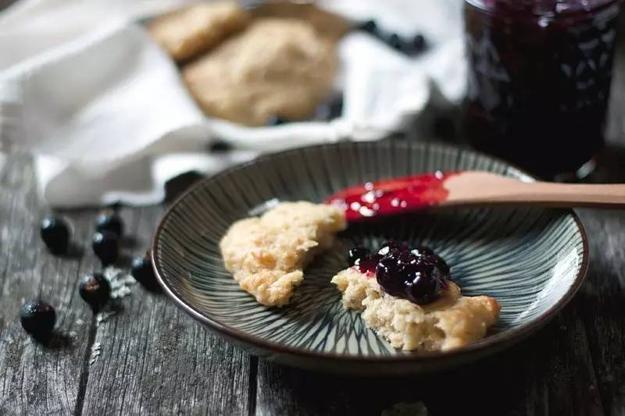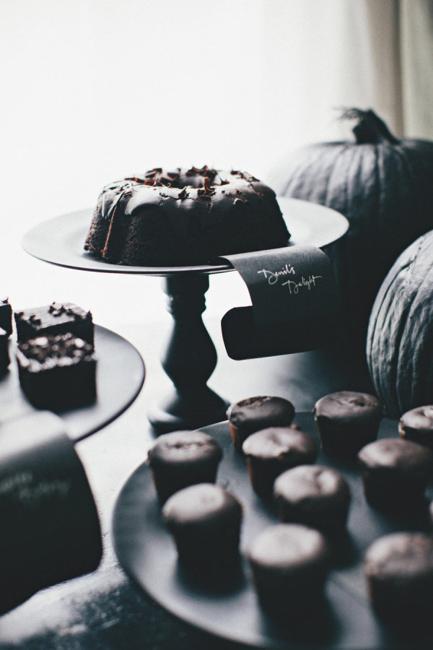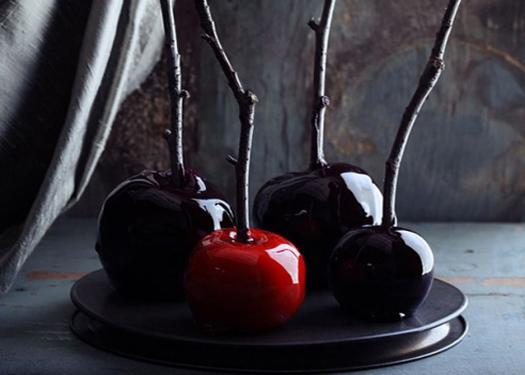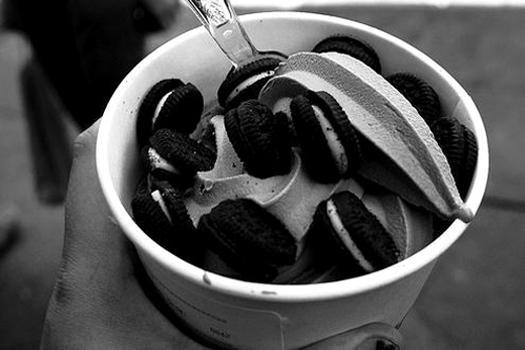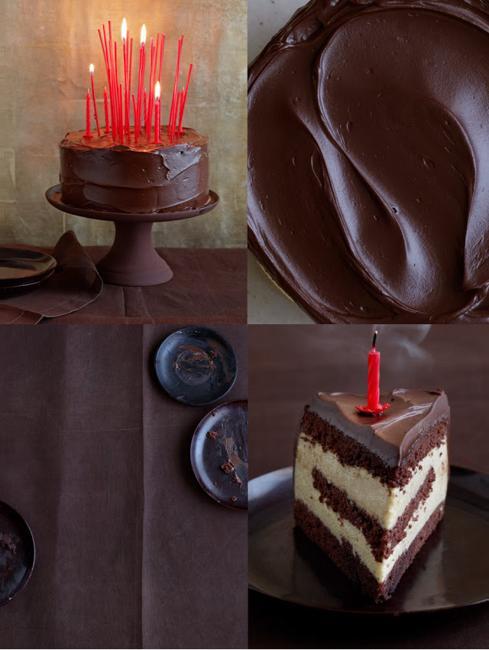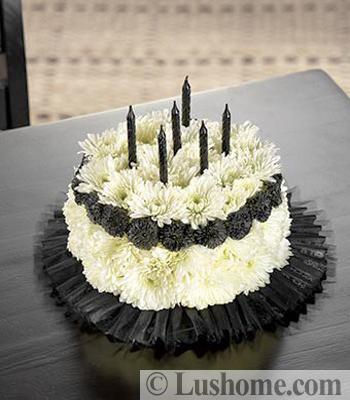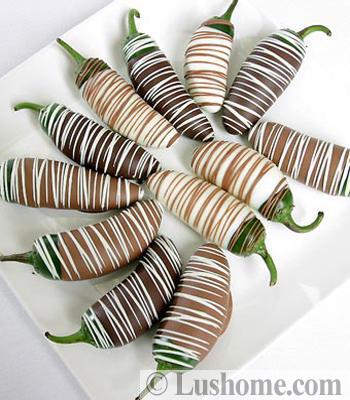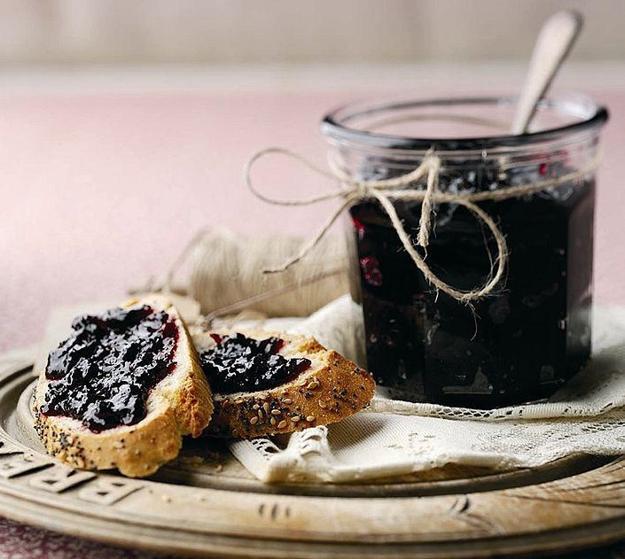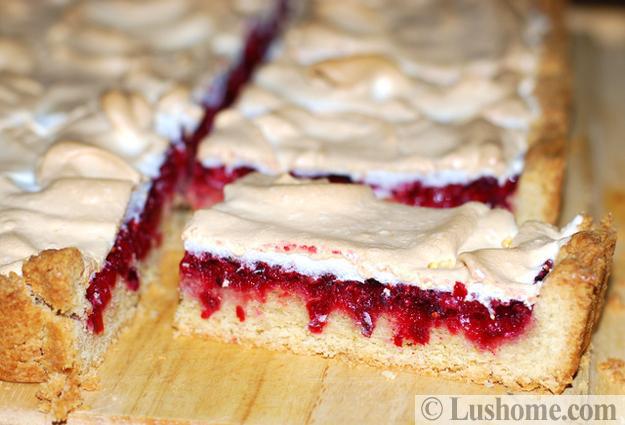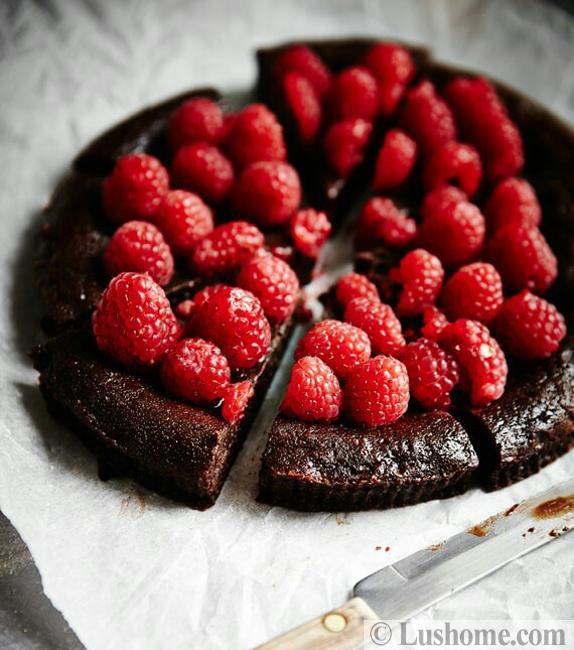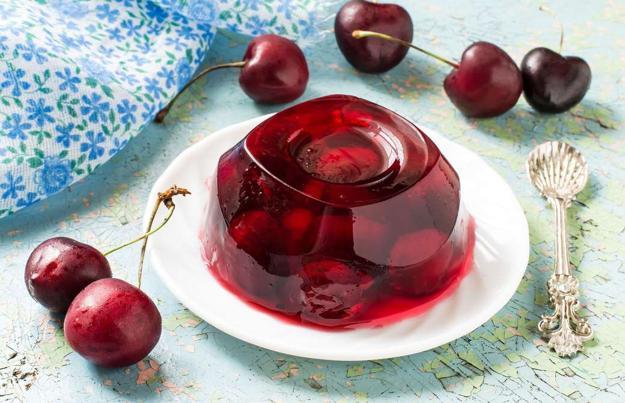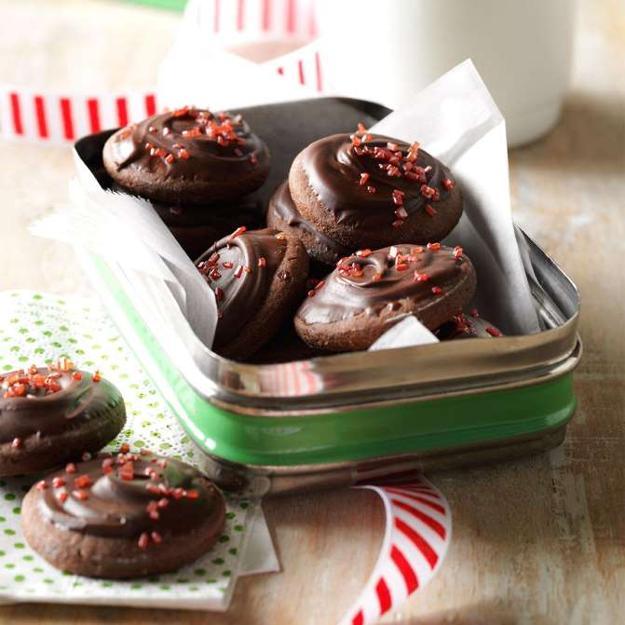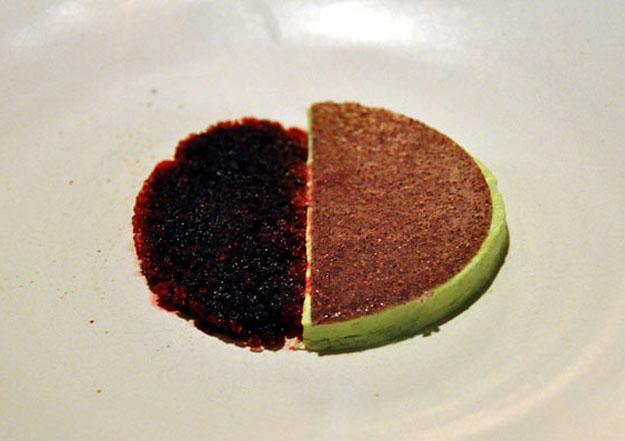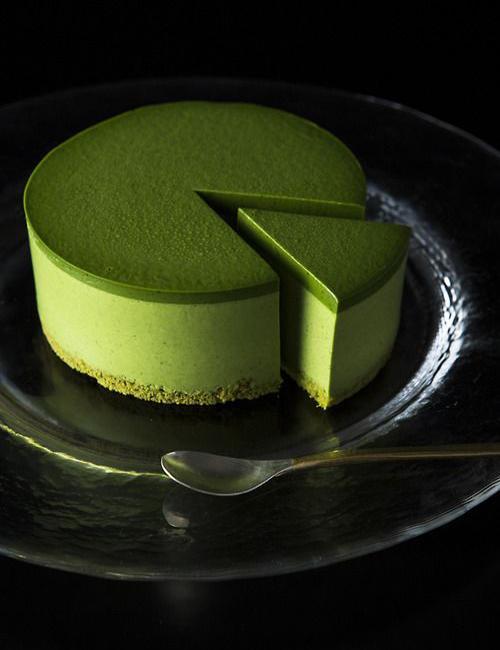 Pink is one of the most ubiquitous and versatile Christmas colors that are perfect for elegant table decoration. The tender, pale...
and enjoy free articles sent to your inbox