Halloween Colors Turn Creative Drinks into Perfect Party Table Decorations

Food Design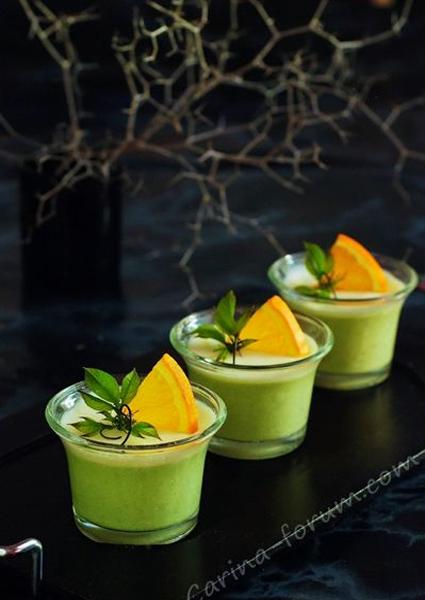 Kiwi and orange drinks
Halloween decorating ideas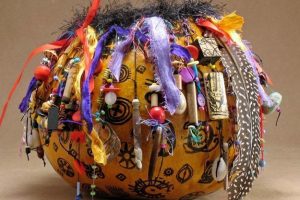 Black, orange, red, green, and purple are perfect colors for Halloween drinks for kids and adults. Halloween parties are the times for exciting and unusual nights out that break up the monotony of everyday life and enjoy the fall season. Surprising drinks and food design ideas brighten up the autumn holiday and cheer up people stuck in routines. Spooky food design ideas, dark colors of fall drinks bring fun into life and energize people.
Halloween colors, traditional orange and black, or contemporary designs that include red, dark blue, purple, and green color turn ordinary drinks into beautiful party table decorations. Creative drinks, eye-catching designs, and contrasts of bright and dark color combinations are perfect for all people who stopped doing anything fun. Also, kids want to see something new, different, unusual, to entertain and surprise them. Lushome collection of fall drinks offers fabulous inspirations and unique Halloween party ideas.
35 Halloween ideas to make fabulously simple, edible decorations
20 skull treats, Halloween party table centerpieces
Halloween ideas for colorful party table decoration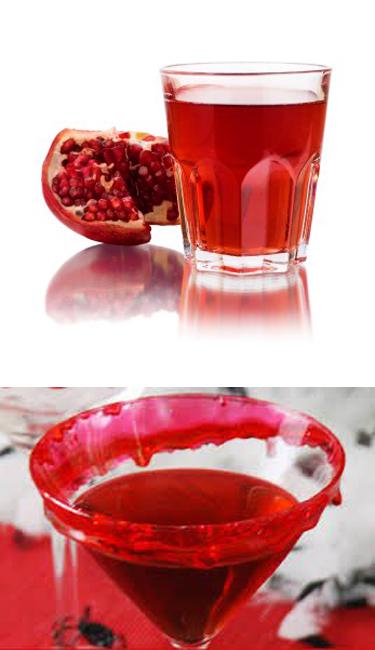 Designing and making drinks for your Halloween party is a great activity to break up the usual routine and get creative. Halloween drinks are something people think about only once a year, but it is something that everyone will remember.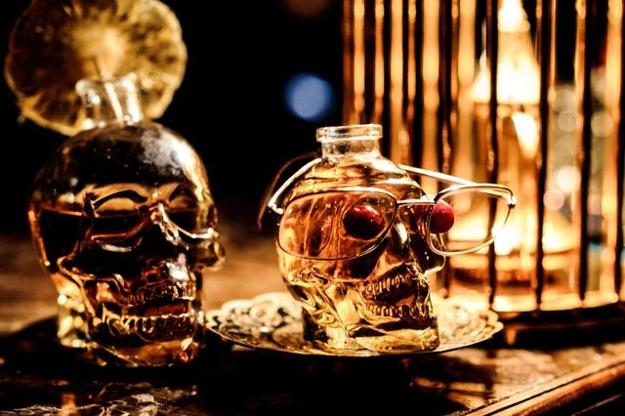 Unusual colors are a perfect idea that can create drinks for everyone, children, and adults in a friendly and engaging way. Dark colors, accents in green, red, and orange colors are beautiful ways to design one-of-a-kind drinks and food to enjoy the fall season.
1. Creative drinks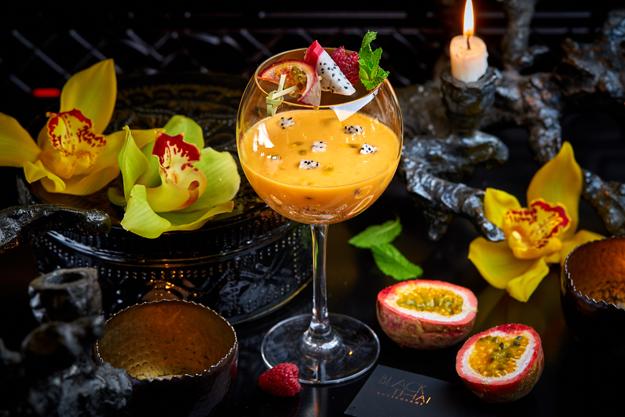 Colors are fantastic techniques that make party foods and drinks spectacular and excited. Designing colorful drinks is an excellent way to spend time with friends and family. Colors are cheap ideas to bring more fun and surprise kids and adults.
25 edible decorations for Halloween party tables
20 scary and charming Halloween decoration ideas
Red, orange, green fruit juices, green tea, and hot chocolate are perfect Halloween ideas for all people from young to old. Unusual drinks are creative ideas that make everyone come together, design, make, and drink them while having fun.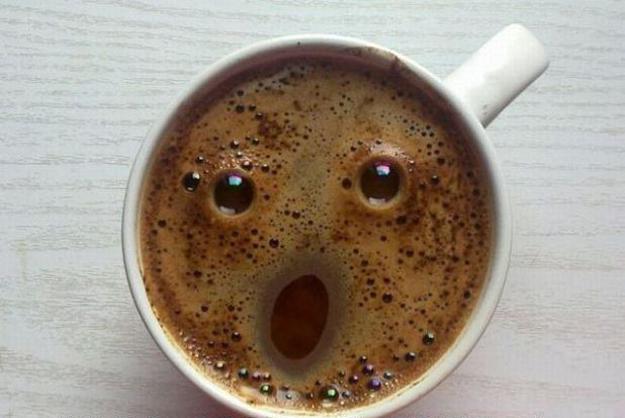 2. Red drink ideas
Enjoy the collection of colorful fall ideas for drinks and their presentation. Pomegranate, red currant, cherry, fresh beets, and tomato juices give red colors to healthy beverages.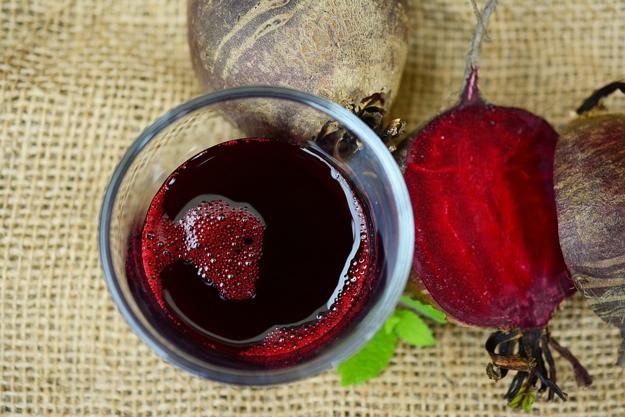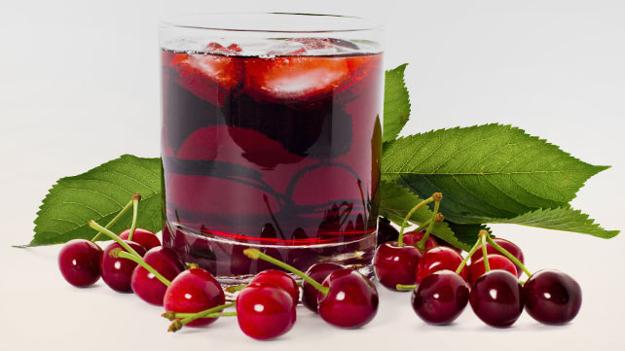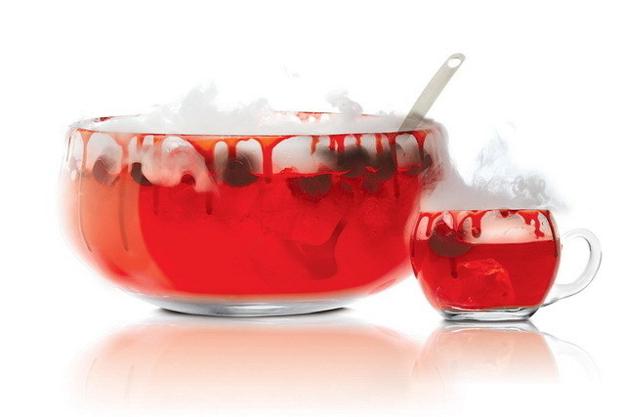 3. Orange colors
Orange juice and pumpkins are easy and cheap ideas to brighten up your fall decorating and add energy to party table decor.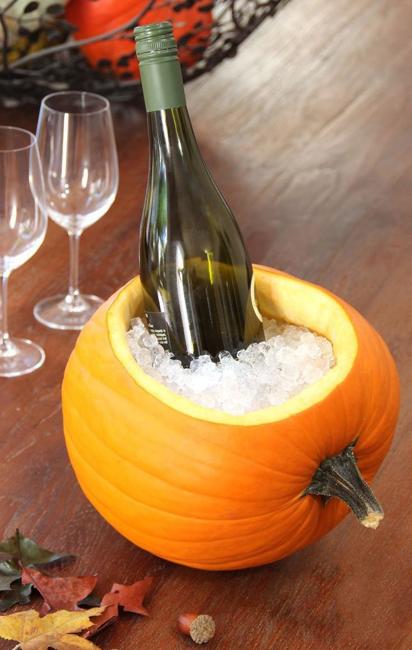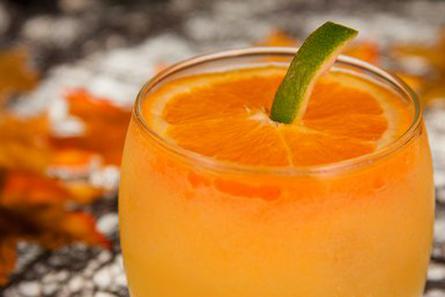 4. Drinks in green colors
Green beverages for colorful holiday tables
Cucumbers, kiwis, edible green leaves, and apples create green drinks.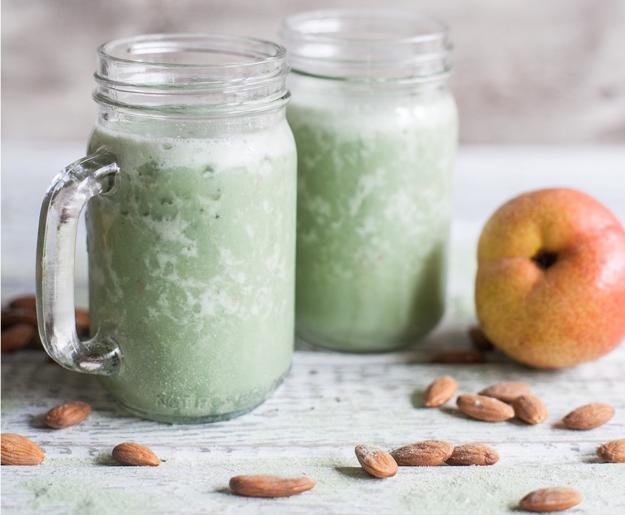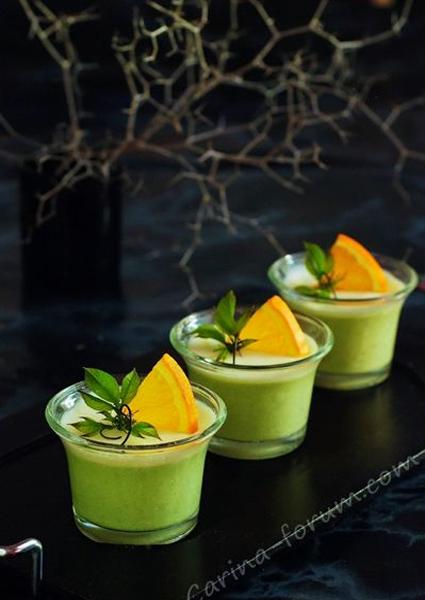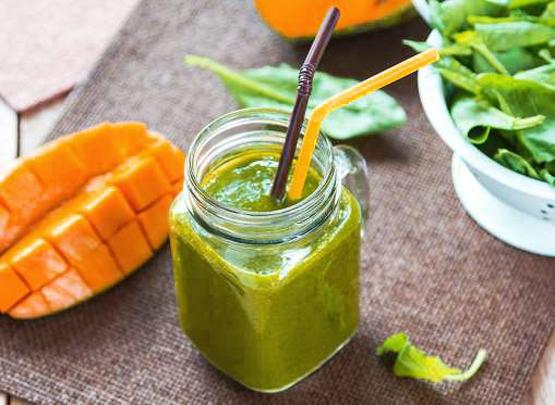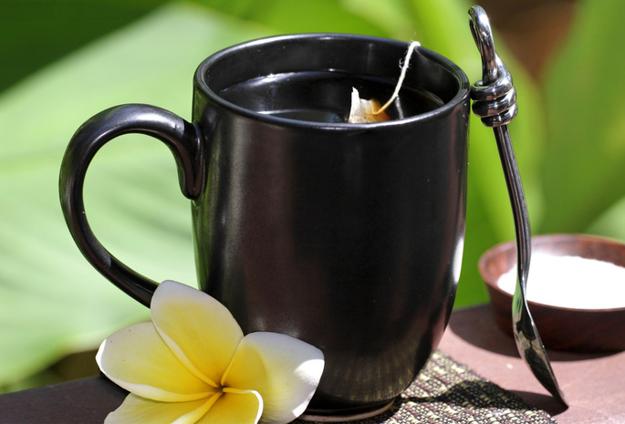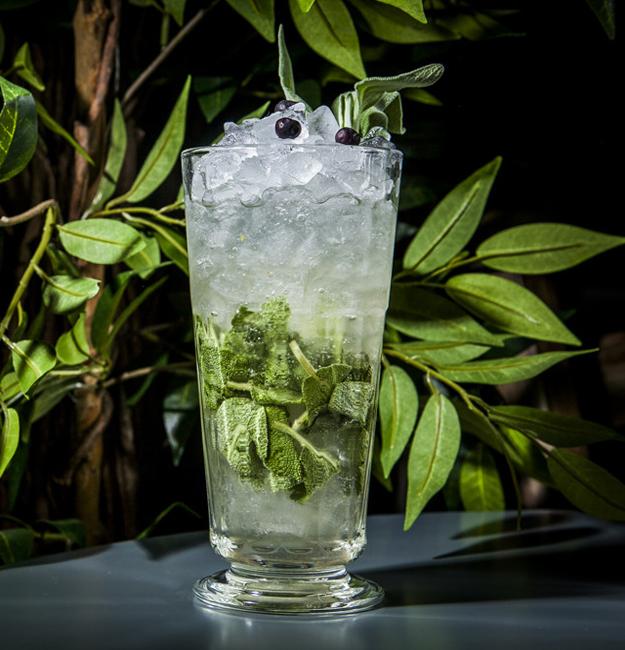 5. Bottles decoration
Also, bottles painted black, dark glasses, and delicious chocolate cups are attractive, creative, and unique fall decorating ideas that look fantastic for Halloween parties.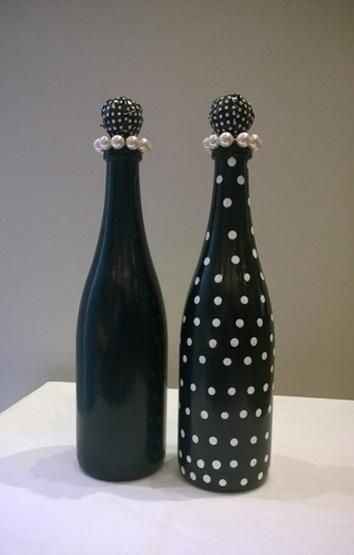 6. Drinks in dark colors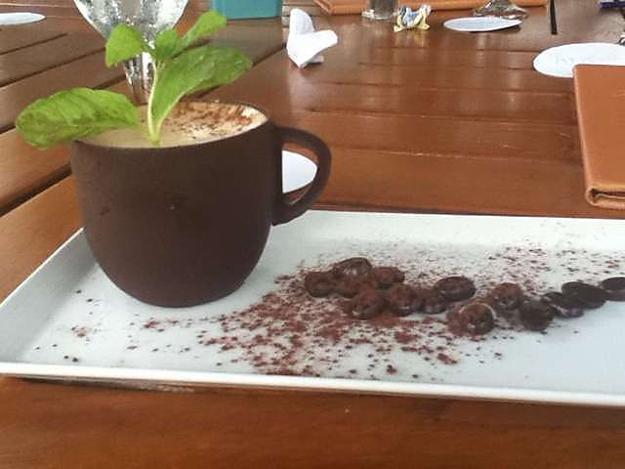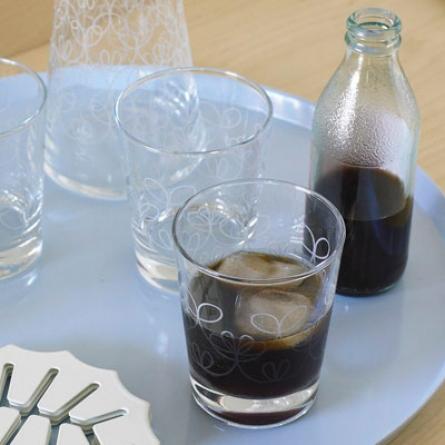 Here are fabulous decorations and inspirations to get creative with your beverages. Steal the look or design unique drinks for your delicious and colorful party table decorating in fall.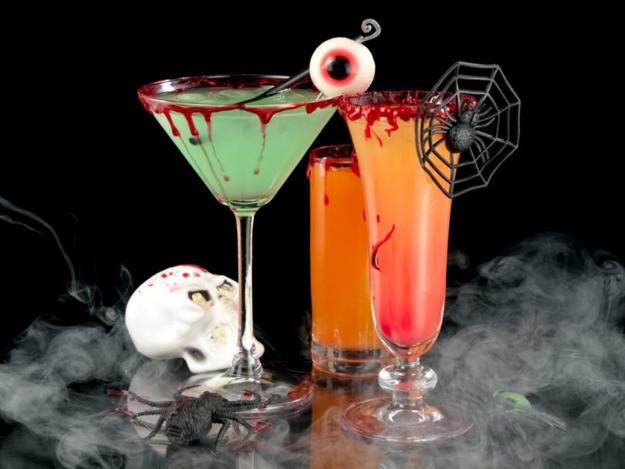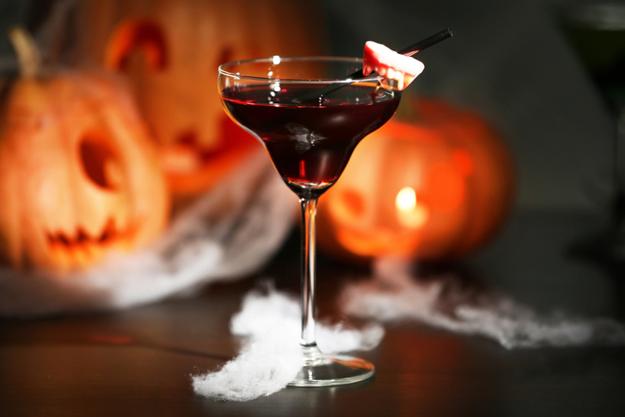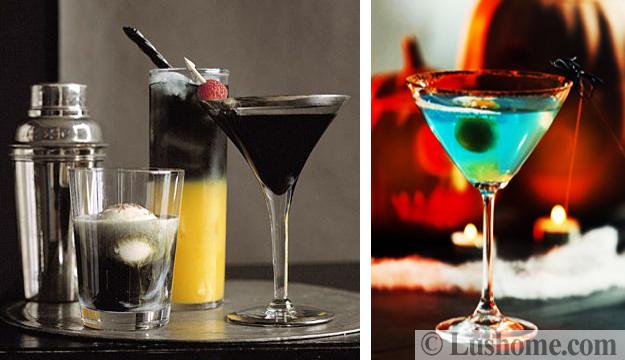 Pink is one of the most ubiquitous and versatile Christmas colors that are perfect for elegant table decoration. The tender, pale...
and enjoy free articles sent to your inbox