Colorful Spring Drinks to Catch a Leprechaun

Decorating Ideas

Food Design

Holiday Decor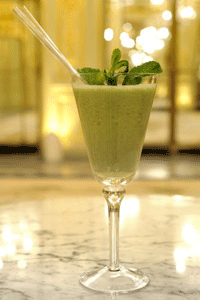 Spring drink for a leprechaun
spring decorating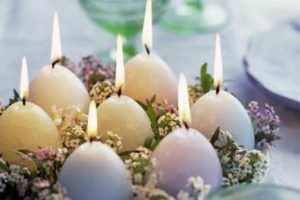 Green spring drinks for St Patrick's Day are a part of a unique collection of tasty and impressive cocktails for spring and summer, offered in luxurious European hotels. Bartender and drink design expert Enzo Mirto, working at Italian hotel Principe di Savoia, created five bright and colorful spring drinks for every guest's personality. All five juicy and refreshing spring drinks are served with ice in elegant glasses. He designs edible decorations for cocktails, using fresh fruits and edible herbs.
You can experiment with your favorite drink ingredients and prepare colorful spring drinks for St Patrick's Day, spring or summer parties.  You can surprise your friends and leprechauns with green cocktails, unique food design ideas and green shamrock edible decorations on St Patrick's Day, making colorful spring drinks and decorating glasses with green edible herbs leaves, cucumbers, kiwi or lime pieces, green pears and apples.
Lush green spring drinks Garden of Ice consist of Jack Daniel's whiskey, peppermint, green liquor and fresh mint leaves for edible decorations, arranged like shamrock leaves. Green spring drinks are great party table decorating ideas for St Patricks Day.
Green drinks and edible decorations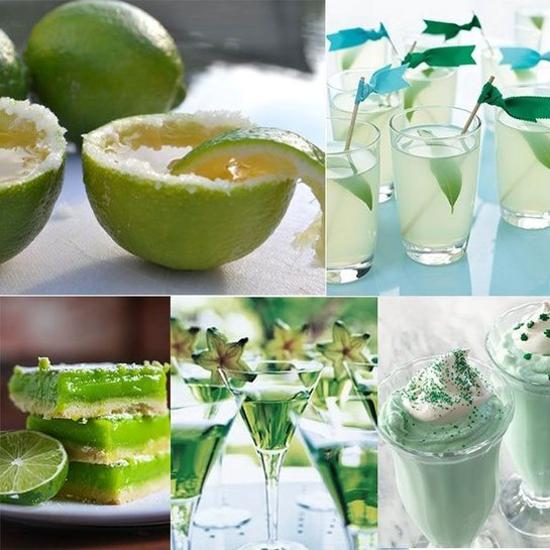 Colorful spring drinks
Impressive orange cocktails Orange Pole are prepared with Belvedere vodka, liqueur Grand Marnier, lemongrass and fresh-squeezed orange juice.
Bright red spring drinks, decorated with green mint leaves, are offered for passionate people. Cocktails Cold Passion is the combination of Belvedere vodka, raspberries, raspberry liqueur and raspberries puree.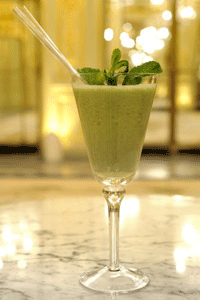 Gentle purple spring drinks Purple Frost are prepared of rum, Parfait d'Amour liqueuer, sugar and lemon juice.
Soothing sky-blue cocktails Blue Ice include Gin Bombay, Orange Curaçao liqueur and grapefruit juice.
Tender rose petals and herbs leaves are beautiful edible decorations that make cocktails look irresistible.
Healthy spring drinks
For those who care about the weight and count the calories, the famous bartender at French hotel Le Meurice, William Oliveri created low-calorie spring drinks without alcohol. Le Meurice Tonic consists of fresh pineapple juice enriched with Spirulina algae vitamins and minerals.
In ancient times Spirulina algae was widely used by Incas. Mineral elements, fatty acids, proteins and enzymes of Spirulina in spring drinks are easier digested with pineapple juice. Healthy non alcohol spring drinks are delicious, beautiful and rich in vitamins. Healthy drinks provide energy and help loose weight, but not appreciated by Irish leprechauns.
Green decorating for St Patricks Day, food inspiration
Tender rose petal decoration for gourmet recipes
Shamrock plant, St Patrick's Day gift ideas
Catching a leprechaun with spring drinks on St Patricks Day
Leprechauns like alcohol drinks. They are the best partners for sharing a drink. The little old men from Ireland are always drunk, but it does not interfere with their work. They are skillful shoemakers for the fairies. They wear hats and leather aprons. Their green clothes help hide in the grass, but treasure hunters can track down a leprechaun by the sound of his shoemaker's hammer.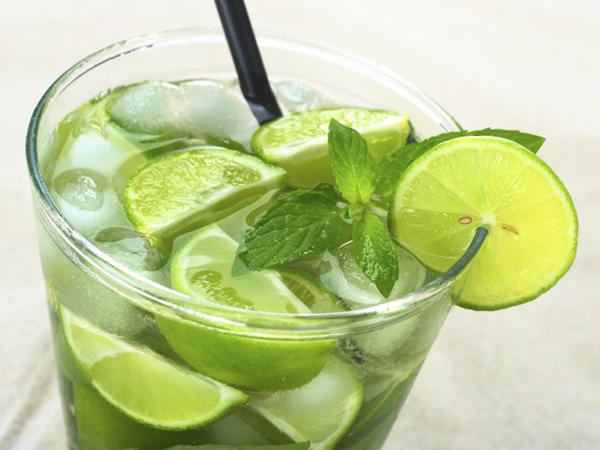 Prepare St Patricks Day food and spring drinks with green edible decorations to attract a leprechaun, and wait until he comes to your place for a drink on St Patricks Day. You have to be very careful and watch a leprechaun every second. He may have a drink, try St Patricks Day food and disappear, when you blink or look away. Leprechauns know how to trick you, and your hope of finding his pot of gold on St Patricks Day will vanish.
A leprechaun and his pot with gold
Leprechauns hide in the grass
Leprechauns are aloof and unfriendly, and each of them posses a pot of gold. Their old gold is from Vikings. Leprechauns like to have a drink, then pinch off tiny pieces of coins in people houses at night. If you catch a leprechaun on St Patricks Day, you can make him tell you his secret, – where his pot of gold is hidden. Usually leprechauns promise good ransom for their release.
St Patricks Day food decoration with shamrock leaves, edible decorations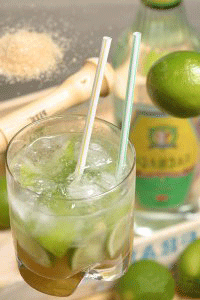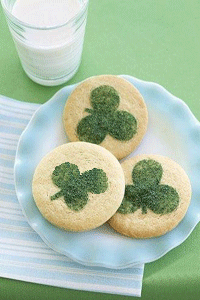 Unique holiday decorations and gift ideas
Edible flowers for blooming table decoration
Hotel experience in redesigned old planes
Interior design of the year, ideal car for busy women
Green drinks for St Patrick s Day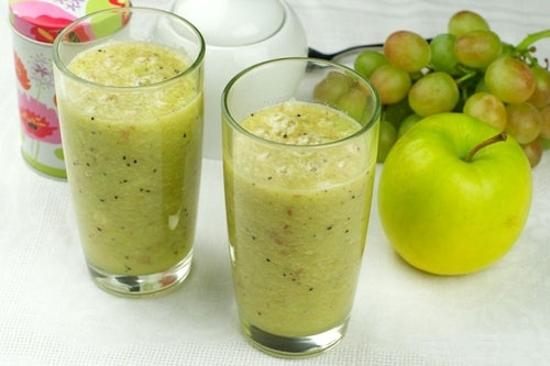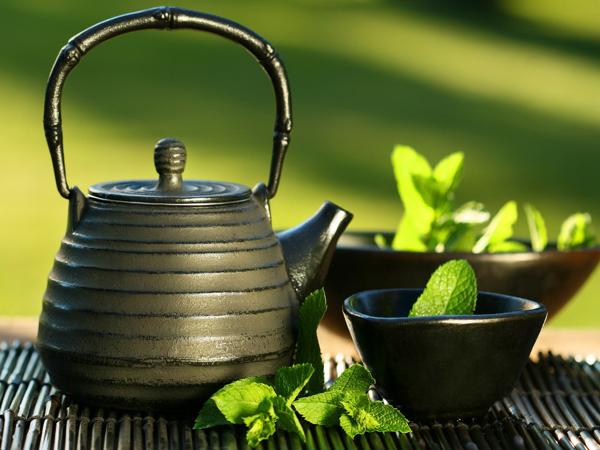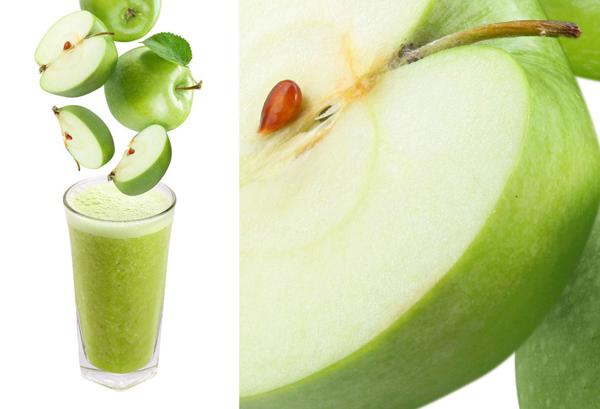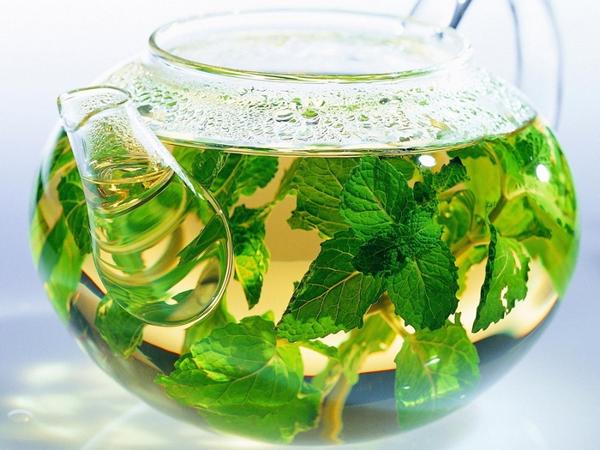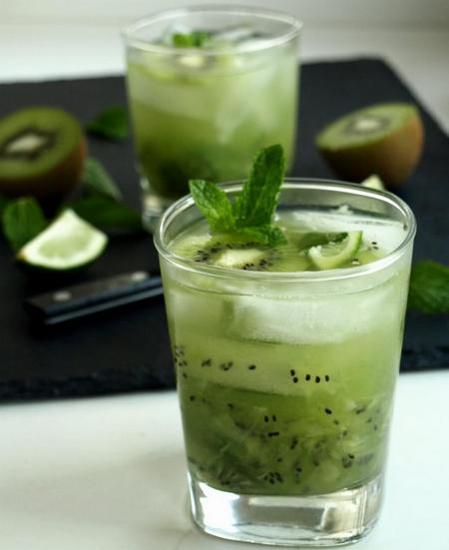 Pink is one of the most ubiquitous and versatile Christmas colors that are perfect for elegant table decoration. The tender, pale...
and enjoy free articles sent to your inbox