Car Interior Design of the Year, Ideal Car for Busy Women

Interior Design Ideas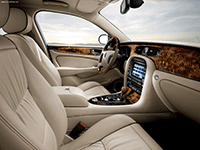 Jaguar interior design and styling
interior colors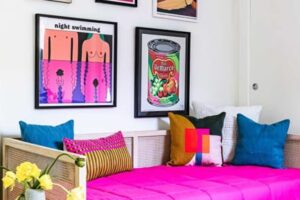 Beautiful car Jaguar XF has won the Women Car of the Year award 2009. Jaguar XF Diesel S is named the Sedan of the Year by Top Gear magazine. Comfortable and stylish Jaguar XF features functional and luxurious interior design which won the Interior of the Year reward as the best interior design for women.
The best car award was introduced in November 2008, which became an important year for women and cars. Before 2008 women did not participate in American Car competitions. There was not a big enough female voice in car design and car interior styling, so a few women got together to establish Women Car of the Year Award to choose the best car and interior design from the female perspective.
Eight women, the writers, car enthusiasts and authors of car design publications from around the world joined together to select the best car including car interior design of 2009. The factors for selecting the best women car included functionality, safety, car interior design and styling, interior design color schemes and decorating elements that are important for modern women. Also the task was to decide what is the most important criteria when women are selecting and buying new cars.
The best car interior design for women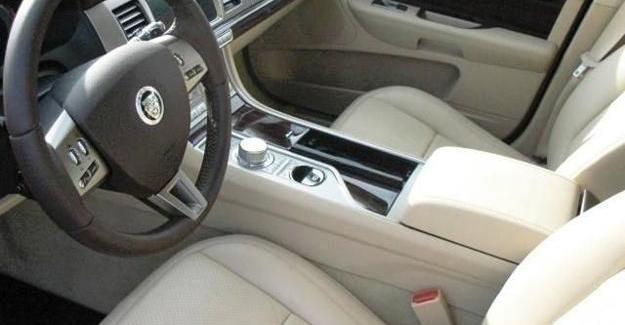 The short list of popular new car designs was drawn up last year. Competing for the best car for women award, the existing cars must have been on the market at least in ten countries in the world. The additional women cars characteristics are the level of comfort for women in a car when driving with children, large capacity, aesthetic appeal of car interior decorating and manageability. Contemporary car interior design, stylish and sex appeal of women car designs were  taken into consideration also.
Jaguar XF interior design
The judges agreed that the Jaguar XF is well-constructed, contemporary, attractive, functional and comfortable for women. The car combines sport and luxury exterior and interior design ideas, and it feels ideal for busy women. Sandy Meyer, the Chairman of the Jury, said that during last year the judges tested 21 cars from the shortened list. The Jaguar XF is the overall winner with the best car interior design ahead of Volvo XC60 and other good car designs by 21 points or more.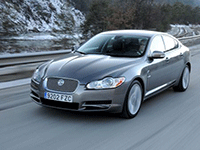 This is a great result for the best women car, especially when you consider that the difference between competing modern car interiors was just one point or even less sometimes. The functional and comfortable car interior design of new Jag XJ is inspired by latest trends in home decorating ideas. The car with a pop-up Jaguar Drive gear selector, light interior design color scheme and a minimalist dashboard remind inviting, pleasant and contemporary home interior design.
The car console is housing a large circular dial to control fan speed and regulate the dual-zone temperature for the front-seat passenger and driver. Comfort, functionality, neutral interior design color scheme and simplicity are modern interior decorating trends.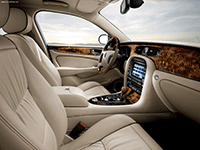 Jaguar interior design is spacious and sophisticated. There is more space in a comfortable for women car than can be imagined for the sport car interior. Women in this car can relax. The car interior design looks chic making women feel very special.
The ideal car design for women is perfectly proportioned and has beautiful modern car interior styling, functional and comfortable accessories, features high quality materials, craftsmanship and impressive contemporary design details. The ideal car interior design looks inviting. The comfortable seat design and positioning, the elegant simplicity and light interior colors contribute to creating a visual illusion of large space.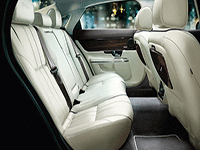 The car seat design makes the seats look smaller, but not less comfortable. The best-in-class rear seats means kids and adults can sit very comfortably. Jaguar touch screen multi-media system controls the hi-fi and sat-nav options. This car design cuts down on the amount of the dashboard . There are just 24 buttons on the center console. The best women car shows fresh contemporary interior design ideas and demonstrates better understanding of modern woman's preferences.
The combination of contemporary, functional, attractive and comfortable interior design ideas with a comprehensive voice command system that is able to replace all the buttons is really attractive for women. It is a great improvement in car safety, especially important for driving in difficult conditions or with kids.
This car design ideas help understand better the needs and preferences of busy women, find the car design evaluation criteria and define the approach to contemporary interior design for women.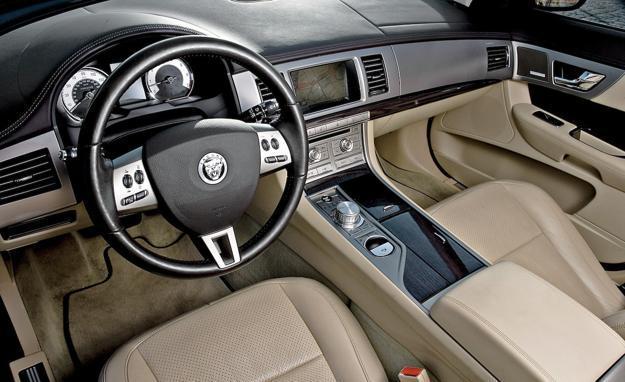 Contemporary design ideas which are important for women can be applied to modern home design and decorating to create more comfortable, functional and attractive modern interiors for women, and vice-versa. Paying attention to simplicity, elegance and function helps create beautiful modern interiors for women where they feel successful, appreciated and beautiful also.
Modern interior design ideas
Unique furniture design to recycle car junk yards parts
Home decor colors, most popular blue-green hues
Paint colors for home staging, cream beauty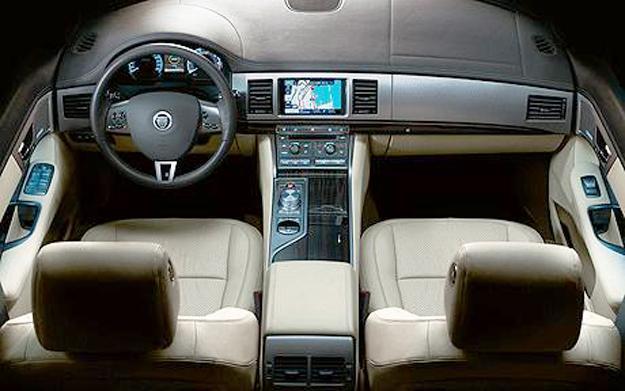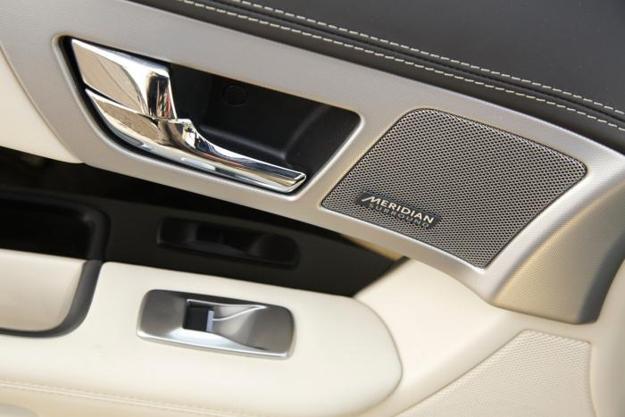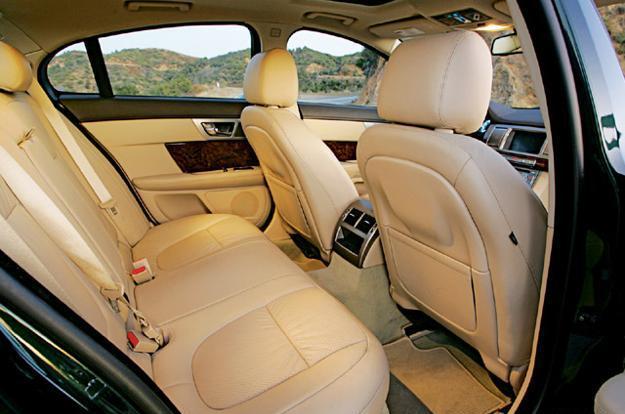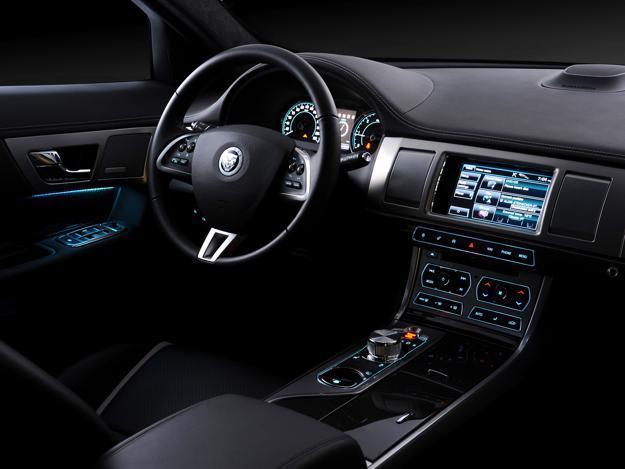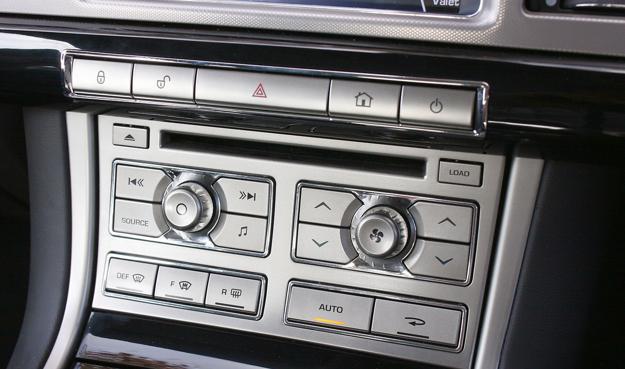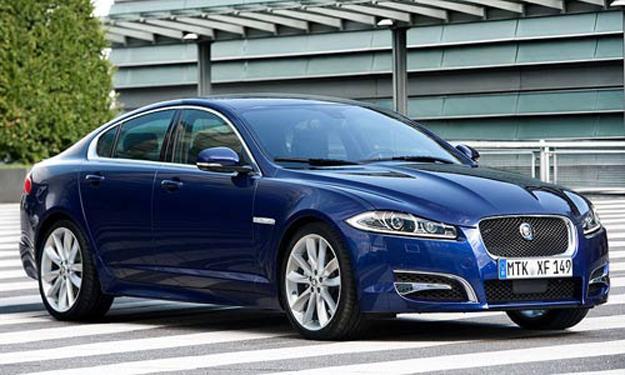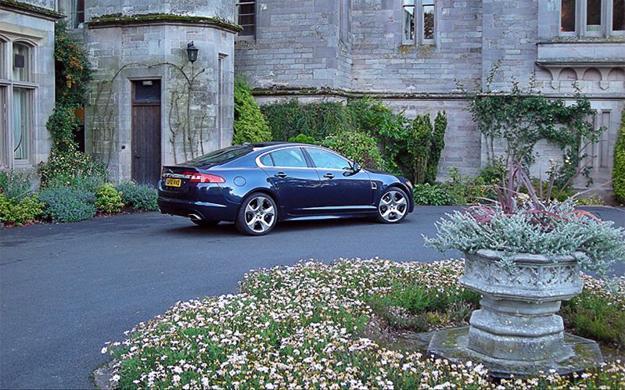 More from interior design

Bright home interiors and amazing views of the ocean make this beach house a dream place. Large windows, light, neutral room...
and enjoy free articles sent to your inbox