Modern Interior Design with Stripes Creating Energetic Mood

Interior Design Ideas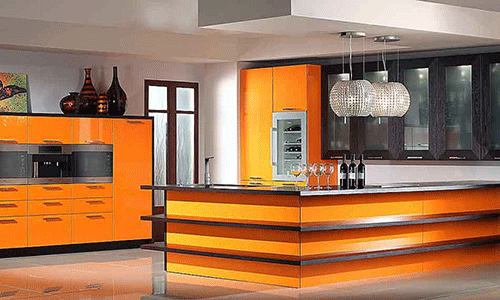 Modern kitchen design with stripes, orange-black interior design colors, bold interior design ideas for contemporary homes
modern wallpaper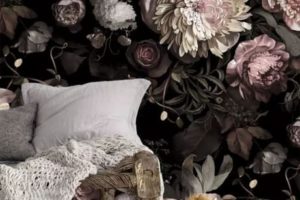 We love stripes. Even a small kid knows how lines look and feel. Toys, clothes, and furniture with strips appear playful and exciting. Likewise, room decor accessories with stripes make home interiors feel more energetic and stylish. In prints and graphics, lines are one of the most popular choices for modern interior decorating.
Choosing the best stripes' width, direction, and colors for your interior design is not easy. Dynamic lines change the living space perception, interior design style, and mood. The look and the feel that modern interior design with stripes creates depend on the stripes' width, direction, size, color combination, and striped pattern sequence.
Room decor with stylish stripes illusion
Modern interior design ideas for entryway redesign
Interior design with lights that change room colors like chameleons
Modern interior design with stripes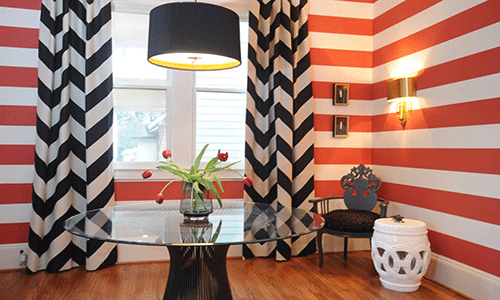 Painting stripes is a modern trend in decorating, creating unique and very personal interior designs. Modern wallpaper that allows for painting stripes is excellent for experimenting with energizing striped patterns and colorful modern interior decorating ideas. In addition, new wallpapers make it easier to create and change modern wall decor with stripes. It is very convenient for a quick interior redesign, home staging, and room makeover projects.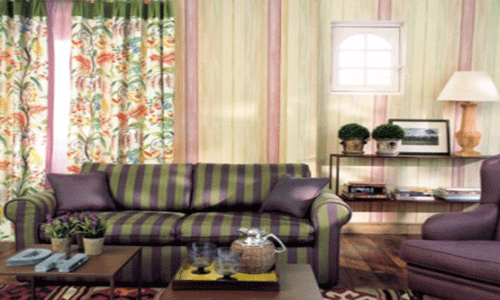 Most people are unsure how to use bright interior design colors and create harmonious, modern home decor with beautiful stripes. It is not always easy to select striped fabrics for curtains and bedding or striped wallpaper patterns to match their existing furniture and interior design style. Often people choose neutral color tones for their interior decorating projects because of it.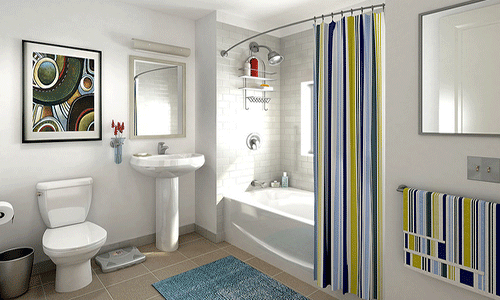 It is a practical and convenient idea to use paintable modern wallpaper for interior decorating with different wall paint colors and striped patterns. It allows you to change your wall decor quickly and painlessly. If you do not like existing painting designs on your wall or want to change interior design colors and brighten up your empty wall with stripes, use this type of wallpaper or paint your wall, creating more attractive and modern interior decorating.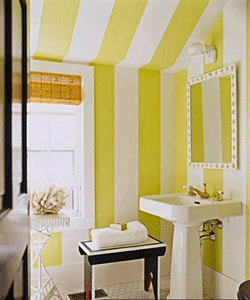 Using paintable wallpapers allows you to add and change stripes in various interior design colors that match your home furnishings and interior decorating style and see what striped patterns and color combinations make you happy.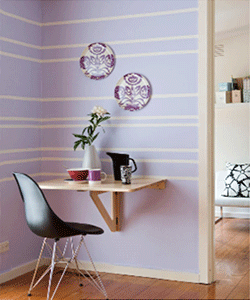 Modern 3d interior design online
To design a modern interior with a balanced and attractive stripes combination and the right colors, you can use online 3d interior design services and create computer-generated images of your room with lines. Also, you can look at different photographs and decide what stripes and colors you like for your interior decorating project.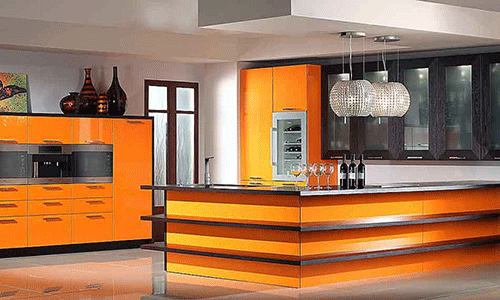 Stripes are tricky and very powerful. It is better to use them in moderation for your interior design. To add striking accent wall design to modern interior decorating, you can paint stripes only on one wall or decorate with striped wallpaper on one wall and ceiling.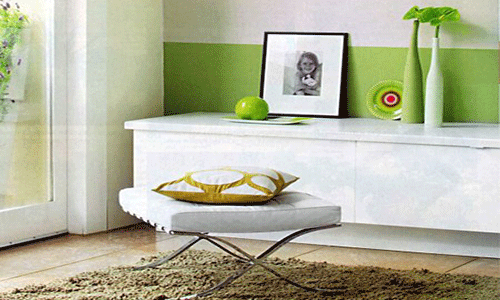 Painting just a few stripes on your wall is another simple way to add unique flavor, modern color combinations, and dynamic accents to your room, creating modern interior decorating with your favorite striped pattern.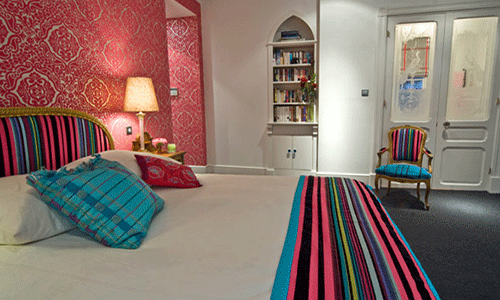 Modern interior design color combinations that include dark and light blue, turquoise and chocolate brown colors, light purple and white, or light green and white are great for creating fresh, relaxing, attractive, and stylish room decor with striped patterns.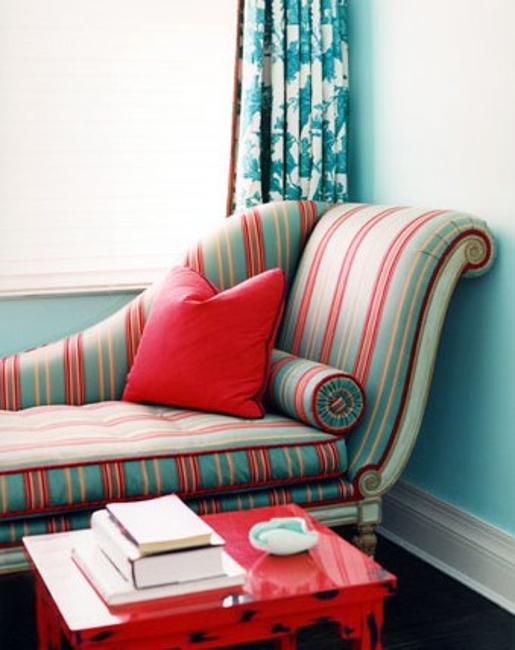 The combination of various decoration patterns with stripes and creative stripes with different lengths looks innovative, bold, and spectacular. Mixing various decoration patterns with lines is a quick way to create an unusual, impressive, and modern interior design with wall paint, beautiful wallpaper, and striped fabrics in matching colors.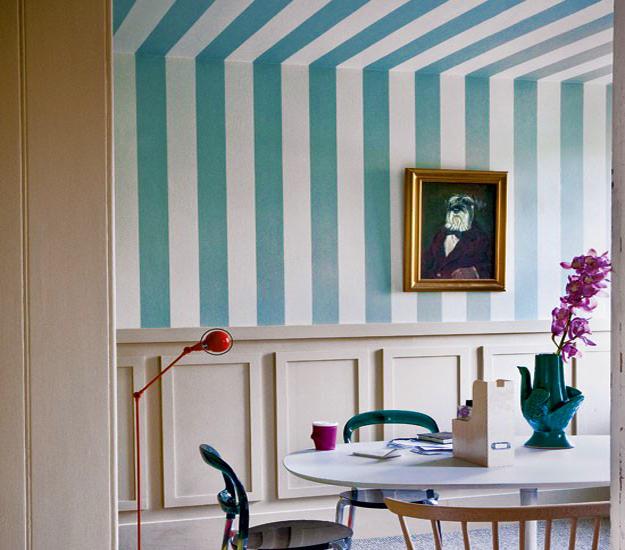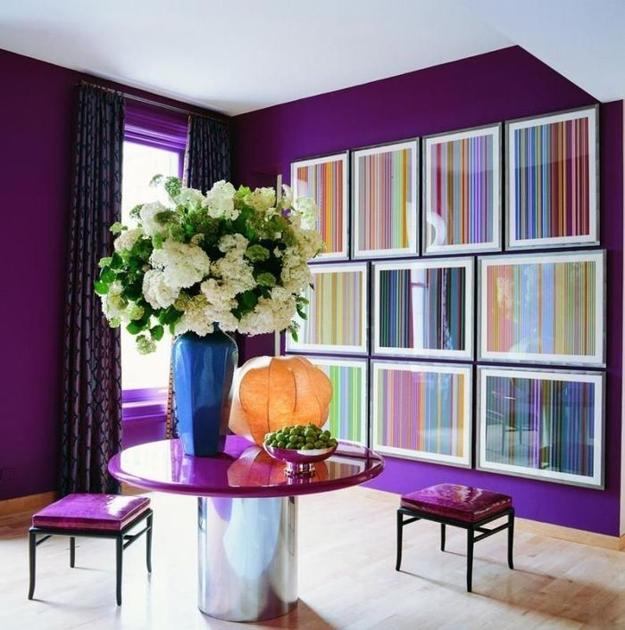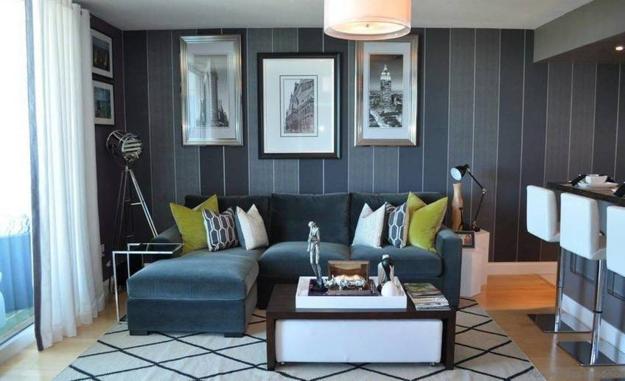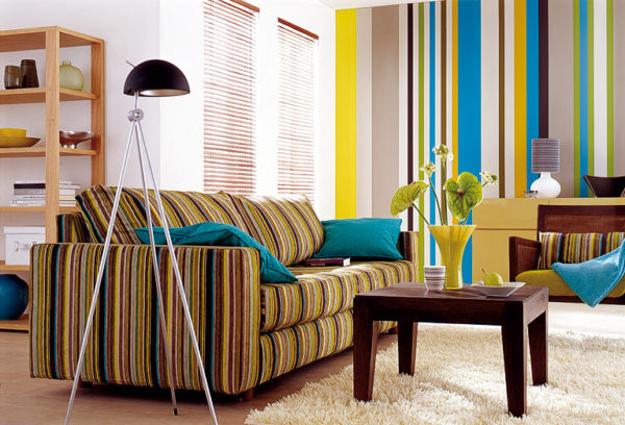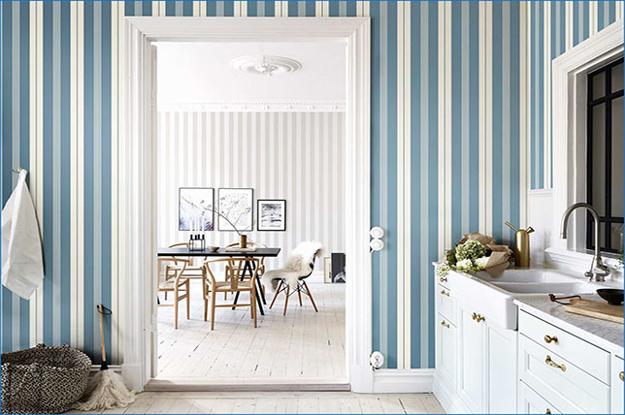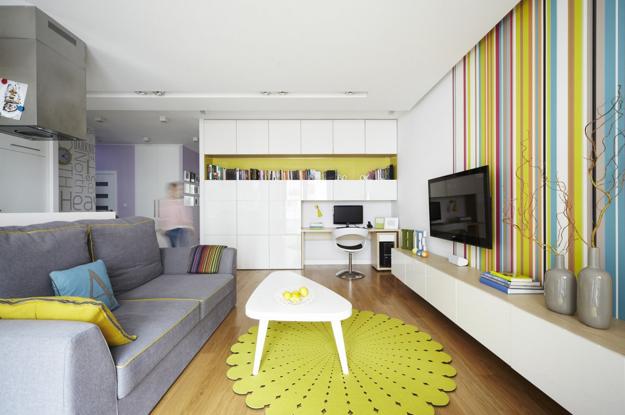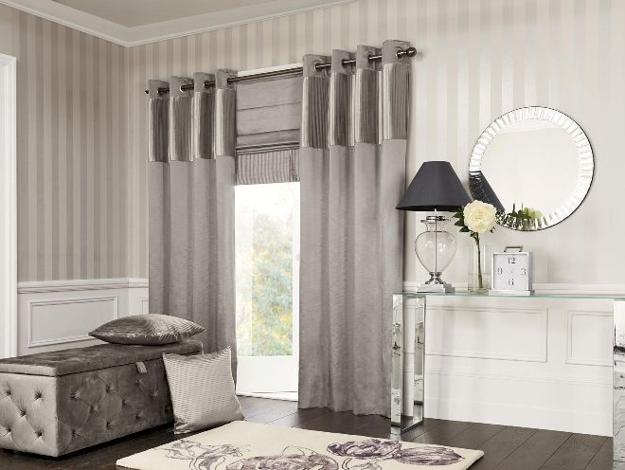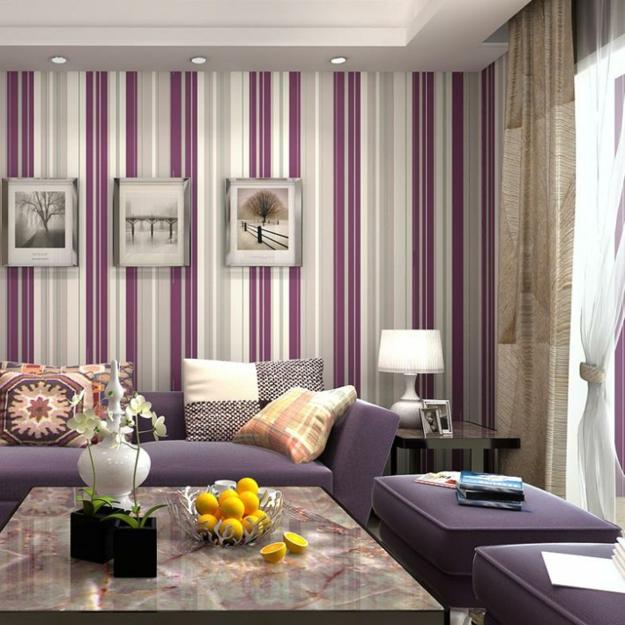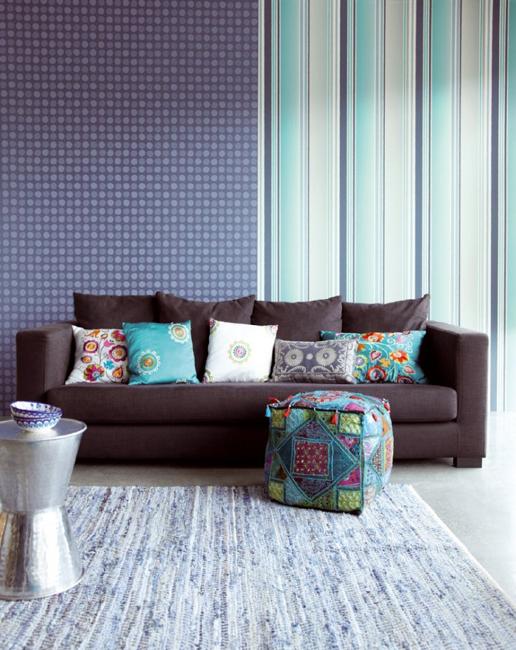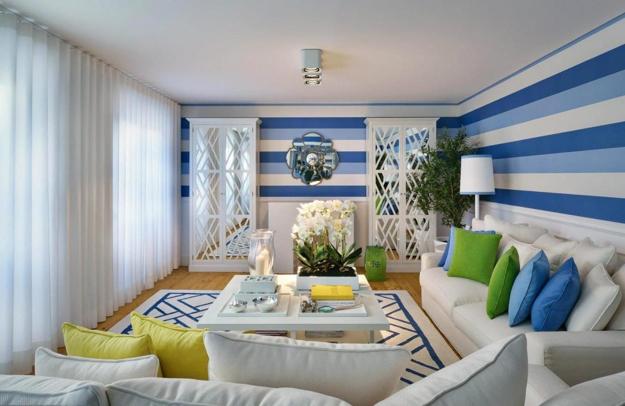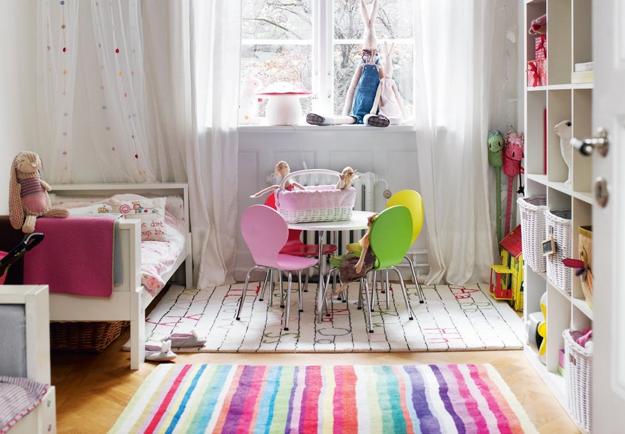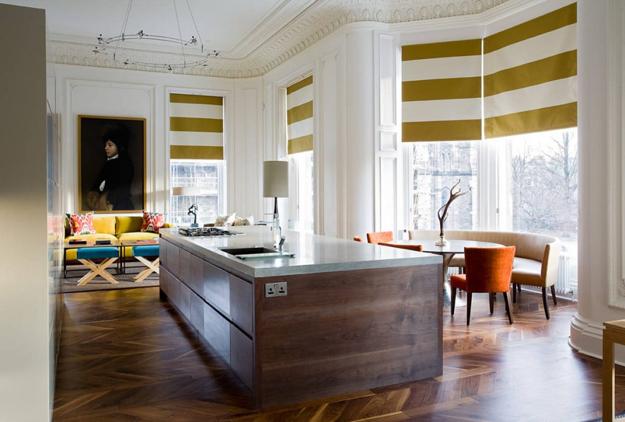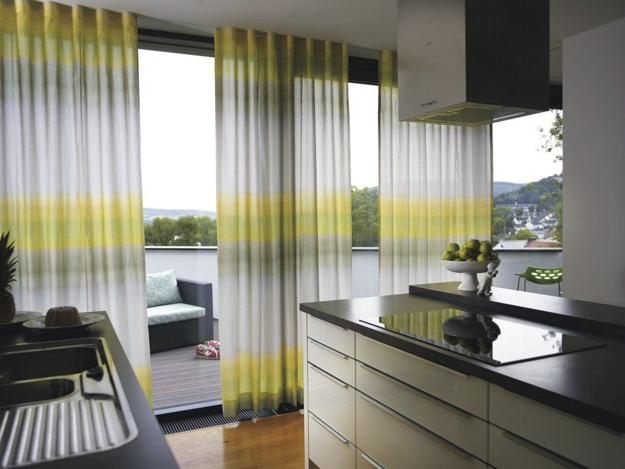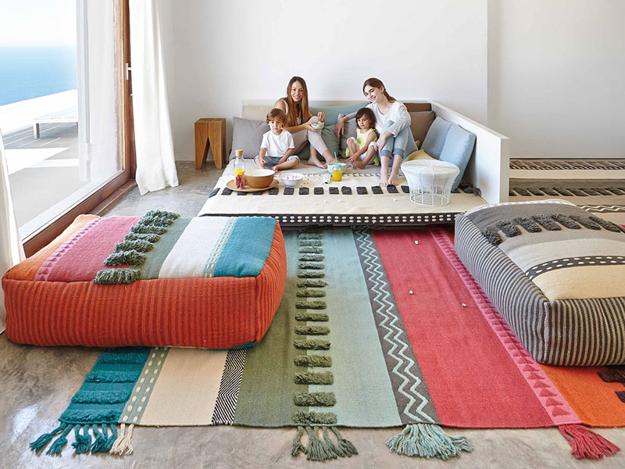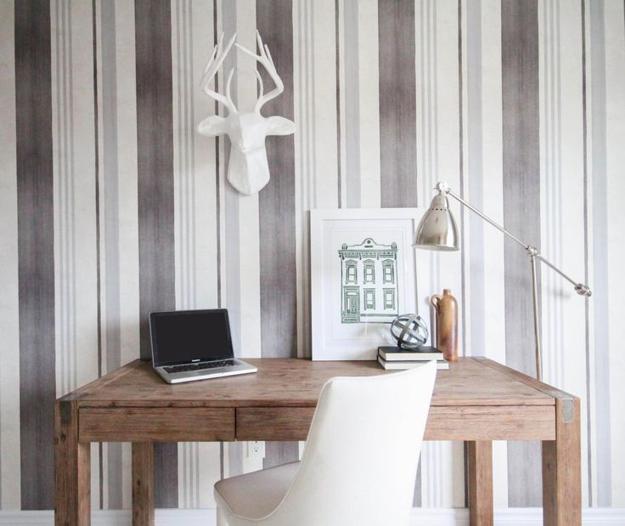 From traditional ceramic tile designs to trendy wood-like, shiny metal, and mesmerizing glass, there is seemingly unlimited ways to brighten up...
and enjoy free articles sent to your inbox