Kitchen Designs Showing Modern Trends and Fashion Attitude

Interior Design Ideas

Kitchen Ideas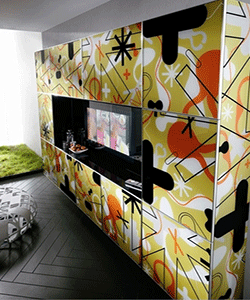 COntemporary kitchen cabinets with bright abstract patterns
kitchen islands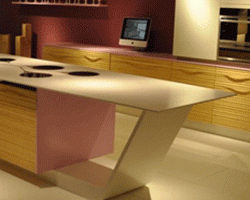 Modern kitchens and fashion, how are they related? At first it may seem that these words are incompatible. People choose kitchen cabinets designs for years to use while fashion changes quickly. Then what is fashionable about modern kitchen cabinets? The answer is ultimate comfort, simple clean lines, cheerful colors and elegance.
Contemporary kitchens show efficient and functional design, combined with stylish looks. Modern kitchen designers and manufacturers incorporate these two main principles into modern kitchen cabinets to create beautiful and comfortable modern kitchens. Since modern kitchens are not only functional spaces where people prepare meals, the demand for multifunctional, comfortable and attractive kitchen design is increasing every year.
Contemporary kitchens are multifunctional, unique and impressive home interiors equipped with high-tech home appliances that are made of quality materials and showing innovative design ideas. Today it is important for designers to develop modern kitchens that harmoniously blend with all home interiors and delight with original design, ergonomic features and eco friendly products.
Contemporary kitchens with bright prints
Giorgio Vittorio, Paolo Pininfarina, Paolo Nava, Marco Gorini, Karim Rashid and Philippe Starck  are among leading designers who are able to develop beautiful, comfortable and functional European kitchen designs.
New kitchen ideas designed by Karim Rashid for Scavolini presented colorful contemporary kitchen cabinets with glossy surfaces and abstract prints, enhanced by bright colors, unique graphic designs and large stainless steel lighting fixtures that add chic and shine to modern kitchens.
White and purple colors, selected for kitchen countertops and backsplash designs, create stylish and dynamic contrasts with white, light blue, orange and yellow kitchen cabinets adorned with abstract patterns.
Simple and elegant contemporary kitchens represent a busy lifestyle, while cheerful prints brighten up cabinets with dynamic patterns and color combinations. The intensive urban rhythm, lack of time and huge flow of information require effective organization, cheerful colors and functional ergonomic design ideas, including bright interiors, modern kitchen cabinets designs and top quality eco friendly kitchen appliances.
Contemporary kitchen design in minimalist style looks clean and simple. Bright kitchen cabinets with colorful abstract patterns add unique accents that make modern kitchens more interesting, unusual and bold.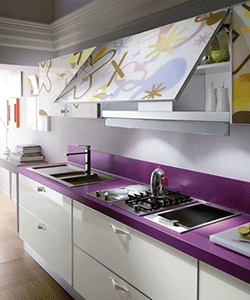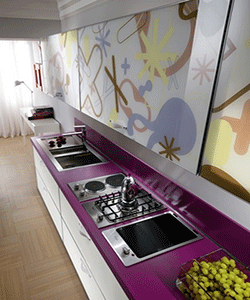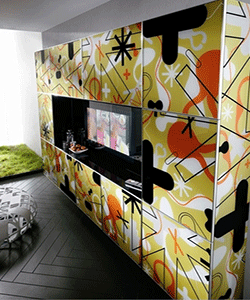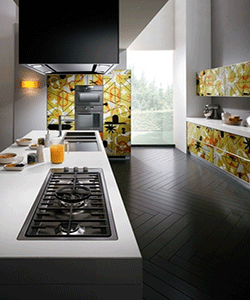 Modern kitchen cabinets and storage organization
Modern kitchen cabinets feature various inserts which allow to organize kitchen storage and keep all items in designated cells. Contemporary kitchen cabinets are very spacious and have convenient, functional and ergonomic elements, – carousels, trailers, pull out shelves, etc. that allow efficiently use available storage spaces and quickly find all things a cook needs.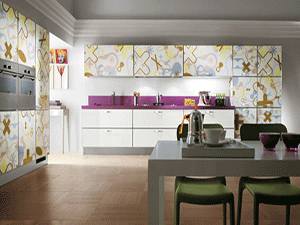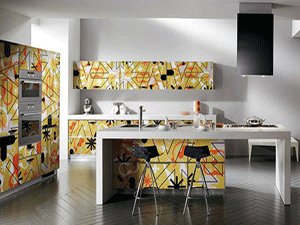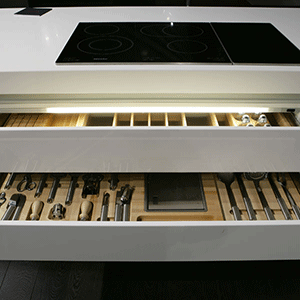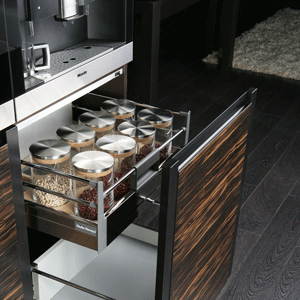 Home design ideas from artistic engineer
Modern kitchen design, simple and sleek masterpieces
Matching interior design colors, furnishings and paint color schemes
Ergonomic design trends in kitchen islands
Ergonomic kitchen islands add multifunctional surfaces improving the functionality of contemporary kitchen design. Modern kitchen sinks in various shapes, conveniently located shelves above or inside kitchen islands, functional drawers with organizers provide plenty of storage space. Energy saving LED lighting and creative shapes personalize kitchen designs, blending functionality with latest trends and unique styles.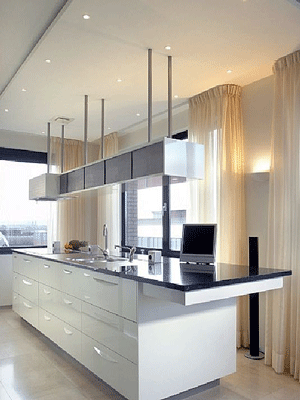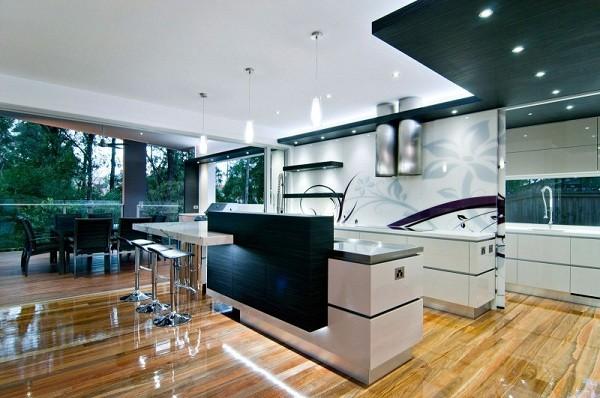 Modern kitchens become more comfortable, attractive and technologically advanced, offering more space for entertaining and dining. Contemporary kitchens are a vivid embodiment of the motto Practical is Beautiful that many fashion and product designers follow today.
Modern kitchen design ideas
Decorating dress for the fridge
10 modern kitchen design trends
Green apple kitchen design and color inspiration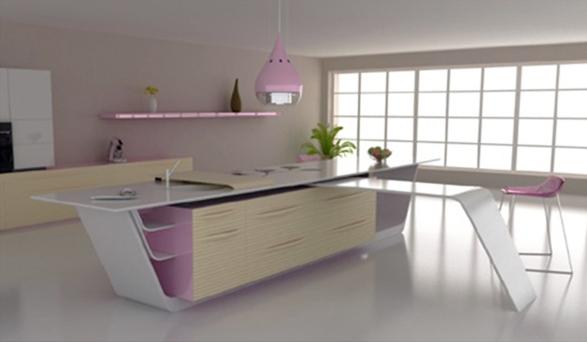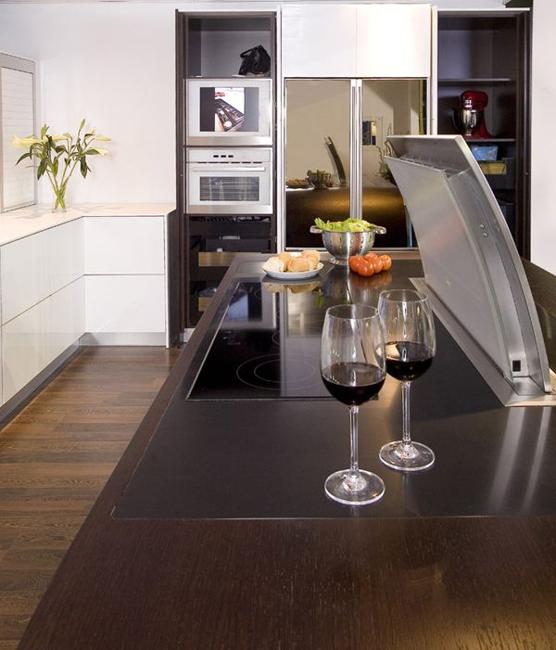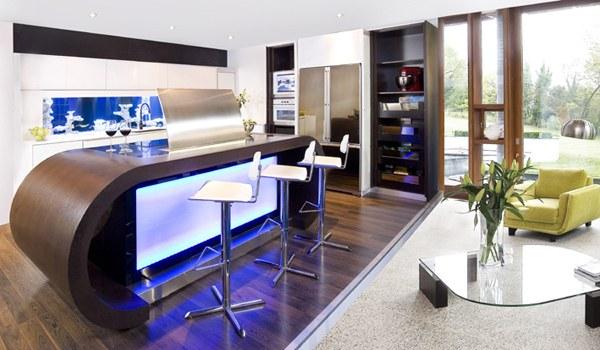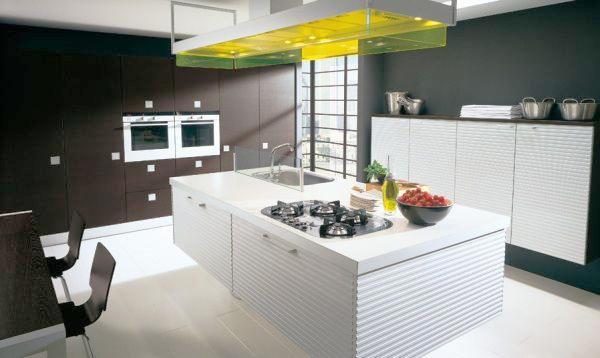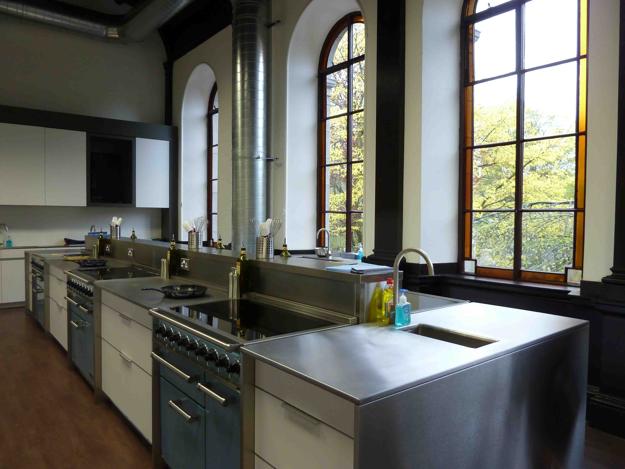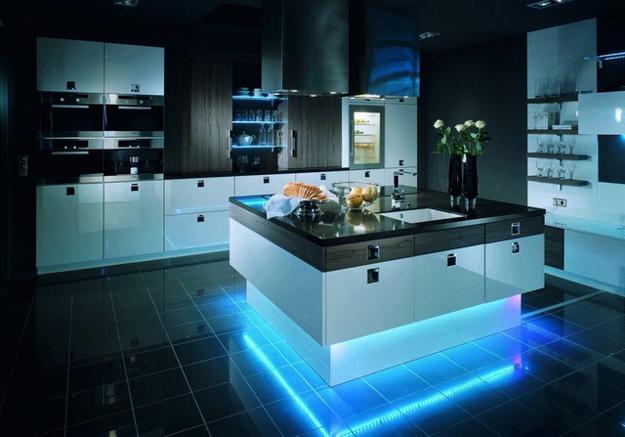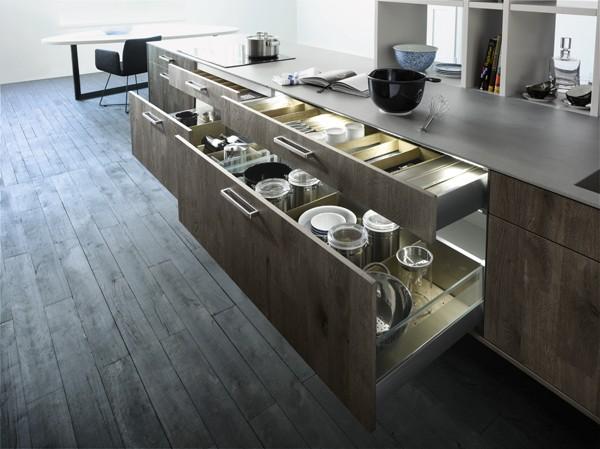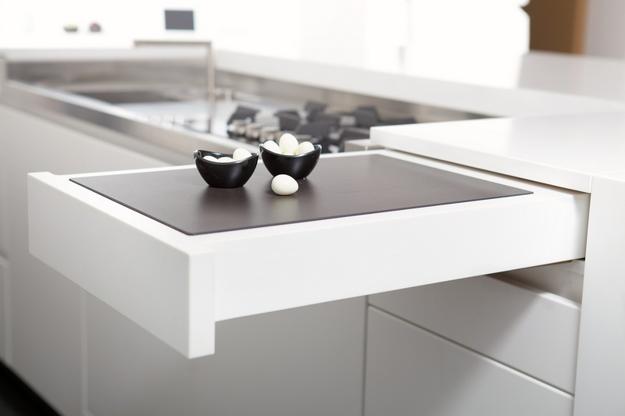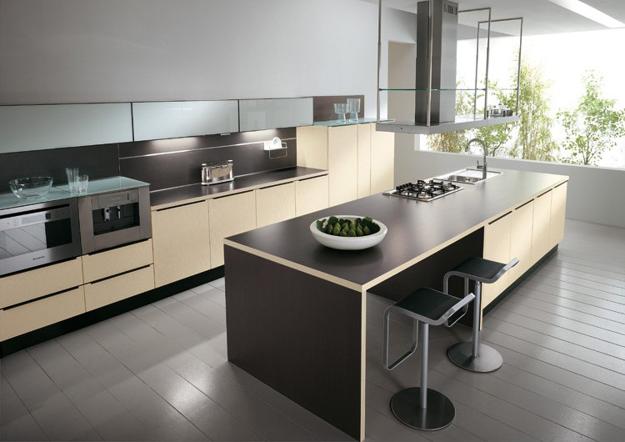 Warm metal accents are easy to incorporate into modern kitchen designs. Metal lamps, hardware, metal tiles, elements of kitchen designs will...
and enjoy free articles sent to your inbox