Decorating Your Laundry Room in Eco Style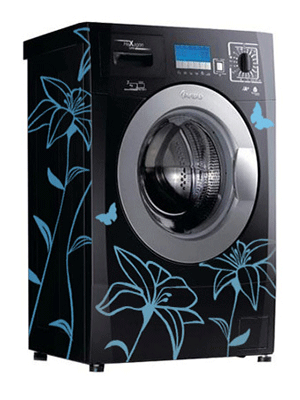 Decorating laundry room with eco friendly washer, blue flowers on black
Decorating a laundry room in eco style is about natural materials, light room colors, energy and water saving appliances, unscented laundry detergents, comfortable storage and pleasant atmosphere. Decorating a laundry room in eco style is about simple, functional and bright room design and healthy environment.
Decorating a laundry room includes creating an ergonomic layout and comfortable room design with eco friendly washers and dryers, convenient laundry room storage shelves made of recycled plastic, metal or wood. Storage bins and baskets that are made of natural or eco friendly materials and fabrics are excellent accessories for attractive, space saving and practical laundry room organization.
Additional useful amenities like a sink, large laundry room cabinets and an ironing board make laundry room design and decor more sophisticated and efficient. Decorating a laundry room with accessories, – curtains, attractive lamp shades, indoor plants, laundry room signs and wall decorations create more pleasant and beautiful space for doing chores.
Eco friendly products for laundry room designs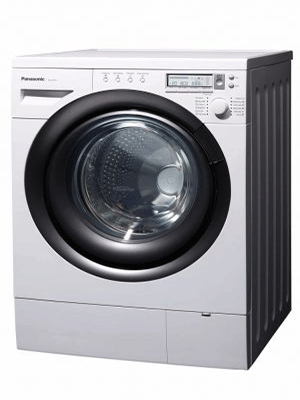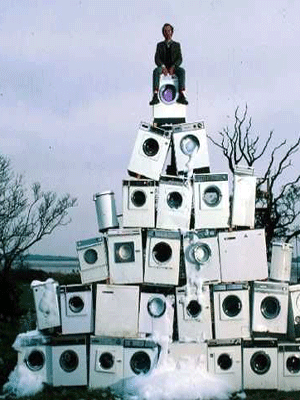 The major appliance in a laundry room is a washing machine. Energy and water saving washers and dryers are the most important elements of modern laundry room designs in eco style. There are many eco friendly products designed for green living and eco homes. Energy and water saving laundry washers from Panasonic that are inspired by the global concepts of green living are excellent for modern laundry room designs in eco homes.
Eco friendly products that reflect Green living and sustainable home concepts, create healthier homes with eco friendly laundry rooms, save money and protect the environment. Eco friendly appliances for modern laundry rooms have low power consumption, low noise and vibration levels, and use the minimum amount of water for effective laundry washing. For the full load and the longest cycle the Panasonic washer takes only 44 liters of water.
Eco friendly washers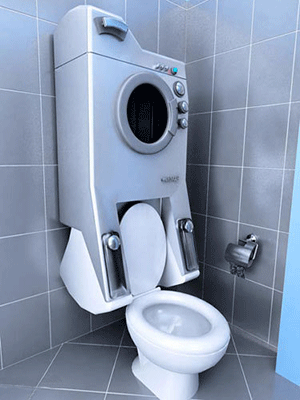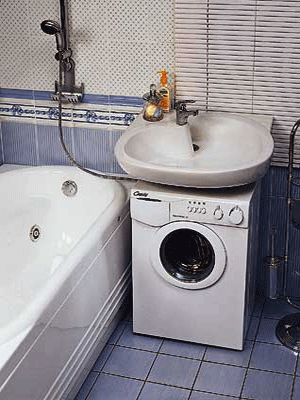 Computer technology and 3d sensor control adjust the movement of linens and clothes, and the speed inside of eco friendly washer, saving water and energy. The eco laundry washer eliminates unbalanced loads and creates gentle washing cycles that will not twist or crumple clothes.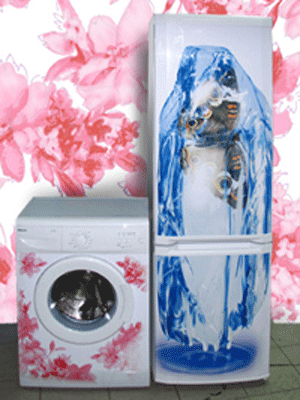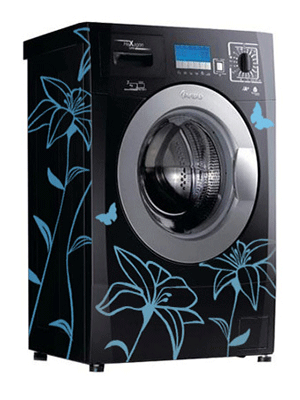 Eco laundry washer produces the increased impact on dirty spots, a better washing effect and show higher rinse quality. The eco friendly products like water and energy saving washers, are wonderful for decorating a laundry room in eco style. Efficient and very attractive, these home appliances are colorful and attractive, and can match any laundry room, bathroom or modern kitchen decorating styles while creating healthier and more efficient eco homes.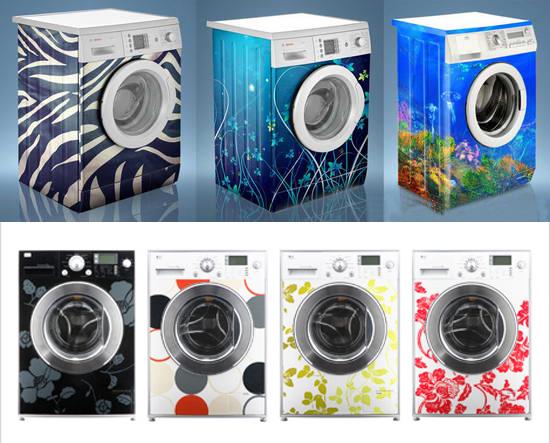 Decorating washers and dryers in eco style
As laundry rooms are rarely seen by guests, decorating a laundry room can be very personal. It gives you a freedom to create a space that you enjoy. You can select any idea for decorating your laundry room with patterns and colors you like. Light shades of natural colors create more spacious interiors and great for small room design. Use natural materials and Green living ideas for decorating your home and creating modern, comfortable and healthy laundry room decor in eco style.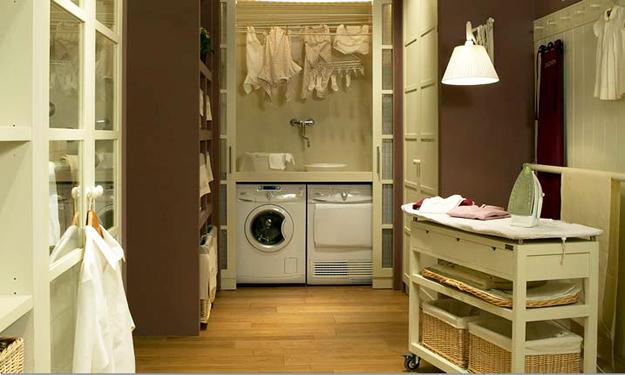 If you want to experiment with bright hues and bold decoration patterns, stylish stripes, creative wall decorations or kitschy wallpaper patterns are nice laundry room ideas. You can try anything you like for decorating your laundry room. Unusual and personal, vintage or modern laundry room ideas can include anything that makes you smile. If you have a laundry area in your kitchen, you need to coordinate the washer decorating colors and patterns with the rest of your kitchen decor and appliances.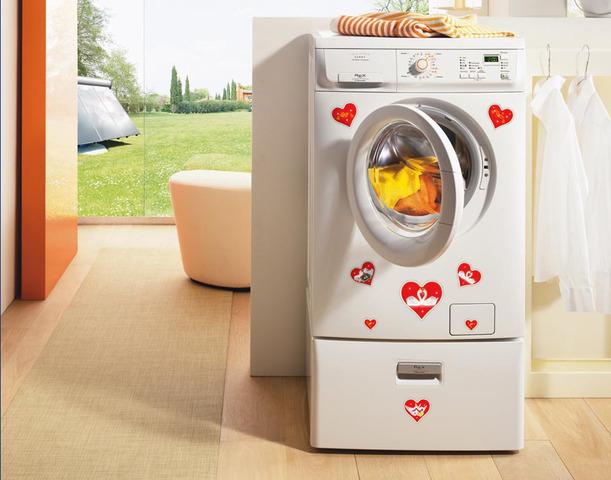 Modern ideas for interior decorating in eco style
Home decorating with custom made eco lamps
Eco wall tile designs for modern life and style
Modern bedding collections, bedroom decor themes for eco style decorating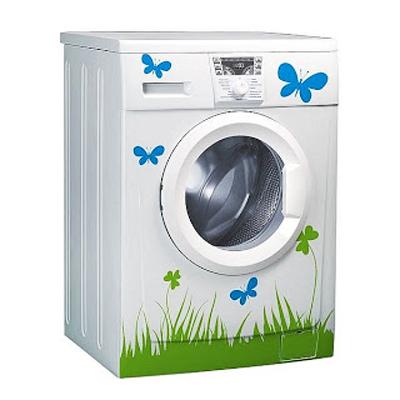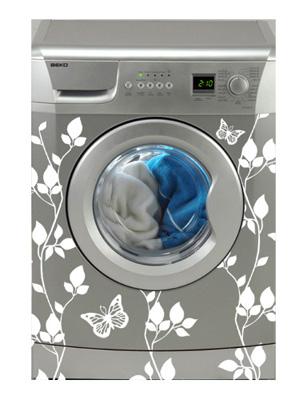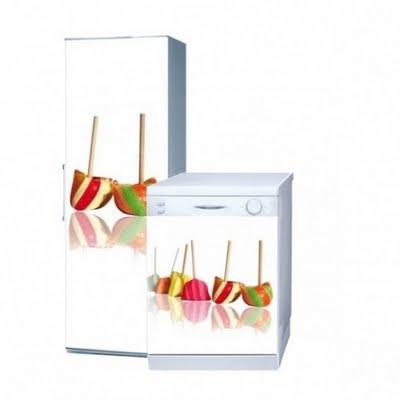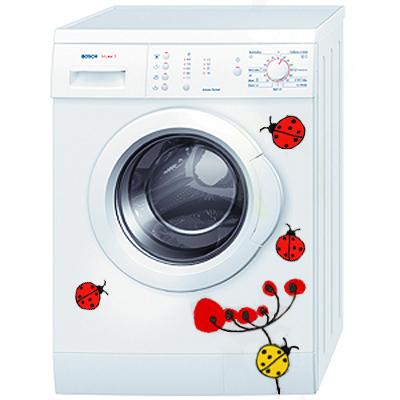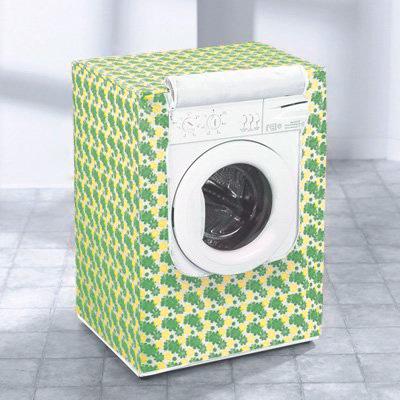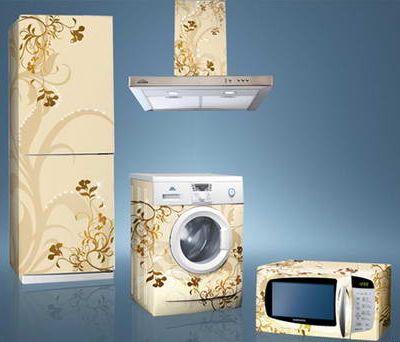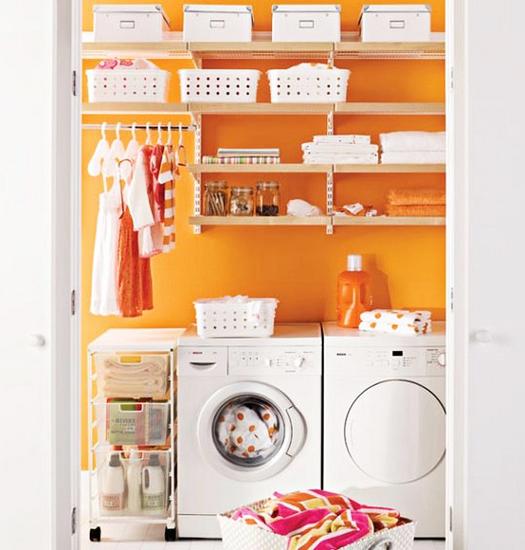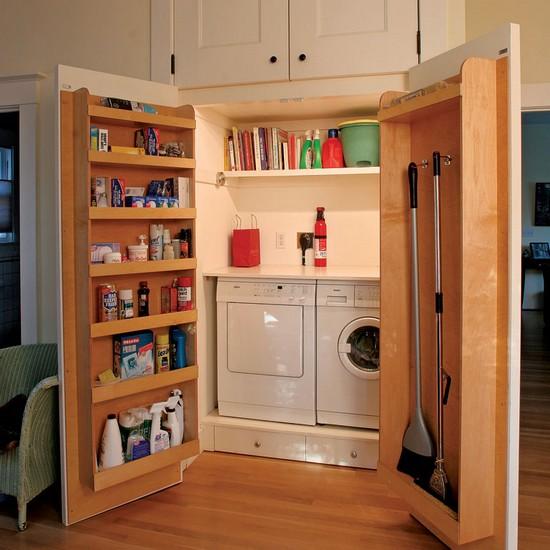 More from eco friendly products

Recycling cardboard is a creative and inspiring way to think Green, be a responsible citizen, and explore your skills and talents....