Exciting Design Concept of Paper Window Blinds by Natchar Sawatdichai

Decorating Ideas

Furniture Accessories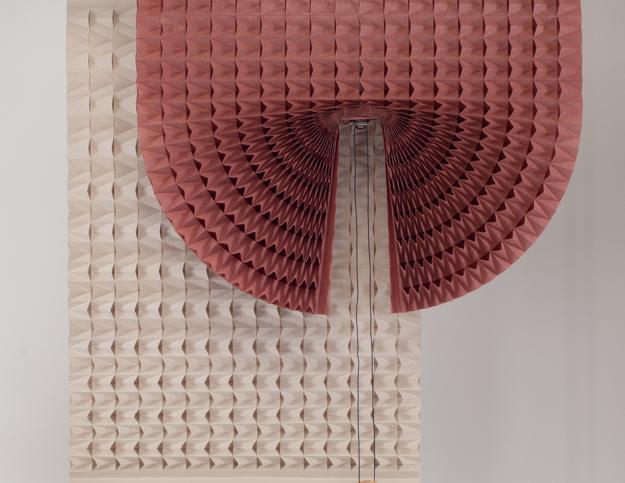 Easy to operate, contemporary paper blinds
window treatments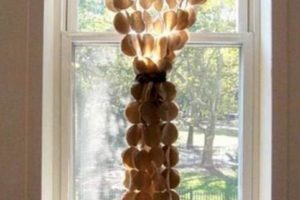 Paper window blinds can make beautiful accents to interior design and decorating. A young designer Natchar Sawatdichai found a gap in the market and created a new concept of paper window blinds to fill it in. The London-based designer was keen to ditch existing materials in the window decorating and replace them with something eco-friendly and flexible.
Paper makes the perfect material which works well for the innovative and original blinds design. Paper window blinds are disposable window treatments that increase the flexibility of modern interior design. The eco-friendly design extends the lifespan of the window treatments. Paper window blinds are easy to change. Updating the paper blinds allows bringing new colors and patterns.
Advantages of window blinds and shades, modern interior design
Stylish interior decorating with functional, window treatments
Practical window decorating, shades and blinds
22 creative window treatment ideas
Perforated window curtains adding original designs to interior decorating
Paper blinds, innovative window treatment ideas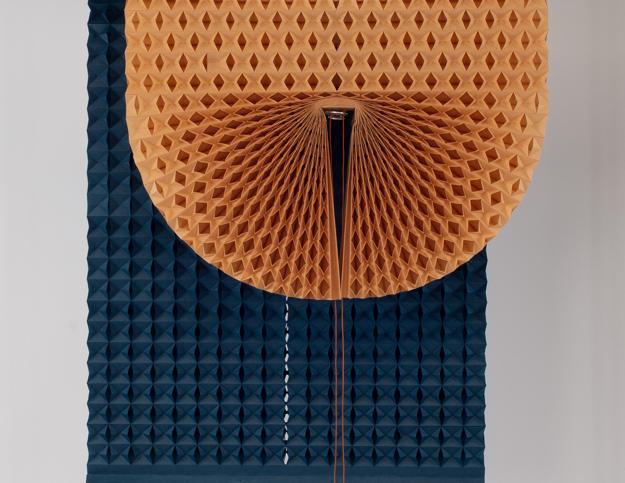 The length of the paper blinds can be easily adjusted by pulling the cord and tying it with the pulley. Replacing the window blinds is also easy by sliding out the old one from the bracket and sliding in the new panels.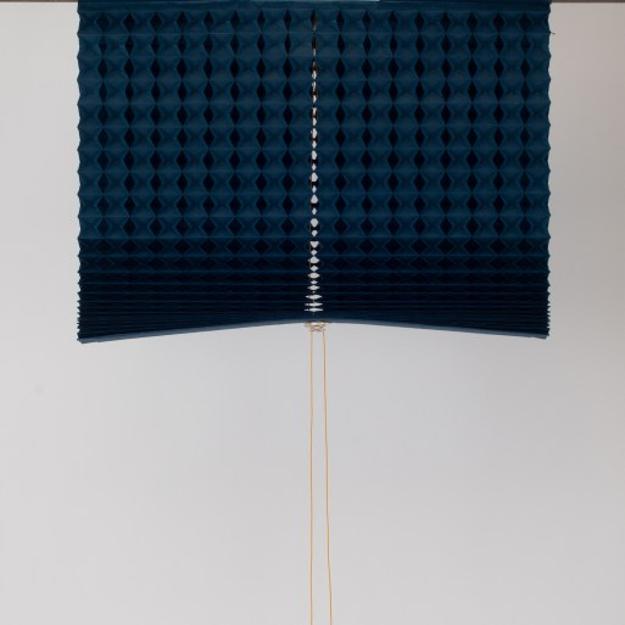 The moving cord mechanism is in the center, of the design, so by cutting paper the screens adjust to the desired size. The beautiful and smart contemporary design demonstrates one of the original, simply elegant, and functional window treatment ideas, perfect for Green, modern interiors.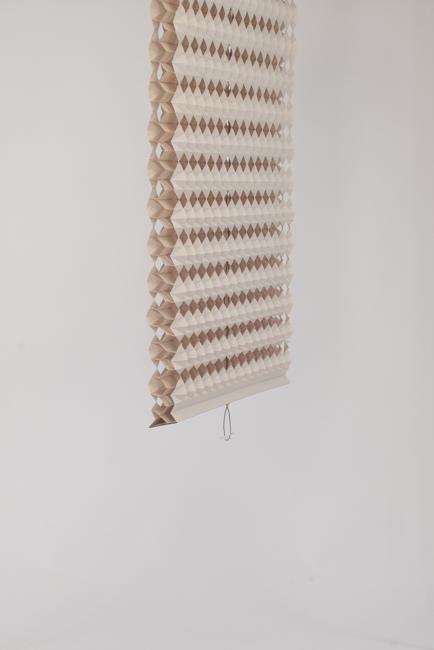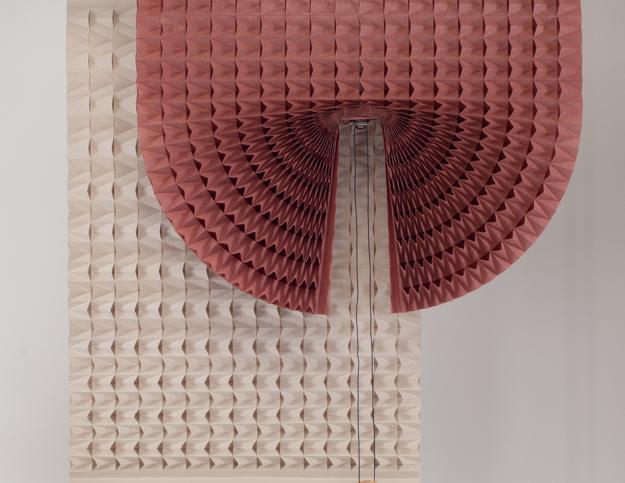 What time is it? It's singing bird o'clock! This unique timepiece is bringing the fresh vibe into spring decorating, making elegant...
and enjoy free articles sent to your inbox