Increase the Value of Your House with Shades, Shutters and Blinds, Functional Window Decorating Ideas
---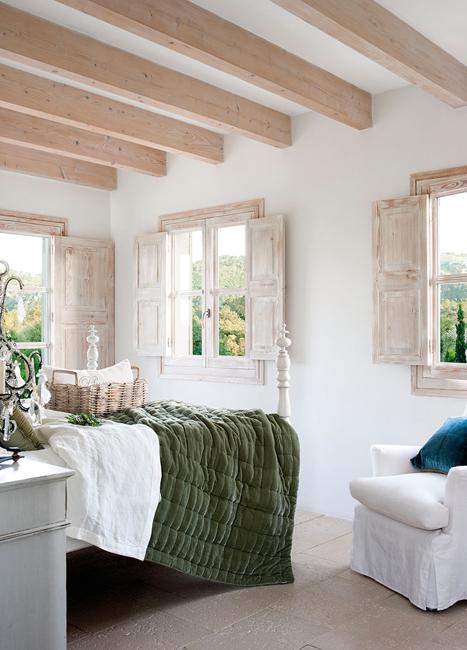 Shades, shutters blinds are an essential element of designing beautiful and comfortable rooms. Window treatments create pleasant homes and increase the value of your house. This guest post by Sophiya Aden provides helpful tips for stylish window decorating. Sometimes it's a big question that what kind of furniture should be used in the house that is more durable and also adds an elegant look in the home. Some things never change it remains a lifetime, so it is very much necessary to use furniture that is of good quality.
Your house will look simple without furnishing but if you wish that your home should look excellent and also matchless than it depends wholly on your thoughts and ideas that would give a new glance to your home. When guests enter your house, they should love to sit and also should like to visit your place. It creates a positive impression in the mind of the persons inside your home. So always select that type of furniture which suits color of your rooms.
Modern window coverings
Silhouette blinds vs. Honeycomb shades
Colorful plastic windows, the latest trends in window designs
Advantages of window blinds and shades
Modern interior decorating with stylish window blinds
Wood blinds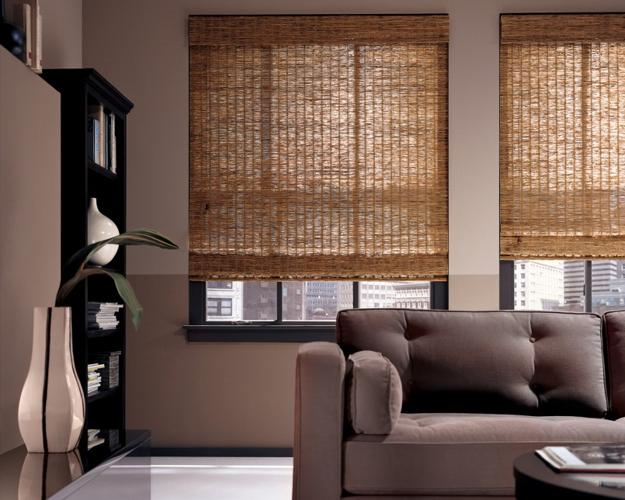 Wood blind looks similar as if you have fitted wood in your windows, but it appears stylish and also affluent for your dwelling.
Majority of the window blinds are contrived of slats of fabric, wood or metal which can easily rotate from an open position to close position by facilitating overlapping of slats.
Metal Window Blinds are an excellent choice for using outside house as well as a business place because it protects against theft, vision, temperature, changing weather conditions, and fire.
Most of the window blinds can be operated with the help of a machine instead of making by hand. Motorized shades can be controlled with the help of switch, keypad, personal computer and also a remote control.
Horizontal Blinds can be easily rotated up to 180 degrees. If there is a strong wind outside vertical blinds are not damaged much, but its disadvantage is they can be breakable easily and can also hold the dirt compared to horizontal blinds.
Blinds are made from different materials and can be shaped in various forms. So it depends on you how you choose that, and the fabric and replica of the blind determine the name of the blind.
Blackout blinds/blackout shades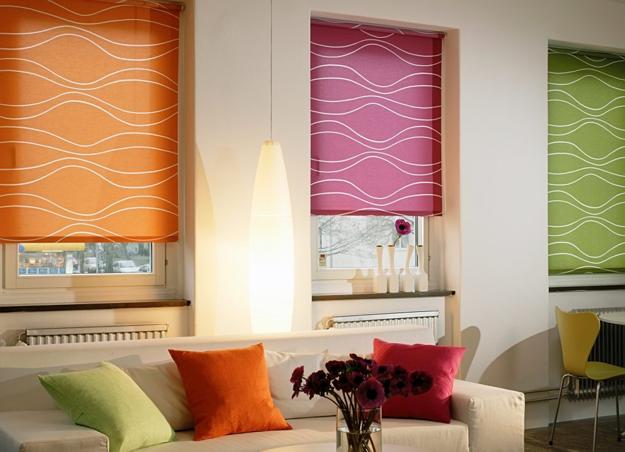 These kinds of shades are useful when you desire to sleep in the dark without light falling on the eyes. They are specially designed for cutting the light and UV rays outside.
Mostly they are made from a solid piece of fabric which is helpful for moving up and down. These window coverings are very useful to protect from light entering the room and are also energy efficient.
They are also helpful to block heat, cold and there are some shades which can also block the sound outside. It is available in different colors and sizes which is appropriate for every dimension of the windows.
Plantation shutters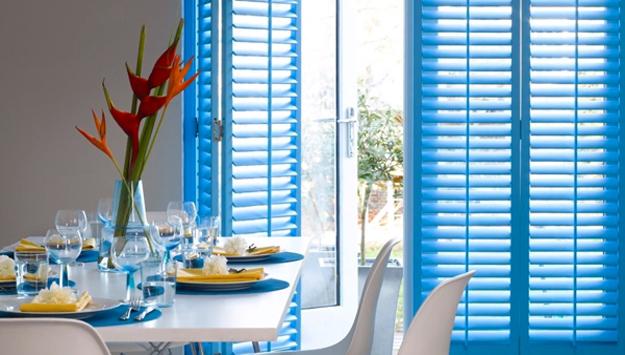 These are the most economical shutters that you can add to your home.
It is the best way to treat your window because it gives a superior look to your house and also increase the value of your dwelling.
Plantation shutters were inspired by the plantations in the southern part of the United States.
The size of the window affects the cost of your plantation shutters.
If your windows are small in size, it would cost you less, and most of the manufacturers can make plantation shutters to fit odd-shaped or strange looking windows.
Plantation Shutters gives a classic look to your home and helps you in constructing your dream house.
Remote control blinds and shades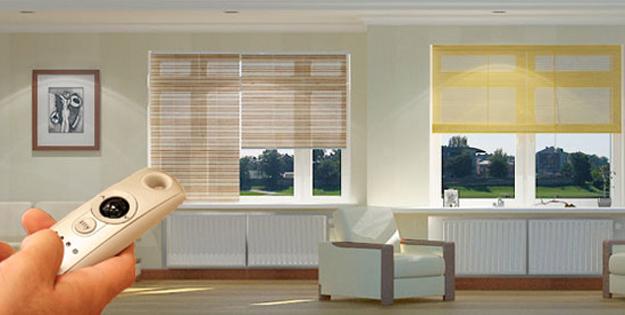 More and more people are using these types of shades, and its value is increasing day by day. It is easy to fit the motor and comfortable and affordable solution for multiple windows.
They can be operated smoothly, and you have to press the button and can quickly switch to your preferences. It is very much handy to use.
There are two types of remote shades such as infrared and radio remote control shade. Infrared works when you are standing in the line of the shade and radio remote control shade can be operated from any corner of your house you don't have to stand in front of the panel and run, so your work becomes easy.
Remote control shades come with a lifetime warranty, and the motor has five years warranty.
Author Bio
Sophiya Aden is a contributor and writer who writes about tips on shades, shutters, and blinds through which you can save money while shopping online.
Modern window treatment ideas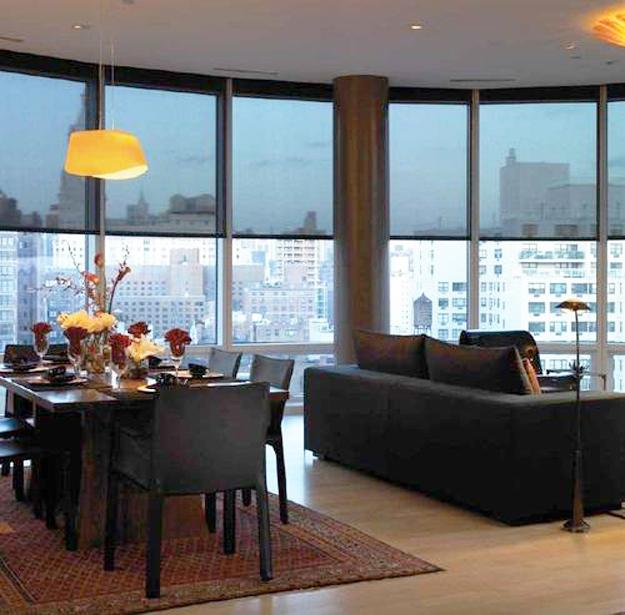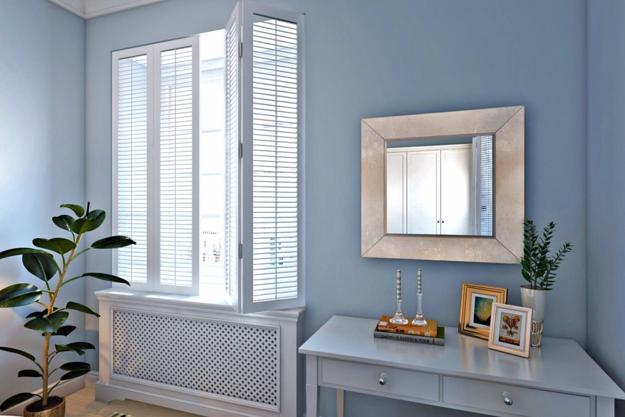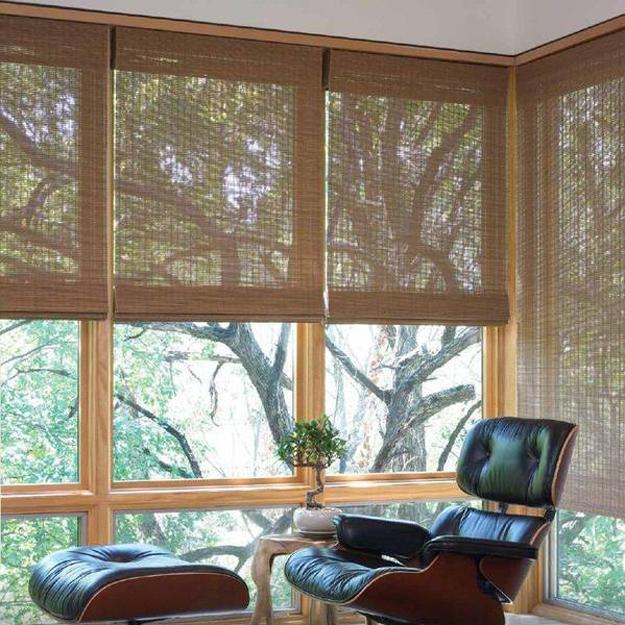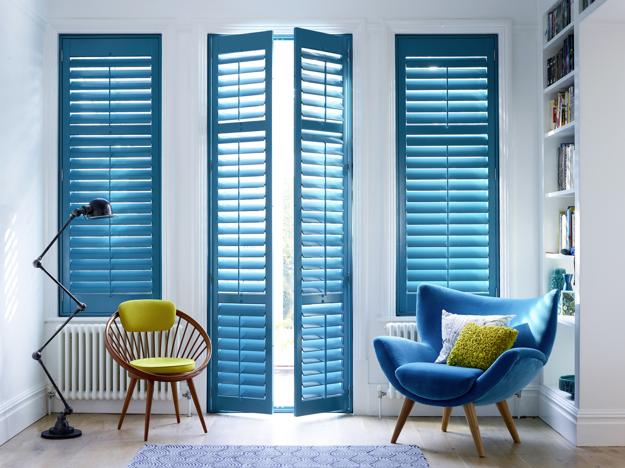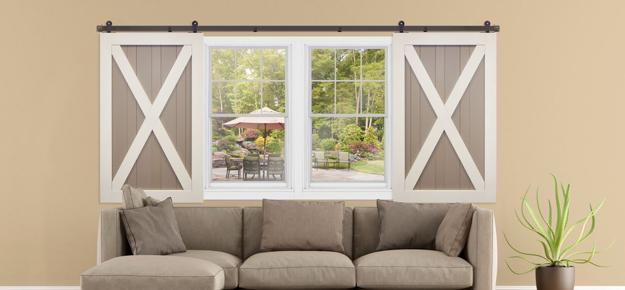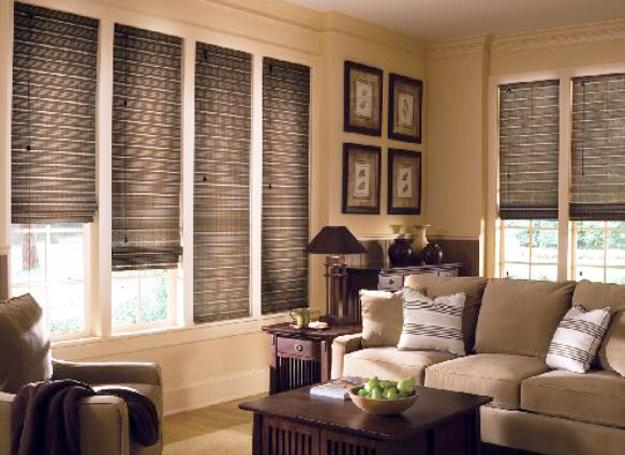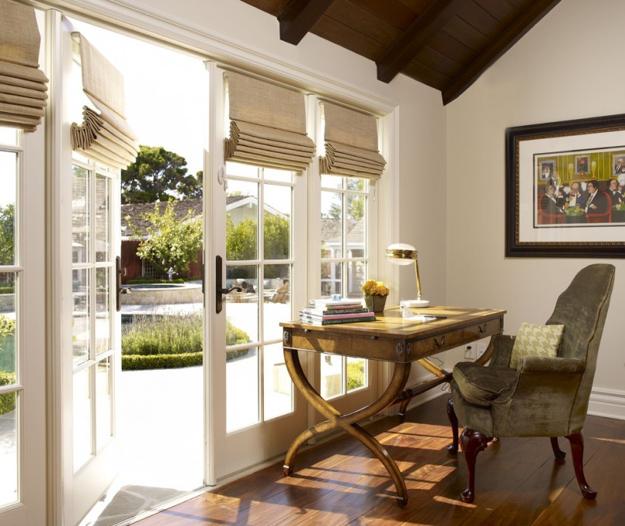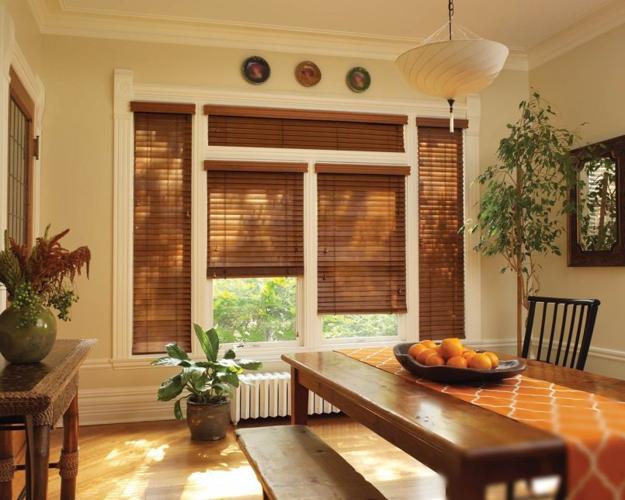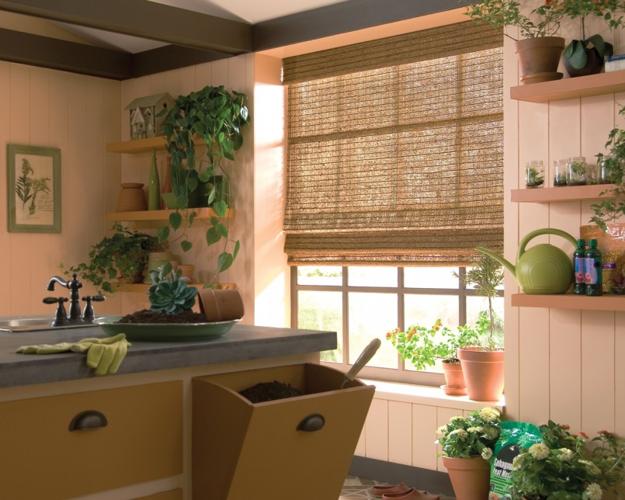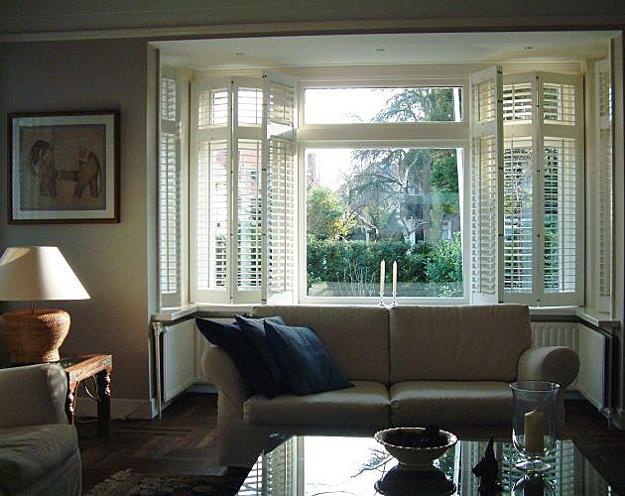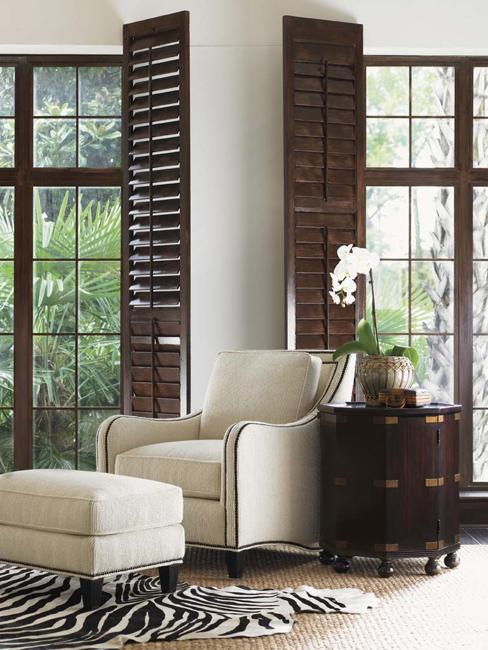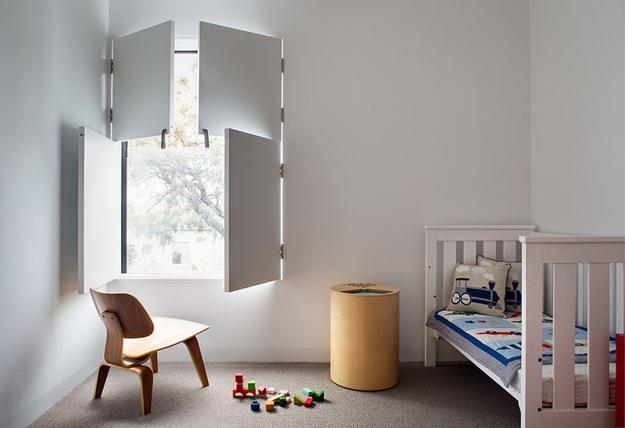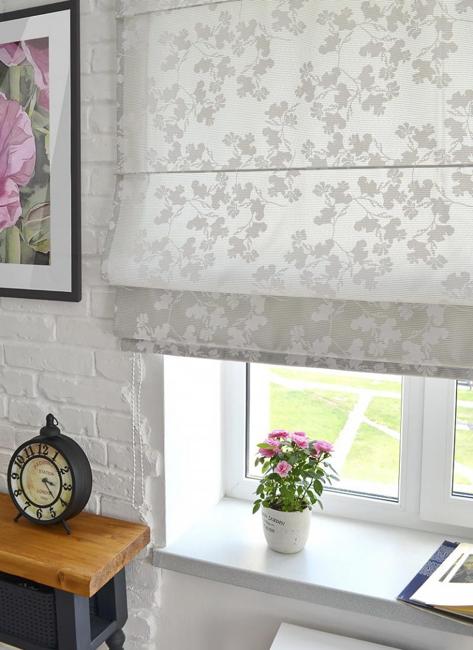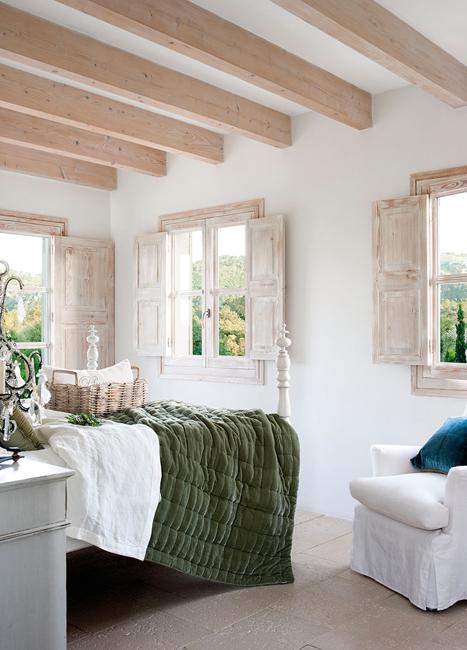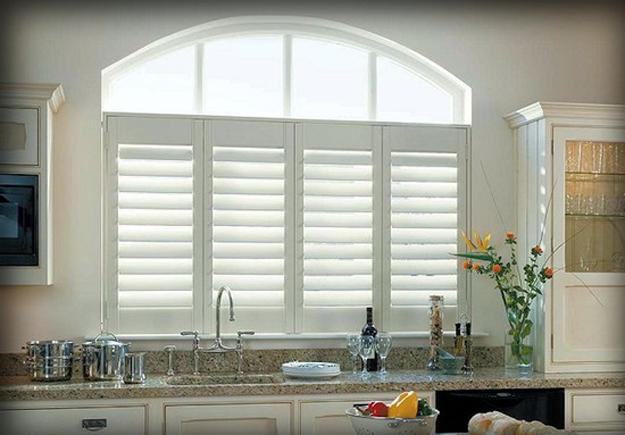 More from home staging tips

Modern living room designs that are cozy and warm offer comfortable spaces to spend evenings in late fall, winter, and early...