Stylish Interior Decorating with Functional Modern Window Blinds

Decorating Ideas

Furniture Accessories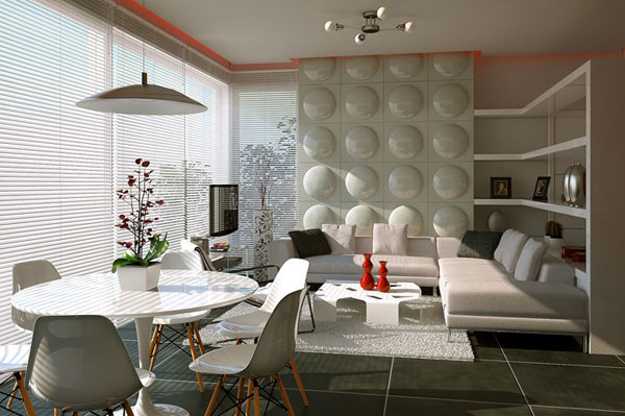 Contemporary living room design with horizontal window blinds
window treatments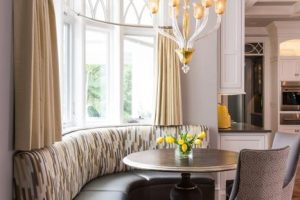 Interior decorating with modern window blinds creates stylish openings through which you can see the outside world. Modern window treatments are aesthetically appealing and make your interior decorating more comfortable and welcoming. Selecting the perfect window treatments for your large and small rooms are an important part of designing gorgeous, functional and stylish home.
Modern window blinds are interesting and pretty, offering classic and contemporary designs without taking over the attention from your home furnishings and give windows a light contemporary look room. The right window blinds fit your windows perfectly in terms of size, color and style. Choosing the perfect window blinds for your home interiors is fun, because they are not expensive and vary in designs.
Think if you want want different window blinds in each room or the same type of wall treatments throughout your home interiors. Buying similar window coverings save you time, but creating unique look in each room with different window treatments is more interesting option.
Interior decorating with modern window blinds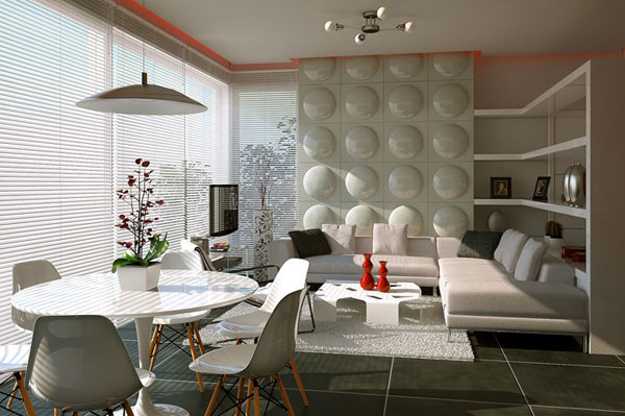 Horizontal window blinds are a good idea for bathroom decorating. Water-resistant window blinds made of light materials  are ideal for modern bathroom decorating. They look contemporary and do not attract the moisture. Modern window blinds with a wood-effect are better for bathroom decorating that real wood window coverings.
Window blinds in calming colors that feature soft textures are great for bedroom decorating. Your bedrooms is place where you relax, and it is important to select warm natural materials, like wood or bamboo, soft and decorative fabrics in pleasant colors.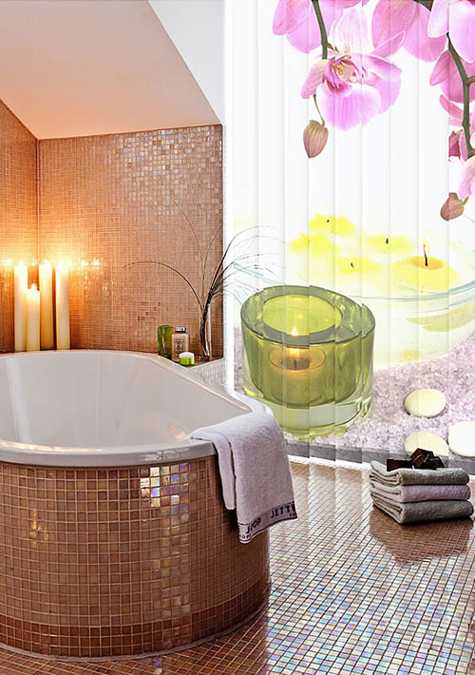 Roller or Roman blinds, horizontal or vertical window blinds offer a great selection of functional and beautiful window coverings for bedroom decorating. Modern window blinds are not only pleasing to the eye but they keep the light and cold out of the room also, protecting your furniture from UV rays and creating comfortable environment.
Increase value of your house with shades shutters ad blinds, functional window decorating ideas
Contemporary kitchen trends bring blinds for shelves and artworks into modern kitchens
If your like a contemporary style and clutter-free interior decorating, then simple and elegant horizontal or vertical window blinds made of new light materials and fabrics are excellent for your interior decorating.  available which will keep out the sun totally.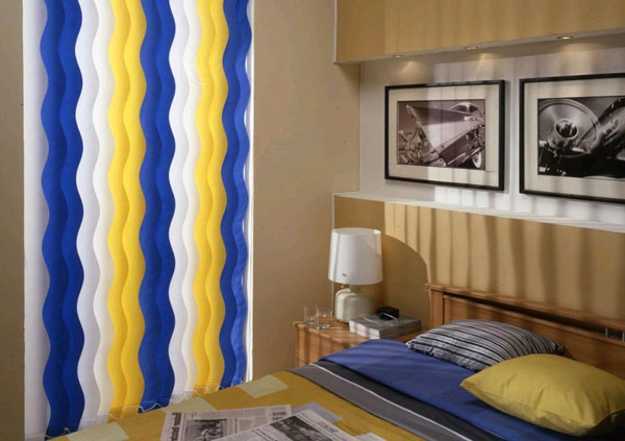 Light window blinds are wonderful for modern kitchen decorating also. Easy to clean, practical and interesting, light window coverings make kitchen interiors feel bright and stylish. Horizontal window blinds visually increase the size of your kitchen. Vertical window blinds are ideal for kitchens with a backyard or balcony door. Moisture-resistant window blinds are ideal for kitchen decorating.
Flip down window blinds, space saving laundry room ideas
Silhouette blinds vs honeycomb shades
Optimistic and cheery colors, interesting contemporary design ideas and light materials or fabrics make modern window blinds versatile elements of interior decorating. Modern window blinds add more stylish and elegant look to rooms, bringing comfort and unique designs into homes. When selecting your window blinds for your interior decorating, be more particular about the functionality, and then choose the right style, modern design, attractive texture and favorite colors of materials and fabrics for your window treatments.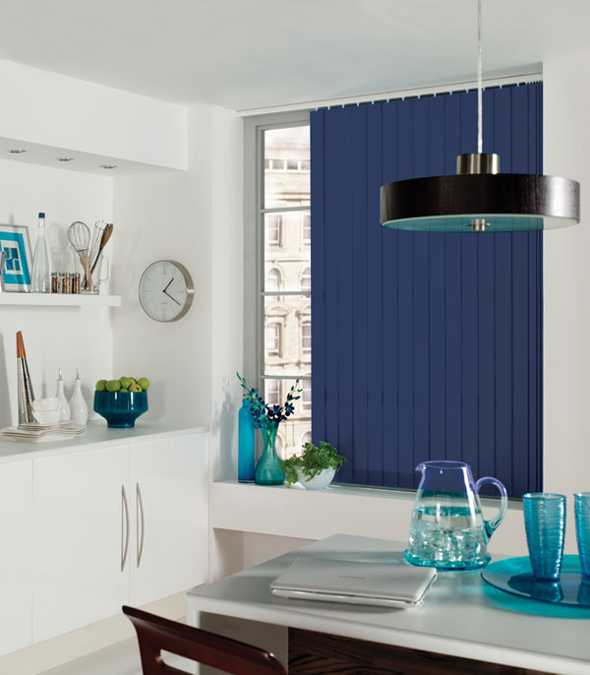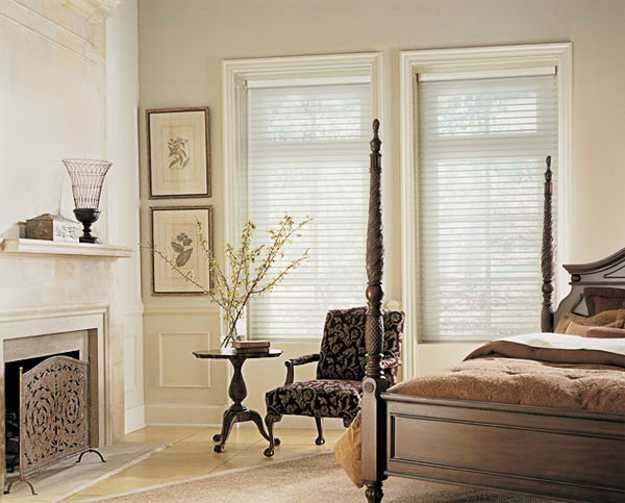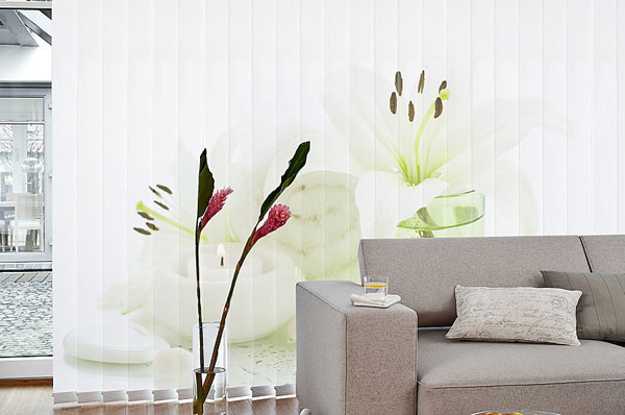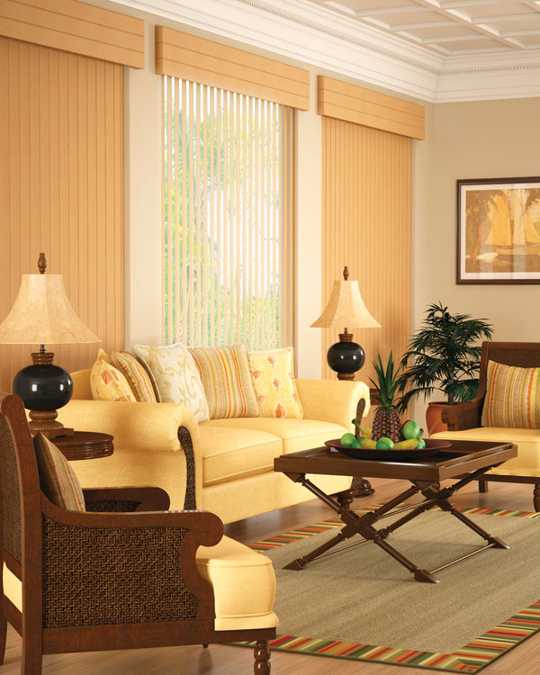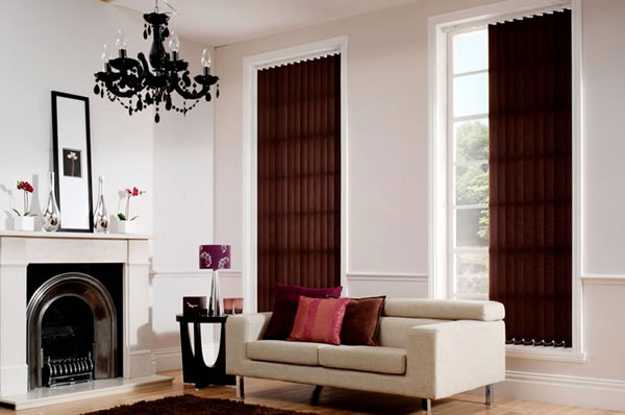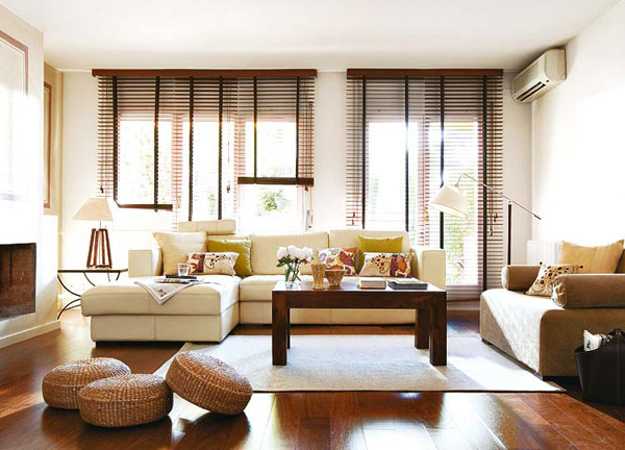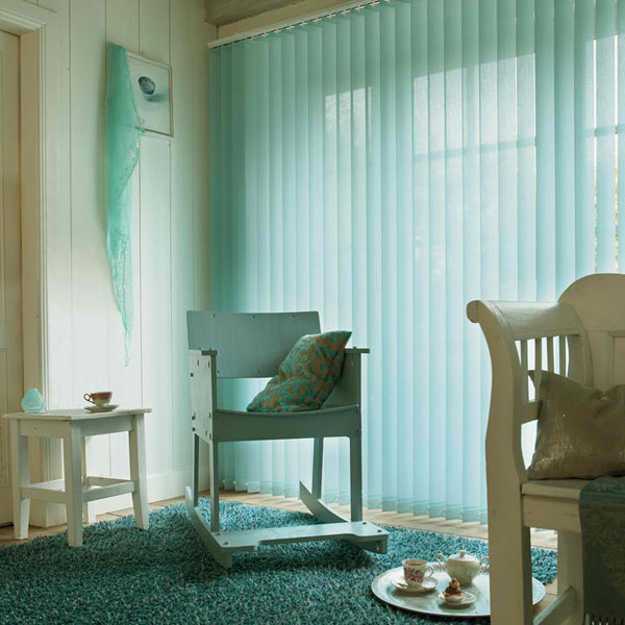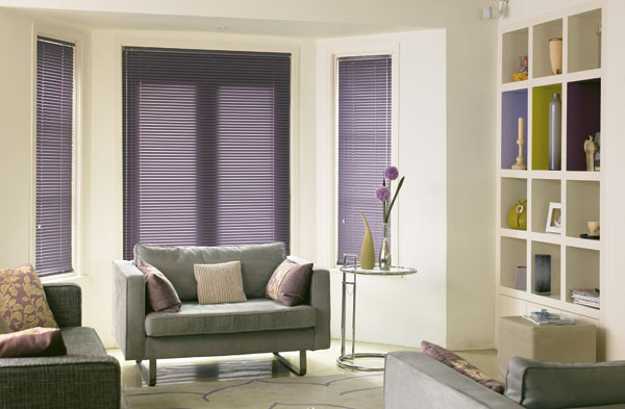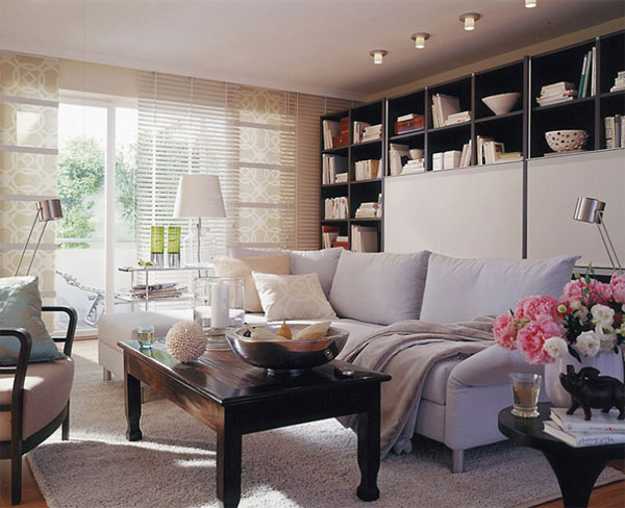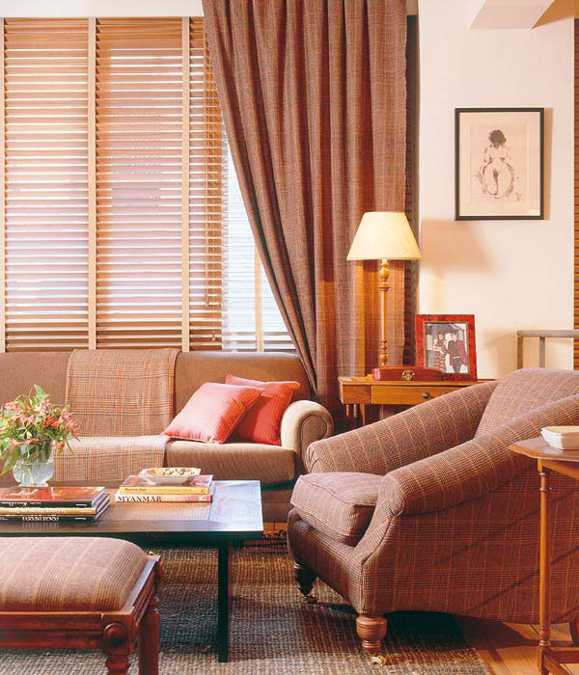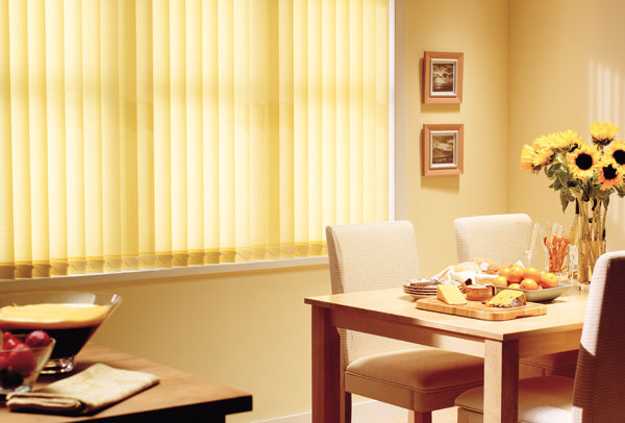 More from apartment ideas

Unusual interior design is exciting and inspiring. We can wonder how people get their ideas for creating an original interior design,...
and enjoy free articles sent to your inbox