20 Ways to Reuse and Recycle Old Kitchen Stoves for Home Decorating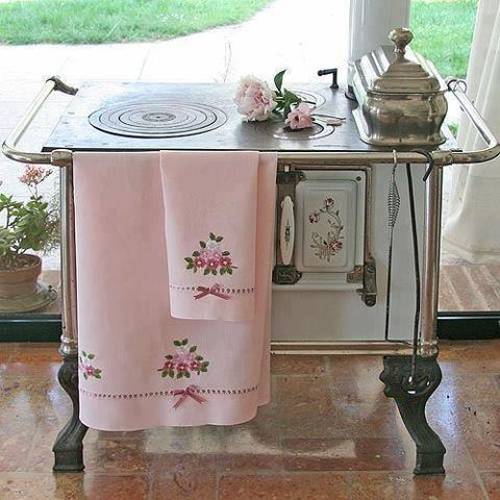 Reuse and recycle are the words that environmentalists, interior designers and home decorators take seriously today. Recycled crafts, furniture and home appliances are one of the eco friendly design trends that creates unique home furnishings, garden decorations and art pieces that personalize modern homes or outdoor living spaces in eco style. Lushome collection of creative ideas to reuse and recycle old kitchen stoves for new useful and decorative items gives great inspirations for DIY projects and recycled crafts.
Old kitchen stoves can be transformed into kitchen island, shelving units, tables and garden decorations. Recycling old kitchen stoves helps the environment and allow average people to experiment with fun design ideas. Green living concepts and eco friendly design ideas transform modern life and define new trends in vintage furniture and garden decorations in vintage style.
Ways to reuse and recycle old kitchen stoves can be simple and quick, as turning these home appliances into flower pots or kids play kitchens. Cleaning and painting, removing old broken parts and simple decorating ideas allow to reuse and recycle old kitchen appliances for safe and beautiful home decorations in vintage style.
15 reuse and recycle ideas for interior decorating
Ways to reuse and recycle old kitchen stoves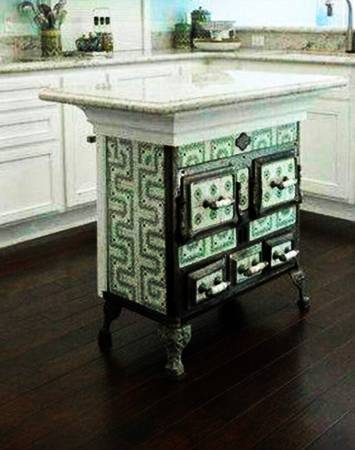 If you have an old kitchen stove that works, try to donate it and make somebody life easier. If you need to get rid of your broken and old kitchen stove, then think how you can reuse and recycle the big home appliance and other household items.
Turning old kitchen stoves into garden decorations is not complicated. Also you can reuse and recycle old home appliances for making kitchen islands, tables and freestanding shelving units. Here are some great design ideas to help you figure out how to reuse and recycle your old kitchen stove for eco friendly and unique vintage decor items.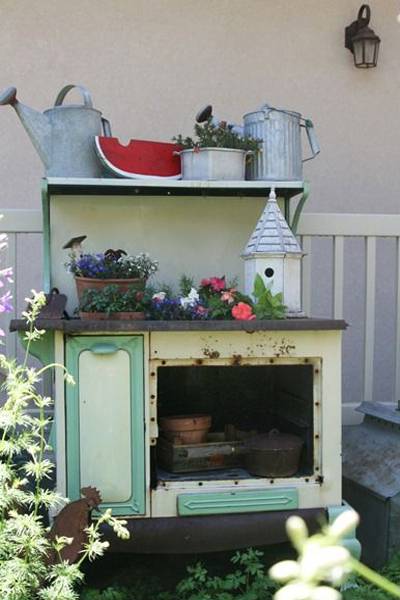 Keeping our environment safe and protecting it for our children is a great responsibility. Donate, reuse and recycle everything you can before you think of throwing items away.
22 creative ways to reuse and recycle old chairs
33 reuse and recycle ideas for home decorating and smart decluttering
Old home appliances, like kitchen stoves, large household items and structural elements, like wooden doors and windows can be used for creating beautiful, unusual and interesting designs.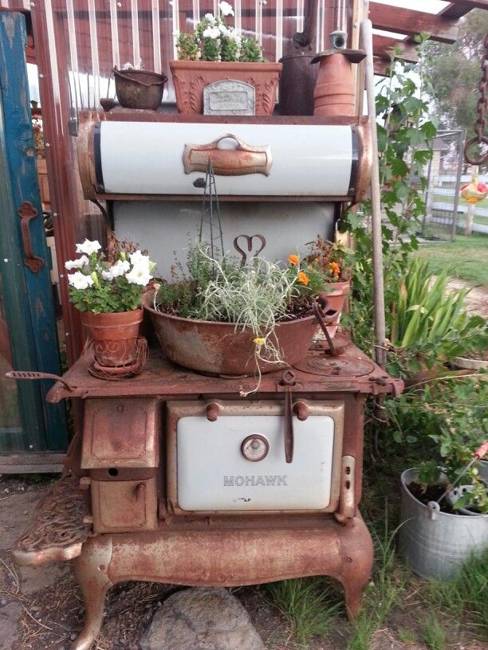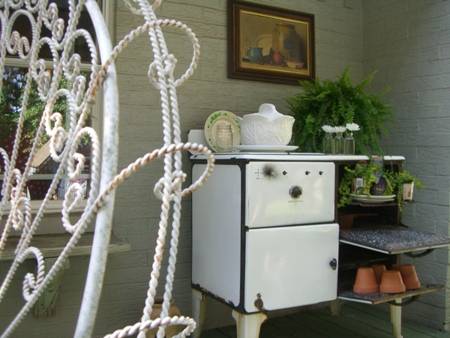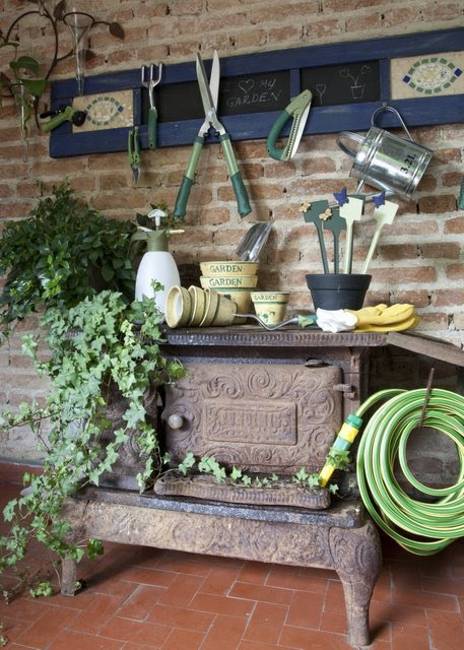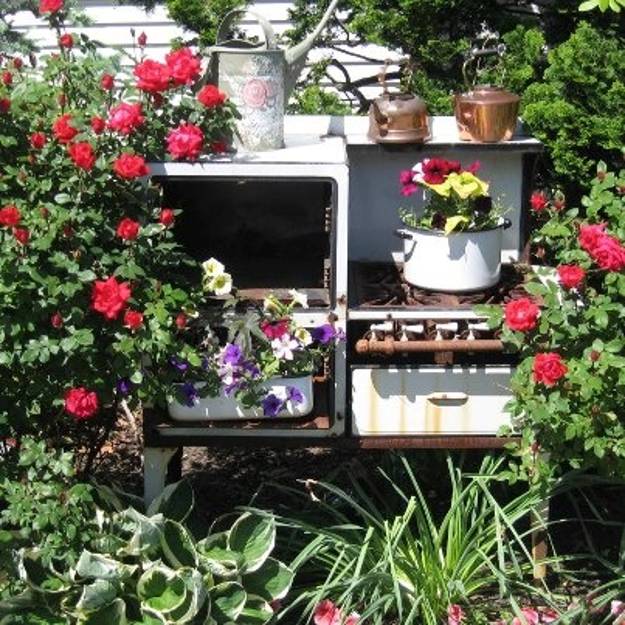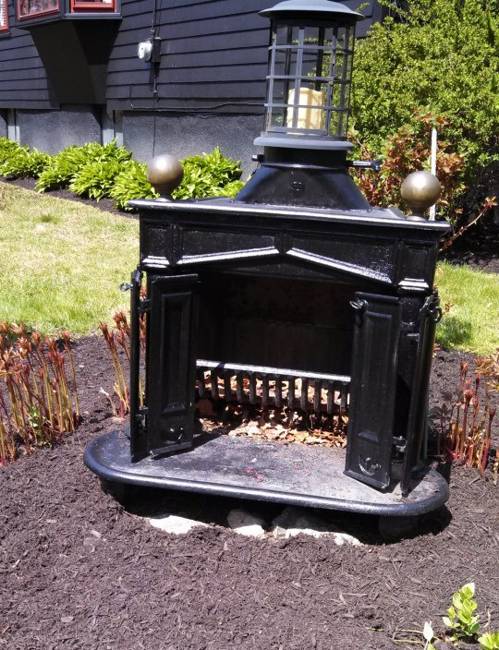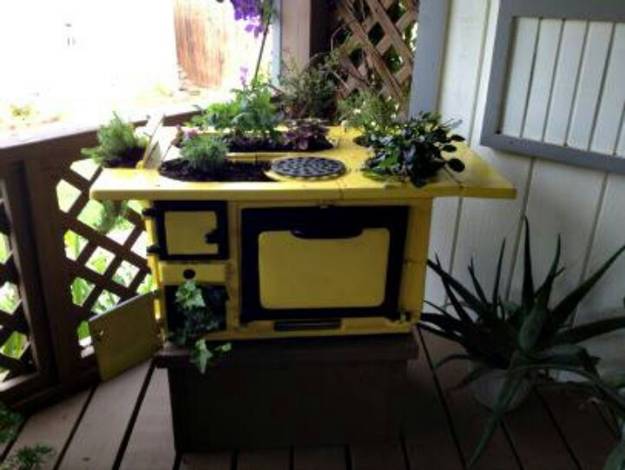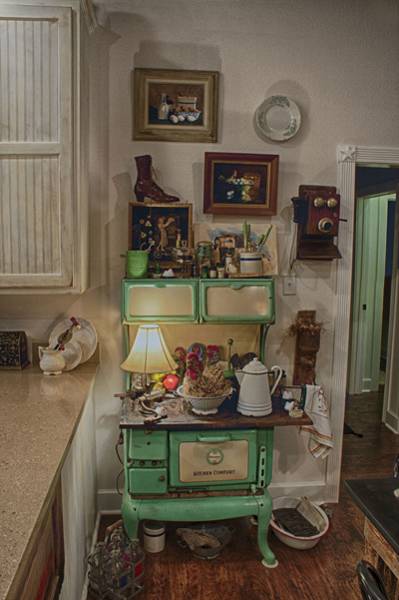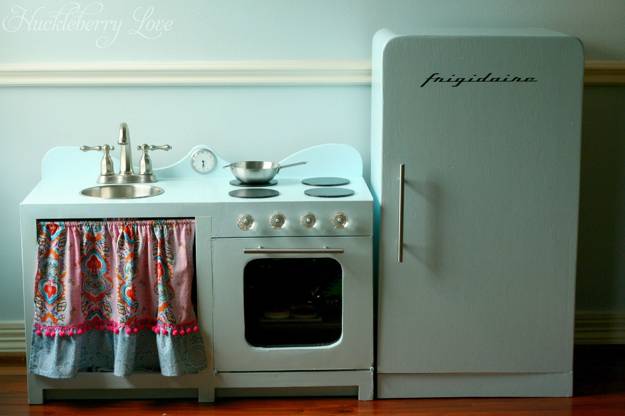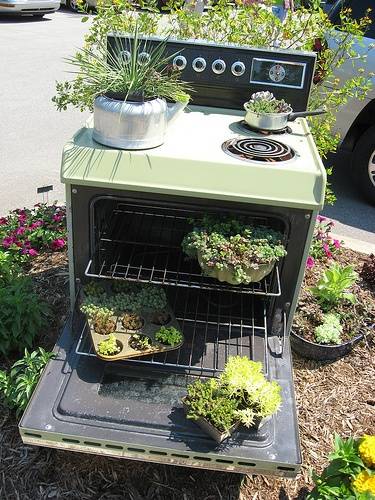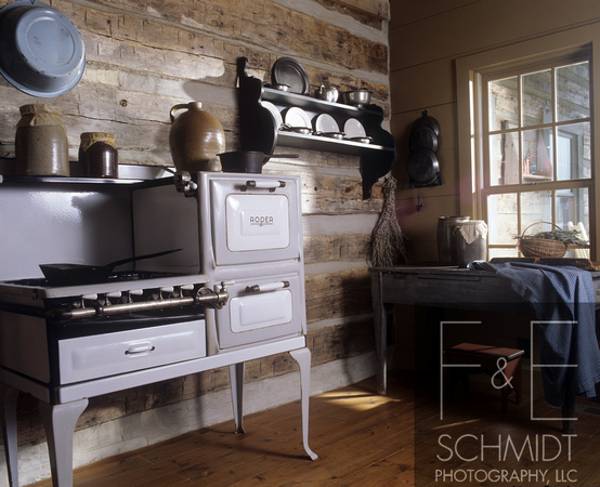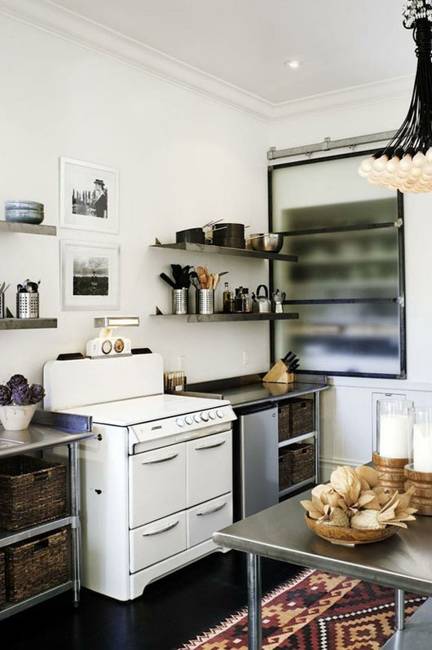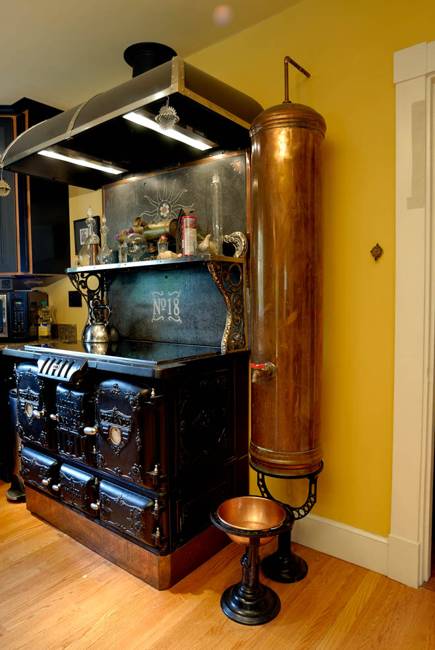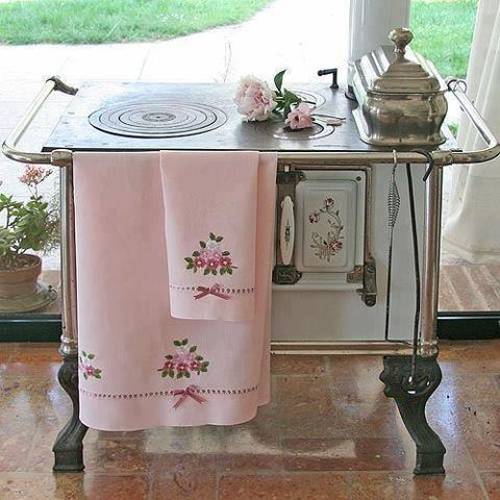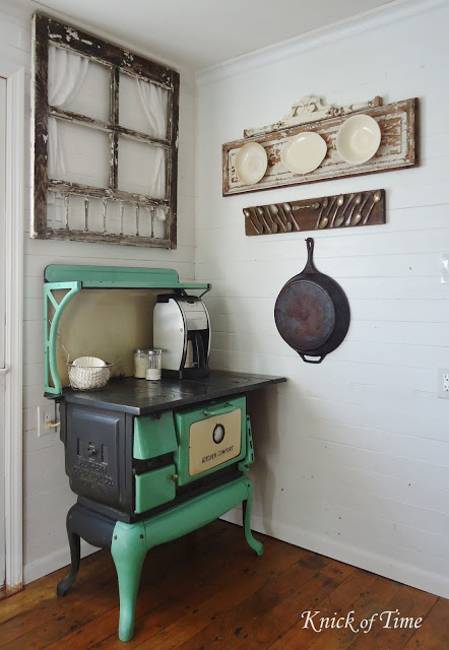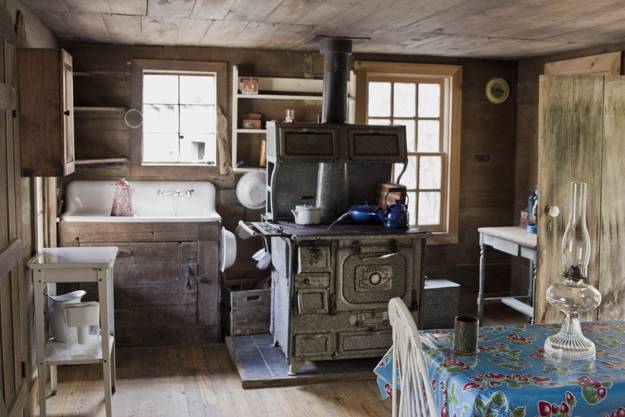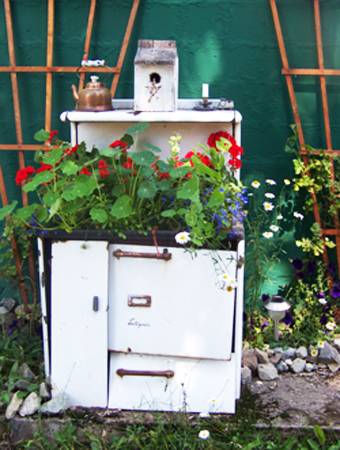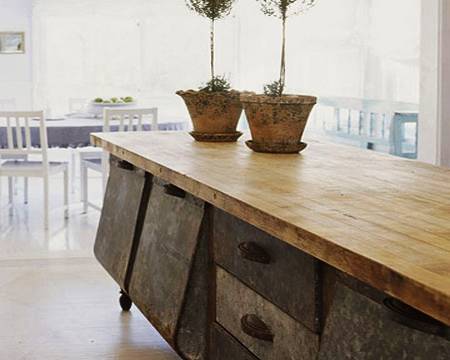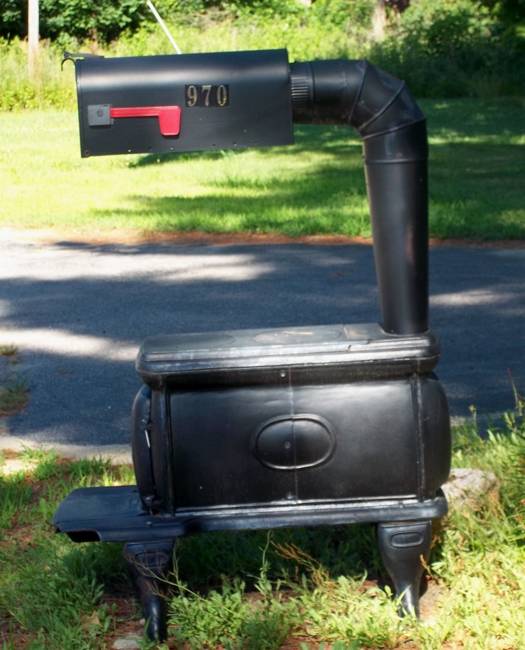 What time is it? It's singing bird o'clock! This unique timepiece is bringing the fresh vibe into spring decorating, making elegant...