Creative Firewood Storage Ideas Turning Wood into Beautiful Yard Decorations

Decorating Ideas

Green Design Ideas

Outdoor Living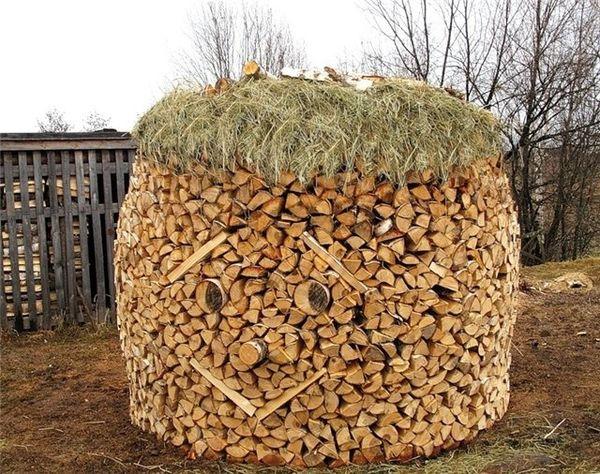 Creative firewood art and yard decorations
backyard designs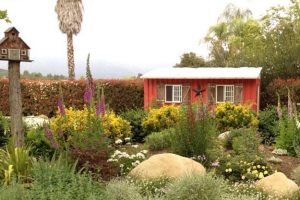 Creative firewood storage ideas allow to add an artistic touch to backyard designs and brighten up any yard landscaping with firewood artworks. Wood storage ideas need to create deigns that provide good ventilation for logs. You can stack and store your firewood outdoors in a unique way, creating amazing structures and wood art, adding more fun to firewood storage and home decorating.
Firewood drying process can be transformed into artworks and yard decorations. Completely dry firewood gets a cleaner burn and gives more heat. Firewood that you prepared for the next winter season can decorate your outdoor living spaces while drying, adding a creative touch to house exterior and yard landscaping. Beautiful backyard designs can be made with wood piles while letting the sun and wind dry your firewood.
Do not put directly on the ground, as the wood will get wet and stay wet longer. Stack the wood so each end of the logs sit on the rows of bricks, overhanging by 2-3 inches, and then start to plan and design your artworks with wood pieces. Gaps between the logs and various shapes can be used for your creative designs.
25 ideas to recycle tree stumps for garden art and yard decorations
Recycling wood pallets for outdoor furniture and yard decorations
Creative wood storage ideas and yard decorations
The main problem with wood storage is to create a stable stack. Re-stacking is no fun. Creating wood piles in an artistic manner is more fun than you think. More and more people try to look at firewood as a material to decorate their homes. There are growing trends in decorating with firewood indoor and outdoor.
Firewood art creates many beautiful things that can be designed with wood logs as well as branches and salvaged wood pieces. It takes a truly artistic mind to look at firewood as another art media. What many people consider to be just useful and functional can be turned into something special, like unique, impressive and creative yard decorations.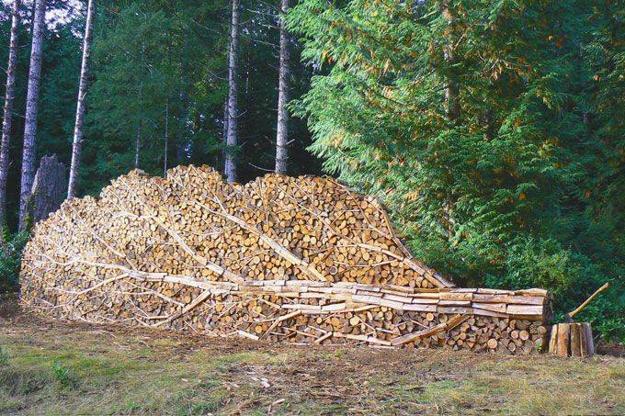 Lushome collection of amazing wood decorations and yard structures demonstrates what creative minds can design with logs. These yard decorations and artworks are cheap and eco friendly. Building and decorating with wood logs are safe for the environment and good for the future of our planet.
Ideas to reuse and recycle wood stoves for unique furniture and yard decorations in vintage style
Salvaged wood birdhouse designs adding beautiful yard decorations to backyards
Small and large designs made with logs look unusual and very interesting. Try to come up with your own wood art ideas and feel proud to create amazing yard decorations that bring beauty into our life and help protect our planet.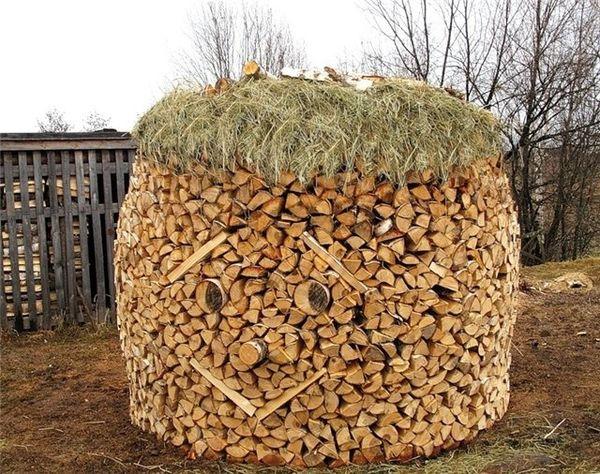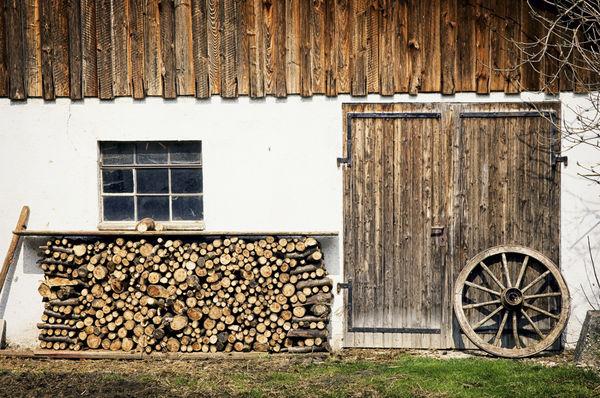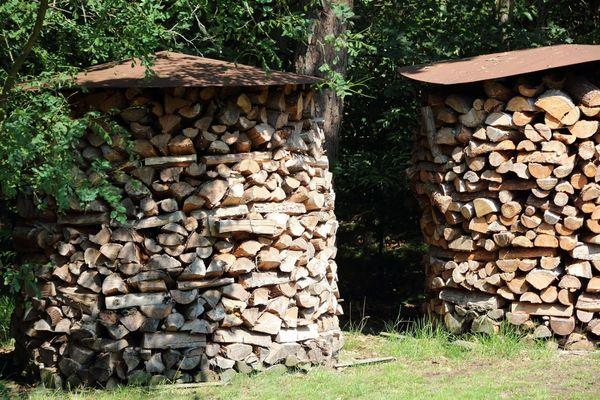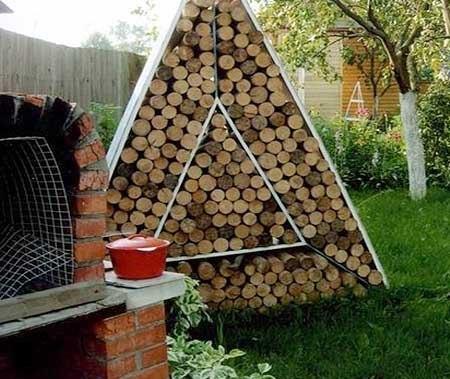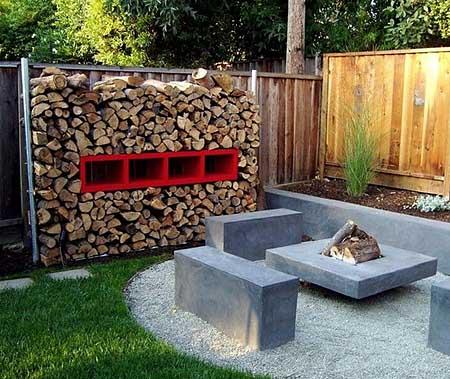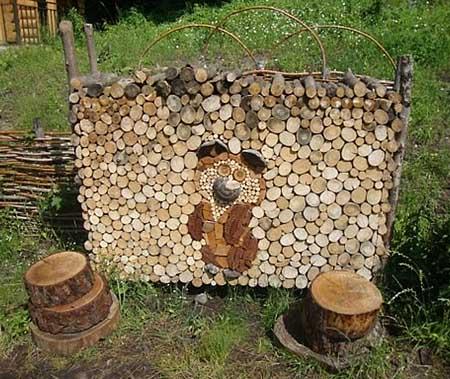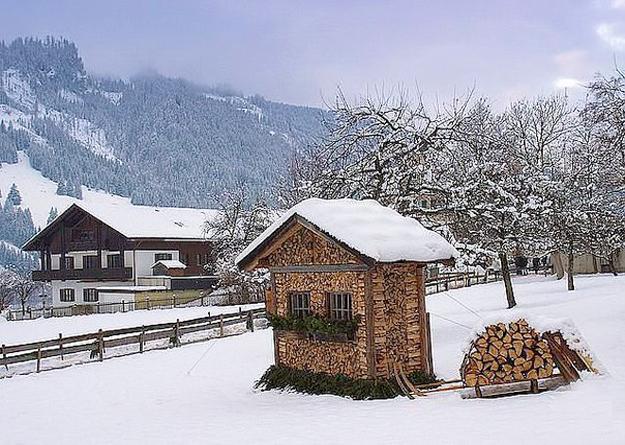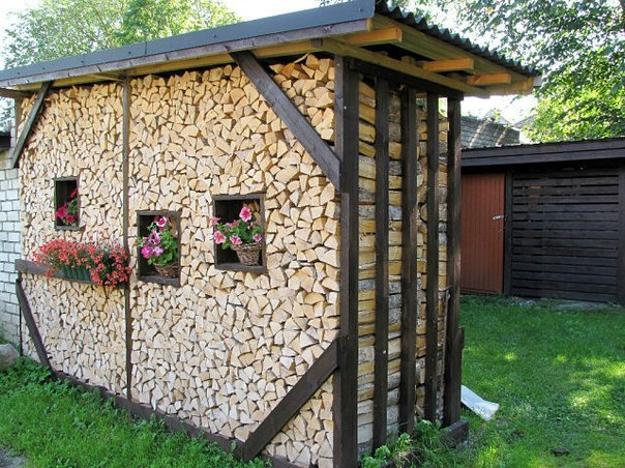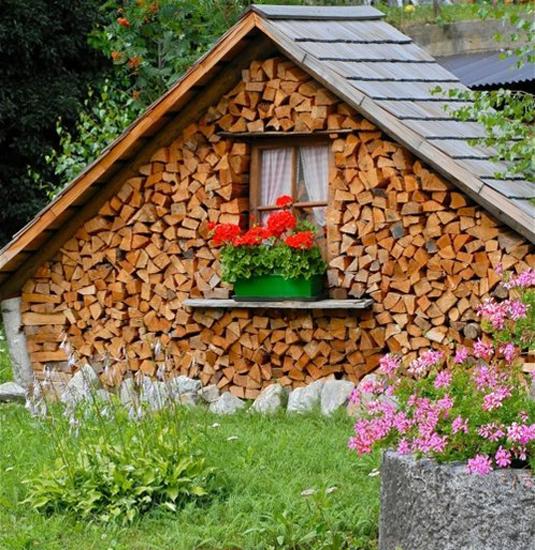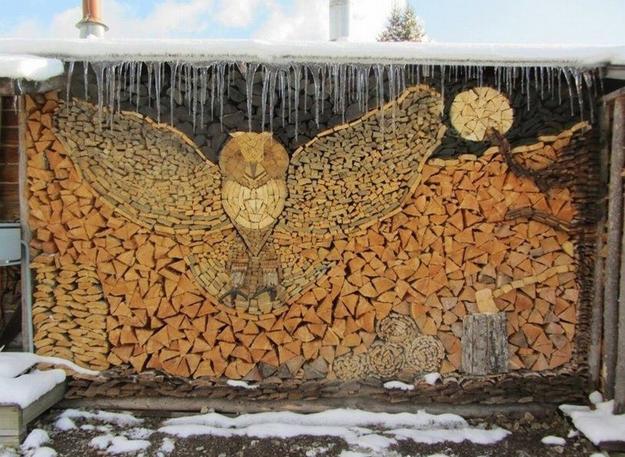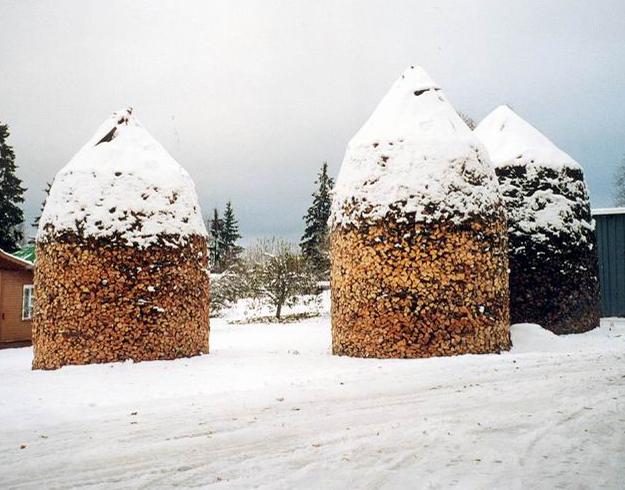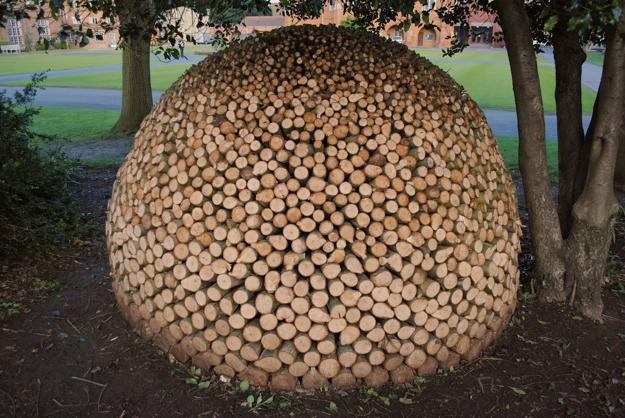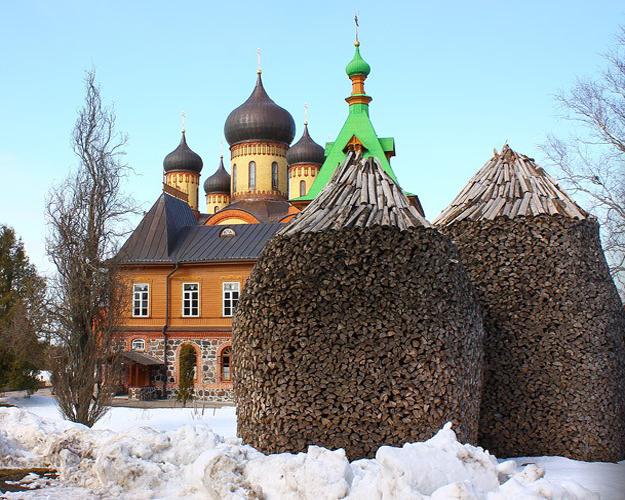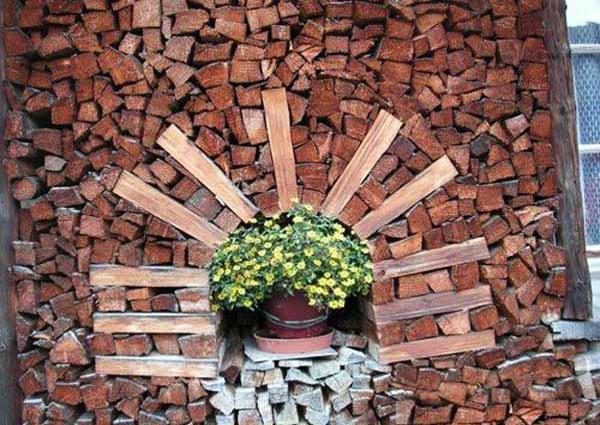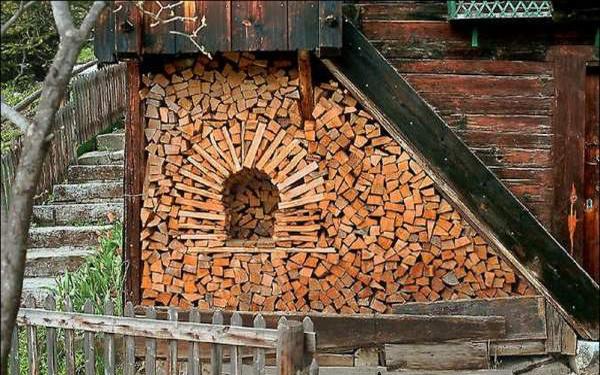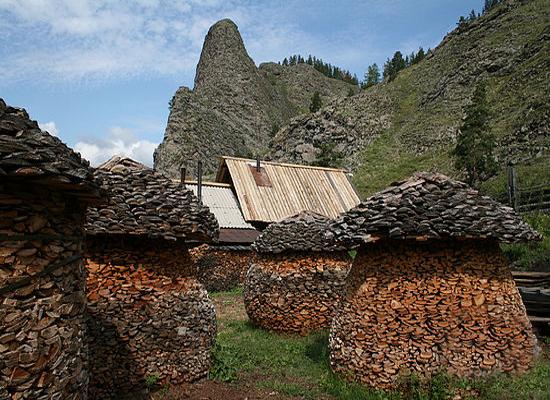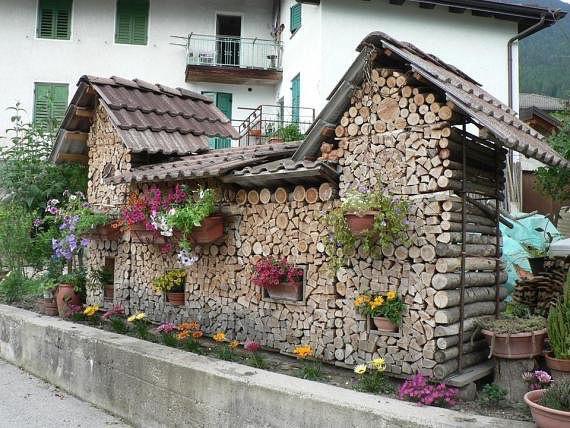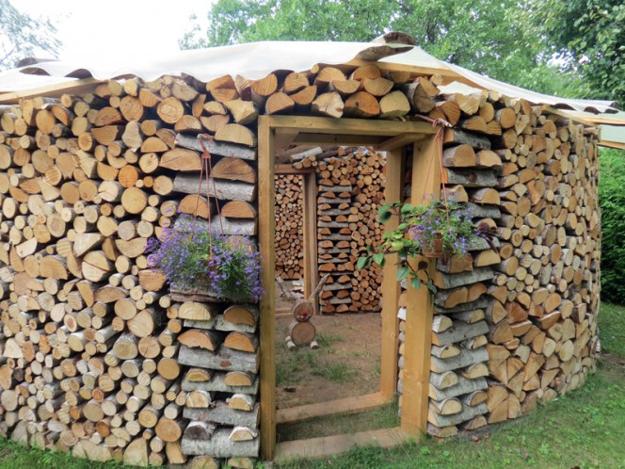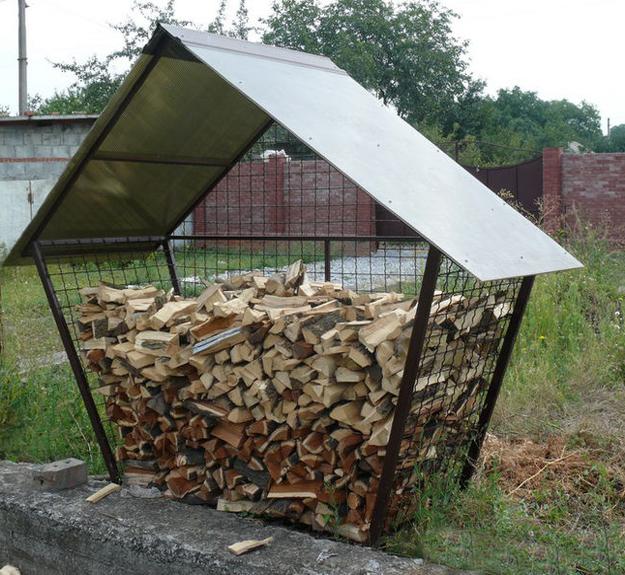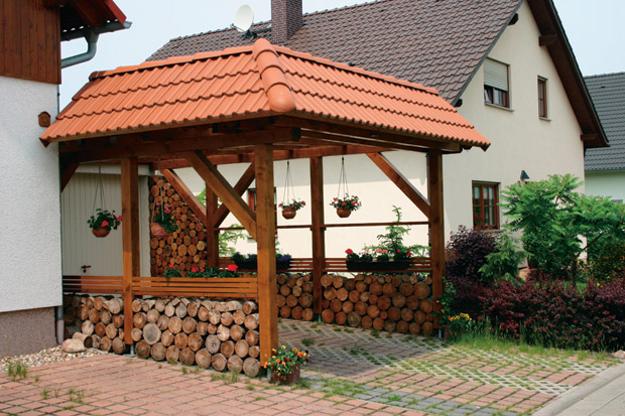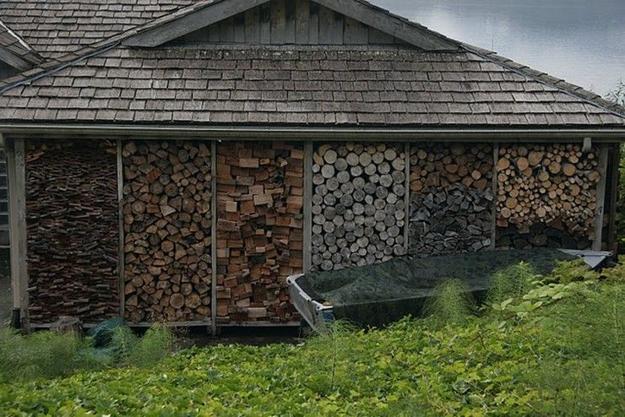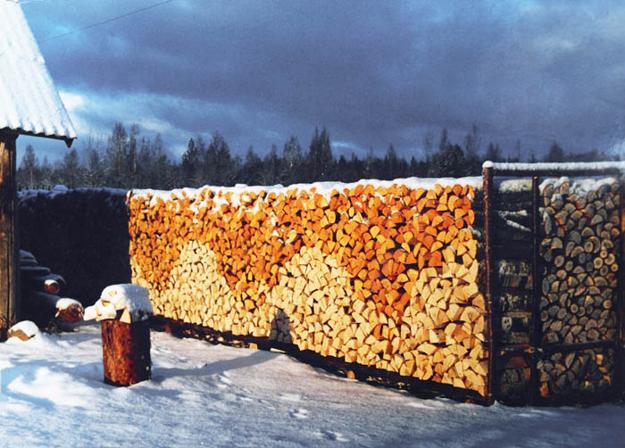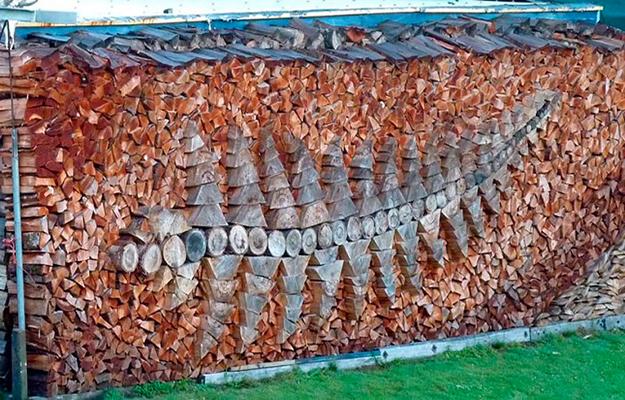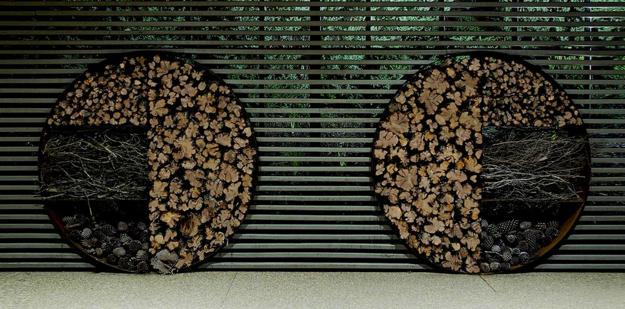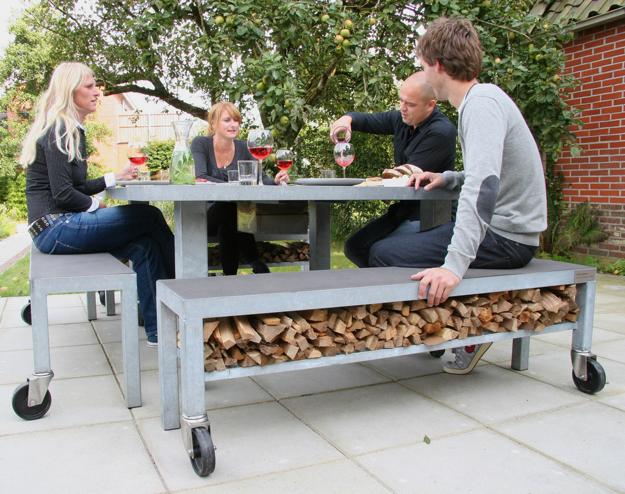 More from storage organization

Here are great ideas for kids toys storage and wall decoration with small cars that everyone would love. DIY organizers, like...
and enjoy free articles sent to your inbox