Feng Shui Color Schemes with Golden Yellow and Brown Colors

Feng Shui Home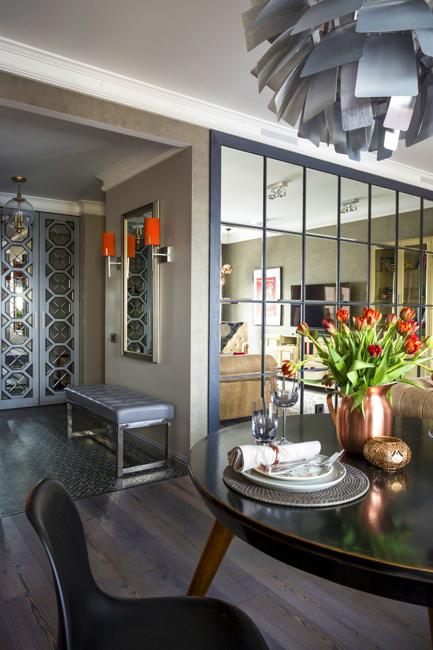 Copper table decorations, red colors and wall lights
feng shui color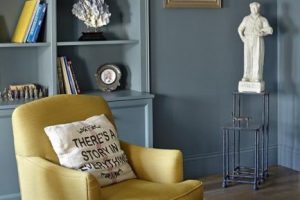 2017 is the Fire Rooster year according to Chinese horoscope. Gold, brown, and yellow colors are perfect for design and decorating in 2017. Red colors can be used just to give a fresh touch and bring warm energy into modern interiors. Reds in earthy shades are perfect for yellow and brown color combinations. These shades can be combined with all your favorite hues to create bold and beautiful designs. Golden yellow light and deep purple colors create sophisticated and fresh color schemes. Cooling bluish colors and yellow combinations ask for a touch of red to harmonize your design ideas.
Good Feng Shui colors can balance the burning effect of Fire. Red accents make color schemes feel dynamic and surprising, and work well with calming blue and relaxing green colors. The Fire element for this year is metal, so white and gray color tones match perfectly warm and comfortable earthy shades to balance the Fire element. Golden color, all browns, ochre, amber, marigold and honey yellow shades are ideal for lucky home decorating in 2017.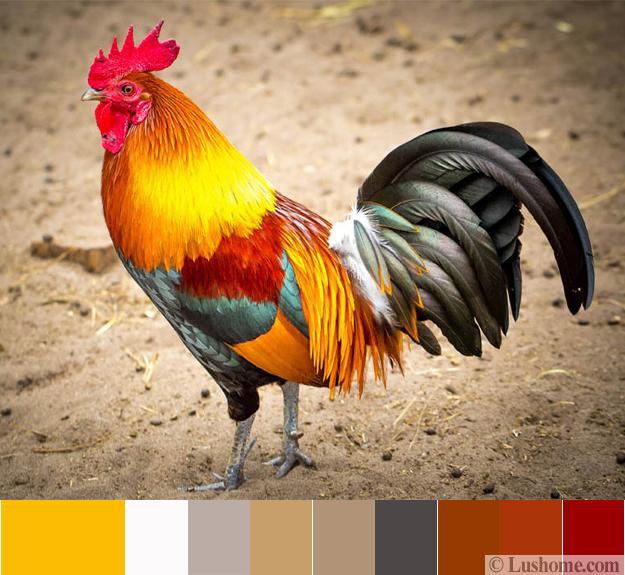 Feng Shui colors 2017 are excellent for redesign and decoration of your house. Good Feng Shui colors attract luck and make your projects successful. The Earth element can drain the excess of Fire that dominates the year 2017, so you can relax and decorate in neutral color tones and earthy shades.
Matching interior colors, home furnishings, and paint color schemes
Golden colors for interior decorating
How to add golden yellow decorations to existing decor
The Metal element helps to balance rooms by adding white, silver gray and golden yellow decorations. If you need a little more excitement, bring reddish brown colors or use one-two accents in red.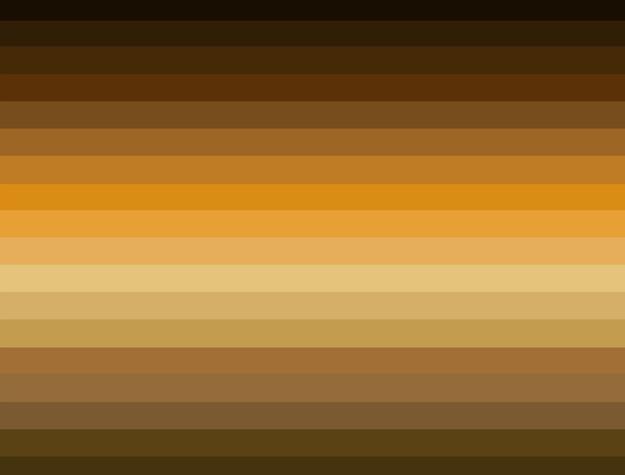 When you use reddish brown color shades and off whites, remember that browns, ochre, amber, marigold and honey yellow colors are the main hues that represent the Earth element and harmonize the energy flow creating a balance in your home.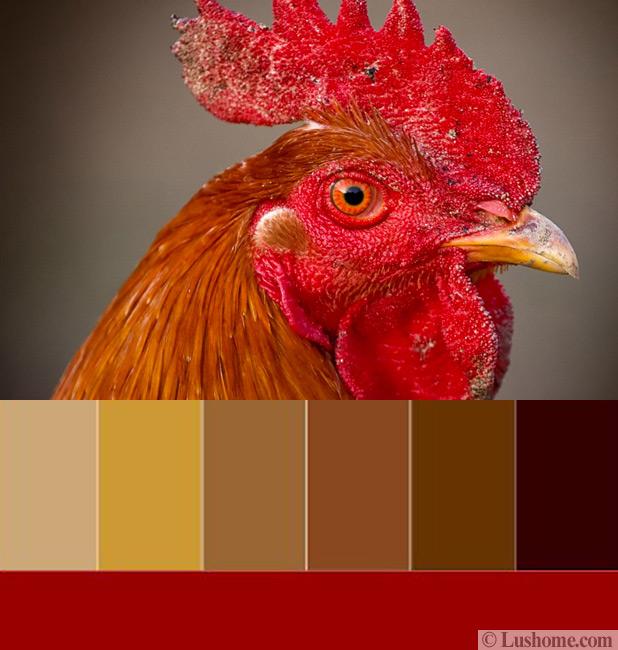 Off whites, pale gray color tones or dark neutral shades work well with green colors of the Wood Element. The water element can add black or blue color to cool down your fire-bold red accents, and balance your golden decorations and warm color schemes.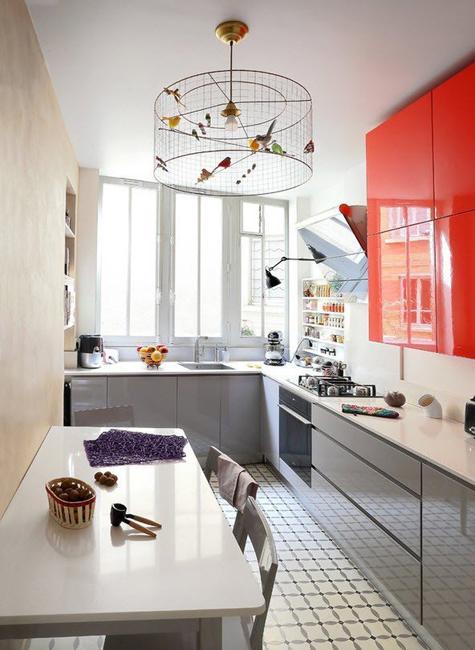 Golden mirror frames, brass and copper lighting, wood furniture and decor accessories made of natural fibers are an idea for neutral color schemes jazzed up by adding a touch of red color. Lots of light, candles, a fireplace, and soft yellow color shades look beautiful with blue and green accents or accessories in rusty red and purple colors.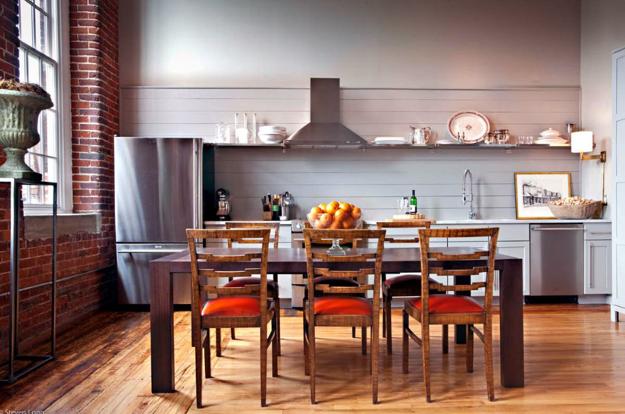 A red birdhouse or white bird cage with a blue bird show how creatively use good Feng Shui colors for modern interior decorating in 2017. A planter or artwork in blue color is a small detail that helps to balance the warm yellow and brown colors of natural wood and brick walls.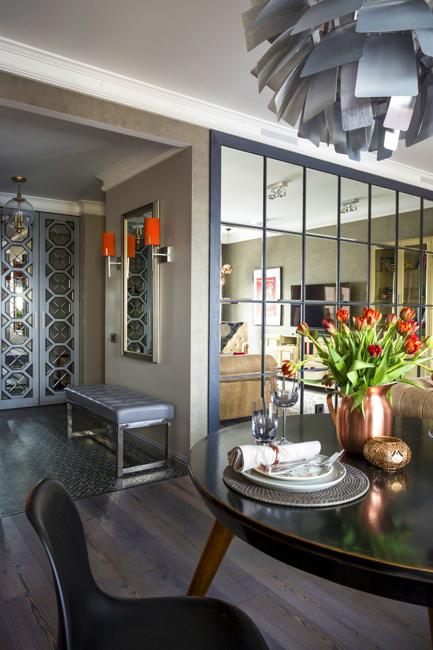 Green plants, upholstery fabrics with green accents, and paintings in golden and green colors are a perfect combination to Feng Shui home decorating. Metal chairs in retro style, glass, wood, soften up with natural fabrics, create charming, comfortable and enjoyable living spaces in any style.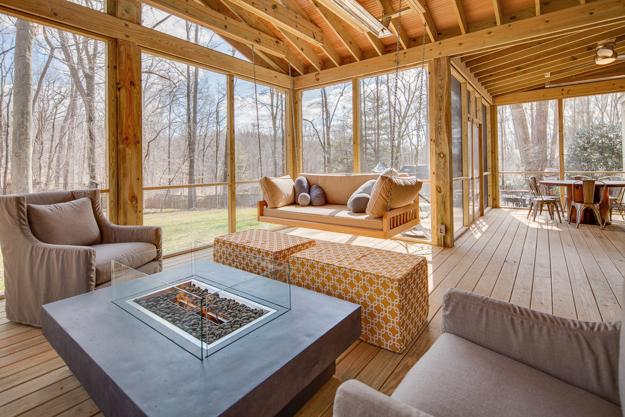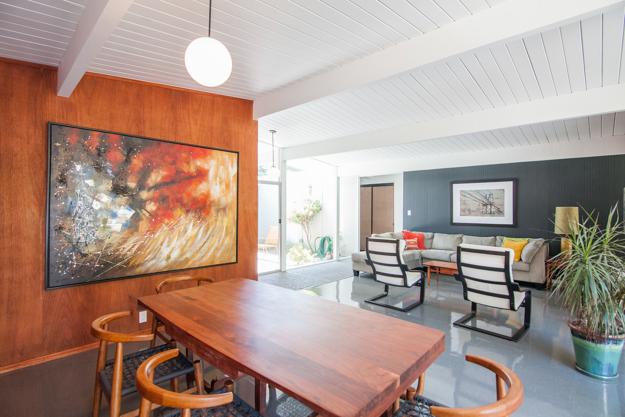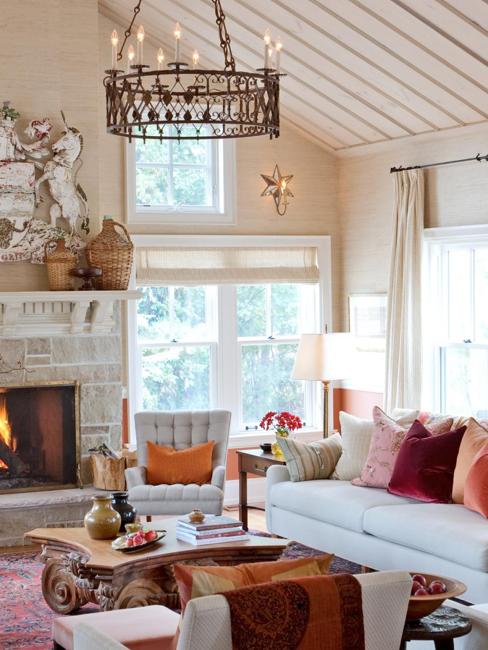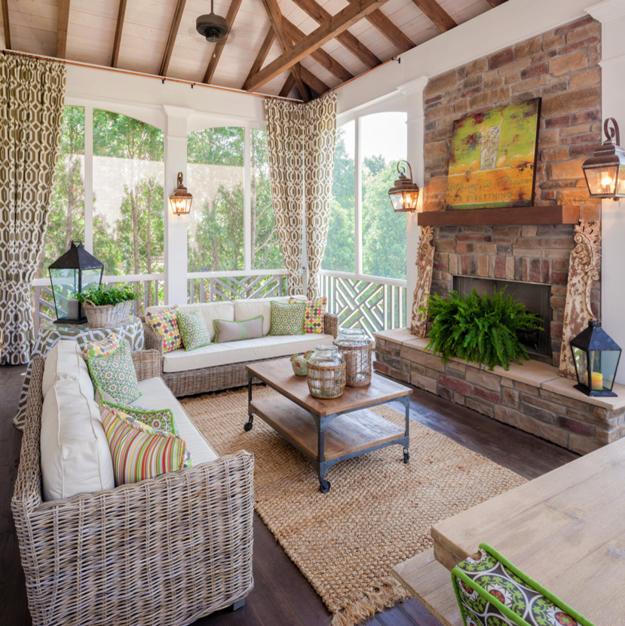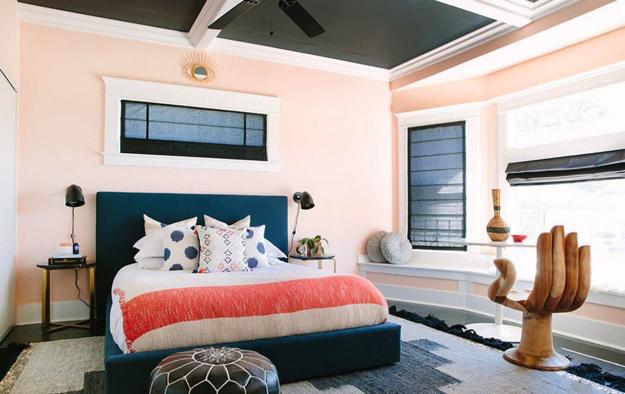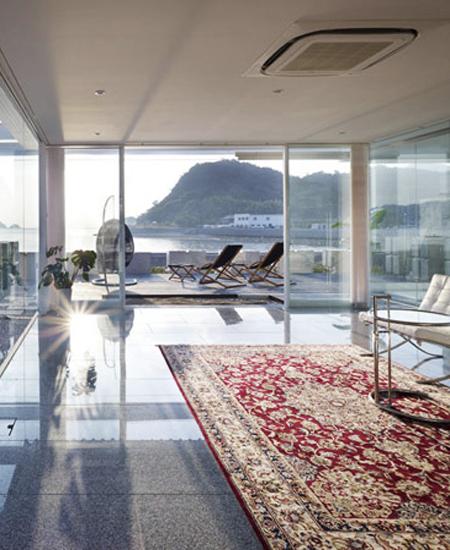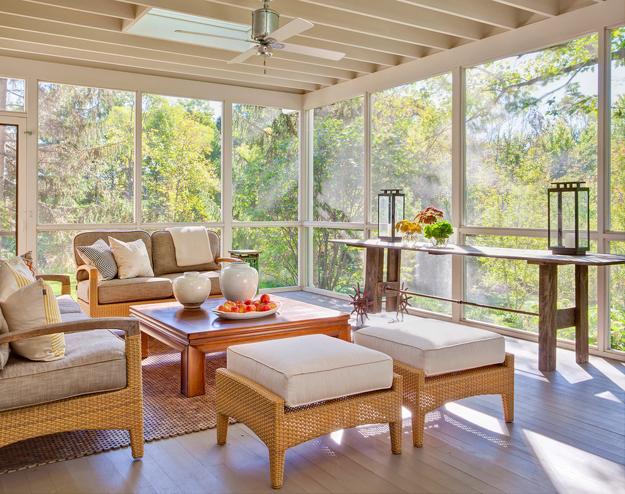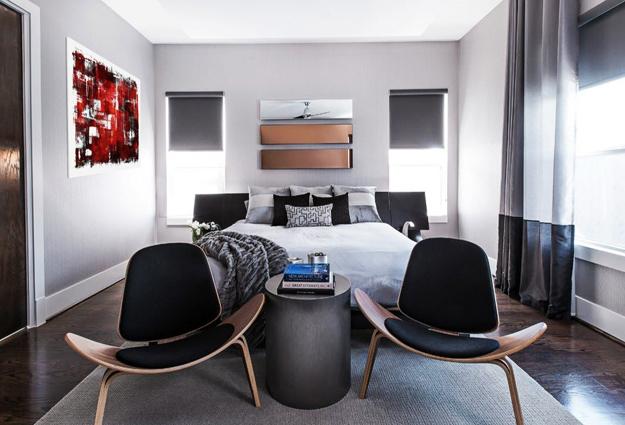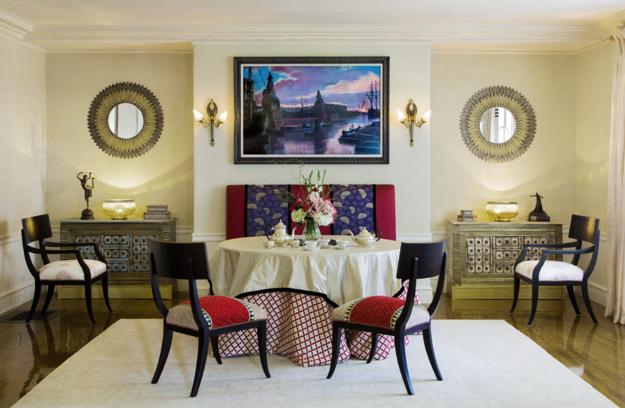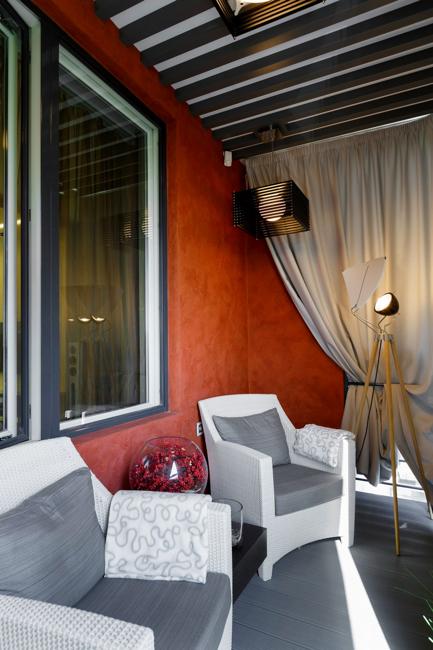 More from home decorations

What time is it? It's singing bird o'clock! This unique timepiece is bringing the fresh vibe into spring decorating, making elegant...
and enjoy free articles sent to your inbox