Creative Design Ideas Incorporating Surfboards into Home Decorating

Decorating Ideas

Furniture Accessories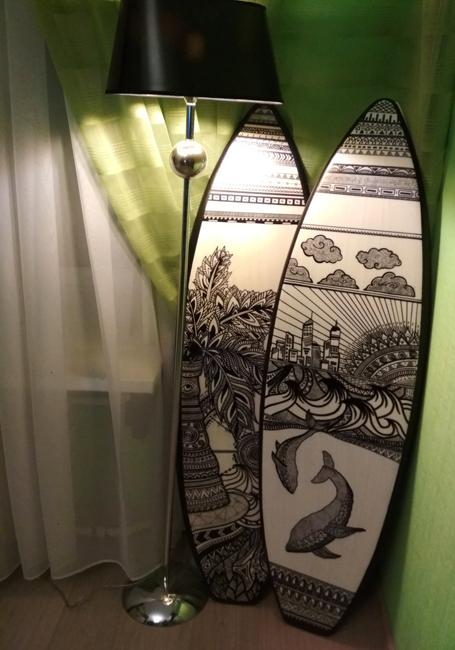 Empty corner decoration, painted surfboards
summer decorating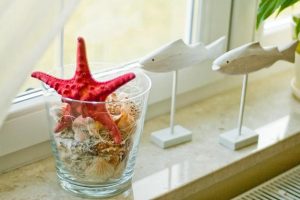 Surfboards are distinct trends in decorating. Surfing is fun. It is about energy, joy, and skills. It is about young people, fit and happy. It is about sunny beaches, spectacular waves, and a laid-back lifestyle. Surfers, inspired by their passion for the ocean and sun, can incorporate old surfboards into their modern home decorating.
Using surfboards in home decor can give an interior a unique personality of adventurous and fun-loving surfers. Summer decorating with surfboards offer exciting, creative, and playful designs. Check out the collection of ideas and see if you like to include a surfboard into your summer decorating project.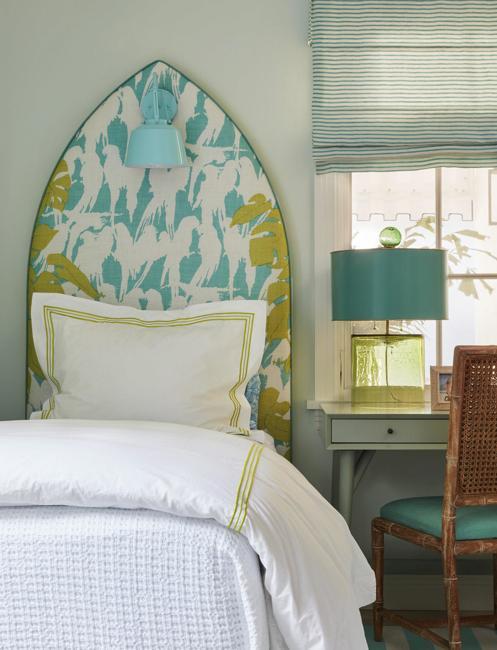 Surfboards can add original accents to house exterior and interior decorating. SUrfboards make attractive outdoor decorations, wall shelves, bed headboards, coffee tables, benches, and artworks. SUrfboards bring an ocean breeze and a youthful vibe into modern home decorating.
Paddle decorations, sports theme inspired interior design and nautical decor
Summer home decorating ideas creating a coastal cottage feel
Recycling ideas bringing sports themes into home decorating
The latest trends in decorating with surfboards offer numerous fantastic ideas. Surfboards make a statement and provide a surprising wall decoration and an attractive material to build unique furniture. A surfboard beside a front door or in the corner of a room looks striking. Recycling surfboards for modern furniture is a creative way to add the Green vibe and original look to your home decorating.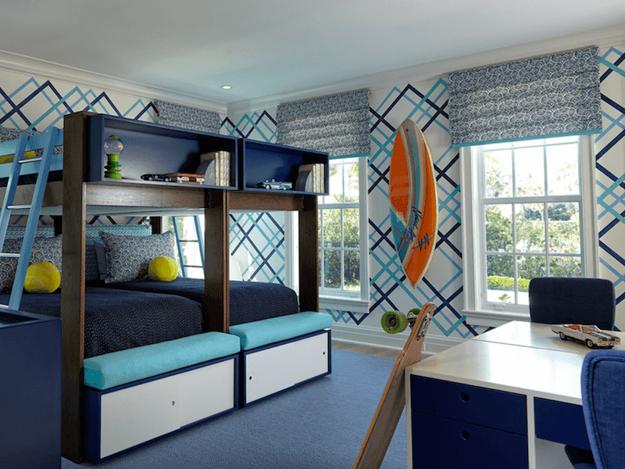 Surfboards are versatile, distinct, and universally appealing items, perfect for summer decorating. Their long, sculpted shapes, bright colors, and sizes make them beautiful wall decorations and artworks. Surfboards make unique furniture, wall shelves, bar tables, bed headboards, coffee tables, front door accents.
25 modern ideas to infuse personality into your rooms and design unique walls
Recycling bicycles for bright garden decorations and planters
House exterior and interior decorating with vintage skies
Surfboards can add stylish, original, and playful accents to teenage bedroom designs and make kids rooms look unique and exciting. Surfboards can decorate fences, house exterior walls, porches, gazebos, turn into original front door accents and yard decorations also.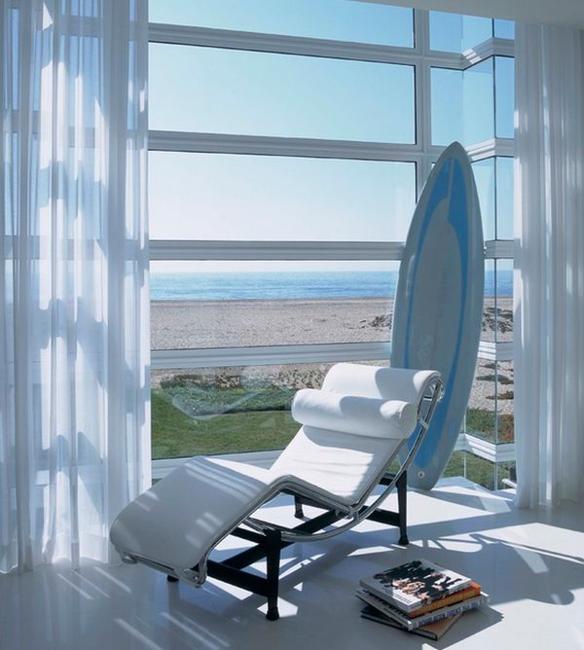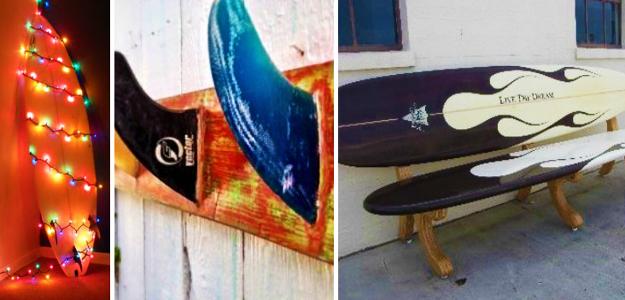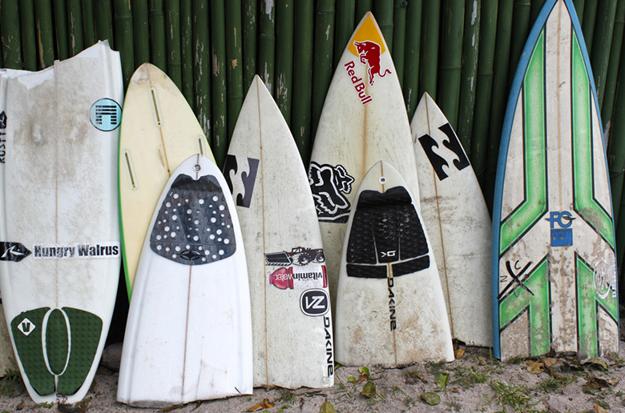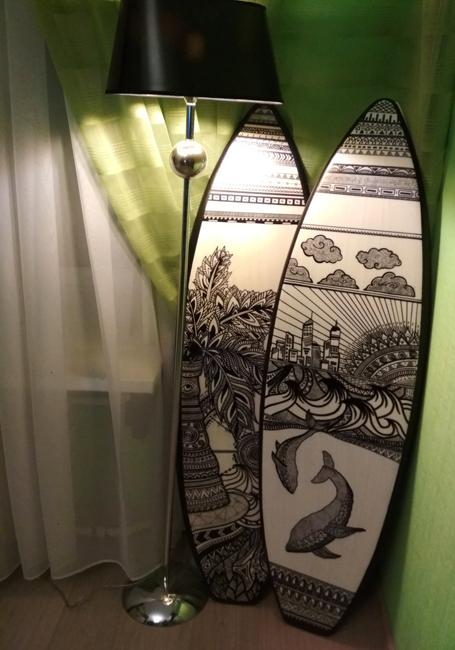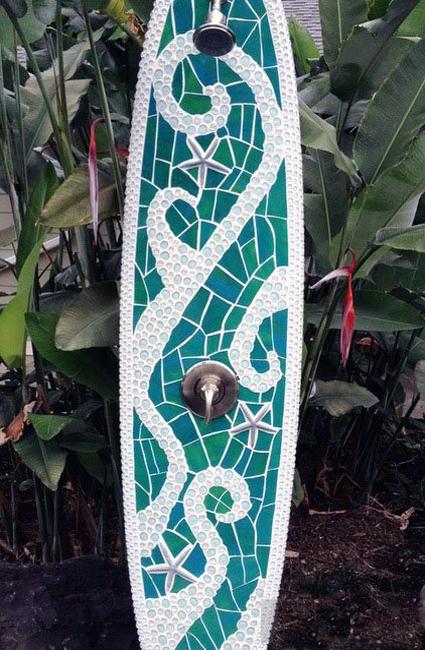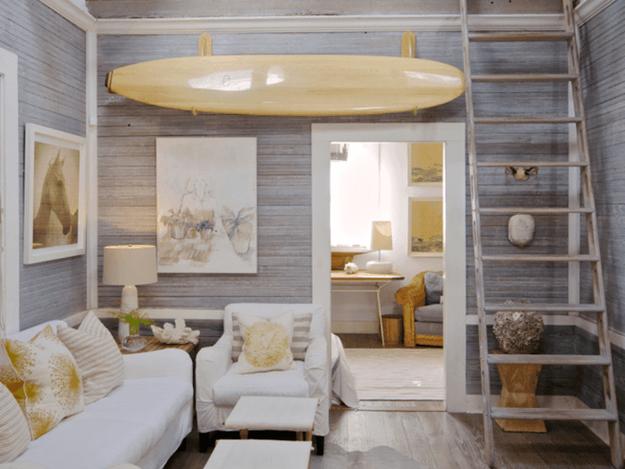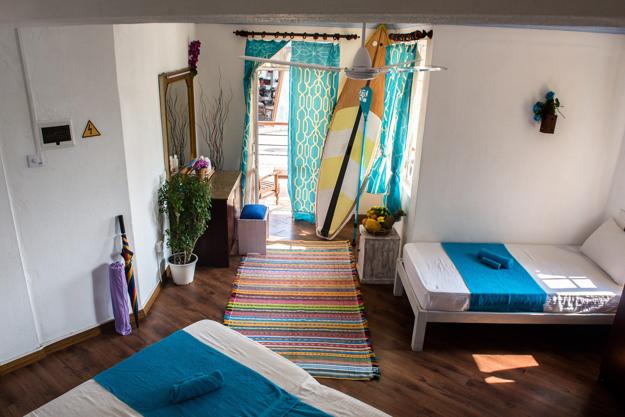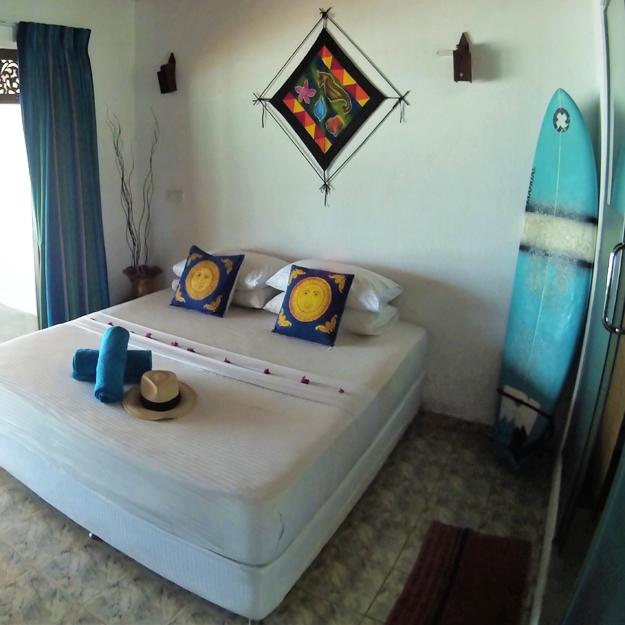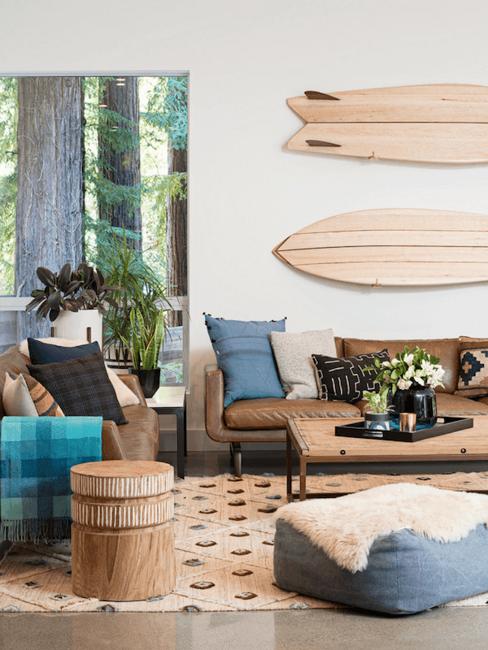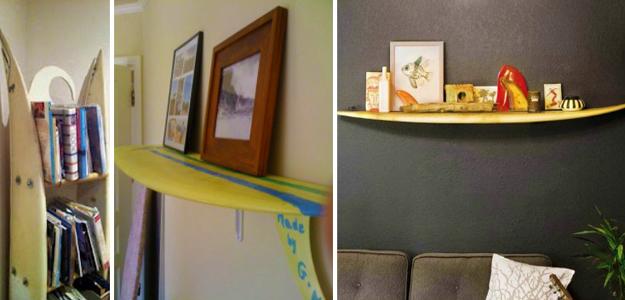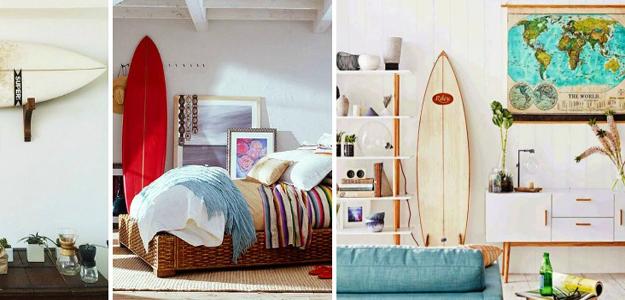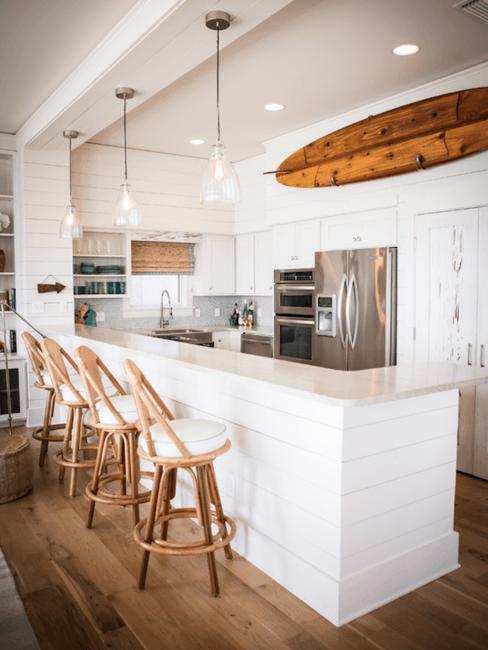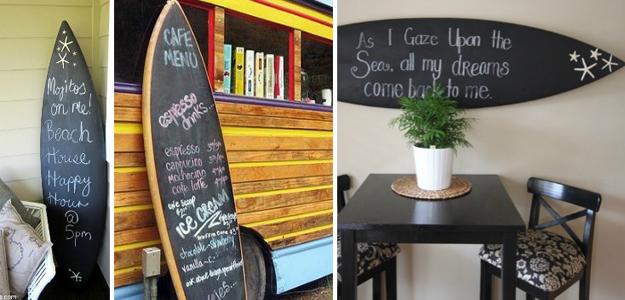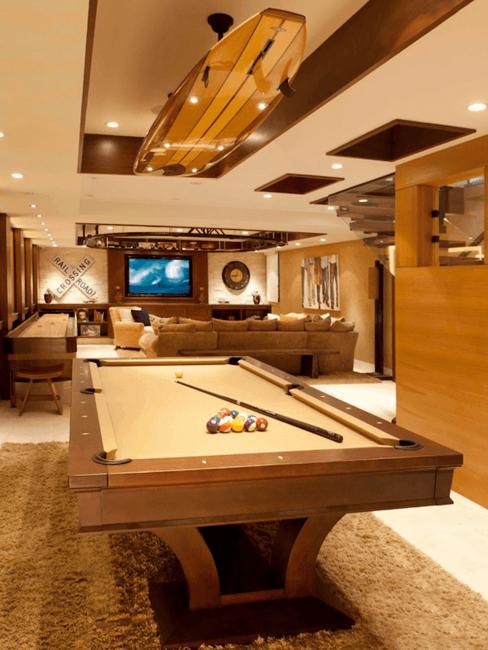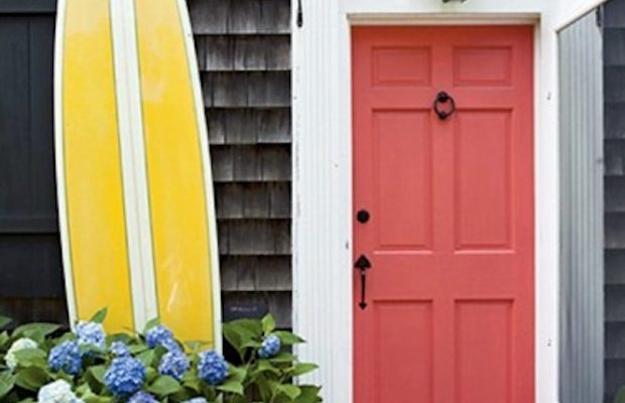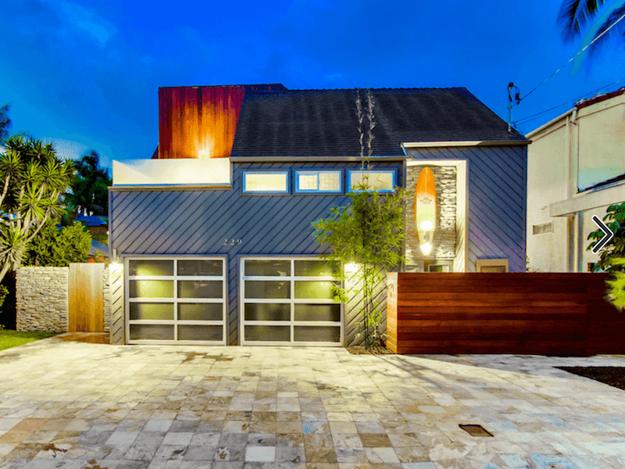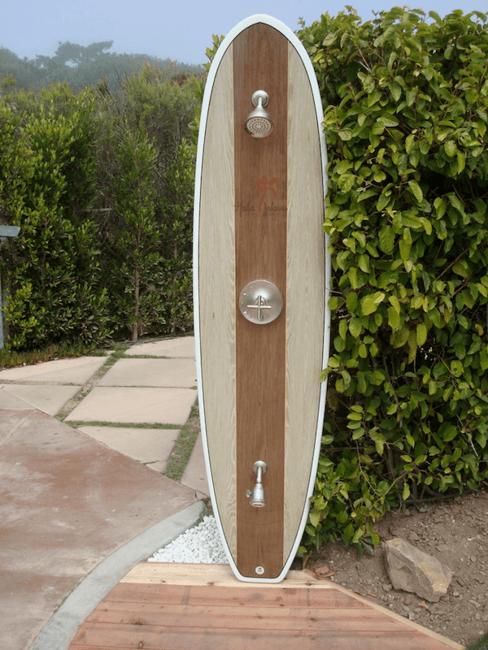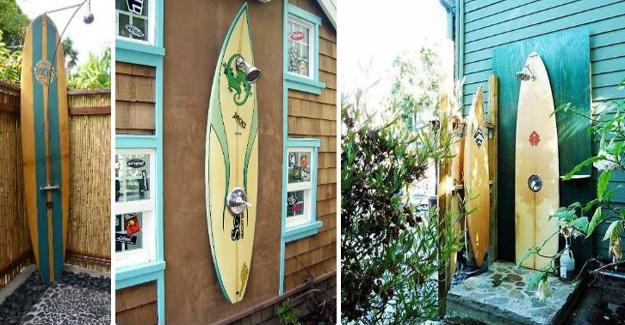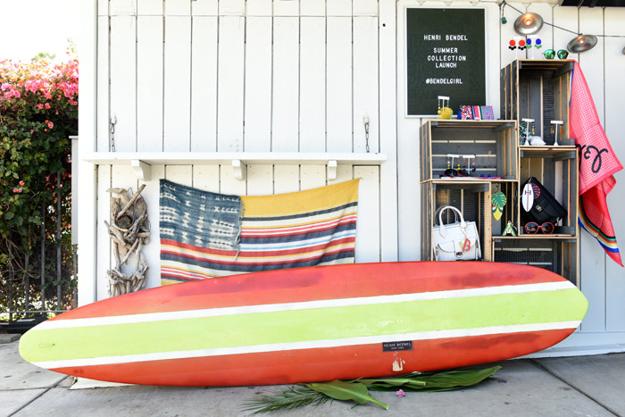 There are hundreds of reasons to recycle metal parts, old cookware, wires, tools for creating unique designs and decorating your office...
and enjoy free articles sent to your inbox